The most important decision of the year is here! Who will be the next model of the year? Last year you chose by overwhelming vote Ruslan as the model of the year, but who of our boys will receive this title this year?
When choosing please remember the following:
The model of the year will get several "bonus" shoots that are designed by mostly our members, where there are no limits. This means that the model must be ready to take some of the hardest challenges and demonstarte it with his attitude. Like Ruslan – usually while entering the training area he is already excited, ready to please.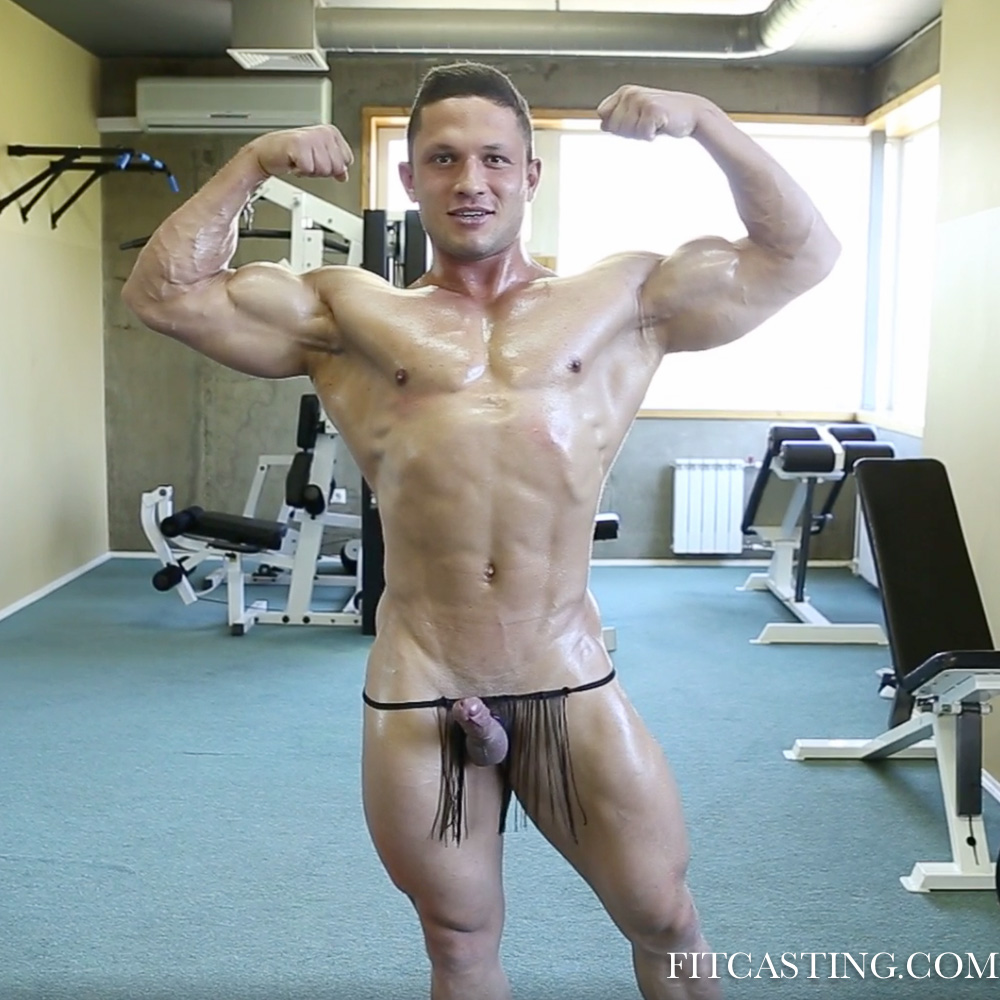 The boy should be ready to take very hard (forced) workouts that last over several days. Here is Ruslan in the forced stress pose during a 3rd day of one of his "bonus" trainings.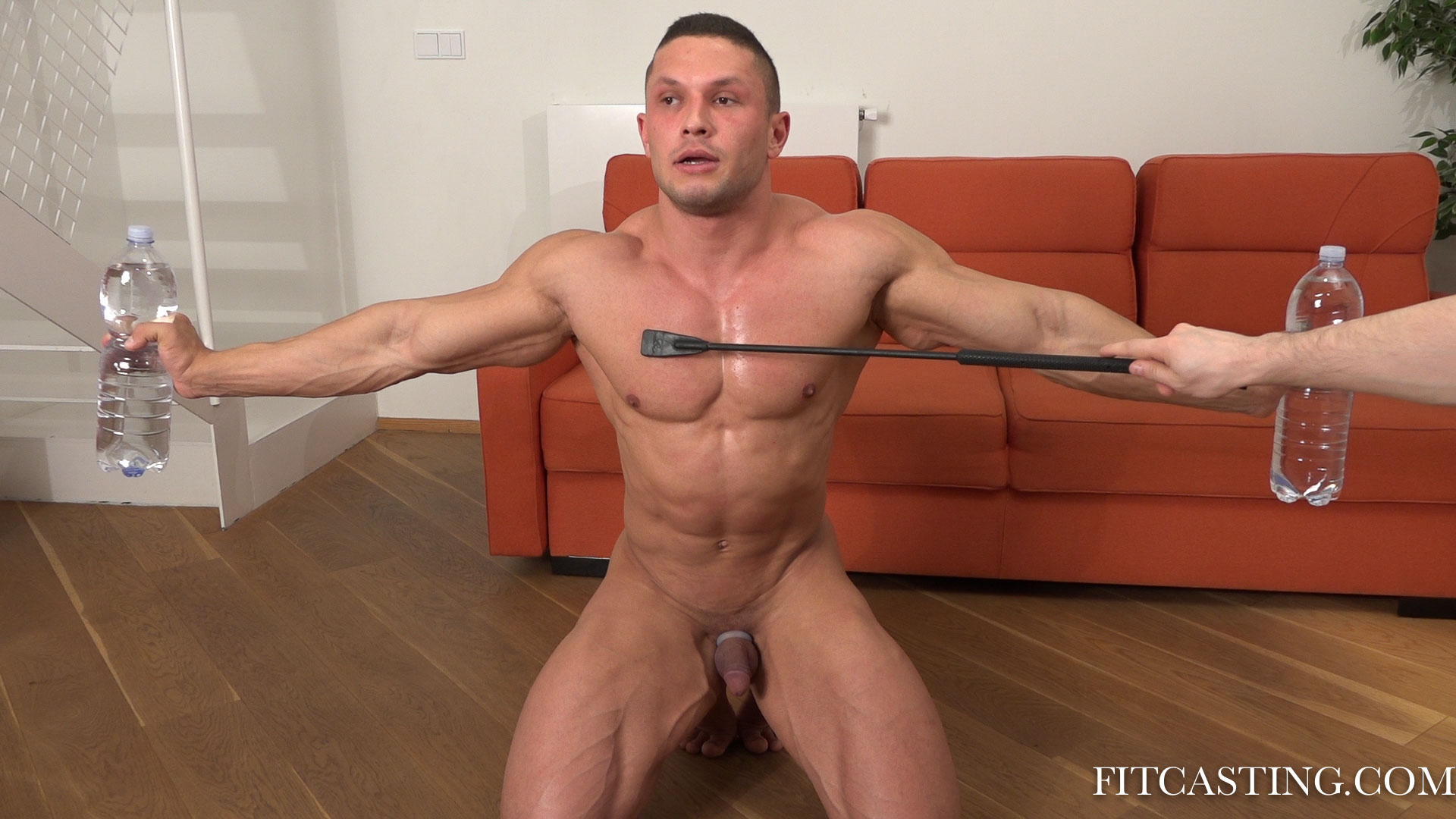 The boy should be able to take punishments and have excellent pain tolerance as some of our member want to see the model of the to be put through some excruciating punishment sessions. Some of the members design workouts that include hundreds of whip lashes, nipple clamps, gut punches – and we encourage to invent even more creative ways to punish our members.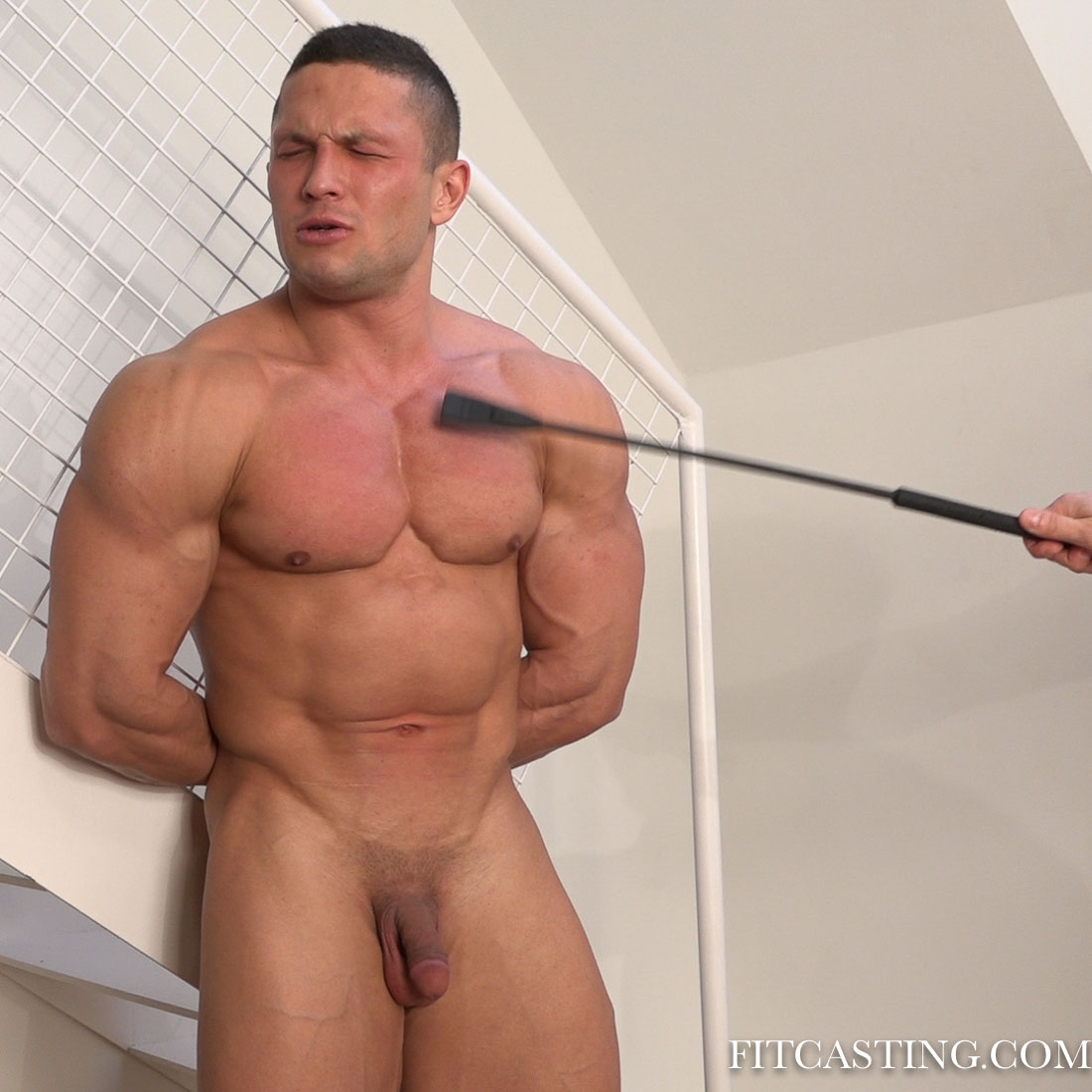 The boy should have excellent stamina. Usually, the members expect the boys to stay hard throughout the training session. Ruslan is a perfect example in stamina performance. Sometimes it seems he defies all the laws of nature.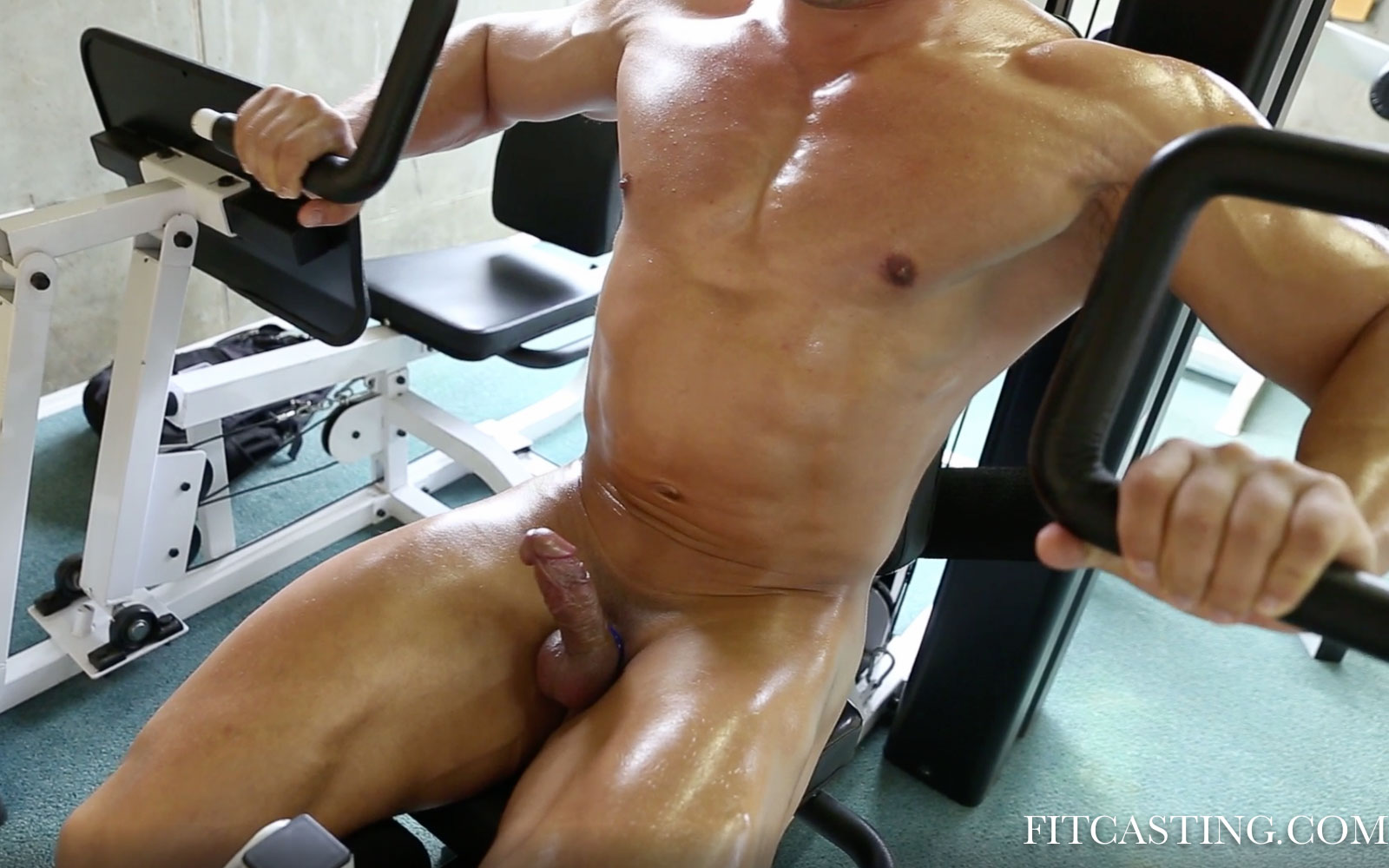 The boy should have proven to be ready to fulfil some of the most exotic and extravagant wishes of our members. Reward open-mindedness, shown in our previous shoots. In one of the workouts, Ruslan was instructed to cum three times! And he complied.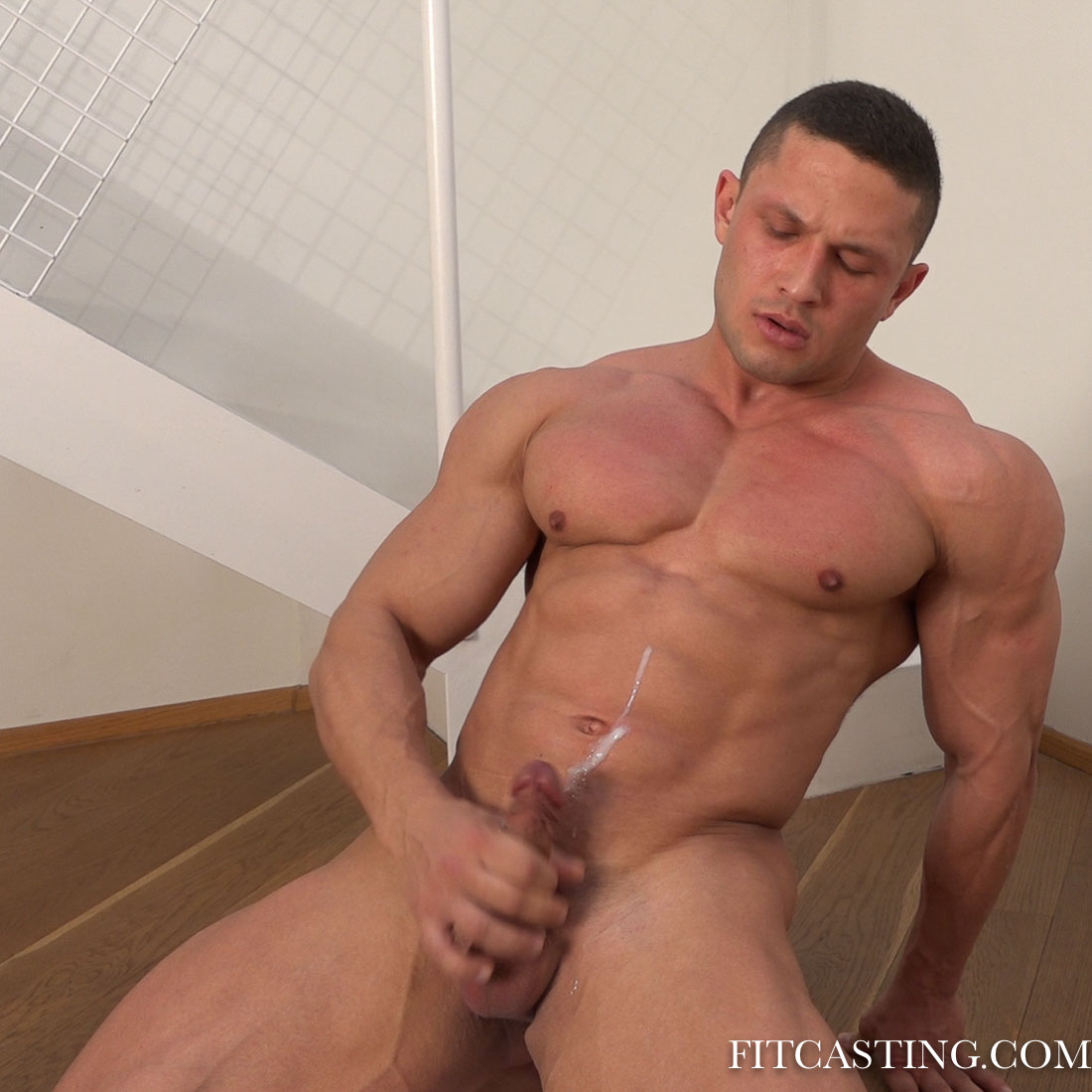 When you make a recommendation, keep all this in mind and write us at agency@fitcasting.com and also recommend what are the workouts (or elements of the workouts/punishments/trainings/poses/body parts) that we should focus in the shoots with the boy. There will be at least 10 bonus shoots with our model of the year!