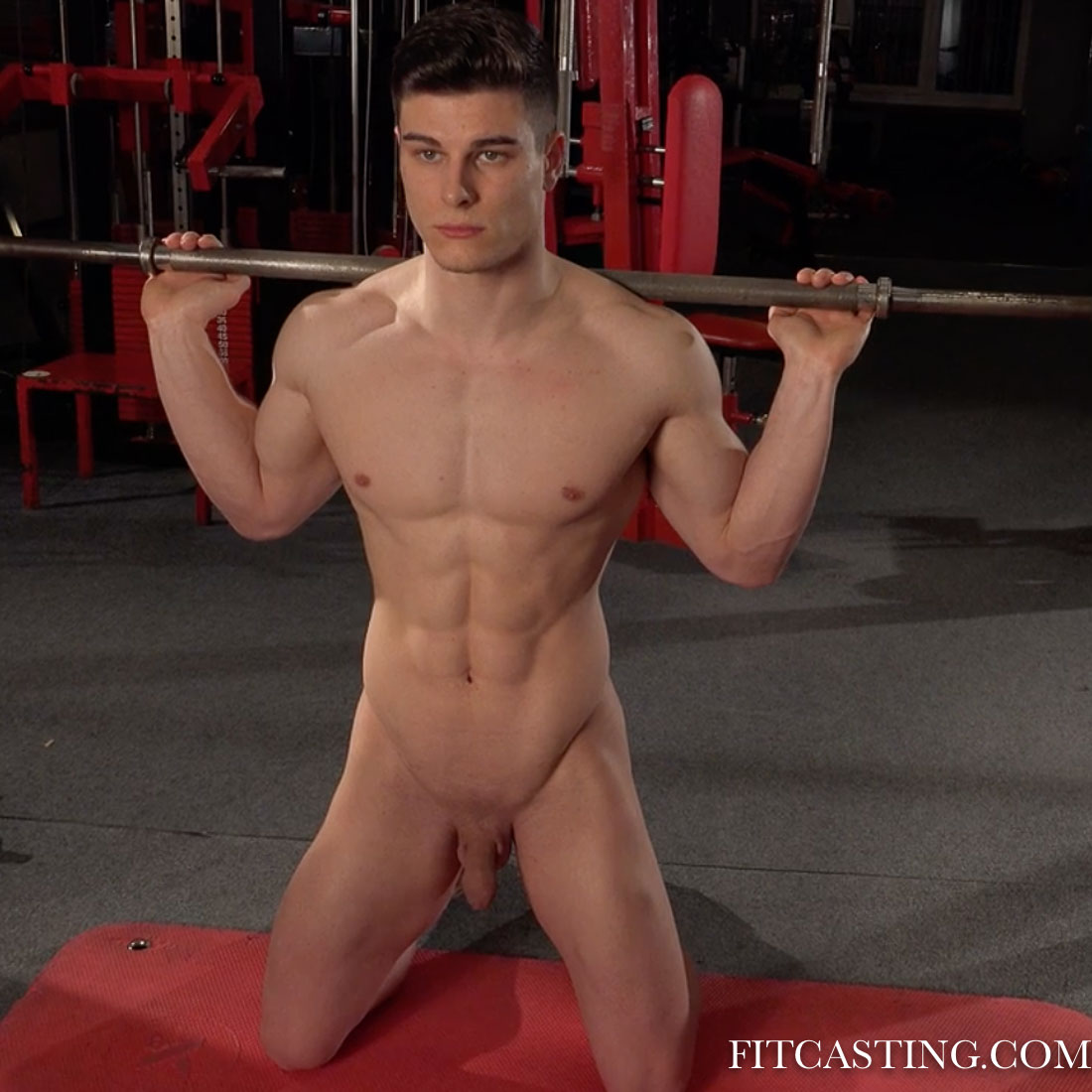 The boy kneeling in our red gym is Dominik. His body is a perfection – and we are going to test it through hard workouts and we are going to show it off to our members from every angle.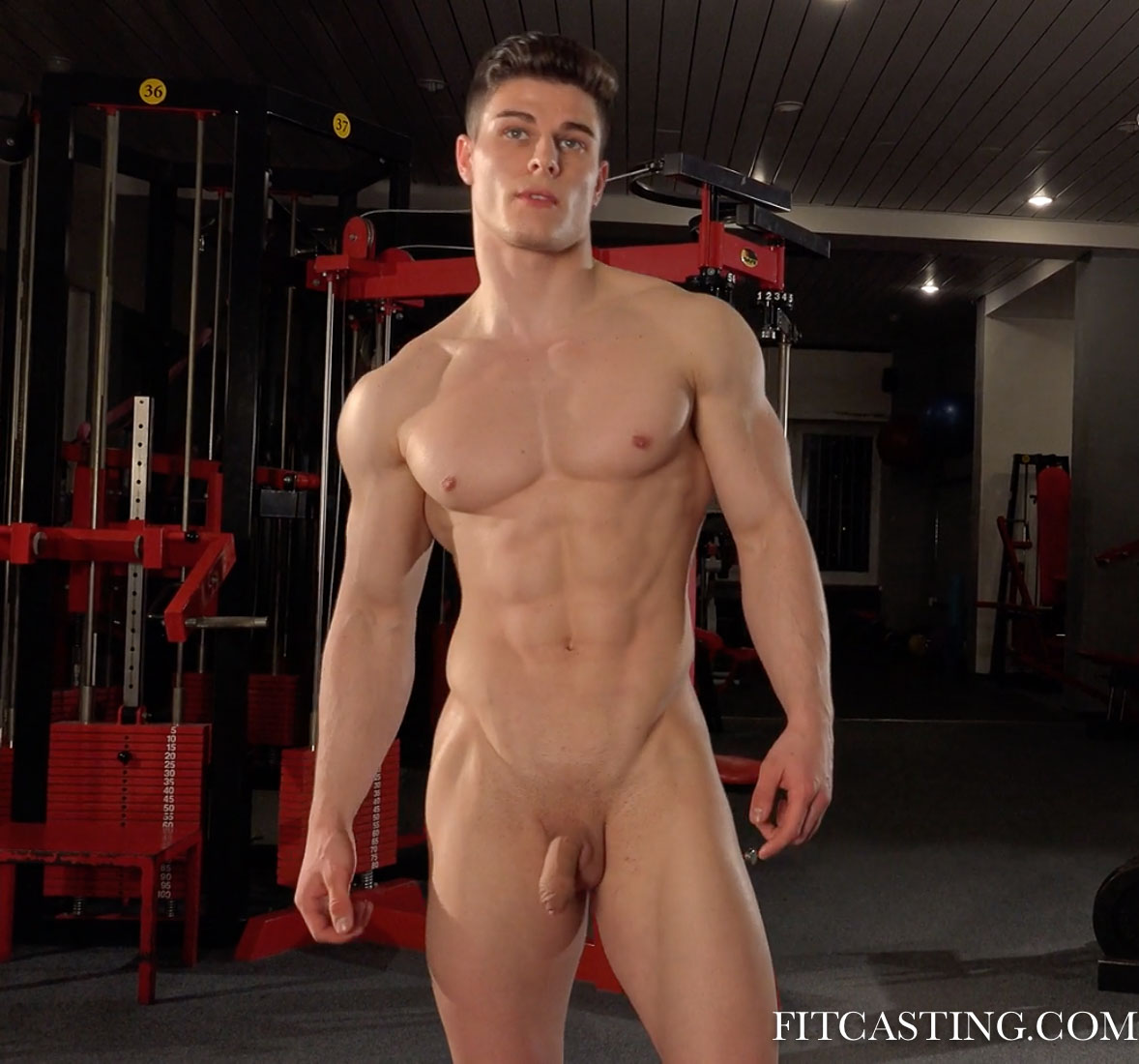 The boy is 21 years old, he has done some modelling and he spends a lot of time in gym sculpting that perfect body. When he enered our famous "Red Gym" and stood in front of us naked, we were blown away by the stunning proportions of his body. His castings went well and we cannot wait to bring the results to you!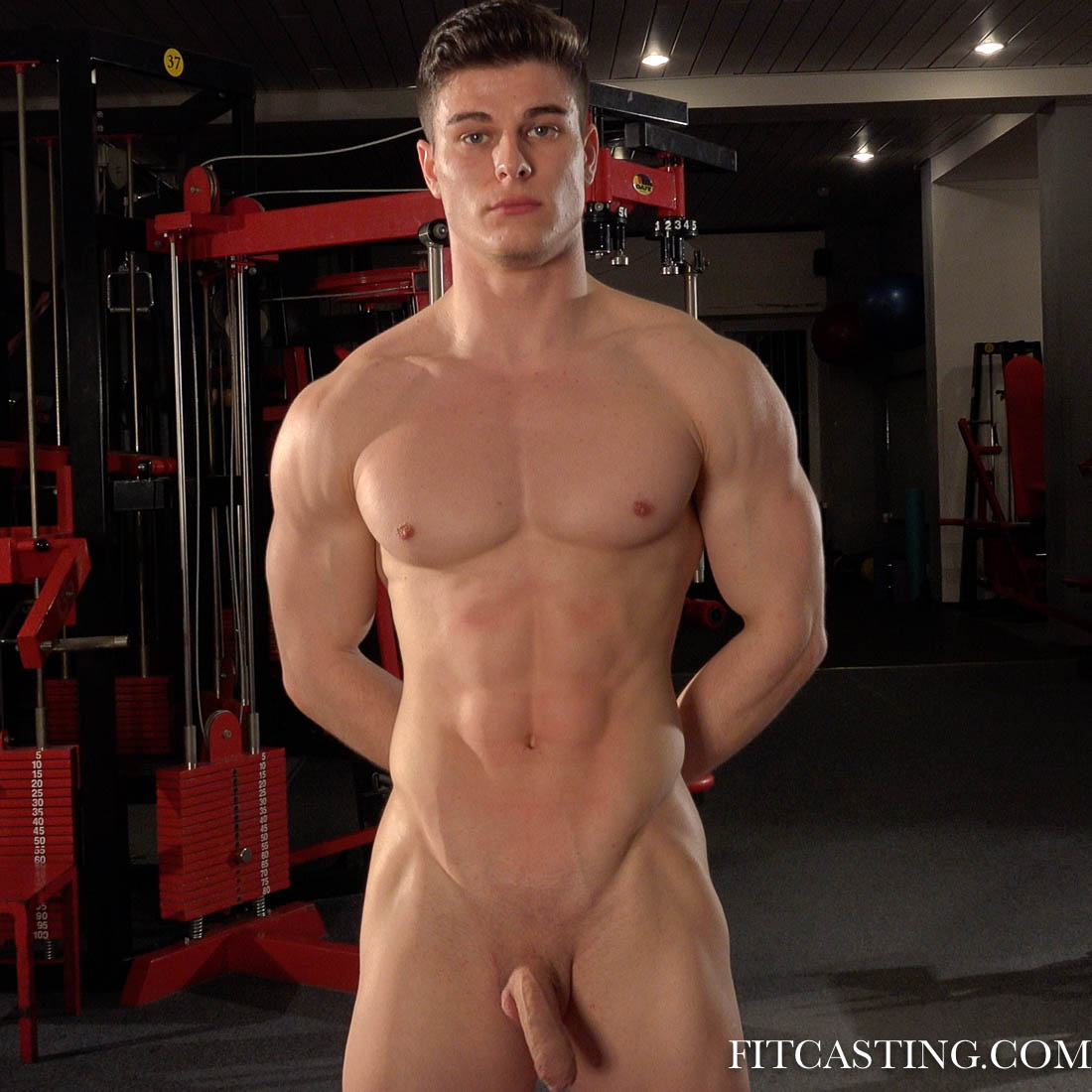 From the first glance the boys abs stood out for us and we wanted to work them a little more (as you can see from the marks). The results were amazing. His lower abs were particularly fine, so they received some "extra attention" from the trainer.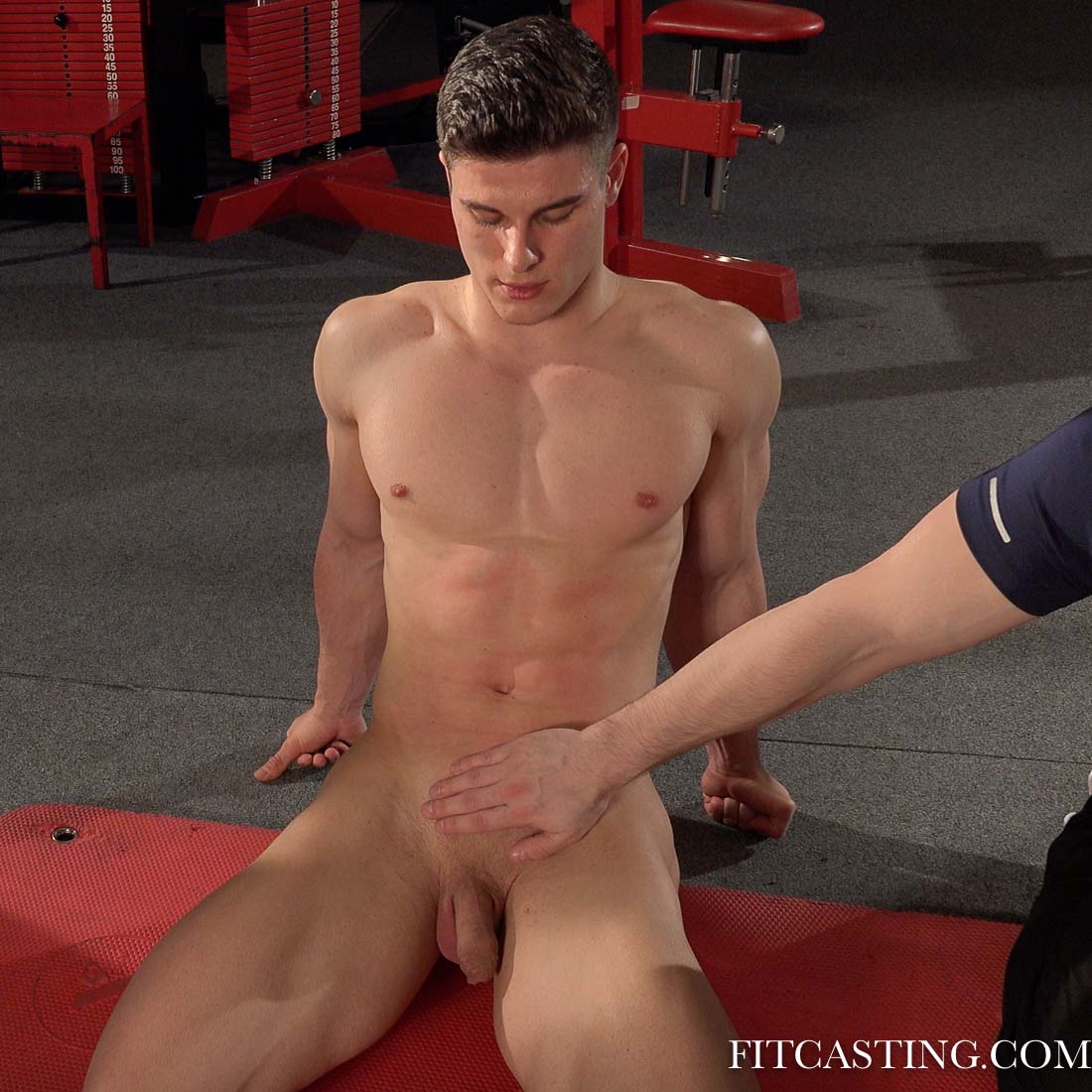 His pecs are also wonderful, but we did not think they were particularly well presented when the trainer was focusing on the boy's abs. What follows is what always follow when our boys do not perform as required: a punishment – we are not going to make any exceptions for him because of his beauty. In addition to a small gallery, we are going to leave the boy's pec punches here as a short preview to wet your appetite of what is to come with Dominik. As you can see he will fit right into our stable: not only with his beautiful body, but respectful attitude towards the trainer and ability to take punishments, when necessary. The boy counts every stroke, followed by "Sir!". Welcome to the stable, boy!
Dominik's ordeal will start this summer!