We are glad to bring a new hot workout with two boys to you starting this June: Erogenous Zone training.
The idea to train boys' erogenous zones came to us at the gladiator camp. As we made the boys wrestle nude, we noticed that some of them were slightly embarrassed when their cocks touched with the opponent's. This gave some of the less shy guys an unfair advantage – so we decided to help the guys and make them feel comfortable with touching each others cocks.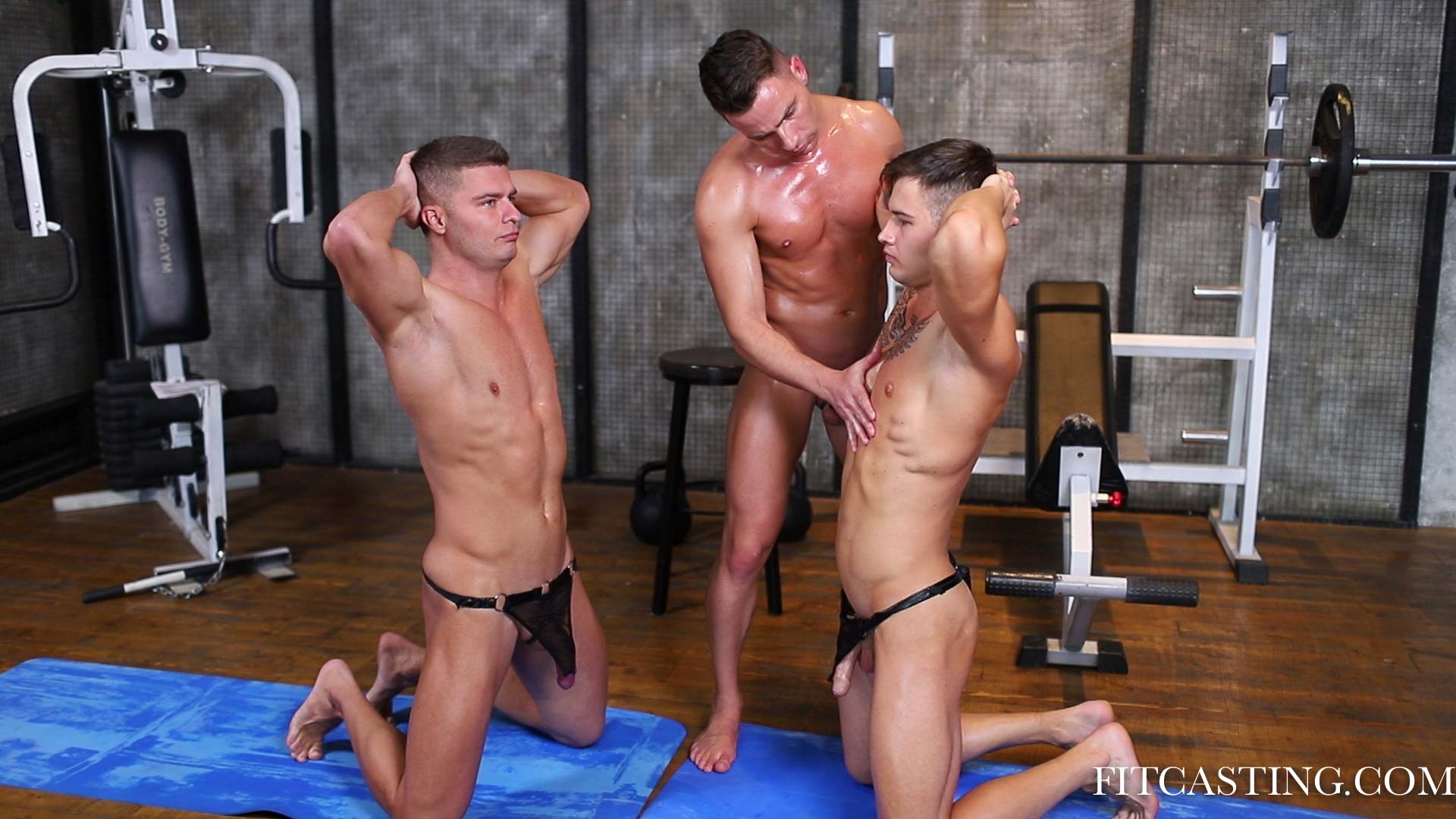 For this training we have found two perfect specimens – Dany and Danko. While Danko is bigger and older, Dany is leaner and younger trainee. Both boys are blessed with relatively well developed manhoods which is a nice bonus for our viewers. We have also instructed our trainer Dima to tone down with the whippings.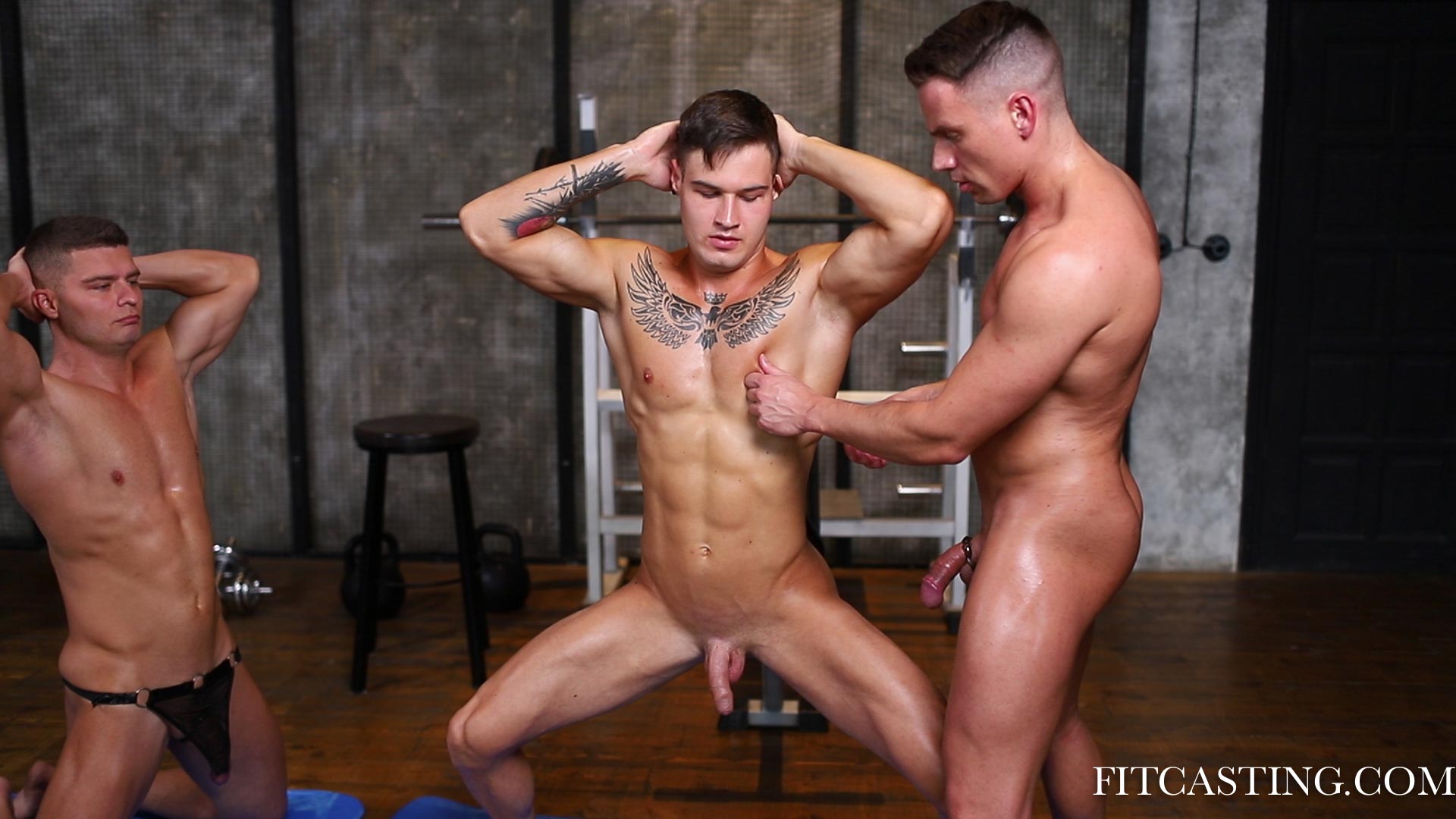 Instead, Dima is instructed to be more sensual. He is naked and he is all over the boys' bodies. Starting with Dany massaging his nipples and making his cock hard.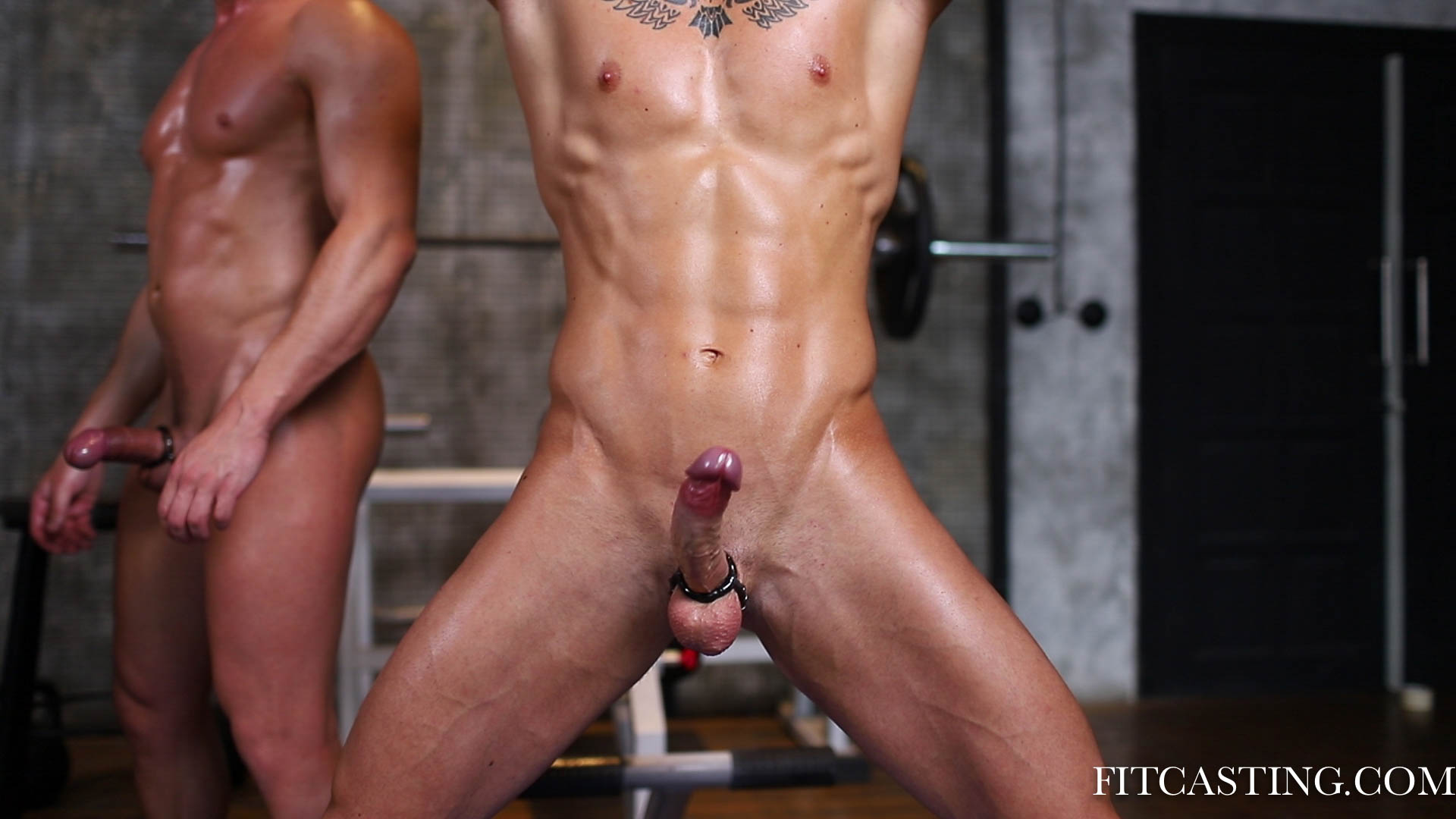 Dany's cock is impressive. And seems that the boy is not ashamed to show it off. He also takes Dima's "motivating" actions quite well, responding immediately. We notice that Dima himself is excited about the workout and develops a substantial erection himself.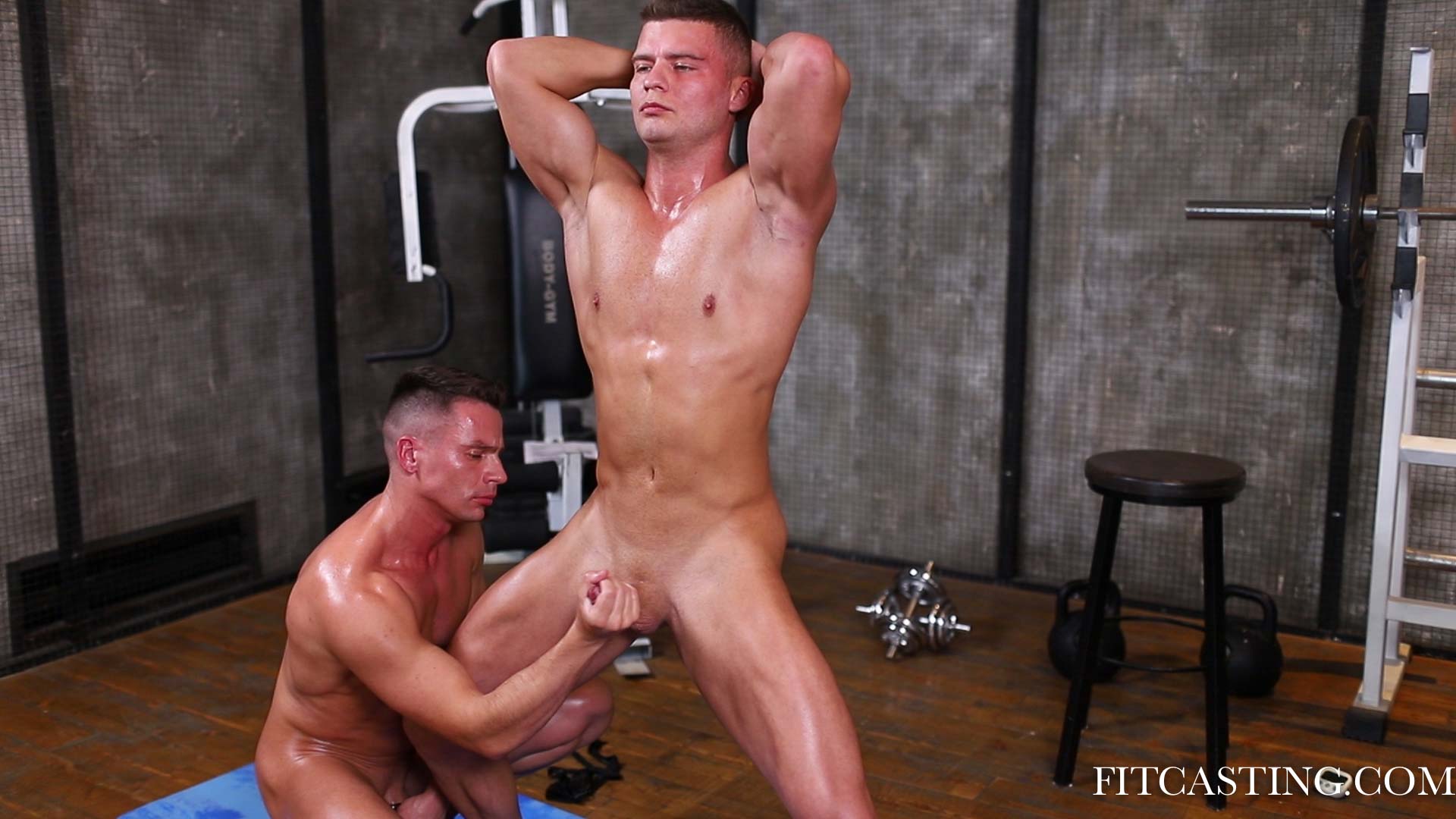 When Dima moves to "warm up" Danko, we notice that the older boy is much more uncomfortable with his position. It seems that he prefers to be anywhere else than in front of his trainer, naked, in Shiiko Dachi, being fondled to erection. This is good training for the boy.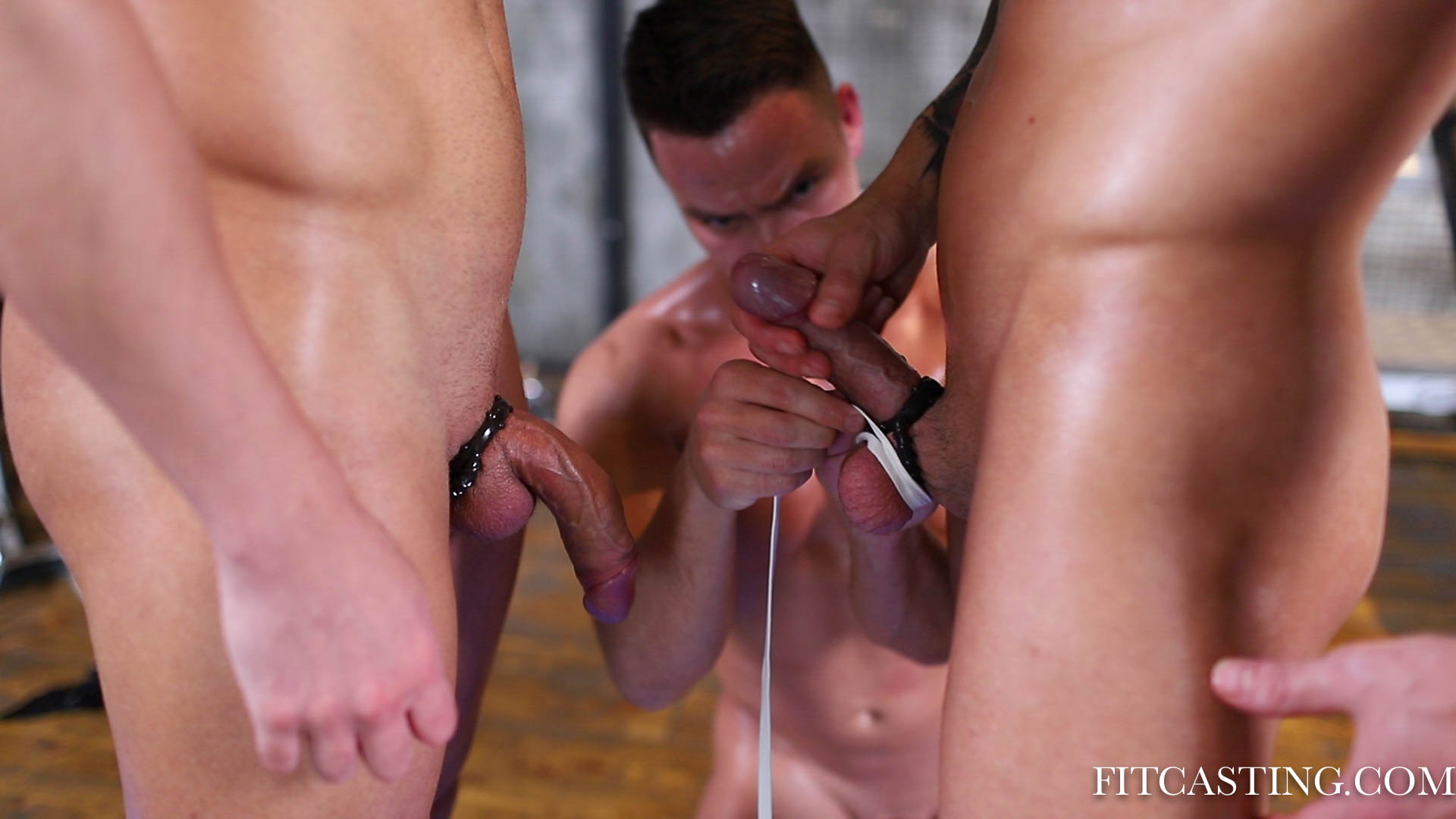 Both boys must wear very tight cock and ball rings but that is not all. Trainer will tie a rope tightly around their balls and then to each other. This is the warm up. The reason for this set up is to force the boys' cocks tightly together. The goal of the exercise is to motivate the erogenous zones: every exercise will bring some kind of pressure to the boys' genital area and this rather rough start will drive home the point faster.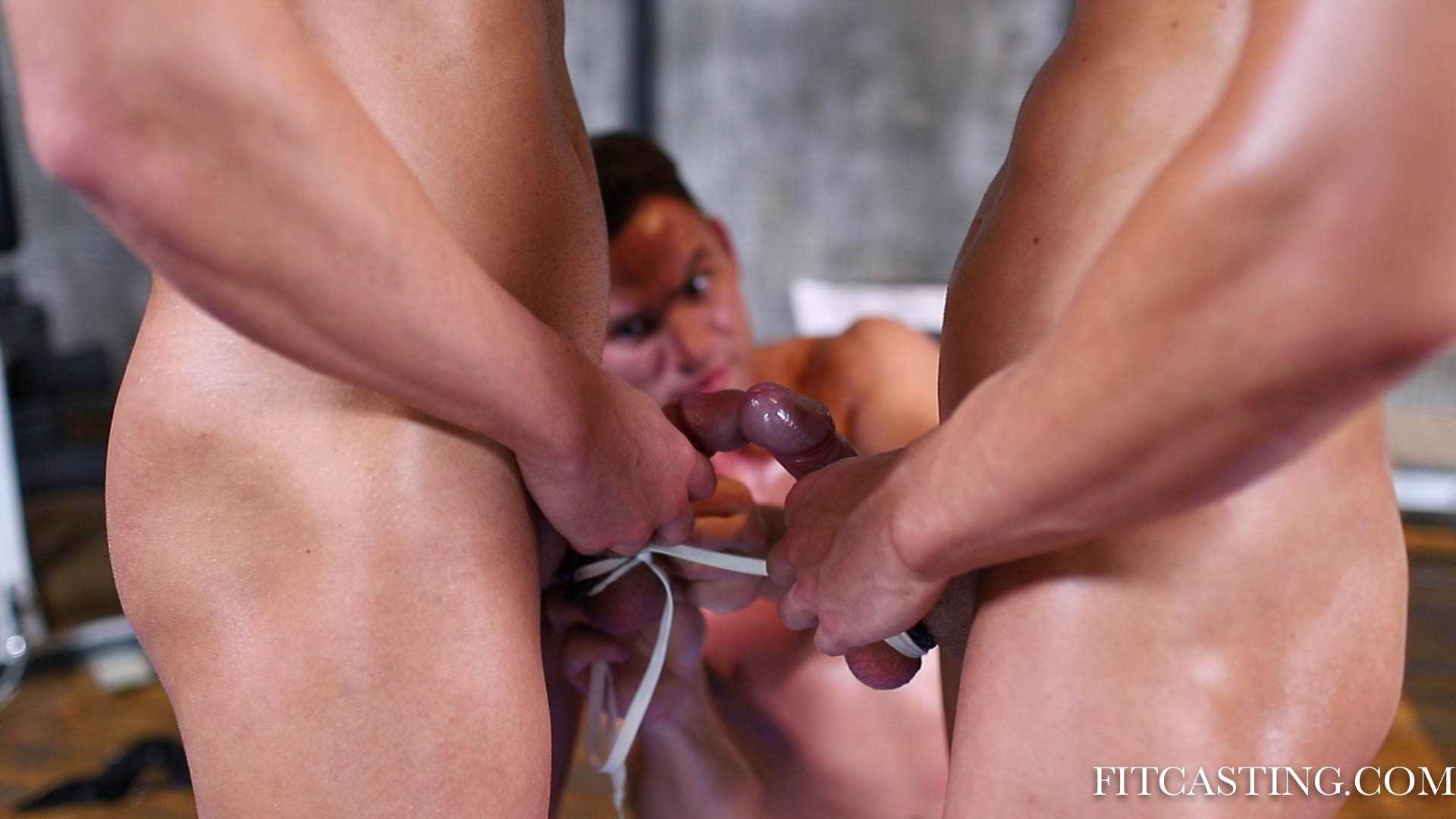 And then, the boys' cocks meet for the first time. They will feel intense pressure in their genital area for the next two hours as the exercise proceeds to more and more harder tasks.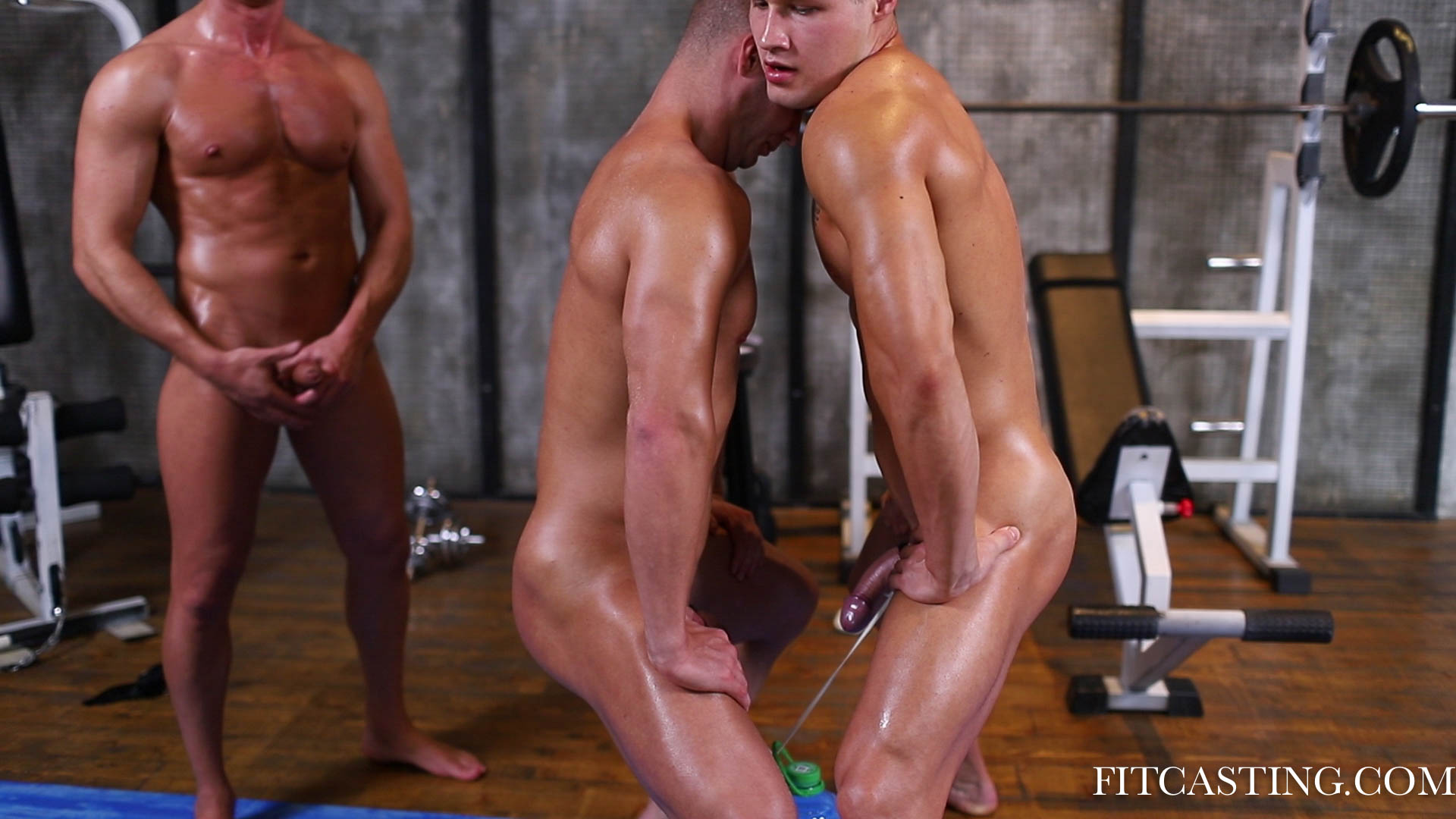 Facing each other, the boys will be tied to a forced Shiiko Dachi pose. If one of them rises, both of their cocks and balls will hurt. This is teaching also team spirit.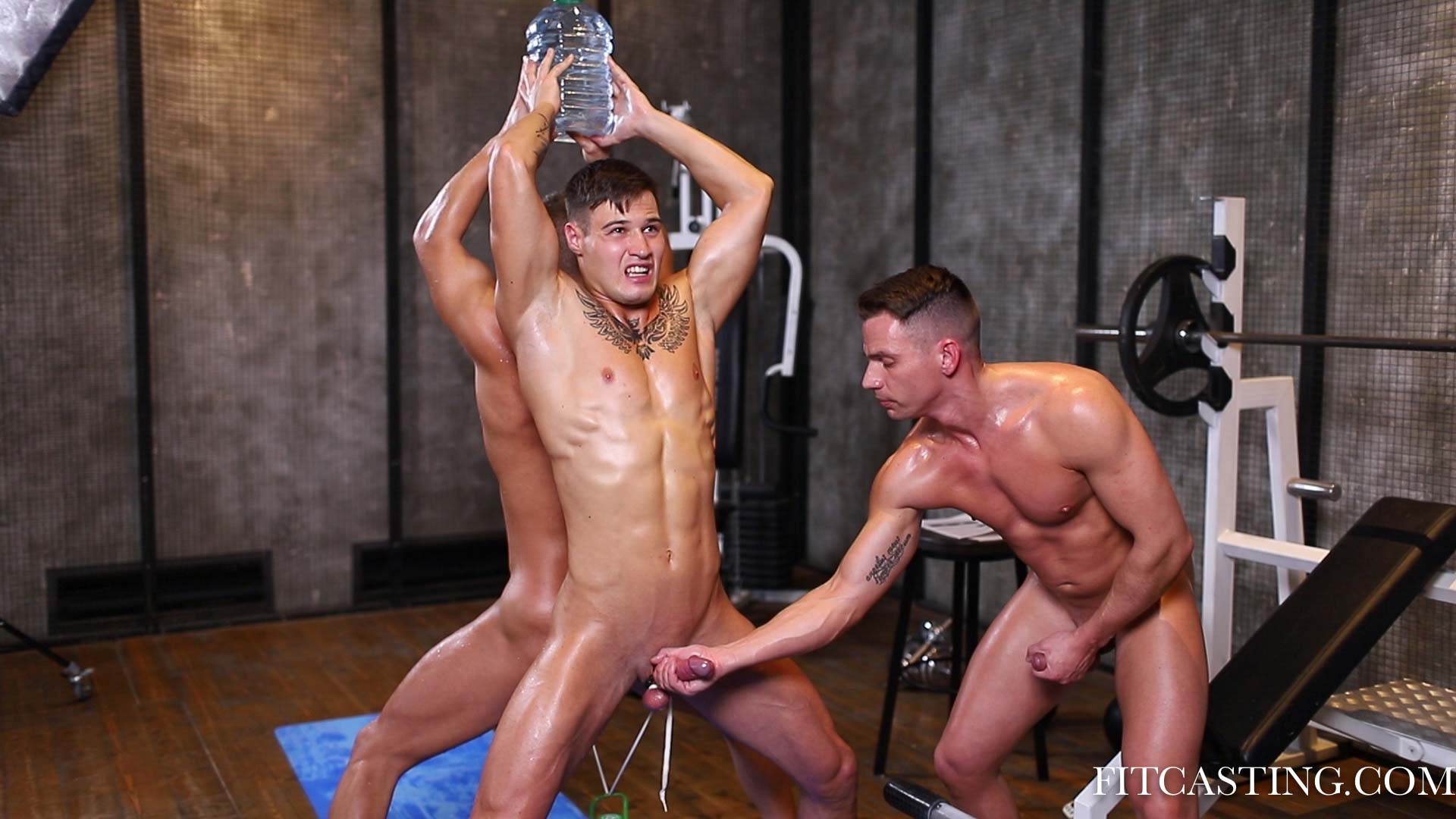 There will be many more hard exercises like that. Like the one above: passing a water canister while being tied to another canister by the balls. During the training the boys are required to sport full erection – if they fail their trainer will help them to achieve a required form!
Here is a short preview gallery of this hot upcoming training session.