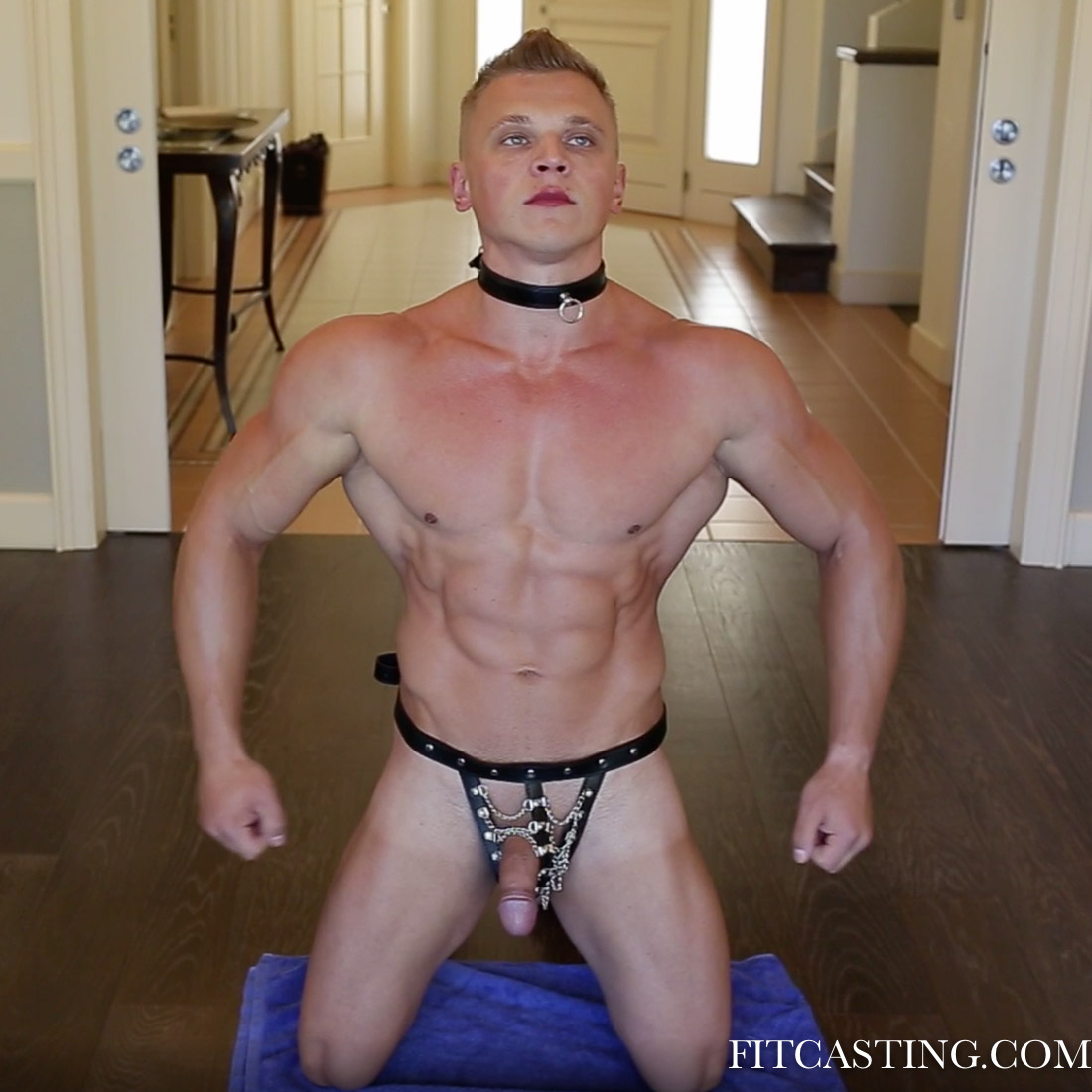 In Greece, we completed also a special Bonus shoot with Andy – the 2021 Fitcasting Model of the Year, that will start playing in January 2022. The boy is ordered inside the villa living room and he waits, kneeling. We have a very special show in store for him and soon, we will be publishing the first preview of the video.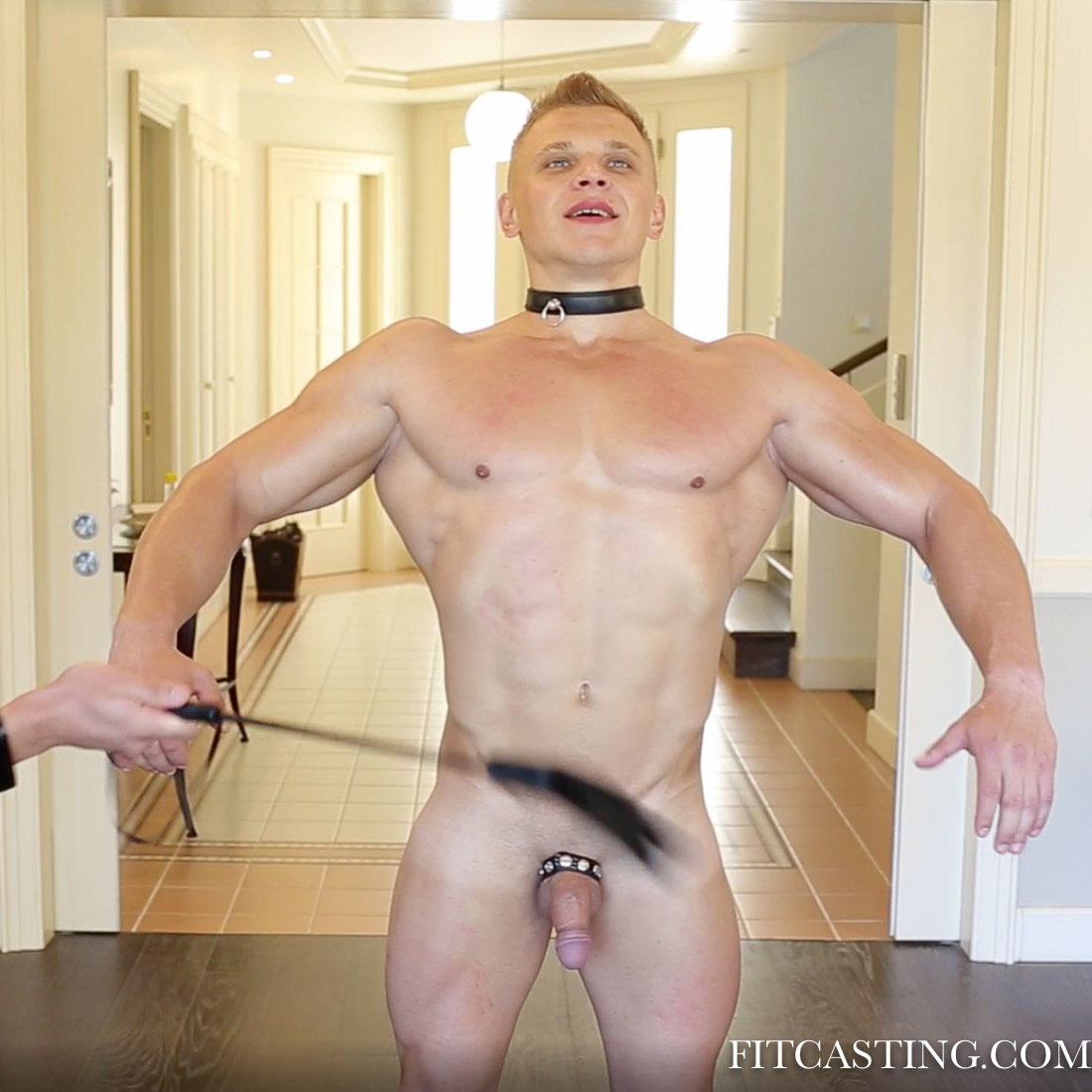 As you enjoy these few previews of the mystery shoot think about who can be the 2022 model of the year? Is it Again Andy, or perhaps someone more experienced deserves to have the title? Maybe Alex? maybe Dima or Ruslan again? Maybe Yaroslav or someone else.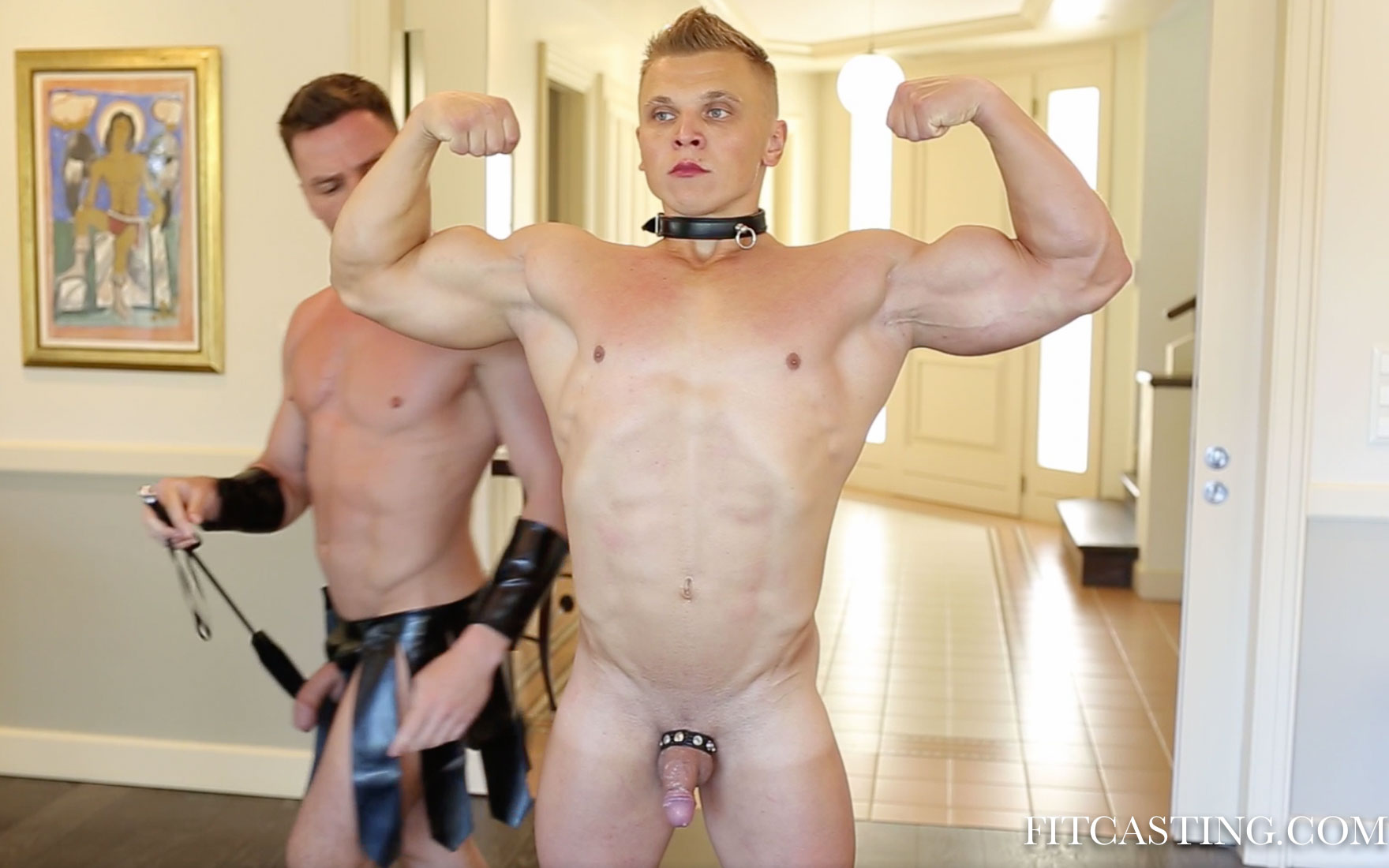 When you think about your choice, consider the following criteria. The boy must:
be featured on the site for more than 1 year;
have made a significant contribution to new and novel scenarios;
be proven in humility and obedience;
have strong physique to tolerate the harsh "bonus shoots"
The model of the year must suffer through an extremely harsh set of punishing workout sessions. So also consider who would you like to see go through by far the harshest workout routines we have designed.
Write us to agency@fitcasting.com and also mention the trainings that you want the boy to go through as "bonus". If you have new creative scenarios, let us know as well!