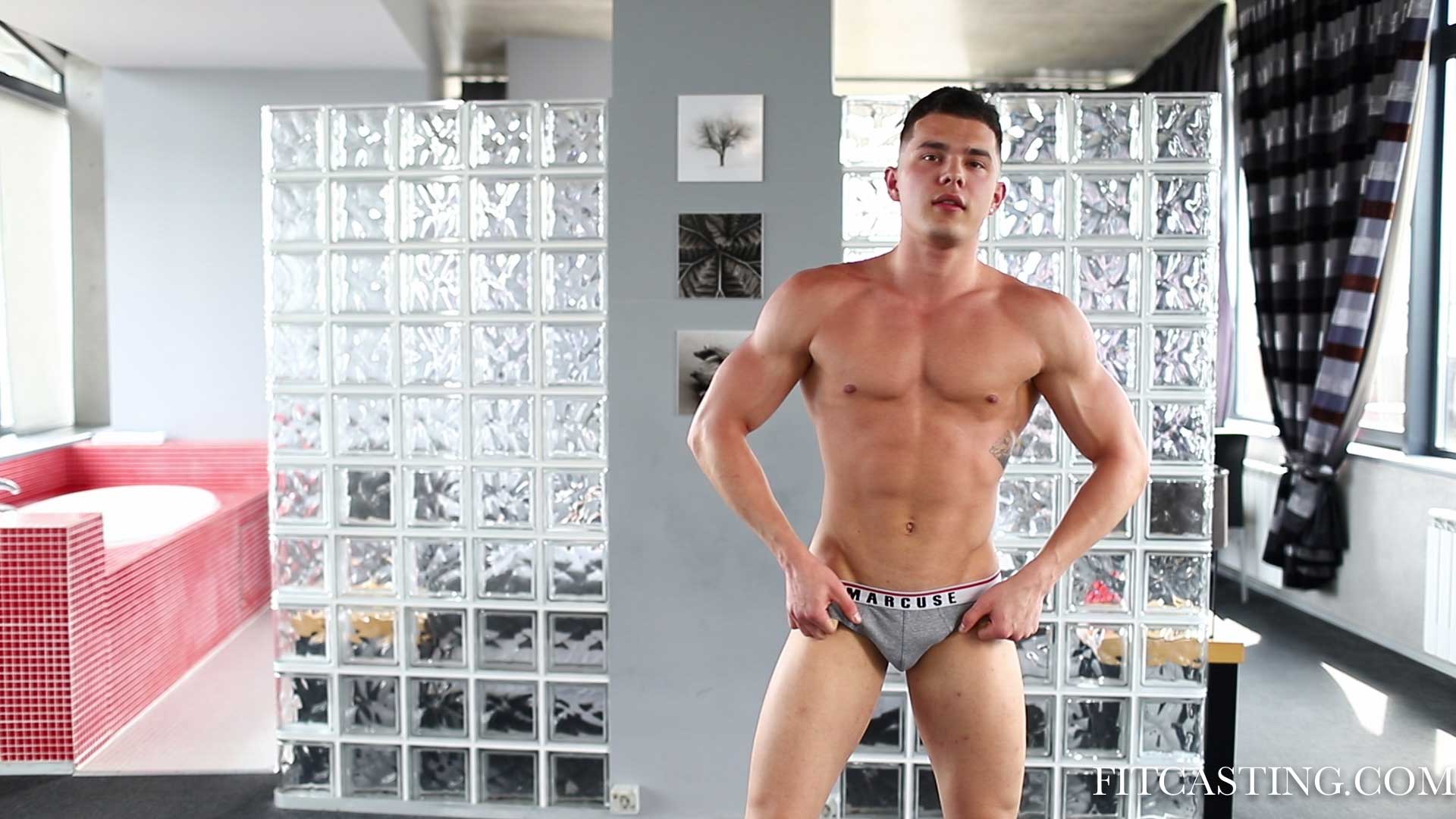 Meet Tyler – he is a very special new find that we will bring to you in November. He will get naked for our members for his first casting and starts to please us with his performance.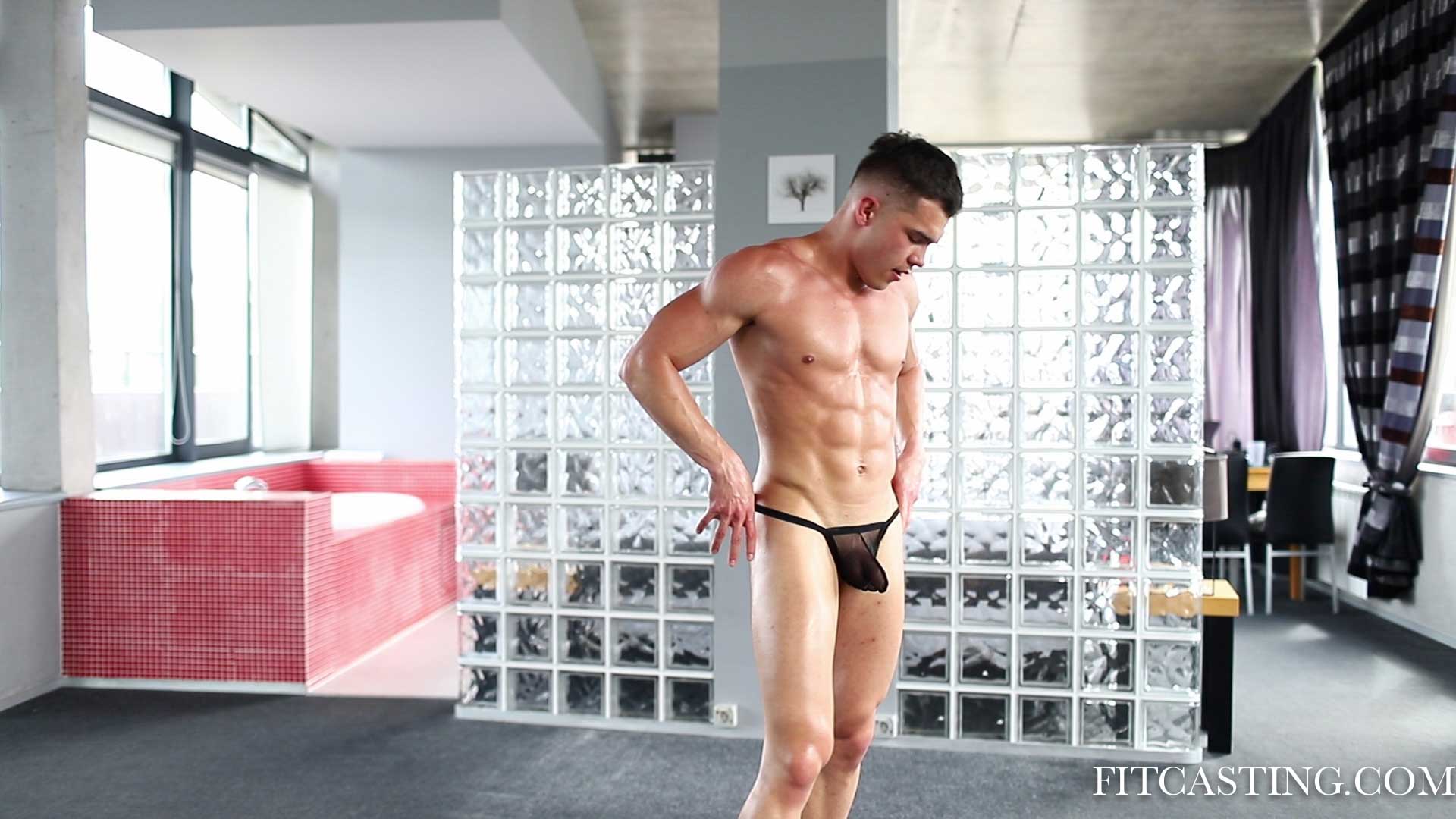 Before we let the boy to work out completely nude, we have him stretching in a tight mesh thong that sticks tightly around his genitals.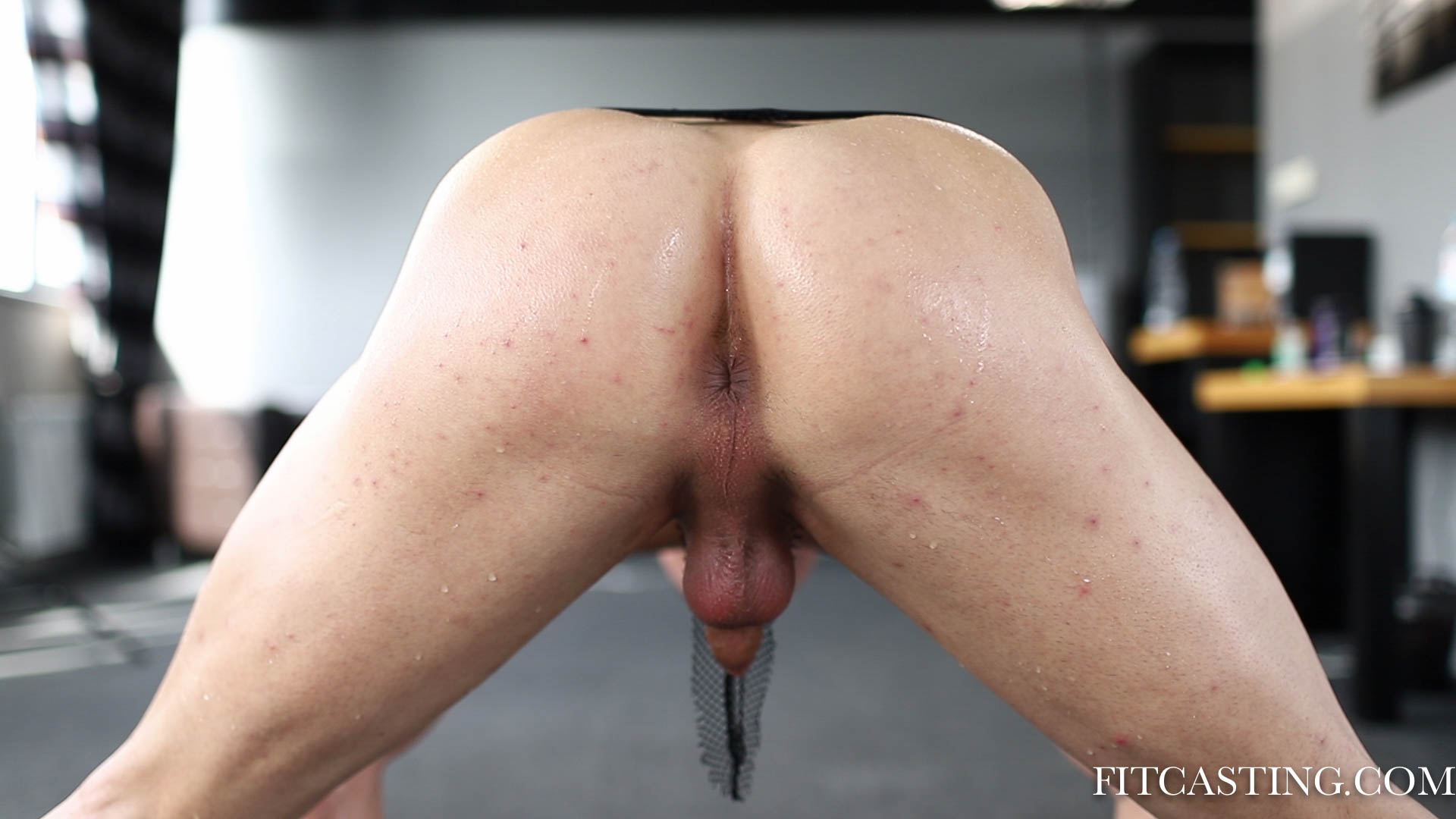 We have some forward stretches in a tiny fishnet loincloth that leaves the boy's ass completely exposed. This is the perfect time to get a closer look at the boy's rear parts. At the request by our members all castings are now featuring detailed presentation of the boy's ass.
Tyler's hard cock will be prominently on display during the casting session in gym. This is the first time fo rth eboy to work out naked in the gym, but he performs very well.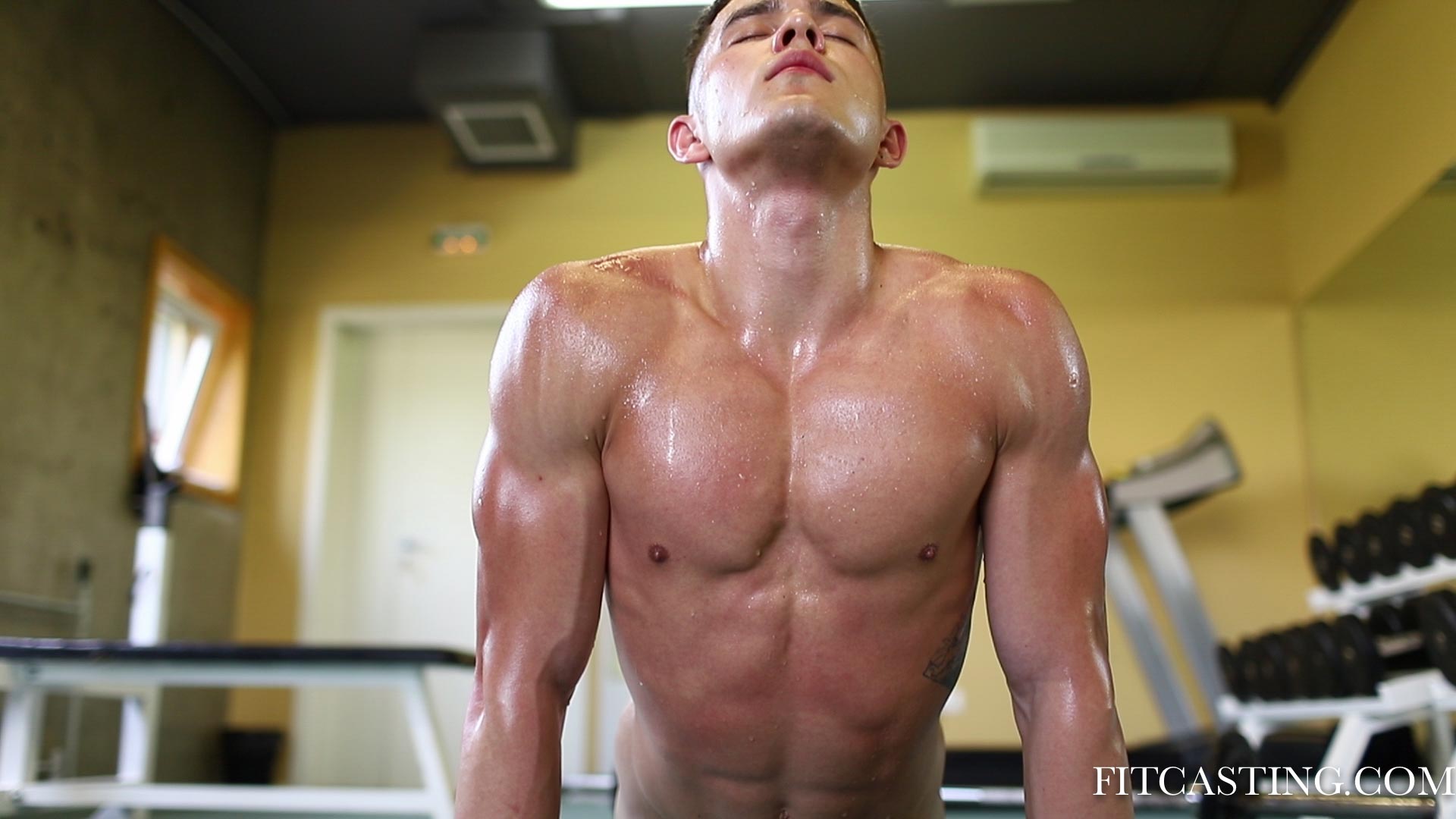 As we filmed this casting in summer, there is one more added benefit. Although the weather was very hot we did not allow the boy to turn on the air conditioning. So you will see a lot of natural sweat pouring off the boy. No sprinkled water or body oil needed this time!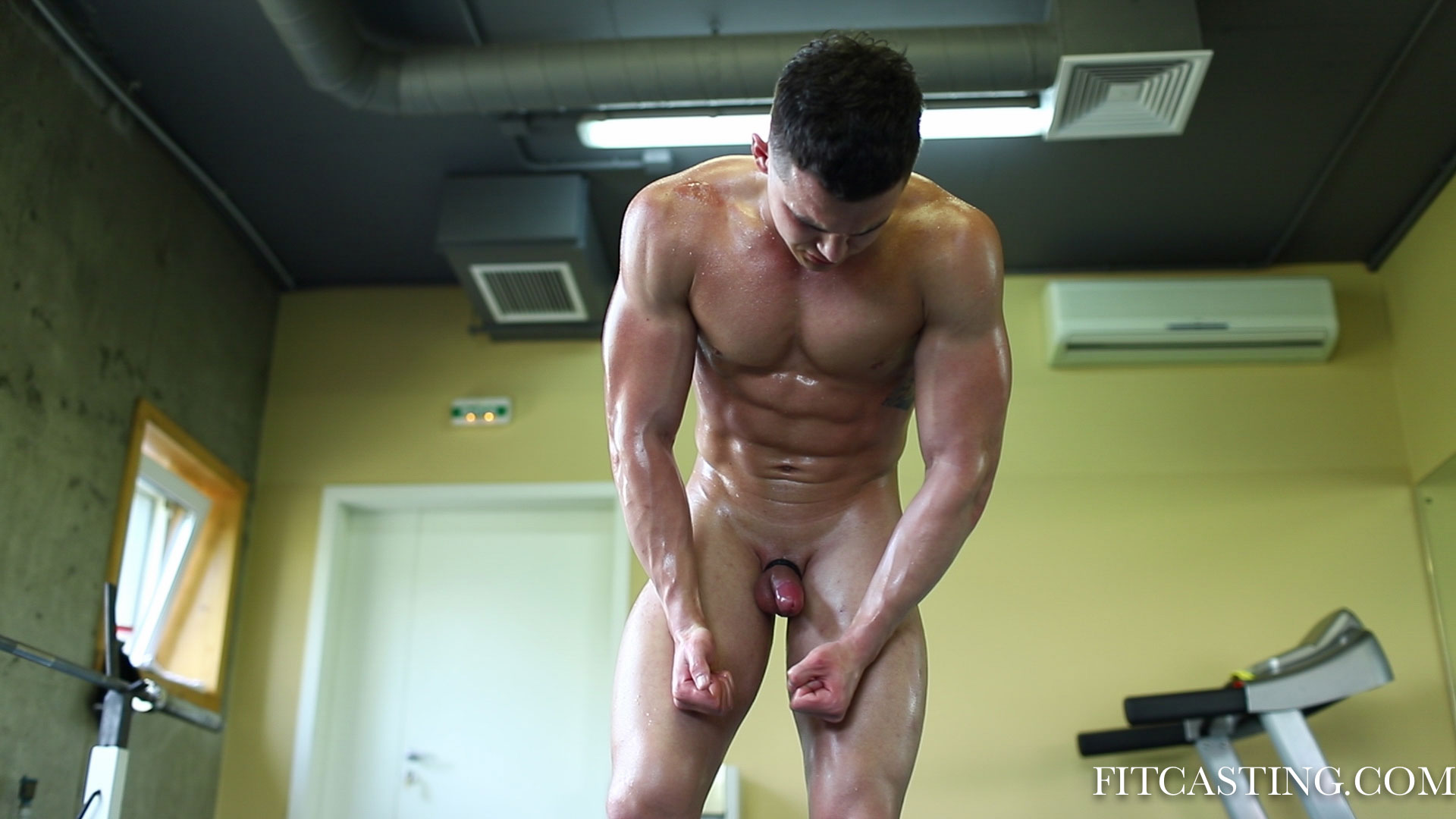 A couple of words about his body: the boy is strong. Really strong. We could immediately tell that this boy can take some very very hard workouts. We loved the way he performed his exercises: no slacking, perfect form at all times, working until complete exhaustion and then some more.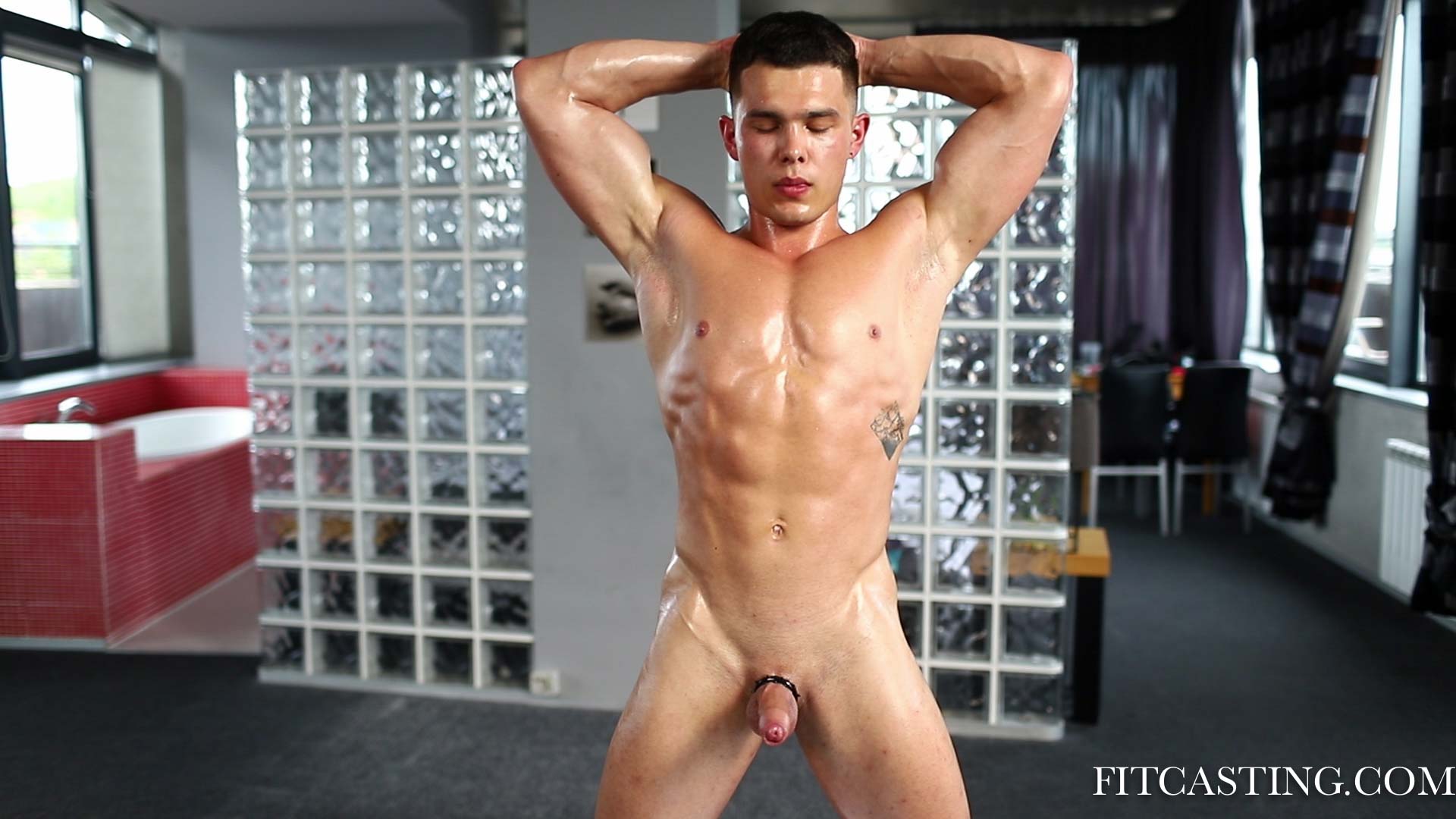 Once the session in gym was completed it is time to get back to the office for more intimate "humility and obedience" session. We made the boy wear a spiked cockring that fit him exceptionally well. This session is all about posing, kneeling and submission. We could not find any mistakes, the boy's performance was very promising.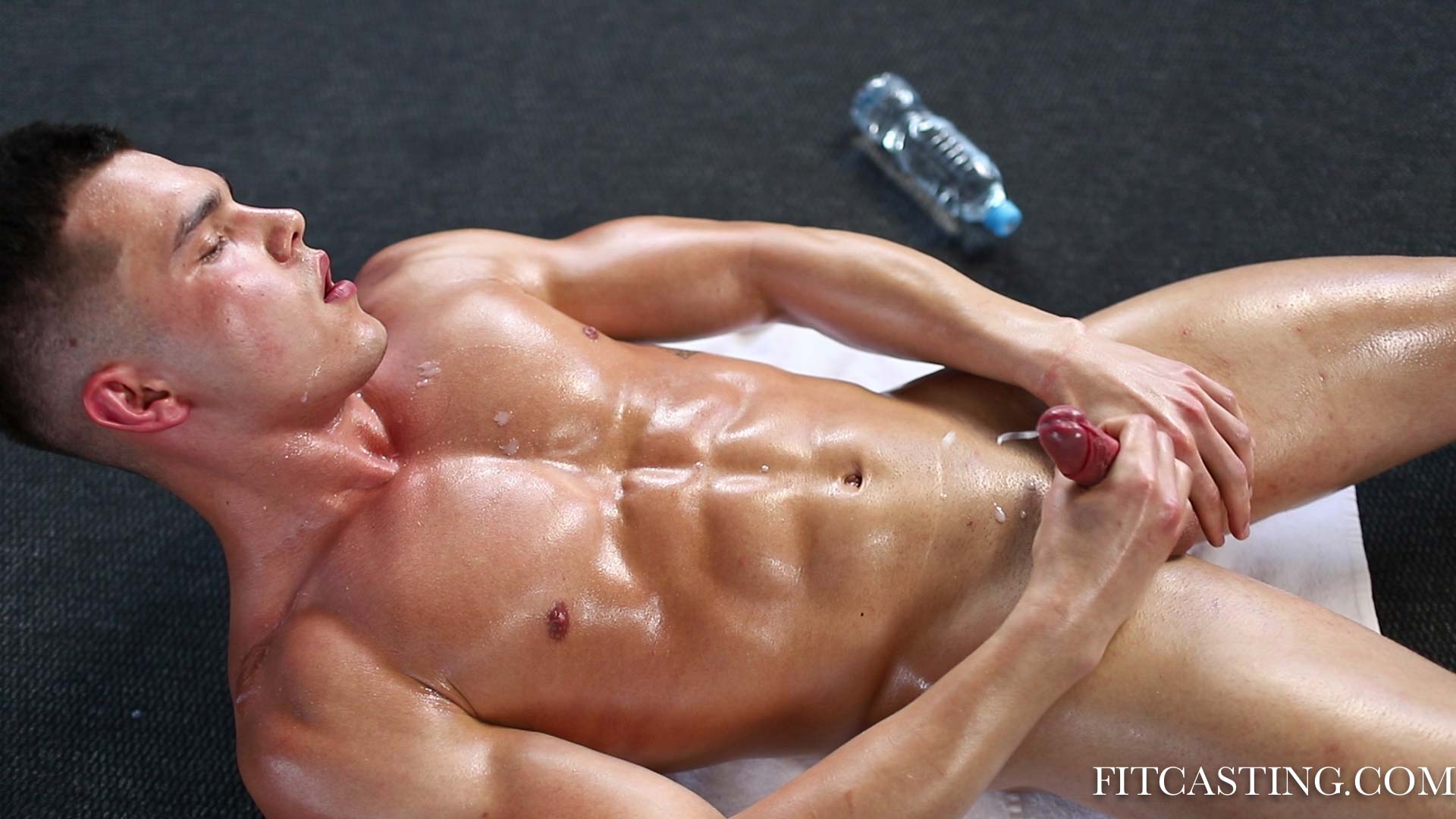 When he was ordered to cum, he shot his load with such energy that it reached his face and chest, covering also his abs and public area.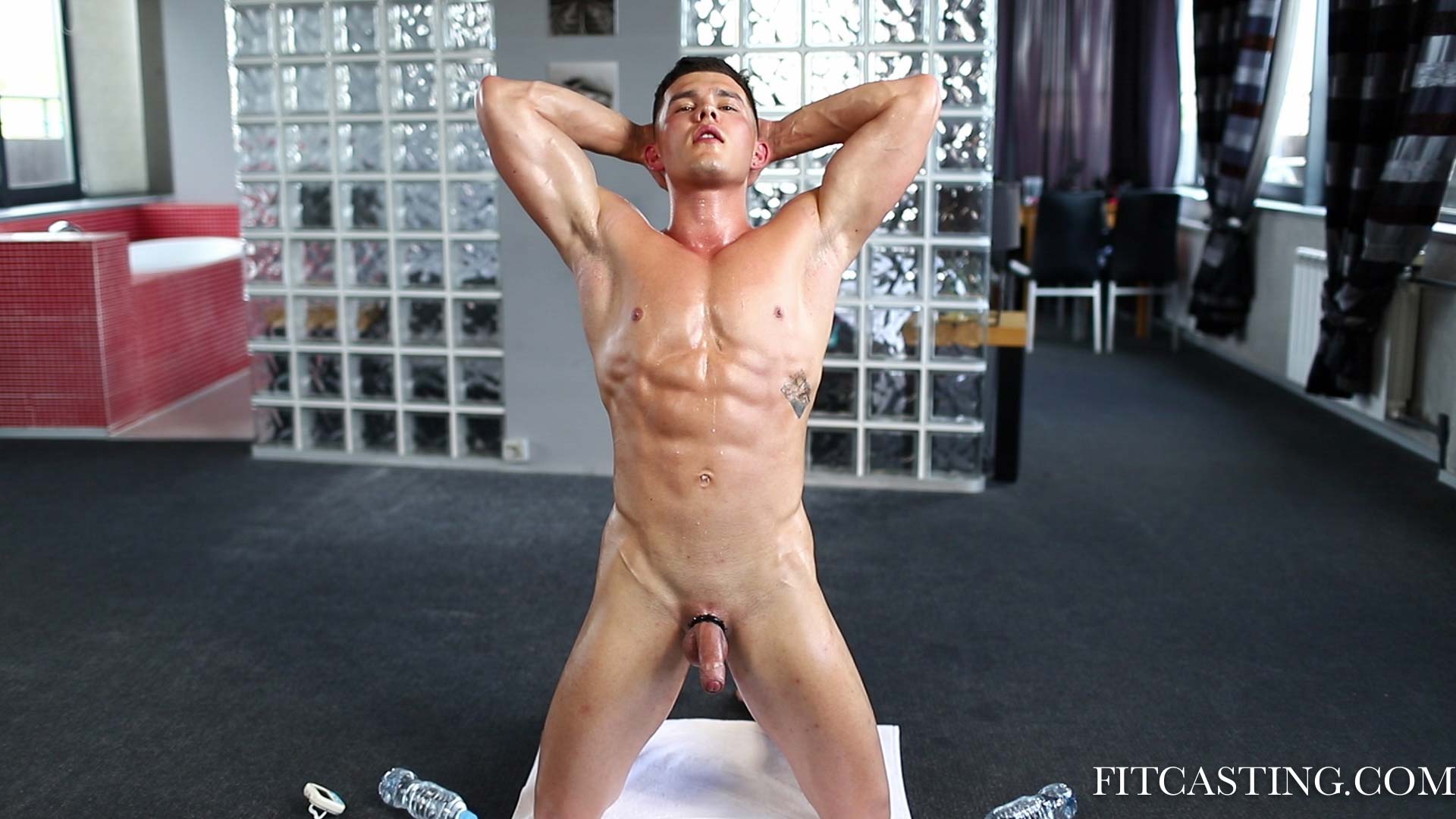 We did not allow him to clean himself, but we told to proudly show off his "achievement" by kneeling in the classic "present" pose as we watched the cum drip off his face, chest and abs.
The casting ends with the Doggie Pose where the boy displayed himself as a perfect puppy. We can't wait to play with him more!
Write us and let us know what do you think of Tyler and how we should continue training him? Our e-mail is agency@fitcasting.com or reach out over twitter @FitcastingBoys