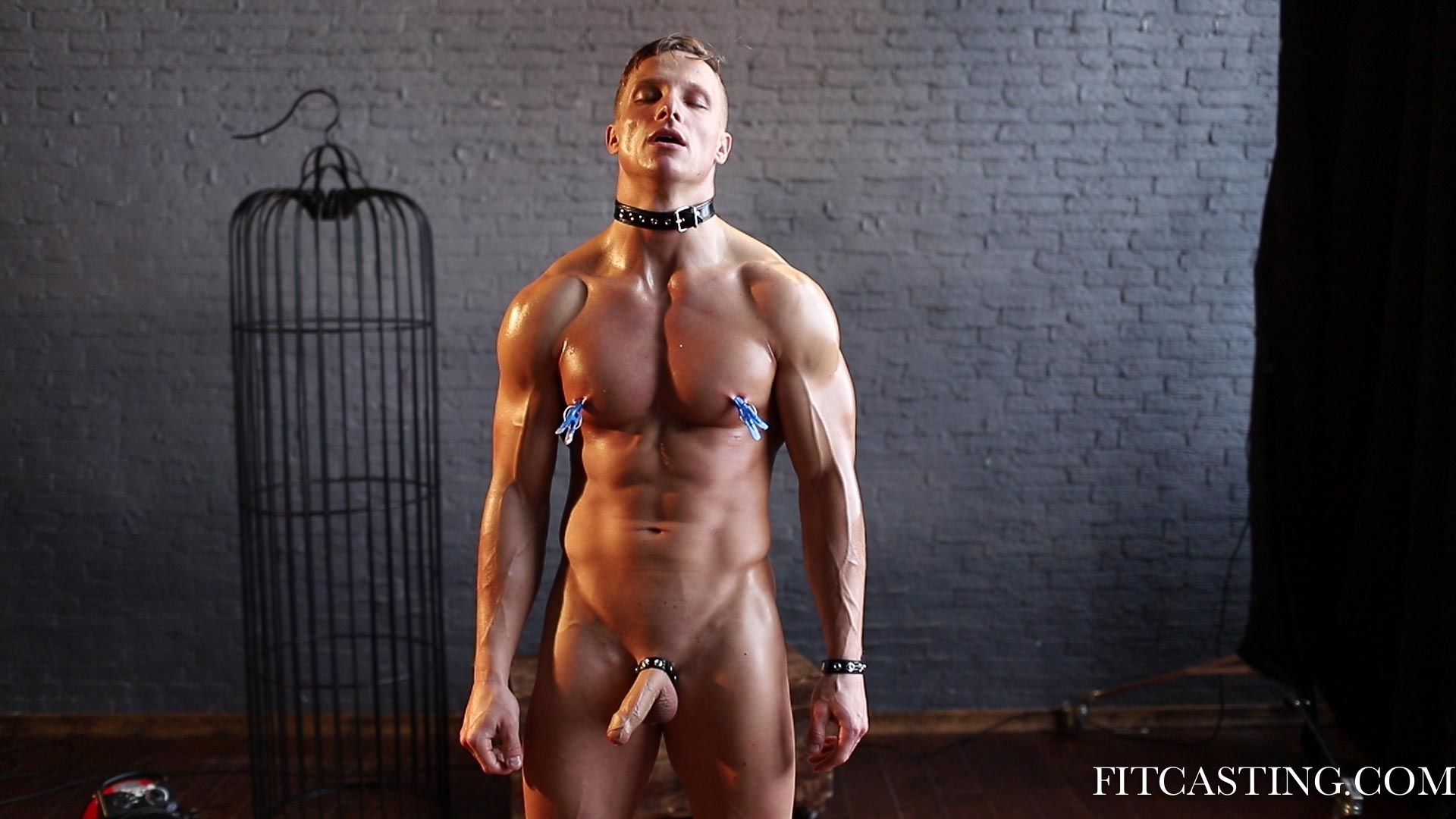 Alex has seen some very hard time during his Model of the Year "Bonus Shoots". It is time to choose again the next Fitcasting Model of the Year 2023. The boy who is chosen, will have to go through a set of "bonus shoots" that are usually the toughest and hardest in our selection so the boy can prove that he is worthy of the title. Who could be the good candidates?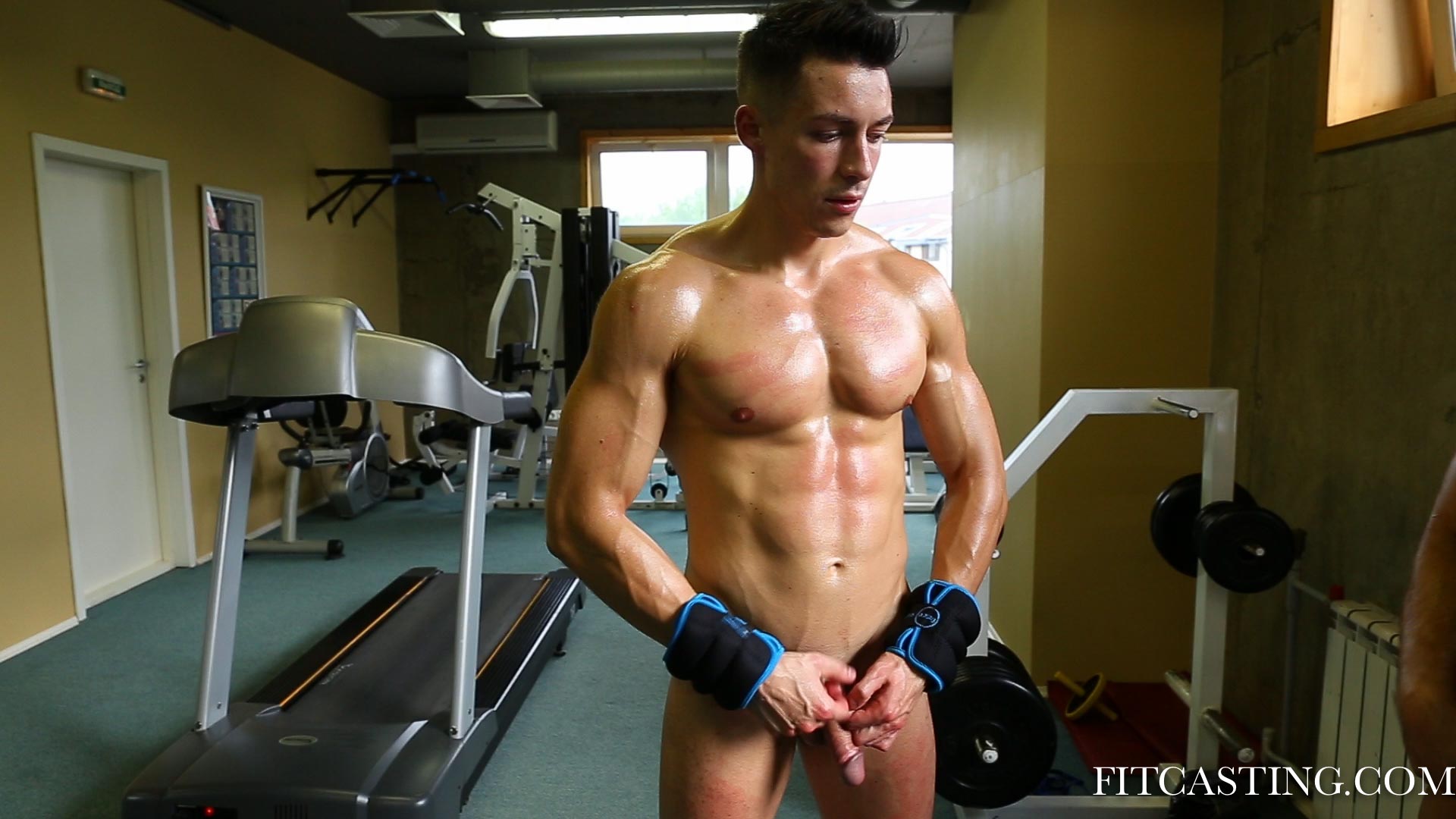 Could it be our slender Yaroslav who has experienced some tough trainings especially from Stas?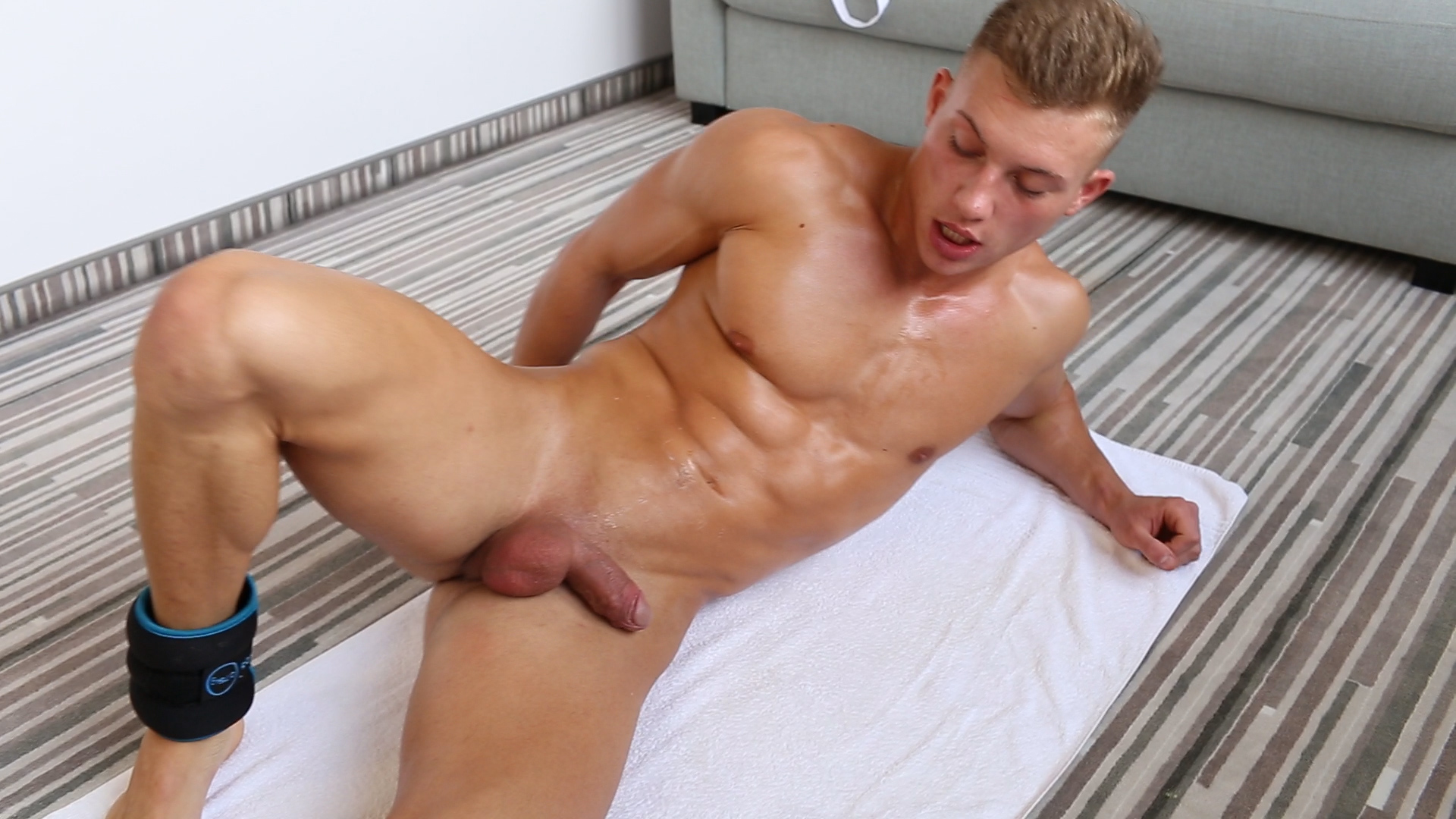 Could it be our beautiful Jony who has shown amazing stamina throughout our trainings, keeping his cock hard and smile on his face. Perhaps you would like to see this beauty to be pushed through some of the hardest trainings we have designed?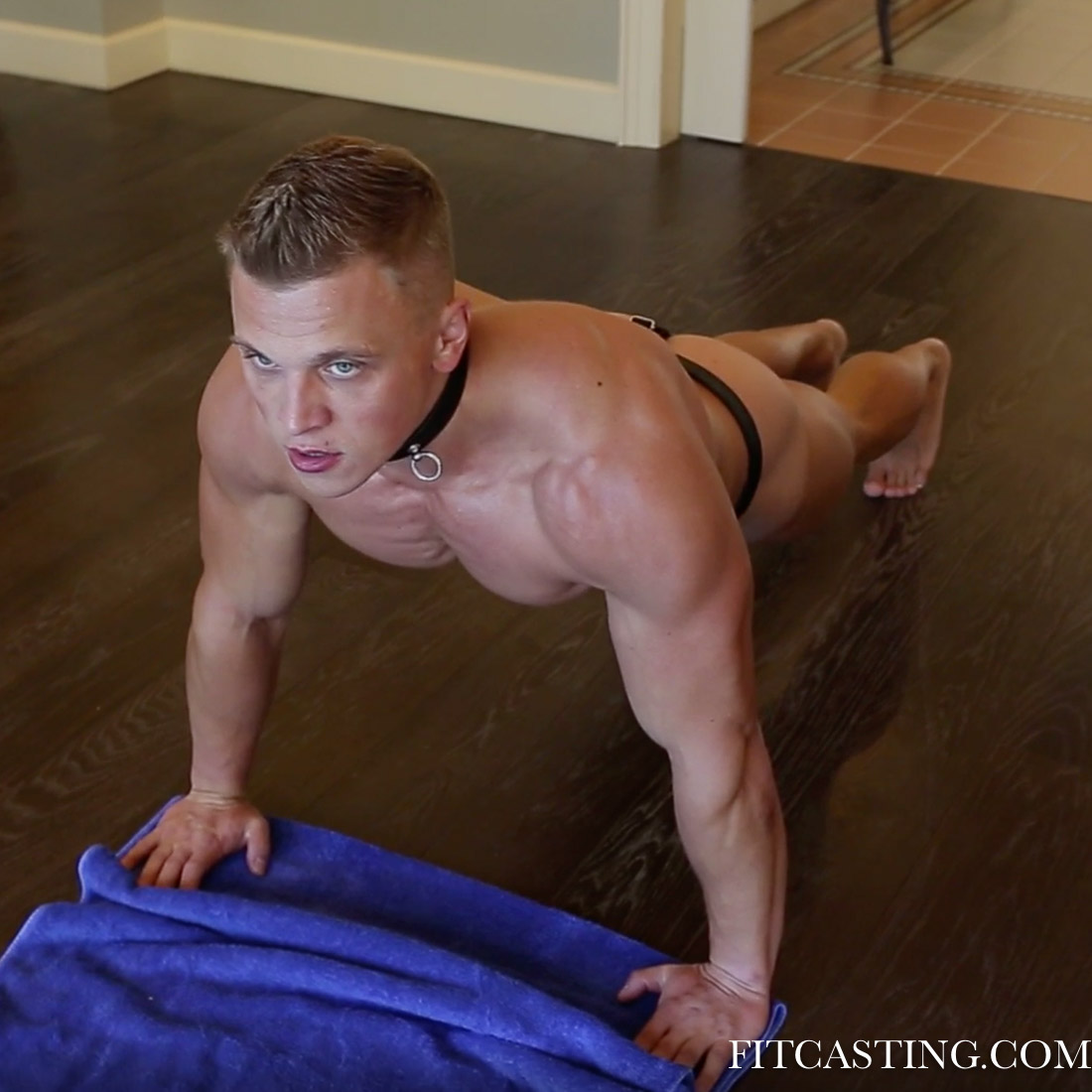 Is it quiet Andy who has already proven how hard he can work to please our members.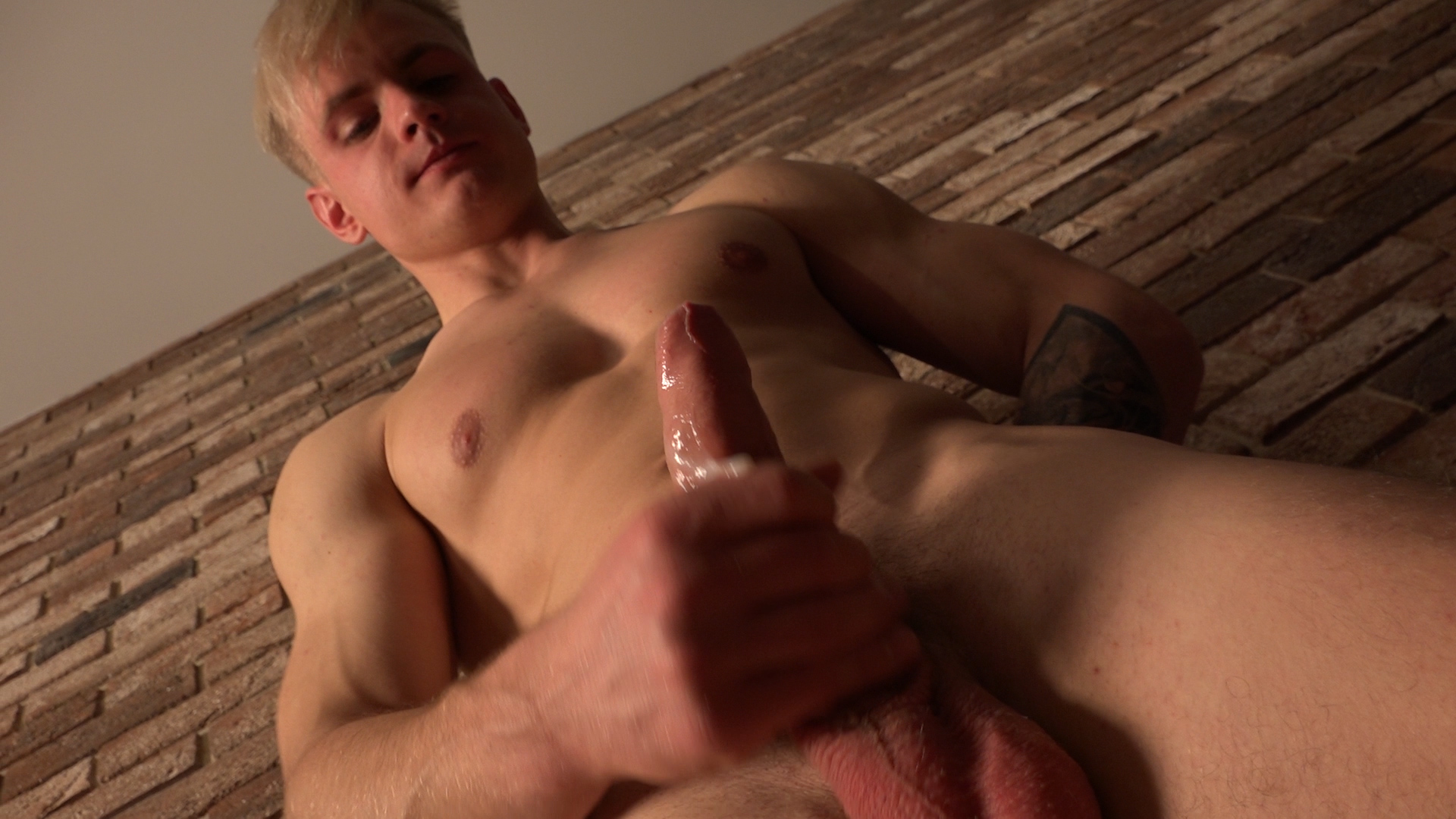 Perhaps it is beautiful blond Domantas who has shown some real potential and development after all these years of training. Is it finally his year?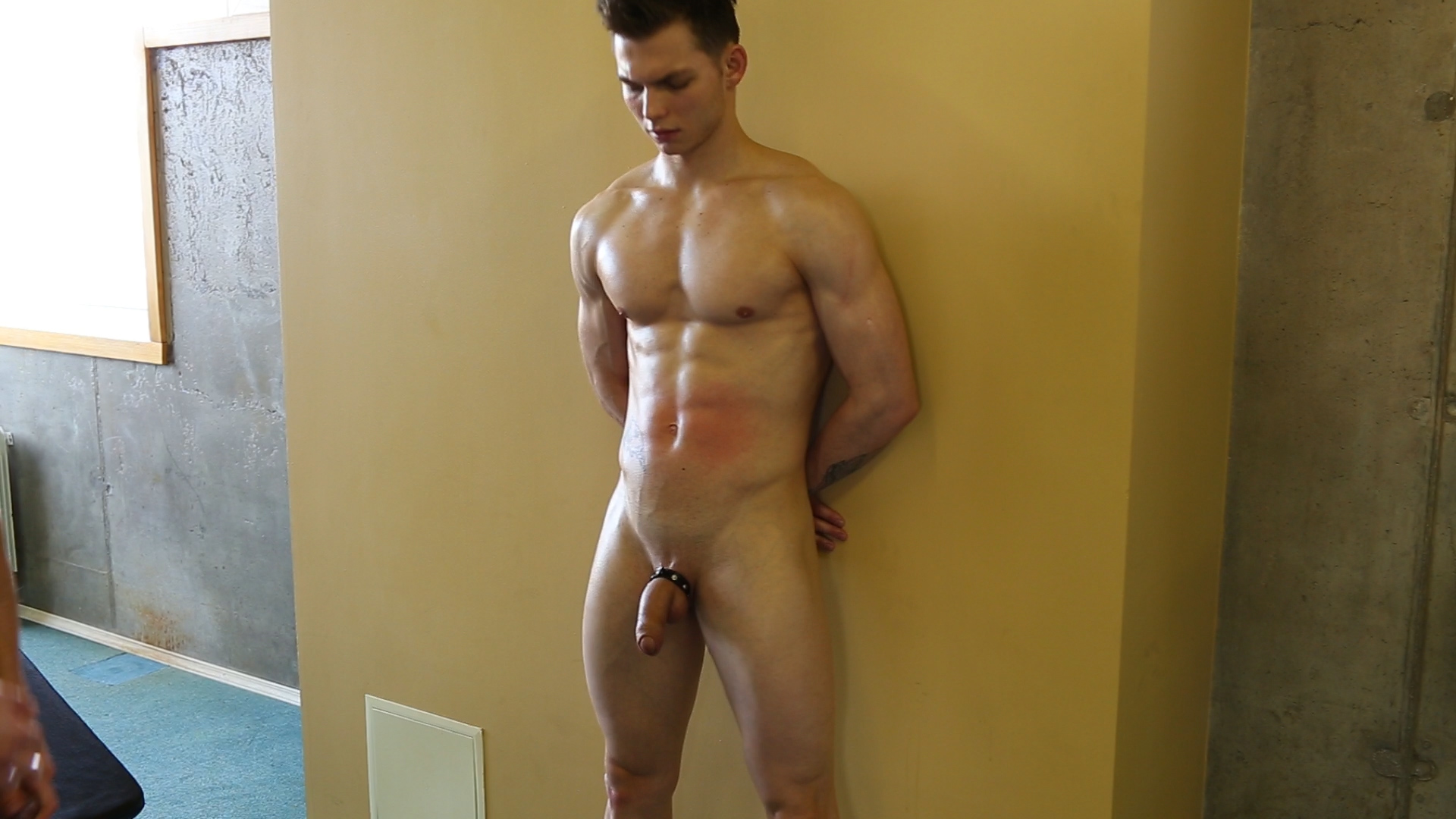 Or is it sexy Tommy who has proven through a special training program his place among our muscle hunks.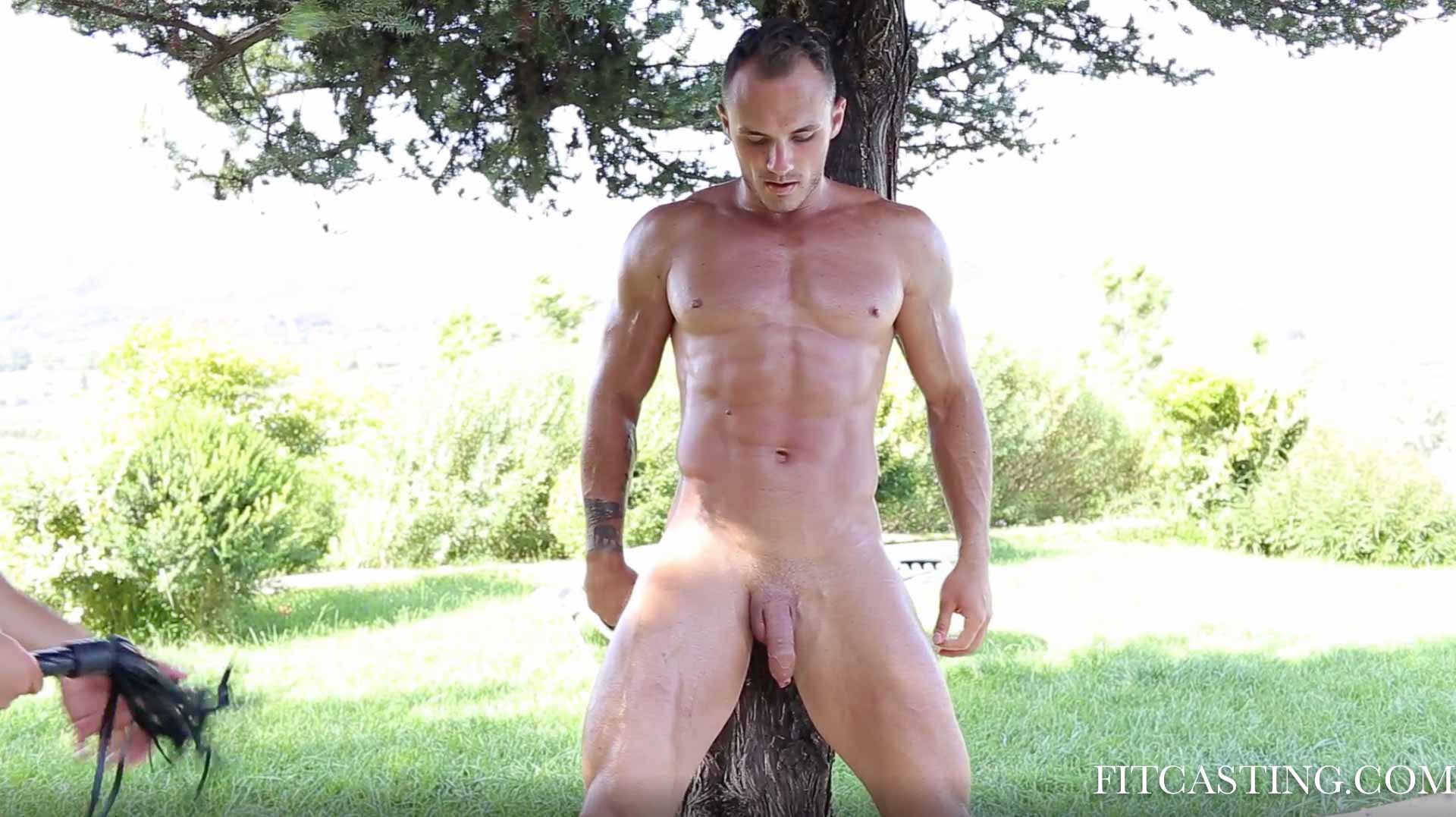 Or perhaps it is again our true muscle slave Dima, who has proven that he can take almost anything to please?
You may also suggest another candidate. Let us know in e-mail who do you think should be our next model of the year? And then you can enjoy his special "bonus" workouts throughout the year.
Choosing the model of the year is member's privilege. Let us know your preference at agency@fitcasting.com