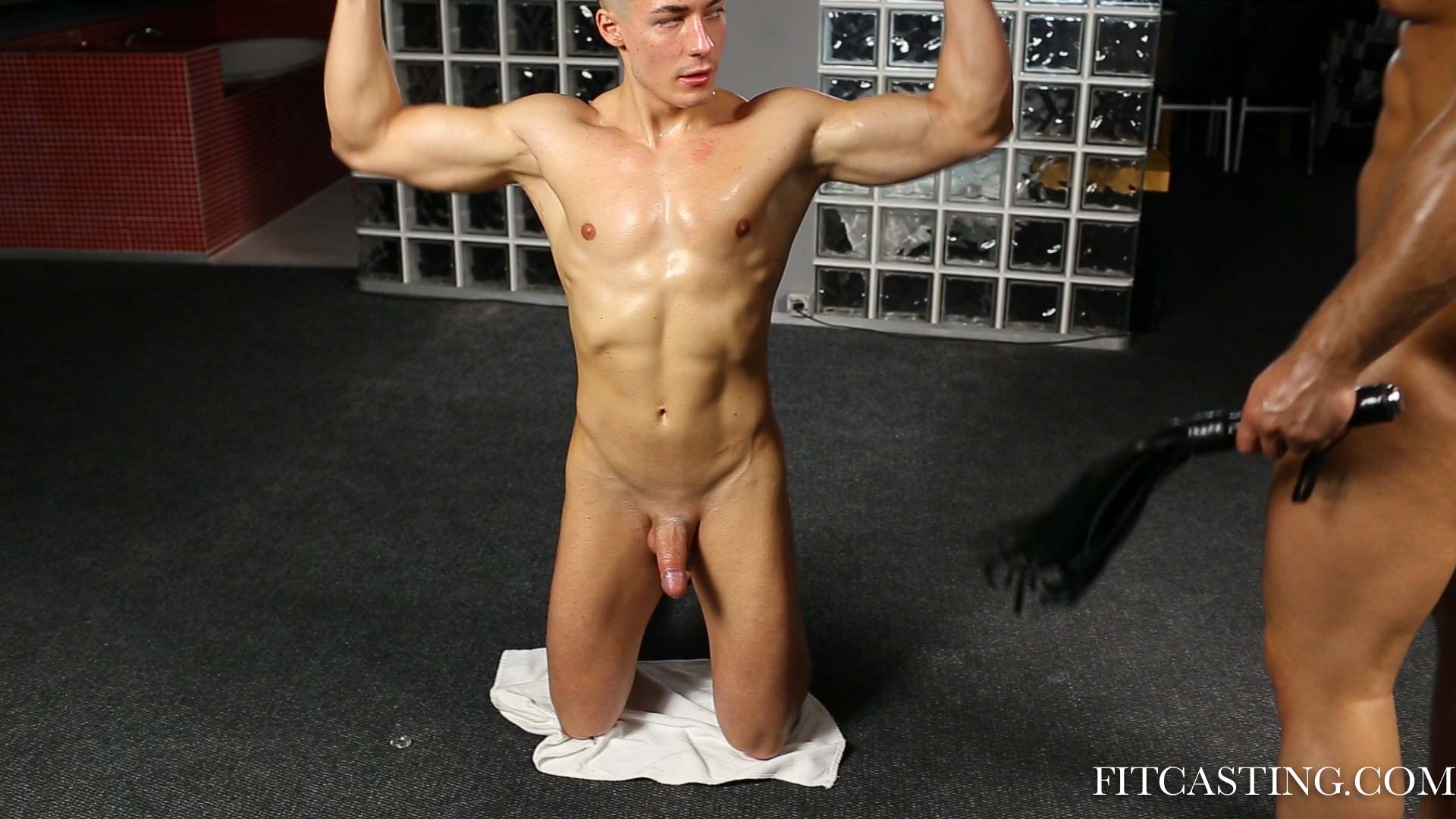 The feedback on Yaroslav's Weekend training is still very good. It seems that our audience is quite taken with this youths eagerness to please his trainer and his submissiveness in accepting his punishments. As you remember our boy is spending a weekend with us, during which he must go through three difficult ordeals. The last one is the hardest.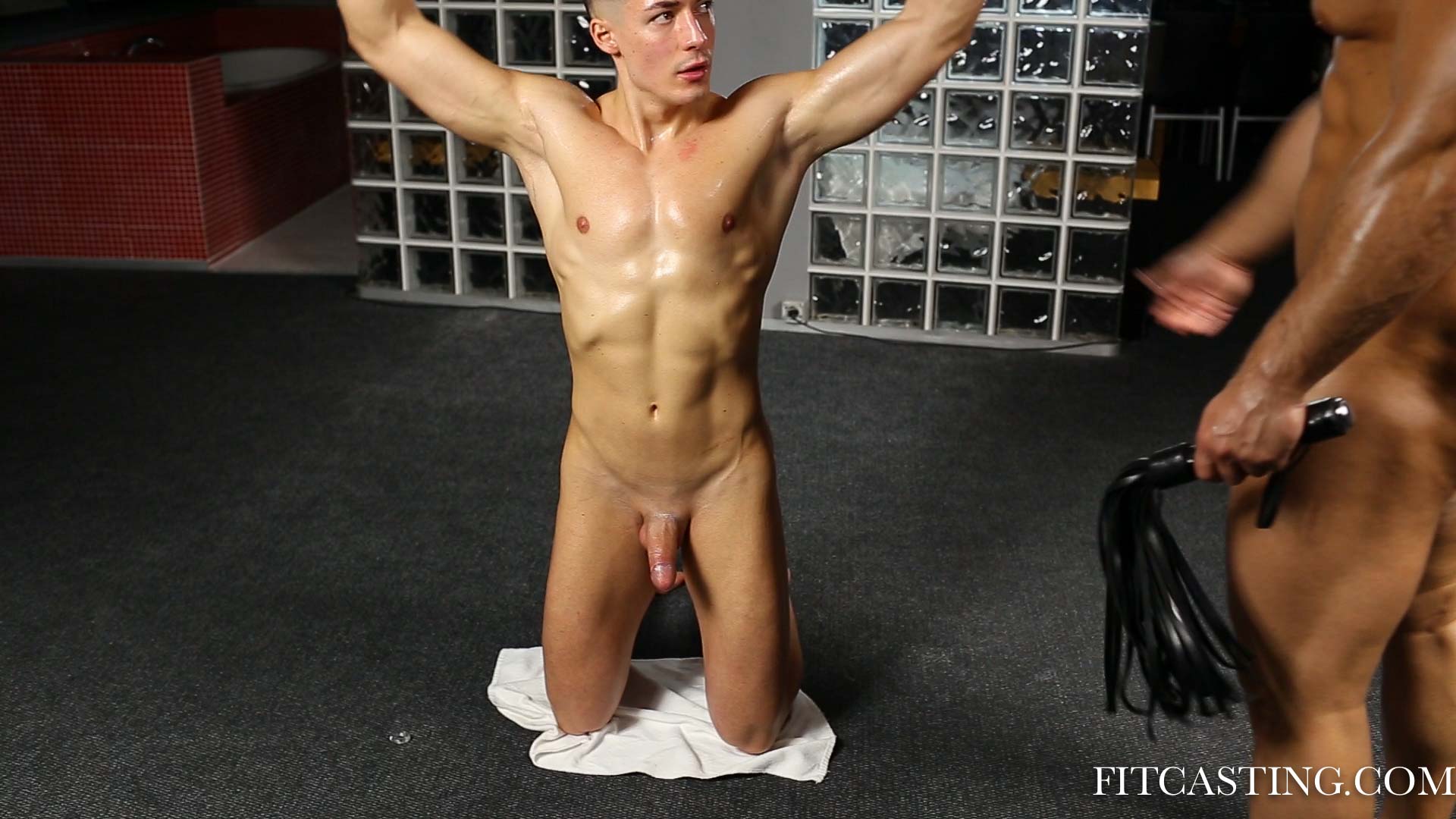 The Ultimate Full Body Workout is created by one of our members who enjoys the boys being put through incredibly hard workouts, but who is also a strict disciplinarian. The original scenario calls for a lot of posing and stress poses where the boy is to be punched by the overseer. Taken how positive feedback the training of Yaroslav has received so far, we decided to skip relatively light punching and replace it by whipping.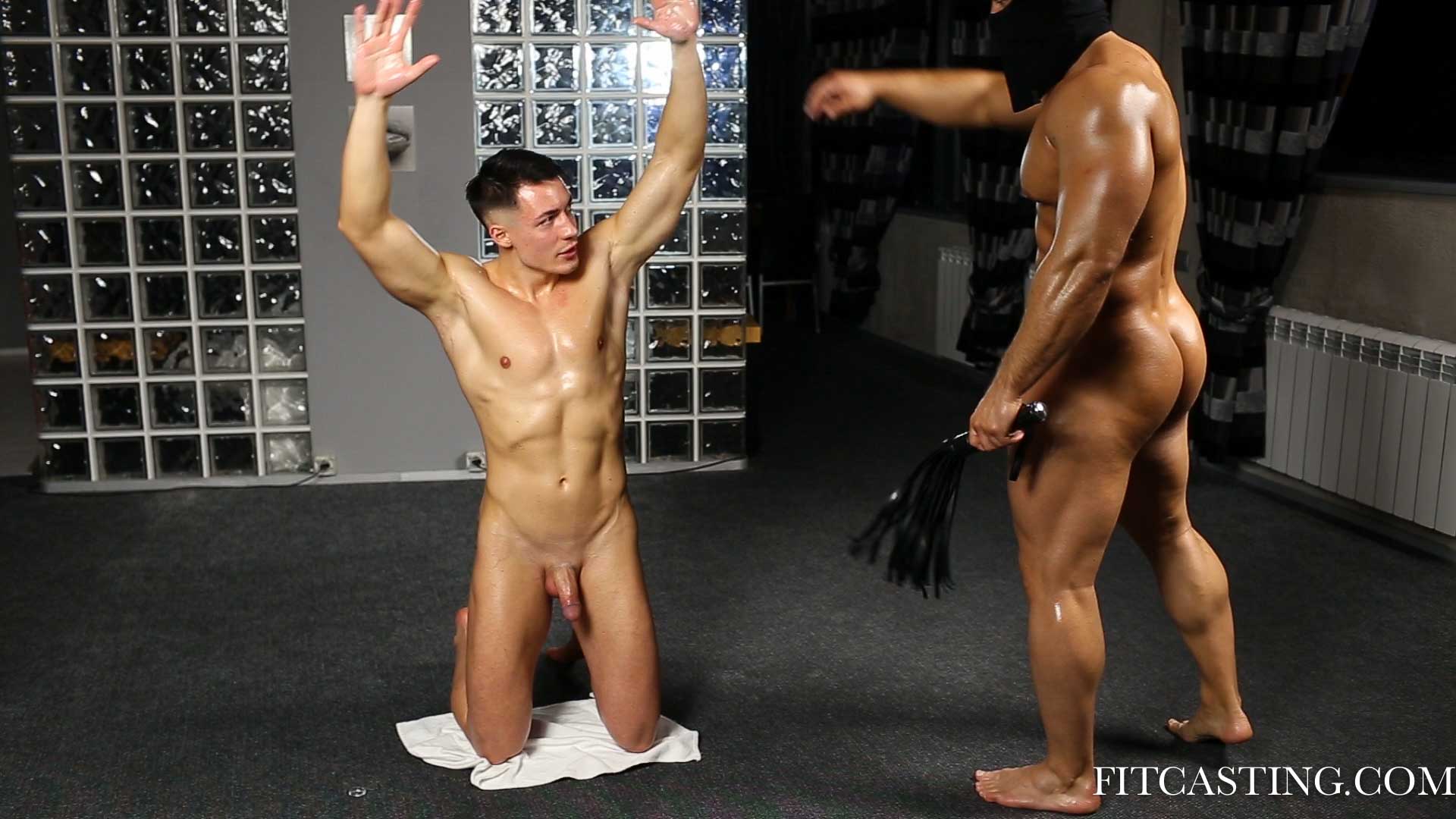 The whip that Stas is using is not regular riding crop, but a much heavier flogger. The finale of the workout offers us an enjoyable opportunity to see the results of the hard training as Yaroslav must spend a lot of time in various stress poses, taking his punishment.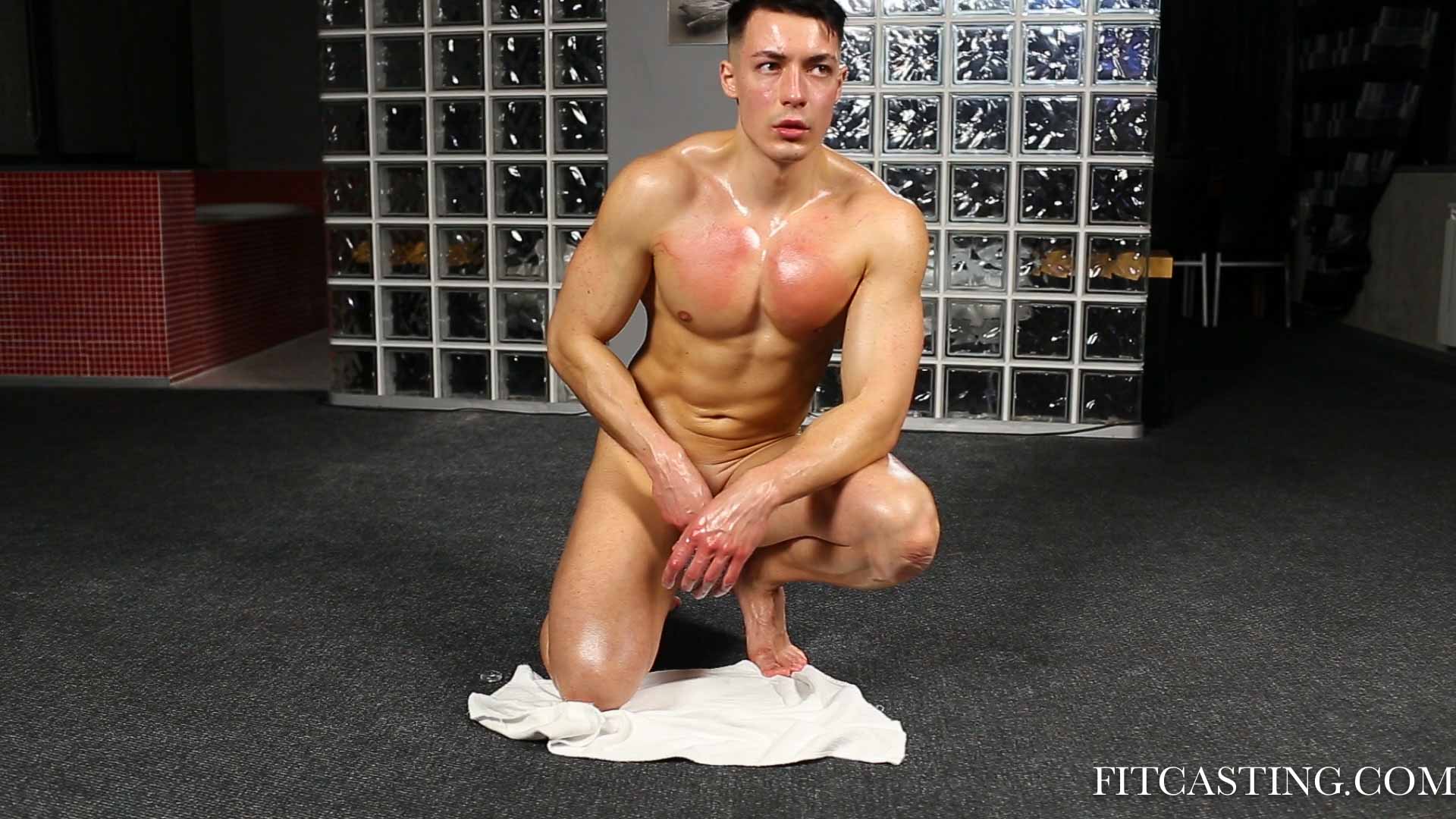 The training his hard. the boy is sweating profusely. To reach the boy's muscles more precisely, Stas is also using a wide riding crop. This is especially important for pecs.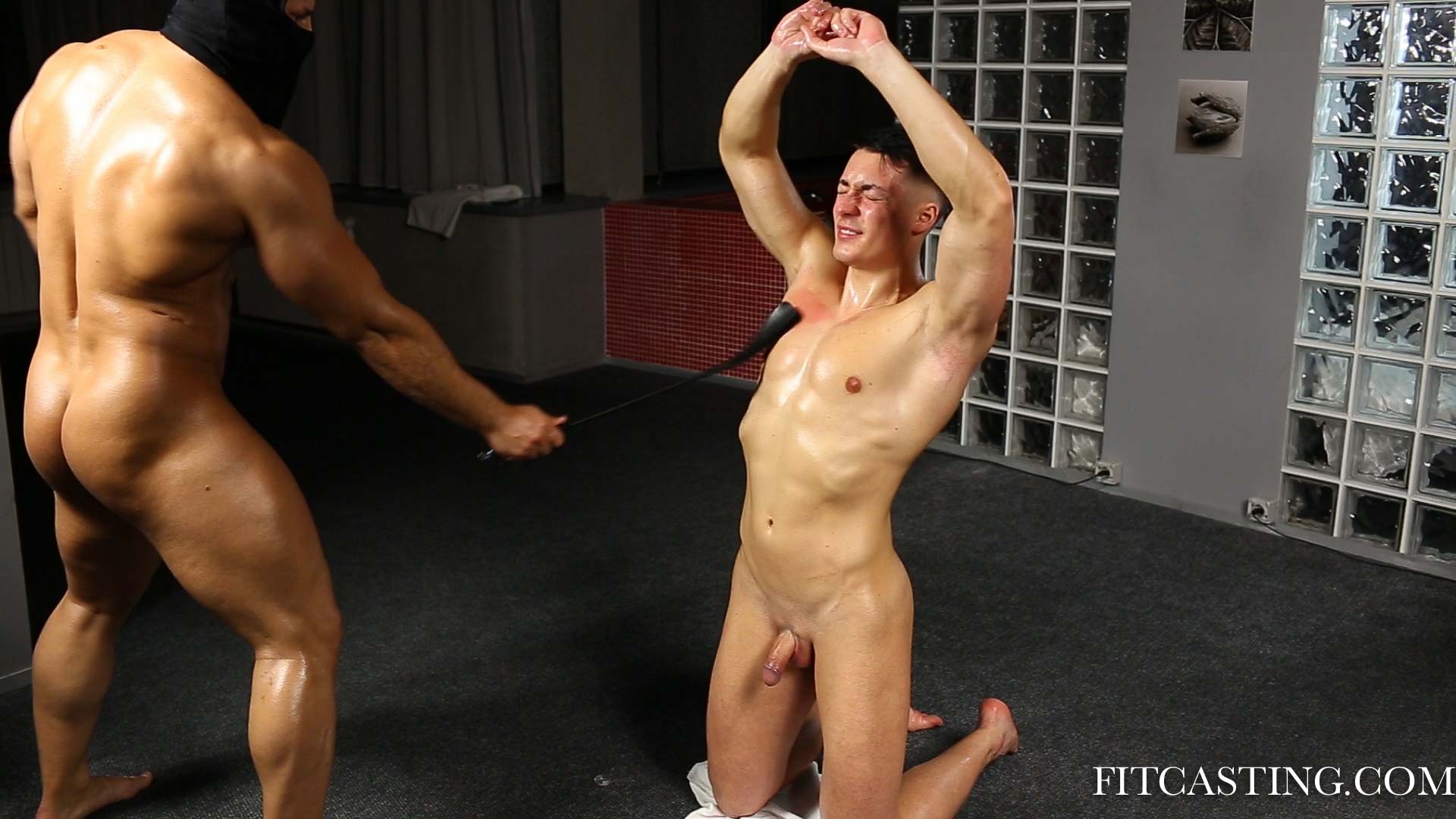 The trainer feels that the boy's muscles are not sufficiently exposed and that they could use more pump while being whipped.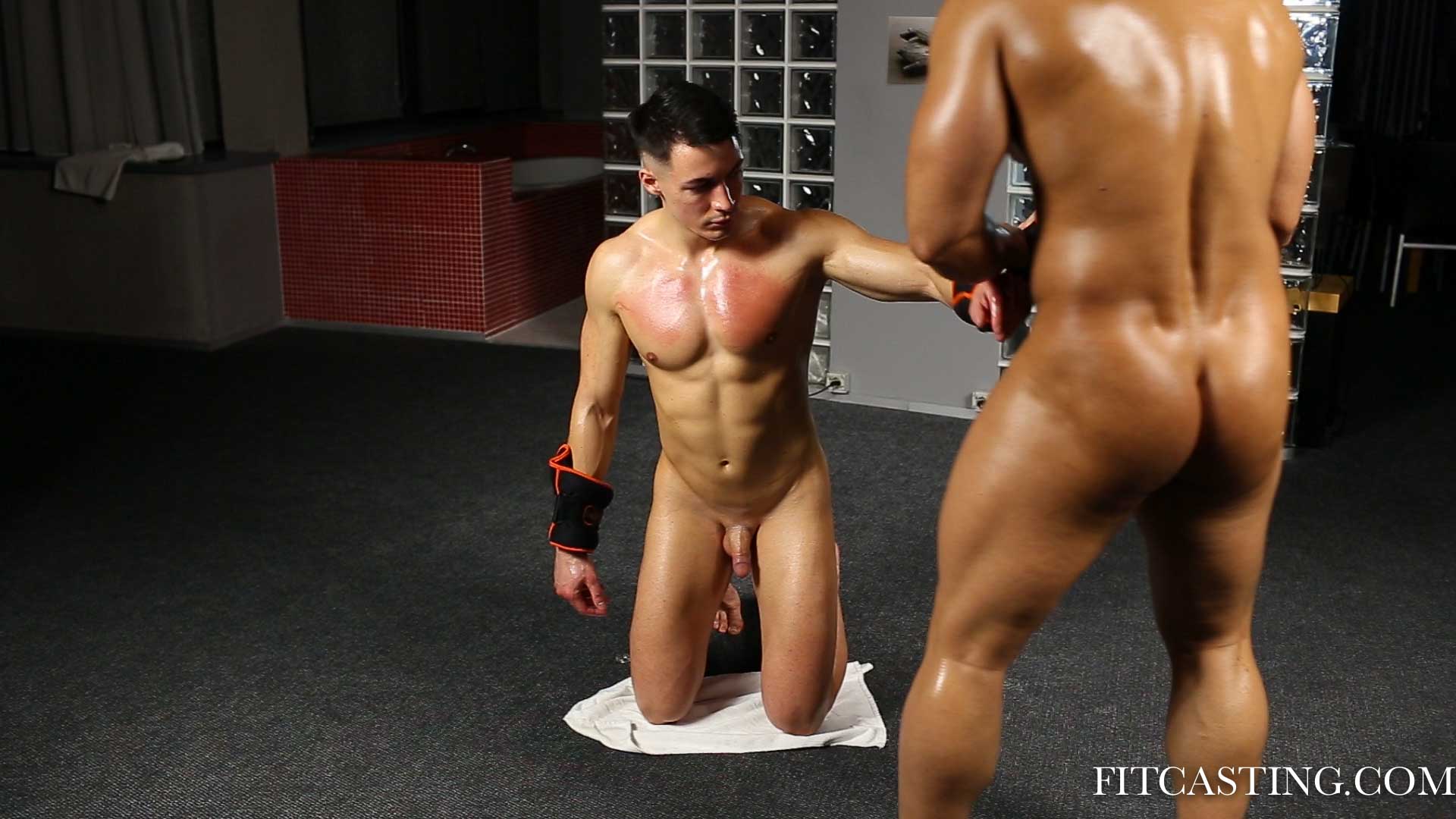 So he attaches wrist weights to Yaroslav's arms. The boy must now keep his arms in stress pose as Stas keeps punishing the boy. The play of the muscles is incredible and the boy gives his best to show off the results of his training.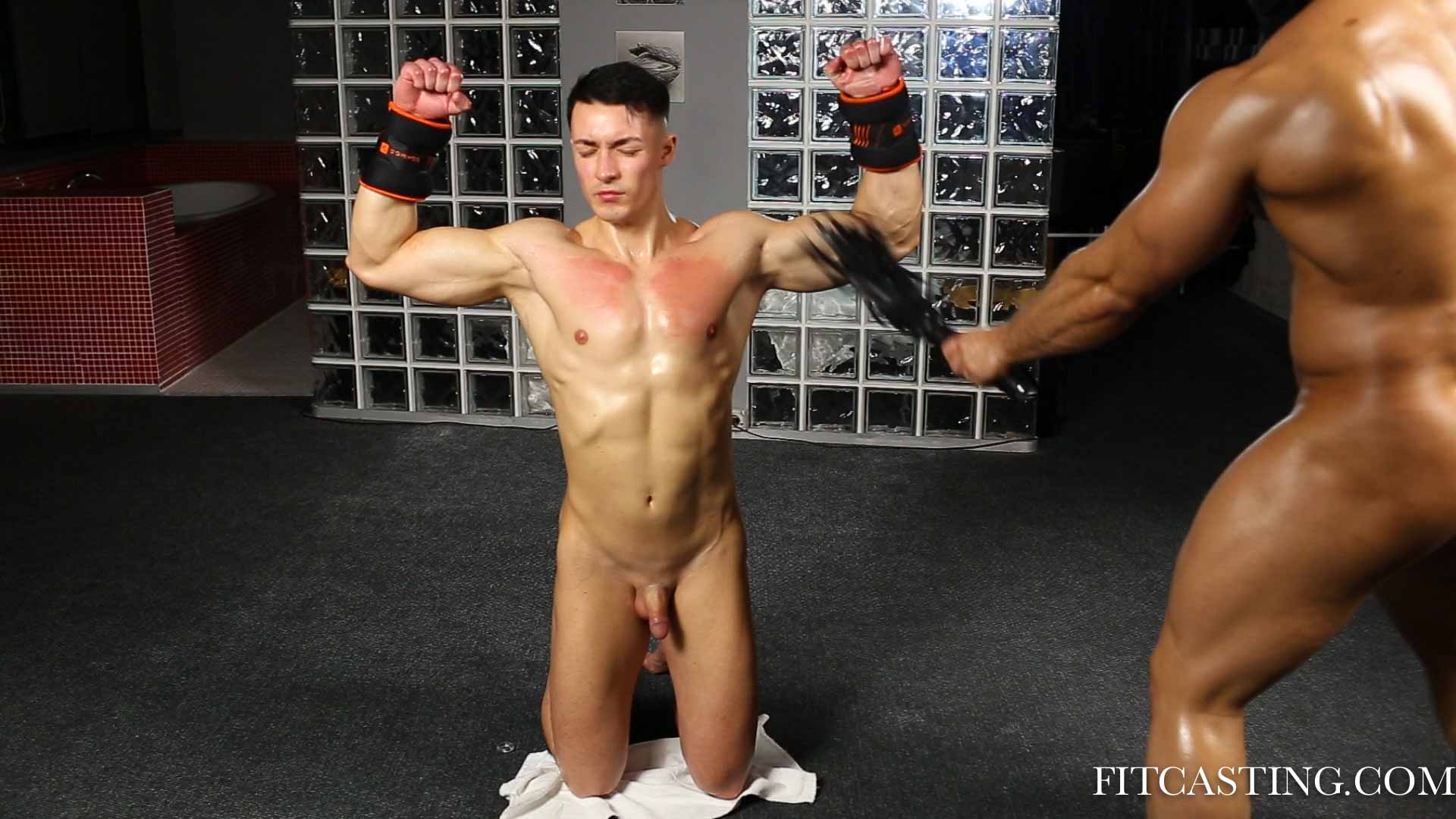 This intense training is the final in the "Workout in Hell" series that we have planned for Yaroslav: but the boy's journey continues and he is already competing in the Gladiator Game and several other Gladiator Camp trainings in months to come!
17 January 2022
Andy: Presenting the Model of the Year 6
First Casting: Sven 10
Birthday Special: Gladiator Games 6
Jony: Posing Routine 4
18 January 2022
Gleb: Abs and Glutes Training 18
First Casting: Sven 11
Birthday Special: Gladiator Games 7
Alex: Presenting 2022 Model of the Year 5
19 January 2022
Andy: Presenting the Model of the Year 7
First Casting: Sven 12
Birthday Special: Gladiator Games 8
Jony: Posing Routine 5
20 January 2022
Gleb: Abs and Glutes Training 19
First Casting: Sven 13
Birthday Special: Gladiator Games 9
Alex: Presenting 2022 Model of the Year 6
21 January 2022
Andy: Presenting the Model of the Year 8
First Casting: Sven 14
Birthday Special: Gladiator Games 10
Jony: Posing Routine 6
22 January 2022
Yaroslav's Weekend in Hell: The Test 7
Yaroslav's Weekend in Hell: The Test 8
Tommy Animal Kingdom 11
Tommy Animal Kingdom 12
23 January 2022
Yaroslav's Weekend in Hell: The Test 9
Yaroslav's Weekend in Hell: The Test 10
Tommy Animal Kingdom 13
Tommy Animal Kingdom 14