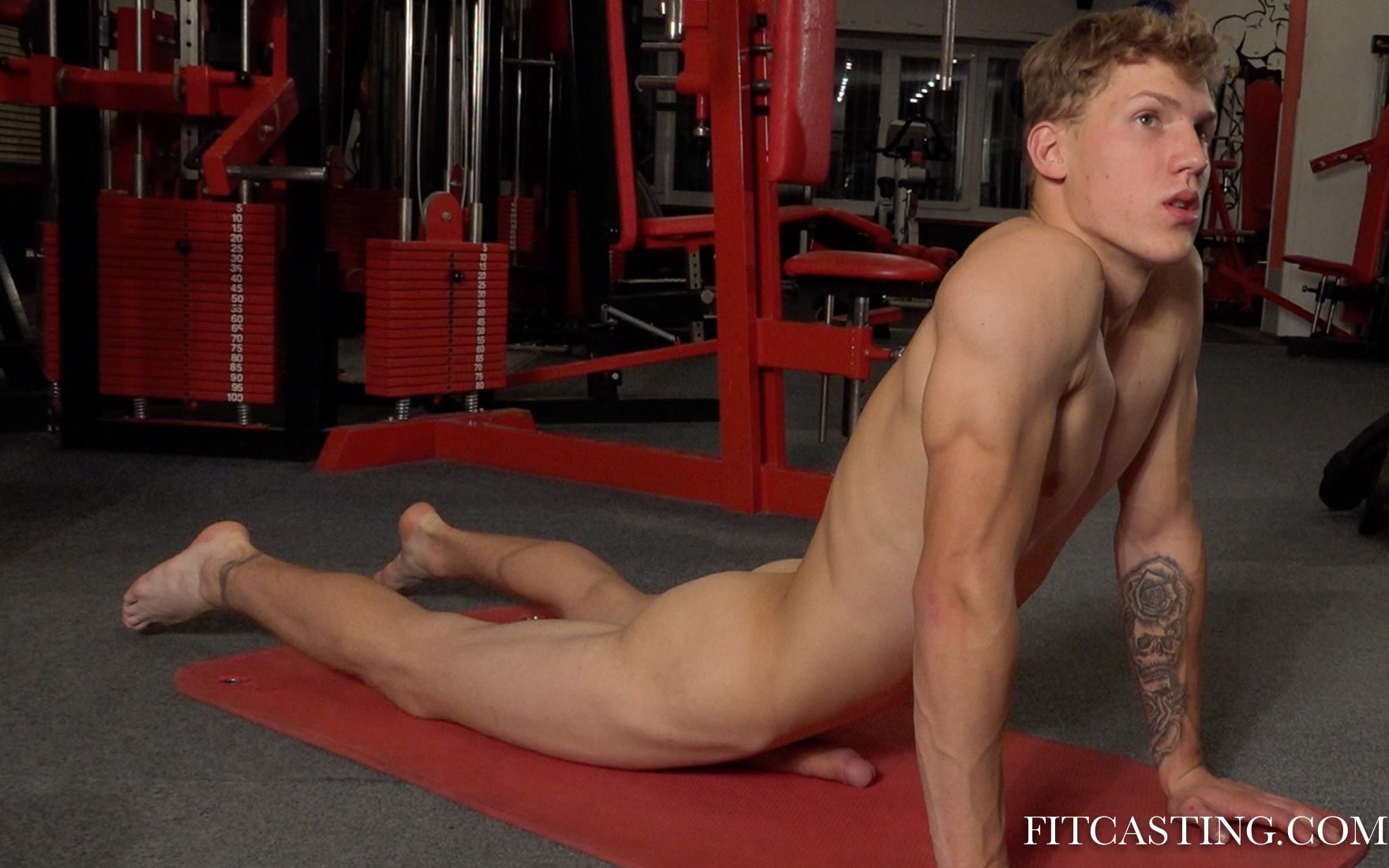 We are glad and excited to start a new year with all our fans. This year will bring a lot of exciting updates and we are happy to start from the very first week!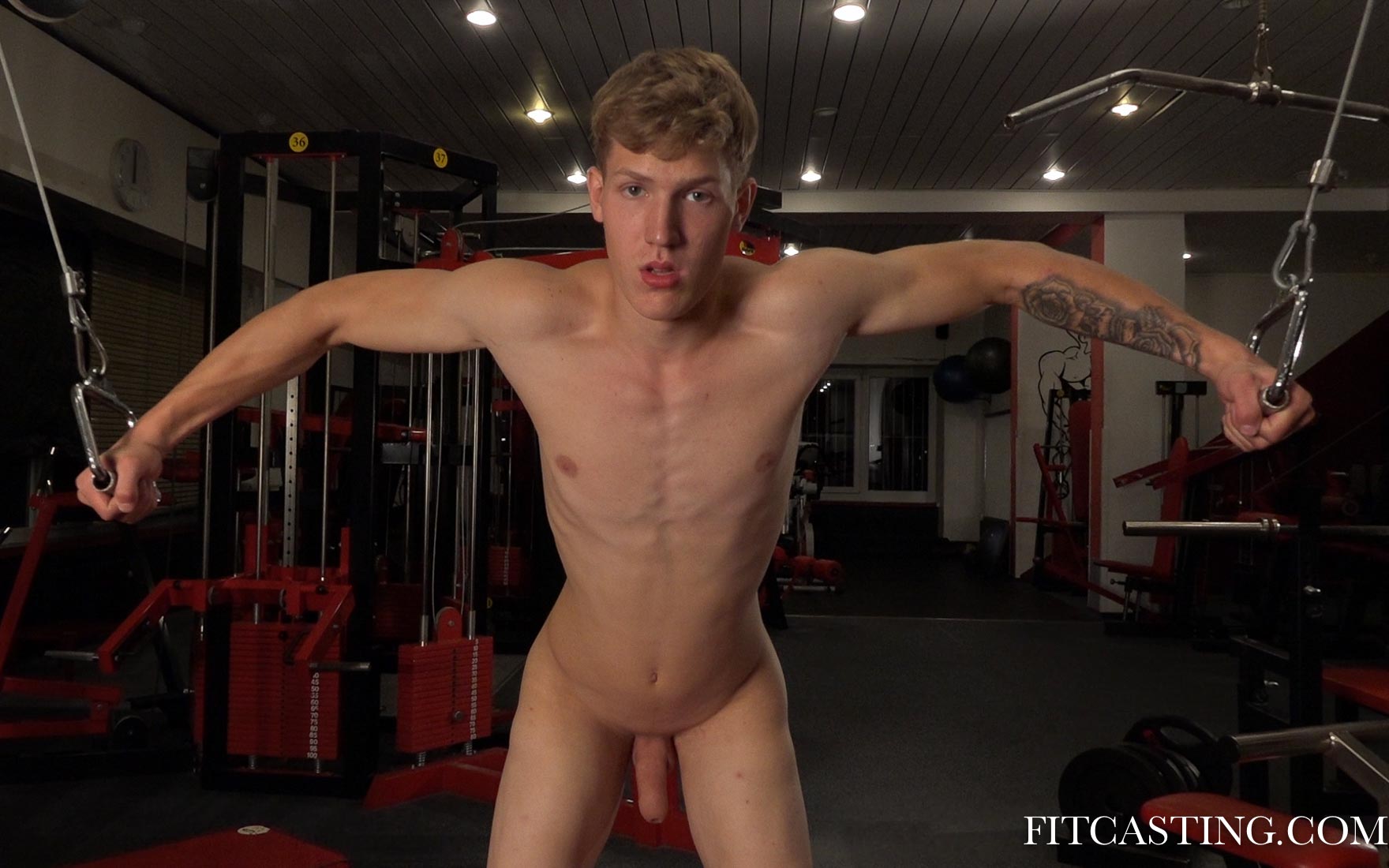 Our new boy Sven is slender and light skinned, which definitely makes him an appealing target to the trainer's whip. Is it too hard for him? Can he handle the hard trainings. It will be fun for all to find out. And what is wrong to let the boy struggle a little more.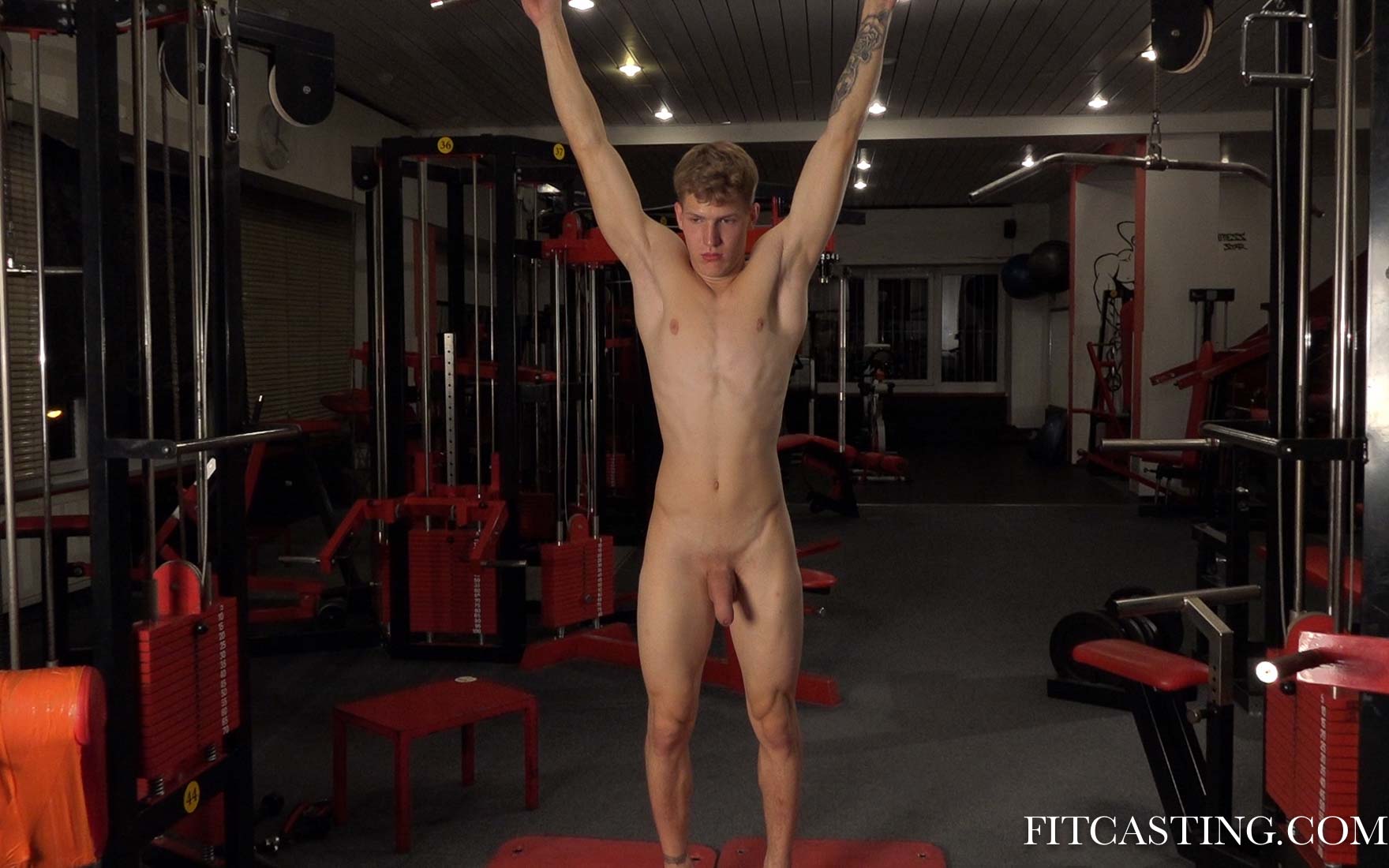 When the boy starts his stretches in a tight thong in the dressing room we see a lot of potential in this 19-year old. Casting starts with showing off different underwear to please some of our fans that have written us to show our boys in underwear that is 1-2 numbers too small.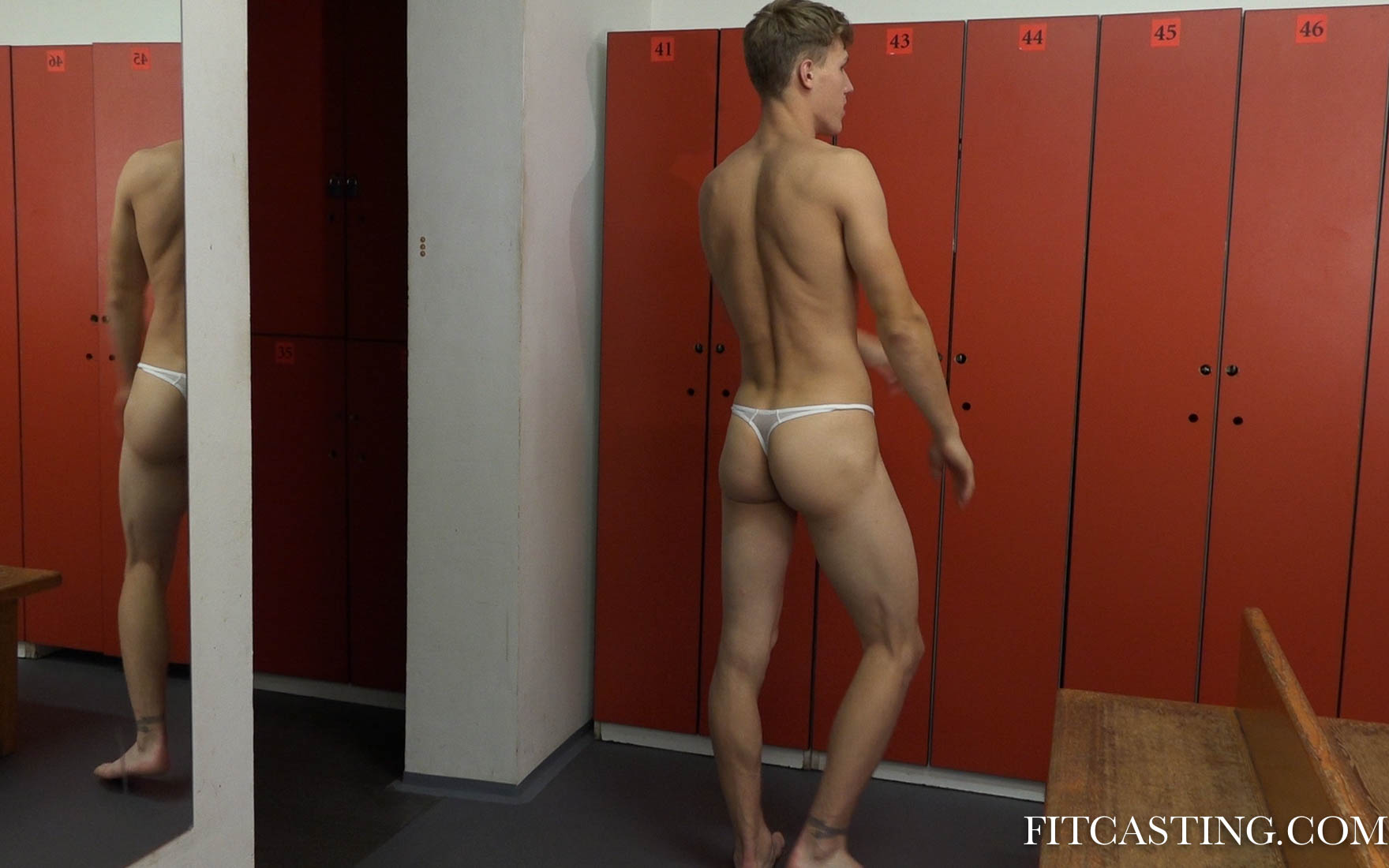 The casting gets even more interesting when it is time for the boy to remove it. We are impressed by the size of his cock.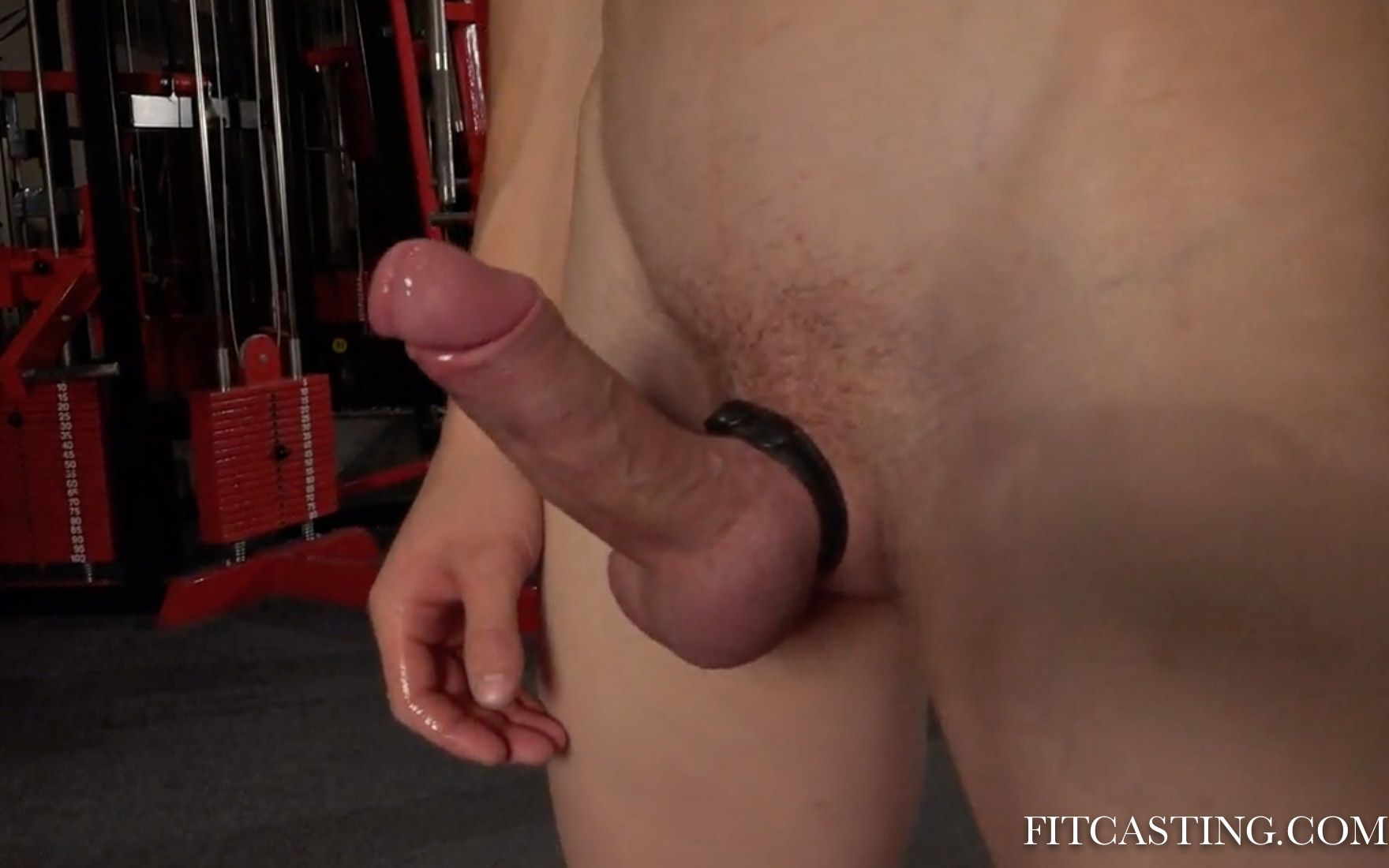 We are also impressed that he manages to show a fairly good hard-on throughout the session.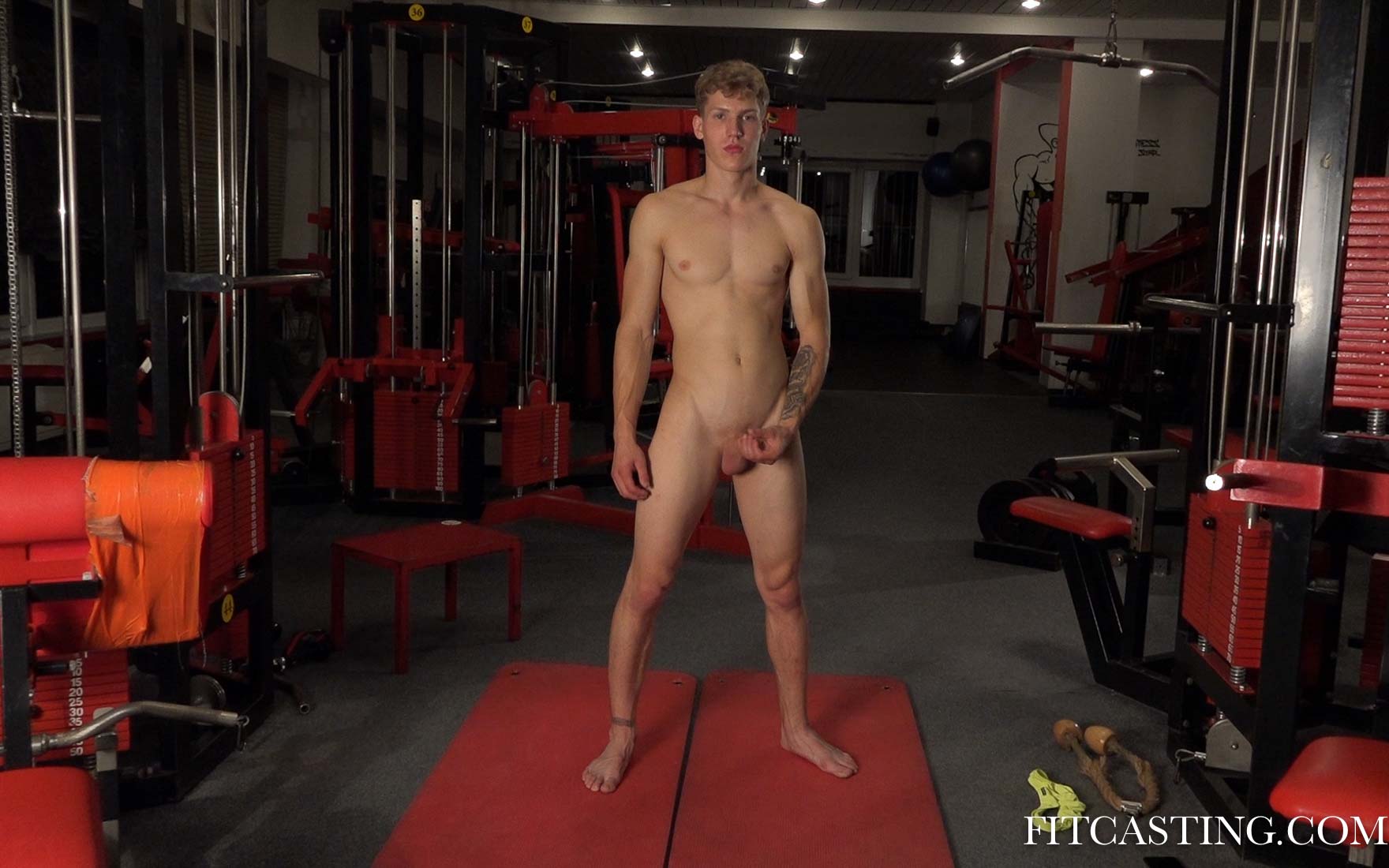 We are certainly excited to test this boy out and hopefully you can share some ideas of what to do with him in our training sessions? Write us with your ideas at agency@fitcasting.com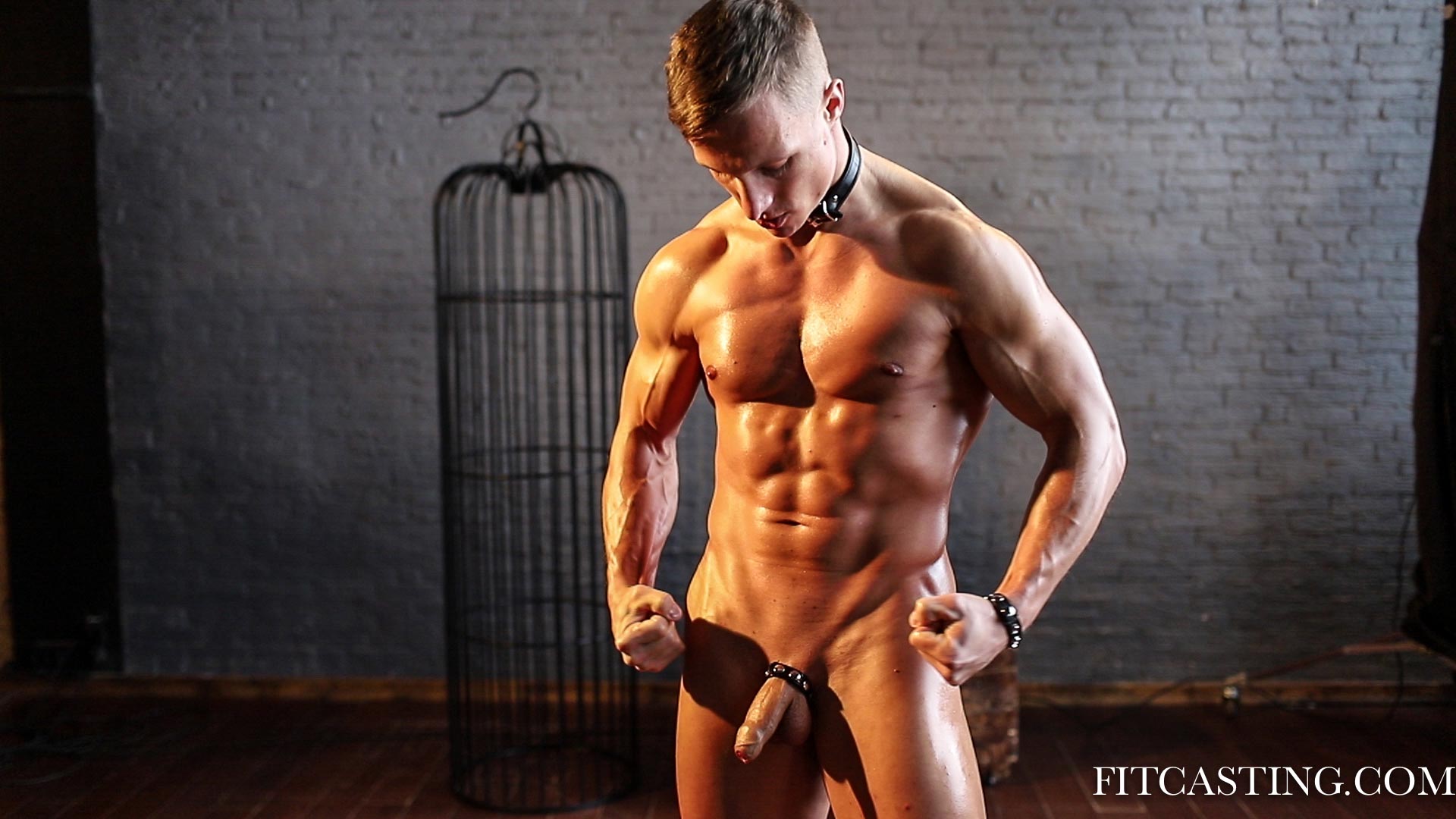 This week we are also going to present the Model of the Year preview. Our pretty boy Alex will be put on a serious show throughout the 2022 and he seems very well fit to this purpose. Our previews this week will describe what we have in store for the boy. These photos show clearly that this was a right choice and Alex is ready to submit to the training.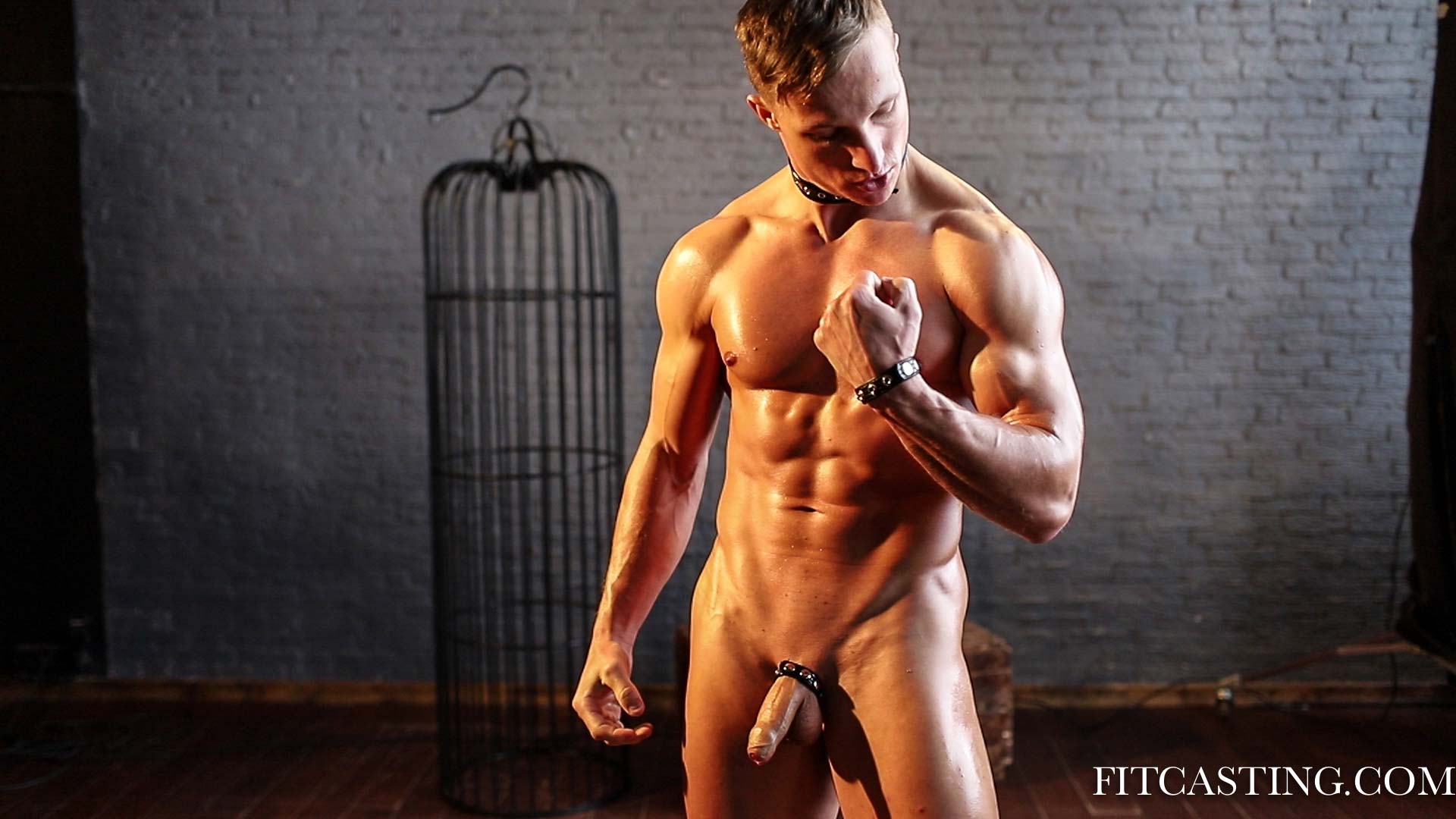 We are also going to share some updates from our strong boy Domantas who came to training to show the development of his body. Find out in our first preview of this lengthy session what we thought is the best way to make the boy flex.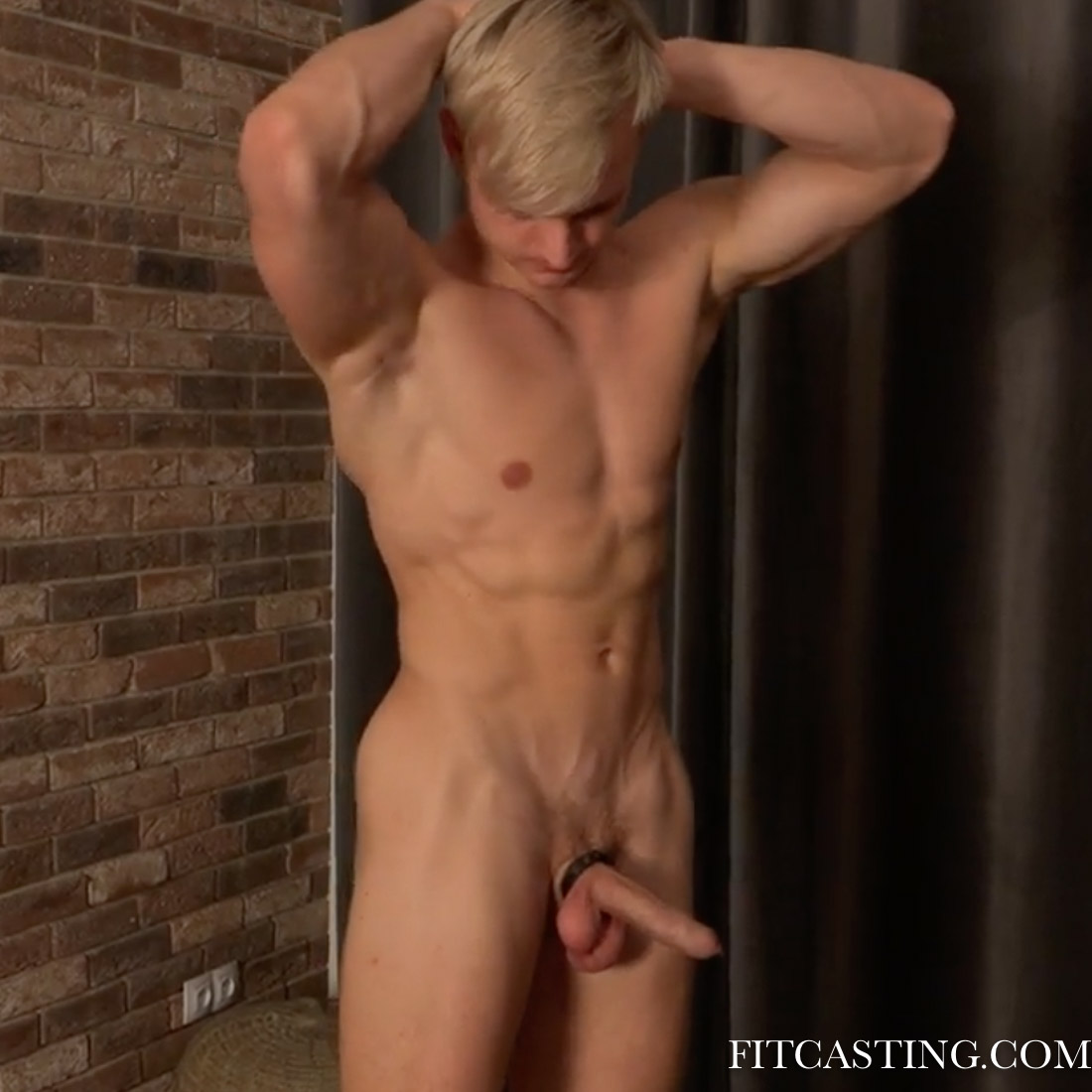 And finally we will have Yaroslav to face his final test in the Weekend in Hell. Master Richard's Ultimate Full Body Workout is feared among all our boys.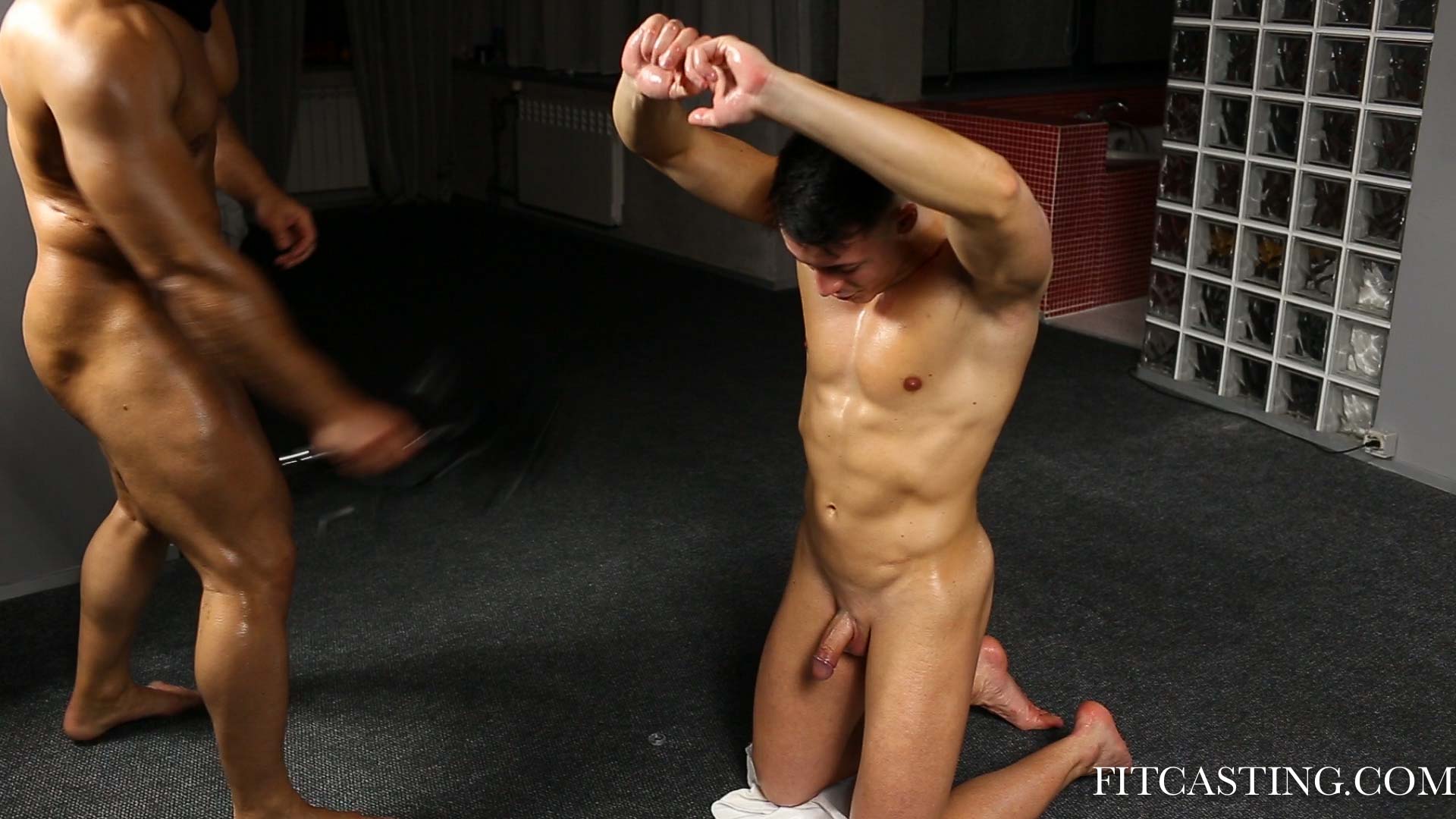 Add to this a very tough trainer and you will get one of the hardest workouts ever done boy our boys. Trying out Yaroslav is pure fun and you will get to enjoy this over your coming weekends.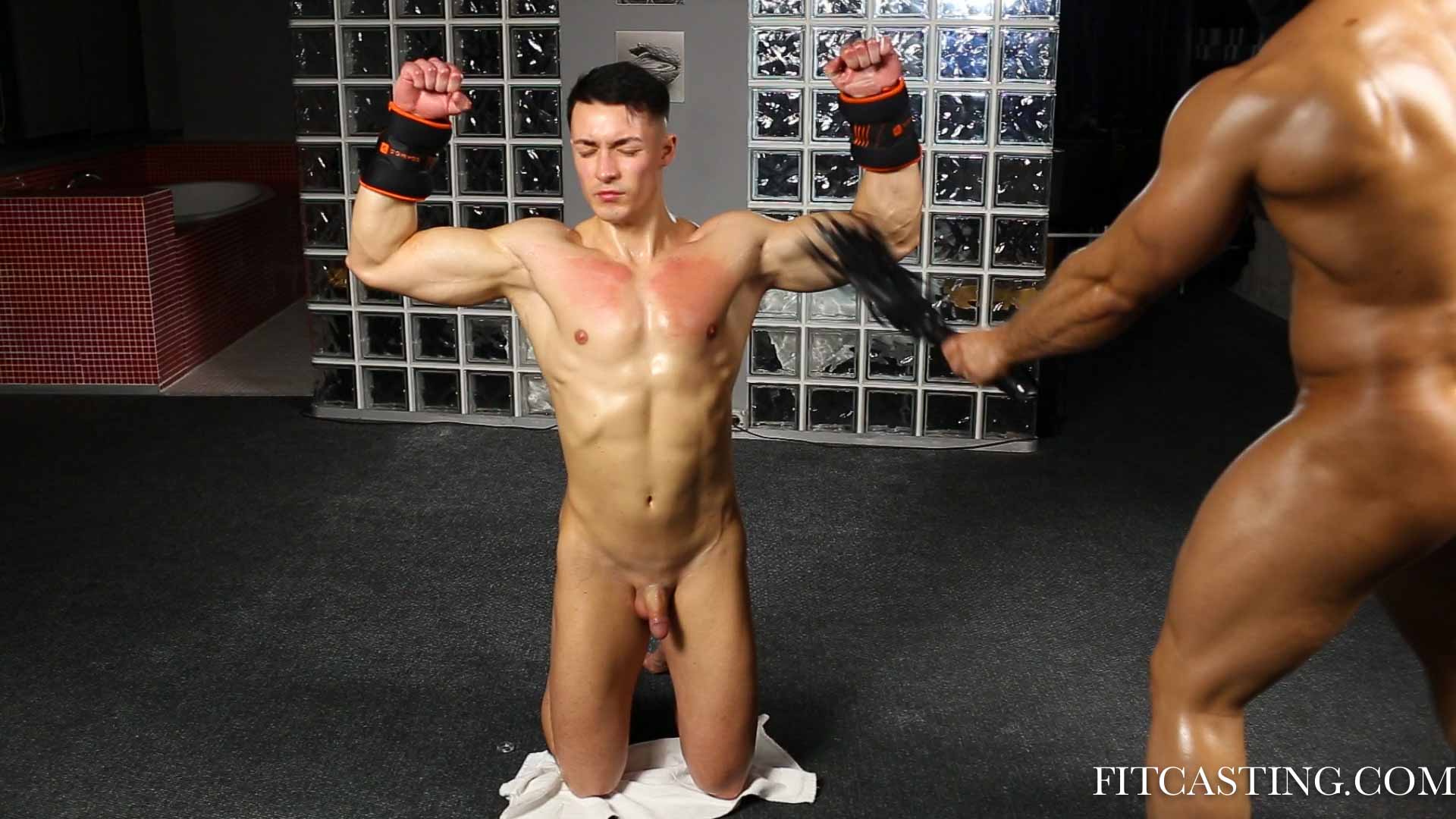 And if Yaroslav's punishments get too hard, you can always sweeten it with another weekend special and watch Tommy stretch and bend himself in the cutest ways in the Animal Kingdom Workout.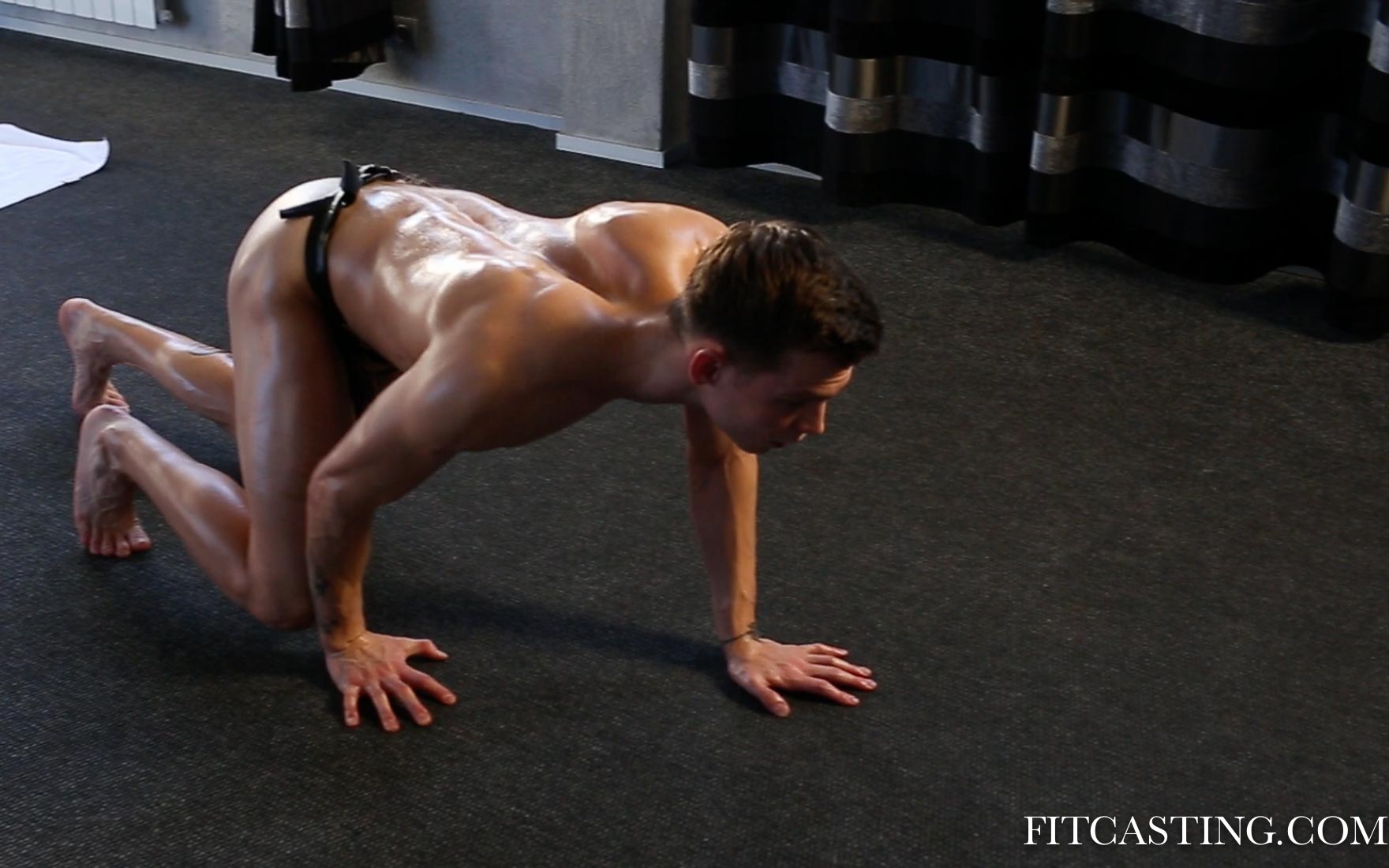 3 January 2022
Christmas Special: Alex and Ilya Erotic Workout 25
Joni: Ganymede Training 25
Andy: Presenting the Model of the Year 1
First Casting: Sven 1
4 January 2022
Gleb: Abs and Glutes Training 13
First Casting: Sven 2
What Awaits Alex: Preview 1
What Awaits Alex: Preview 2
5 January 2022
Joni: Ganymede Training 26
Andy: Presenting the Model of the Year 2
First Casting: Sven 2
Domantas: Full Body Update Preview
6 January 2022
Gleb: Abs and Glutes Training 14
Joni: Ganymede Training 27
First Casting: Sven 3
Alex: Presenting 2022 Model of the Year 1
7 January 2022
Joni: Ganymede Training 28 – END
Andy: Presenting the Model of the Year 3
First Casting: Sven 4
Alex: Presenting 2022 Model of the Year 2
8 January 2022
Yaroslav's Weekend in Hell: Chest – 21
Yaroslav's Weekend in Hell: Chest – 22
Tommy Animal Kingdom 3
Tommy Animal Kingdom 4
9 January 2022
Yaroslav's Weekend in Hell: The Test 1
Yaroslav's Weekend in Hell: The Test 2
Tommy Animal Kingdom 5
Tommy Animal Kingdom 6