The summer is here but we need to spend a lot of time in quarantine. This is why we have added some extra content in our schedule to help you pass your days. We also want to thank our loyal fans, who keep subscribing and supporting us despite the difficulties!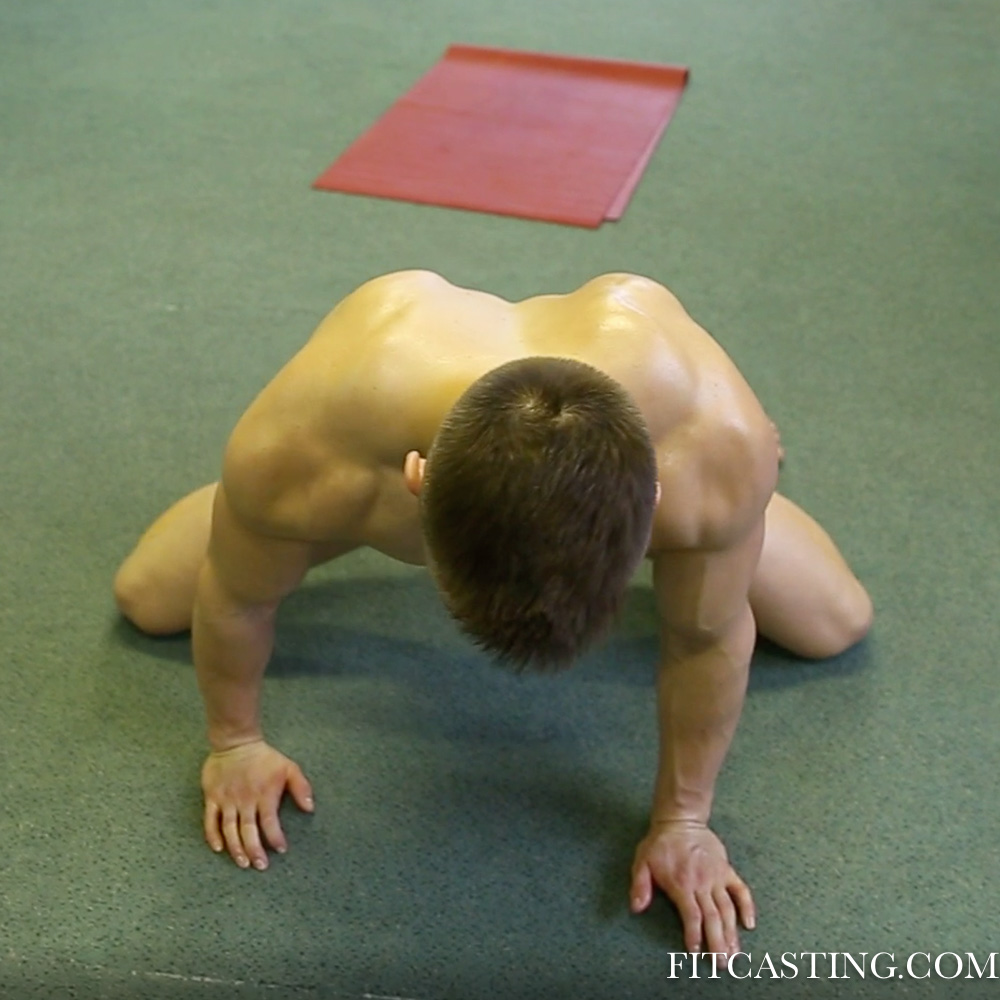 May brings you a lot of exciting videos: We will start testing young Andrew who received a very positive feedback from out members during his first casting.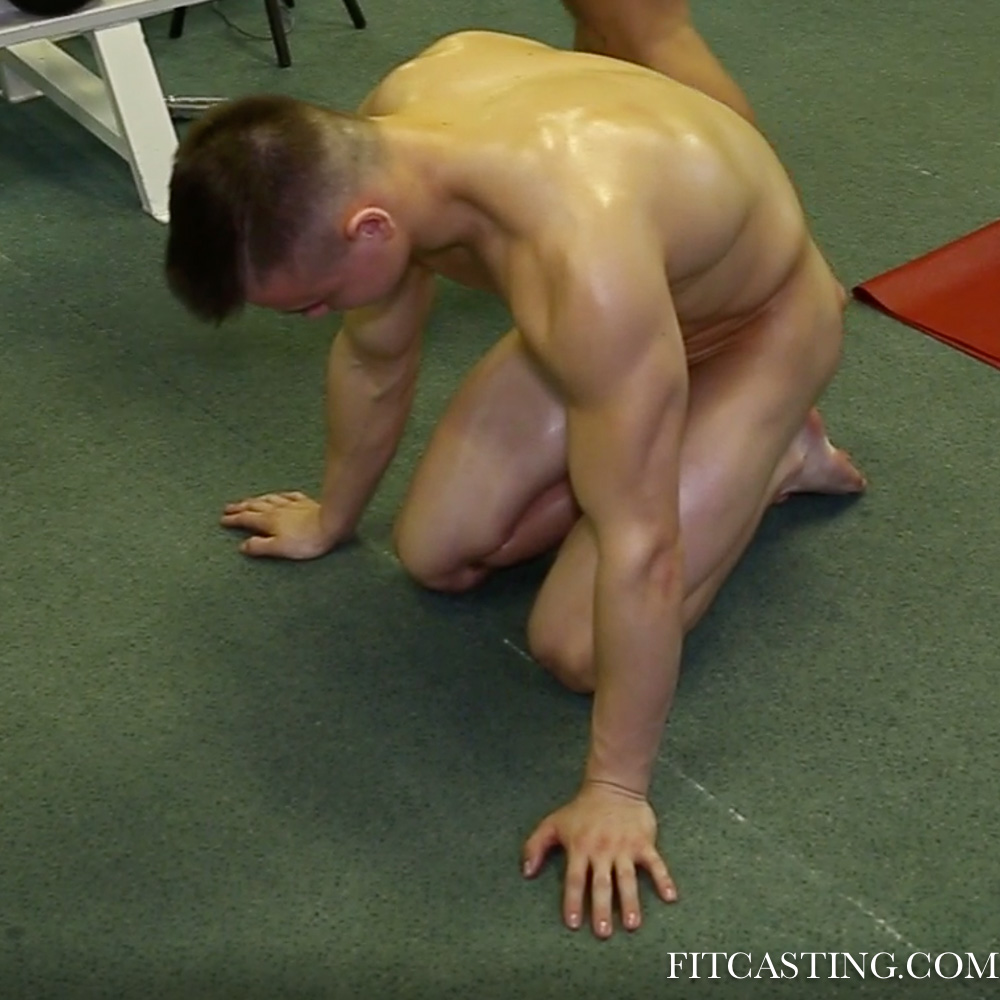 As we have always wanted to put a real gymnast through the Shiiko Dachi penalty workout we finally got what we wanted with Andrew. He bends and stretches every which way under the watchful eye of Stas.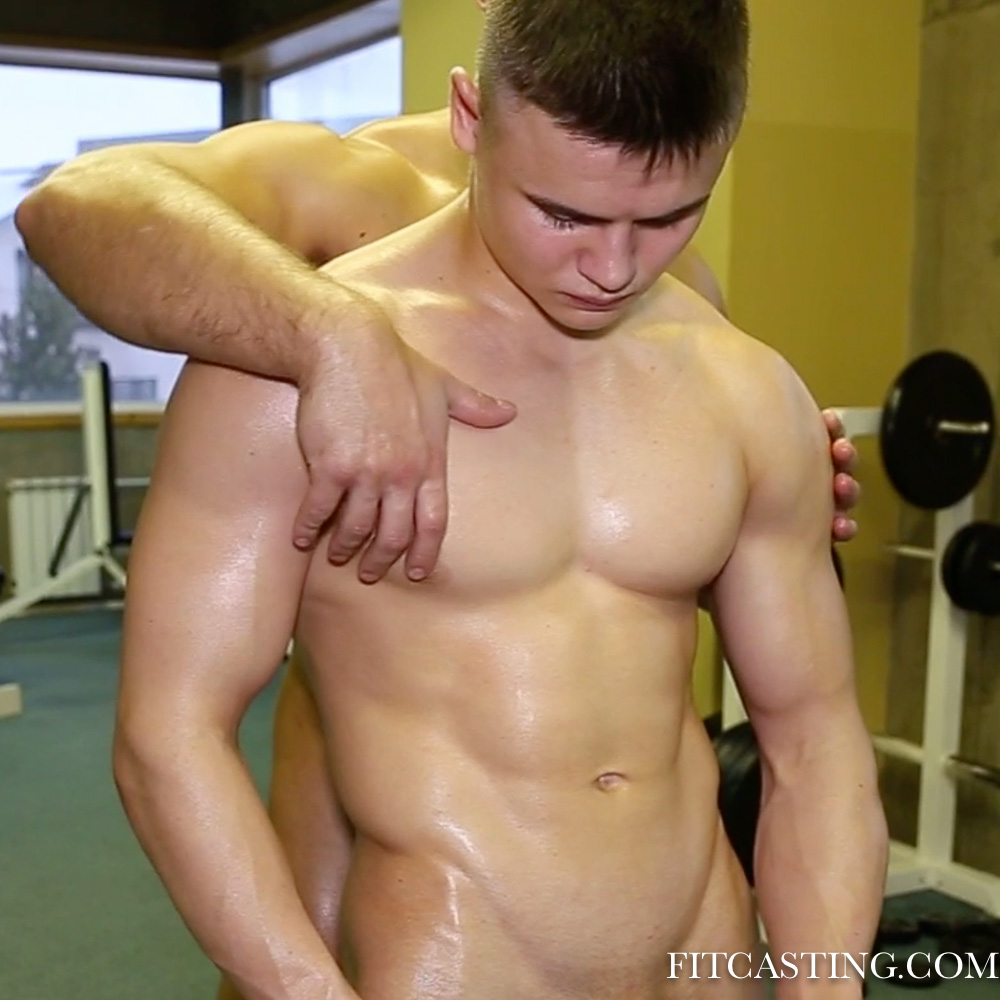 Ilya and Vova will start a very special "Close Contact Workout" – its name says it all. Another new video will be published with Andy who will take us to the gym and go through a brutal "25 Workout" recommended by one of our members.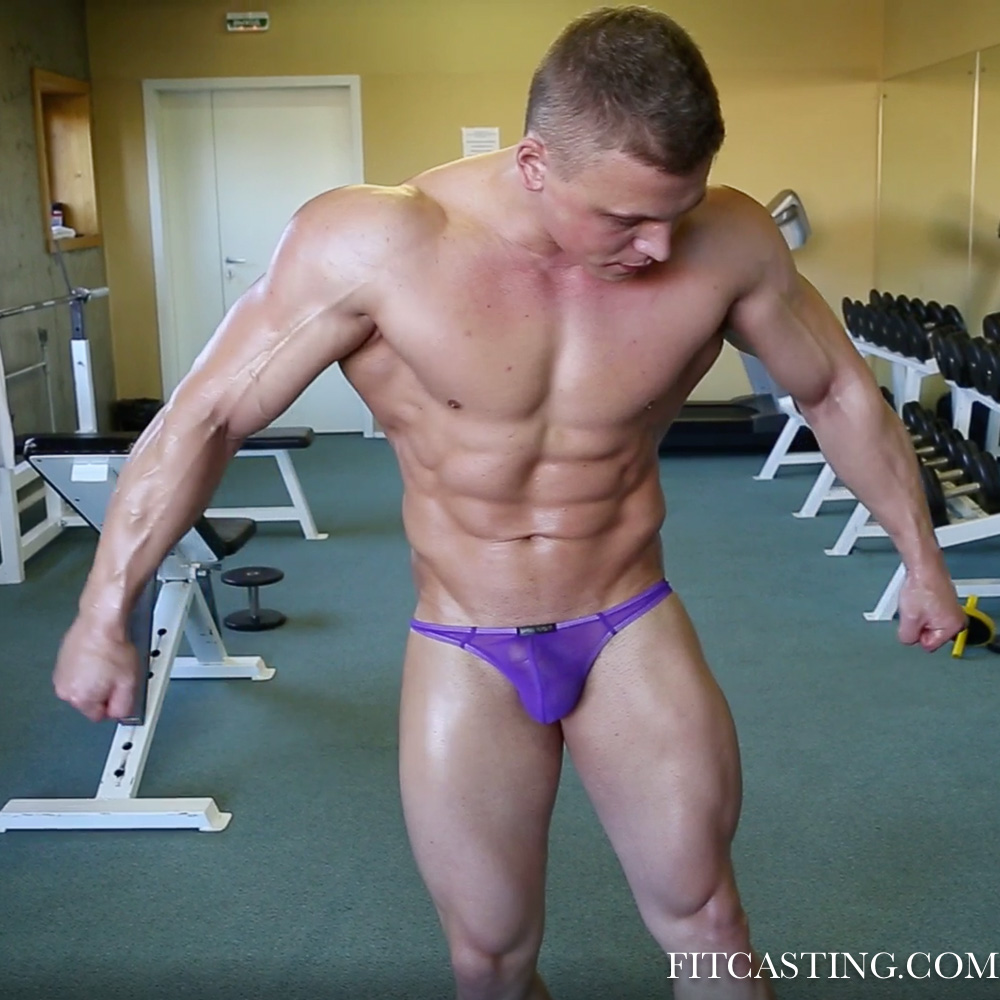 We bring back our favourite boys Lukas and Domantas and they both show off in the "Temple Boy" workout.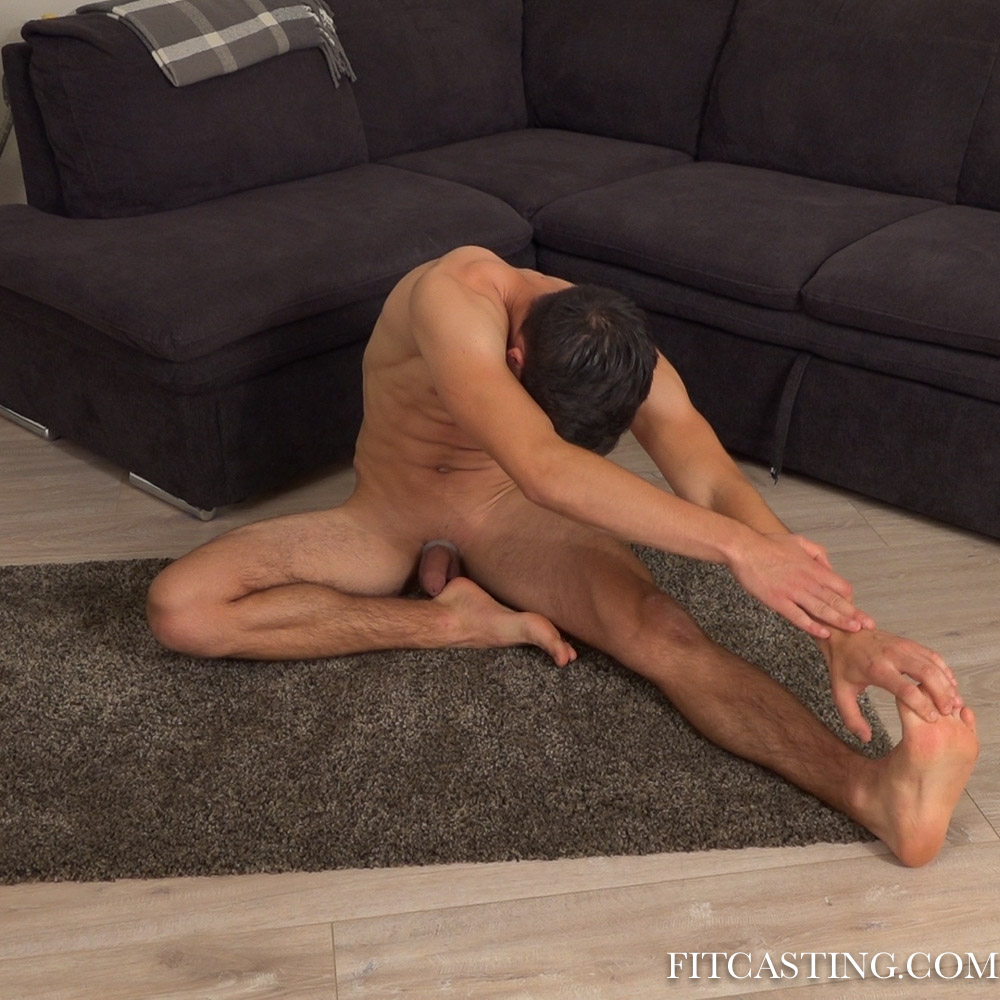 Finally, Ruslan will receive his "Shiiko Dachi Penalty" starting 16 May. This is all in addition to the videos already playing. We will publish 5 updates every single day together with casting session this May!
There are more surprises for May. Join us in the member section!