March will be especially exciting month for those who enjoy or model boys in hard workouts as we premier five brand new movies in addition to those that are already playing. We publish 4 updates of hot sexy workouts and trainings per day. If you have not joined us yet, do so and you will not regret it.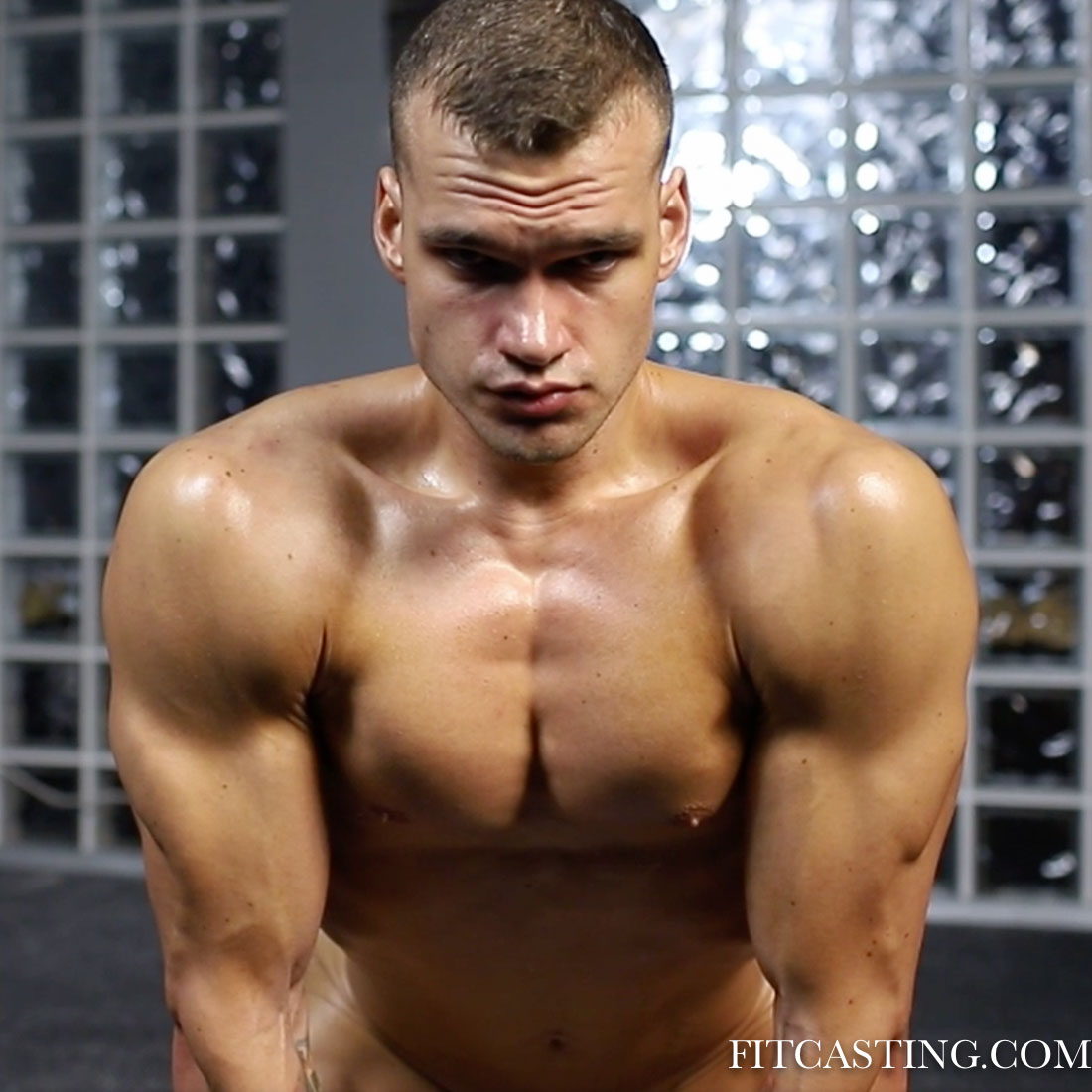 This is Anton and we can see from every fibre of his body how he wants to be trained hard, he is almost begging us to give him as harsh routines as possible.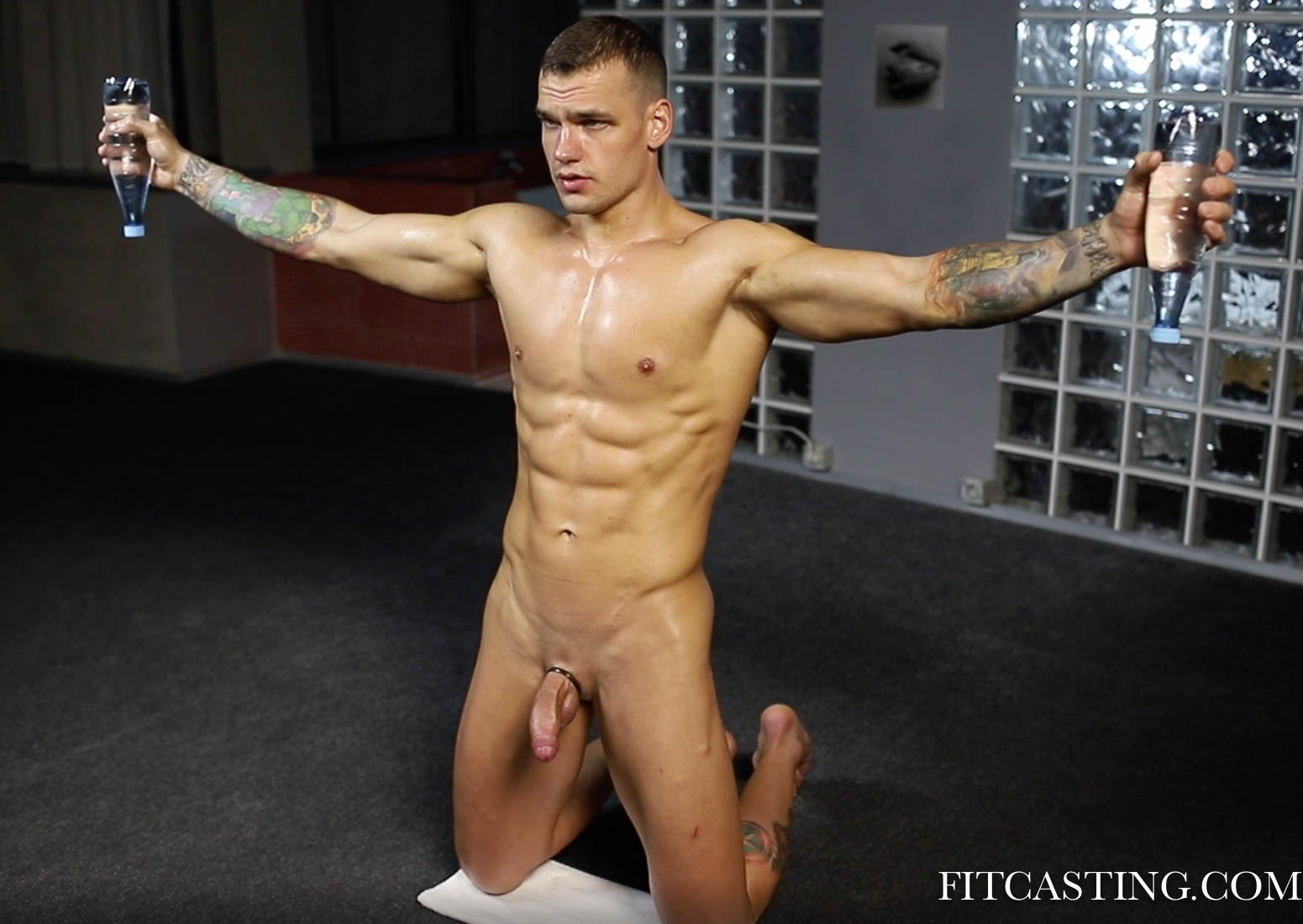 Anton is no stranger to our site as some time ago we tested our members' mood of including this boy in our stable and the reception was positive. However, the boy did not go through a proper first casting as all our new models, so this is the time to take a closer look at this strong MMA fighter and make him go through the routines that he has not yet experienced.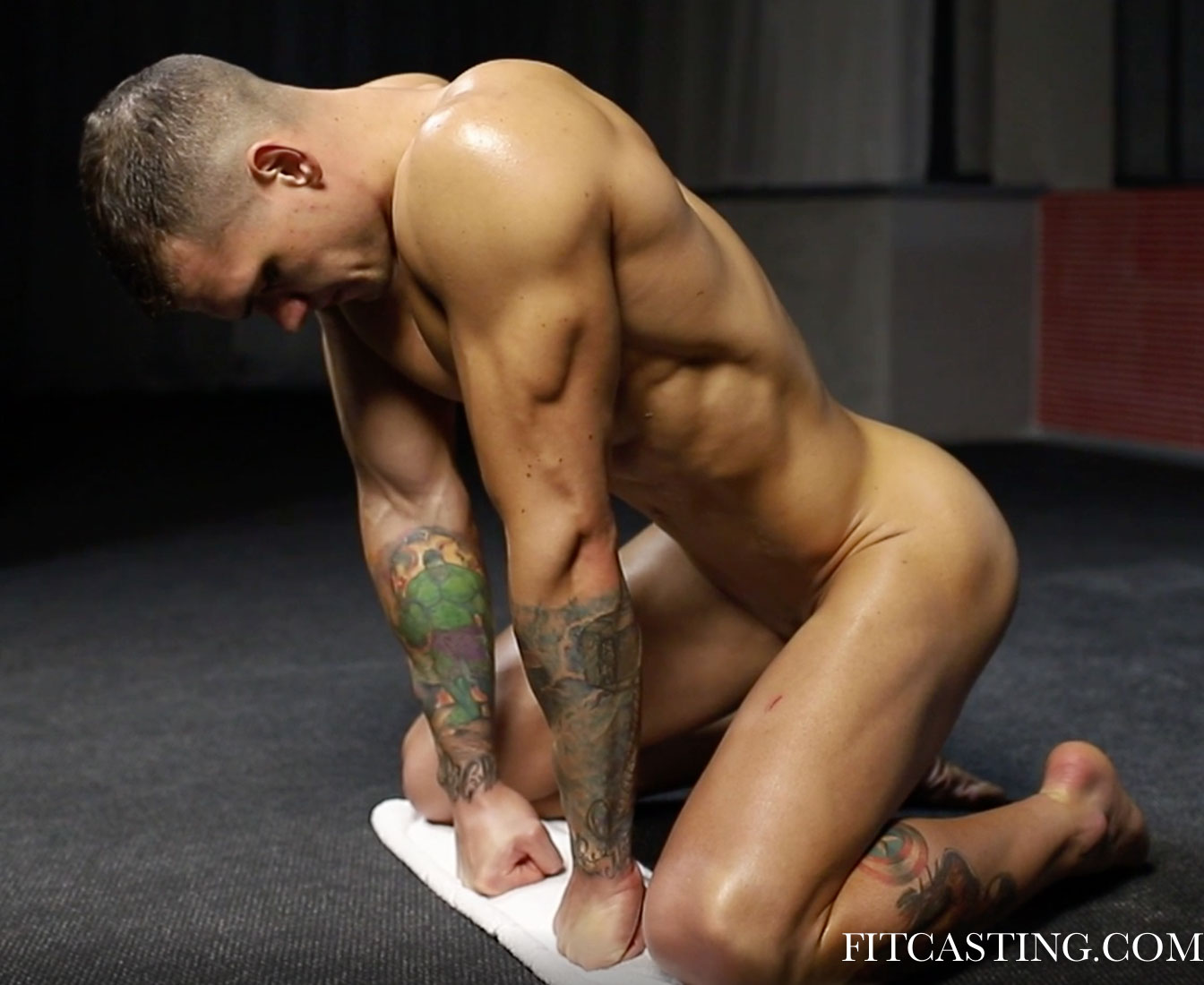 We must confess: we really like the boy. Behind a strong and cocky appearance is a humble, obedient and well behaving boy who craves discipline and tries to please his master. It will be fun to watch this boy go through the hardship of the first casting but it would be even more enjoyable to put the boy through an incredibly hard routine under a very strict disciplinarian master.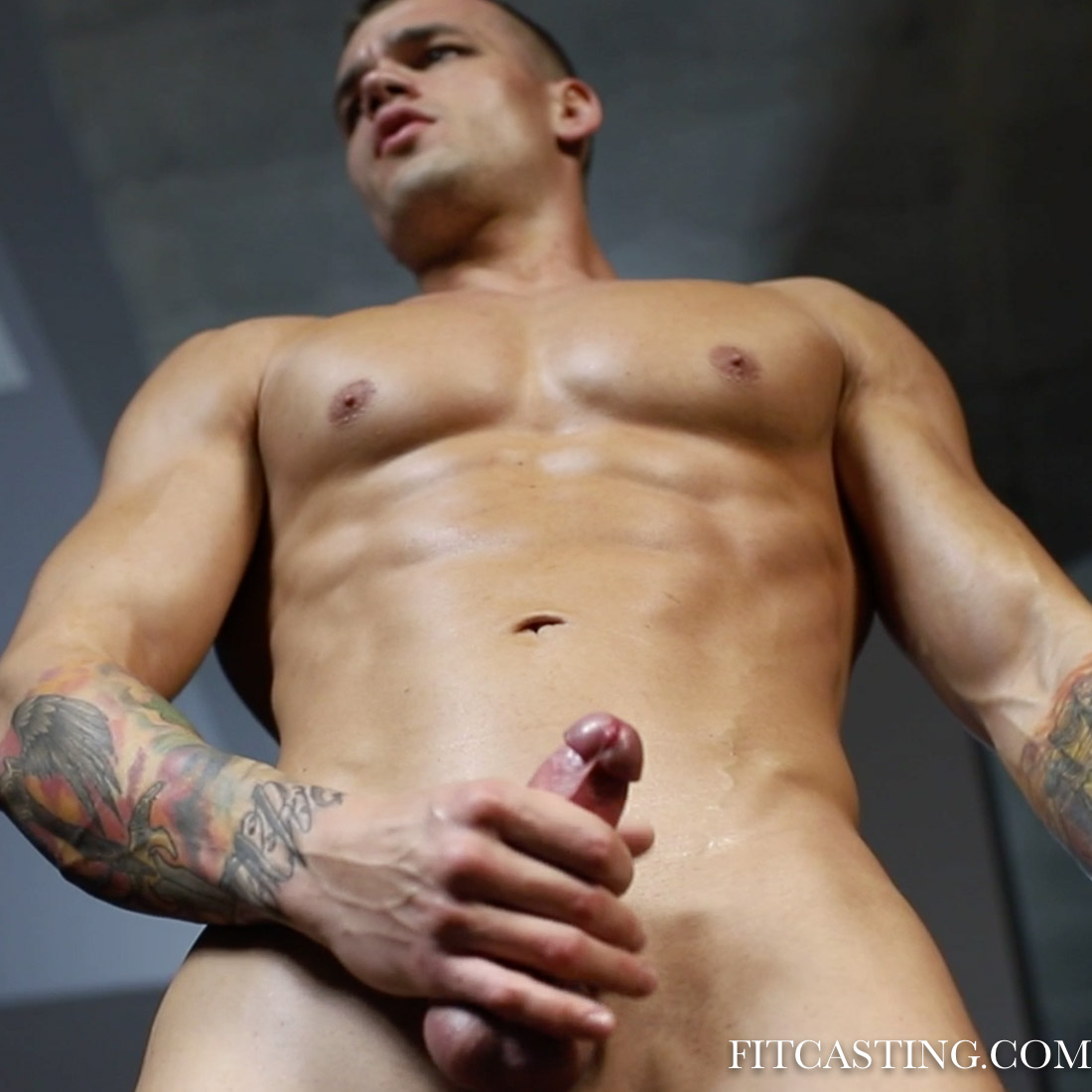 The boy seems to be eager to please the audience. March will bring yet another humble muscle hunk. Gleb has won praise from many of our members and we are so glad that he is again about to step in front of you.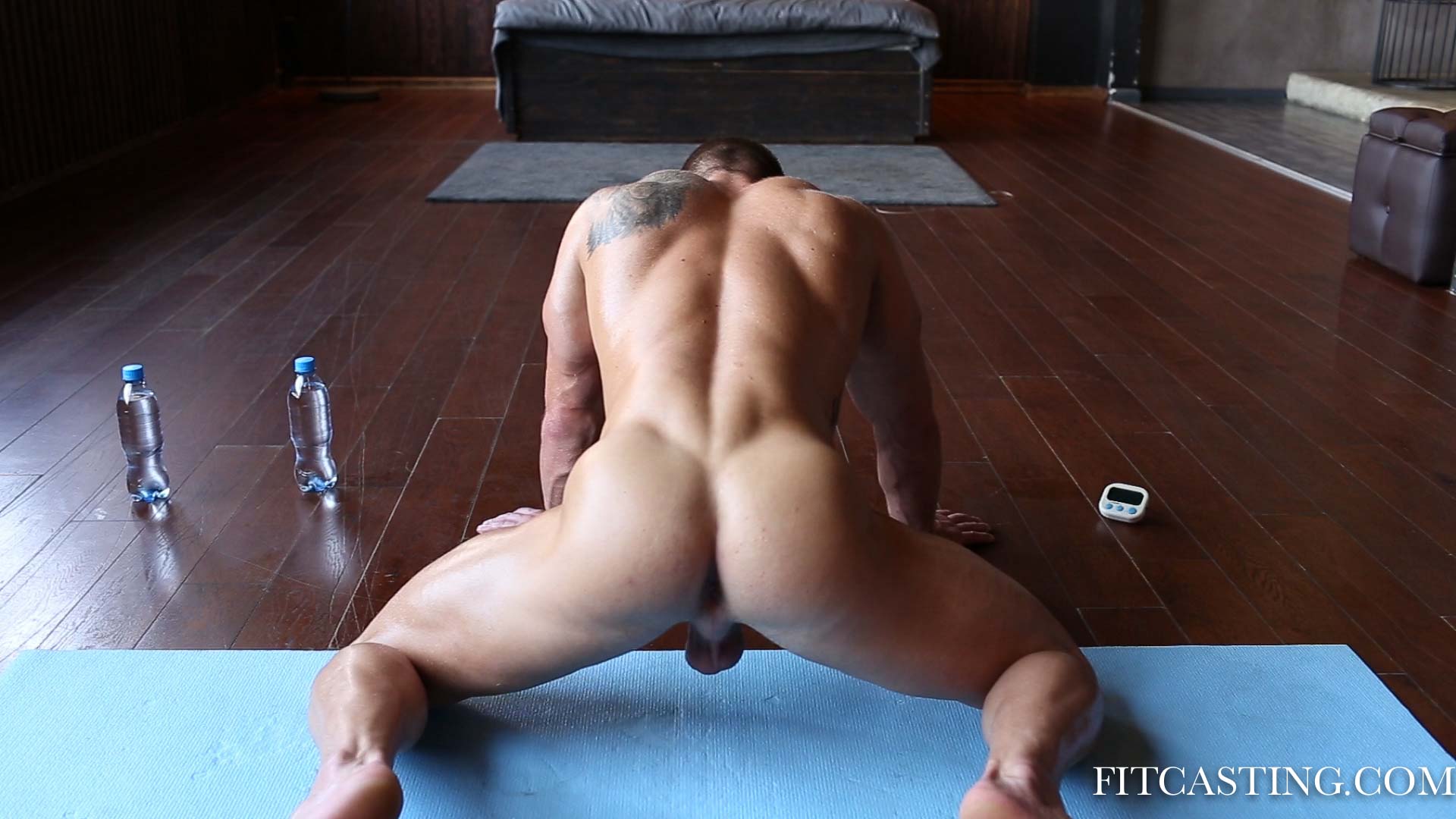 The setting this time is master's bedroom floor where the boy must bend and stretch himself every which way. Yes, we have chosen another humiliating for Gleb: Shiiko Dachi Penalty Workout. It may come as a surprise but among the stable, this is the most dreaded exercise, because of its long, almost torturous stretching routines and permanently exposed private parts.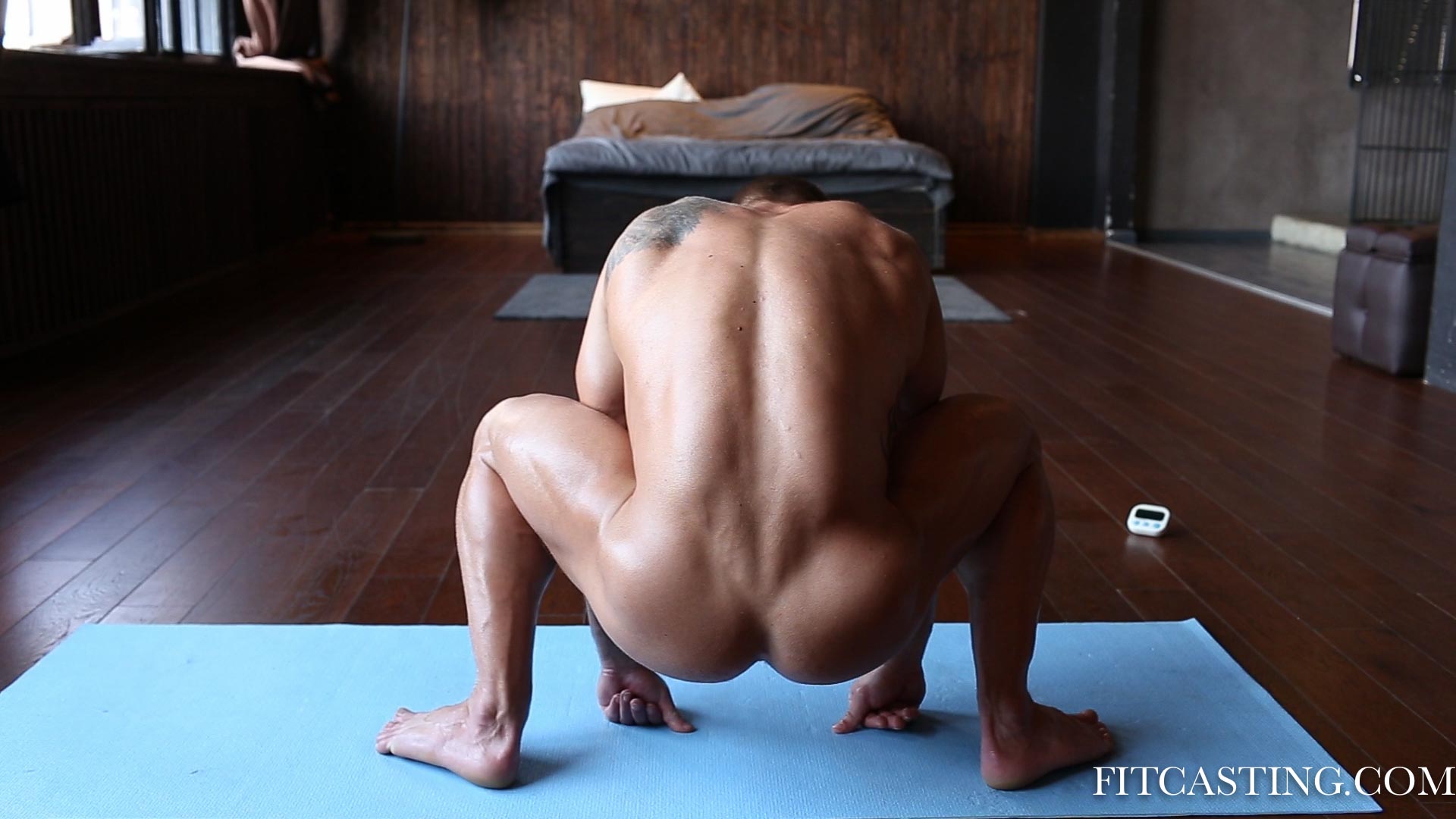 You will be able to enjoy the boy from every imaginable angle as the boy is going through impossible, exhausteing and exposing stretching routines. The highlight of the training is Shiiko Dachi pose itself that the boy must keep for a set period of time. How we count the time? Simple! First, the boy is told to cum on his abs… The rest of the rule you can read in the member section!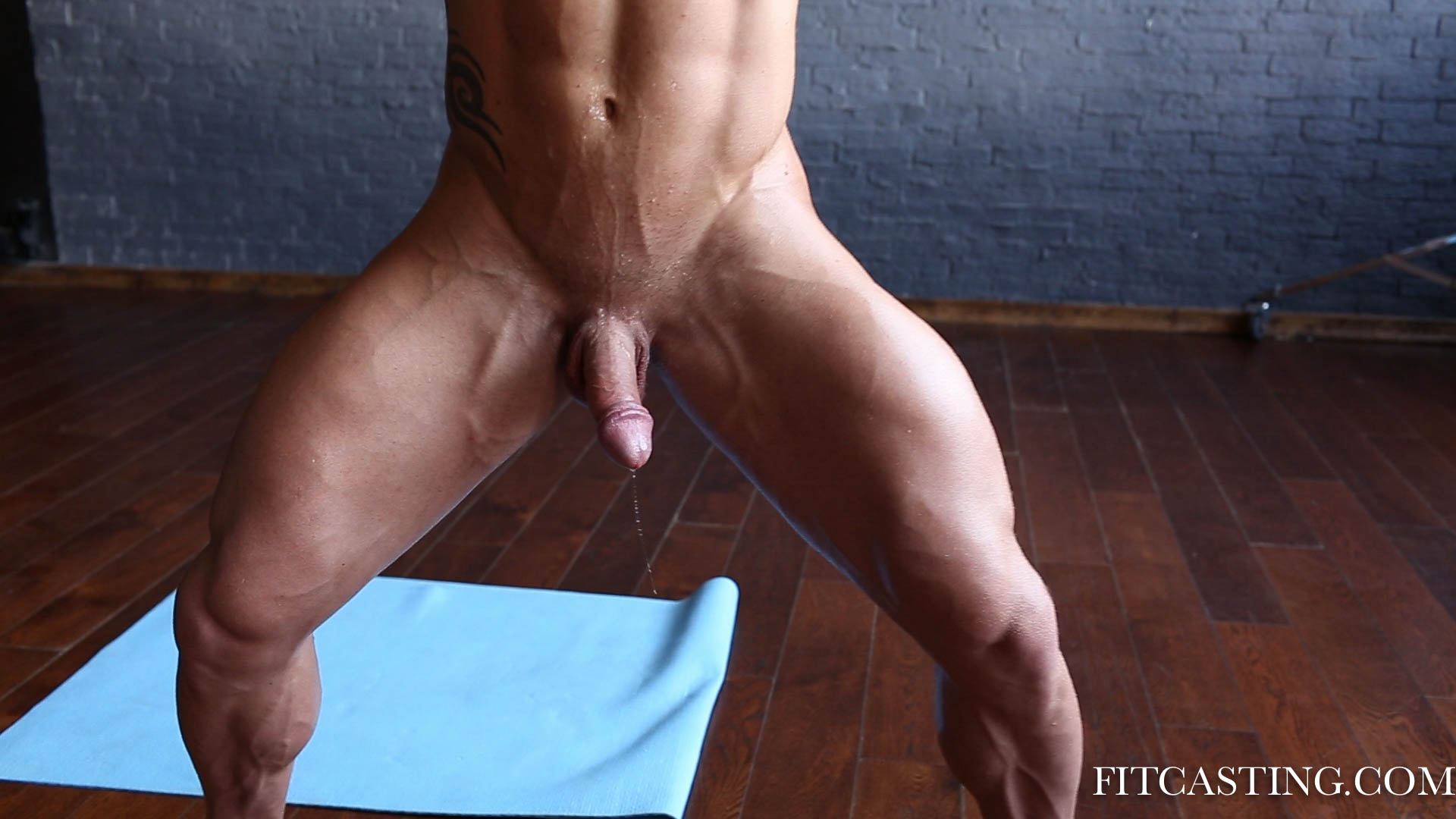 The third beauty to stretch and bend in front of you is our favourite boy Jony. He must work himself out in the Abs and Glutes Training that is targeting precisely these body parts. Another favourite routine performed by one of the most beautiful boys in our stable!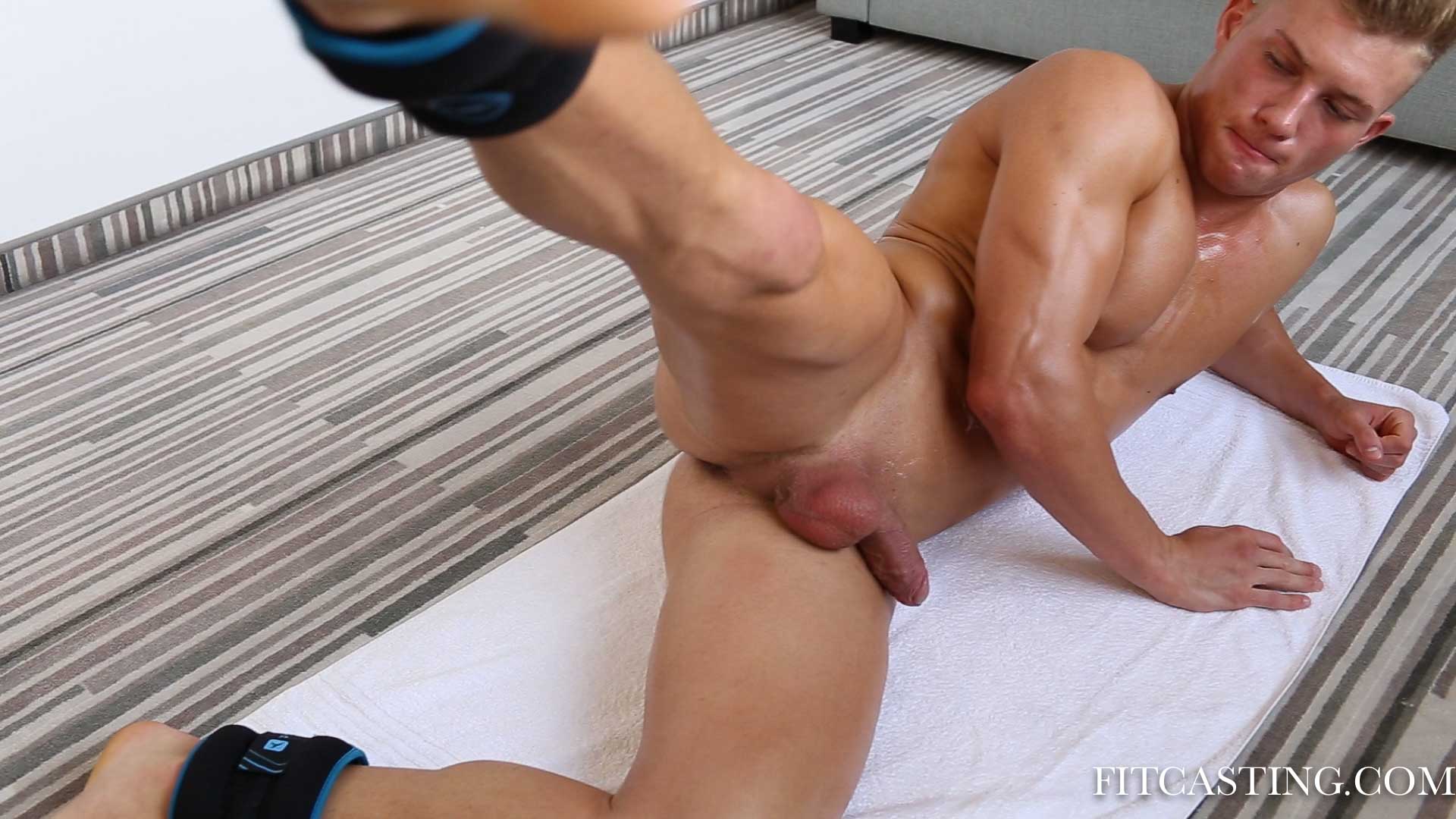 Last but not least, the Spring is almost here! And this means Hot Spring Special! We bring Tommy, Jony and Igor in the villa and tell them to get on the knees for a special cock training.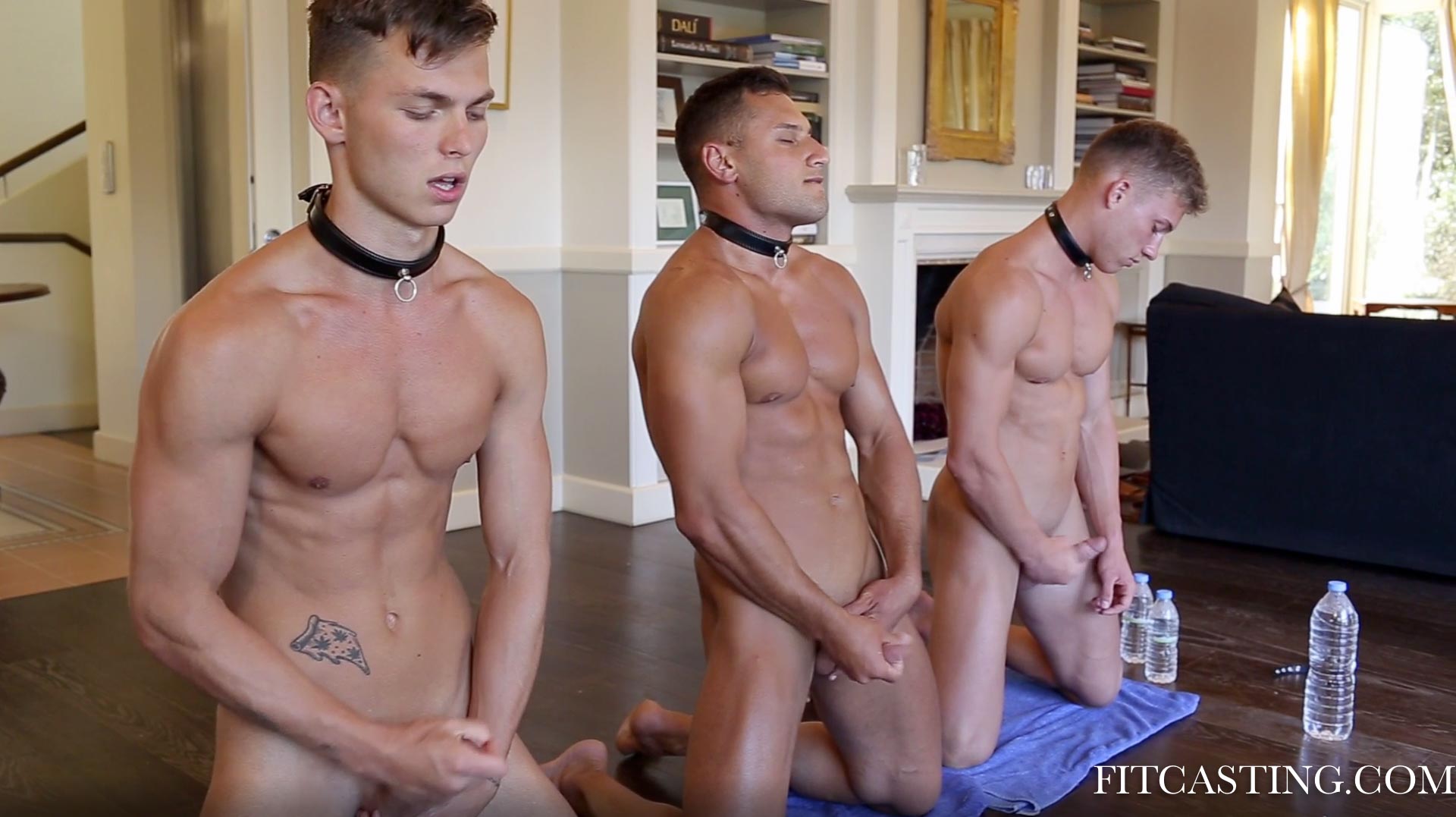 The Lazy Boy workout is intense and intimate. This will give our members a chance to admire and compare the stamina of three young gladiators who must change their stress poses with intense workout. Followed by stress poses and more workout – all the while the boys must keep a solid hard-on. Who will win this battle and who will suffer the punishment?