We certainly start the New Year with a bang. First, we will introduce our new boy for January. Please meet our new stud in the stable: Yaroslav.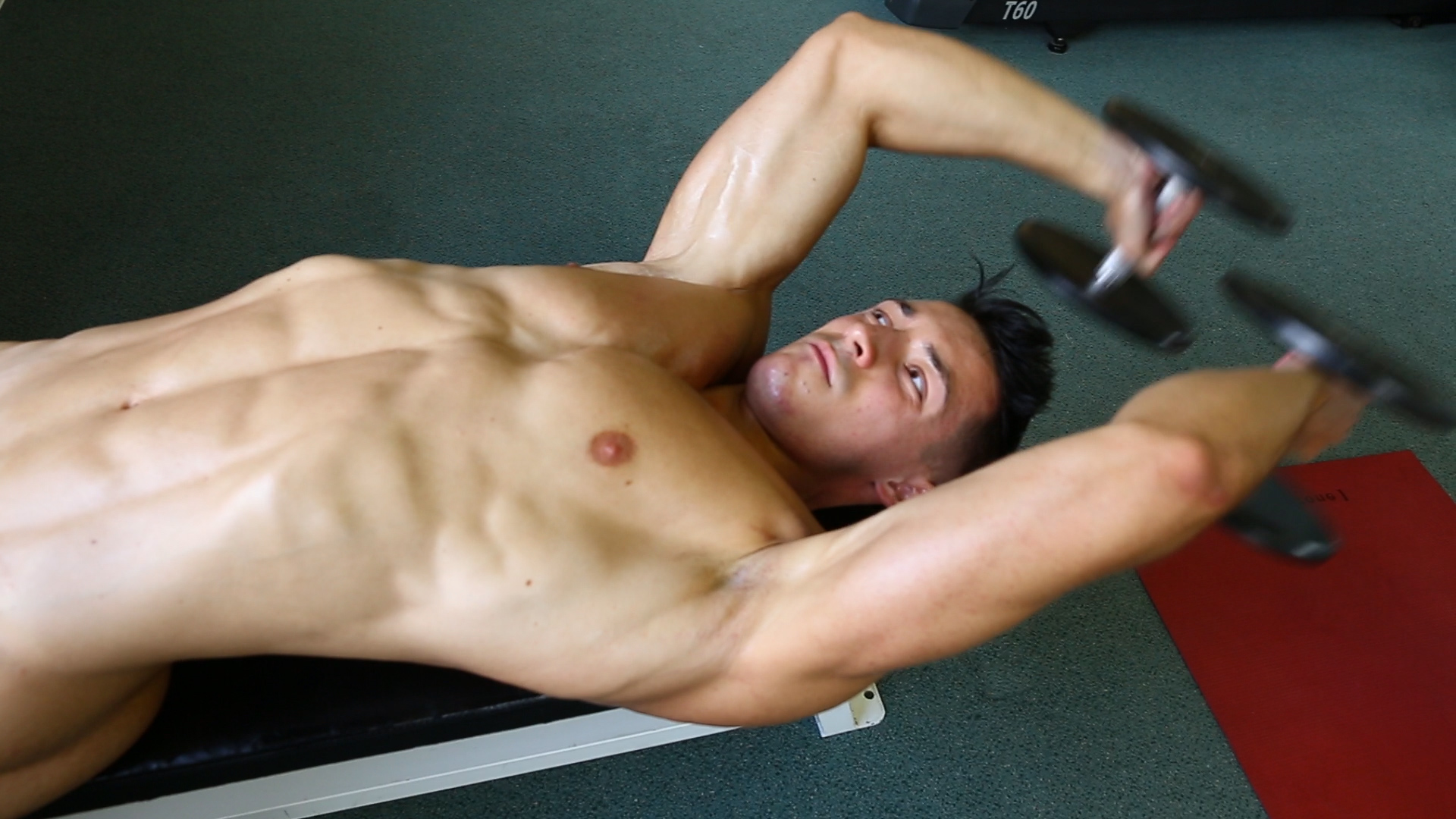 The boy is well defined, slender muscles are covered with smooth, hairless skin that has has almost no body fat underneath. It makes them perfect targets for the trainers whips.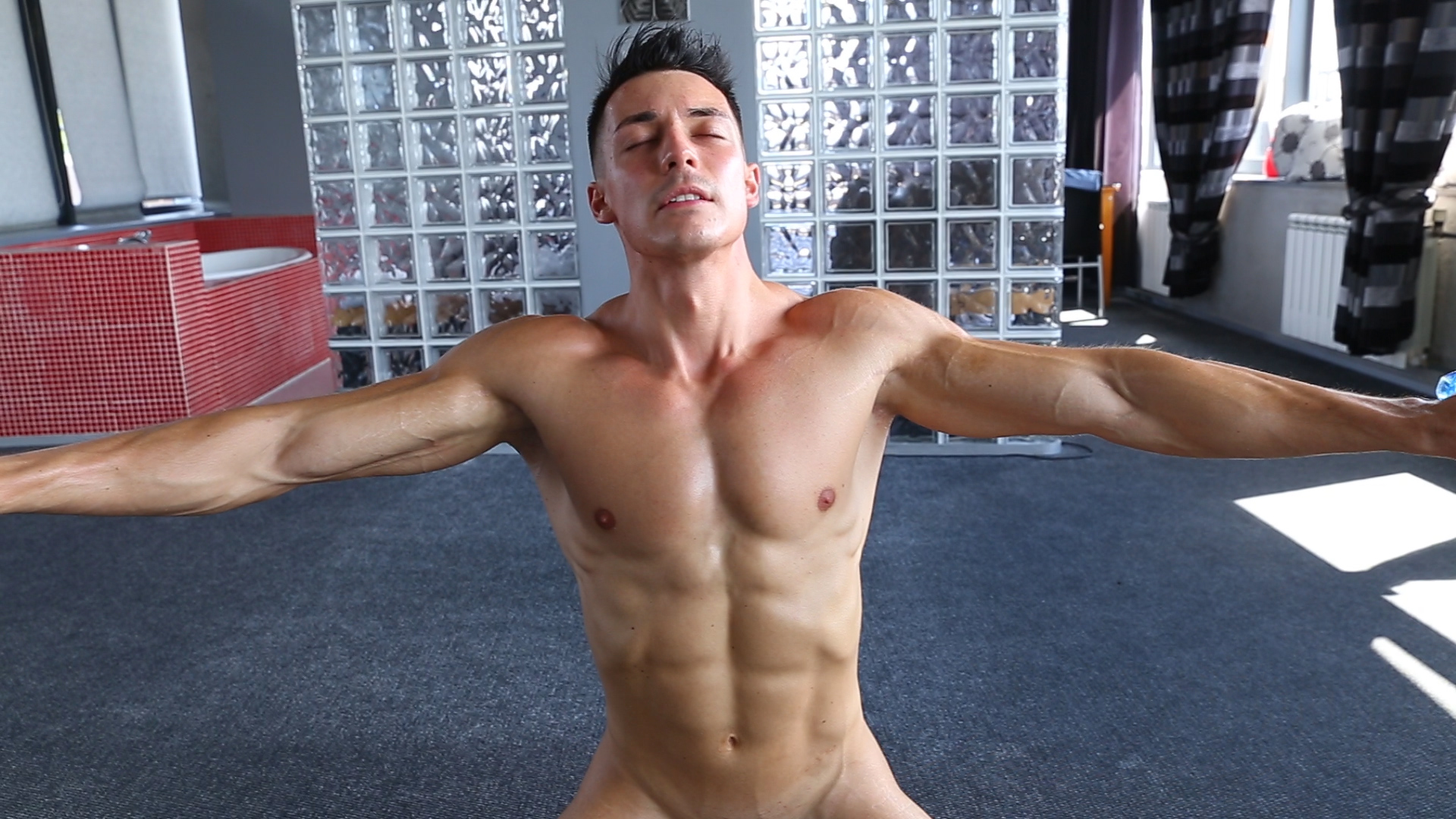 He knows how to pose, his face has interesting features, he has great stamina and he seems to be well proportioned in every possible way.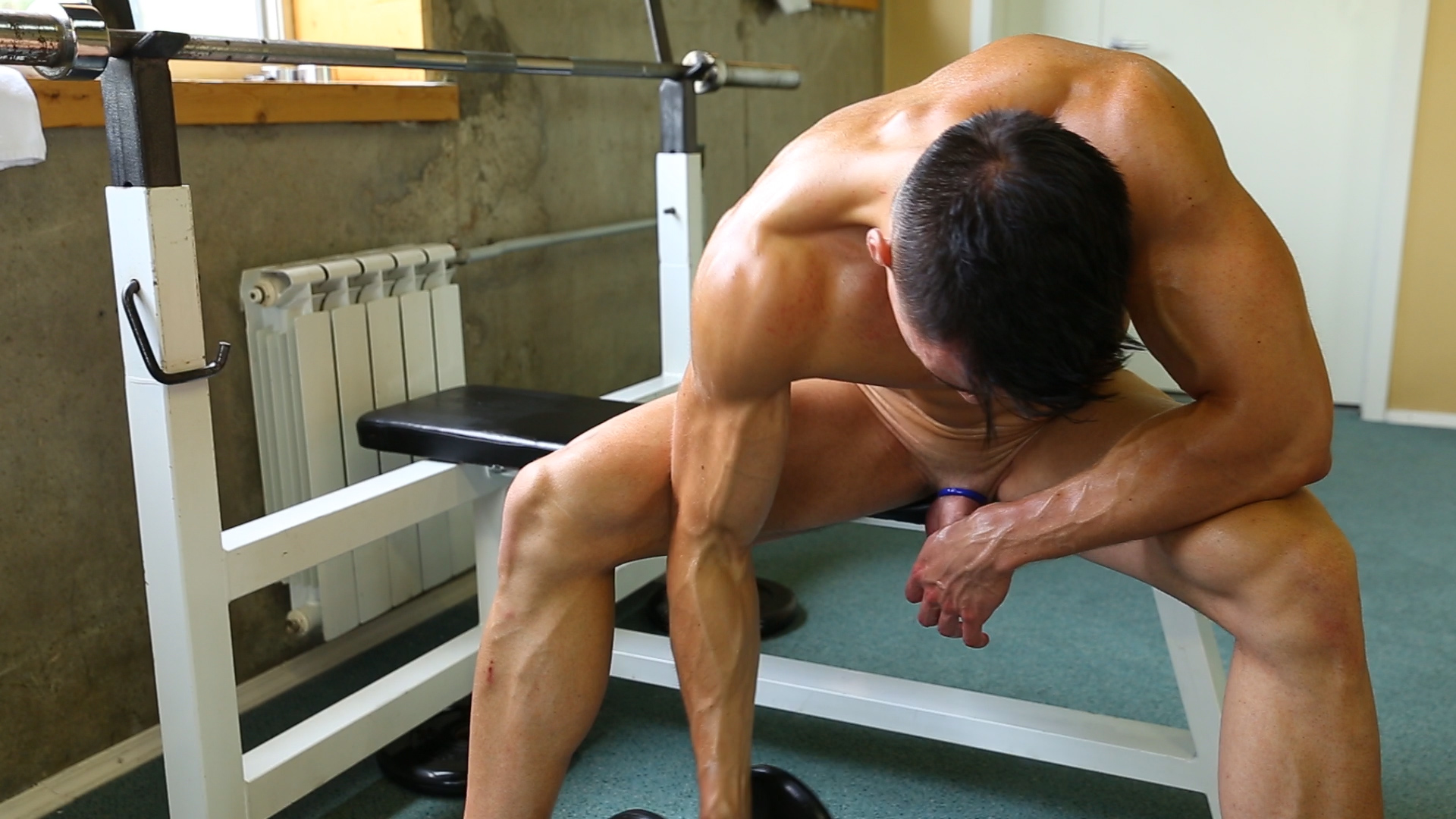 He is definitely a very promising new trainee and we cannot wait to hear your opinions and suggestions on how to improve his trainings.
After a new casting we have probably never received so many requests to bring back a model for more shoots as with our new boy Dorian. To the pleasure of our members the boy will start from the 1 January 2021 a classic Fitcasting workout: "the 25 workout".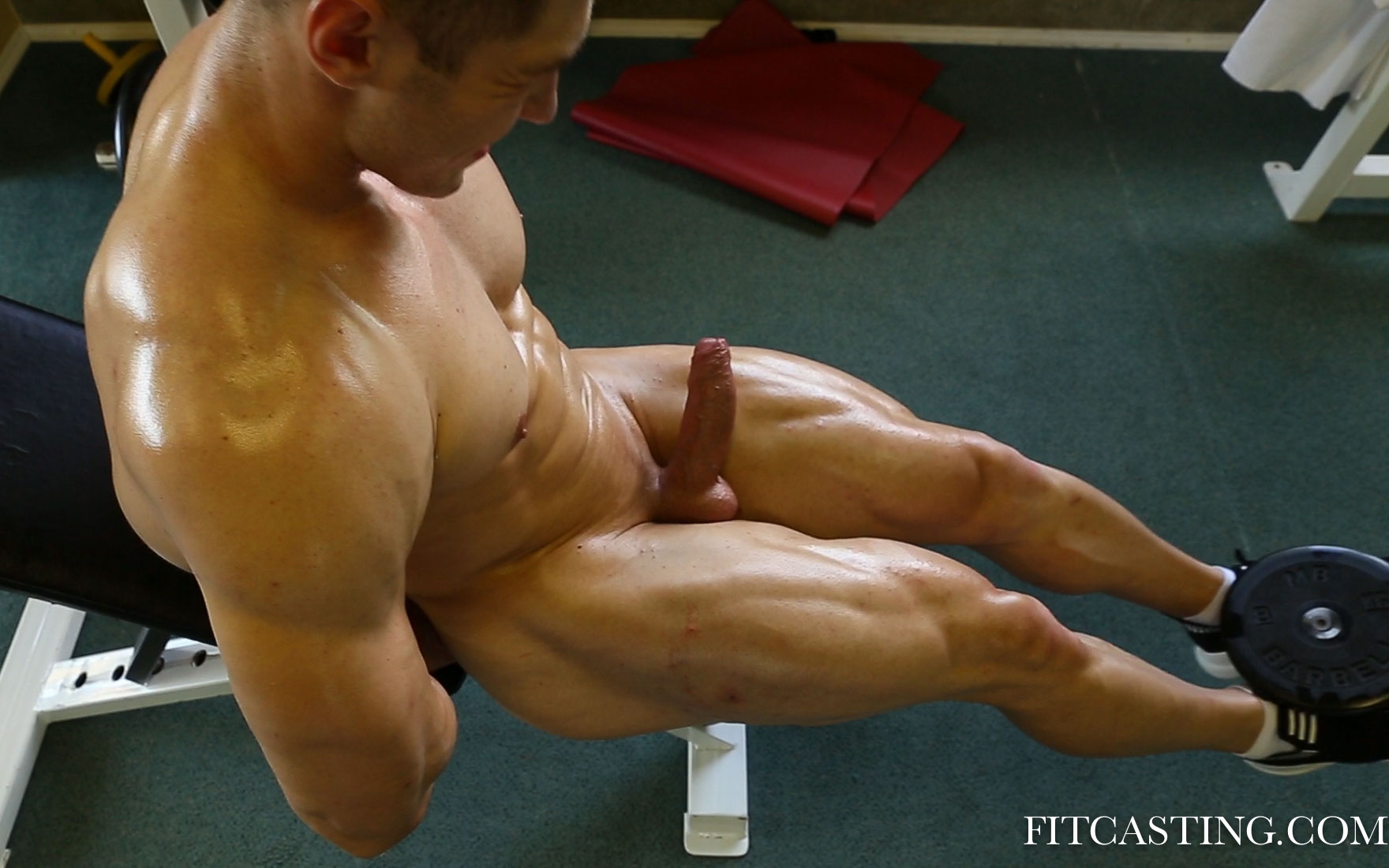 This workout is pure aesthetics: aimed to work all the muscle groups over the body. This is a great way to show off this stud. Most of our members who have written us have commented that they want to see this boy in a real workout, not just posing. And a real workout he will get. Some of the most prominent features will not be necessarily a blessing: when we say all body workout, then we really mean it and make sure that every single muscle group is covered.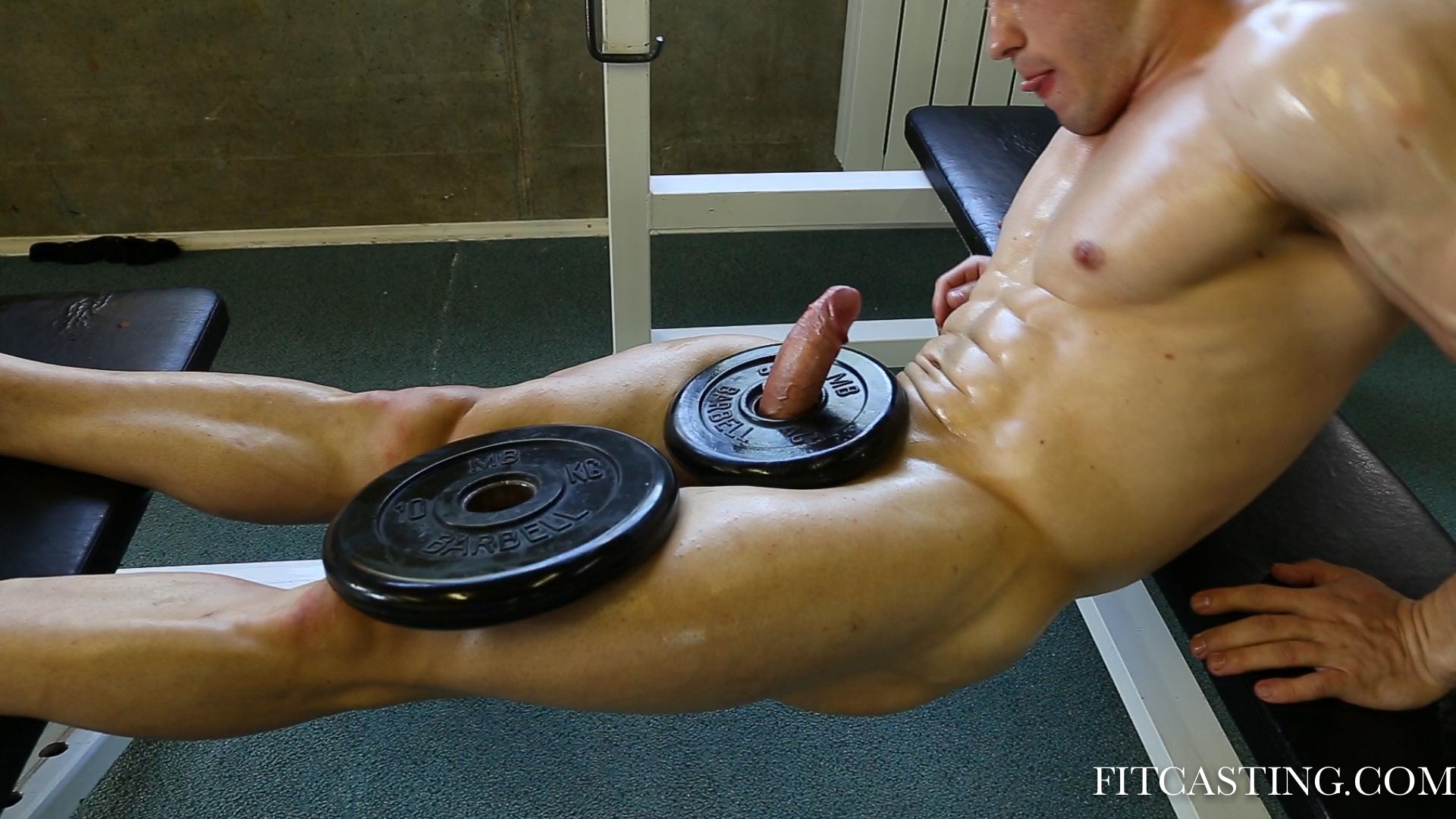 Ruslan's weekend of torture workouts will continue. It is a new day in the villa and the boy's trainer has developed a very interesting and entertaining "wake-up workout" for the boy.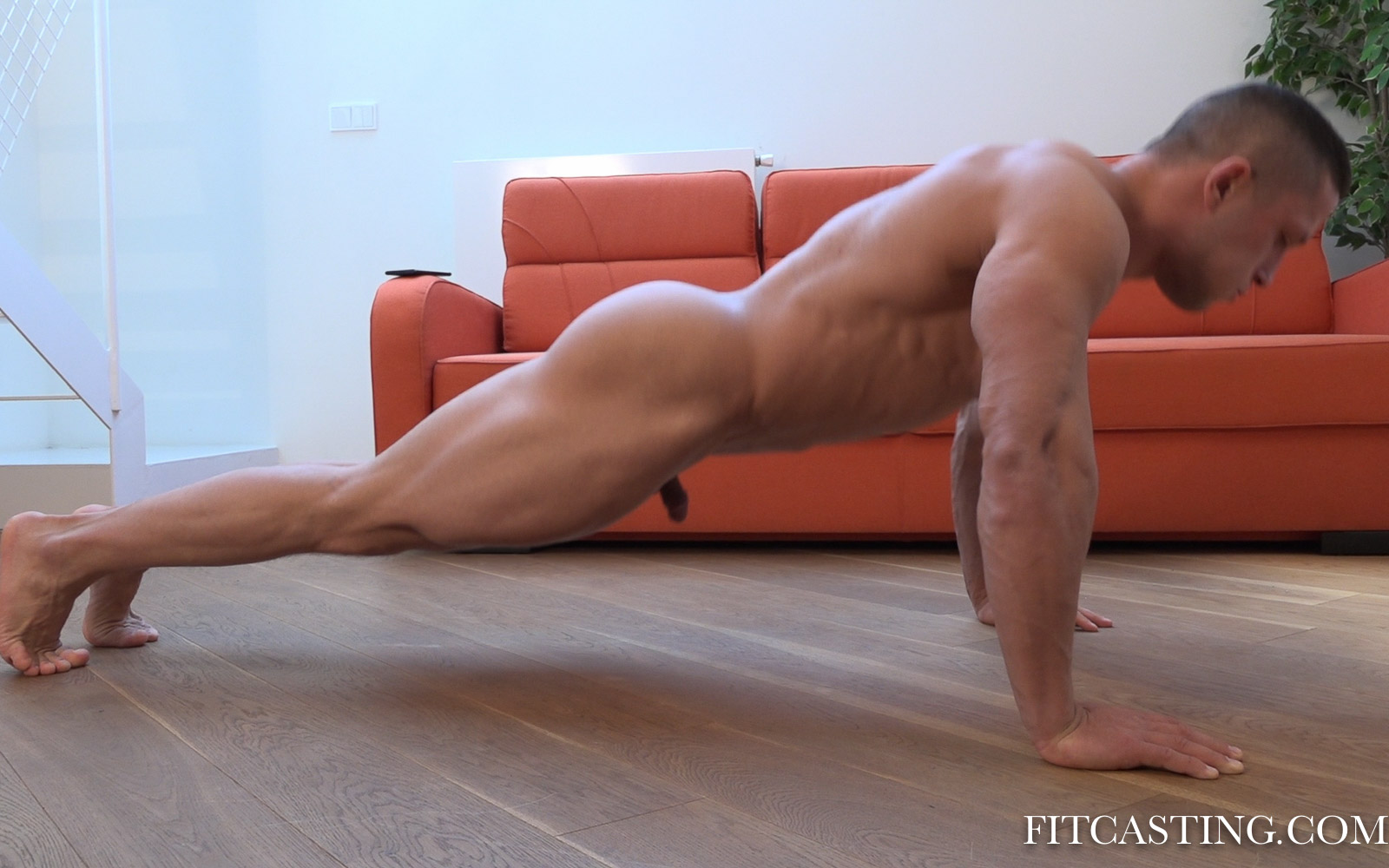 Let's just say that after this ordeal any sleep will be brushed away, or shall we say whipped away…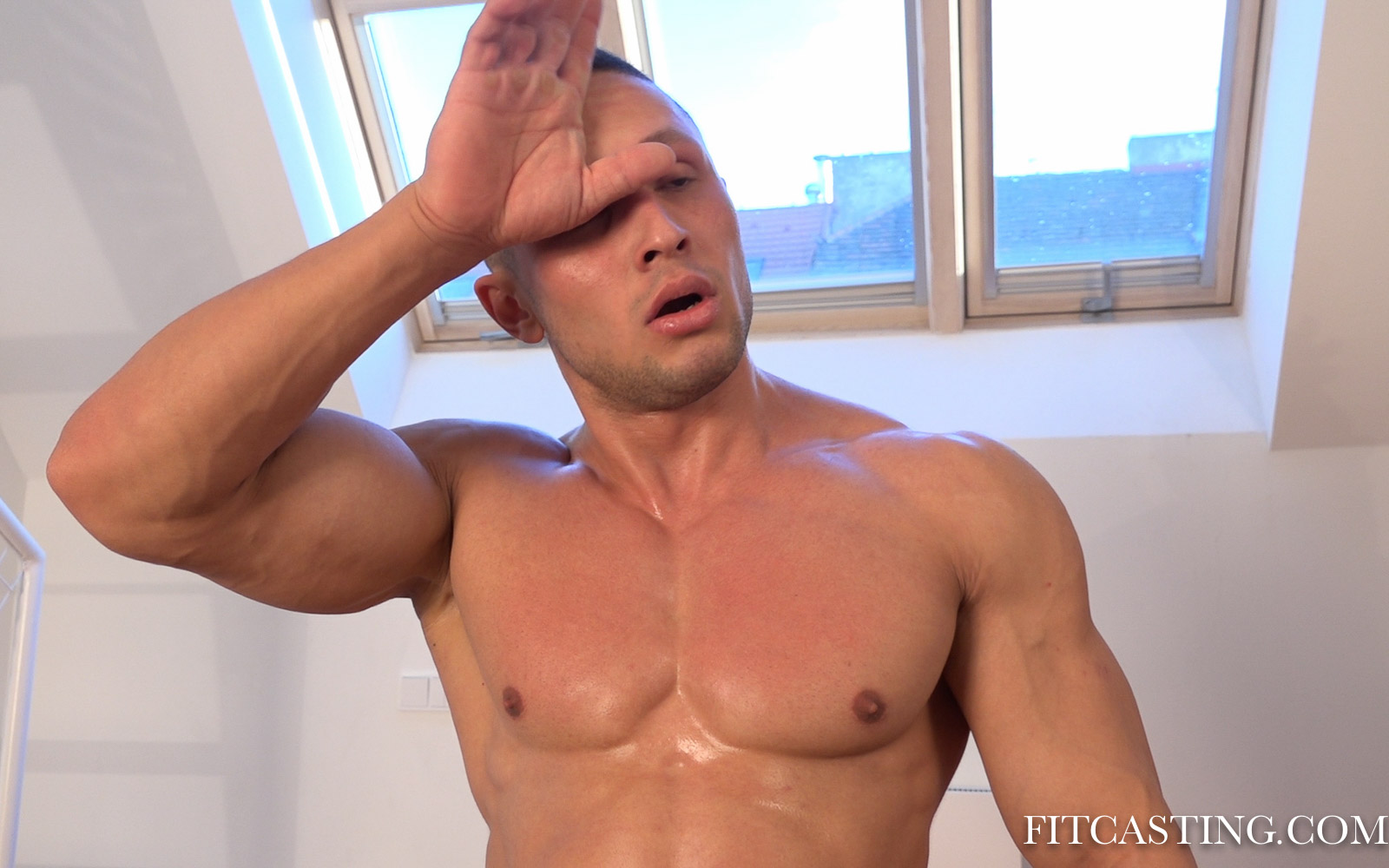 We bring back young Lukas who starting 16 January 2021 will start showing off his new shape in the "Male Statue Workout"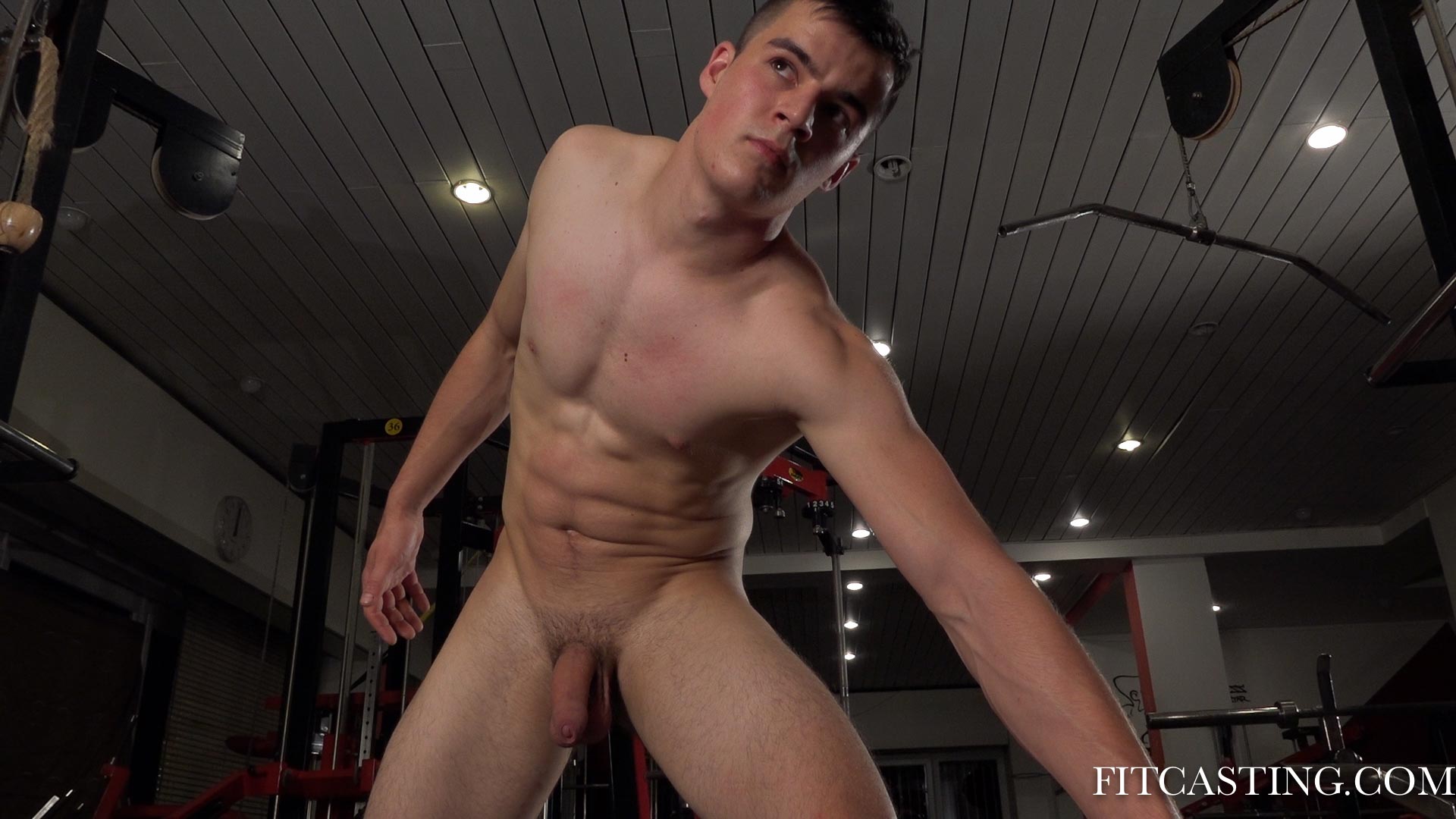 Lukas is in one of his best shapes ever and he delivers a compelling rendering of 10 most famous historic male statues.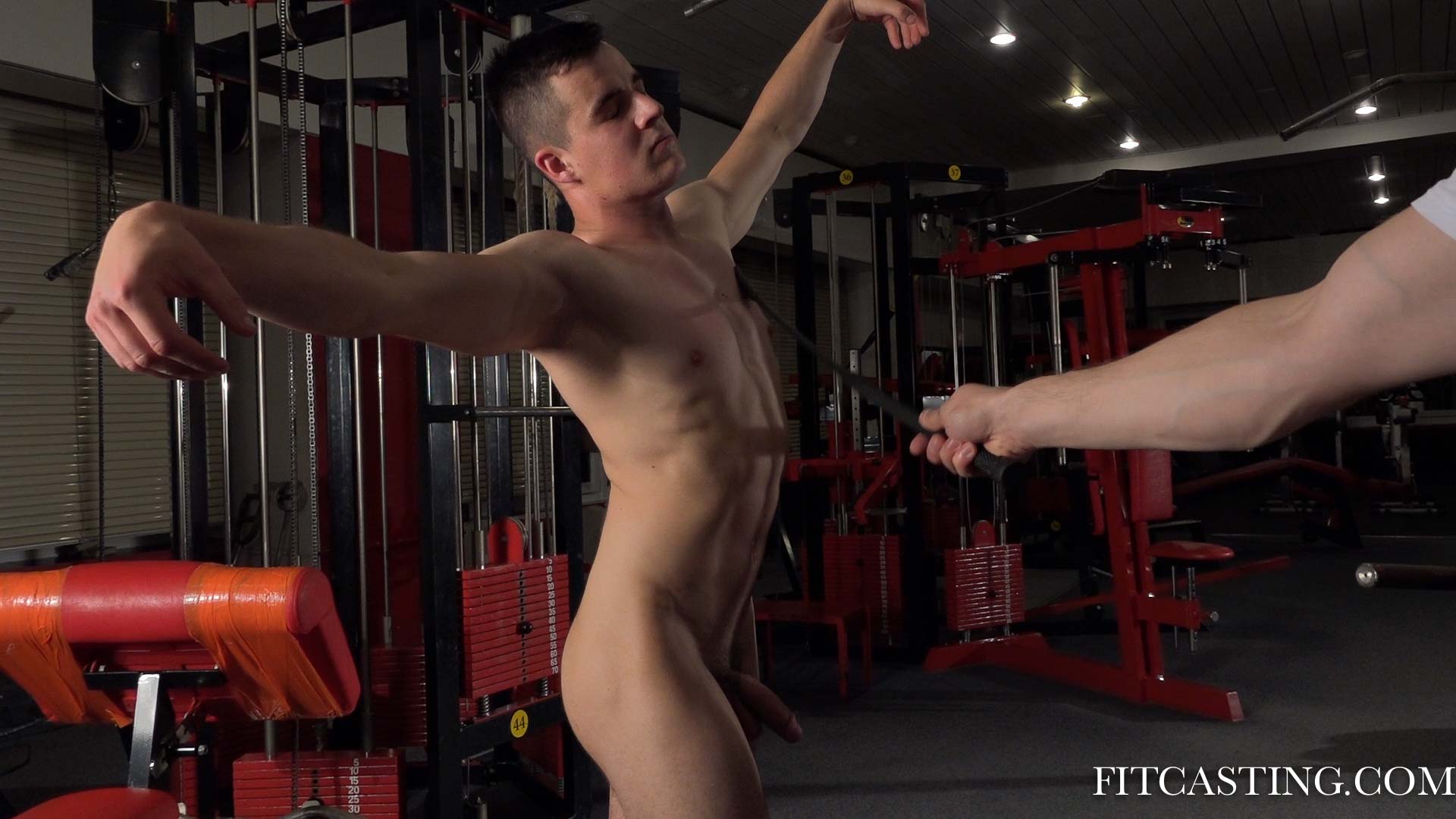 He is constantly pushed by a strict and demanding trainer who prefers his riding crop to verbal commands as in not modest in using it. The result is one of the best performances by one of our favourite boys.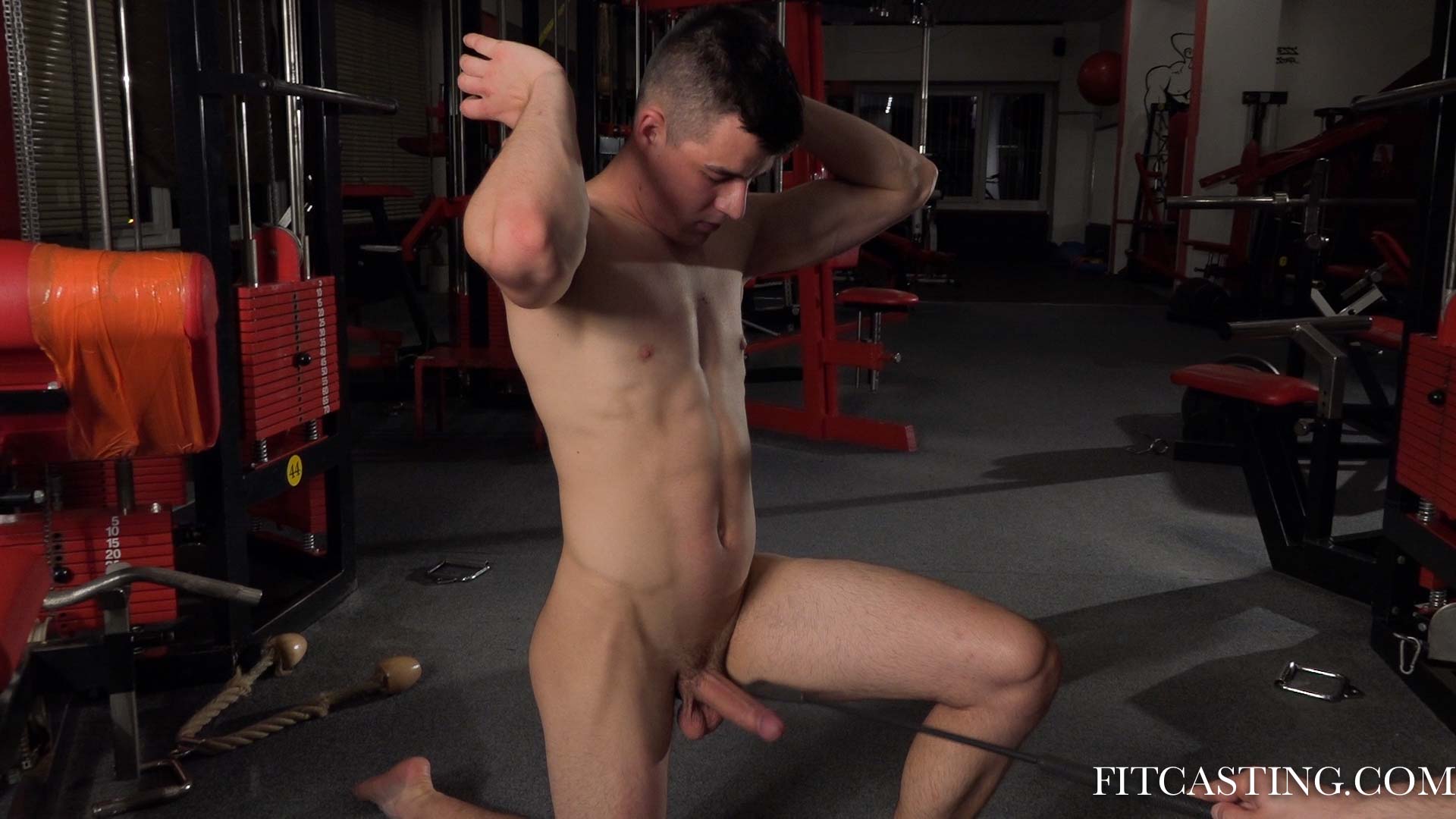 This is all in addition to already running workouts, the Special Hard Cardio Workout with our Model of the Year Andy and a special surprise. As it is already a tradition – every January 9th we will release our Birthday Special. This video was filmed in our "Model School" and features Andy, Dima, Alex and Vasily as trainees and Stas as trainer. This will be an enjoyable feast of workout.