Ivan has been one of our most popular models. He has incredibly hot body, he is very strong and also a natural performer. At the request on one of our members we designed a special "private workout session" for him, and the aim was just to show off the boy from every angle. We then made the video available for a very limited amount of members and now we are finally able to show this incredible video for all of our members.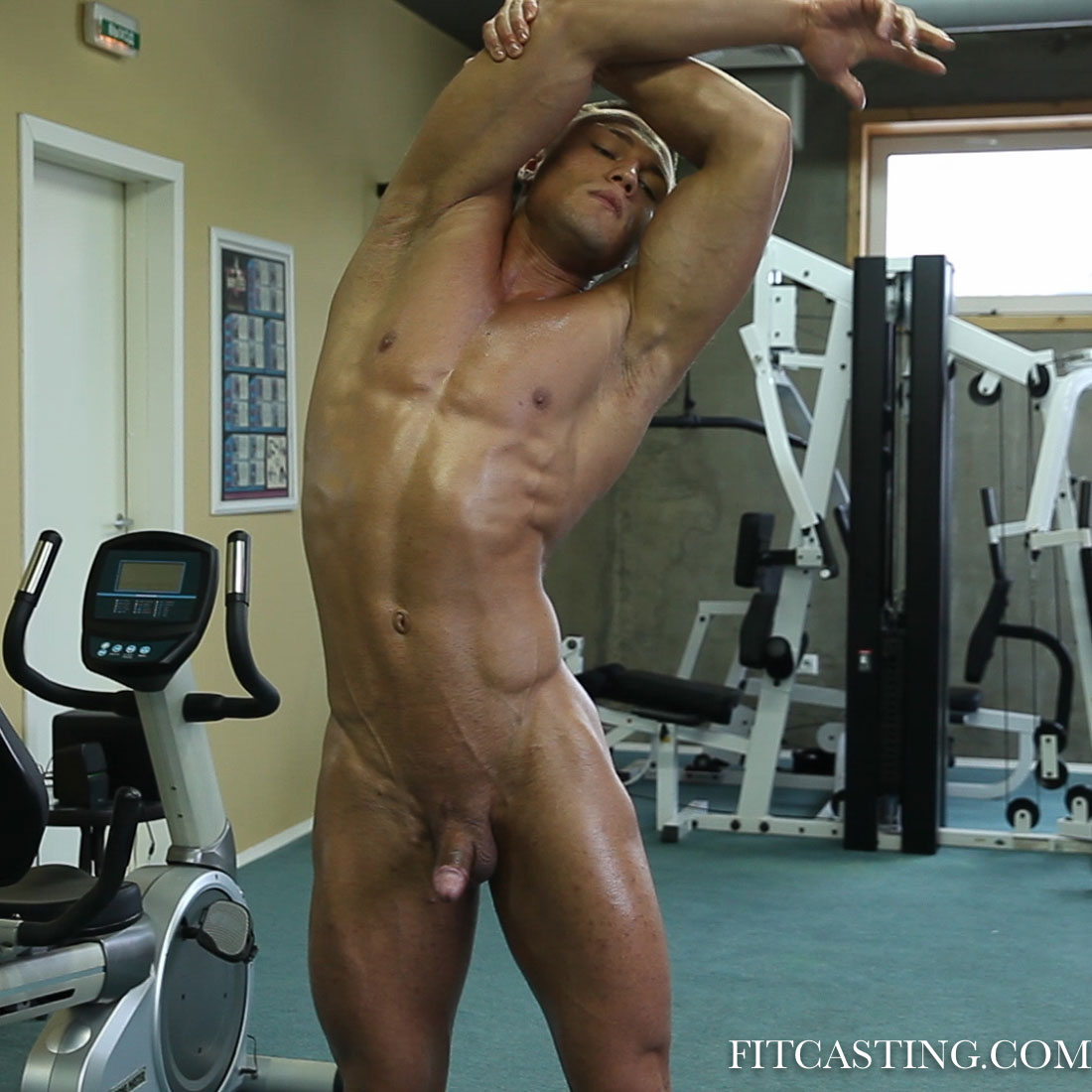 The routine is designed to offer maximum view of the boy's body. The boy is instructed to present himself as he works through very hard sets and series of stretches.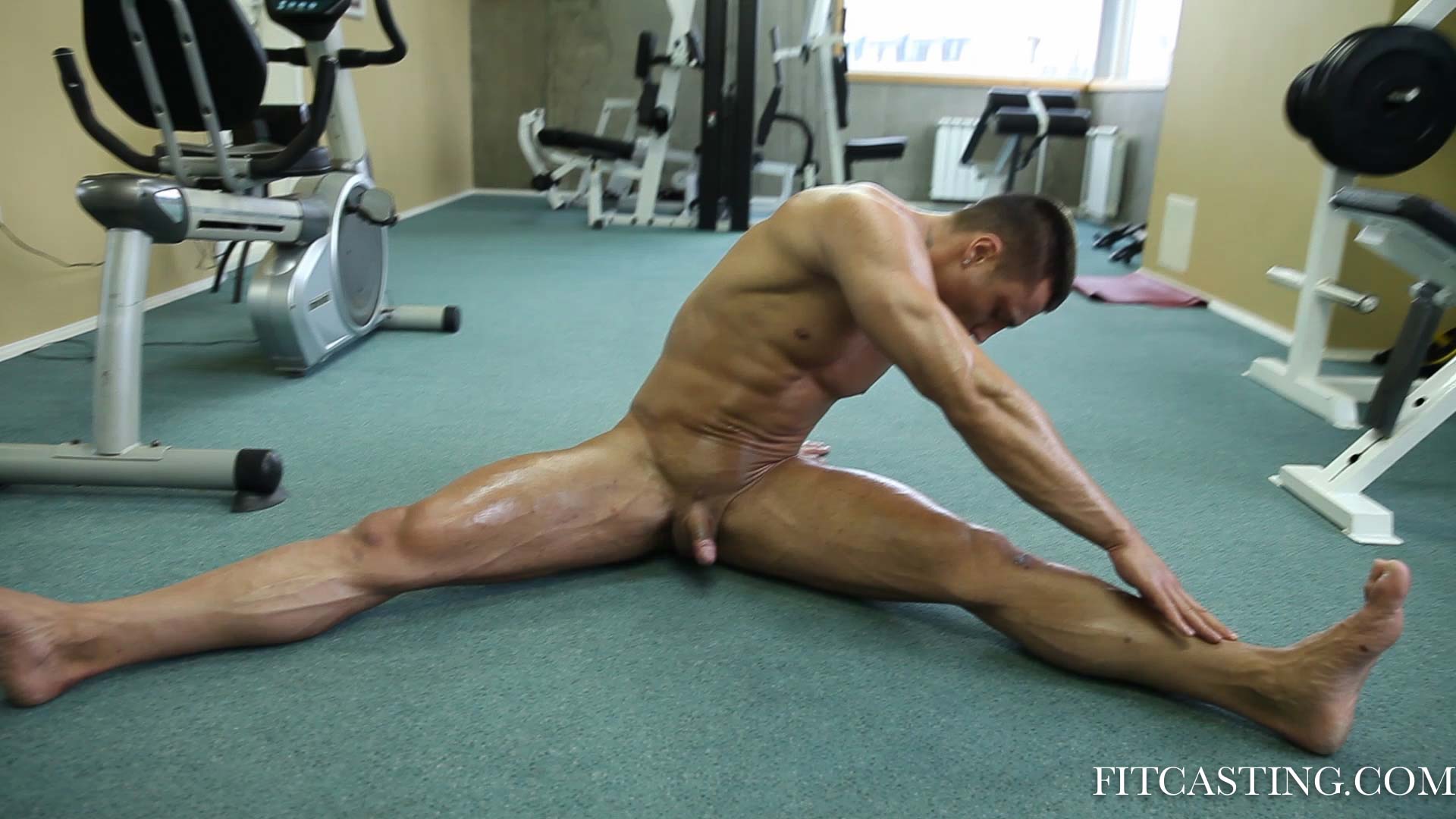 From the first minutes of the workout we knew that Ivan was game on. The way he presented himself while stretching left nothing for imagination and this is how he performed throughout the rest of the workout.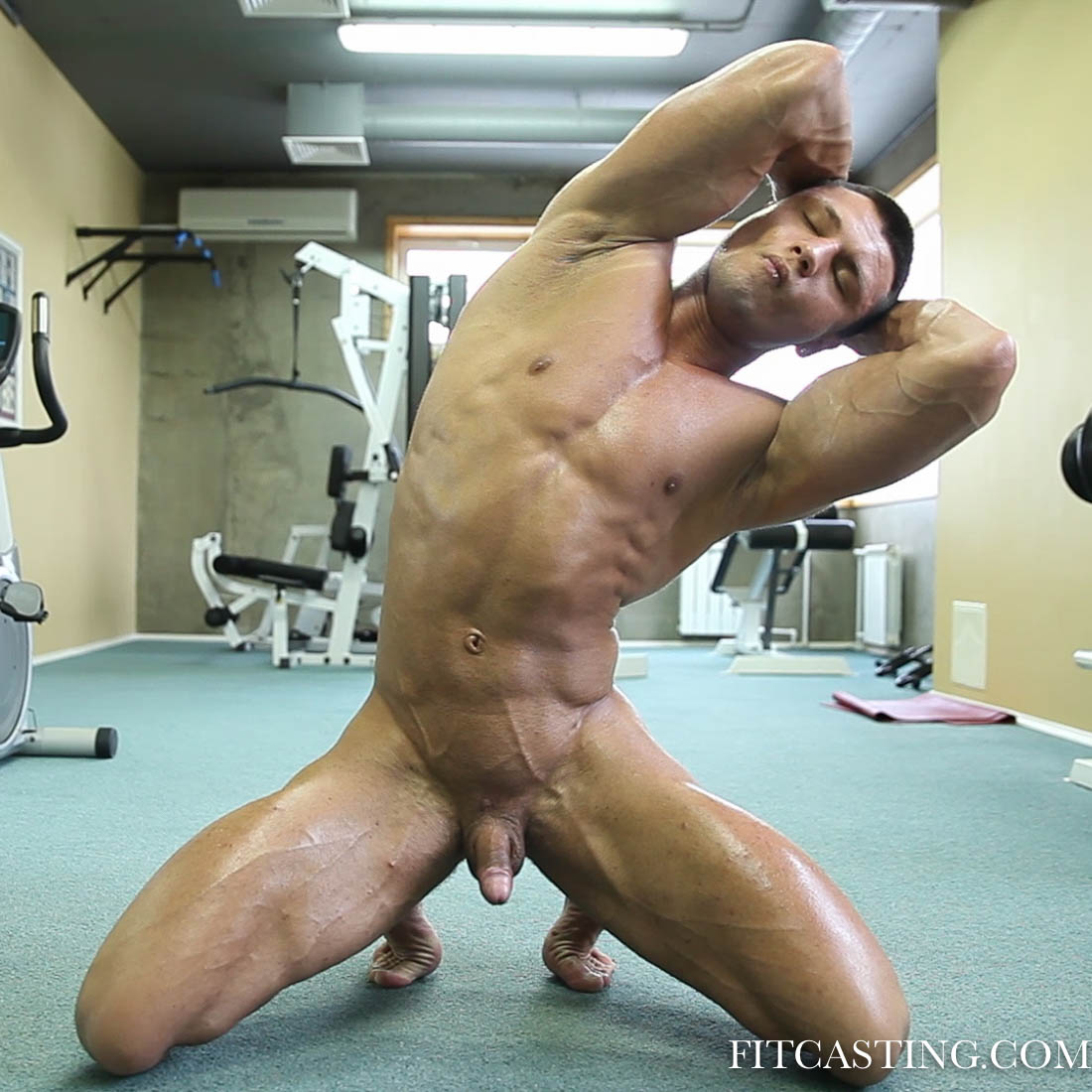 Whenever he was posing, exercising or resting he was mindful to keep his legs wide apart. The boy himself was visibly excited of being put on a show – his dick stayed at least semi-hard during the hardest exercises.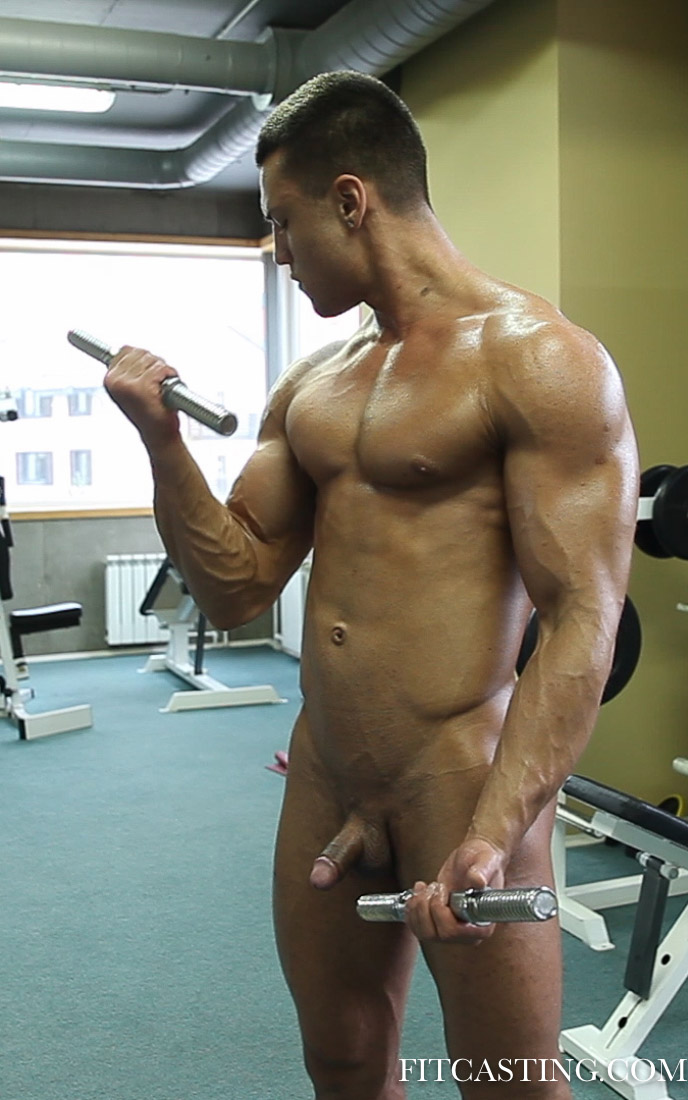 We did not hold back on exercises – we worked through the whole body starting with arms, chest, shoulders, abs, legs. The workout did not follow a particular logic or scenario – we just wanted to see the boy in his beauty.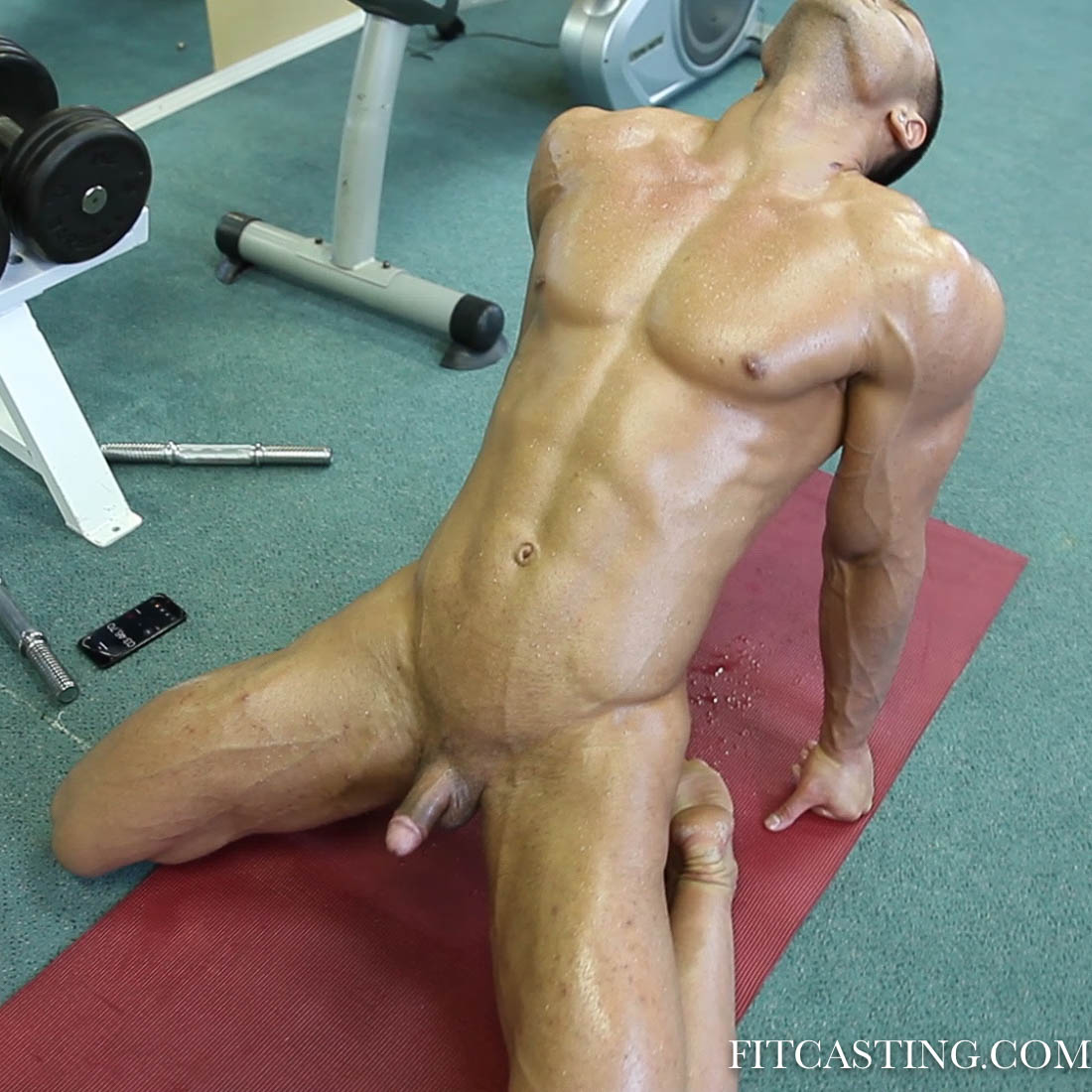 When the workout routines were great to look at, then the stress poses that we forced the boy into are simply stunning. Everything in the boy's presence seems to signal: "I want to please you, enjoy!"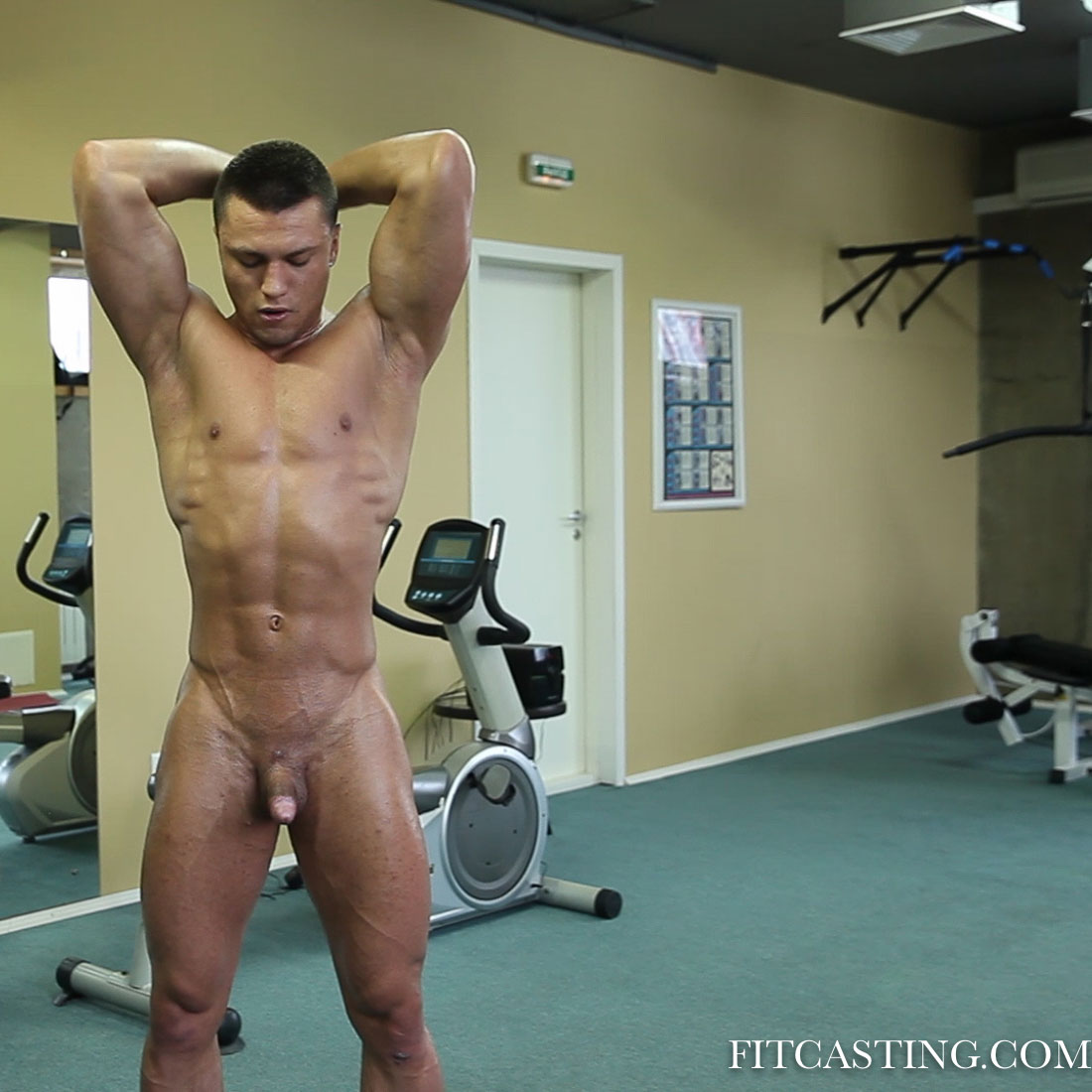 We have not given up hope that this incredible model will be back with us for more training, but meanwhile, we hope that you will enjoy this aesthetic feast.
Ivan D: Private Workout will start playing on 14th November 2020