Happy New Year, dear members of Fitcasting! Thanks to your support and loyalty we have been able to bring to you some of the sexiest, hardest and extravagant workouts for our boys. Their beautiful bodies, put through some of the hardest and most cruel training sessions are at your service. Their goal to bring you maximum pleasure and entertainment as you watch their young, perfect muscles struggle under the overseer's whip. What makes us especially glad this year is your feedback, it is thrilling to see so high scores to our training episodes, this is motivating and keeps us going. And now, let us present you our Model of the Year 2022: Alex.
Wearing just a collar and leather cockring, the boy will present his body in a very special "Award Ceremony" that opens the boy's year in a series of especially hard and cruel training sessions that are traditionally reserved for our Model of the Year "winners".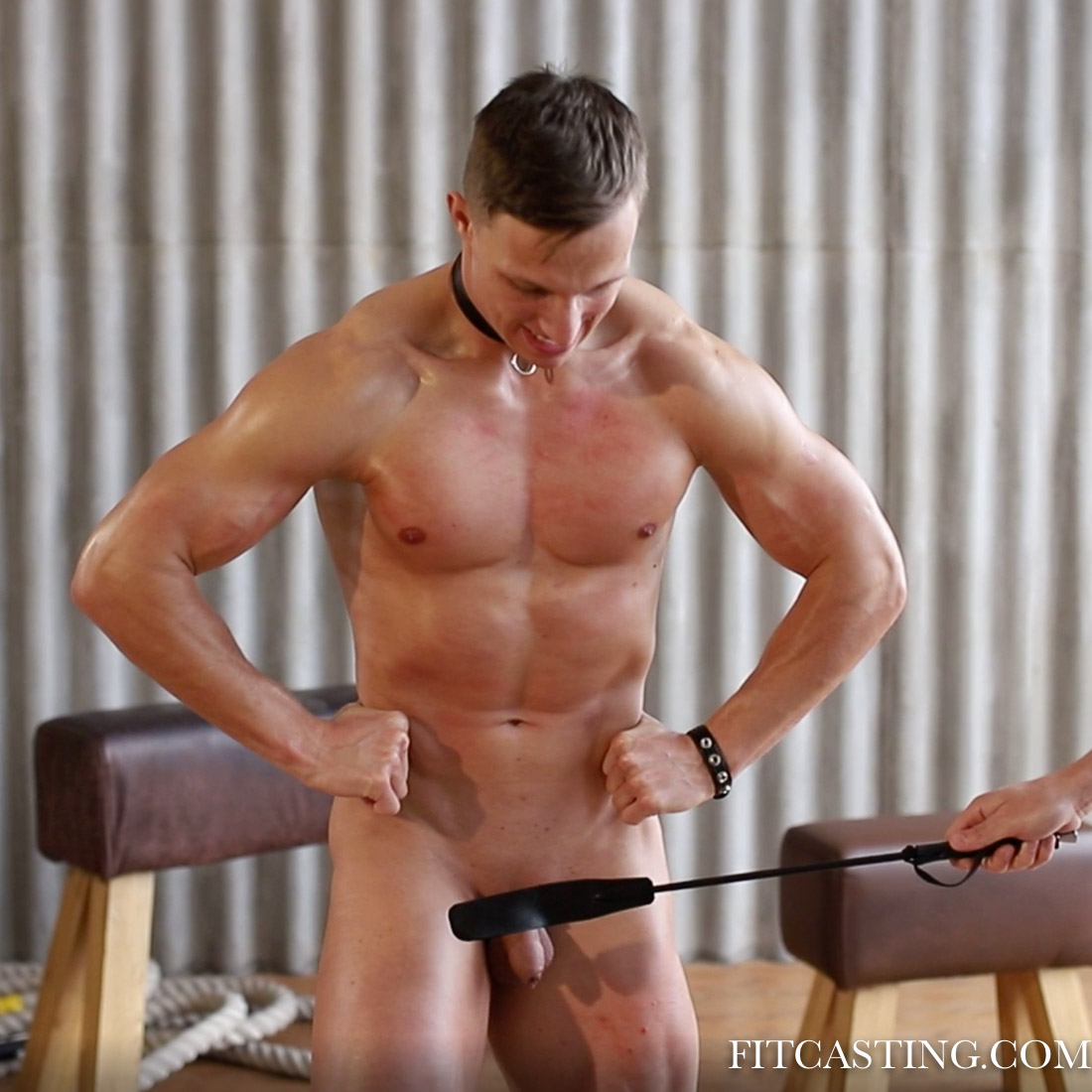 We decided that should present himself in a classic workout session where the boy is to take a series of fitness competition poses. he will perform under careful supervision of Dima, who will not spare his whip to keep the boy's poses perfect and his posture correct and respectful.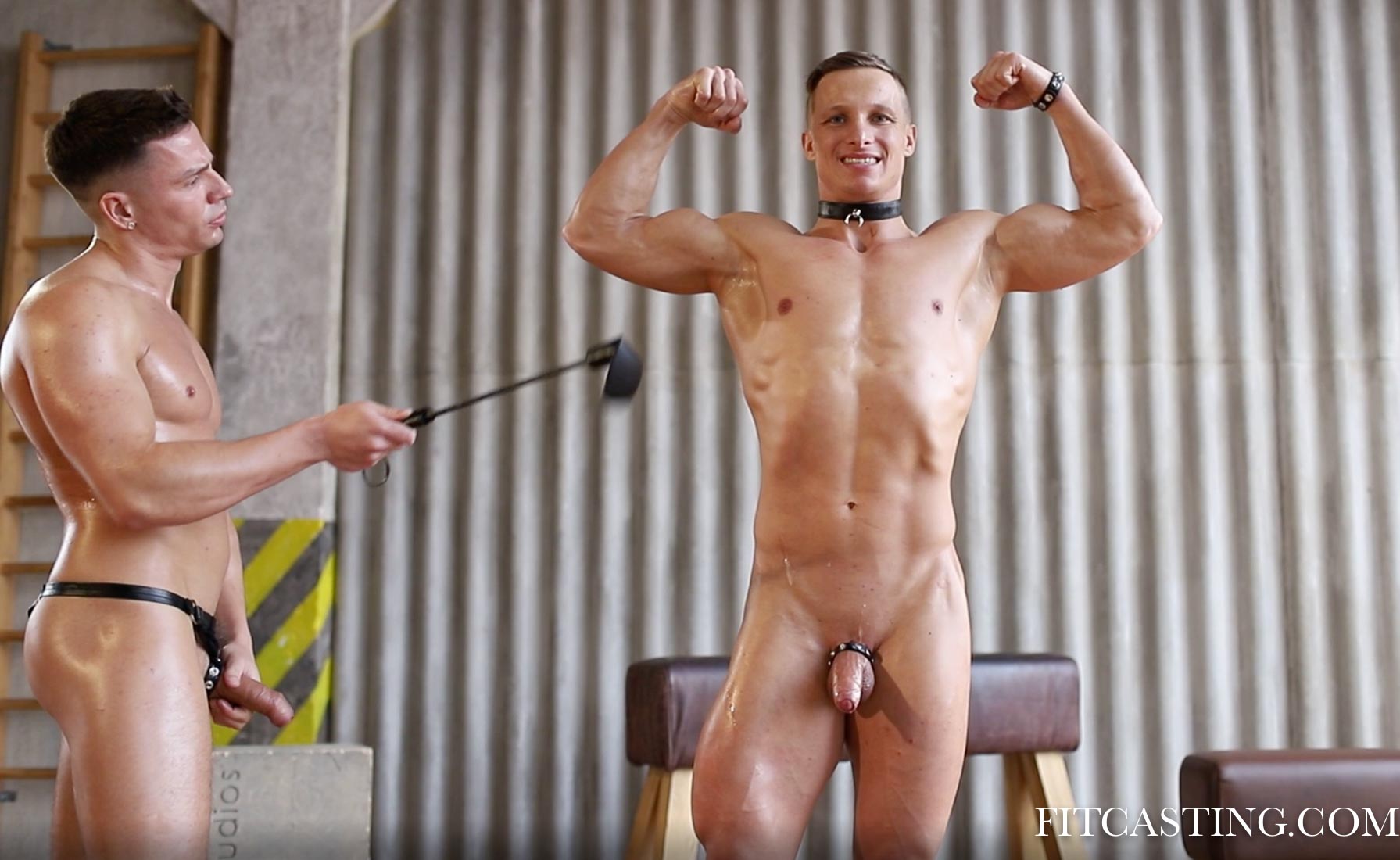 Alex has wonderful proportionally developed physique and we love to watch his pretty-boy face react to Dima's whip. We are not surprised that so many of you wanted to see his suffering as this year's model of the year.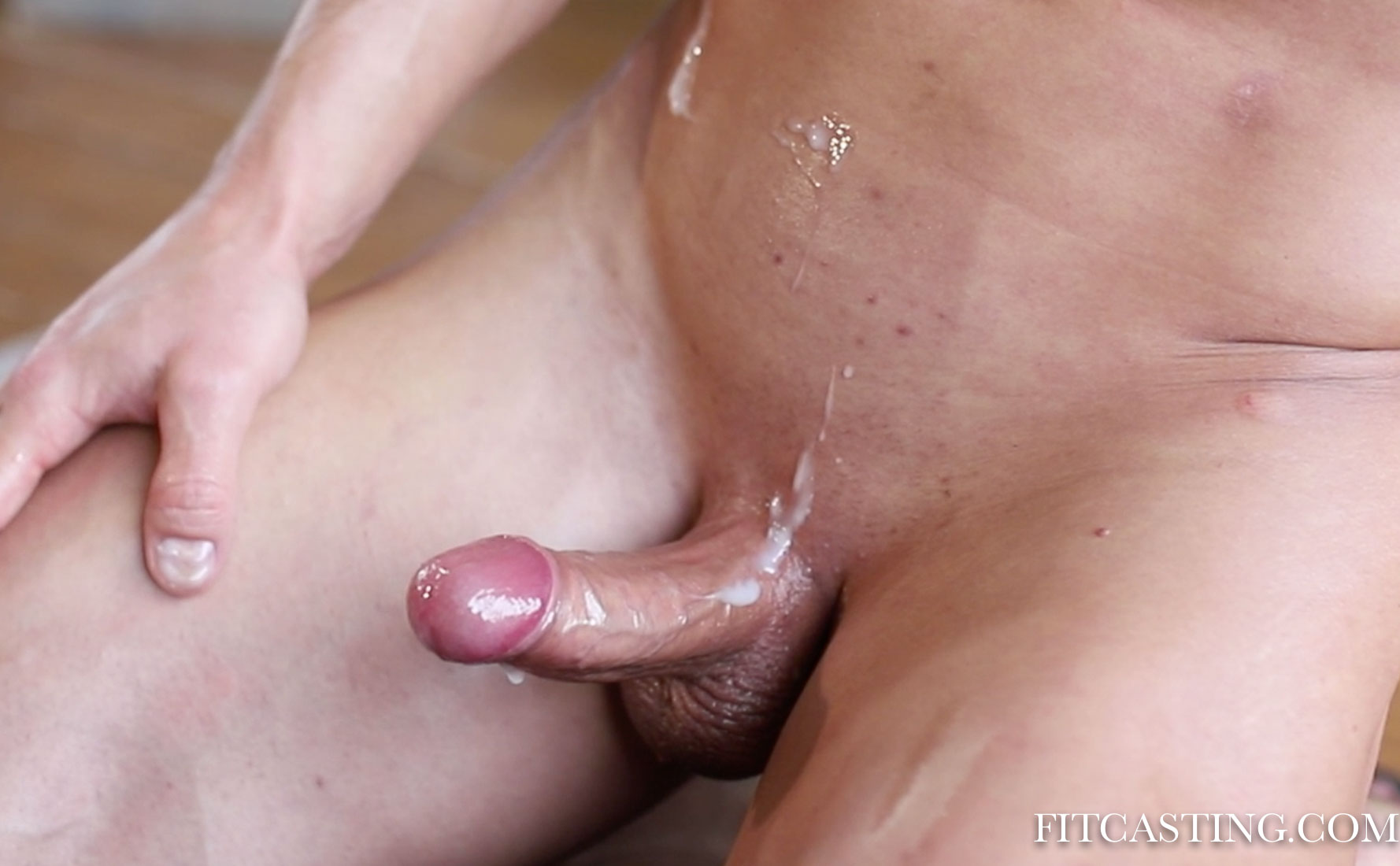 We are also glad to see Alex's development: the boy who was shy to lose his thongs and jockstrap, pose in hard-on and not to mention cumming, must now face several routines where he must not only stay constantly nude and hard, but must cum several times.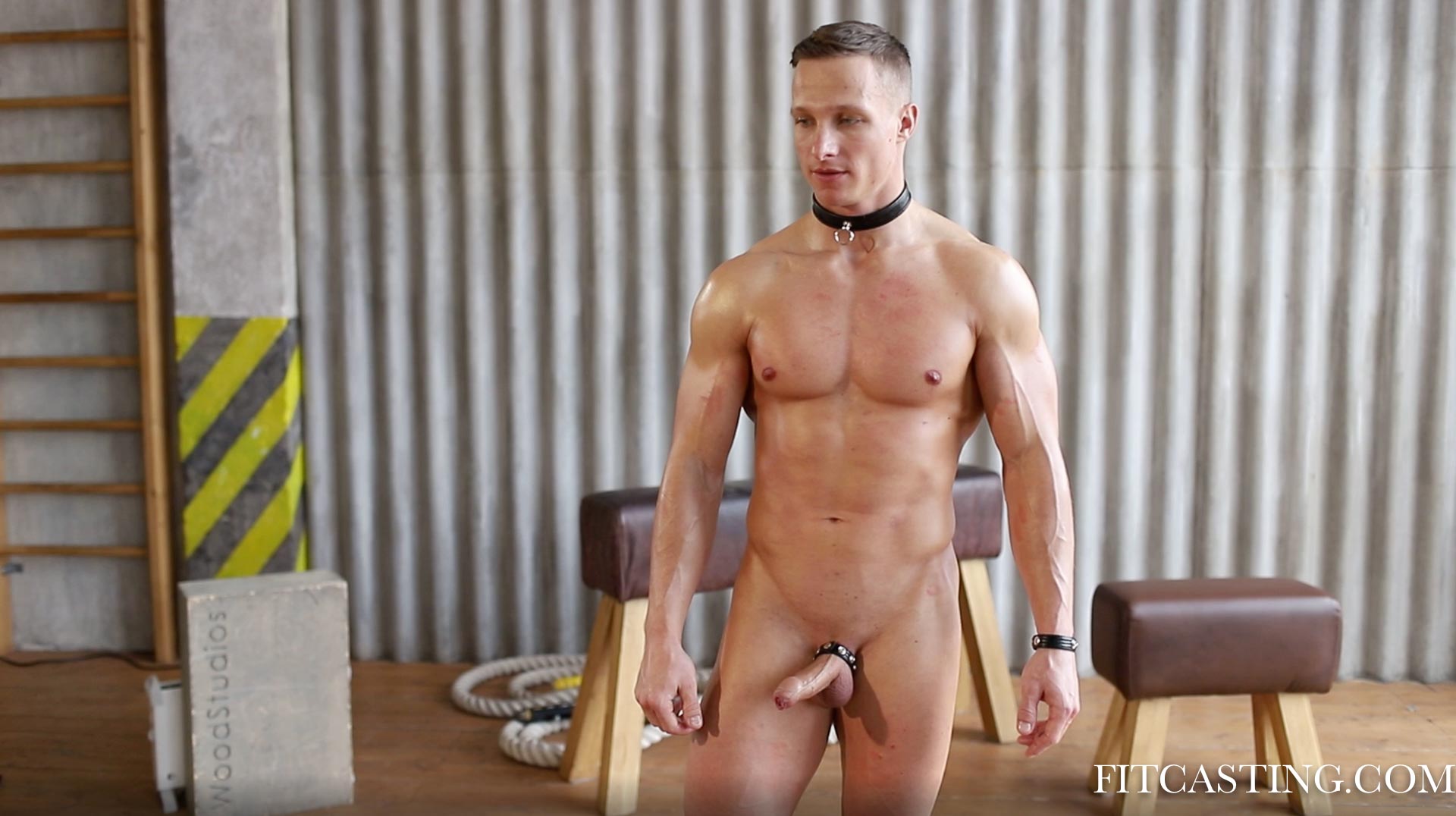 Take a look at this boy carefully. What body part should we focus? What punishments do you recommend. Or put quite simply, what do you want him to do for you to keep you entertained? The boy is here to serve. We have already some ideas and cannot wait to share them with you!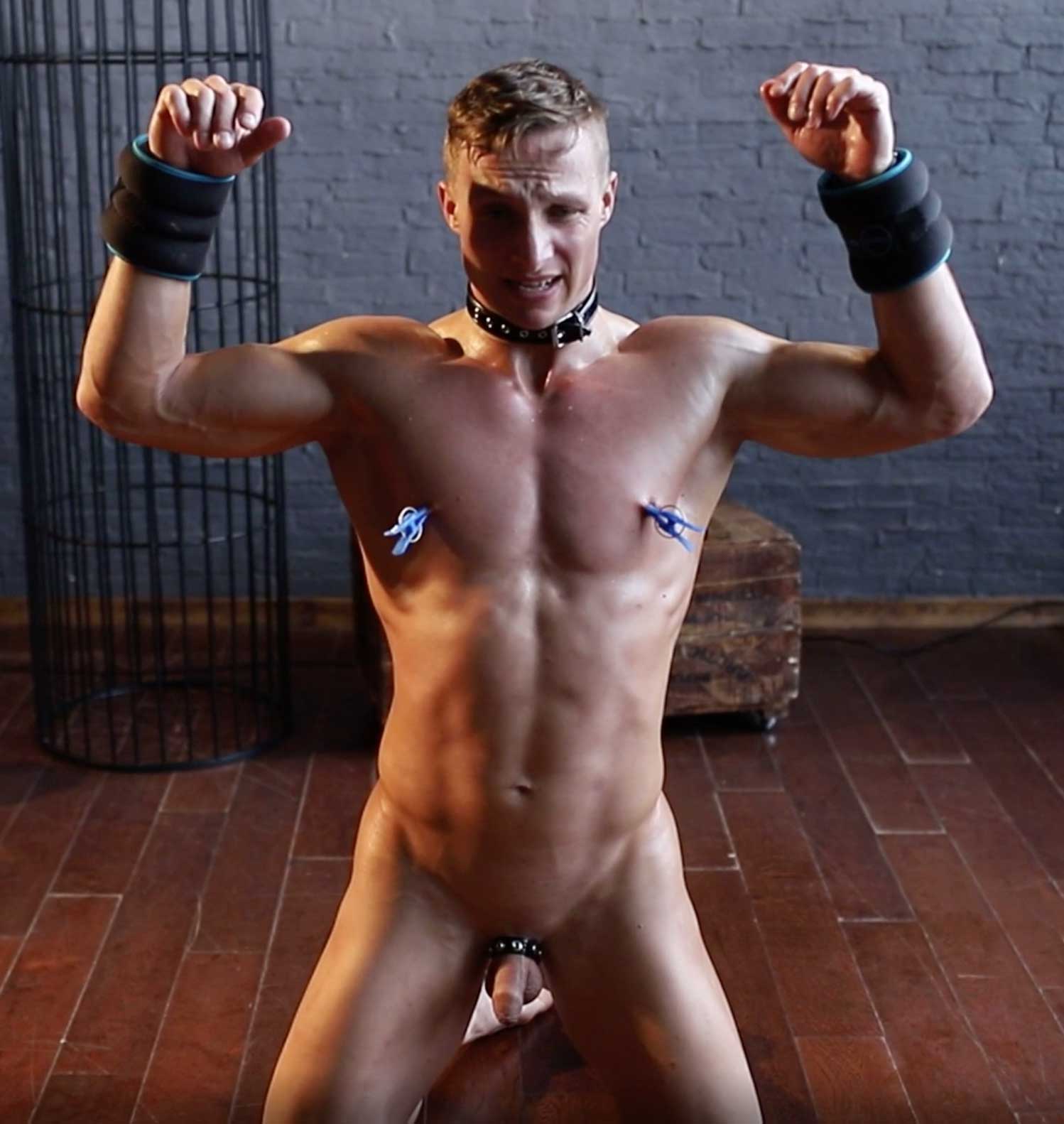 A preview: Alex: Introducing the 2022 Model of the Year will be published 4 January 2022. Alex: Presenting the Model of the Year 2022 Starts Playing on 6 January 2022.