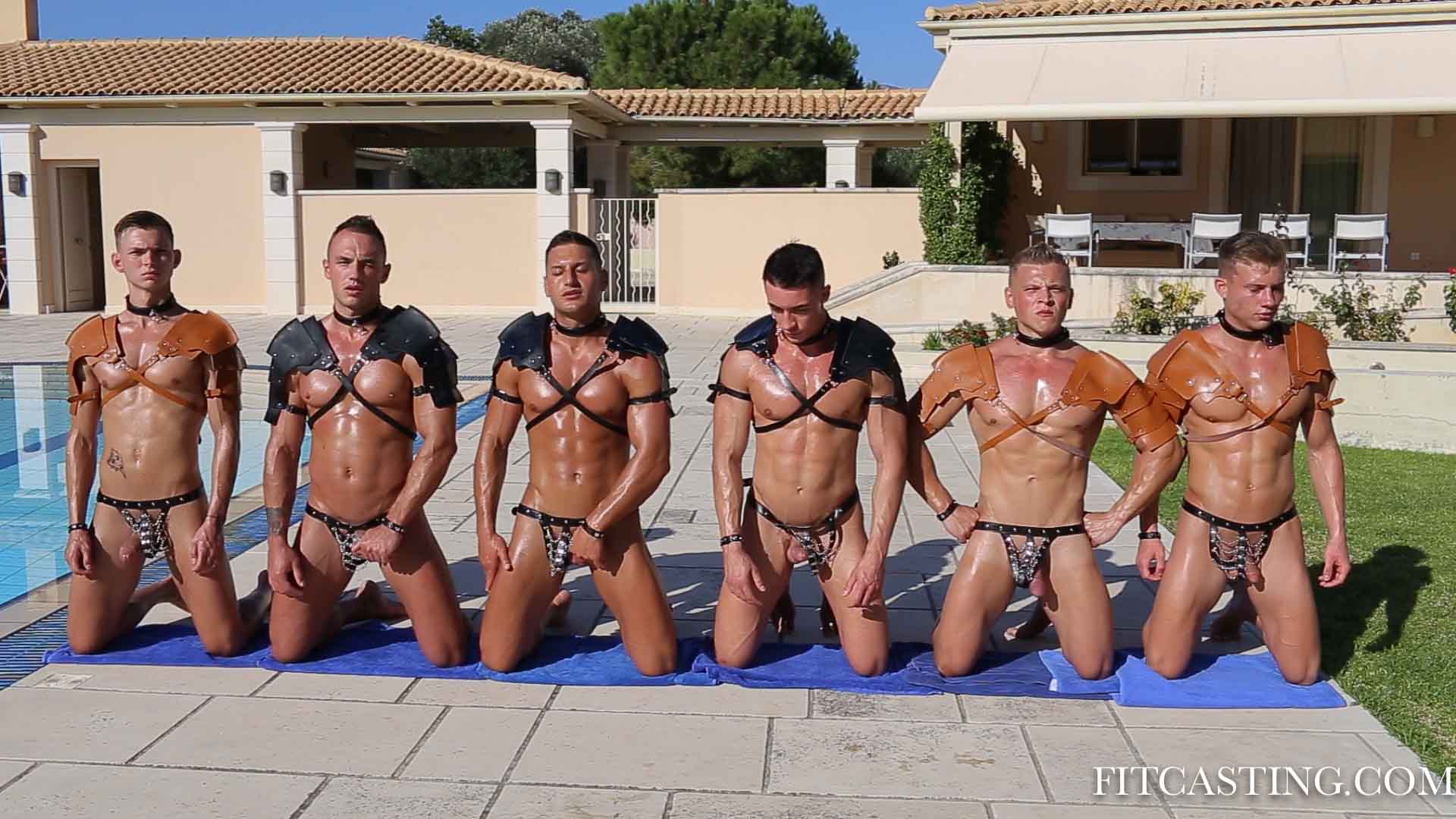 Our February will be very hot as well. We premier 3 new movies as well as continue publishing our Gladiator Games, Jony Posing Workout and other movies with four updates per day.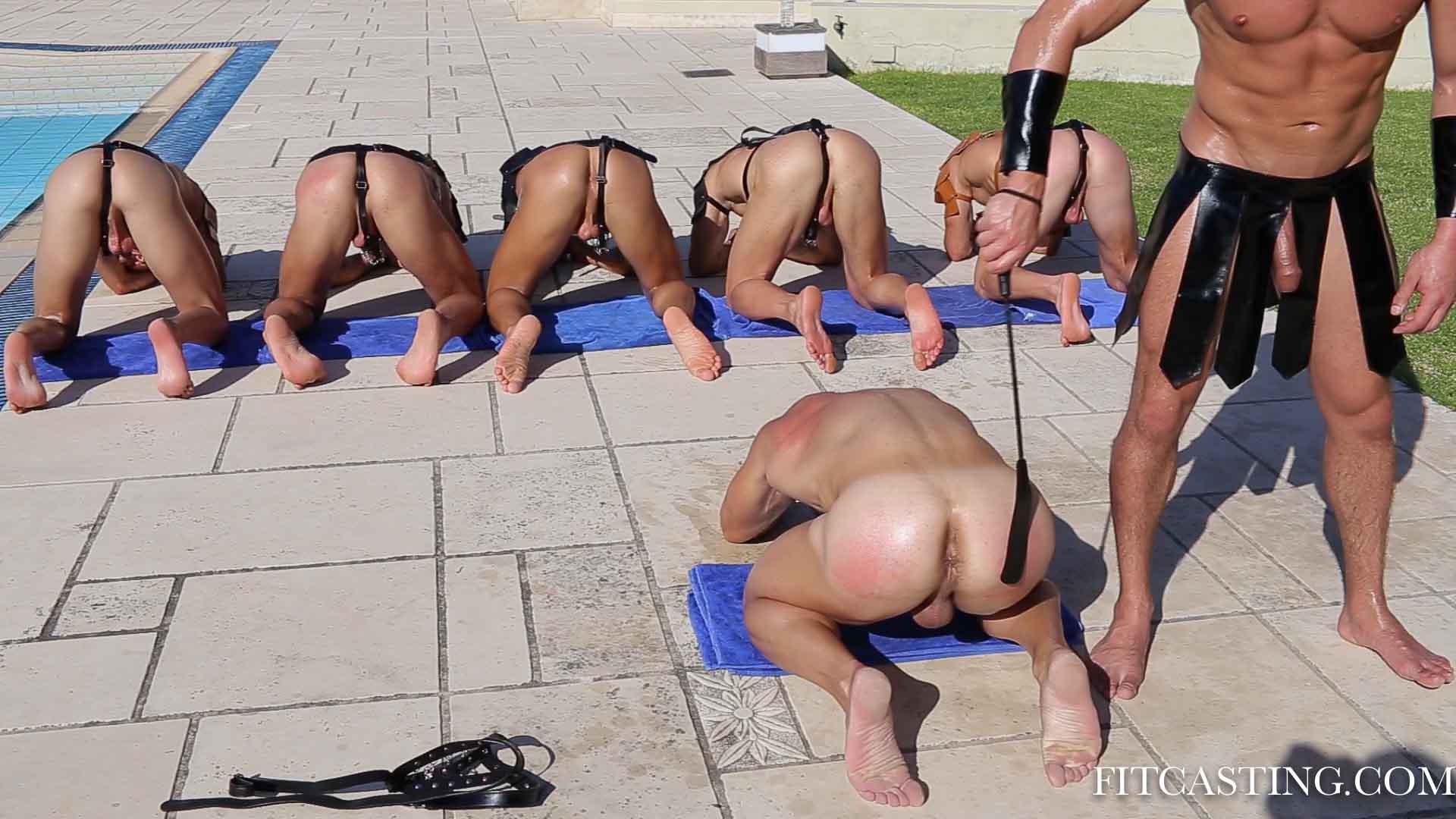 Our Gladiator Games are one of the most epic shoots we have ever done. The rules of the game are cruel so all the boys are pushed to the limit for the entertainment of our members.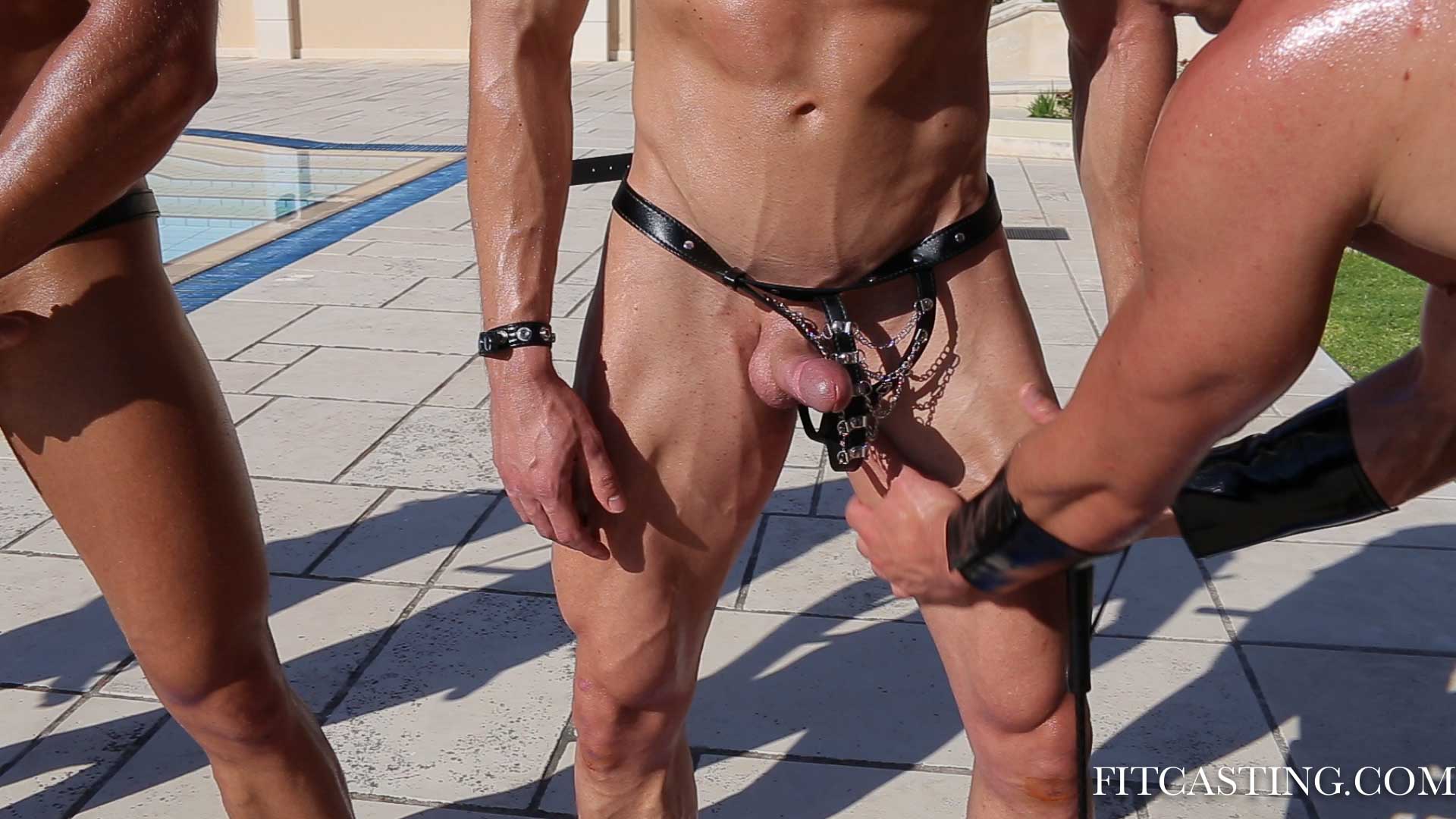 There is a very small preview available at our banner, but hopefully it captures the hotness of this fight. Wrestling, posing, races and punishments. This is a sheer feast to the eyes of anyone enjoying young men in hot erotic workouts.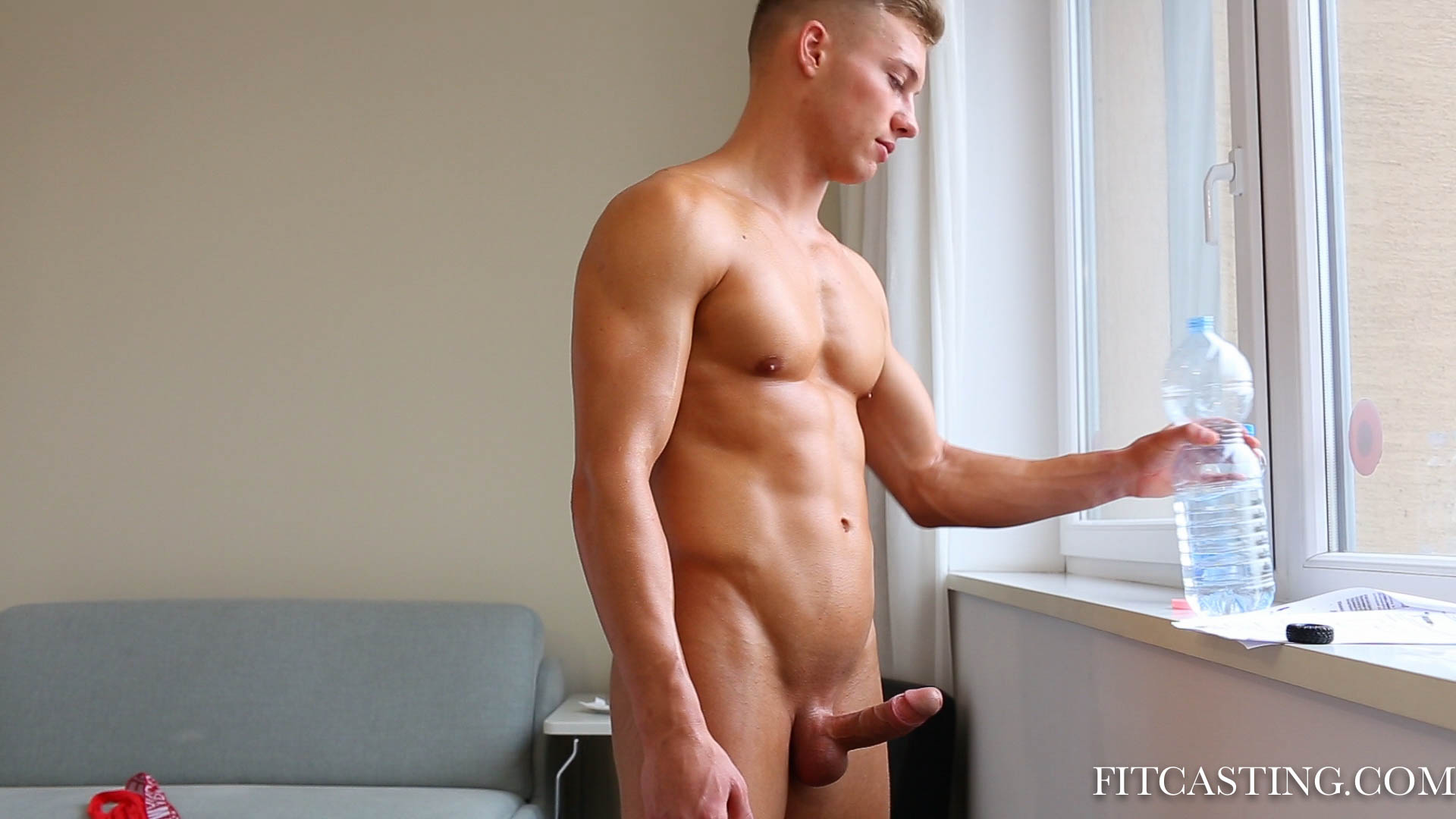 Another highlight of course in Jony. The boy is so sincere and beautiful in his posing that he has so far received record high marks for his show.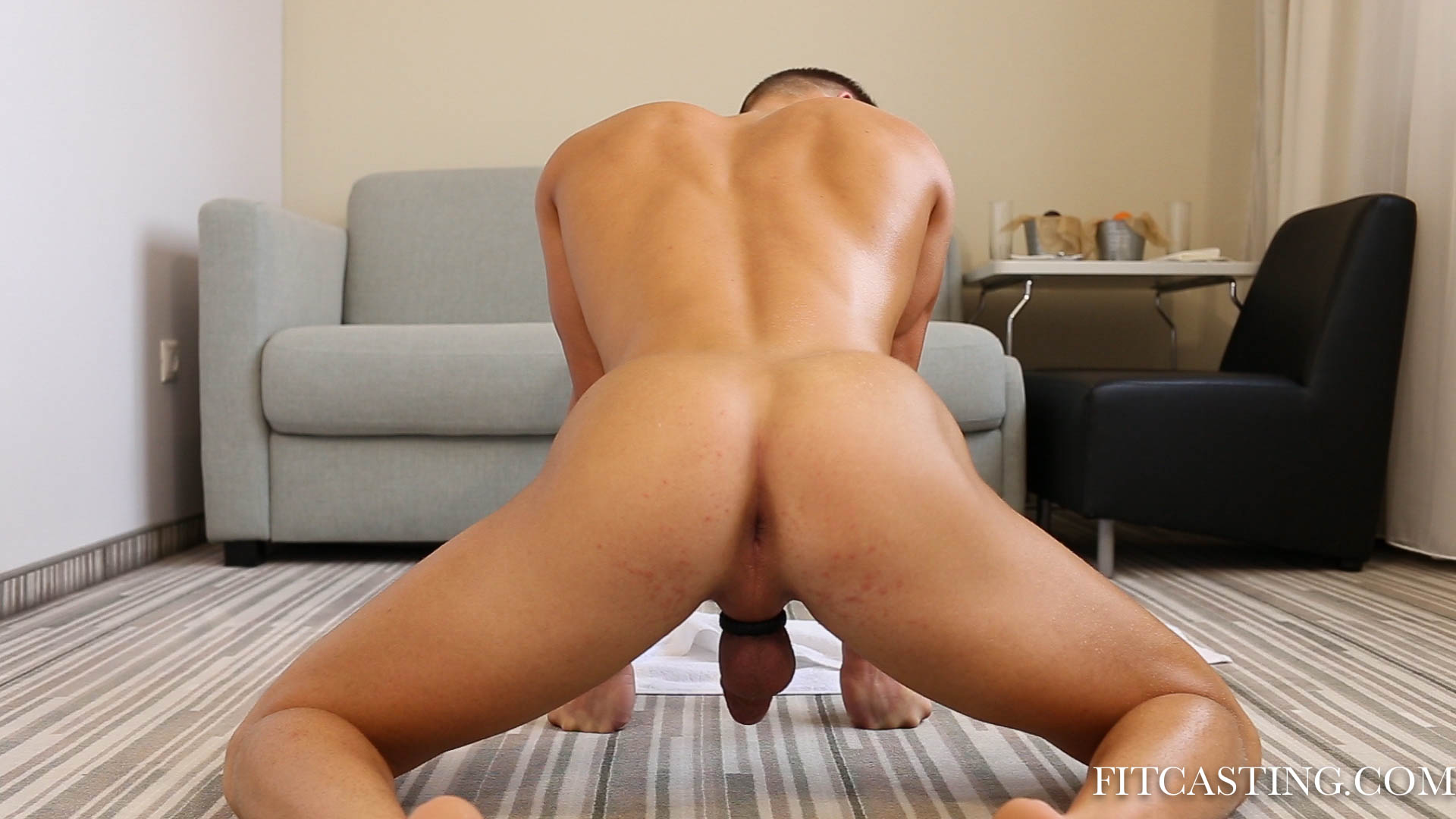 He will make sure to show off every detail of his gorgeous body in his exotic training called simply "The Posing Workout".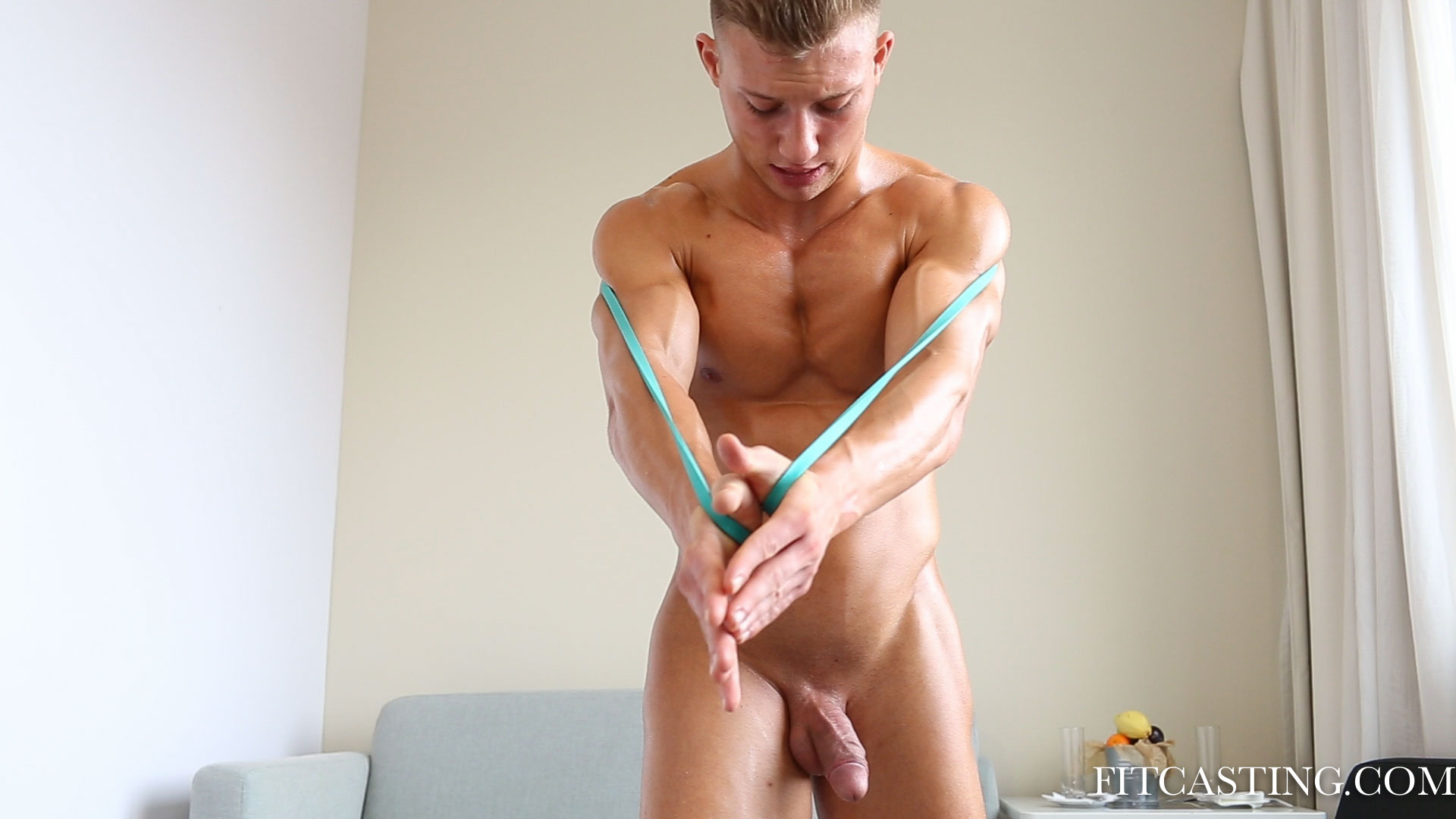 We have also a great update of Domantas who will have to go through a very special training. he will be a birthday gift. One of our most loyal members had a birthday and we asked this member to design a workout for the boy.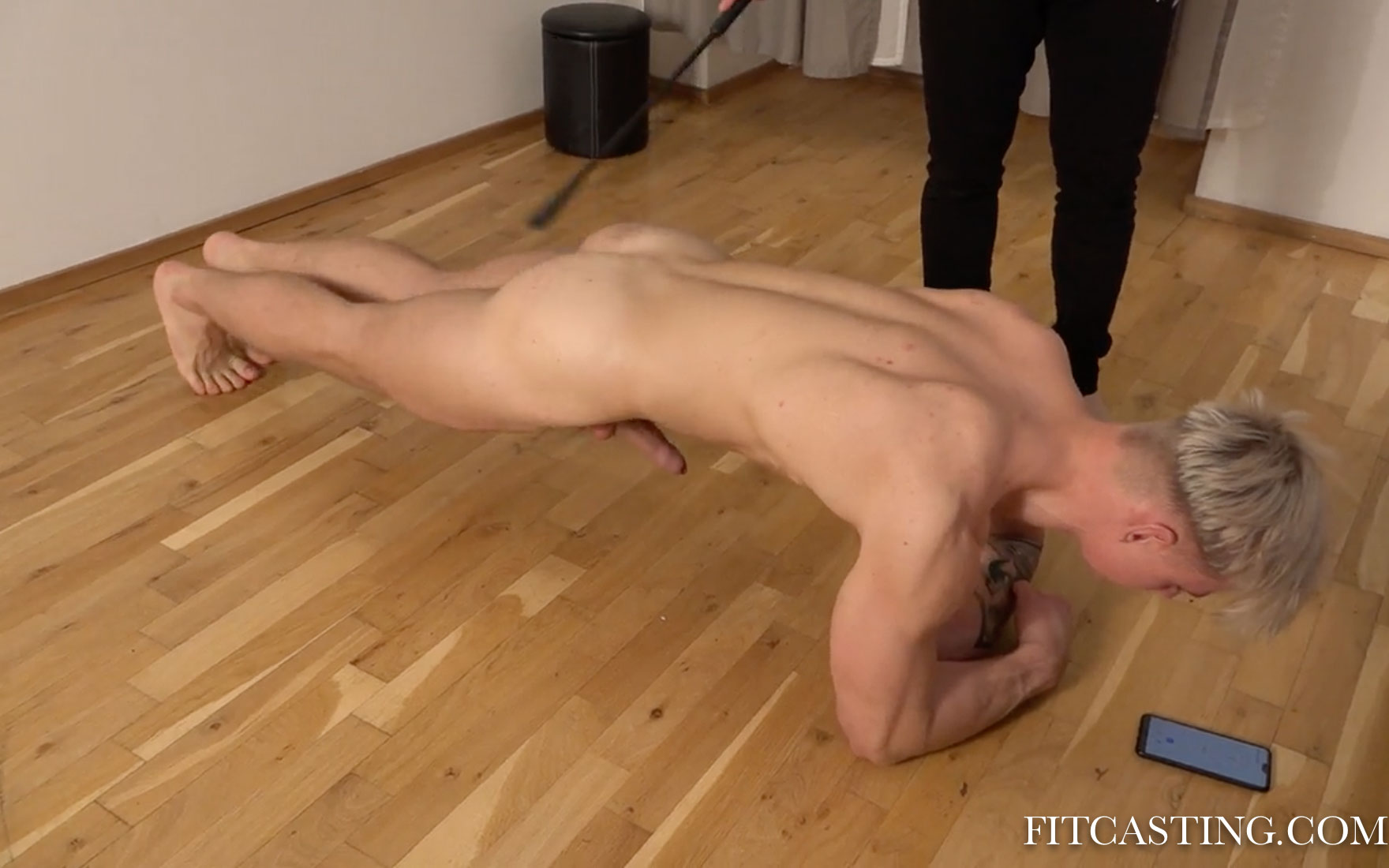 The boy is woken early in the morning, immediately after rising he will go through a push-ups and punishment session – the reps and lashes corresponding to the age of the master. And then the workout starts…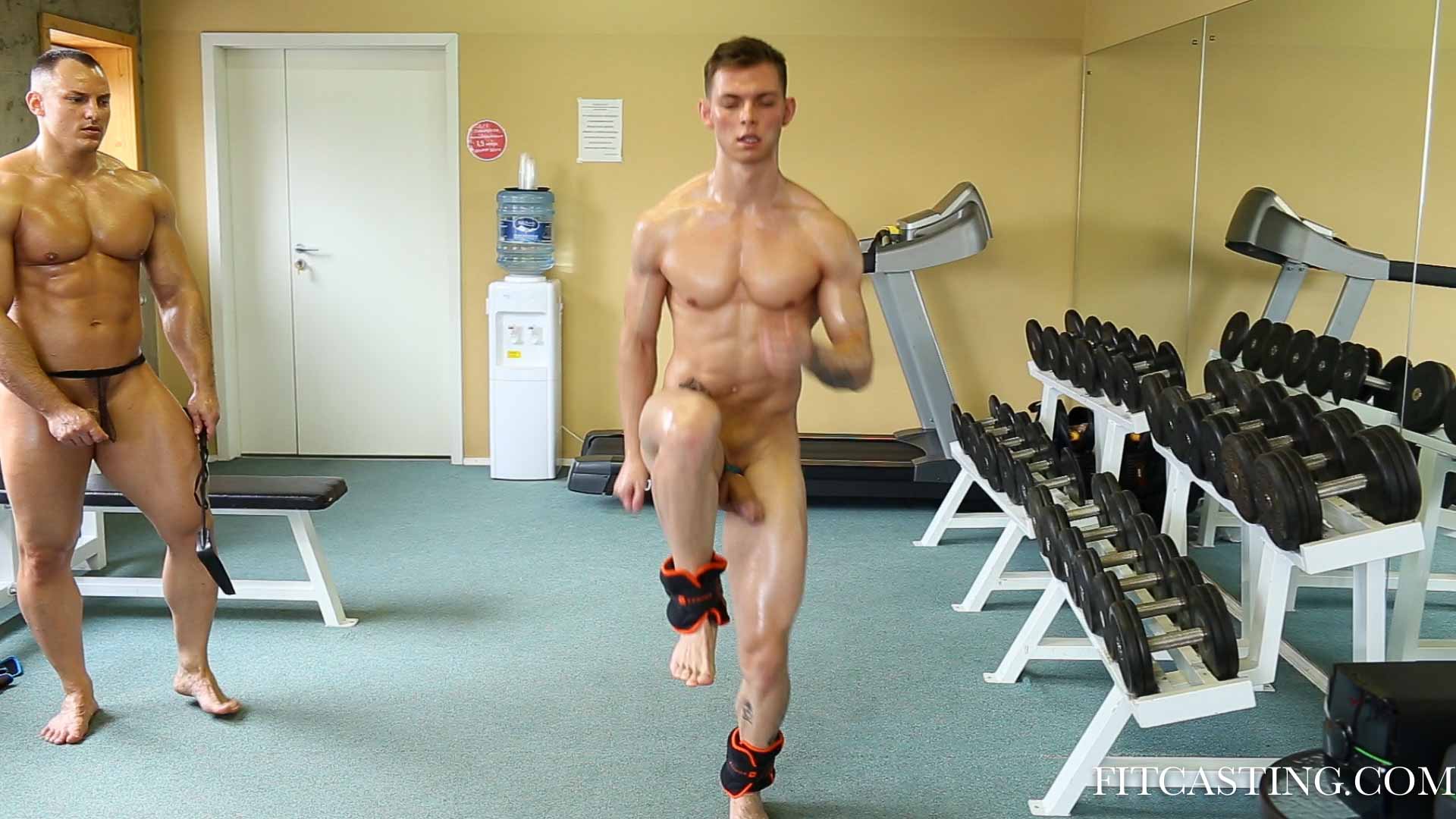 Tommy will have to go through a Rickshaw Boy workout. This is an intense training where the boy will learn that the main job of a good rickshaw boy is not only to pull the cart as fast as possible, but to make his master proud. How? Join our site and find out.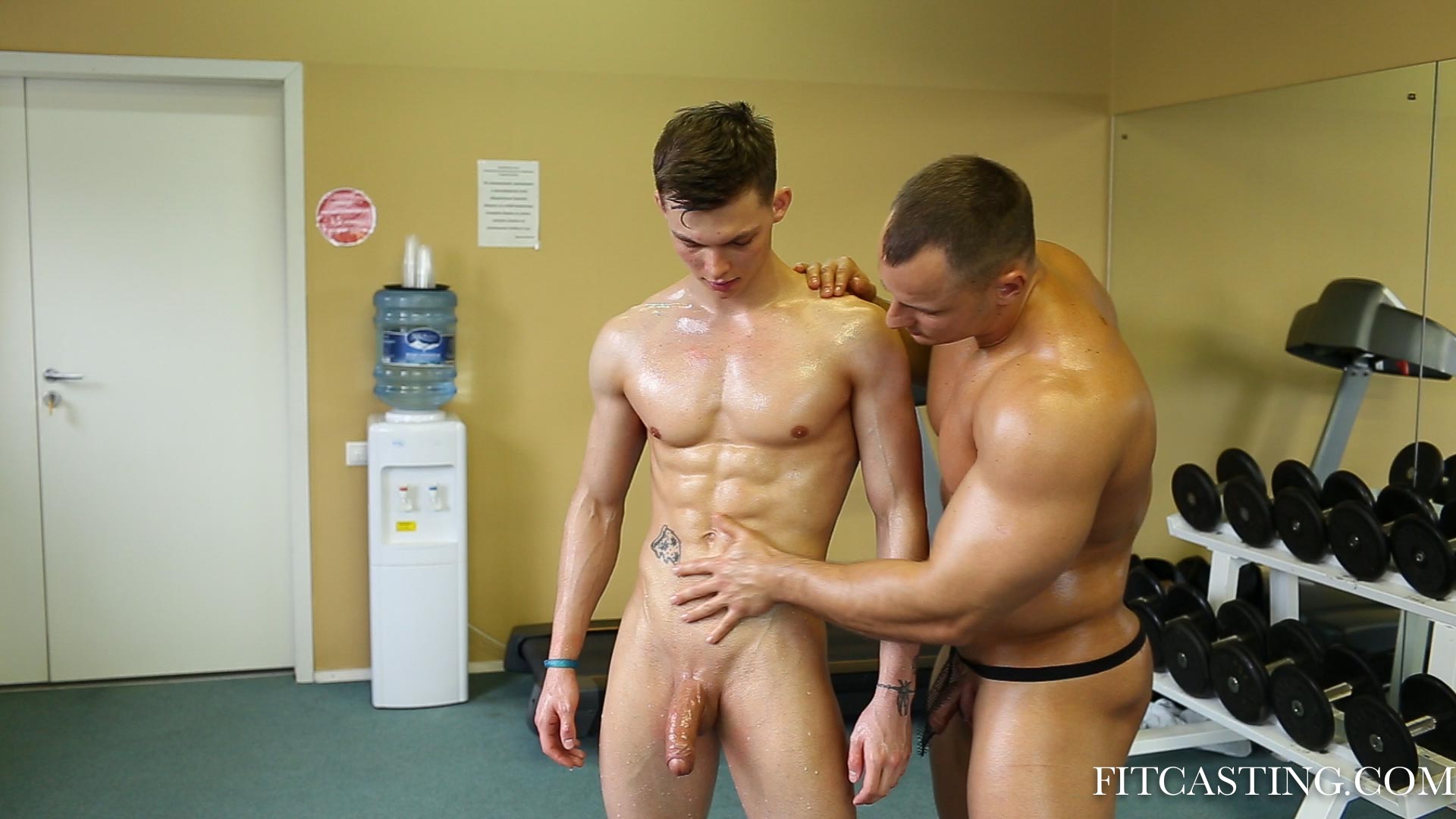 Finally, Dima T will take Igor through the gladiator abs training. This is another day in the gladiator school where the boys must learn not only strength but posing and pain tolerance – two additional skills that every gladiator must master.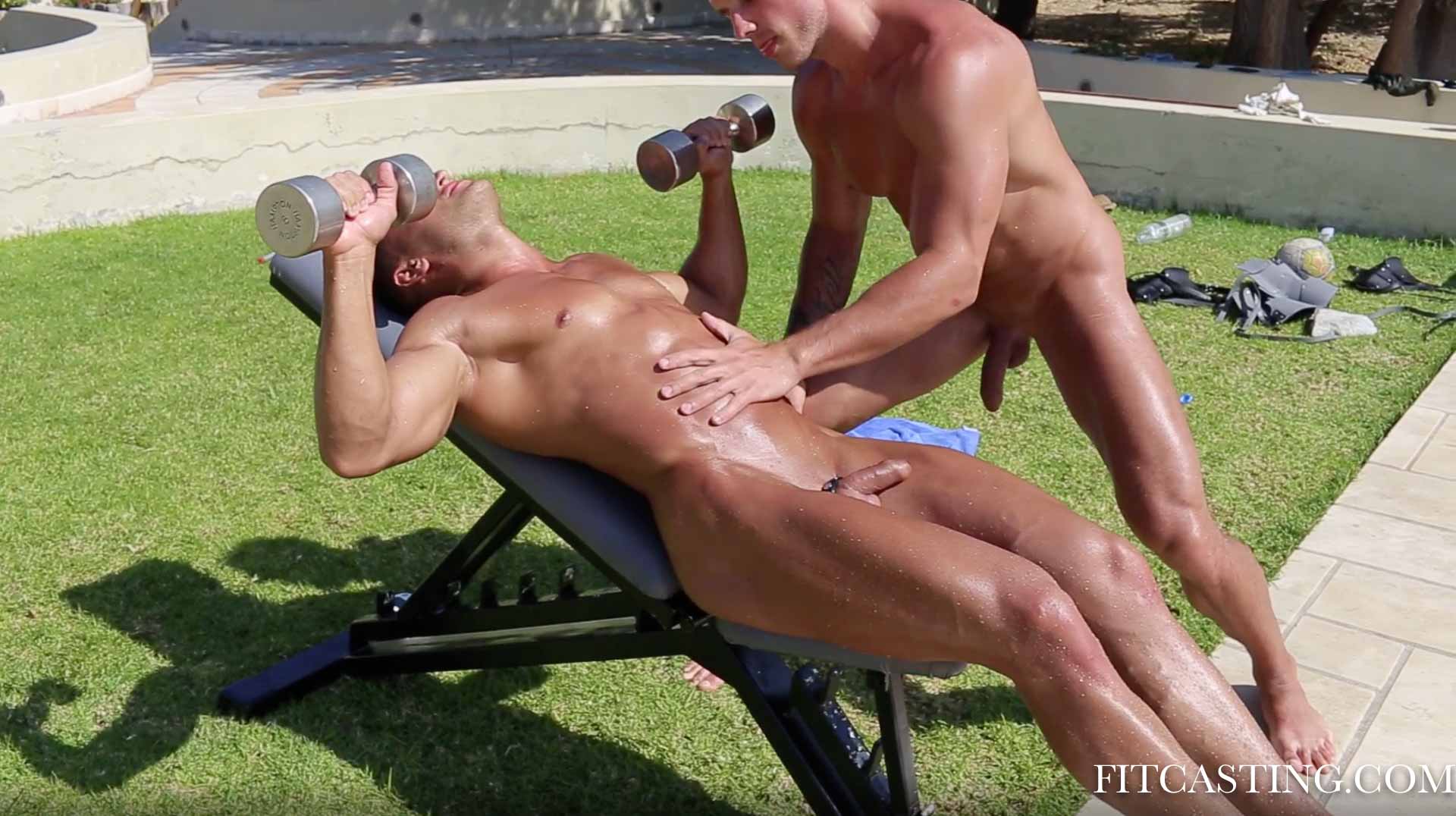 We continue with four updates per day. Please join our site and discover a whole world of fantasy workouts you will not see anywhere else.