With our new twitter account we have an interesting "problem" – namely a lot of boys who have been normally out of our radar have written to us, asking to be added to our stable.
To test their appeal and readiness to become a true gym slave, we have decided to start a Twitter-exclusine challenge "A Journey to the Master" – there, we we will post the photos of the new boys who wish to come and train with us. We are also monitoring the reactions of our fans. But most importantly we ask our fans to challenge the aspiring boys to post more and more revealing photos to "prove" that they are worthy to entertain you.
The first boy to undertake this challenge is Marc.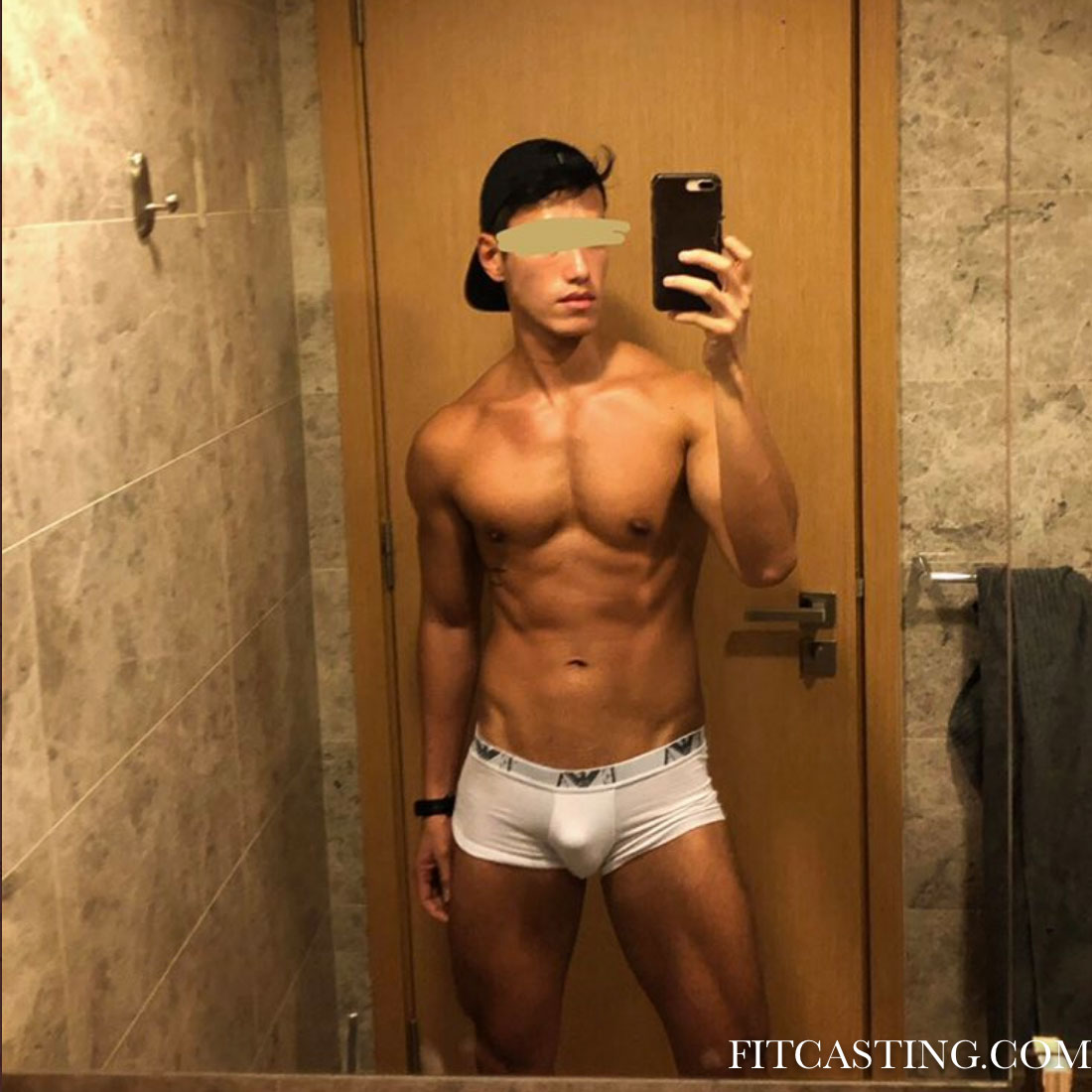 He is yet too shy – covering his face and keeping on his underwear. If he want to become our gym slave, both need to go. Follow us on Twitter at @FitcastingBoys if you want to stay updated with the challenge.