September will definitely be hot in Fitcasting.com as we will release 6 completely new workout routines in addition to the ones that are already playing. We are updating the content with 4-5 new clips per day so there will be a lot to see. The first great news is that we will bring back Dima. He will start in two workout routines and the first one is for all the underwear fans – he will start his "Restrained Workout" a hard and tiring routine designed by one of our members.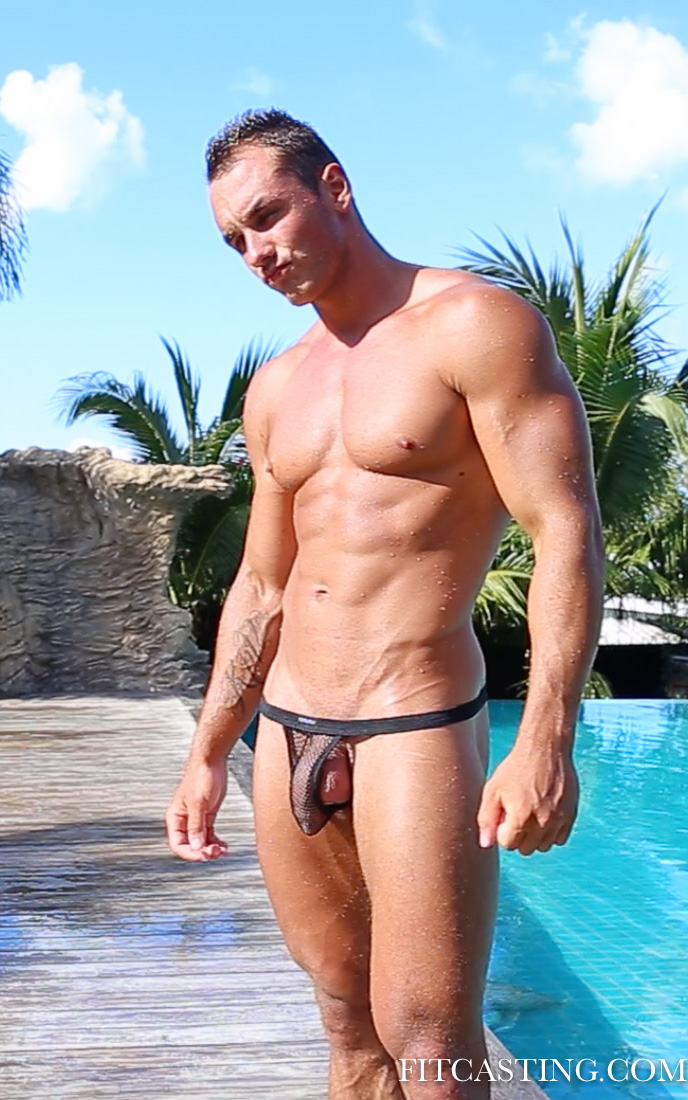 The idea of the routine is to force the trainee to move across a considerable length while being restrained in some way. Sometimes the boy is not allowed to use his arms, sometimes his legs, sometimes both. To make the life more difficult, he must often balance a water bottle or some other weight on his back. This workout is not so much about building muscle or endurance: it is designed purely to showing off the trainee's body and Dima's is perfect.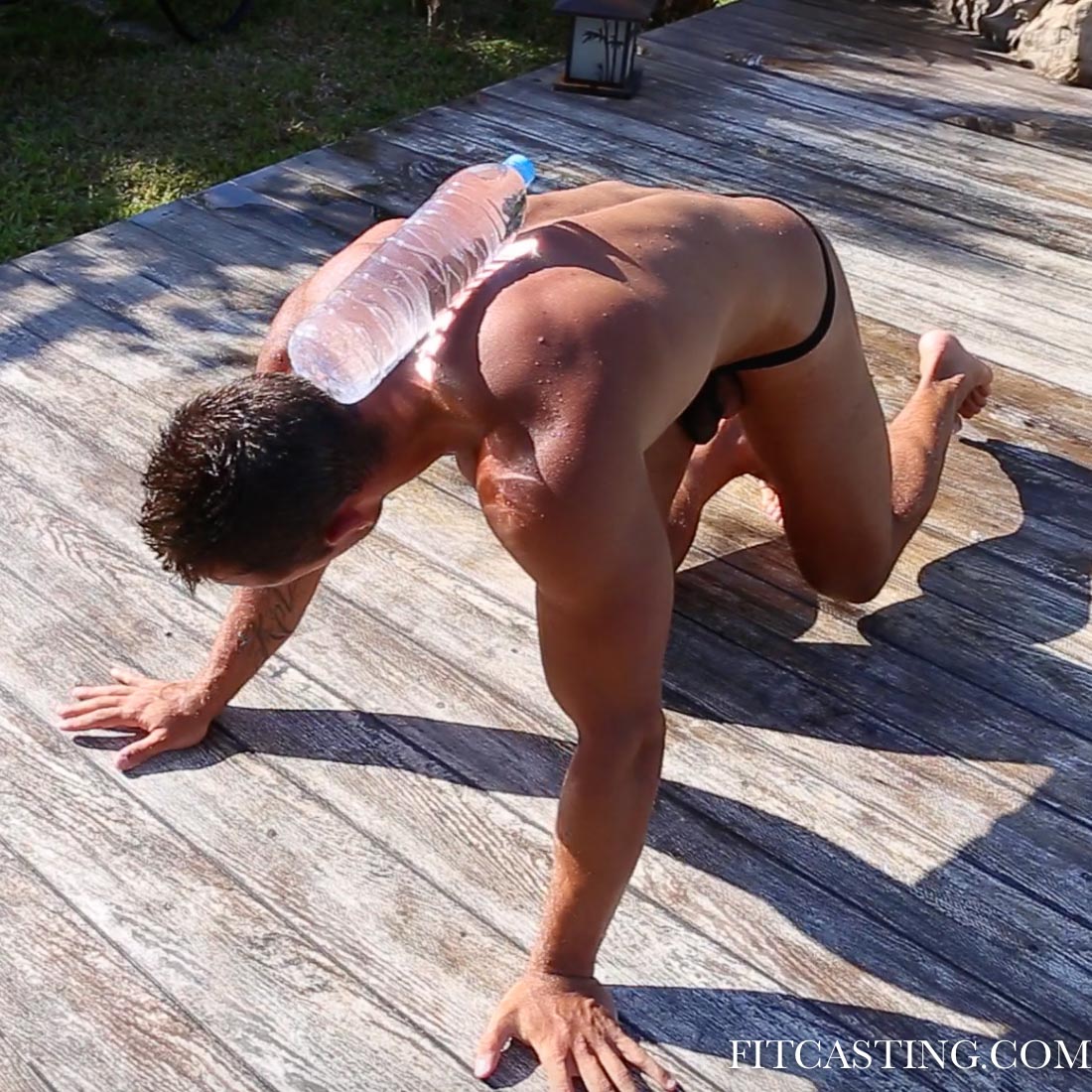 Dima will return in the "Memory Game" or "Body Puzzle Workout" which we have reserved for the weekends. In this incredibly hot workout the model needs to memorize and perform the exercises that are assigned to each of his body part. It works like this: the trainee has assigned one workout for the trainee's pecs, abs, thighs and so on. When he lashes the the right pec with the riding crop once, the trainee must perform the exercise that is assigned to the right pec. The trainee must either memorize the exercises or guess it by trial and error.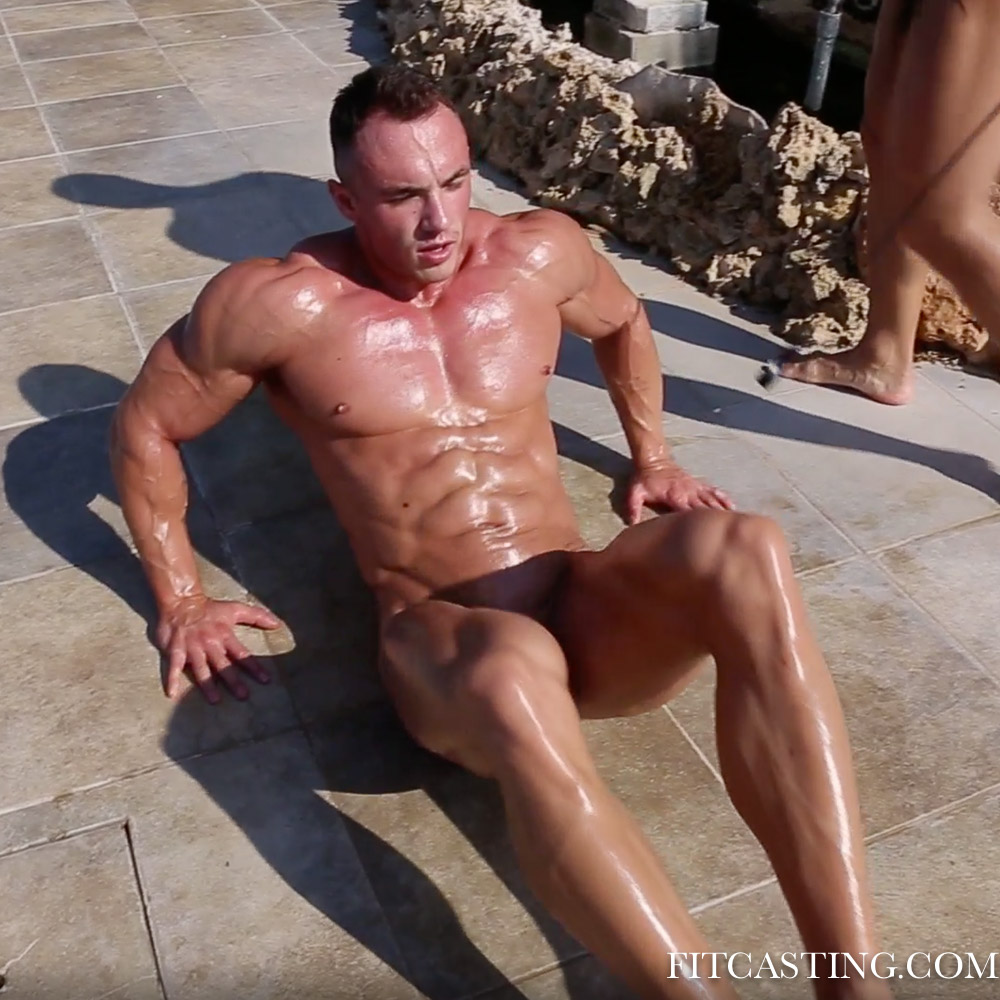 Of course, the mistakes are not forgiven. If the trainee guesses wrong, there is a surprise punishment and the the boy must continue guessing until he has performed the correct routine. This is an incredibly intense and hard workout and the interesting side is that it is not only training the body but also the mind.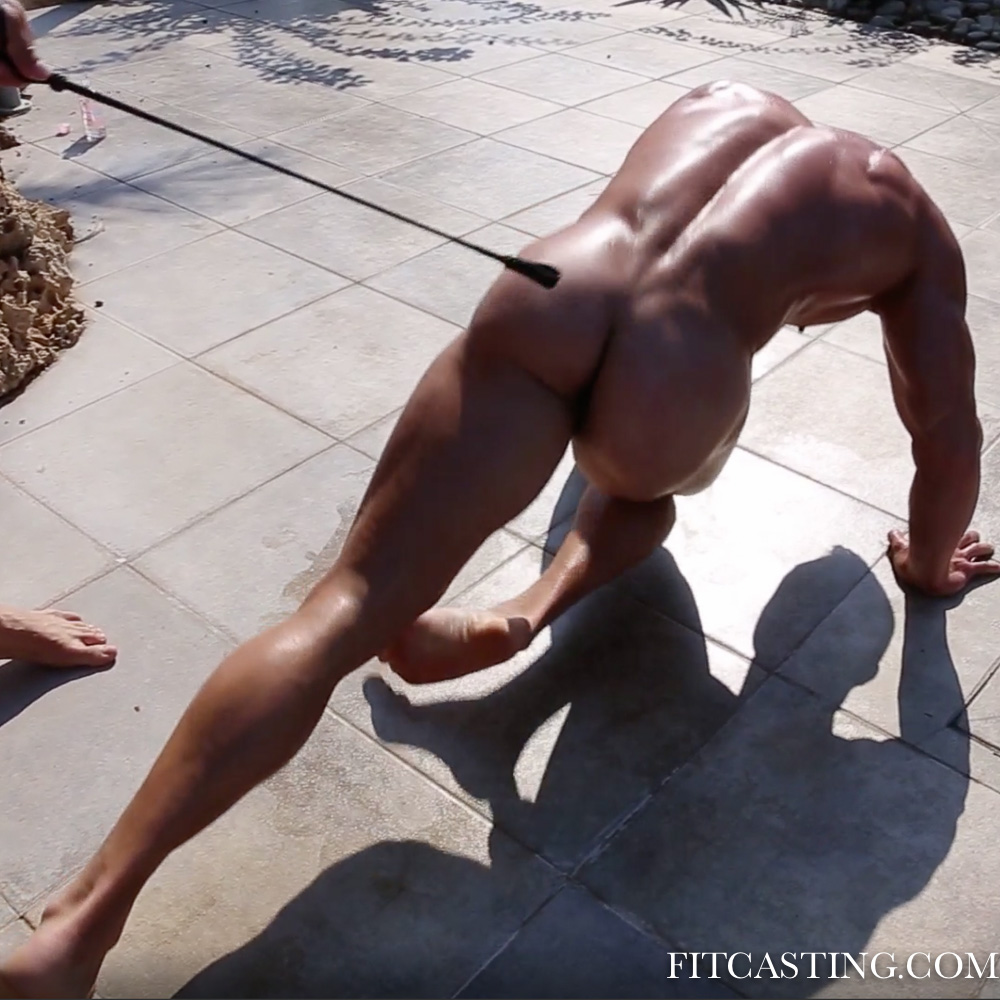 To make the things more interesting, we will be showing two memory games in parallel over the weekends. The second trainee to enter this arduous routine is Andy.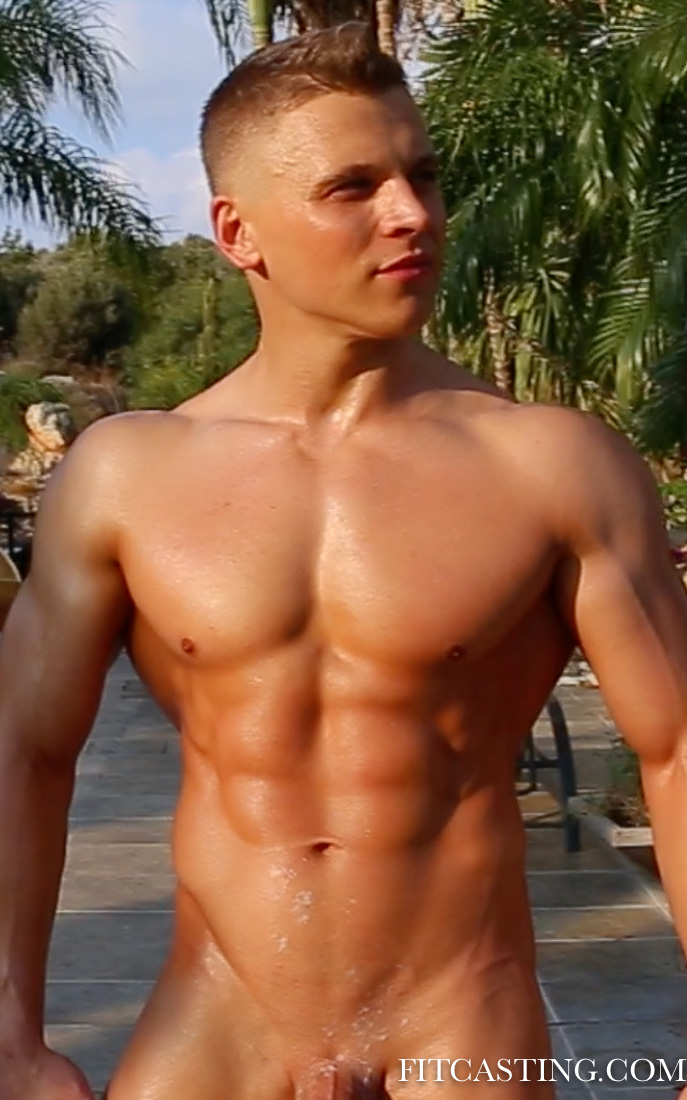 This means that during the upcoming weekends you will not only have a chance to compare these two incredible bodies as they work themselves through the hard routines but you can also follow how they deal with the stress of having to remember and memorize the exercises.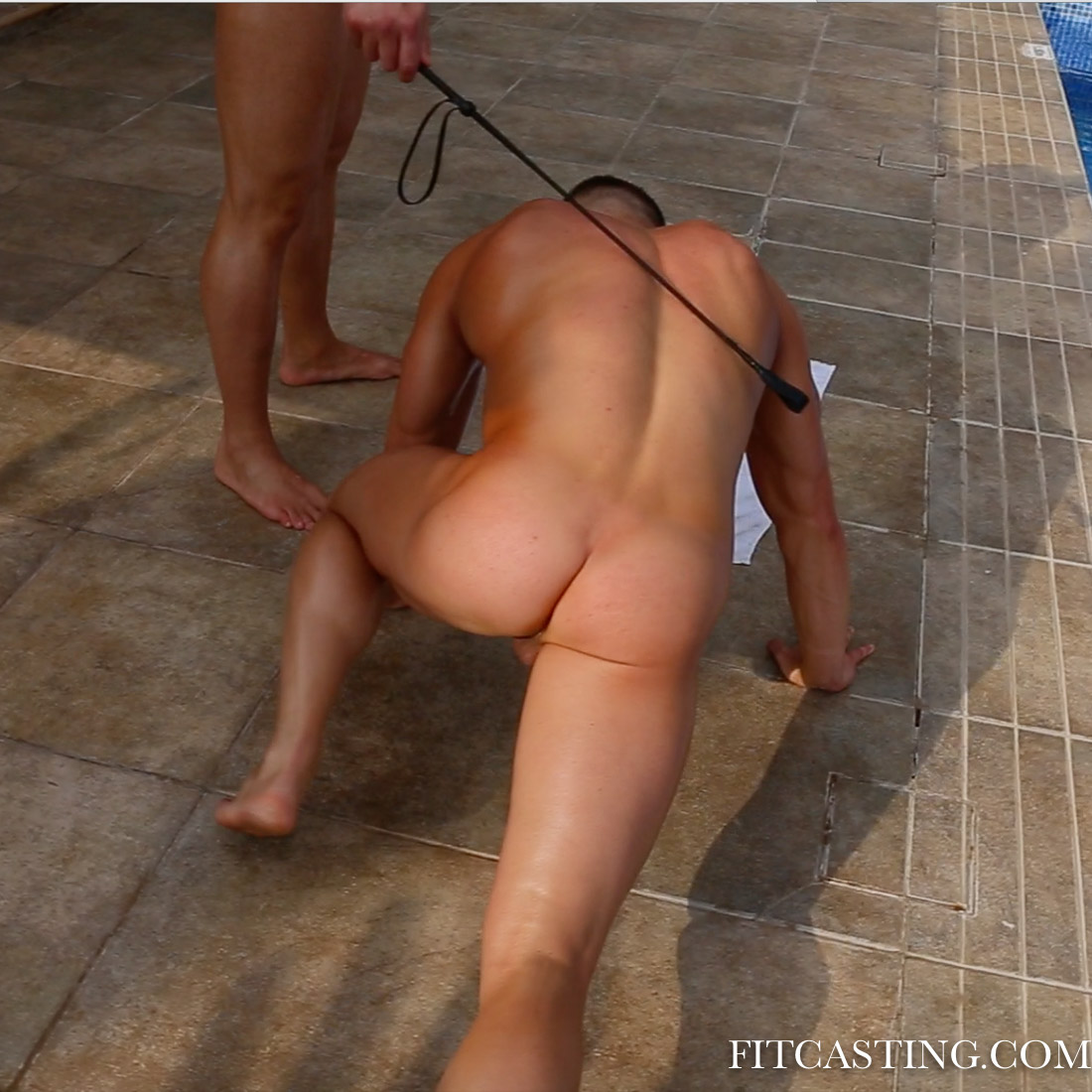 We will also bring you Vasily's Temple Boy workout. This is another truly incredible performance. Watch this MMA fighter as he bends and stretches under the watchful eye (and cane) of Alex every which way as he is telling the story of an exotic "temple boy".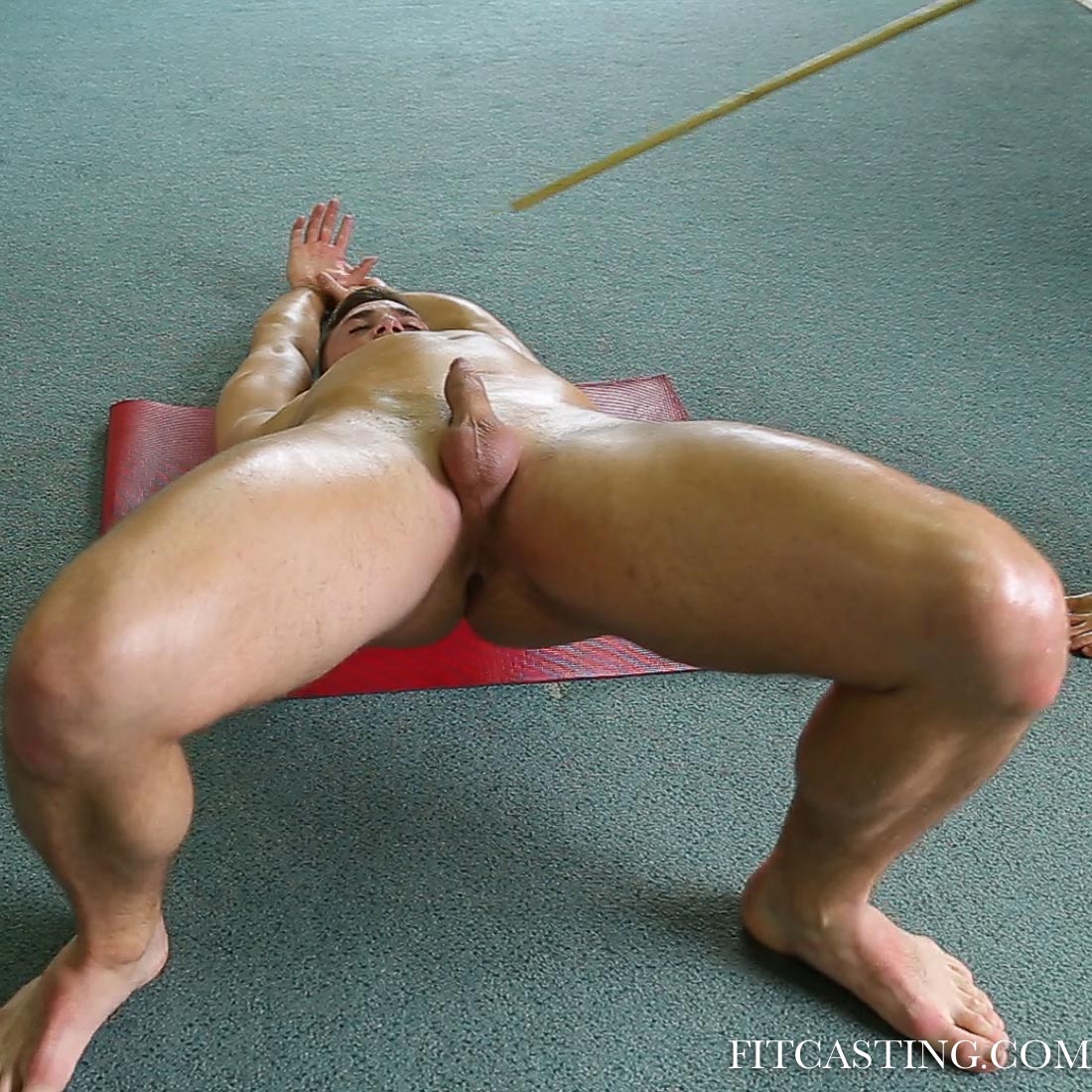 Enjoy the updates and if you are not yet a member of the site, join us!