We are glad to welcome our new boy Dorian. His bulging muscles, veiny arms and impressive presence will hopefully please our members. We will start the castings with short underwear sessions and move on to our regular routines where our members can appreciate the full development of the model.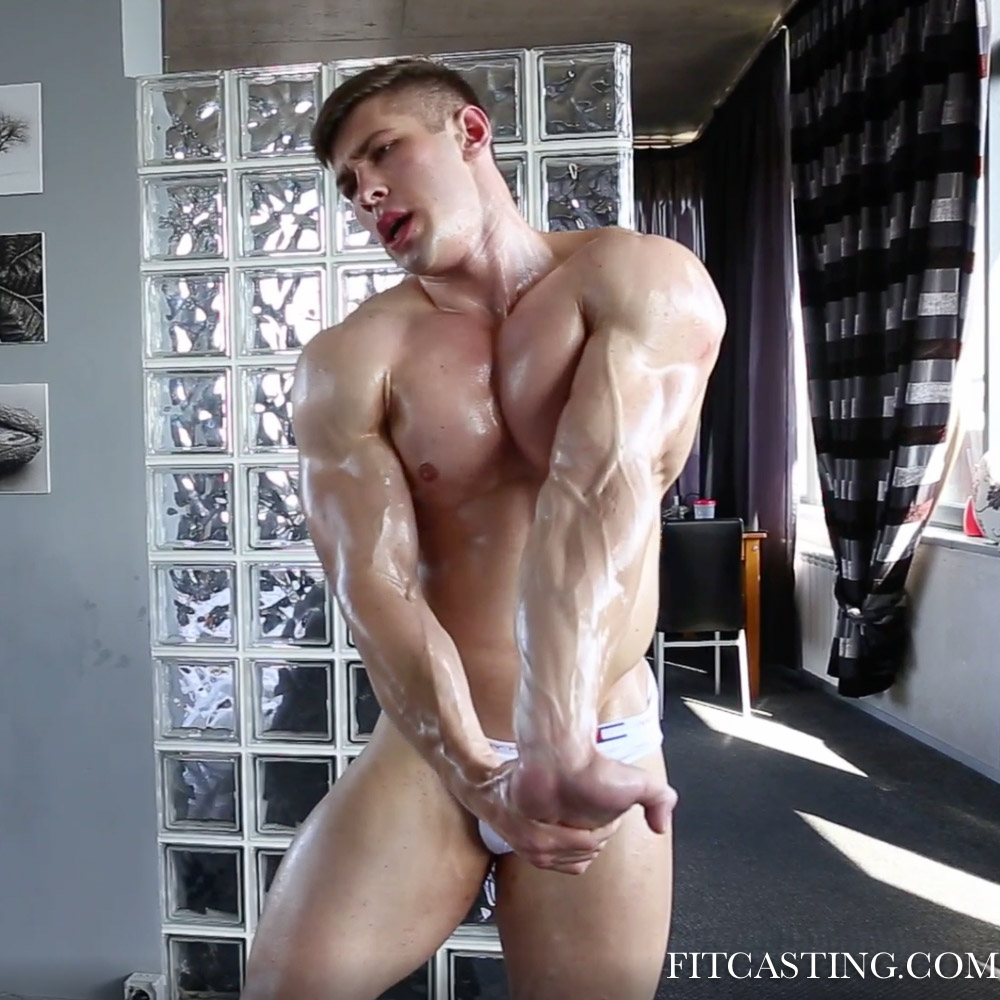 There are so many ideas the we have that we could use on working out Dorian. Let's hope that he will get high marks and lot of recommendations on how we can continue training this hunk.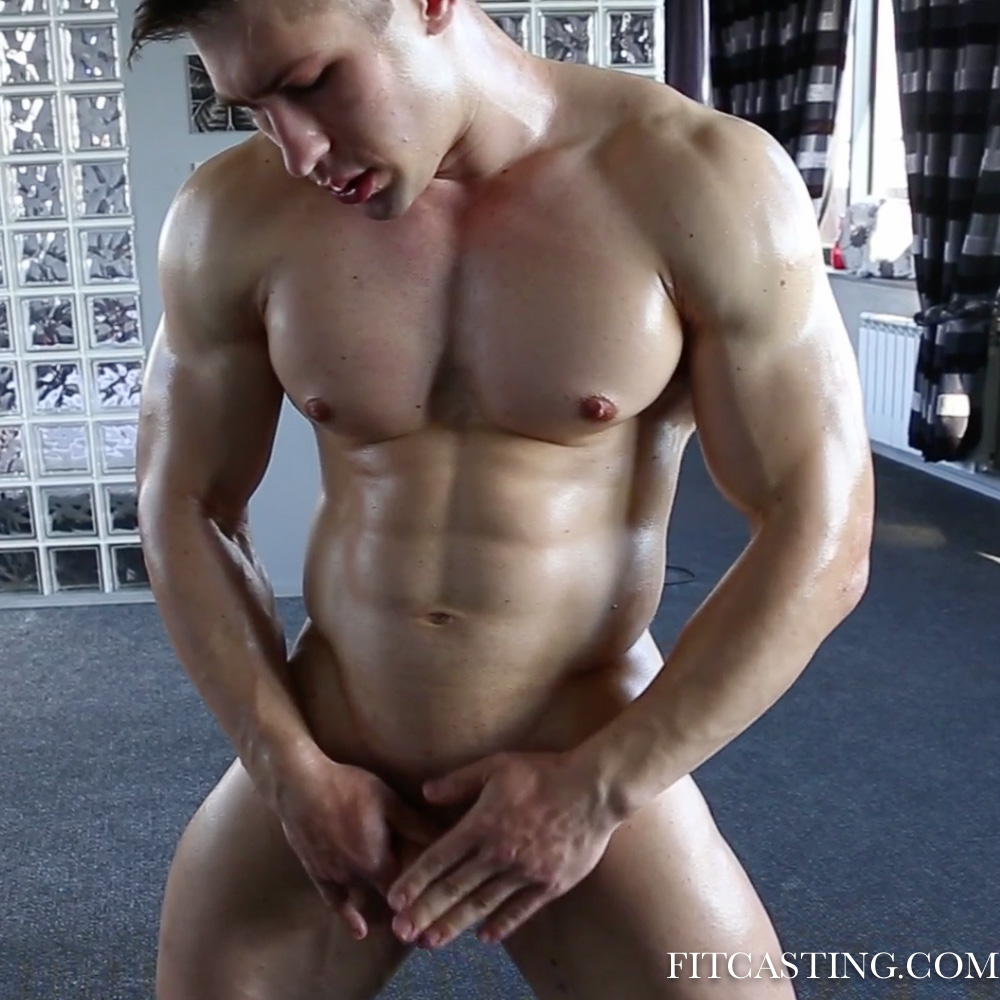 Another hit will be pairing Andy and Tim in the close body contact workout. Both boys are gibing it all as they battle it out in one of the most exciting workout routines that we have designed. Blond Andy and dark-haired Tim make a wonderful pair as they struggle under watchful eye of Alex.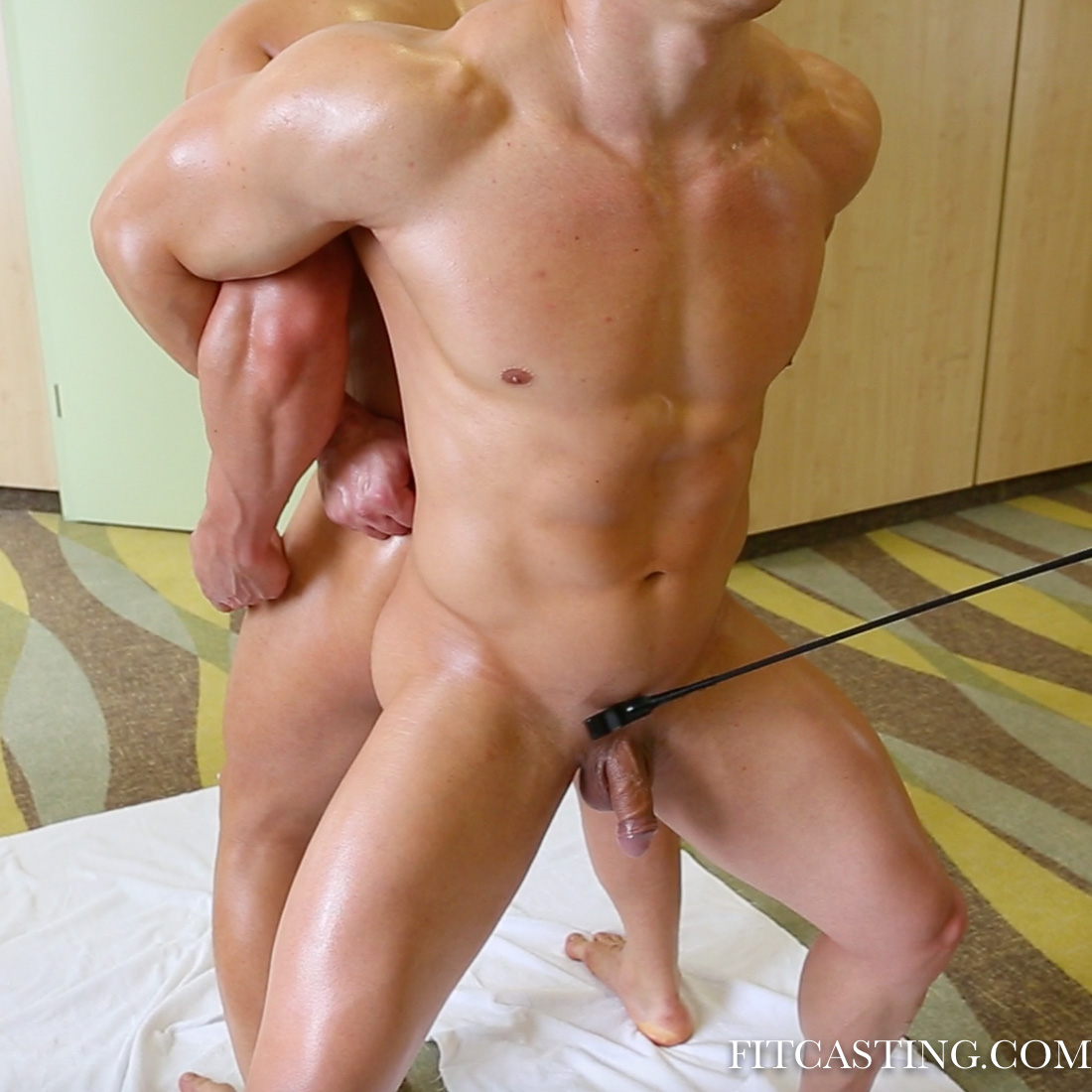 This October we will bring to you another epic workout where we explore the limits of young Andy. With Alex, he needs to go through the "Erogenous Zone Workout". This is part of the Model School Drills. This workout is designed to be uncomfortable, intimate and hard in all possible meanings of the word. Alex will work young Andy through a series of exercises, designed to make him comfortable with his body.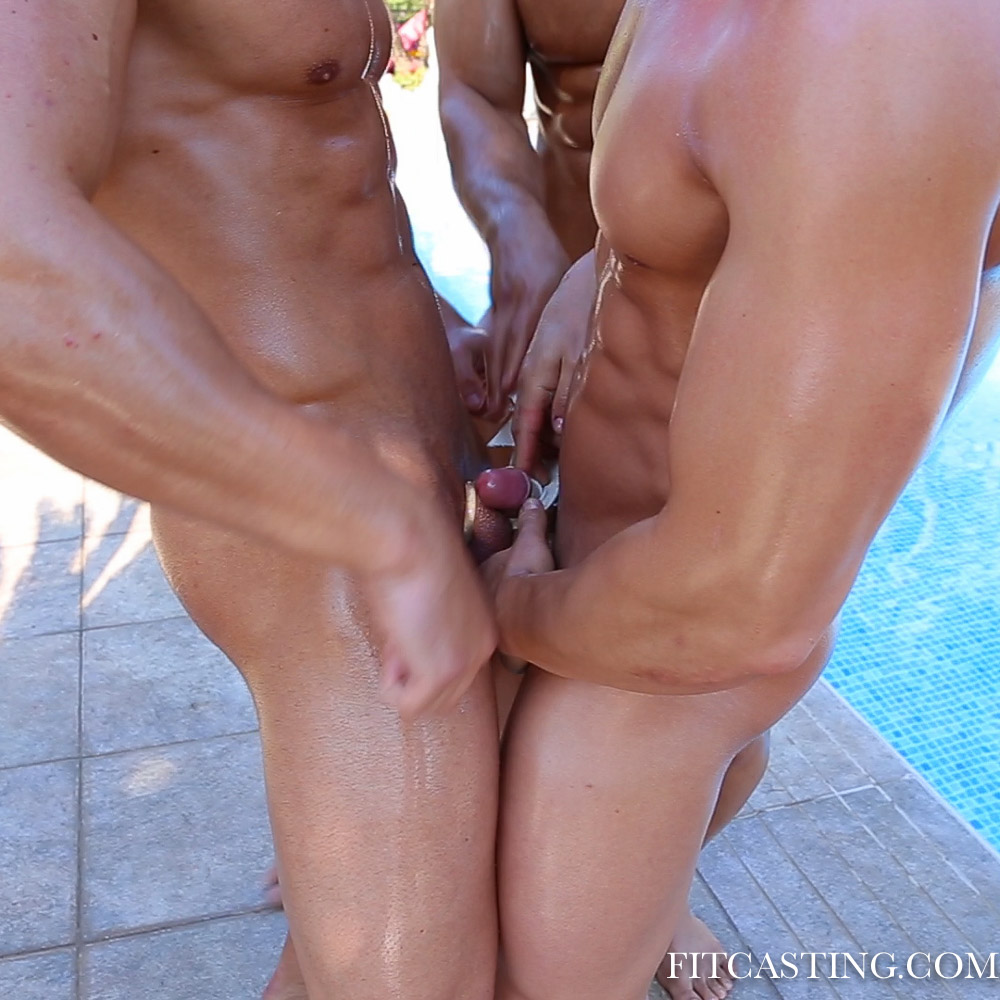 And Ruslan, our model of the year will start another "bonus set". As a model of the year the boy is entitled to a second set of "bonus shoots". As the first set was designed by us, then in the second set the boy is at the mercy of our members. 3 members have designed 5 tortuous workouts for the boy, who needs to complete them in 3 days – over a weekend. We call it "Ruslan's Weekend in Hell" for a reason. The set starts with a familiar "25 Workout" which is modified – to make it harder for Ruslan.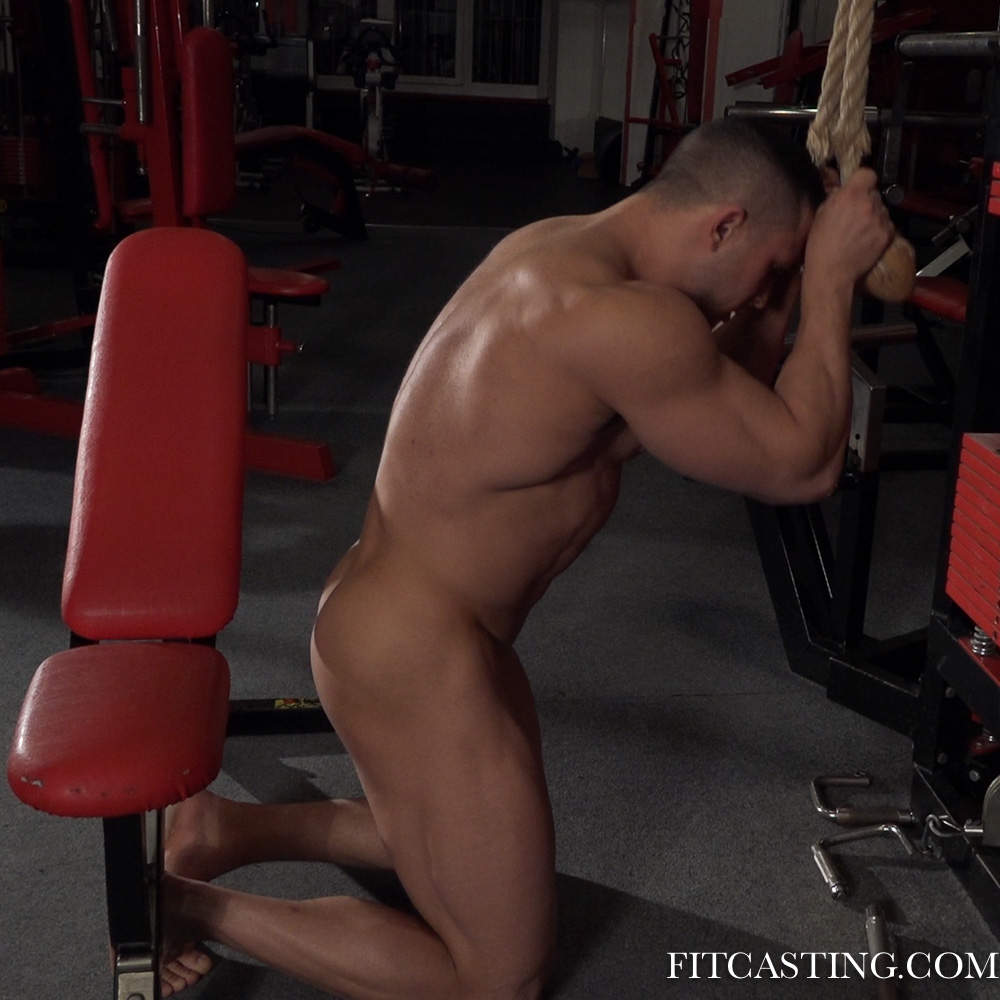 Vasily, another new and promising model will start his "Male Statue" workout which is designed to train the boy to know how to show off his body through series of distractions. This drill is especially fun to watch in the end as distractions grow harder and meaner.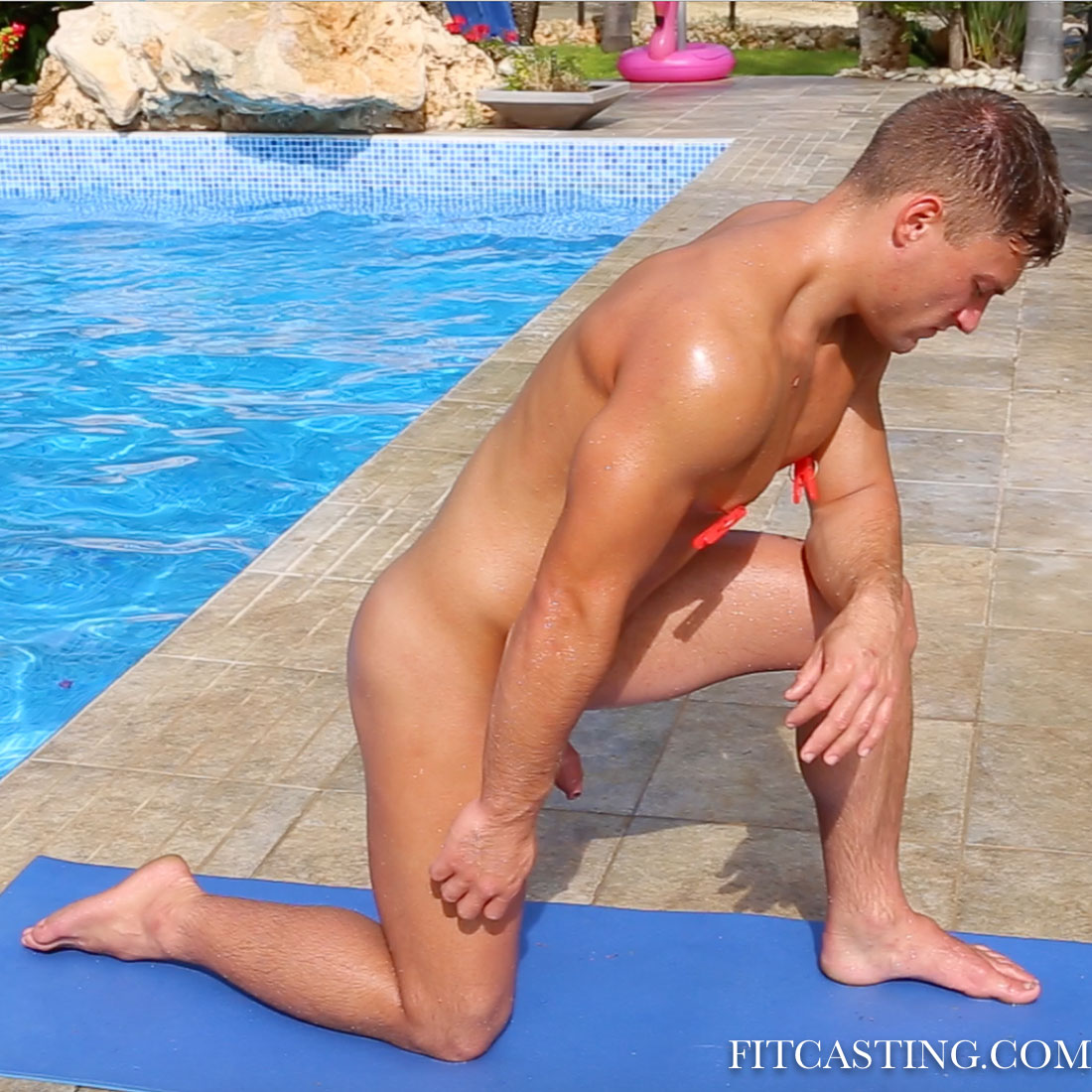 There will be more surprises for October and some of them are left as a surprise!
We keep updating 4-5 times per day. Join us and let us know your feedback at agency@fitcasting.com