First we want o let you know that we are back from our villa shoots! After long period of lockdowns, cancellations and all kinds of hardship we were finally able to have a new villa shoot! We completed one of the most epic videos and we cannot wait to share them soon with you. Here is a sneak preview of our new boy Joni who will step in front of you already next month!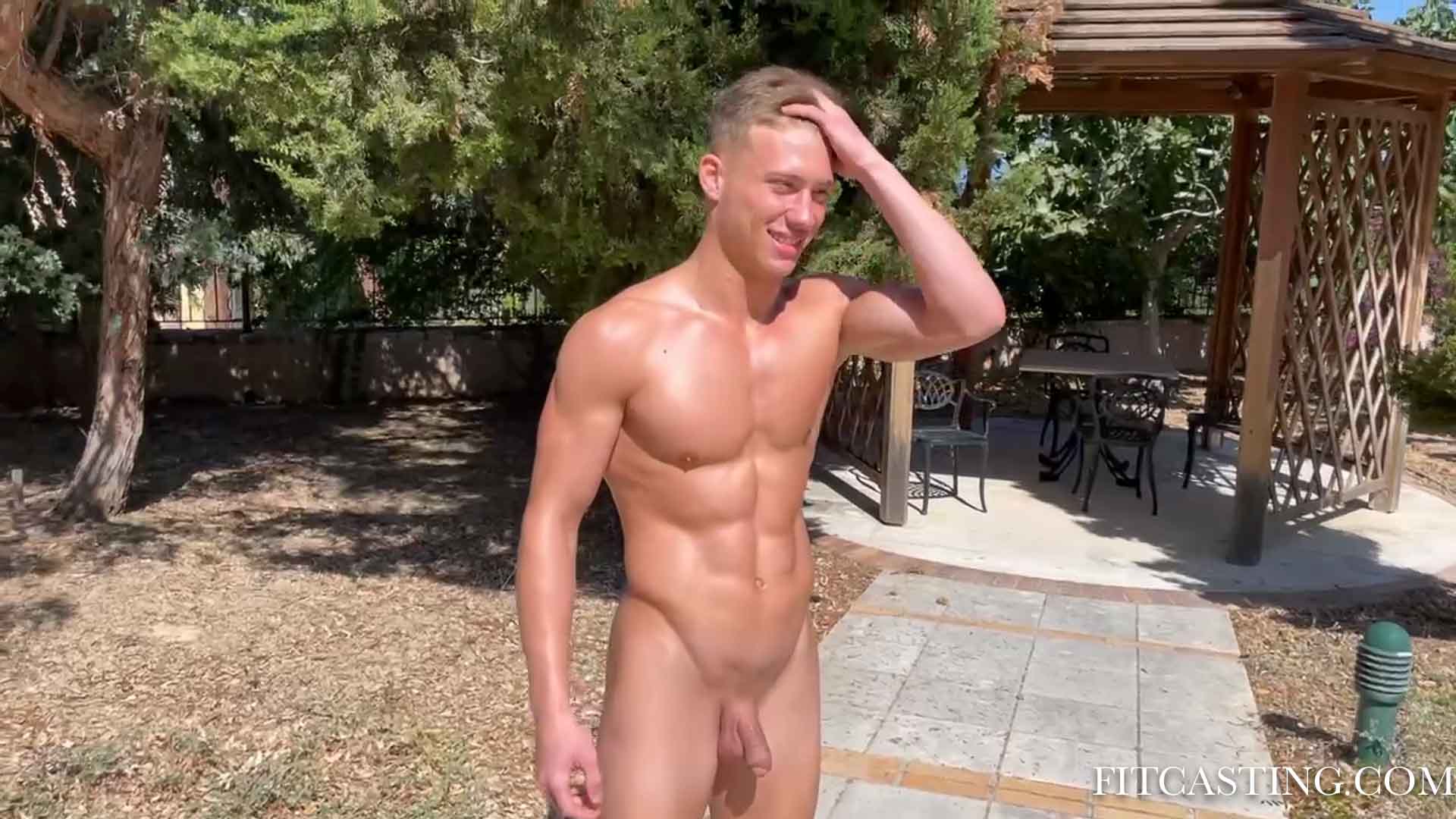 But this week's cover boy is Ruslan. The boy is standing in Shiiko Dachi pose in the middle of the living room of our villa.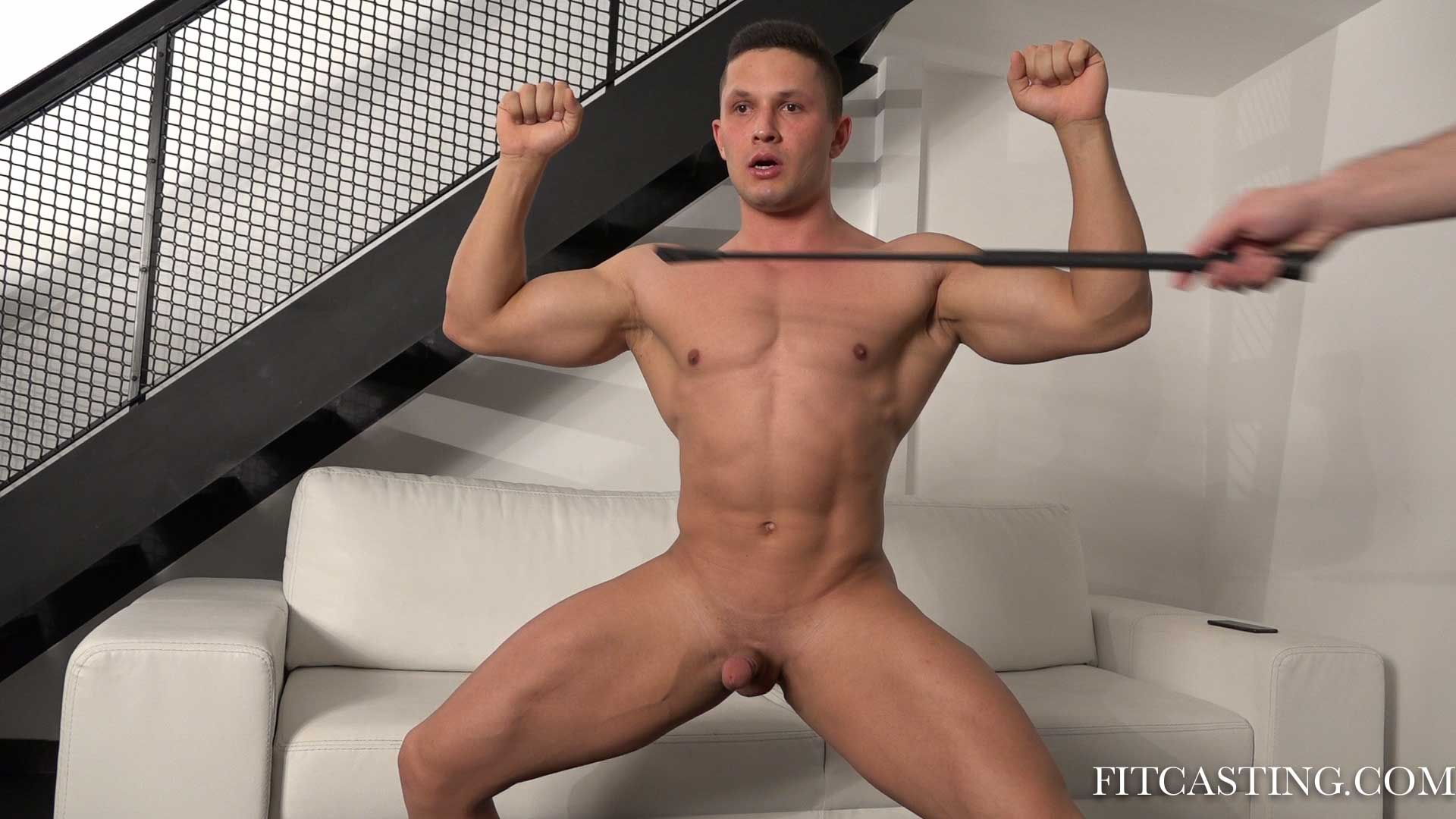 He knows that he is invited here for punishment. Usually, the boy performs great under whip and he does not hide how much he enjoys it. But the last exercise was a disappointment.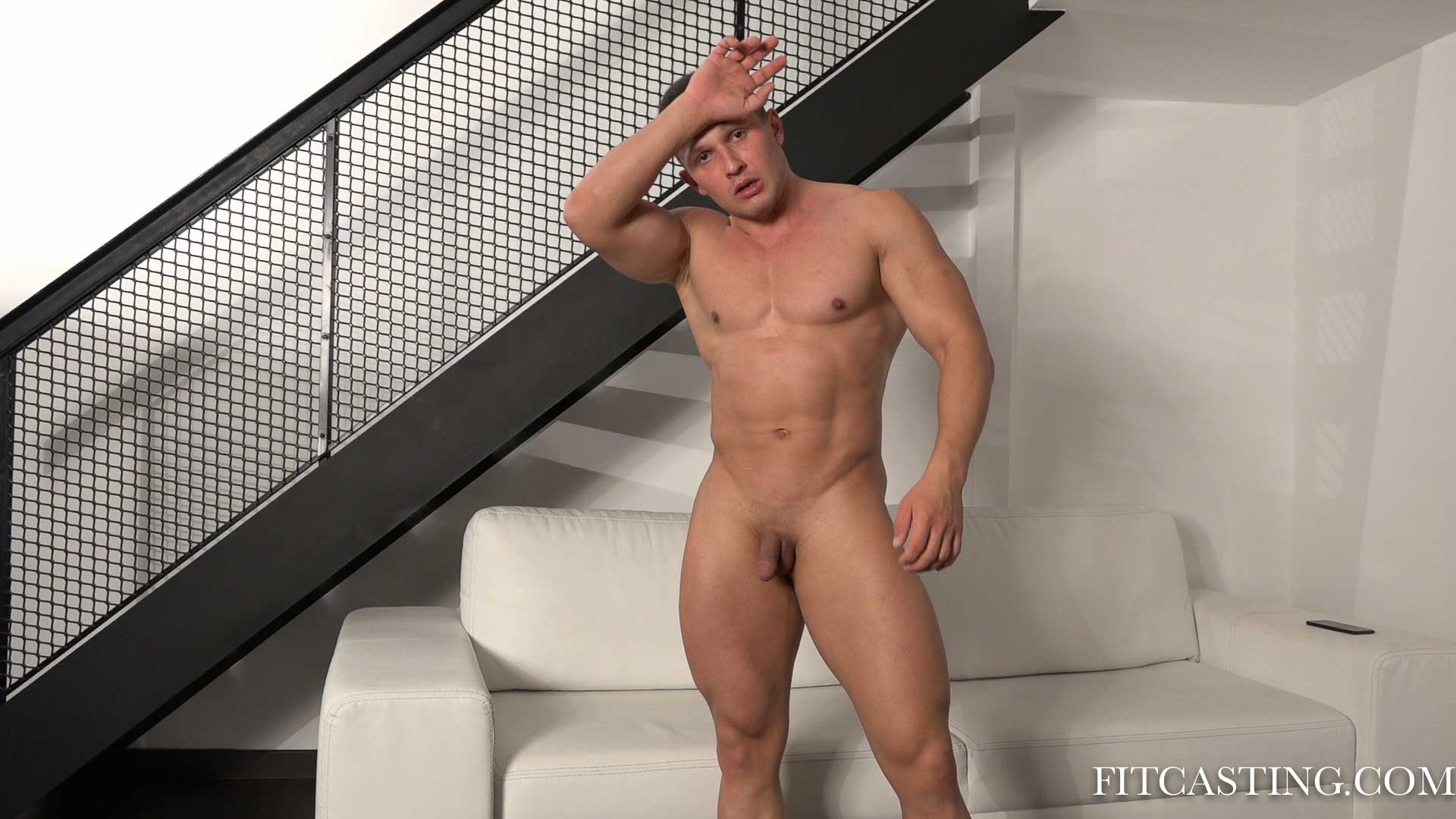 The push-up routines were so intense, that at the end of the training session, the boy failed to cum and this way show his appreciation for the training.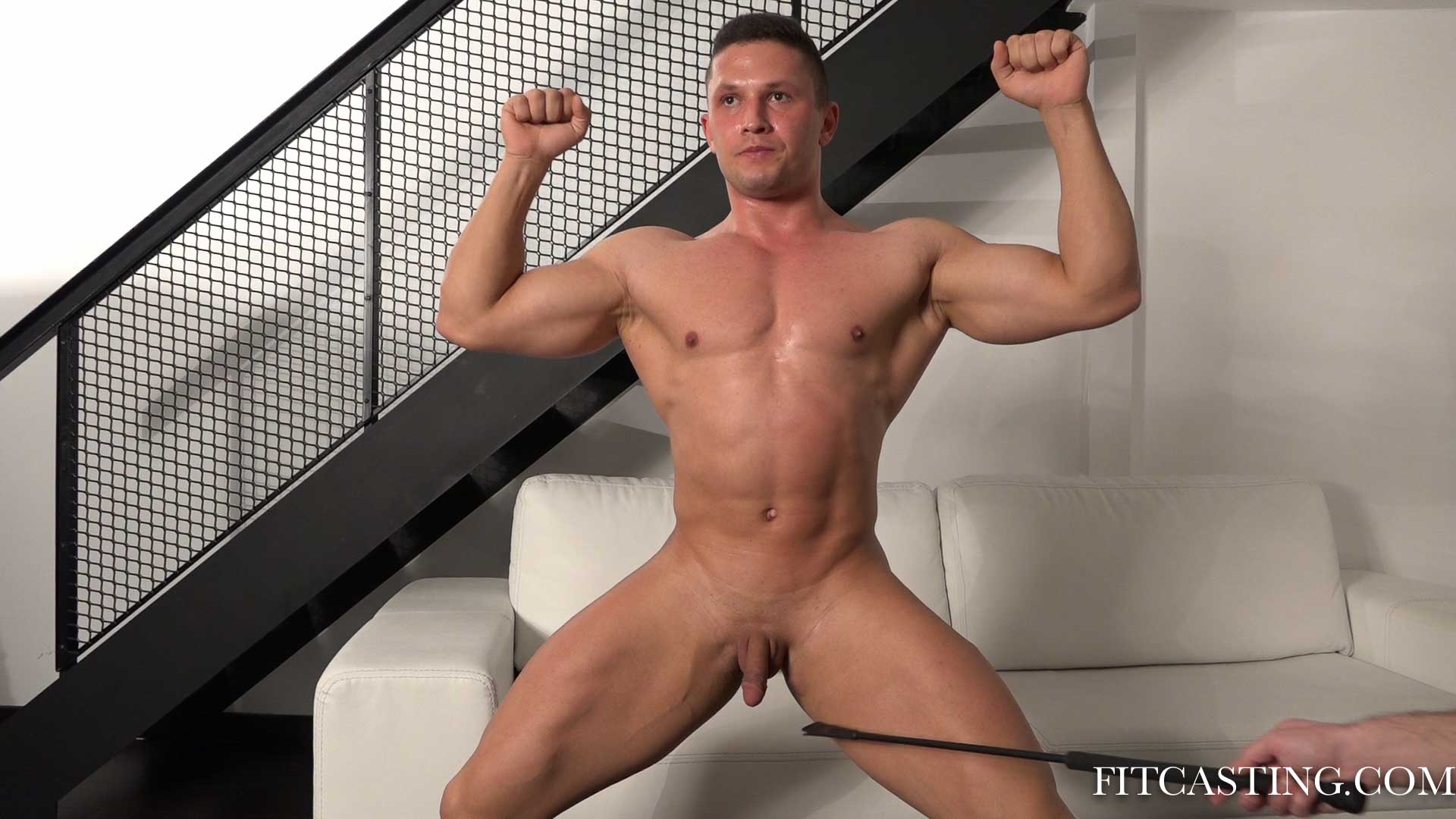 Now, he must take the punishment. We have designed the familiar memory game, but this time we have divided the boy's body just between different abs exercises.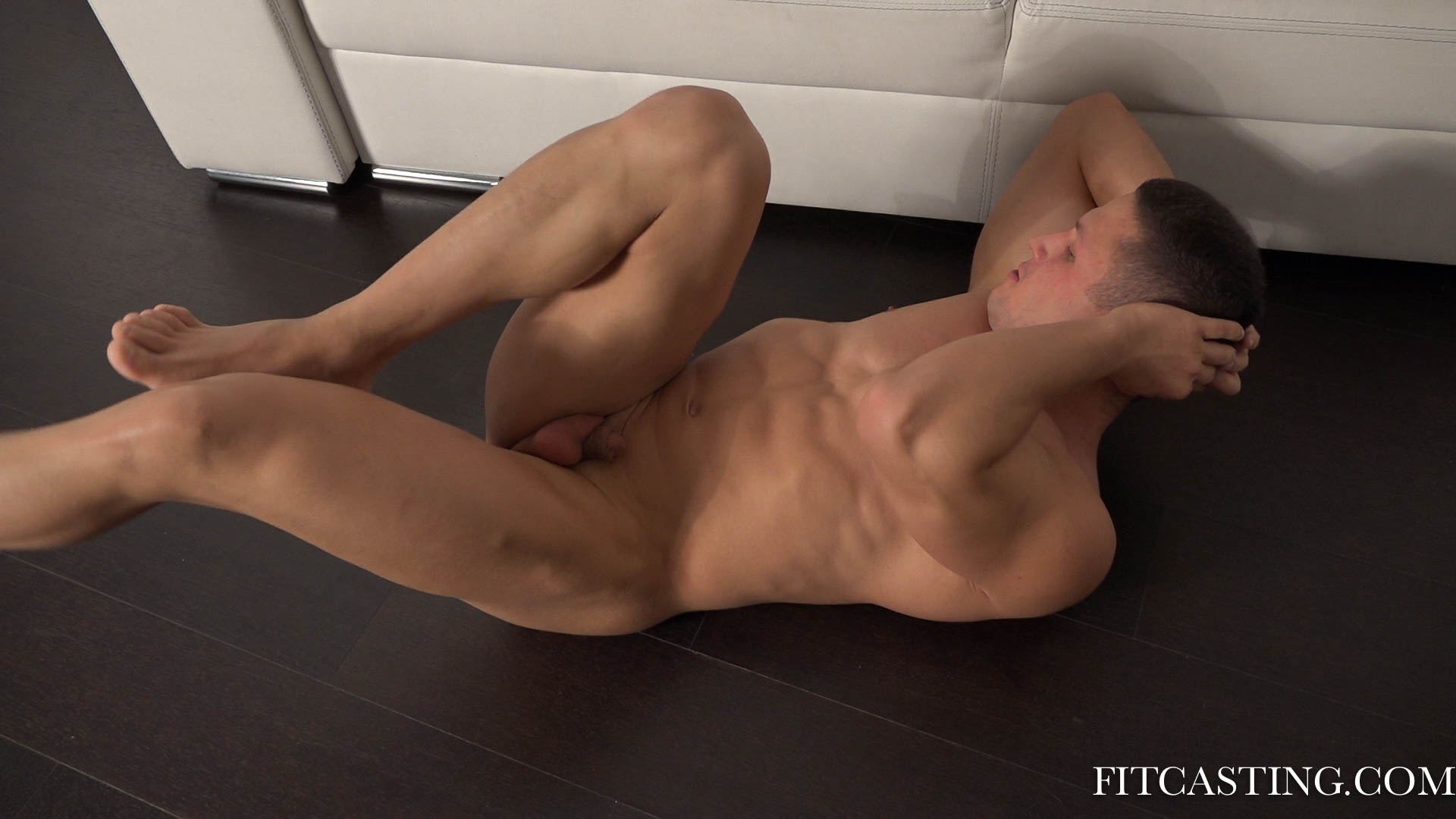 You remember the concept: the trainer has divided the boy's body into several parts. by whipping the specific part once, the by must perform a matching exercise. If he fails he will be punished by whipping the body part that was matched to the exercise.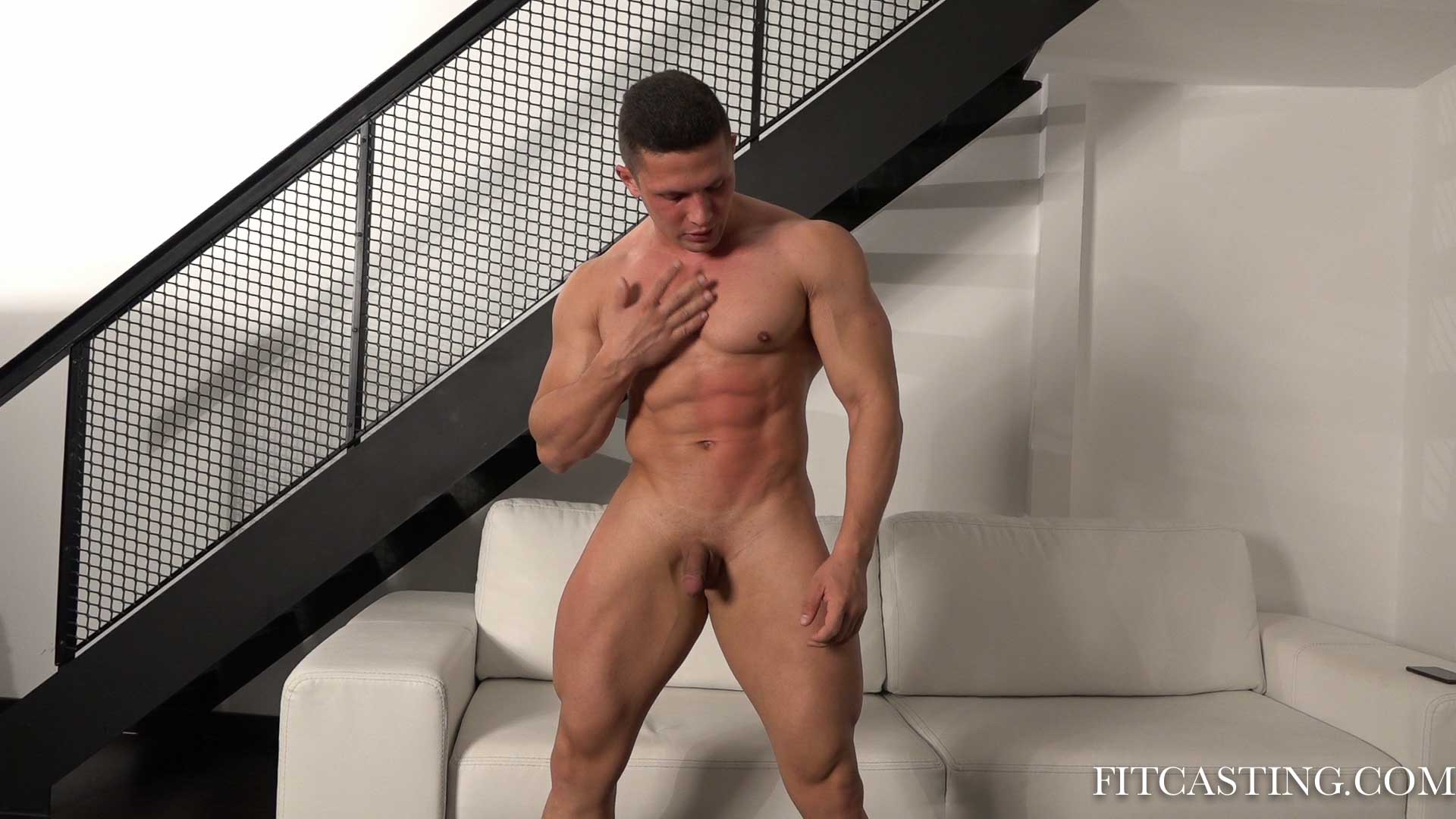 The boy must keep trying as long as he has matched all body parts with the proper exercise. It is probably easier to remember different exercises, so we figured it is more fun to confuse the boy by using only abs exercises.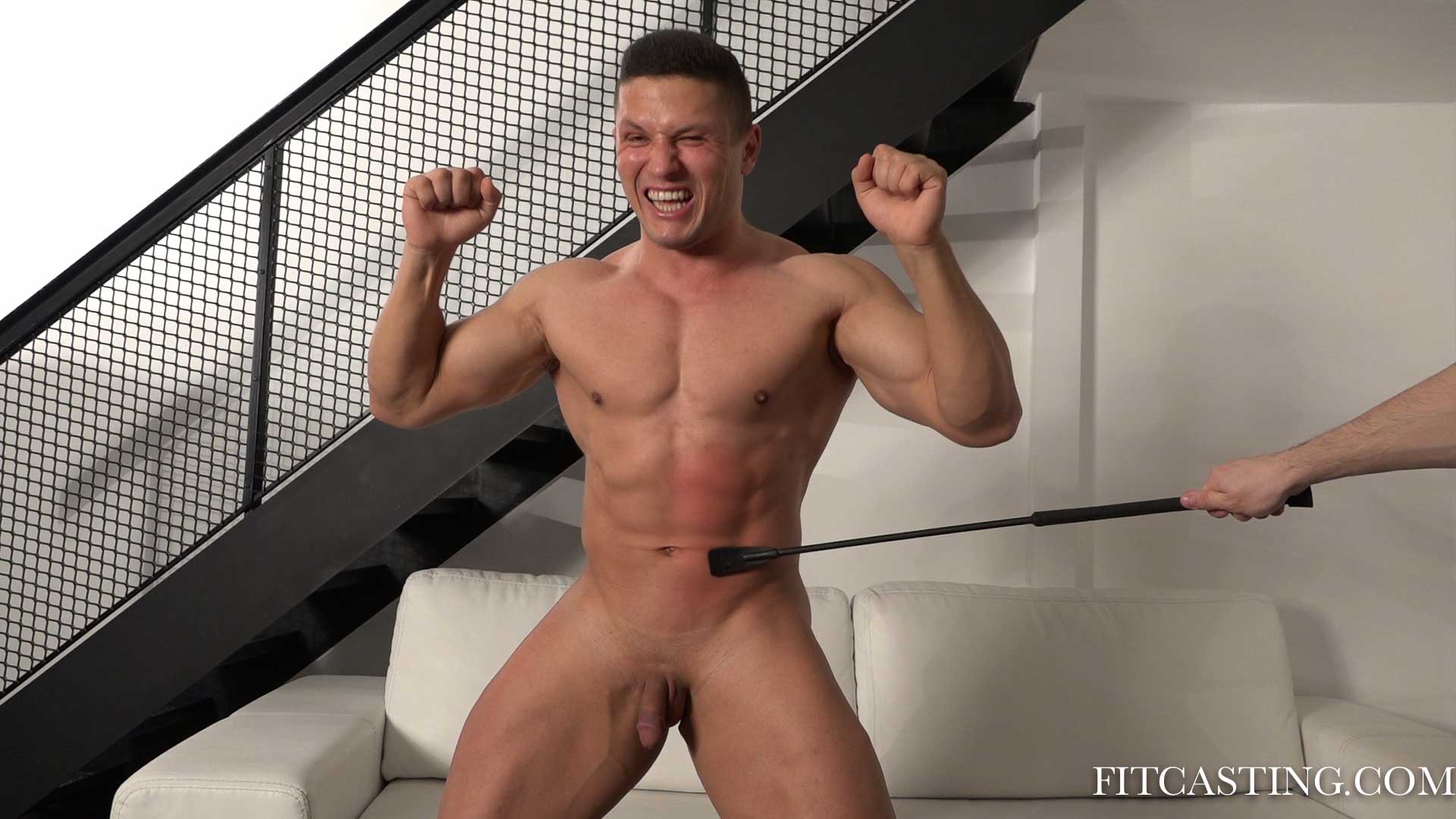 If the boy matches the exercise with the body part, he is tapped on his balls for 5 times. This also serves as an excellent punishment for the failure to cum.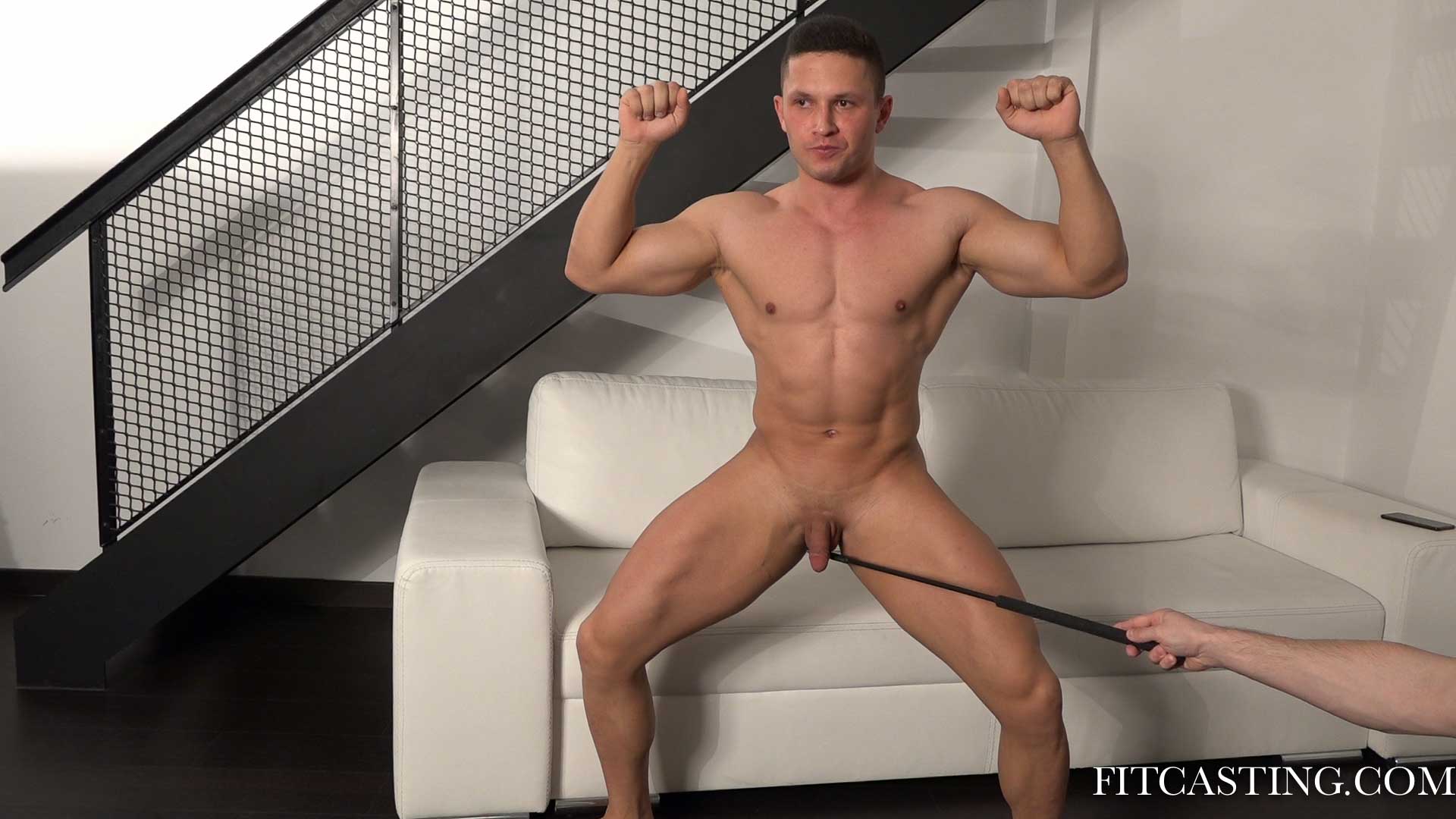 The boy sees some hard time throughout the punishment session, but he takes his punishment like a man, breaking only a couple of times.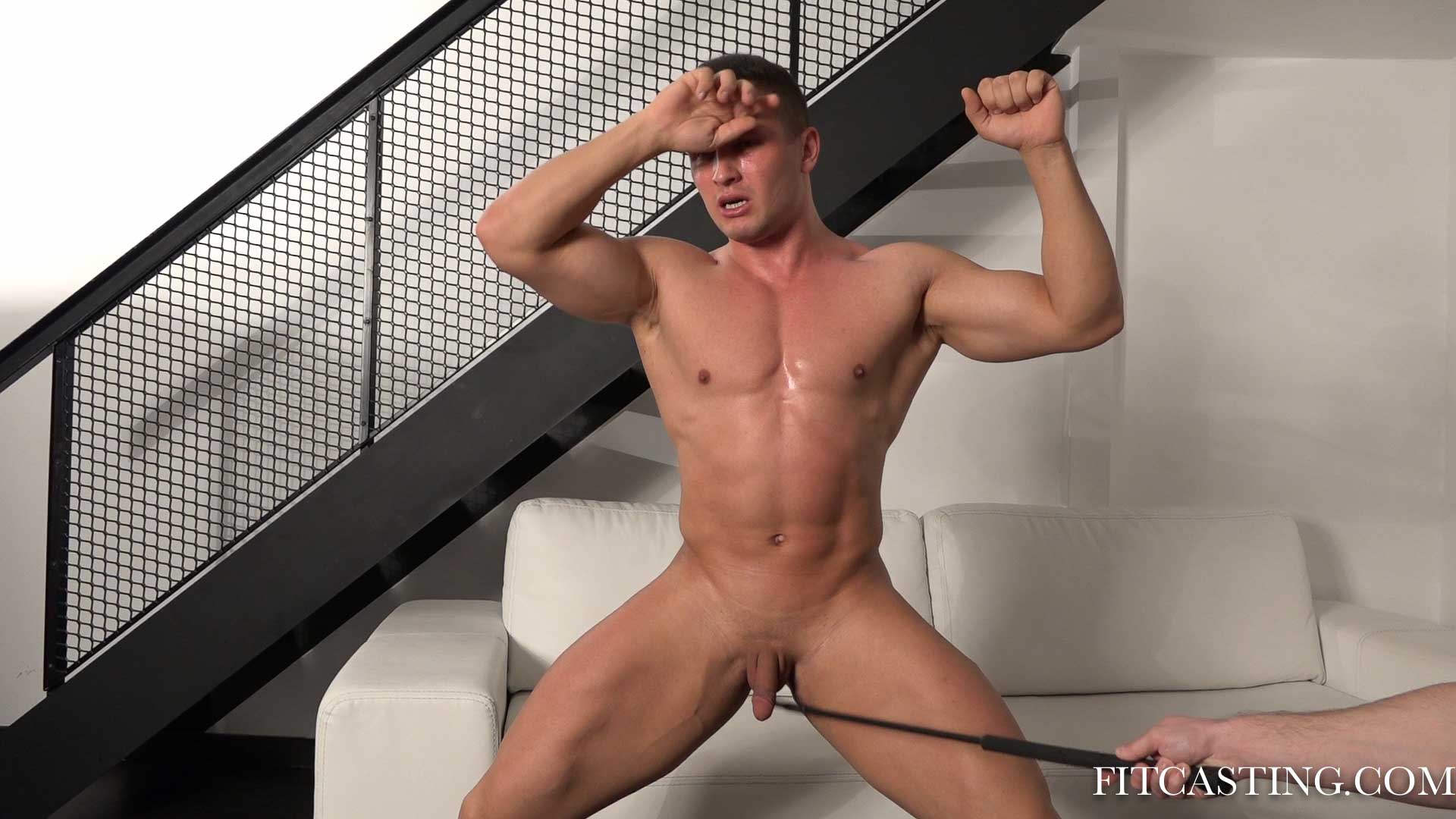 But he knows better how to show his gratitude for the punishment to his trainer.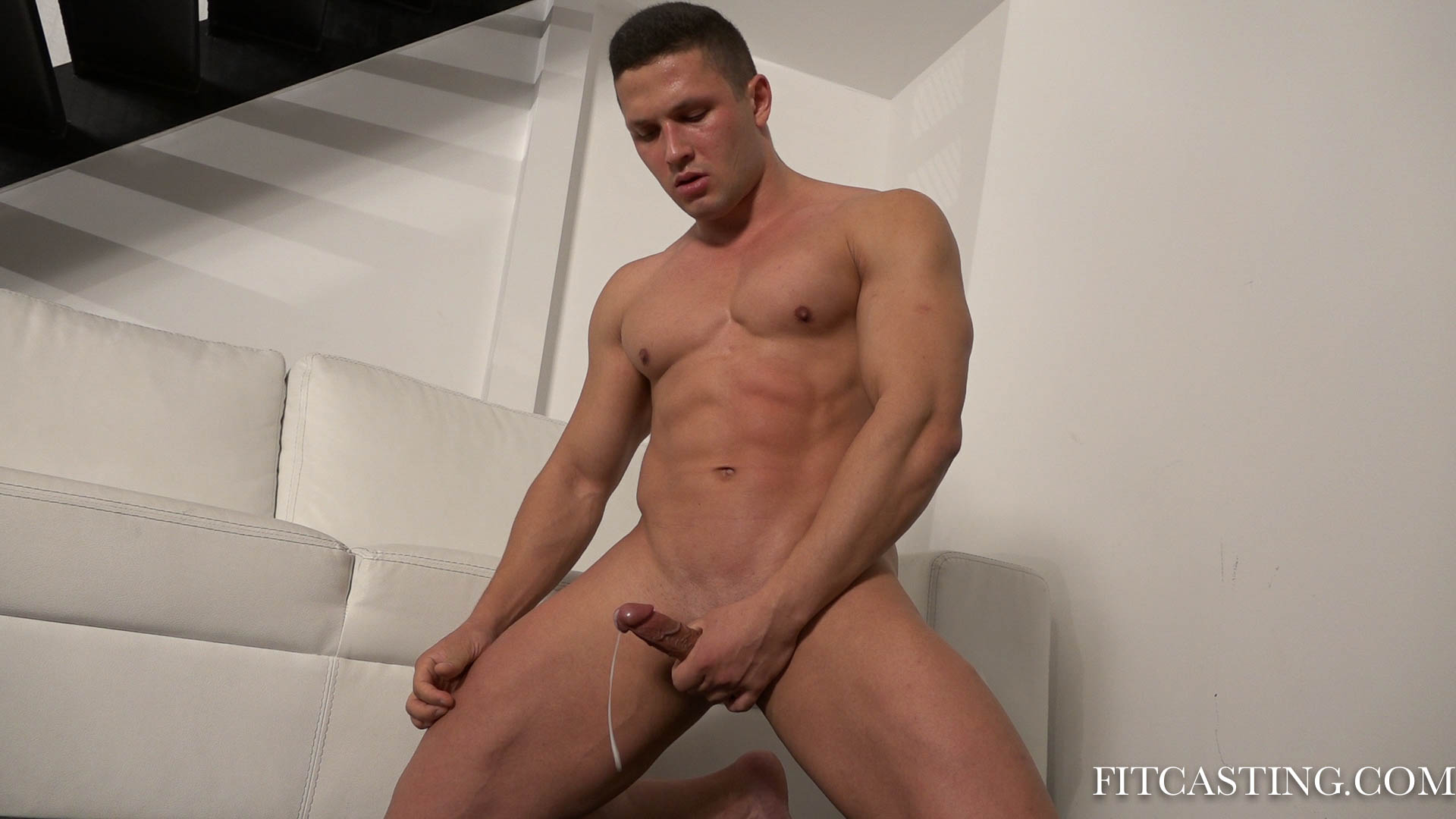 The punishment works: this time, the boy does not fail.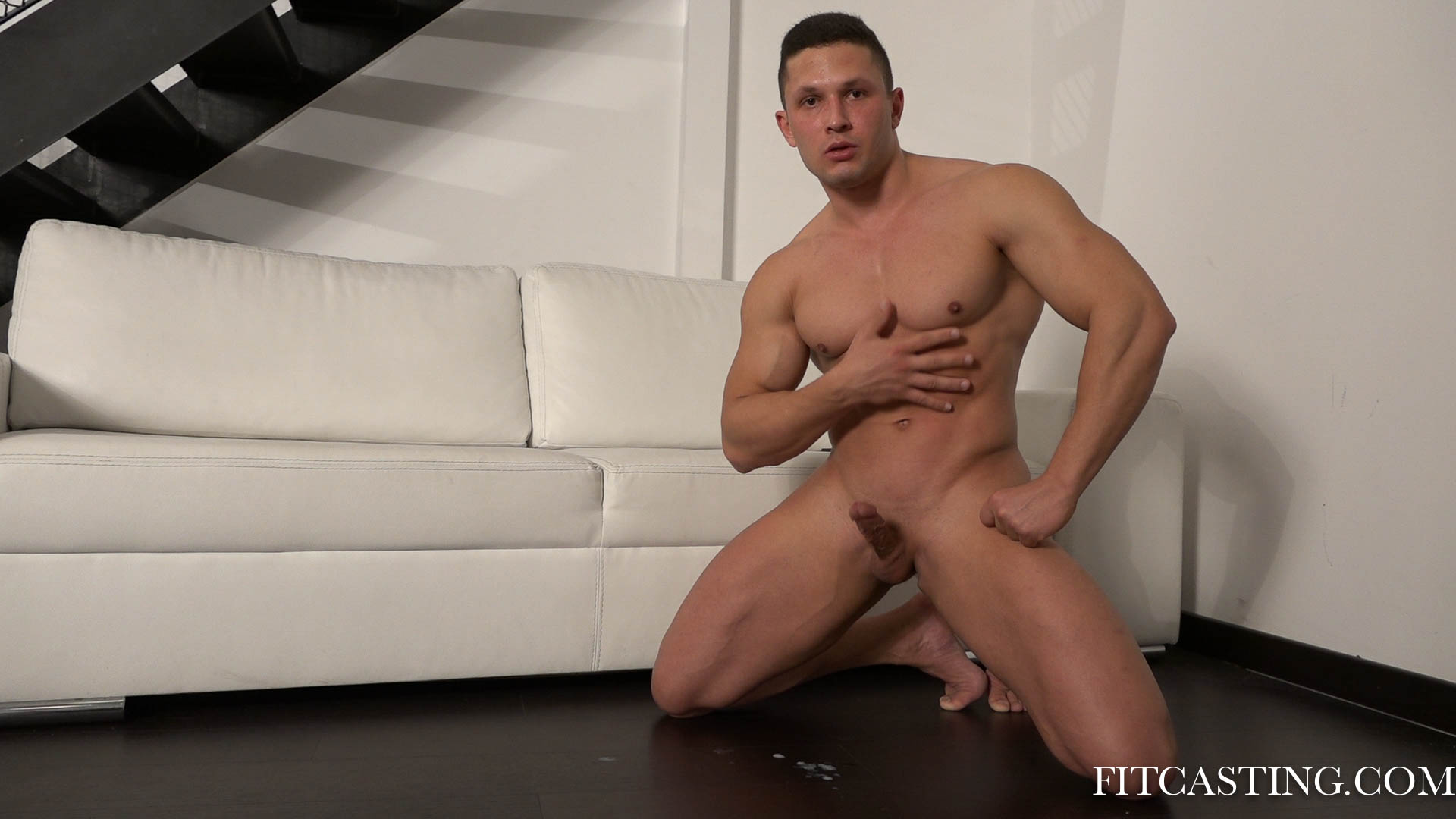 25 October 2021
Dorian: Triple Sets Challenge 19
Tommy: First Casting 39
Hot Autumn Special: Alex and Ilya Hold and Move 21
Gleb: Animal Kingdom Workout 8
26 October 2021
Timur: Abs and Glutes 8
Tommy: First Casting 40
Alex: Tripe Sets Challenge 22
Ruslan: Punishment for Failure 1
27 October 2021
Dorian: Triple Sets Challenge 20
Tommy: First Casting 41
Hot Autumn Special: Alex and Ilya Hold and Move 22
Ruslan: Punishment for Failure 2
28 October 2021
Timur: Abs and Glutes 9
Tommy: First Casting 42
Gleb: Animal Kingdom Workout 9
Igor and Stas: Gladiator Arena Fight 17
29 October 2021
Dorian: Triple Sets Challenge 21
Tommy: What We Have in Store for the Boy 1
Gleb: Animal Kingdom Workout 9
Ruslan: Punishment for Failure 3
30 October 2021
Flashback: Young Ruslan in "Private Workout" 17
Flashback: Young Ruslan in "Private Workout" 18
Yaroslav's Weekend in Hell: Abs 3
Yaroslav's Weekend in Hell: Abs 4
31 October 2021
Flashback: Young Dima in "Private Workout" 17
Flashback: Young Dima in "Private Workout" 18
Yaroslav's Weekend in Hell: Abs 5
Yaroslav's Weekend in Hell: Abs 6