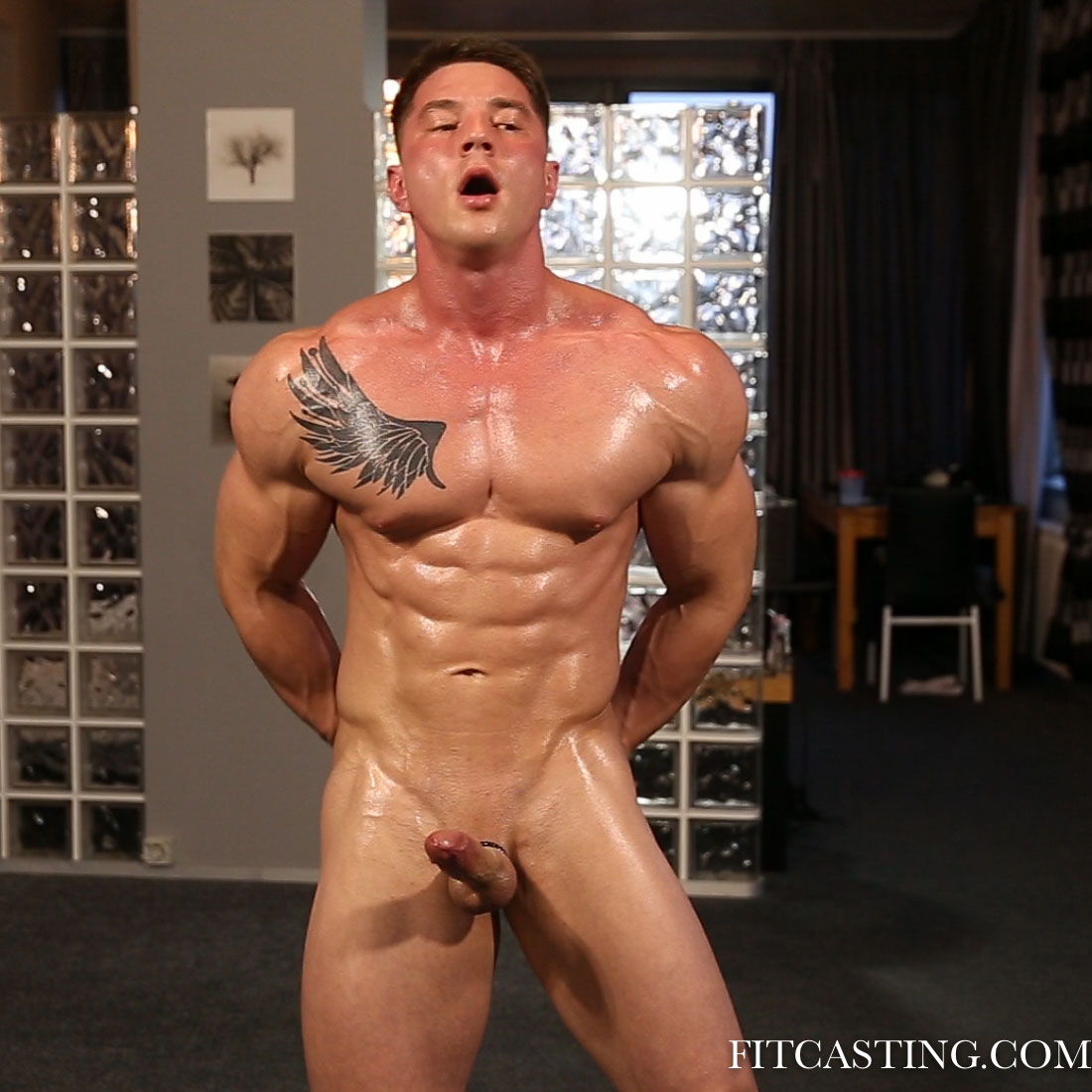 In July, we will start casting a very special new boy in our stable: He is a true muscle hunk – and his name is also Timur.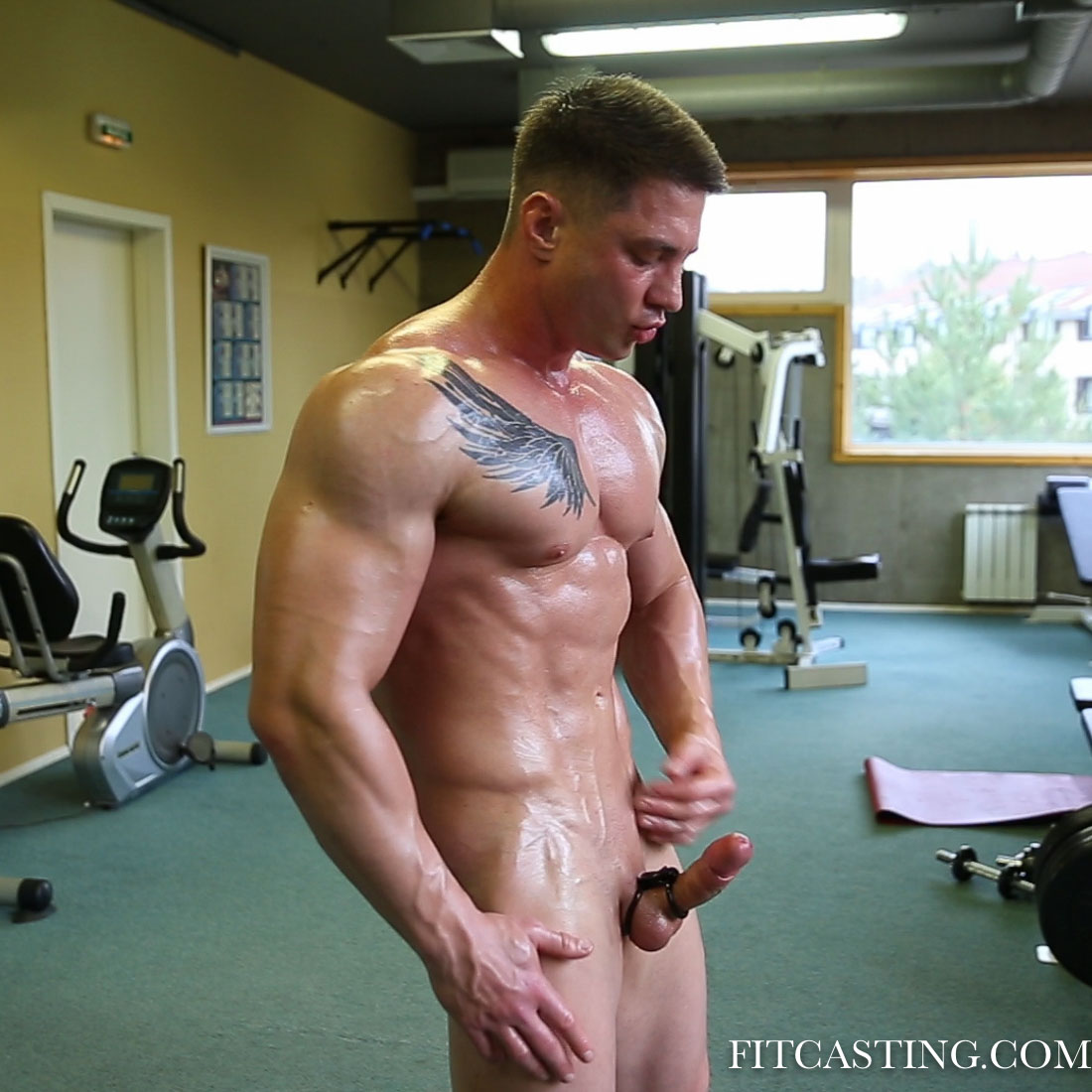 You have already seen him assisting Stas in training Andy, but this time it him who needs to go through some tough training.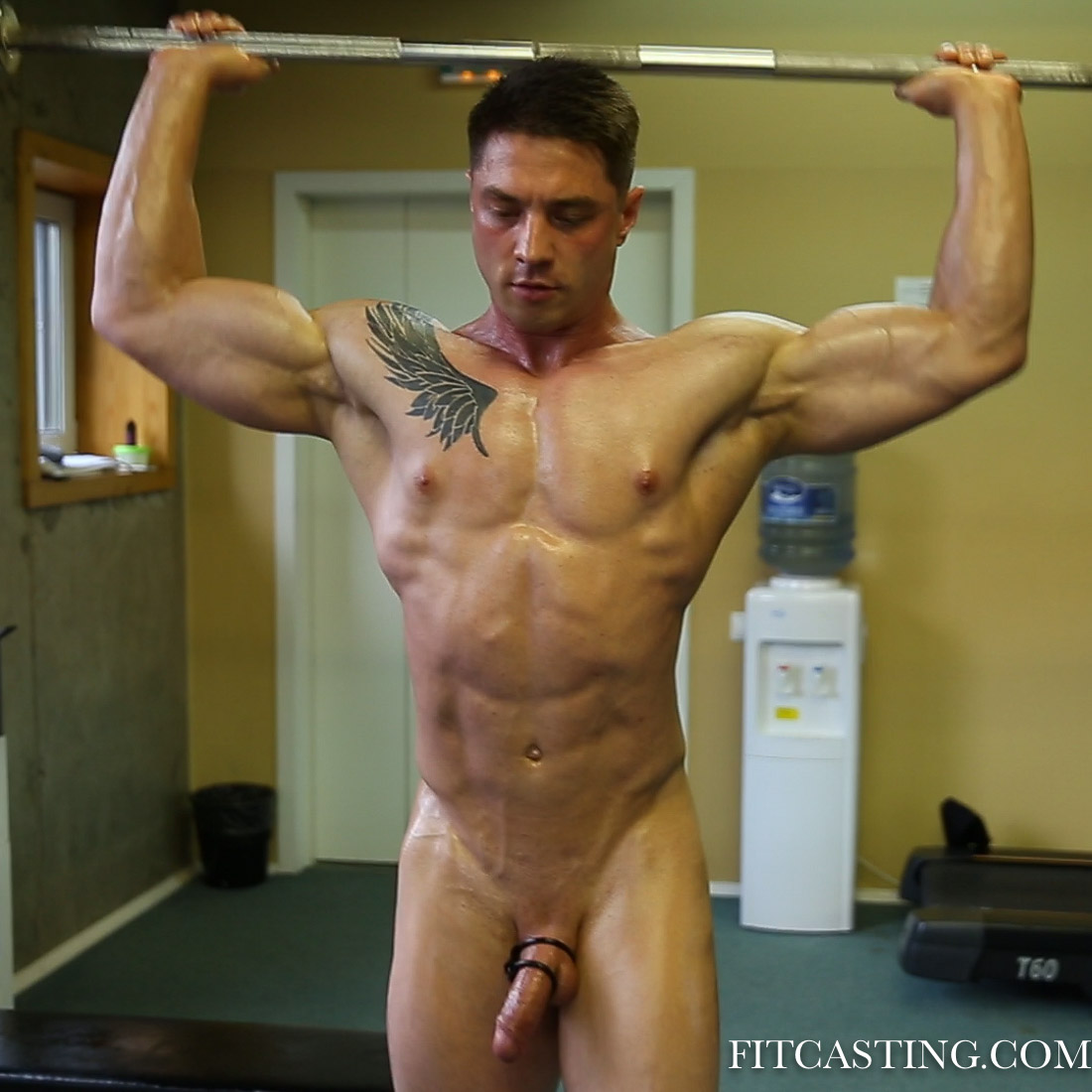 We take Timur through the full casting session and from the very beginning we are not disappointed. His muscles are worked out to perfection, his cock proud and hard at full display.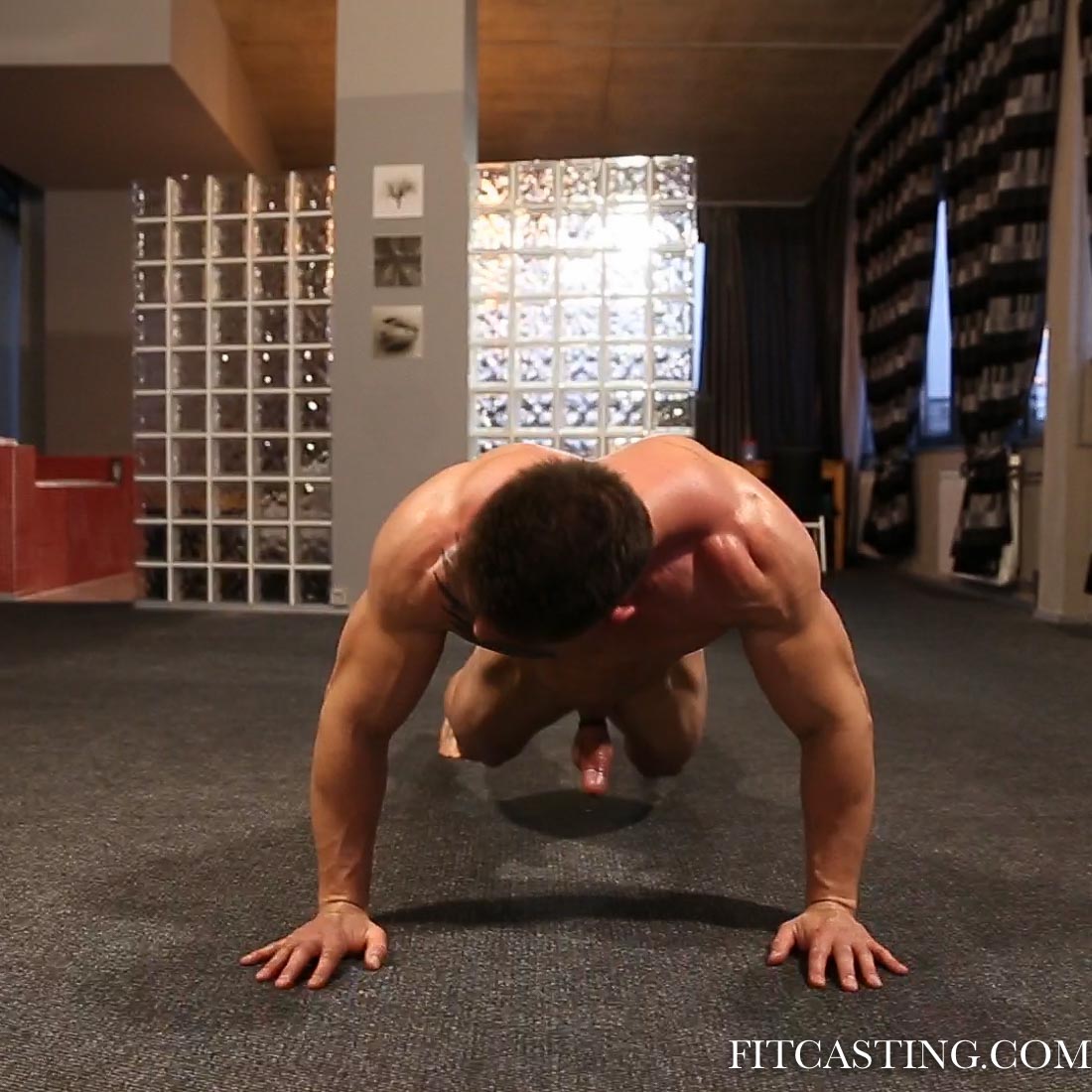 His performance is emotional and sensual. For a very tough guy who has no problem in filling a double cock ring he actually comes off as vulnerable and willing to please.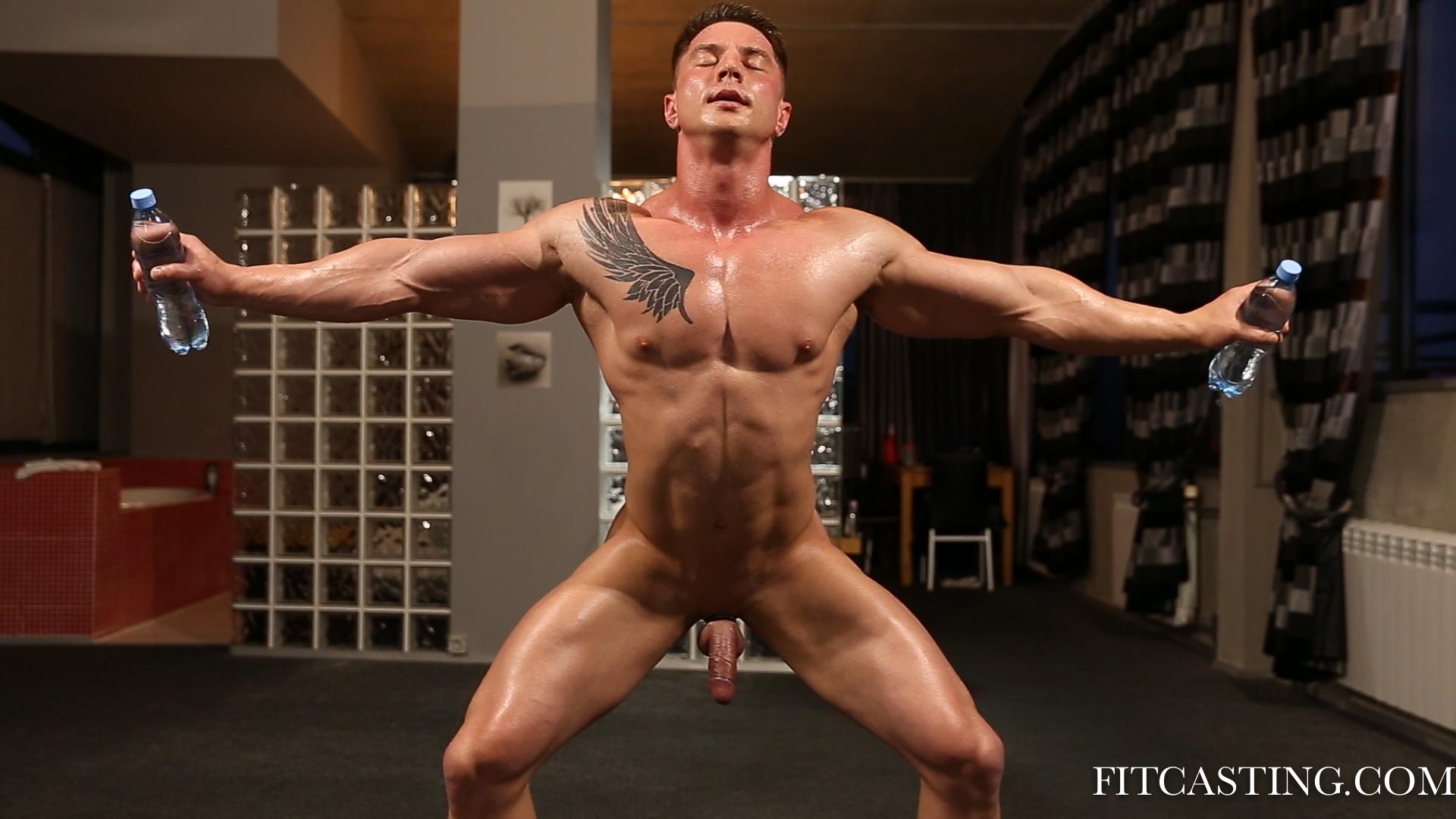 Look at this doggie pose.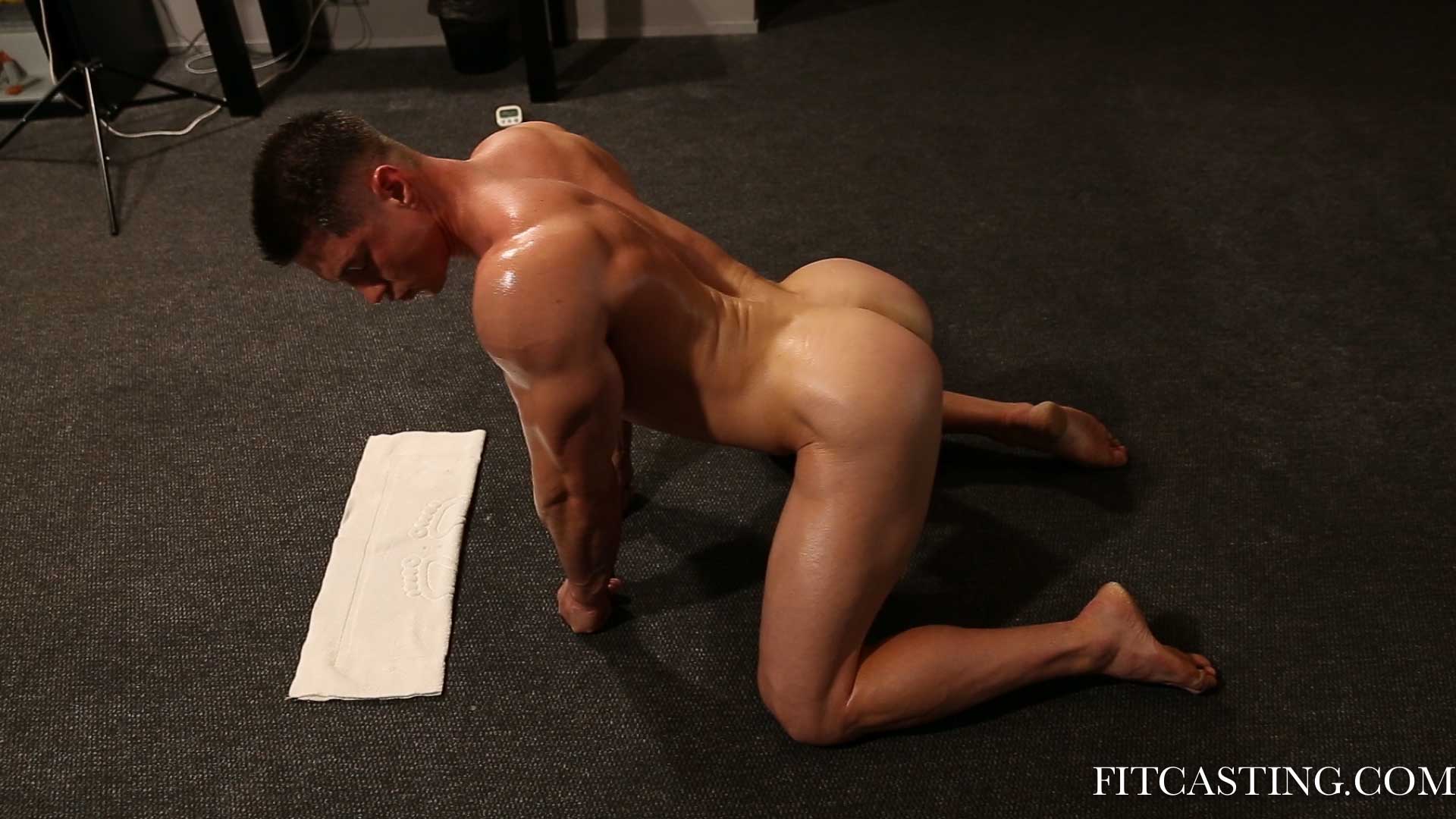 Good boy!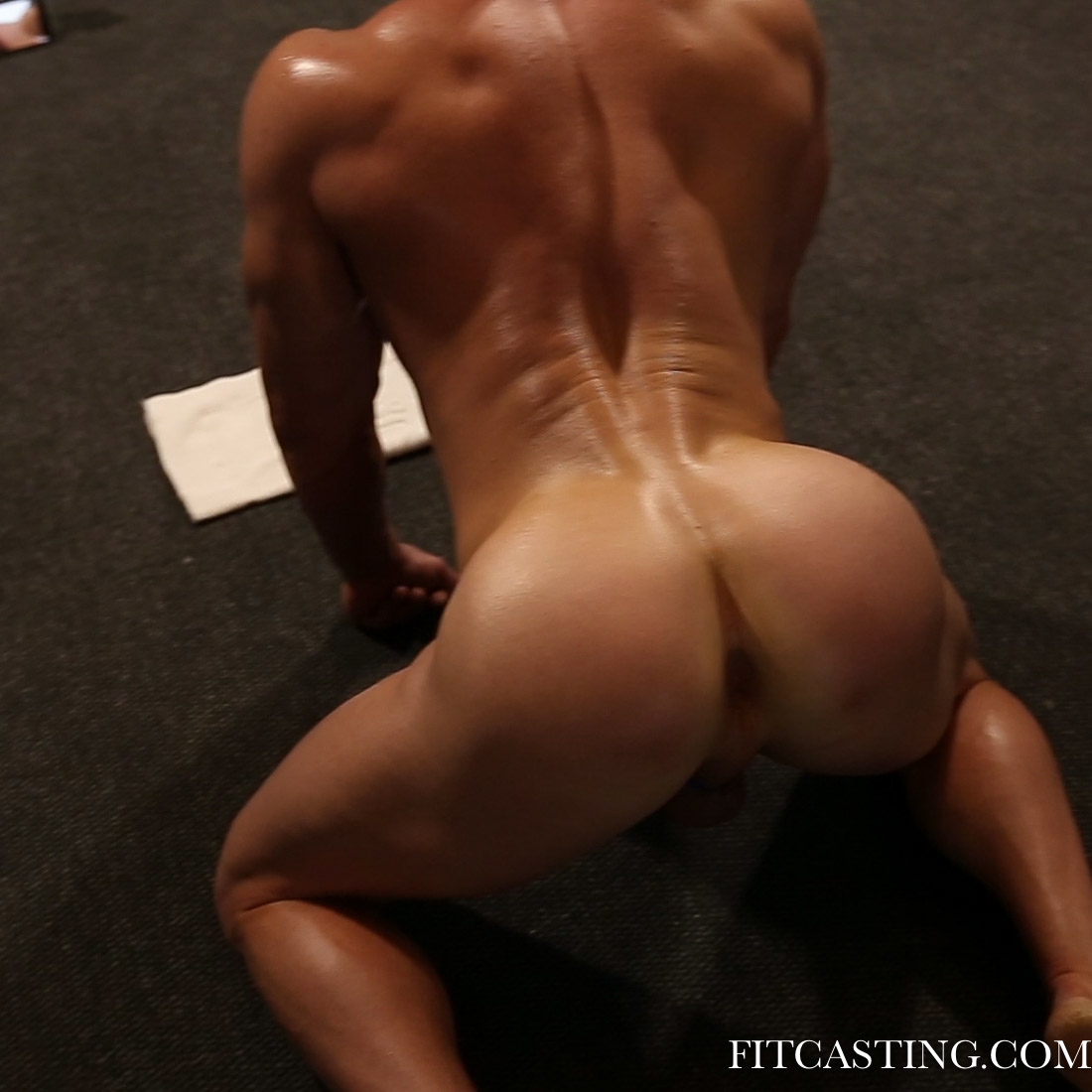 We hope you will enjoy this first real training session with Timur as much as we did. This boy seems to be begging for hard trainings and we can't wait to put him through some very tough challenges.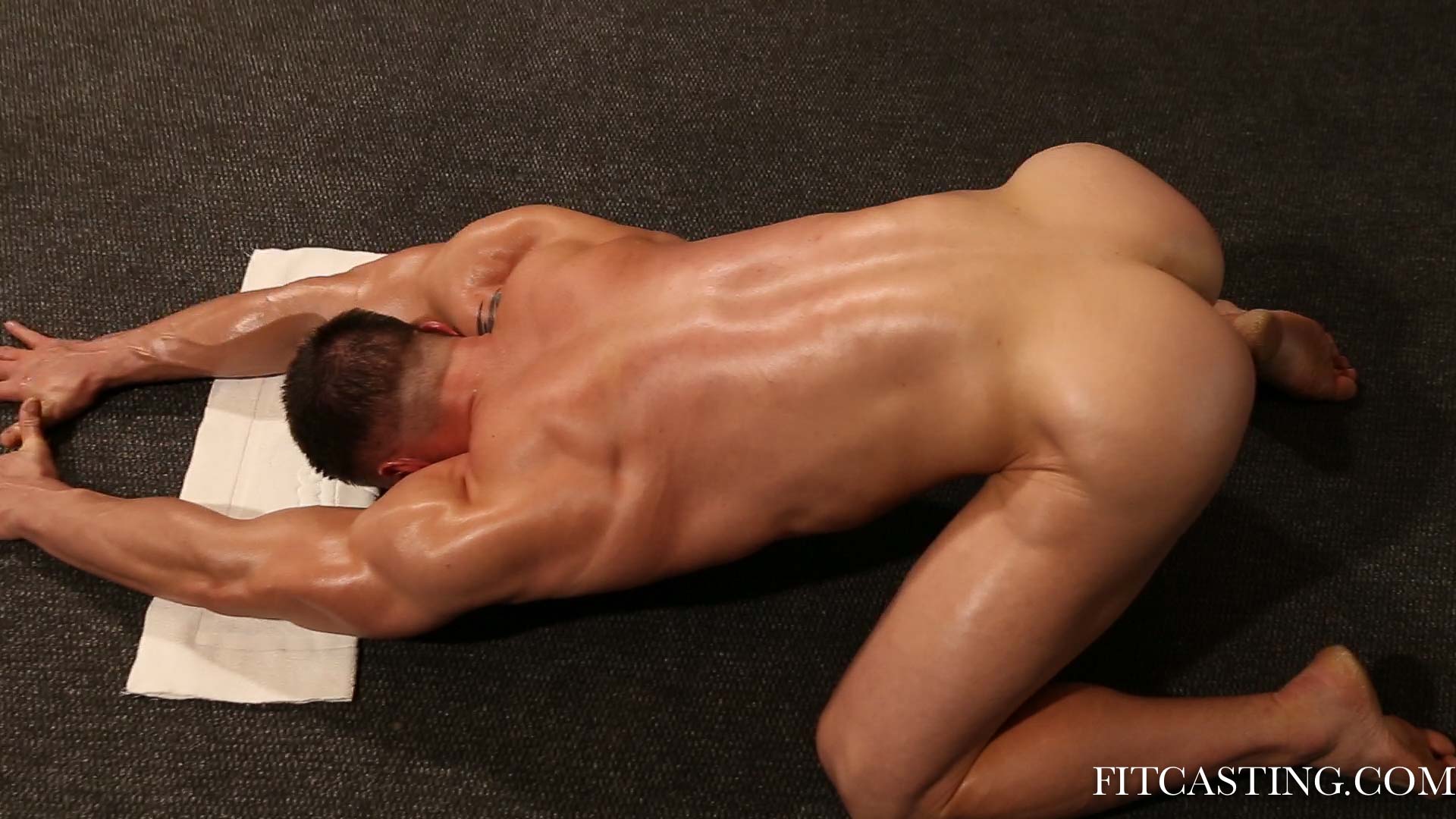 Write us your ideas for training this beauty, the boy is waiting to please you!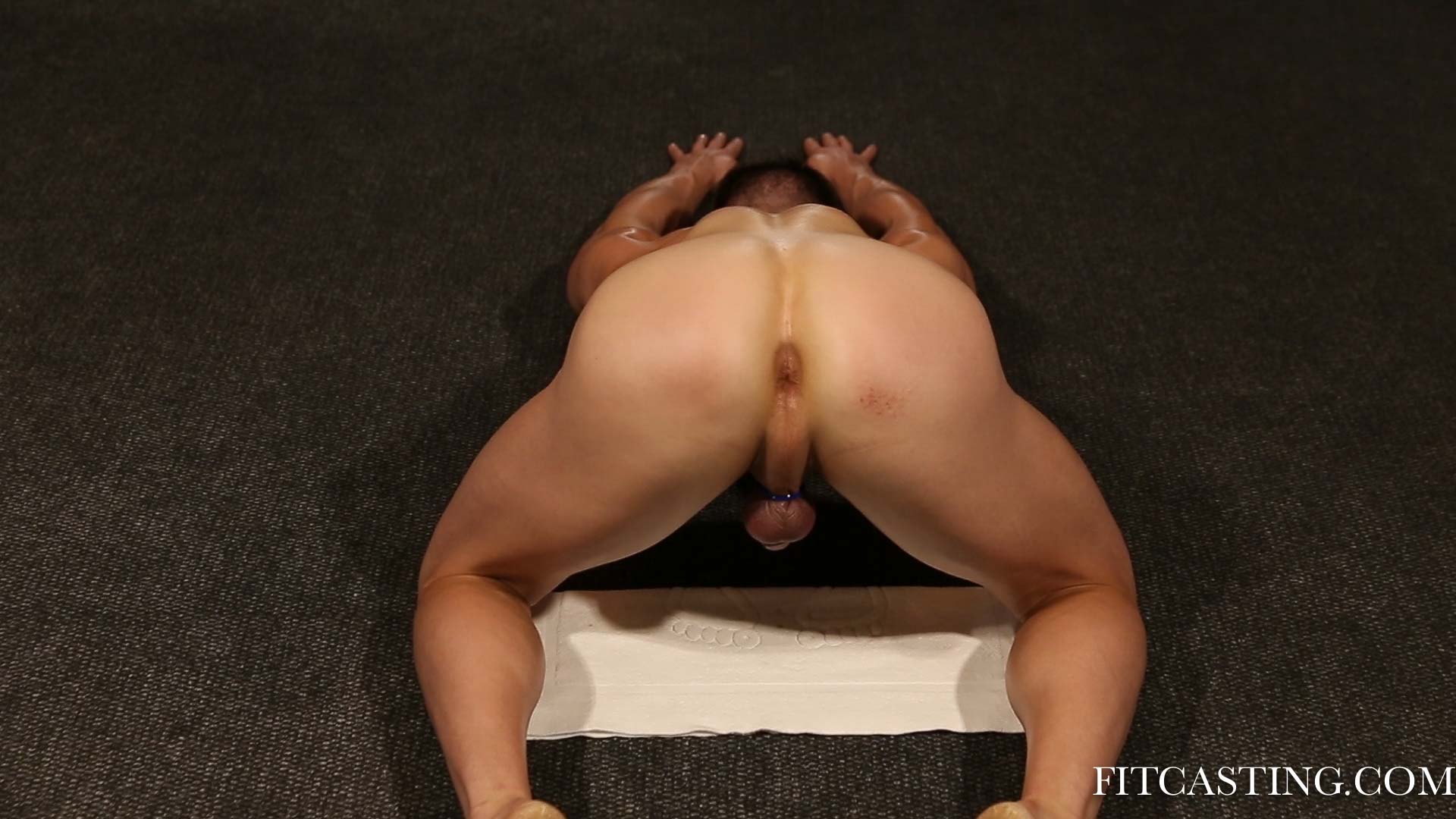 28 June 2021
Dorian: Pecs Pump Challenge 18
Gleb: First Casting 41
Hot Summer Special: Tim and Yaroslav in Cock Training 6
Alex: Back in Casting 23
29 June 2021
Gleb: First Casting 42
Hot Summer Flashback: Philipp in Private Workout 11
Pavel: Private Workout 22
Hot Summer Surprise: Max in Posing Workout 4
30 June 2021
Dorian: Pecs Pump Challenge 19
Hot Summer Special: Tim and Yaroslav in Cock Training 7
Alex: Back in Casting 24
Hot Summer Surprise: Max in Posing Workout 5
1 July 2021
Timur: First Casting 1
Hot Summer Flashback: Philipp in Private Workout 12
Pavel: Private Workout 23
Hot Summer Surprise: Max in Posing Workout 6
2 July 2021
Timur: First Casting 2
Hot Summer Special: Tim and Yaroslav in Cock Training 8
Alex: Back in Casting 25
Hot Summer Surprise: Max in Posing Workout 7
3 July 2021
Dima in Private Stamina Training 5
Dima in Private Stamina Training 6
Ilya: Triple Sets Challenge 13
Ilya: Triple Sets Challenge 14
4 July 2021
Dima in Private Stamina Training 7
Dima in Private Stamina Training 8
Ilya: Triple Sets Challenge 15
Ilya: Triple Sets Challenge 16