Next week, we will start showing a great gladiator fight between Gary and Jony. Two beauties will battle it out really hard.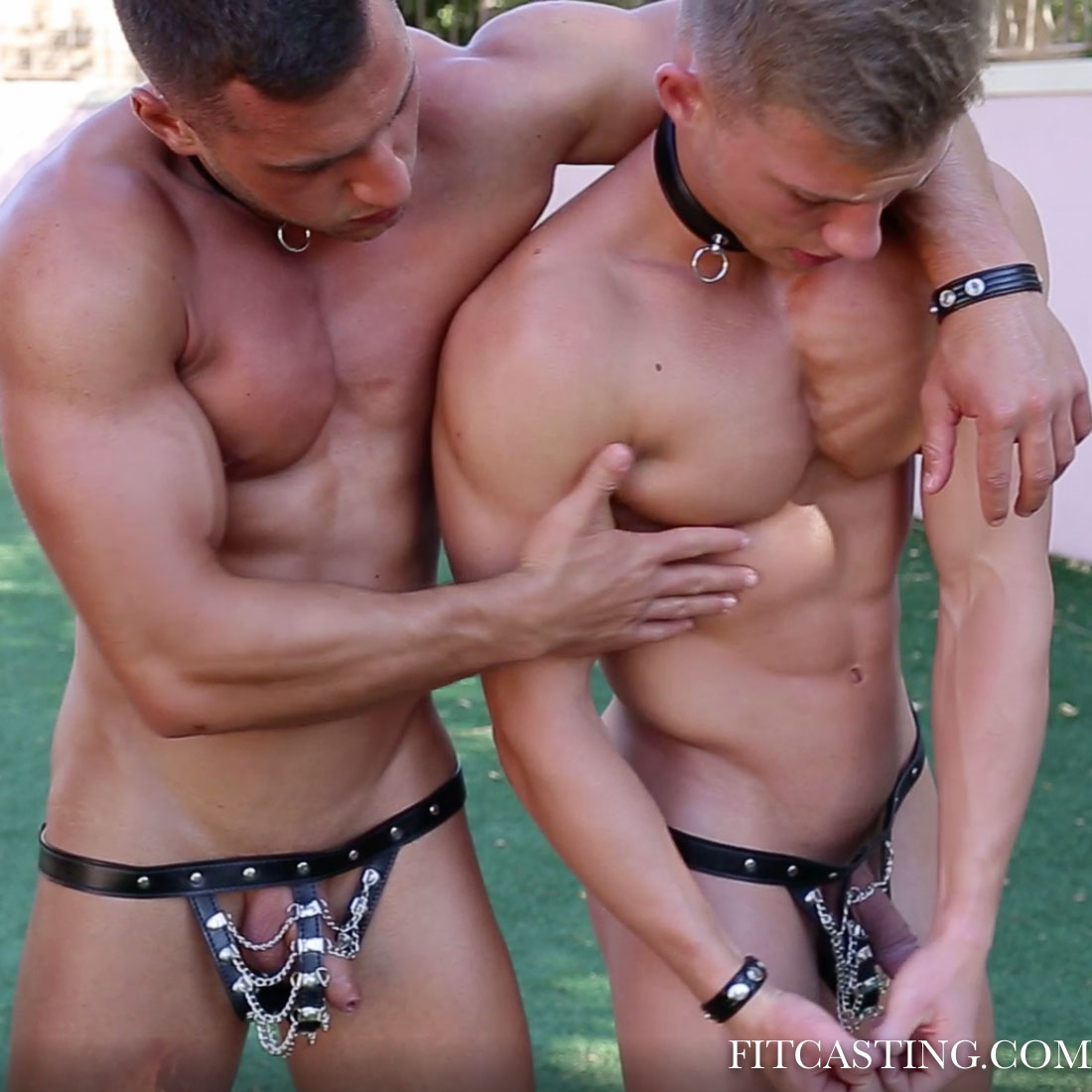 Gary seems to be very excited about his new partner and is not hiding his affection and fondness for the younger 18-year old boy. He is touching the boy in anticipation in having his hard muscles pressed tightly against his body in the fight that is about to start.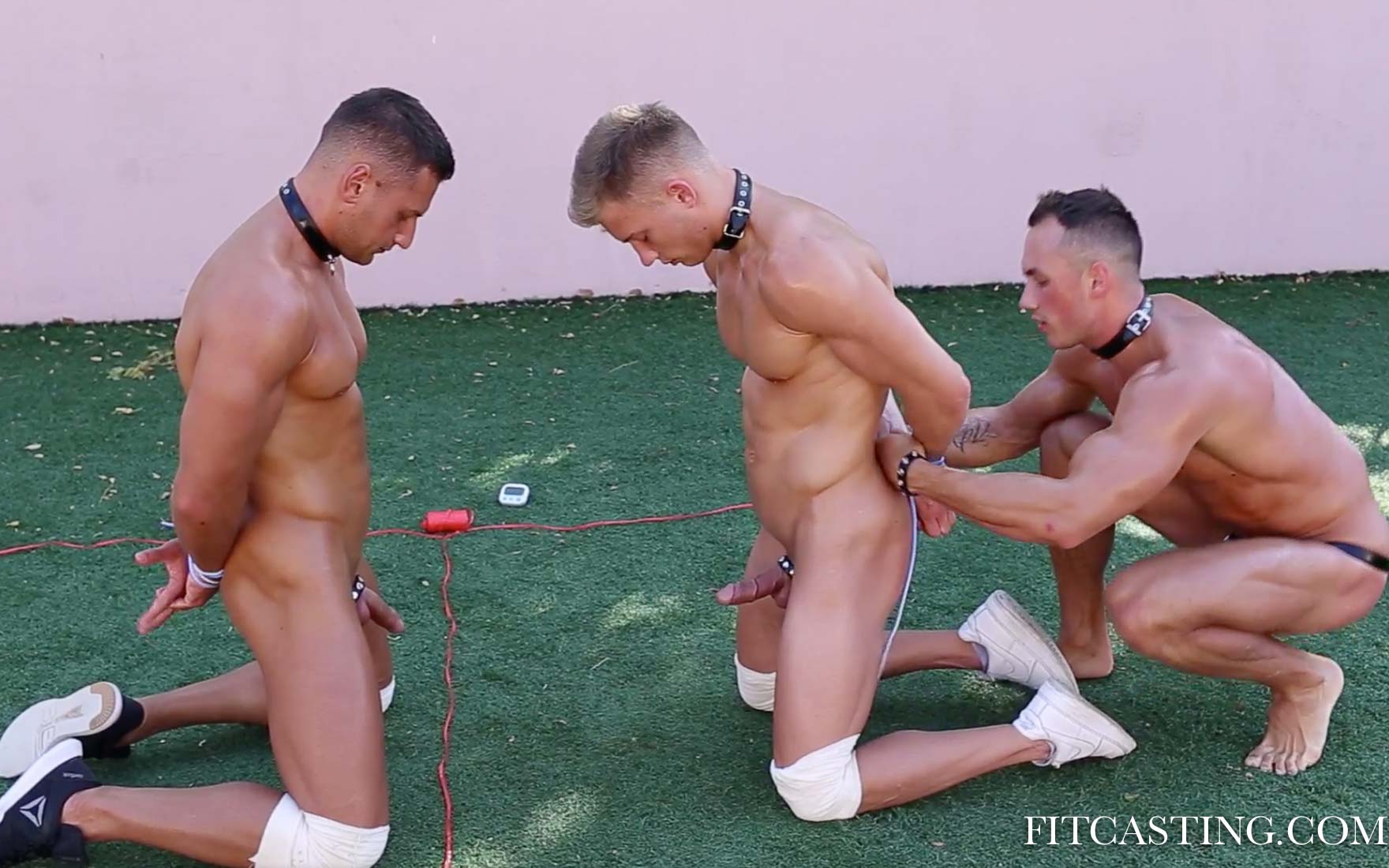 The boys are pitted agains each other in a series of tournaments – all erotic and entertaining. The boys must wear collar and cockring. They are allowed to wear bands around their knees and shoes – to allow firmer grip in wrestling matches.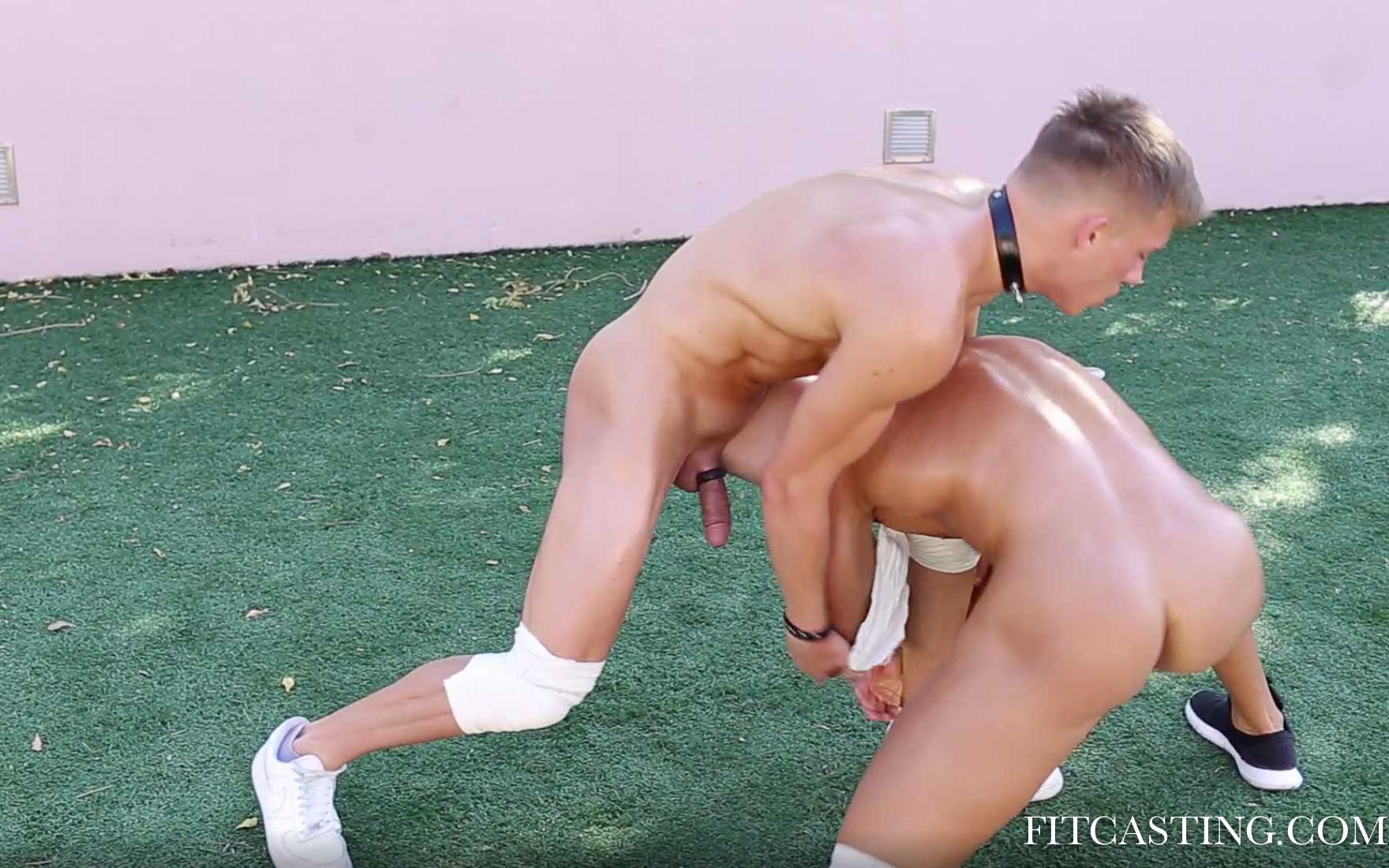 The fights are going to be very enjoyable. The boys fight very well, they are strong and virile. There is nothing fake about their competition, there is no holding back, no staged movements. All is natural and intimate.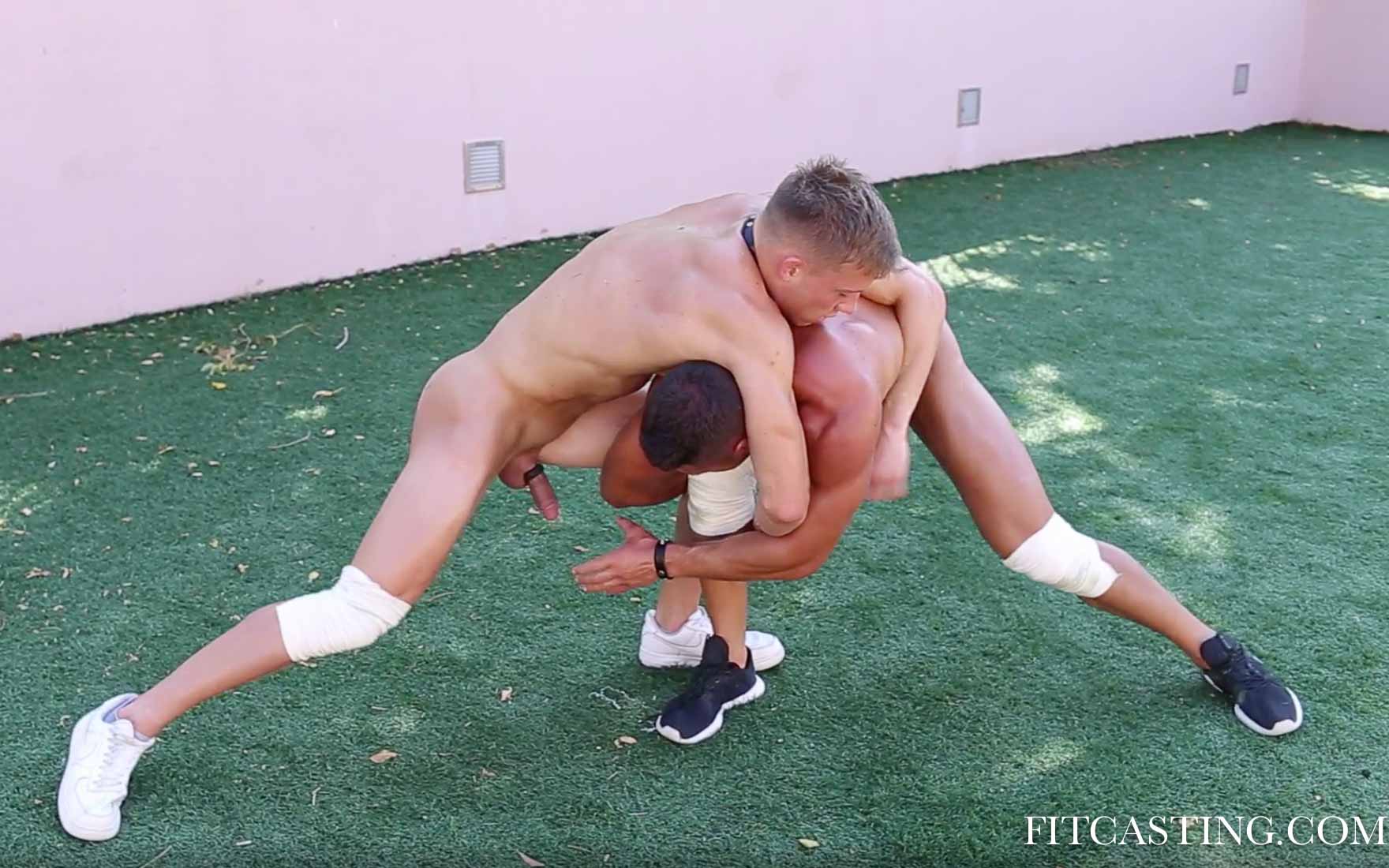 In "Conquer the Tower" game the boys must roll on cockrings, but in a way that they could also be easily rolled off. The goal of the game is to guard the cock from the attacks of the opponent. The winner of the set will roll off the cockring from the loser.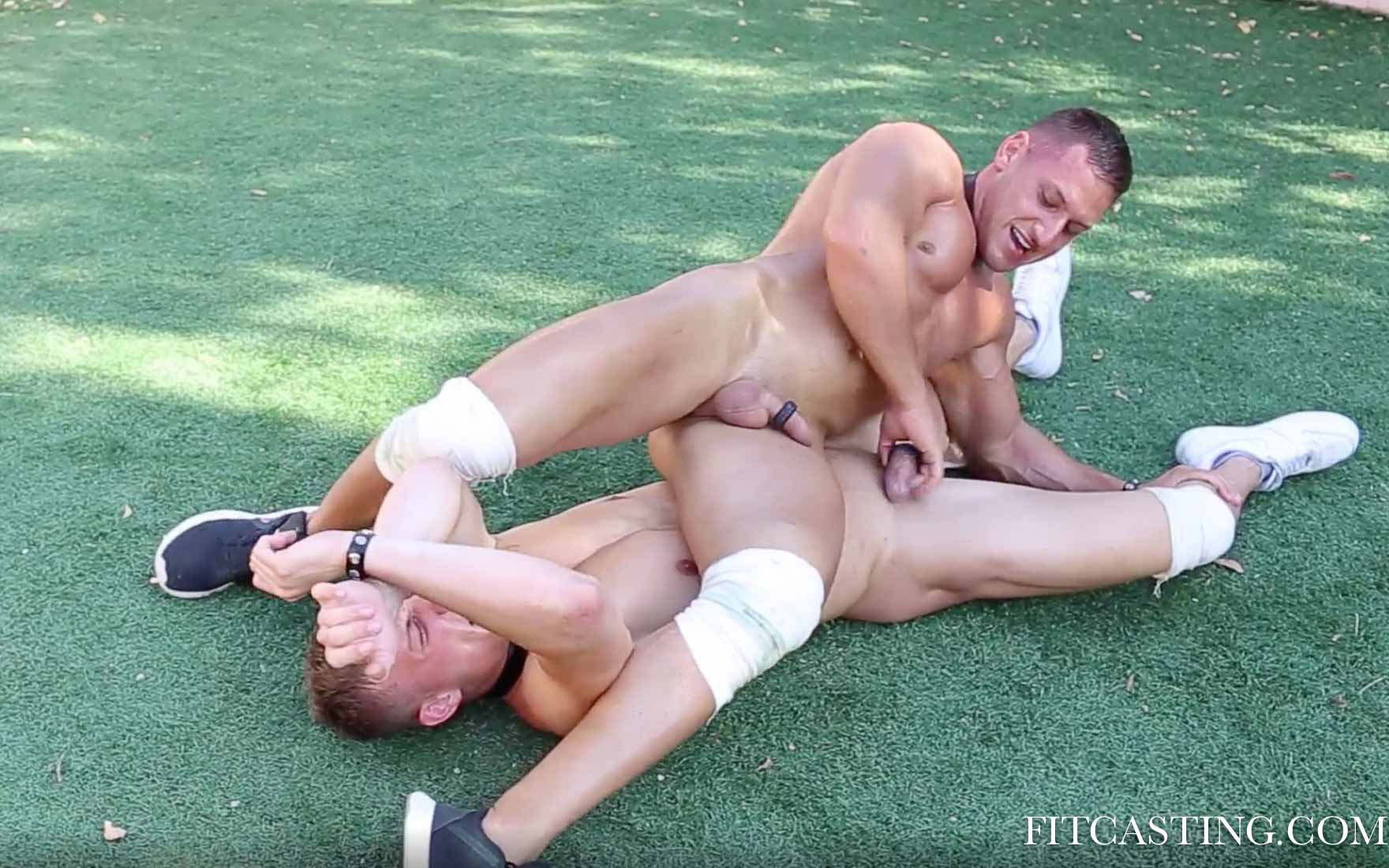 Gary is stronger and taller and often he dominates his younger and smaller opponent. But what Jony misses in mass, he makes up in speed and willpower.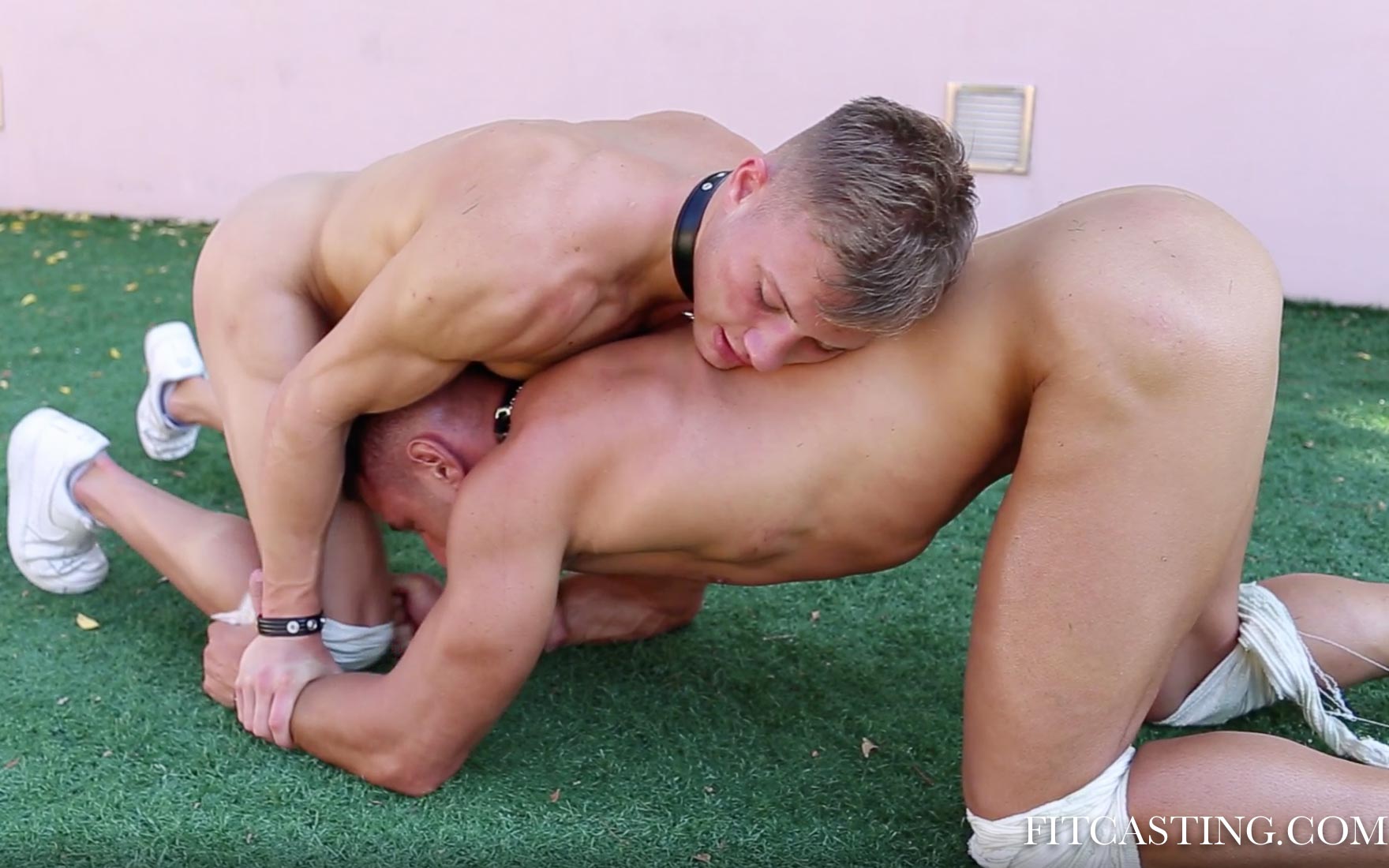 Jony fights with all force. He is completely uninhibited and not shy of the physical contact. He keeps his cock hard and he does not mind that often he rubs against his opponent.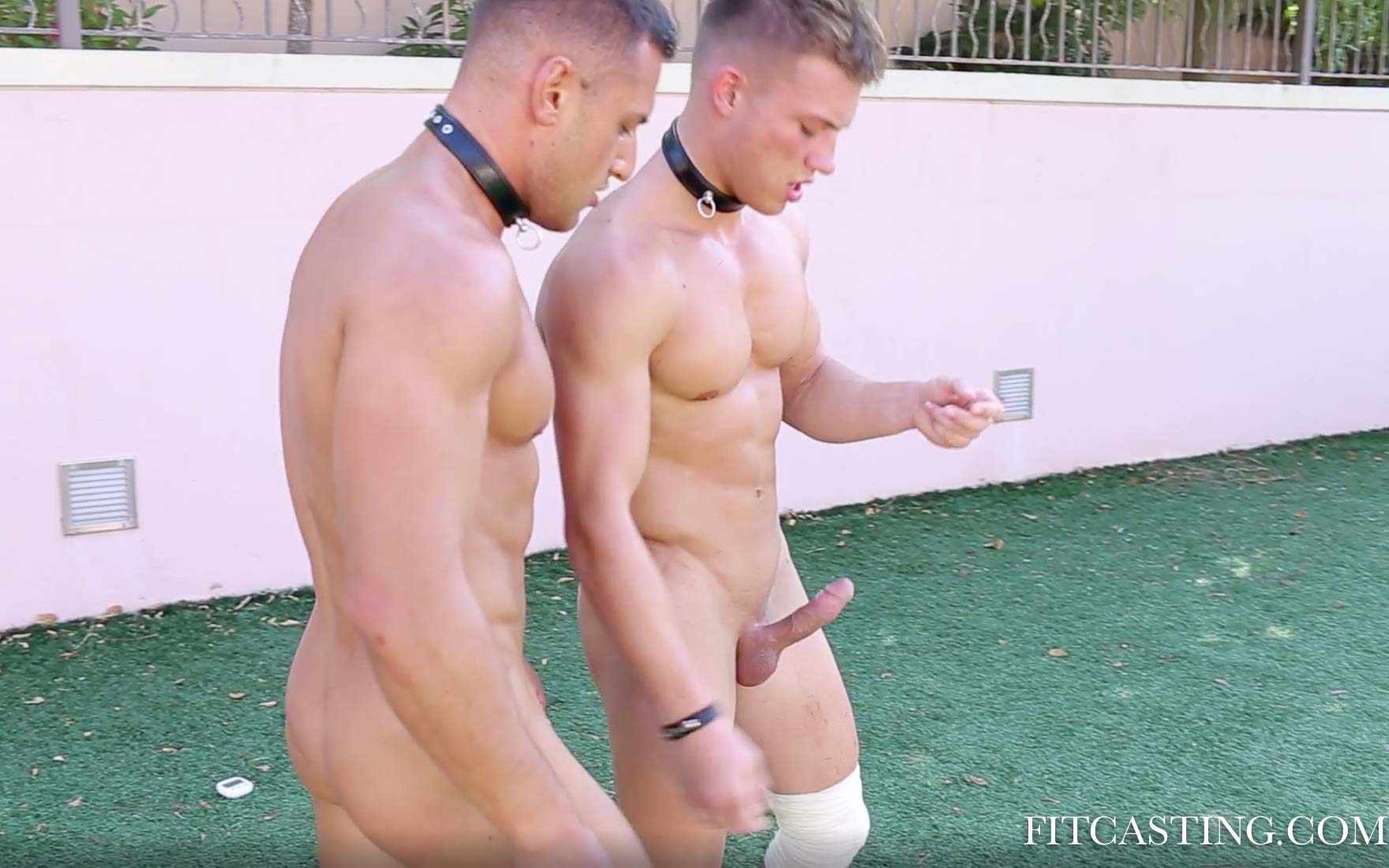 Enjoy this epic hot fight full of eroticism and testosterone!
2 May 2022
Sava: First Casting 1
Gary and Joni: Gladiator Fight 3
Jony: Abs and Glutes Training 22
Domantas: Labours of Hercules 8
3 May 2022
Sava: First Casting 2
Gary and Joni: Gladiator Fight 4
Anton: Animal Kingdom Workout 2
FLASHBACK! Vova: Lazy Boy 1
4 May 2022
Sava: First Casting 3
Jony: Abs and Glutes Training 23
Domantas: Labours of Hercules 9
Gary and Joni: Gladiator Fight 5
5 May 2022
Sava: First Casting 4
Gary and Joni: Gladiator Fight 6
Anton: Animal Kingdom Workout 3
FLASHBACK! Vova: Lazy Boy 2
6 May 2022
Sava: First Casting 5
Jony: Abs and Glutes Training 24
Domantas: Labours of Hercules 10
Anton: Animal Kingdom Workout 4
7 May 2022
Alex: Labours of Hercules 23
Alex: Labours of Hercules 24
Tommy: Gladiator Abs Workout 5
Tommy: Gladiator Abs Workout 6
8 May 2022
Alex: Labours of Hercules 25
Alex: Labours of Hercules 26
Tommy: Gladiator Abs Workout 7
Tommy: Gladiator Abs Workout 8