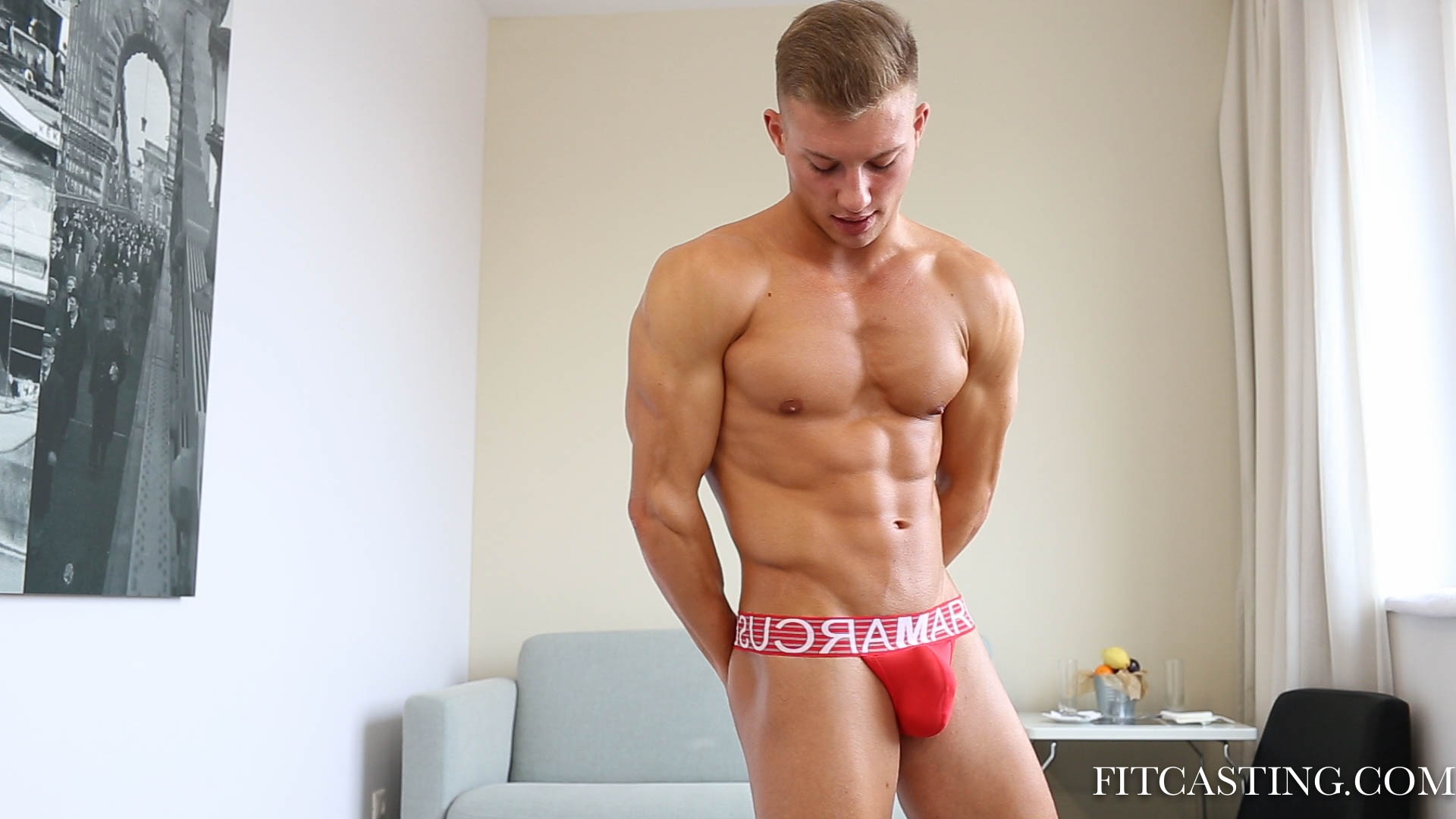 We want to wish marry Christmas and Happy Holiday Season to all our members! We are grateful that you have stayed with us throughout another difficult year. We have been blessed with some excellent discoveries this year and we were very happy to be back in shooting in hot locations again and we cannot wait to share the results.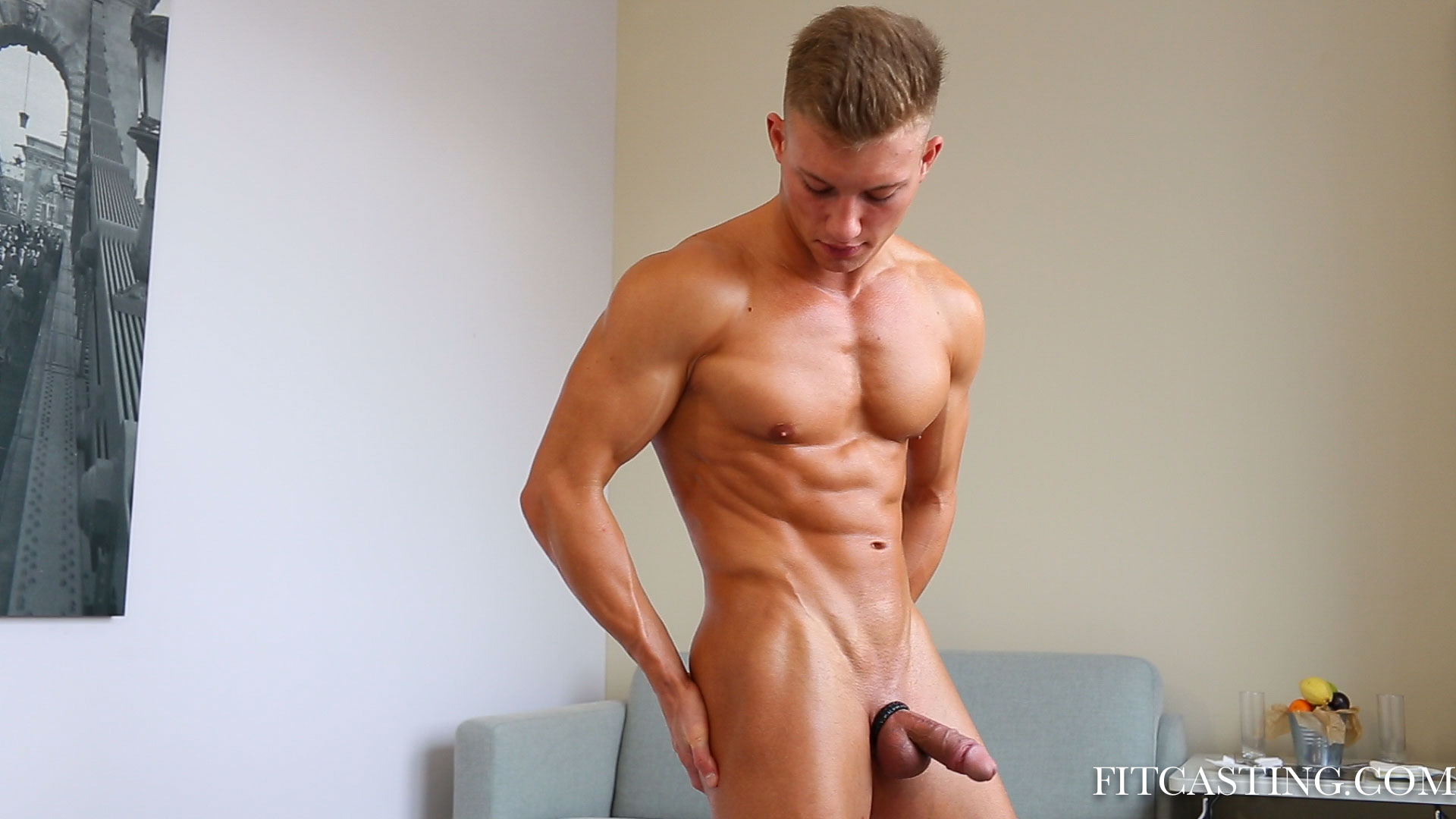 As lot of you have written to ask about our new boy Jony we can confirm that in the next year we will be having more content with him and as a small Christmas greeting here are a few pictures of the boy in upcoming shoots.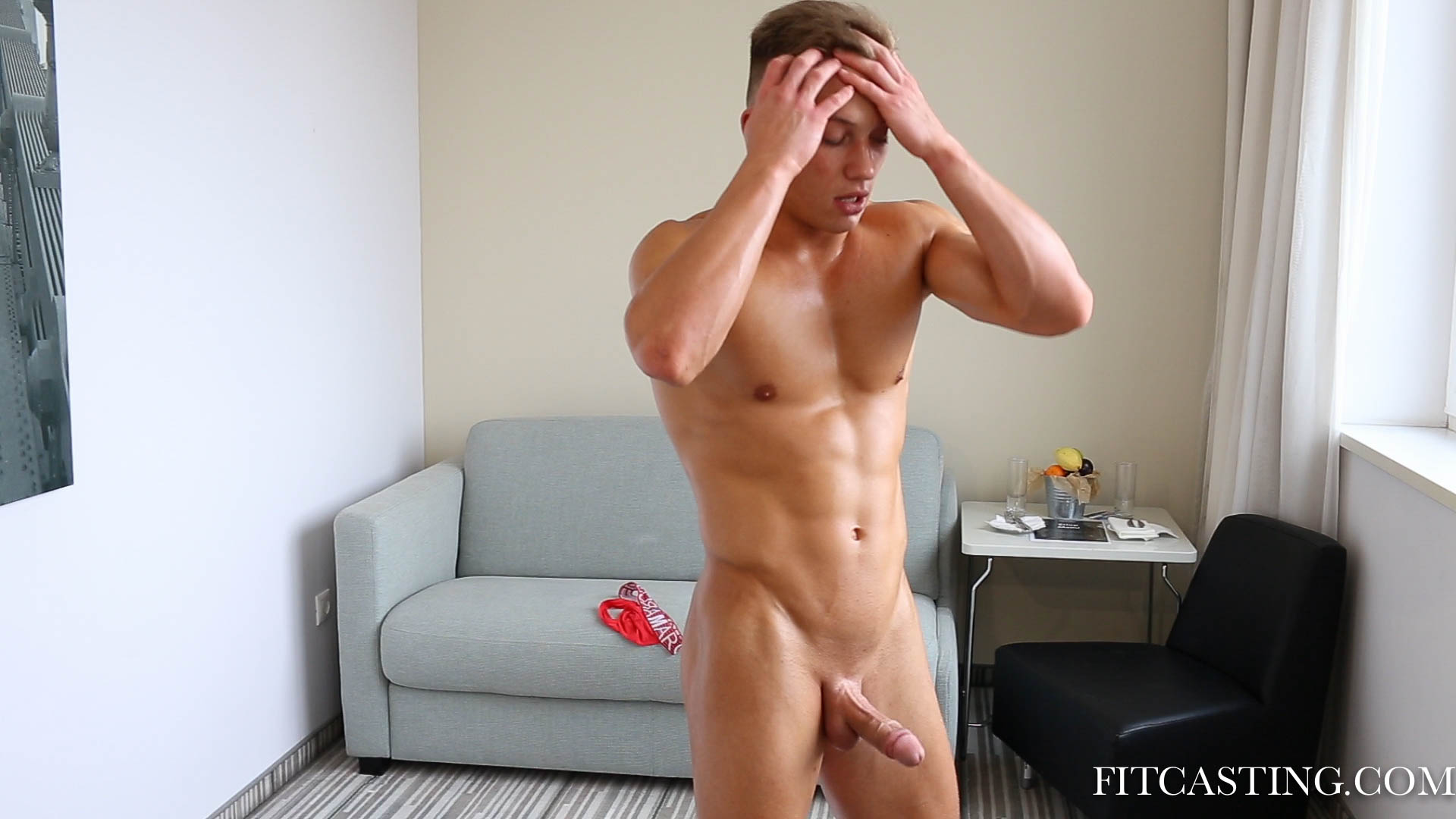 Jony will go through the full posing workout so we can all appreciate his body more appropriately as his initial casting was shorter due to limitations of the villa.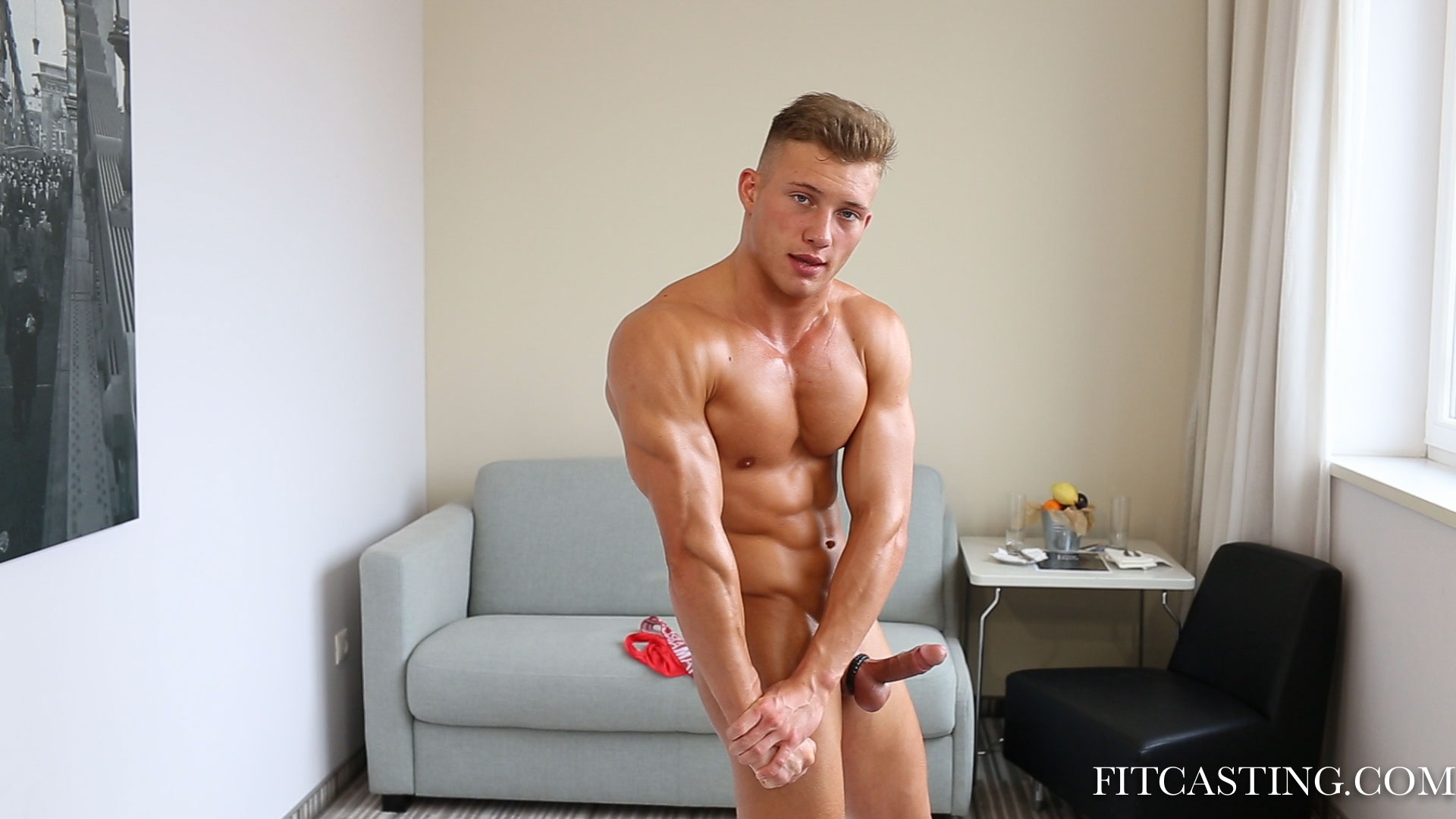 He will also perform in the Shiiko Dachi Penalty workout where you have a chance to admire his rear part and with this film we are making good on the promise to focus more often to our models asses.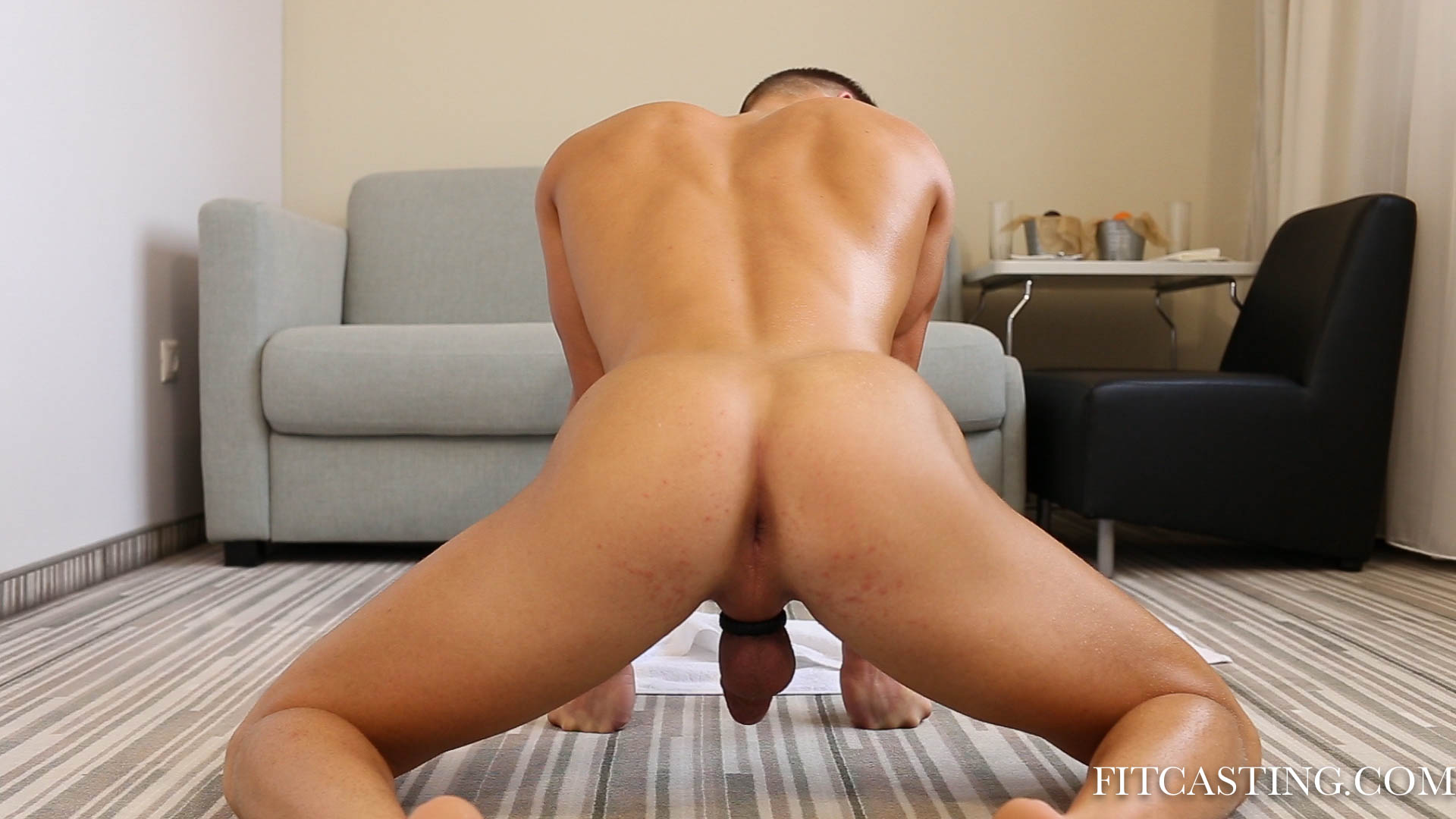 We will also see Jony in the demanding Abs and Glutes workouts where the boy needs to perform series of exposing splits and stretches to keep us entertained.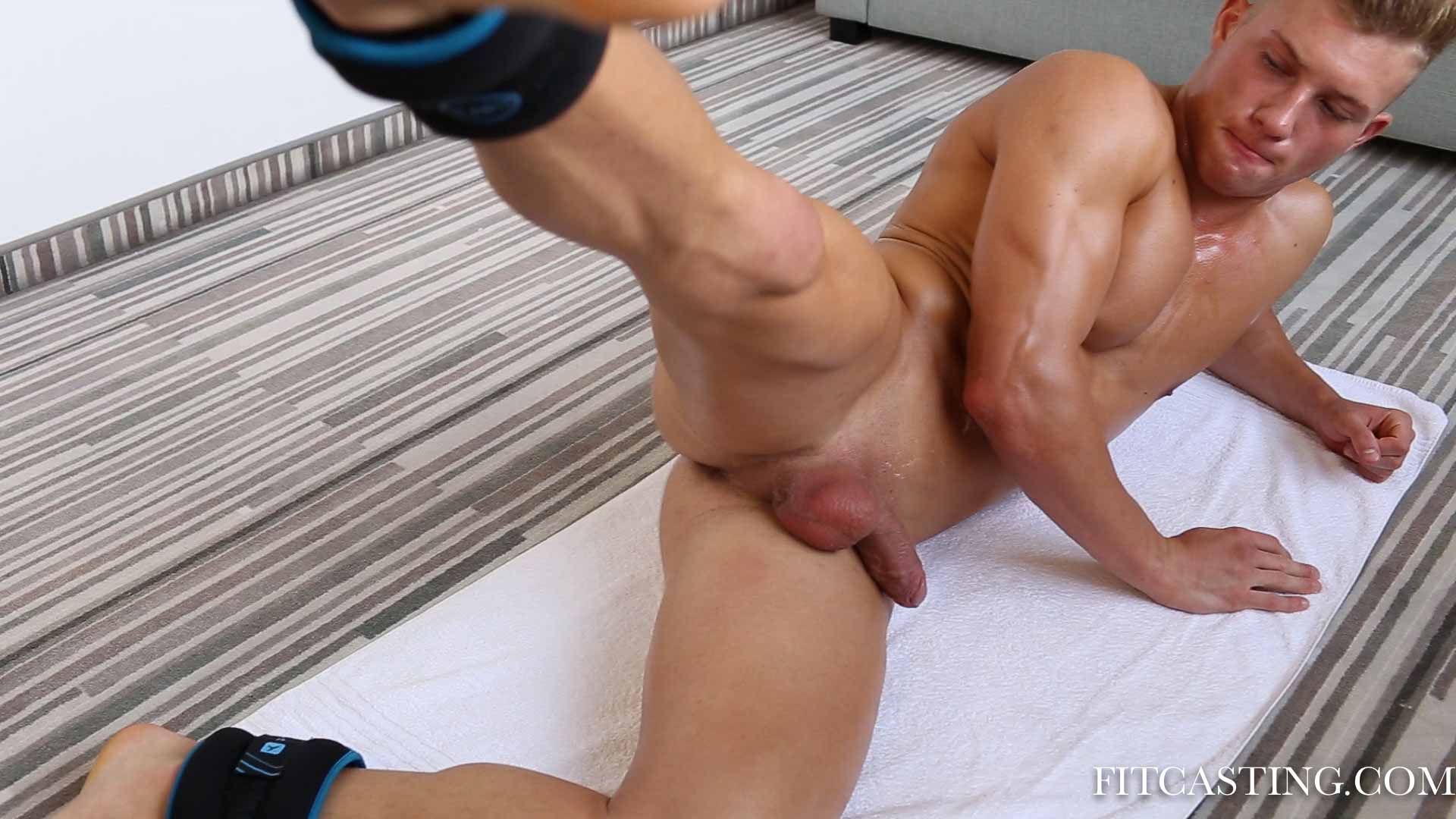 This is all to introduce a series of competitions and fights where the boy will experience all that our classic trainings bring to stay true to our motto: "Boys from Heaven, Workouts from Hell".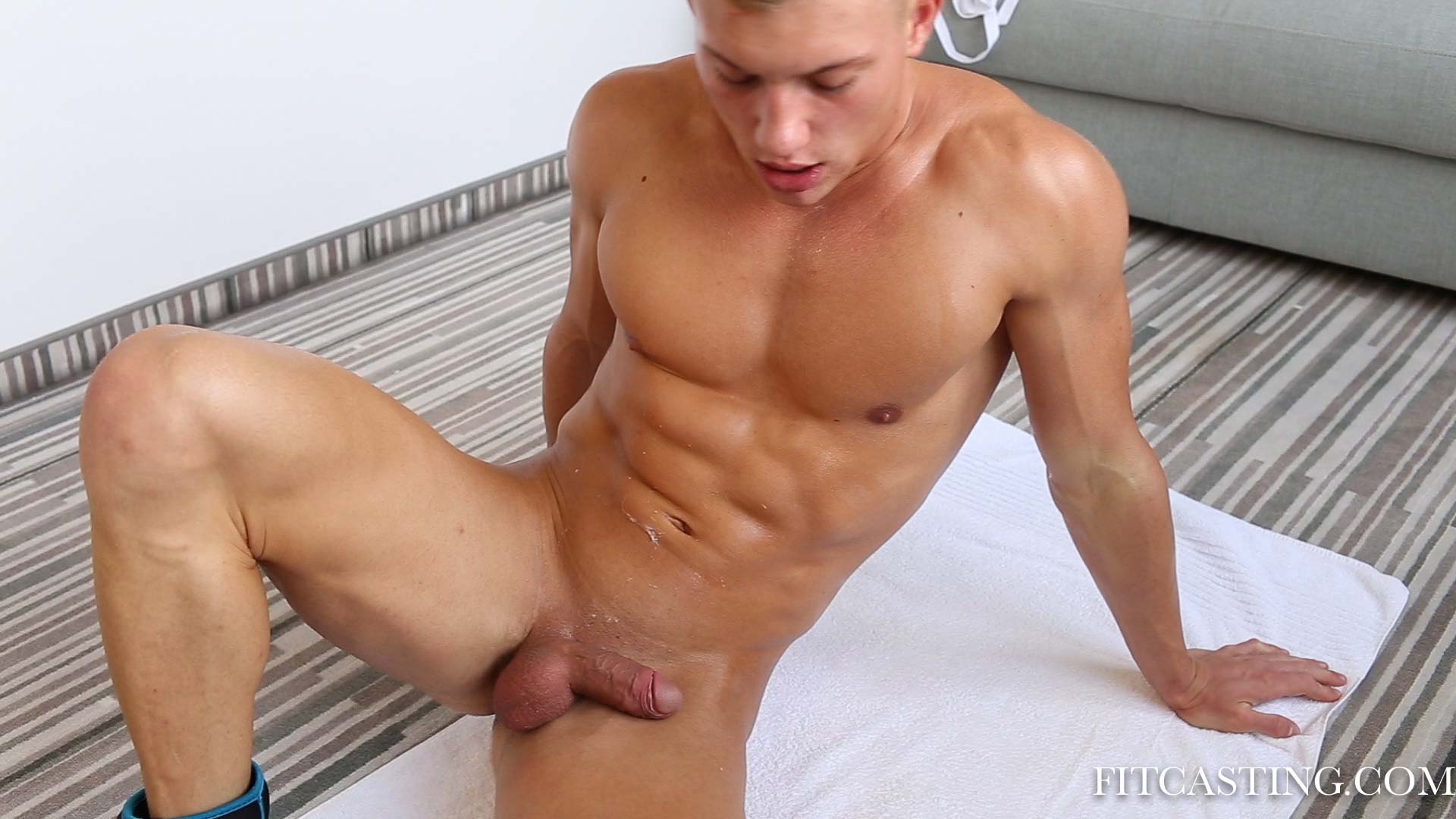 20 December 2021
Christmas Special: Alex and Ilya Erotic Workout 11
Joni: Ganymede Training 15
Andy: Master's Birthday Fun 18 – END
Dima and Harry: Animal Kingdom Competition 17
21 December 2021
Christmas Special: Alex and Ilya Erotic Workout 12
Joni: Ganymede Training 16
Tommy: Posing Workout 21
Gleb: Abs and Glutes Training 7
22 December 2021
Christmas Special: Alex and Ilya Erotic Workout 13
Joni: Ganymede Training 17
Gleb: Abs and Glutes Training 8
Dima and Harry: Animal Kingdom Competition 18
23 December 2021
Christmas Special: Alex and Ilya Erotic Workout 14
Joni: Ganymede Training 18
Tommy: Posing Workout 22 – END
Dima and Harry: Animal Kingdom Competition 19
24 December 2021
Christmas Special: Alex and Ilya Erotic Workout 15
Joni: Ganymede Training 19
Gleb: Abs and Glutes Training 9
Dima and Harry: Animal Kingdom Competition 20
25 December 2021
Christmas Special: Alex and Ilya Erotic Workout 16
Yaroslav's Weekend in Hell: Chest – 13
Yaroslav's Weekend in Hell: Chest – 14
Joni: Ganymede Training 20
26 December 2021
Christmas Special: Alex and Ilya Erotic Workout 17
Yaroslav's Weekend in Hell: Chest – 15
Yaroslav's Weekend in Hell: Chest – 16
Joni: Ganymede Training 21