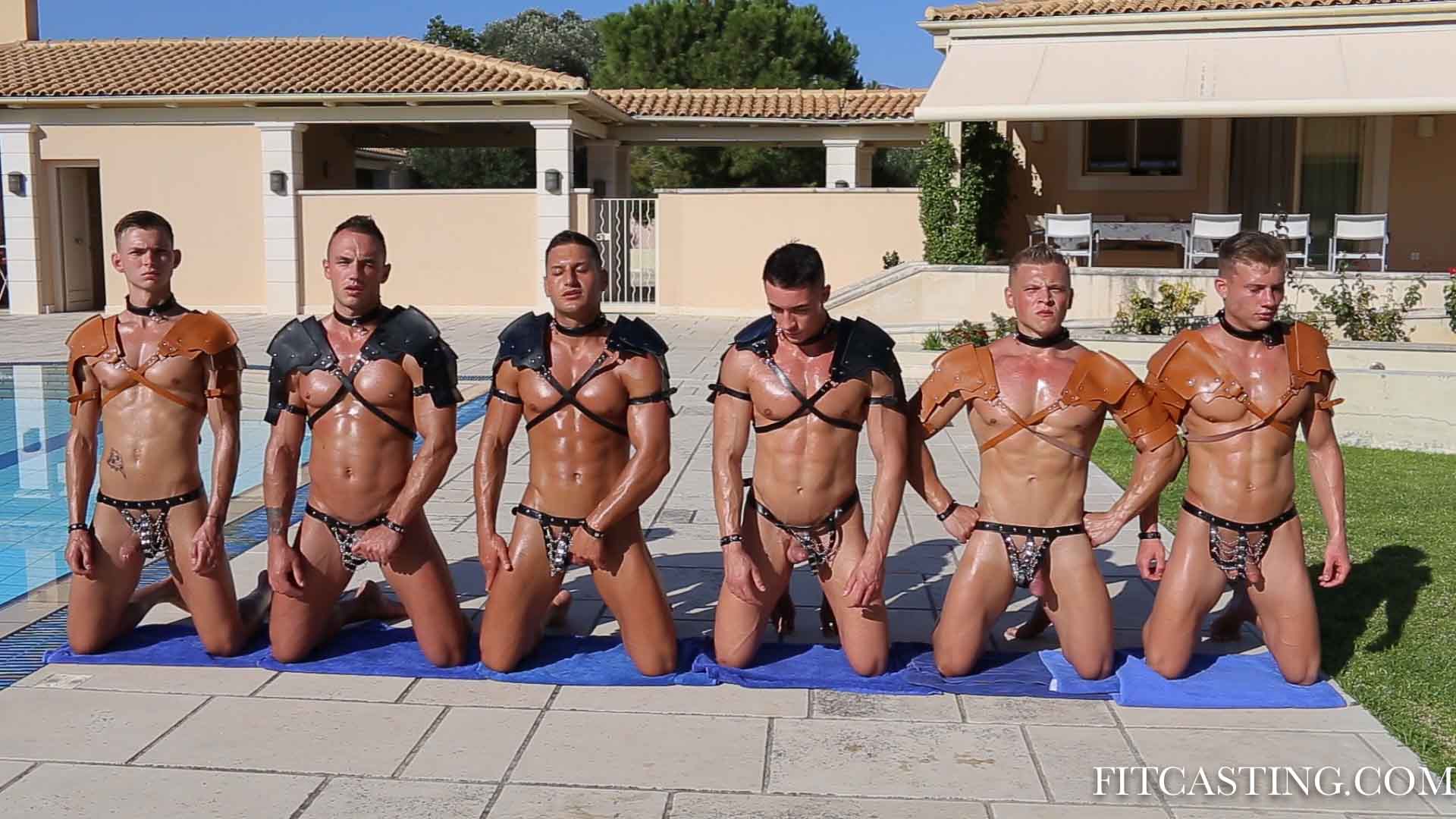 Every birthday, we have created a special scenario to celebrate the event. The scenario for this year is definitely the most extravagant and exclusive. Next week, Fitcasting turns 6 years old. To celebrate this, we take 6 boys and put them through a hard Gladiator Fight.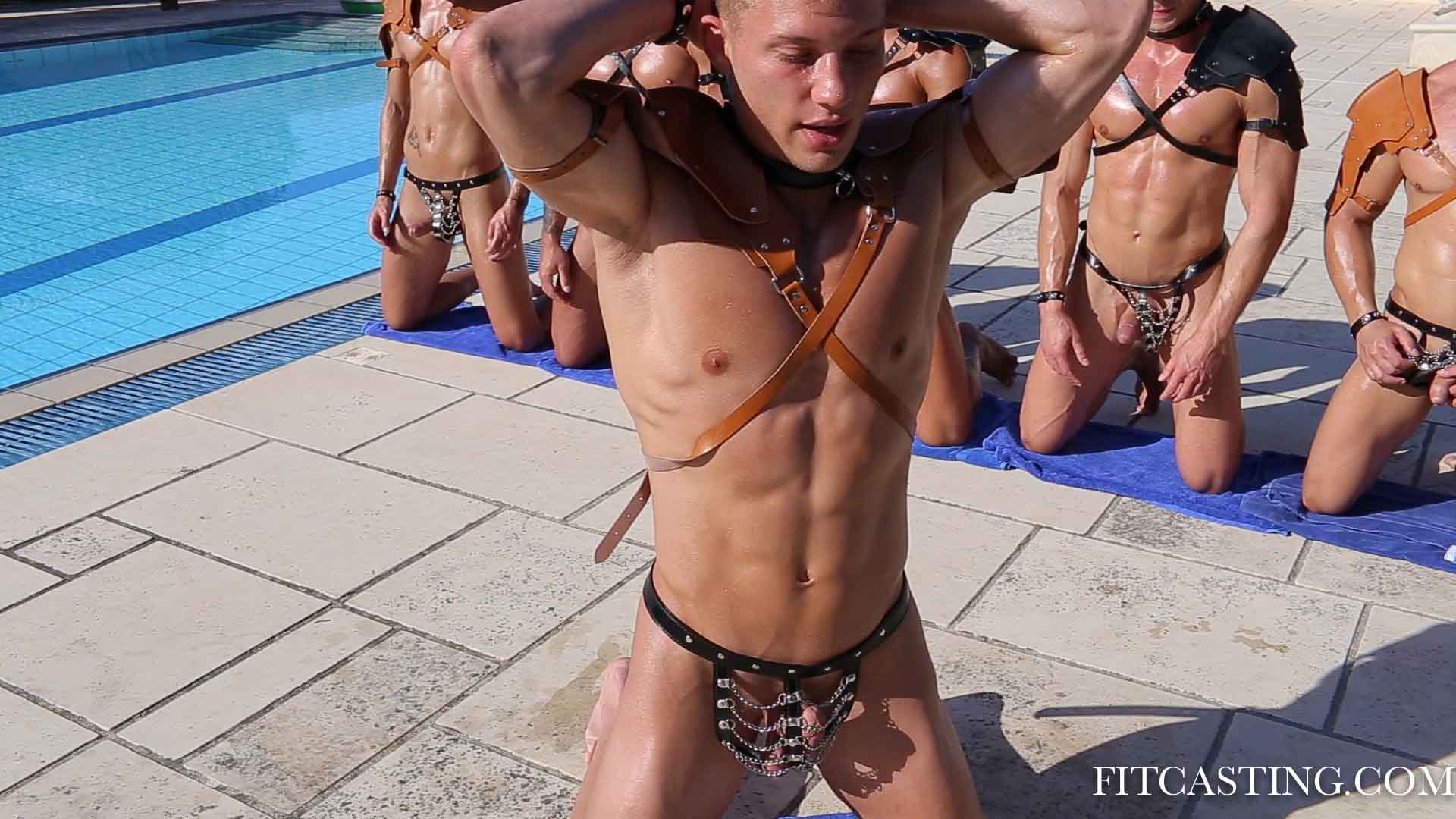 The fight starts with each boy kneeling in front of the trainer and saying an oath: promising to perform as required and submitting to the punishment is the trainer so decides. Our new discover Jony will also start in this fight and the metal chains of his gladiator speedo can hardly contain his excitement.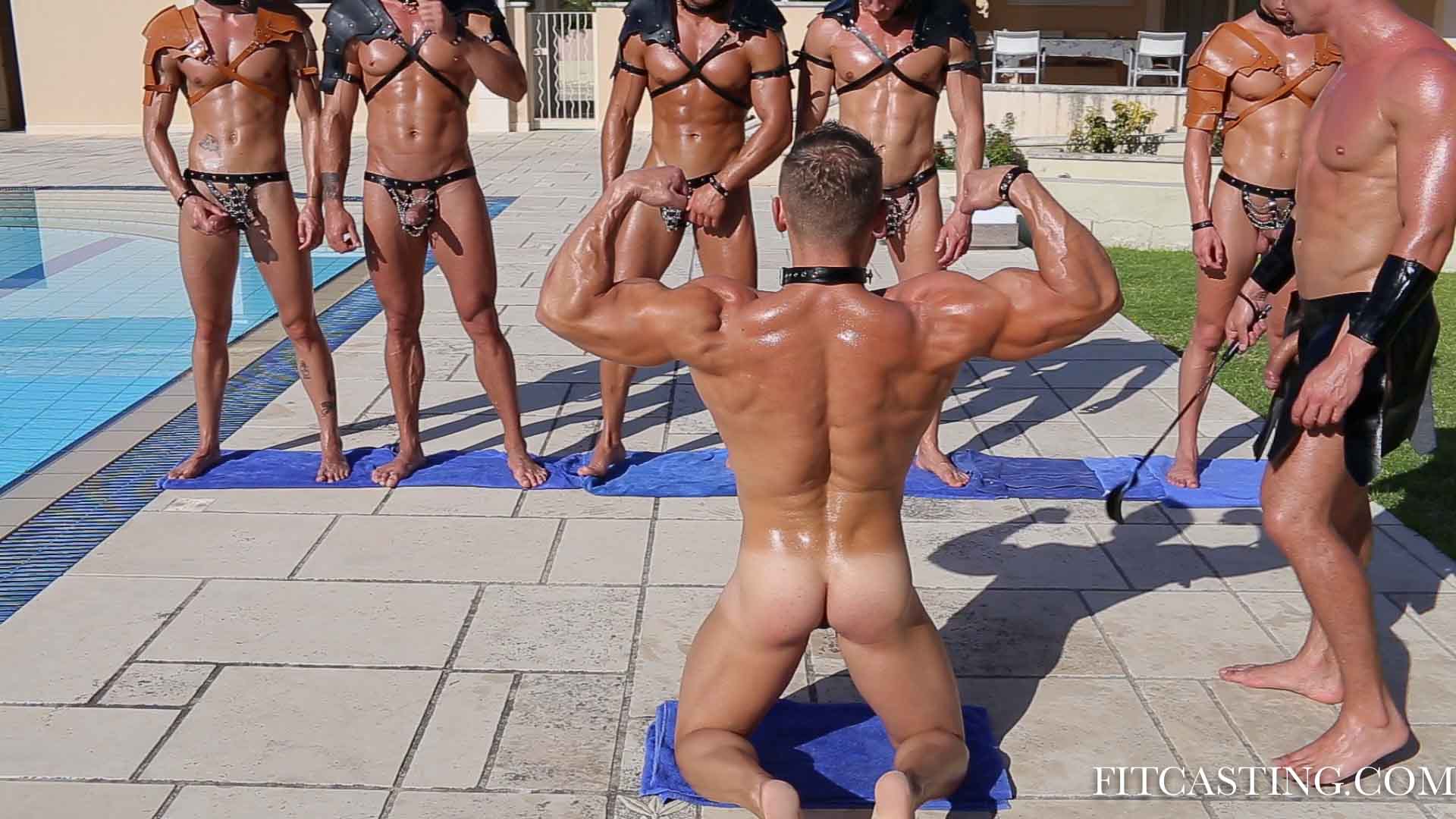 The fights start by extensive posing and show-off as to appreciate all the fighters. Andy has a special role as instructive tool and whipping boy. Namely the trainer points with a whiplash on Andy's body which muscle group the boys are expected to present. Andy will also take all the whipping for the team: any boy's mistake in posing will be punished on Andy. Will the boys perform better, knowing that their teammate will be punished for their mistakes?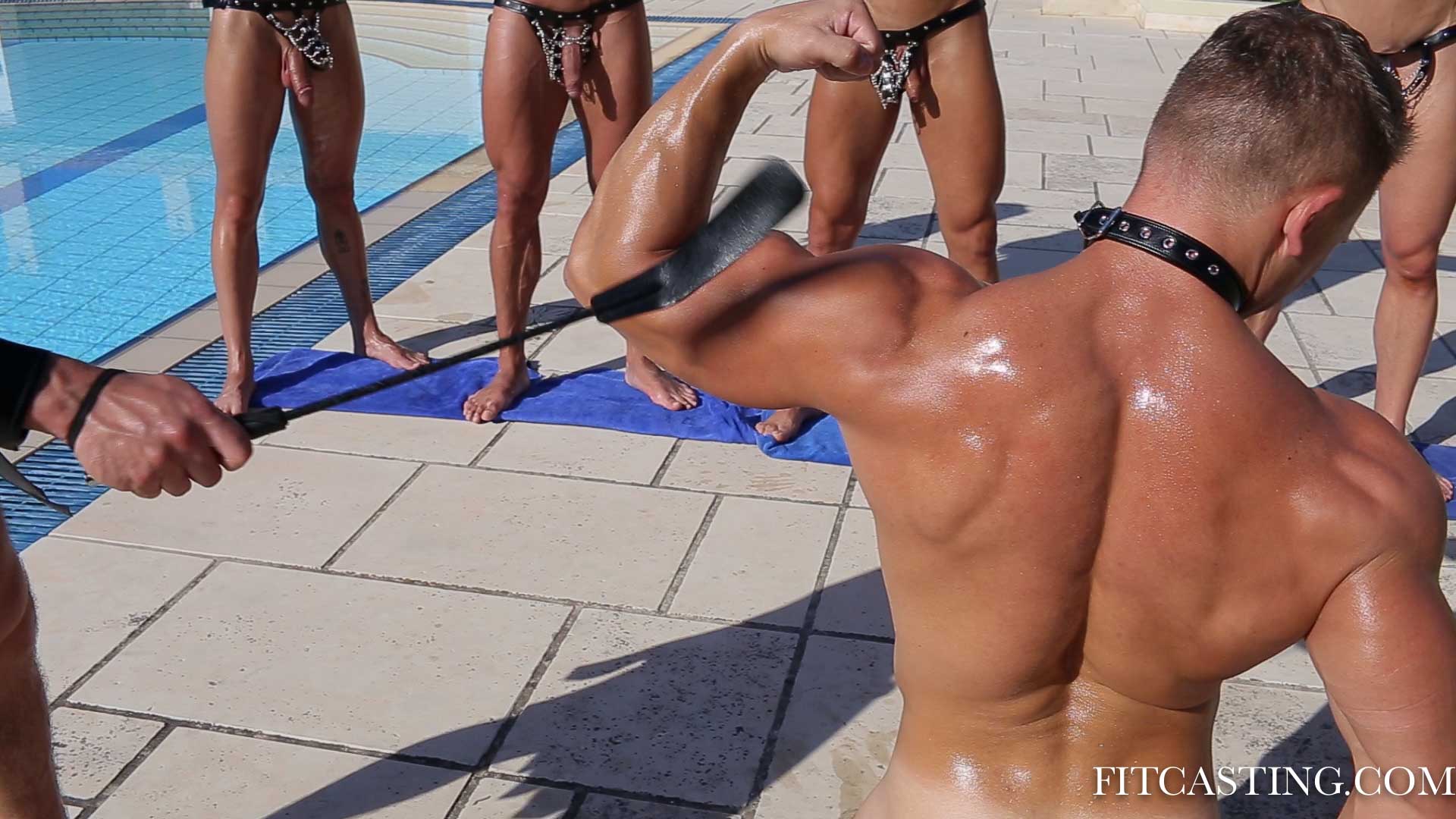 The extensive posing continues.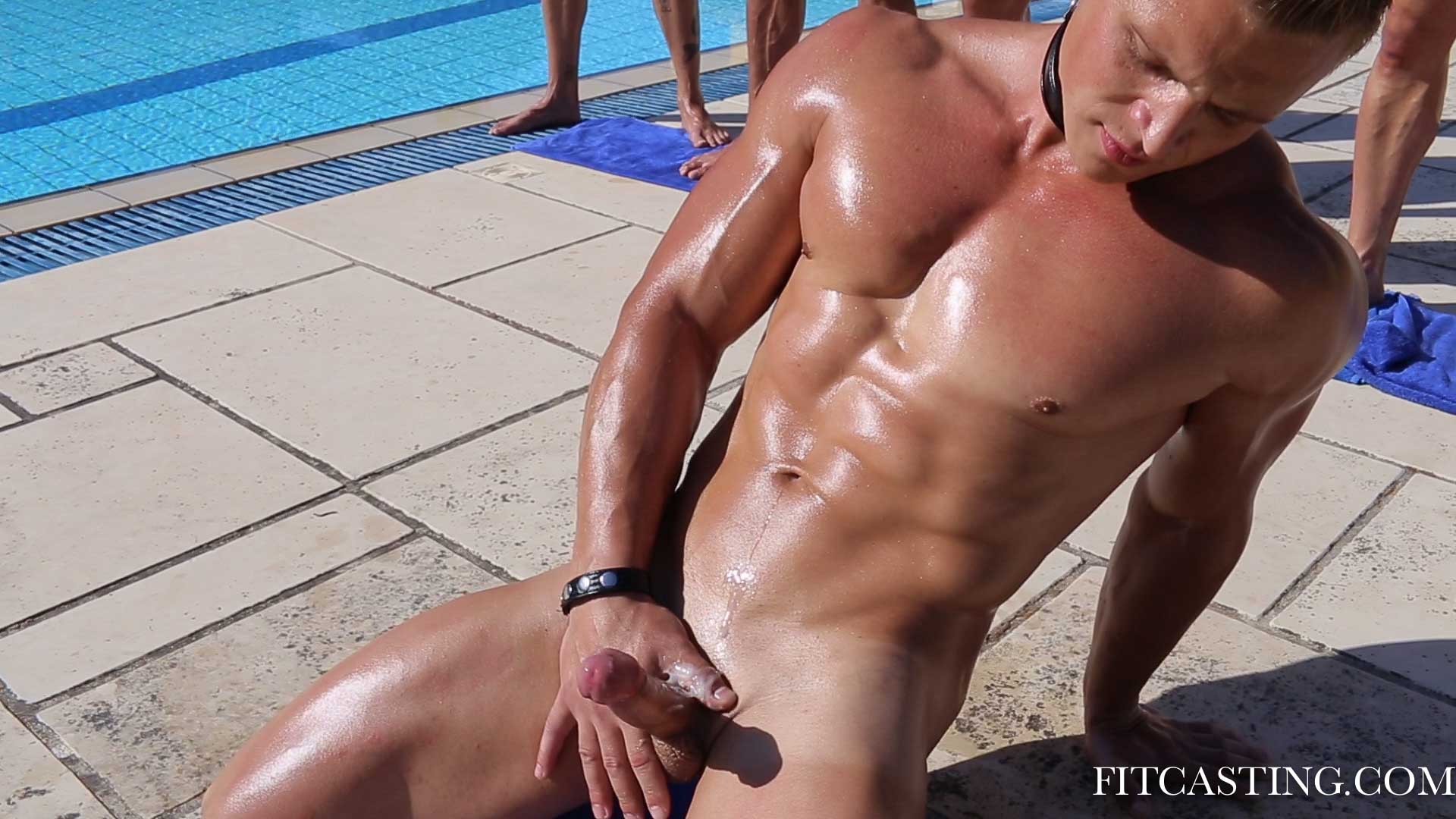 The very beginning of the session shows that the boys are expected to show everything in this fight.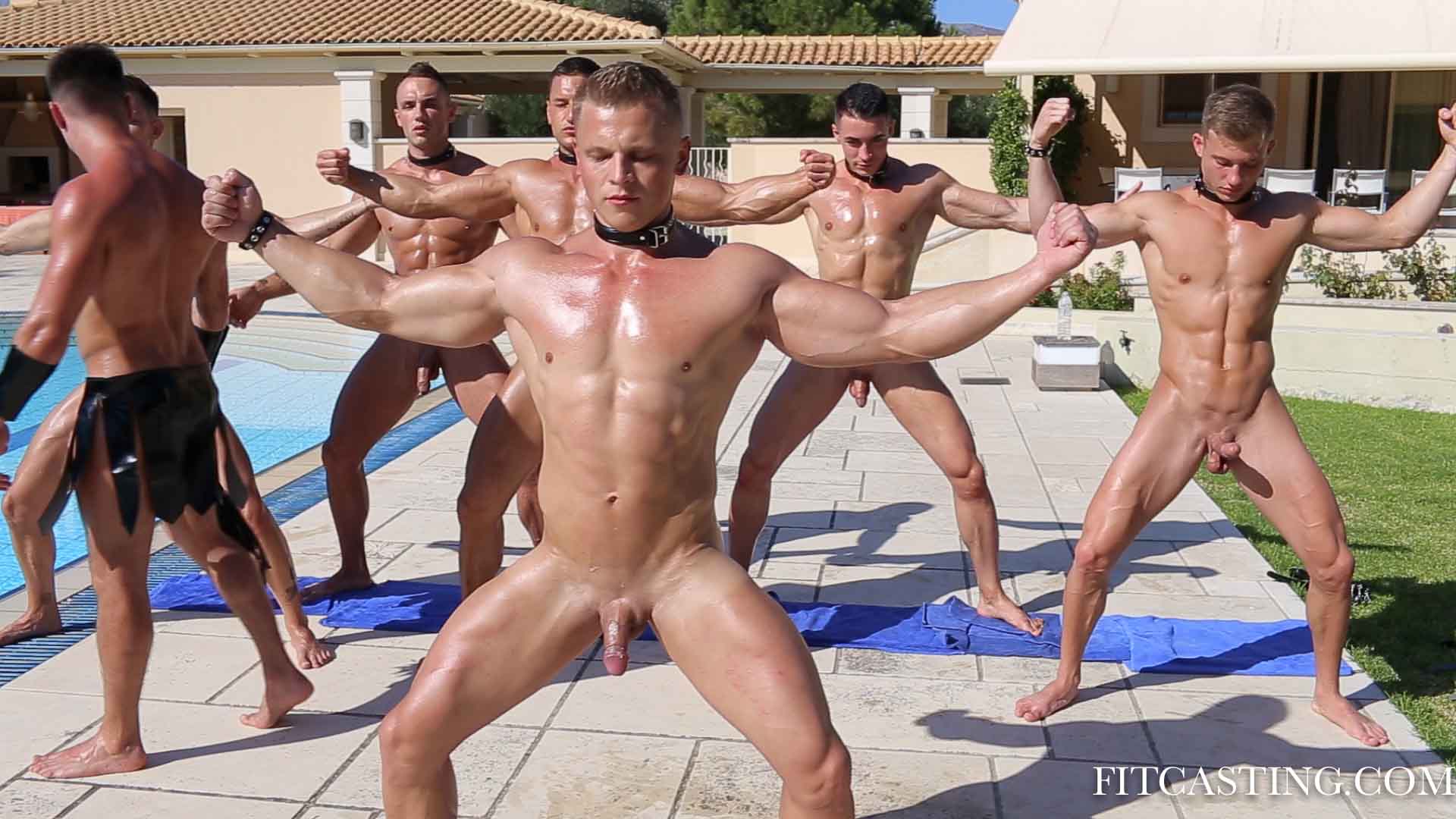 This 50-episode mammoth fight and exercise session will bring some enjoyment and spirit of games in the gray wintertime. Let our gladiator-boys entertain you. The rules of the games are so extensive that we have decided to publish soon a special "Rule-Book" that will be available for purchase in the store.
10 January 2022
Gleb: Abs and Glutes Training 15
First Casting: Sven 5
Birthday Special: Gladiator Games 1
Jony: Posing Routine 1
11 January 2022
Andy: Presenting the Model of the Year 4
First Casting: Sven 6
Birthday Special: Gladiator Games 2
Alex: Presenting 2022 Model of the Year 3
12 January 2022
Gleb: Abs and Glutes Training 16
First Casting: Sven 7
Birthday Special: Gladiator Games 3
Jony: Posing Routine 2
13 January 2022
Andy: Presenting the Model of the Year 5
First Casting: Sven 8
Birthday Special: Gladiator Games 4
Alex: Presenting 2022 Model of the Year 4
14 January 2022
Gleb: Abs and Glutes Training 17
First Casting: Sven 9
Birthday Special: Gladiator Games 5
Jony: Posing Routine 3
15 January 2022
Yaroslav's Weekend in Hell: The Test 3
Yaroslav's Weekend in Hell: The Test 4
Tommy Animal Kingdom 7
Tommy Animal Kingdom 8
16 January 2022
Yaroslav's Weekend in Hell: The Test 5
Yaroslav's Weekend in Hell: The Test 6
Tommy Animal Kingdom 9
Tommy Animal Kingdom 10