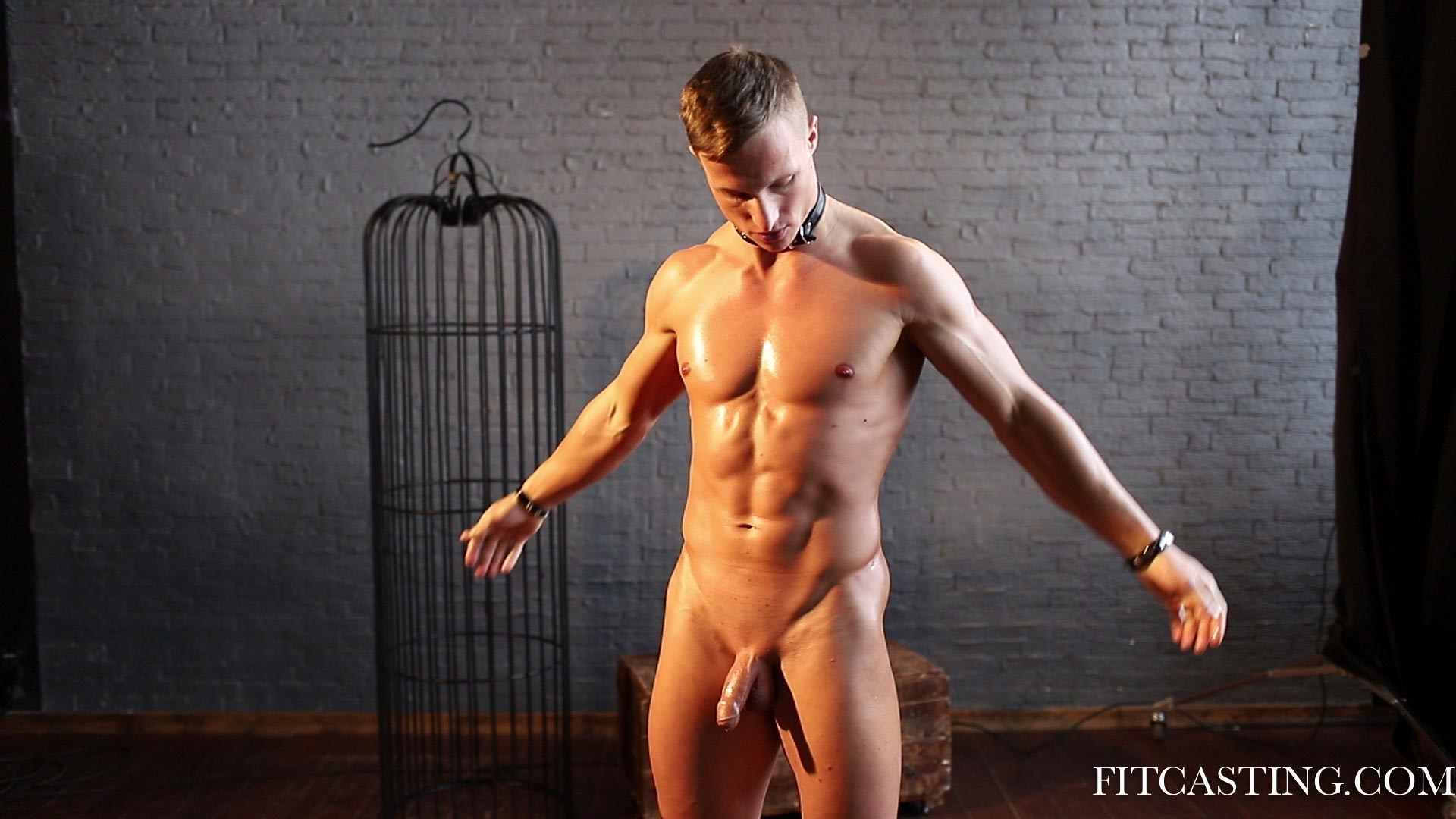 All the boys starting the Ultimate Full Body Workout are first ordered to warm up and stretch real good. The ordeal that follows is nothing short of torture and we want our boys to "enjoy" it to the fullest.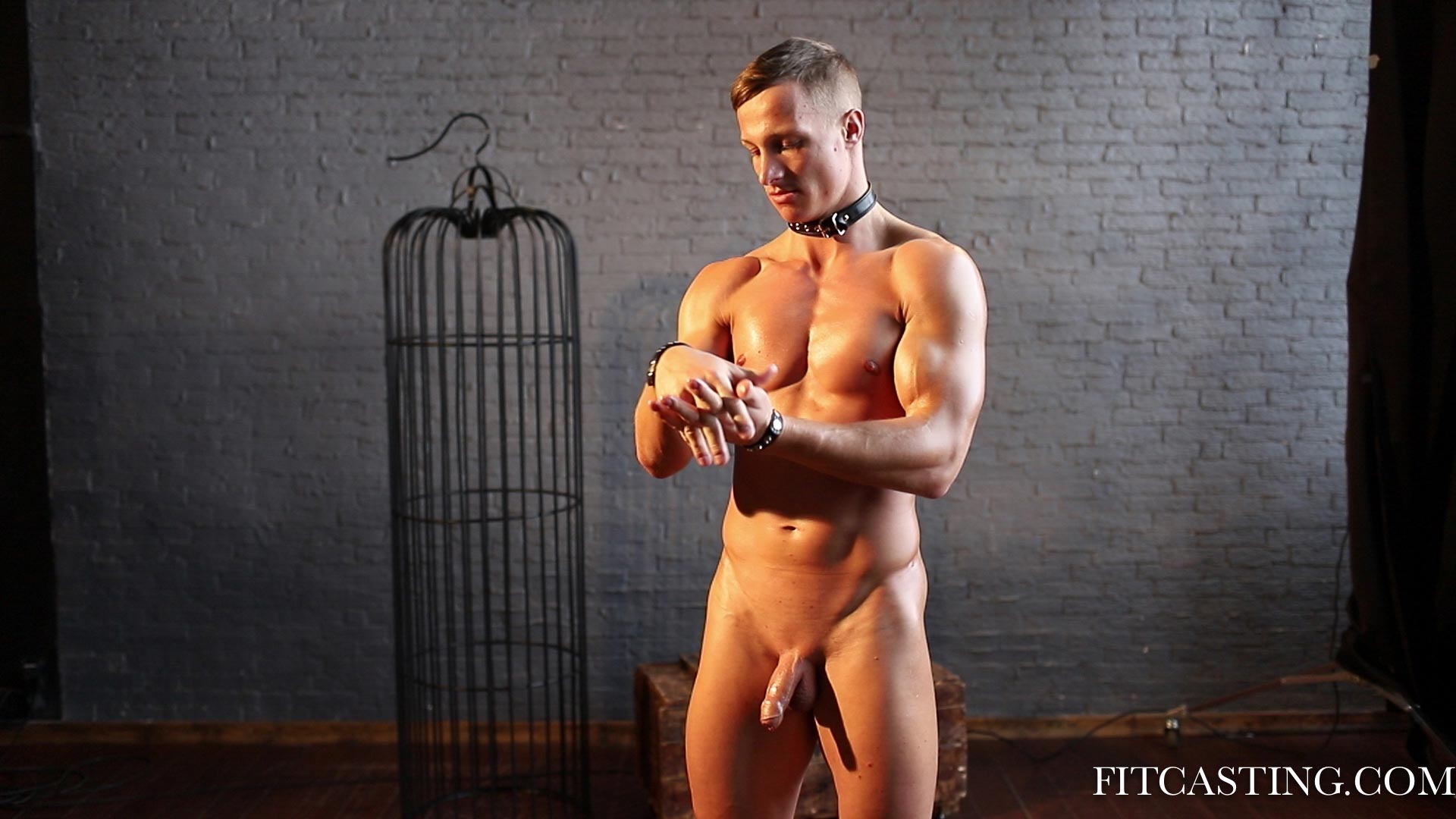 As the Model of the Year, Alex is facing another "bonus" shoot, he must show off his body and prove that he is worthy of the title that our members have trusted him with. Ultimate Body Workout, one of the hardest and cruellest workouts in our menu is a beautiful tradition that all our Models of the Year must go through.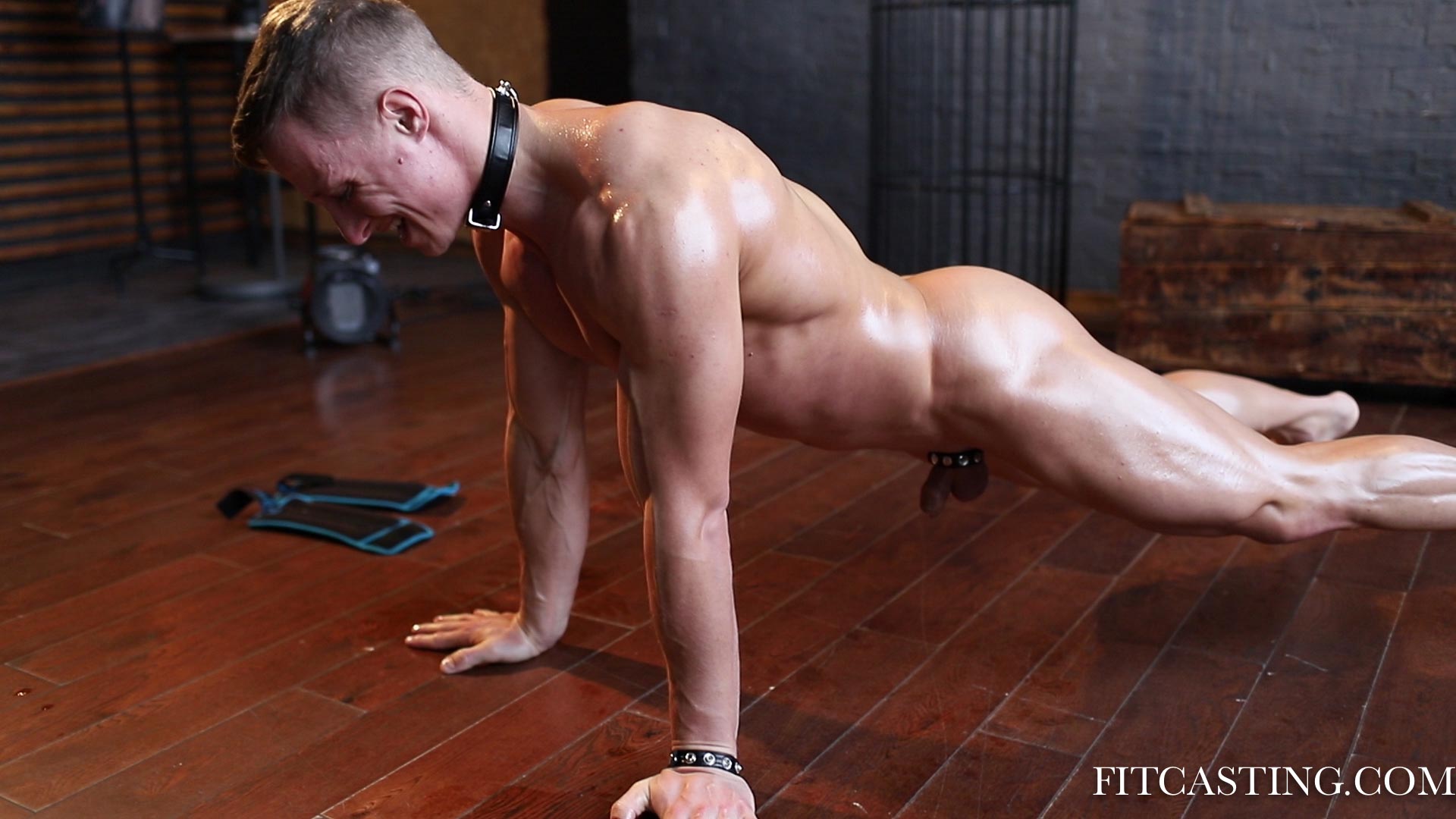 The boy will find out soon enough that the author of this routine must be very fond of observing nude boys doing pushups. If they cannot do any more, the boy is pushed to do some more. And if he has reached his limits, he must find out that he owes even more push-ups.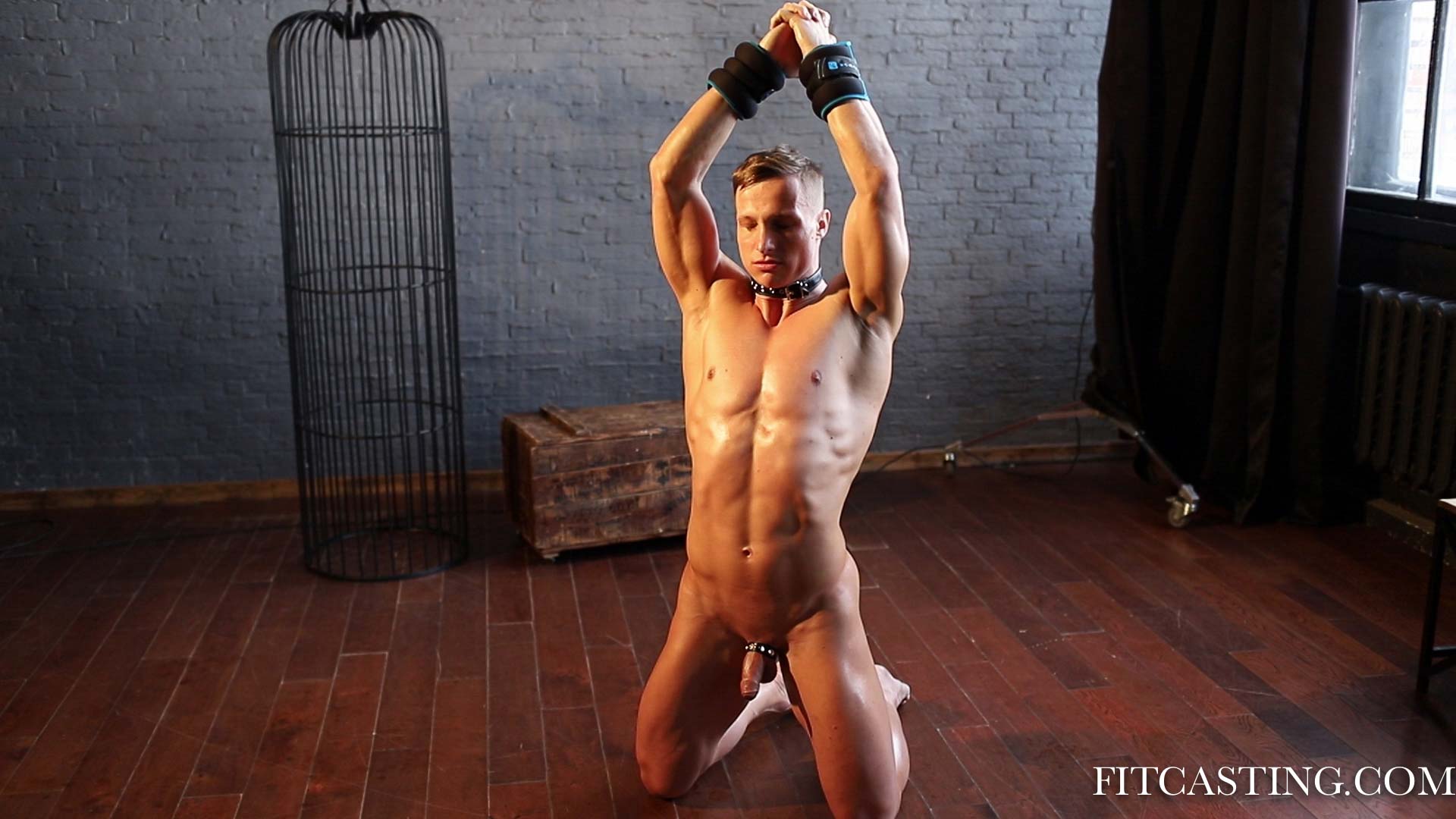 In between his exercises, the boy cannot rest: instead he must pose on the knees, wearing wrist weights and maintaining stress poses. Of course, this will exhaust the boy even more for the pushups and other exercises to follow, but that is half the fun.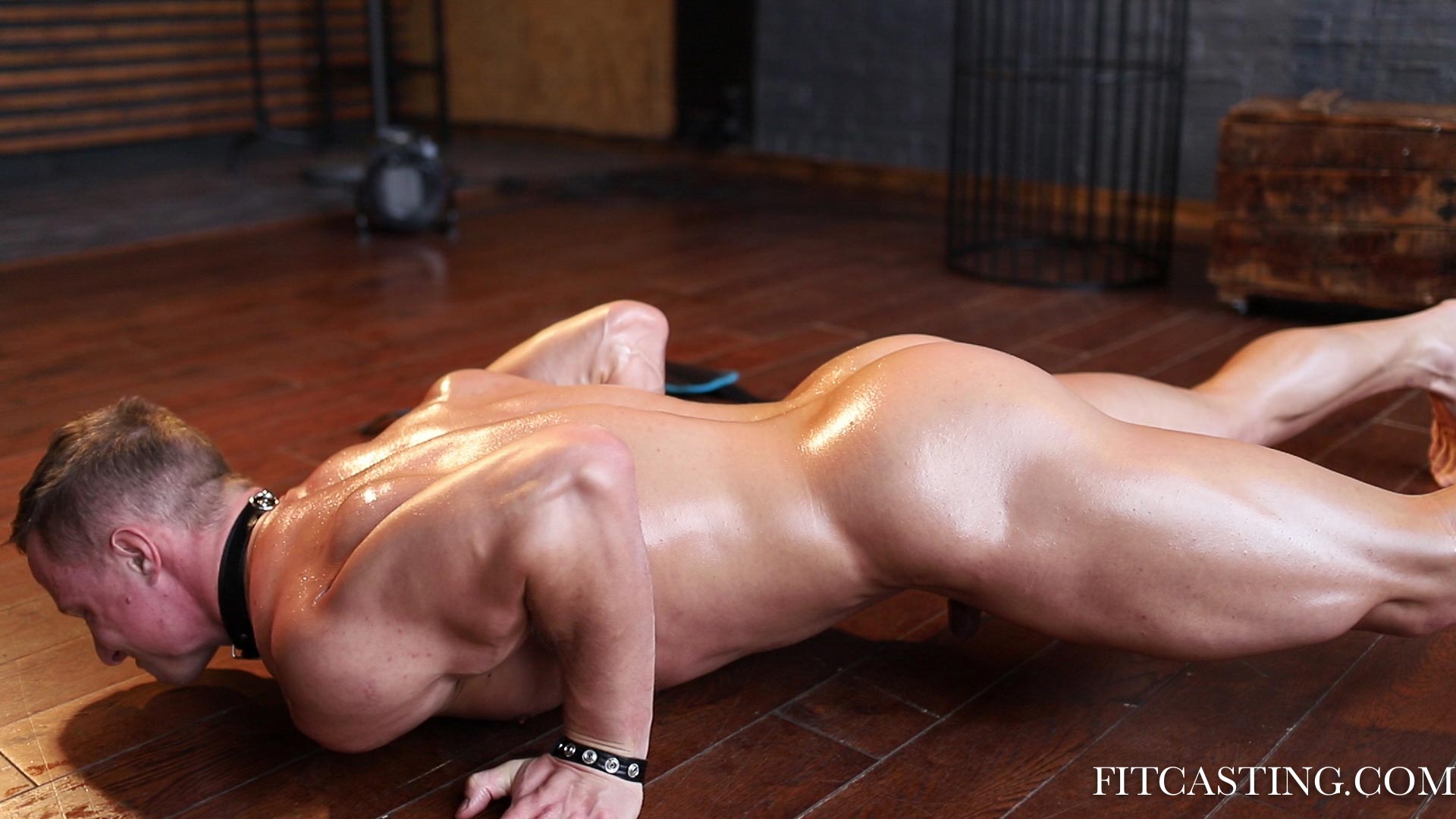 To our great surprise, Alex is rally struggling with his push-ups. His slave collar – the pnly clothing item he is allowed to wear, seems to weigh him down like an anchor.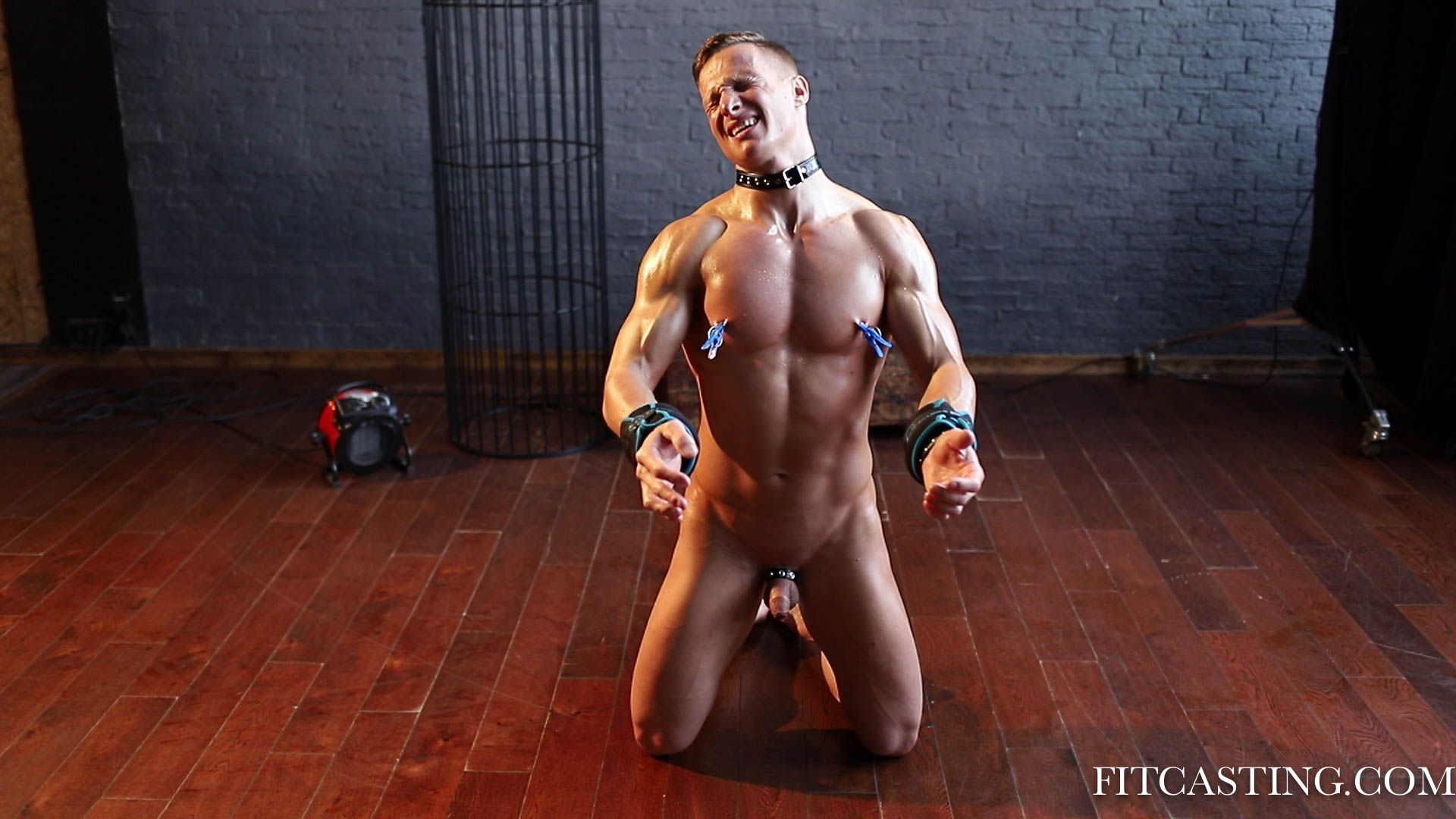 As the first punishment for his sloppy form, the boy must wear clothespins, that bite hard into his both nipples. This goes for the stress poses, and also push-ups. The pins are not coming off!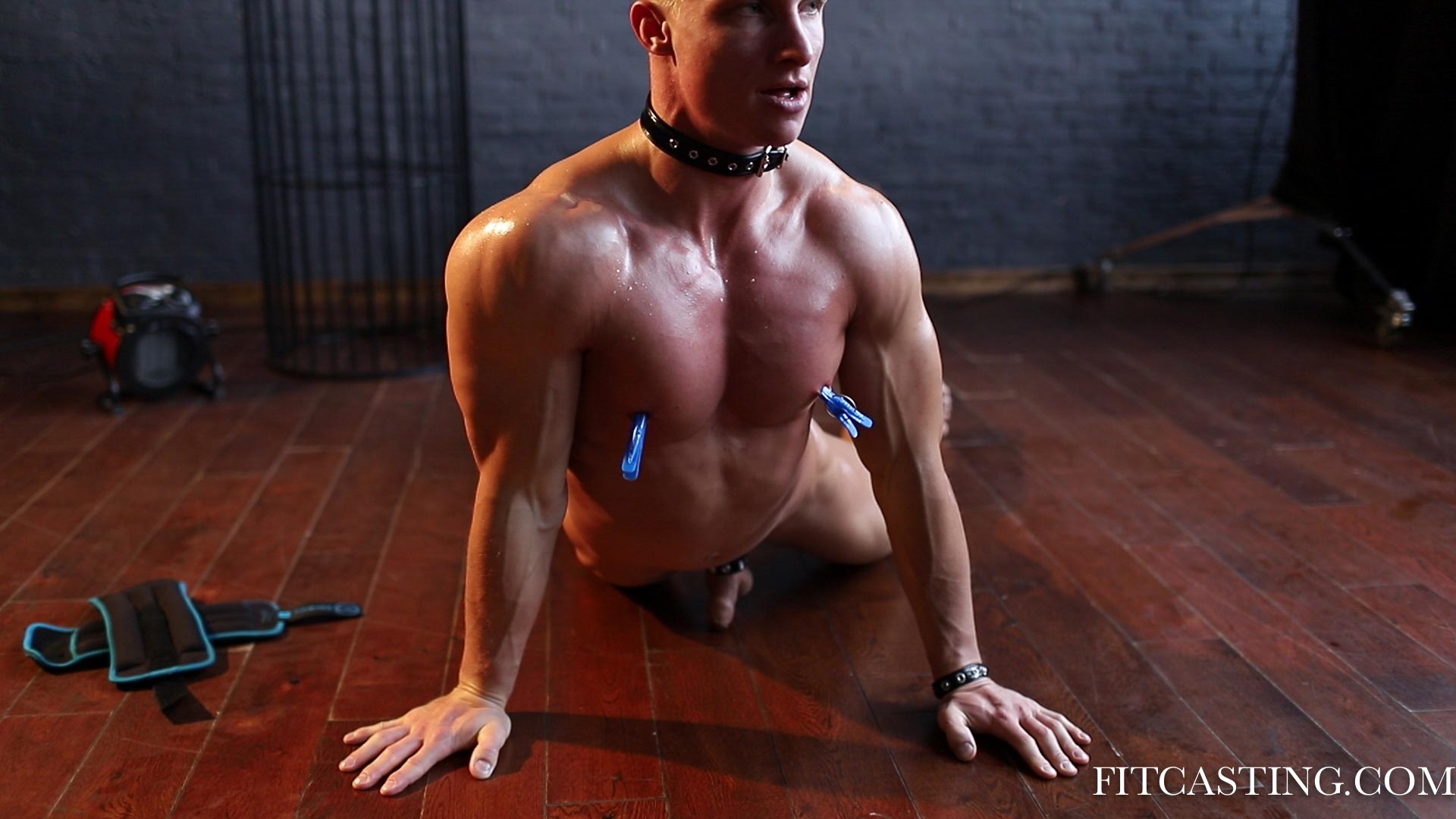 Alex collapses so often, that the wooden floor beneath him is soon soaked in slippery sweat. This does not make keeping perfect form any easier.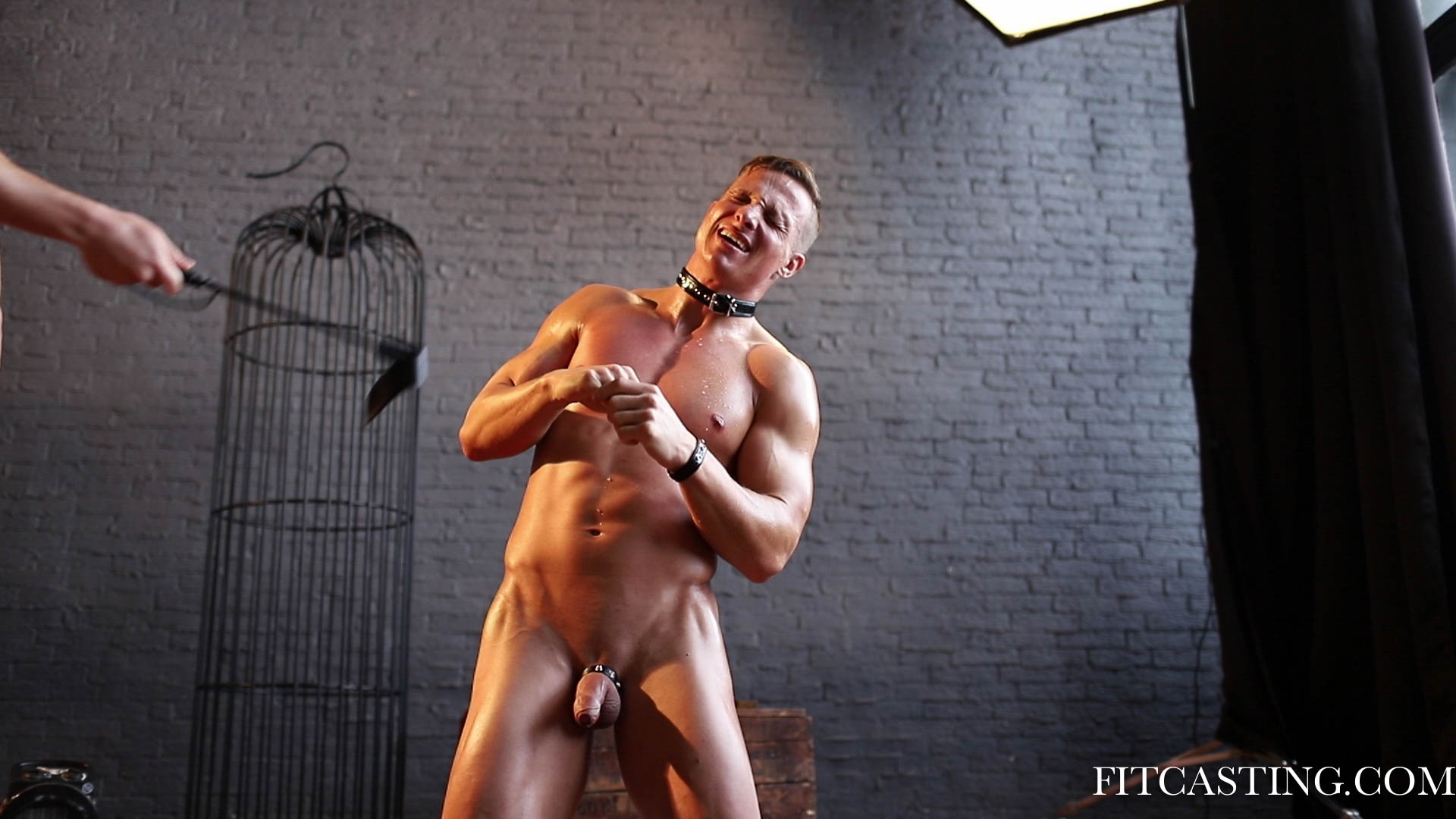 The boy's punishment will be hard. His loss of form warrants severe whipping immediately after the workout. This time we take off the pins, and let the whip bite the nipples where just minute ago the pins were doing his job.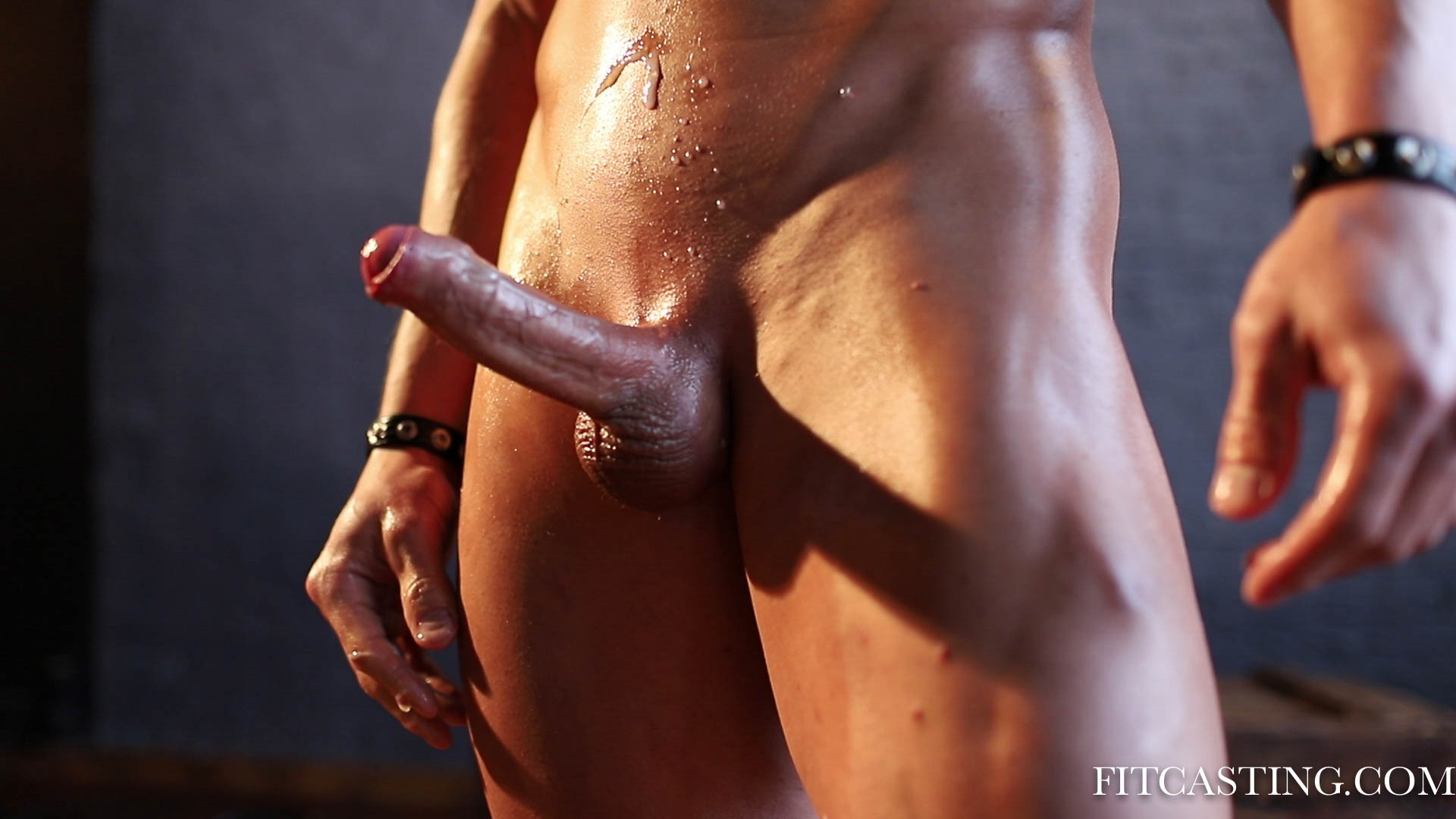 Alex will also have his chance to thank his trainer for his efforts in trying to shape him to a proper trainee. His training continues, until he collapses on the floor: this time not only into his sweat but also into his cum.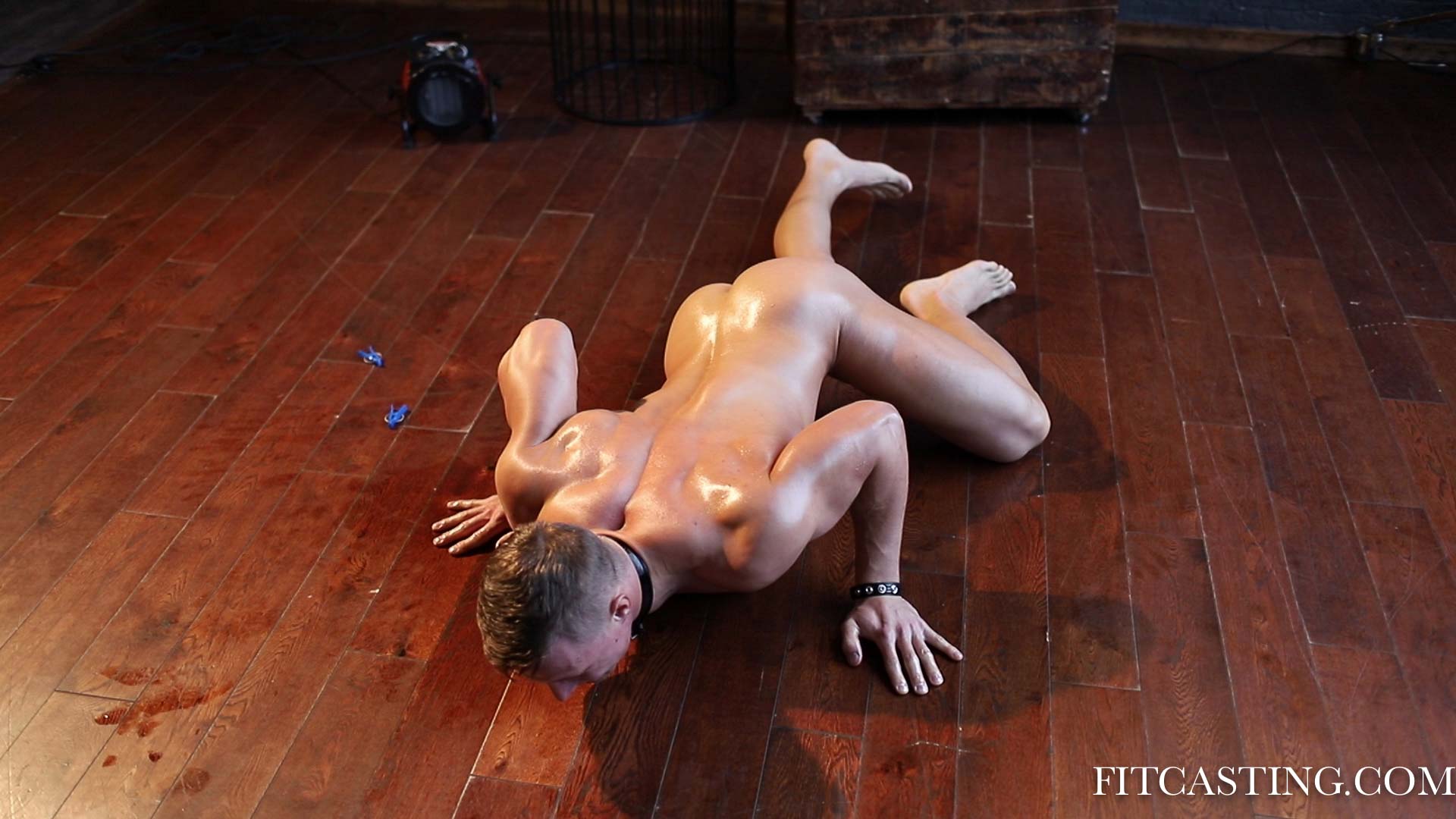 This enjoyable ordeal will start playing on 9 May 2022.
9 May 2022
Sava: First Casting 6
Domantas: Labours of Hercules 11
Gary and Joni: Gladiator Fight 7
Alex: Ultimate Full Body Workout 1
10 May 2022
Sava: First Casting 7
Jony: Abs and Glutes Training 25
Anton: Animal Kingdom Workout 5
FLASHBACK! Vova: Lazy Boy 3
11 May 2022
Sava: First Casting 8
Domantas: Labours of Hercules 12
Gary and Joni: Gladiator Fight 8
Alex: Ultimate Full Body Workout 2
12 May 2022
Sava: First Casting 9
Jony: Abs and Glutes Training 26
Anton: Animal Kingdom Workout 6
FLASHBACK! Vova: Lazy Boy 4
13 May 2022
Sava: First Casting 10
Jony: Abs and Glutes Training 27 – END
Domantas: Labours of Hercules 13
Gary and Joni: Gladiator Fight 9
14 May 2022
Alex: Labours of Hercules 27 – END
PREVIEW: ALEX
Tommy: Gladiator Abs Workout 9
Tommy: Gladiator Abs Workout 10
15 May 2022
Tommy: Gladiator Abs Workout 11
Tommy: Gladiator Abs Workout 12
Ruslan: Triple Sets Challenge 1
Ruslan: Triple Sets Challenge 2
16 May 2022
Sava: First Casting 11
Domantas: Labours of Hercules 14
Joni: Shiiko Dachi Posing 1
Gary and Joni: Gladiator Fight 10