May brings us an exciting new boy for our stable: Gleb. The boy is and MMA fighter and his body seems to be consisting only of muscles and veins. He has blond hair that is cut very short, his body seems to be always at attention, his muscles seems to be constantly flexed, ready to react to whatever challenge he is presented with.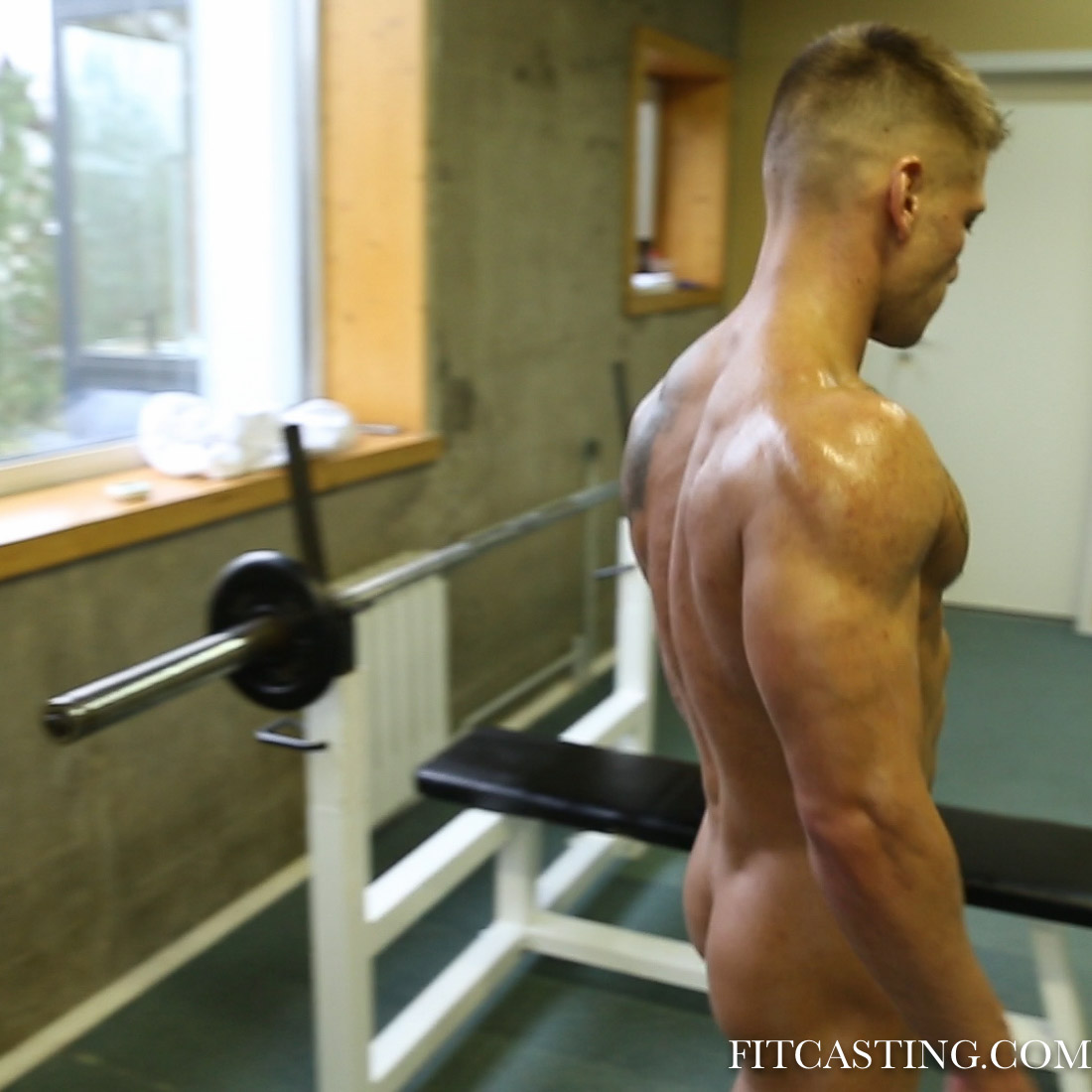 The boy is a nice change for Marian, who was lean and tender. This time we have a chance to enjoy a real muscle boy again.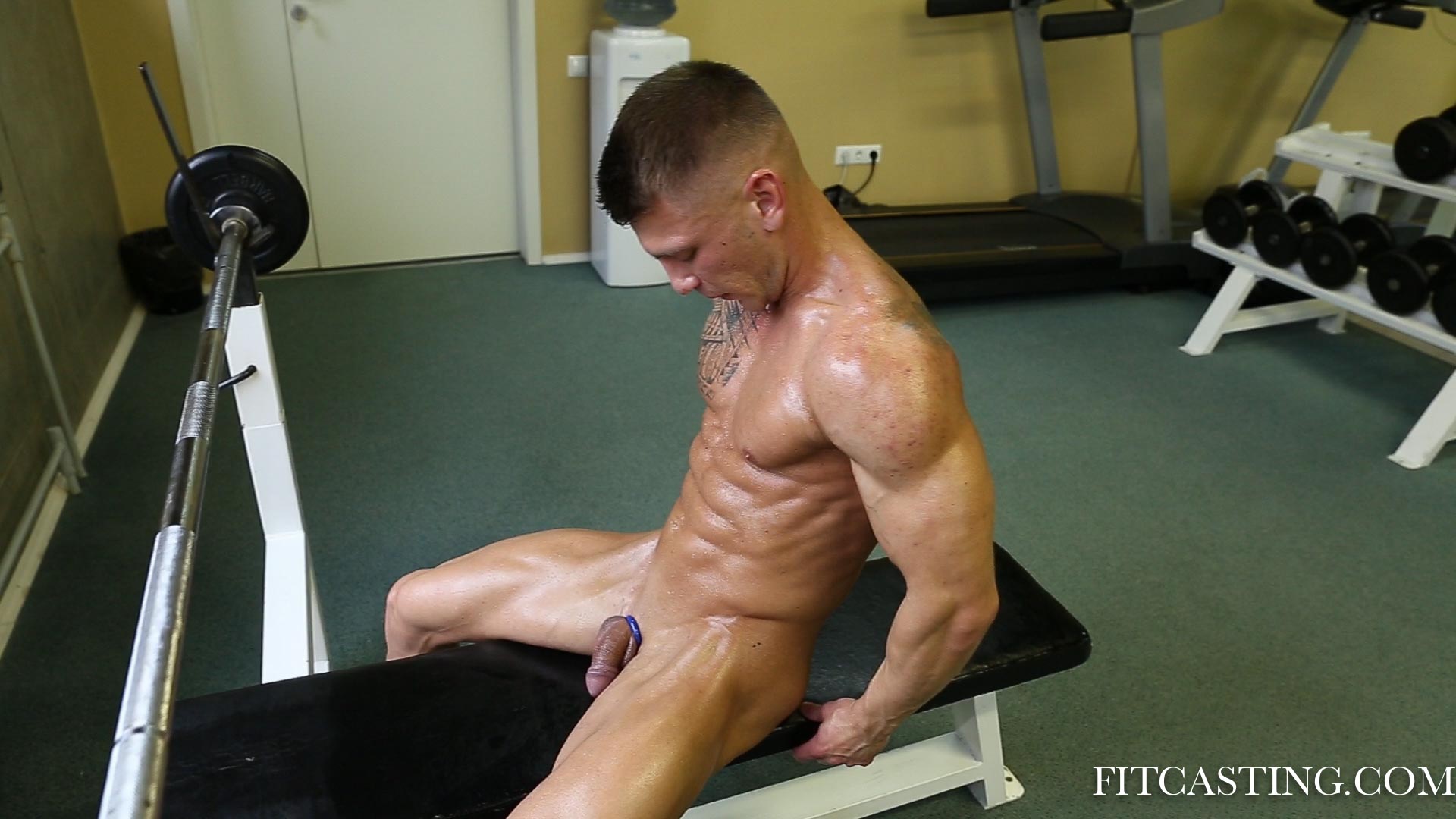 And we can see that these muscles are not built in swimming pools or running tracks. These muscles are built with pain, sweat and hard trainings on wrestling mats, boxing rings and fighting arenas.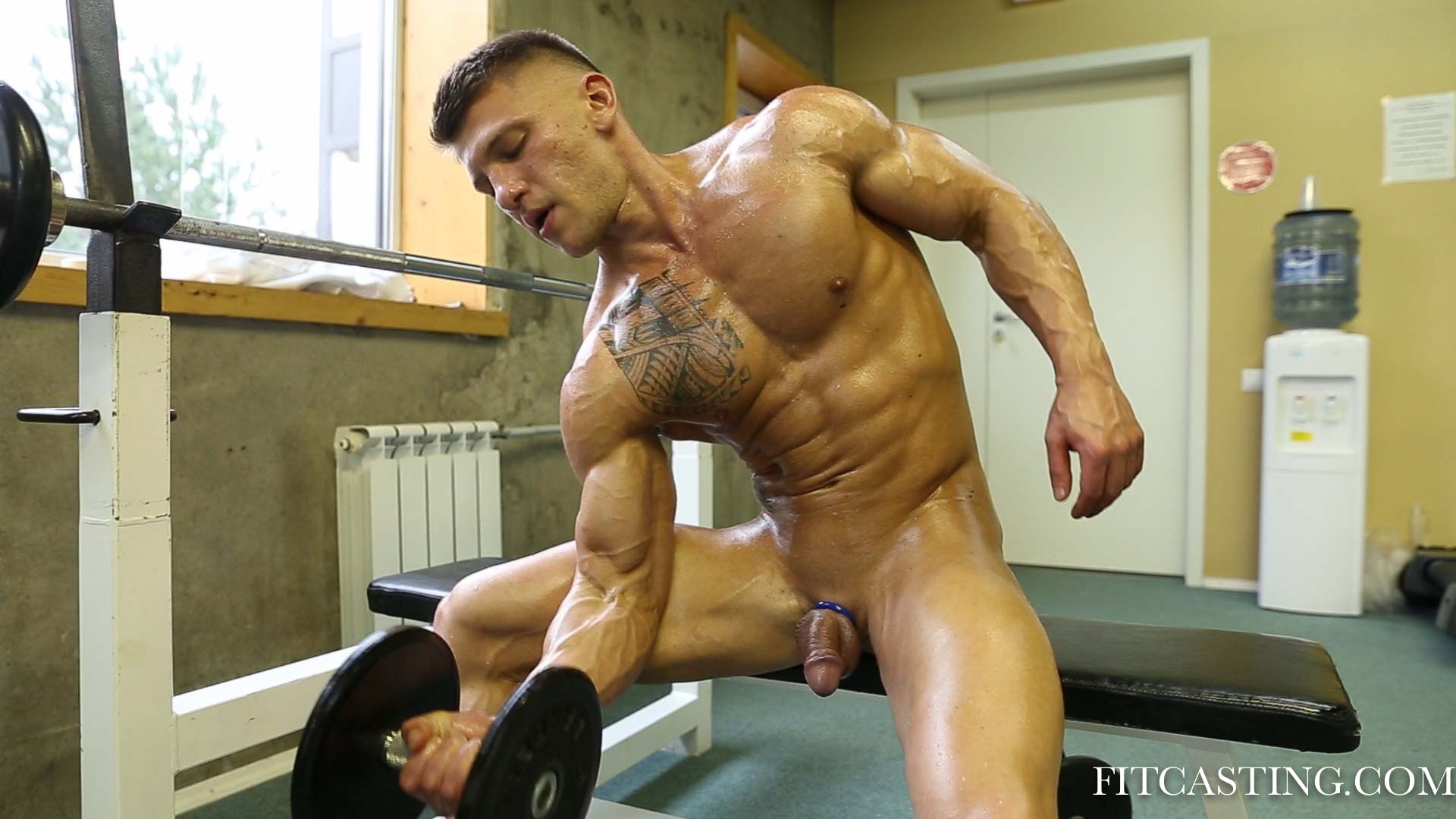 As an MMA fighter who is used to performing shirtless, the boy is comfortable in nude. To emphasize his nudity, we have the boy wear a tight cock-ring which pushes his genitals to even more prominent position, so that our members can appreciate his manhood in full. Dutifully, the boy keeps his legs spread wide at every workout station, so that our members can have a better view of his entire body.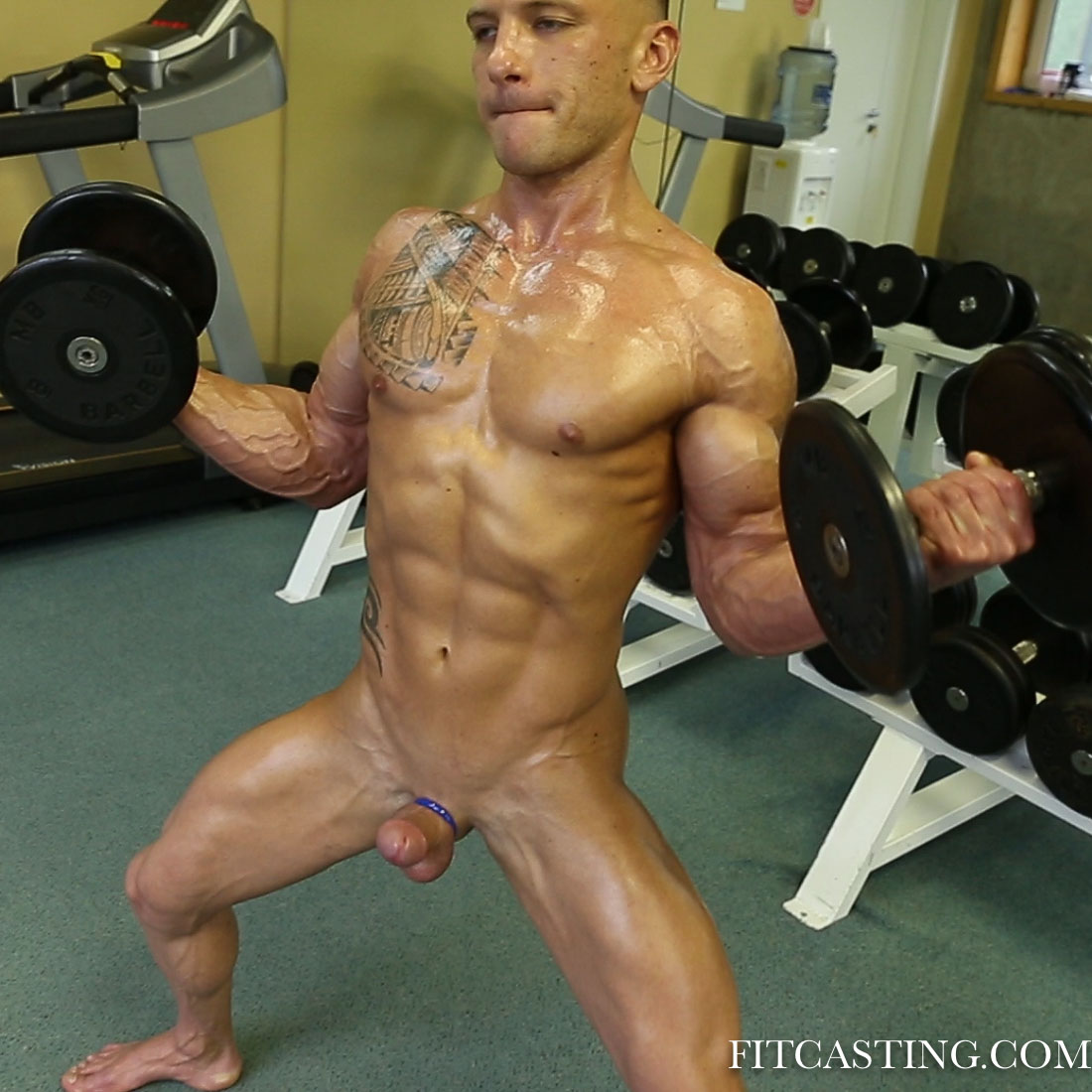 The boy learns that he is expected to keep an erection throughout the his training: first of all this is a sign of respect towards our members, it shows the concentration but also reminds the boy constantly that he is working out for the entertainment of others. More than three hours of workouts and casting in the state of complete arousal can be a real torture. Especially when we see the load that the boy had to hold in for the entire session.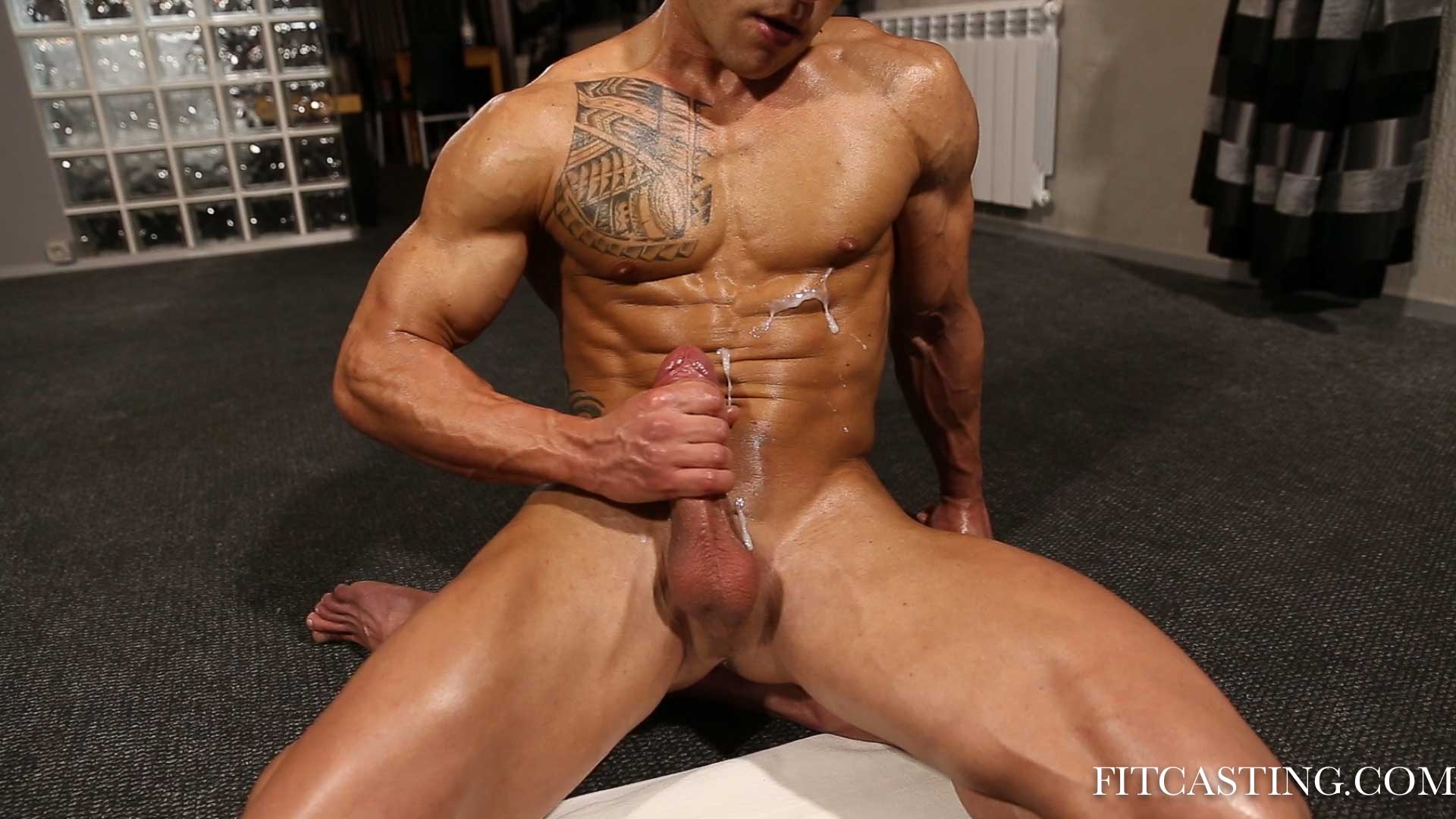 We do not allow him to clean himself, instead, the boy will assume the "Doggie Pose". We can't wait to push this boy for even harder trainings!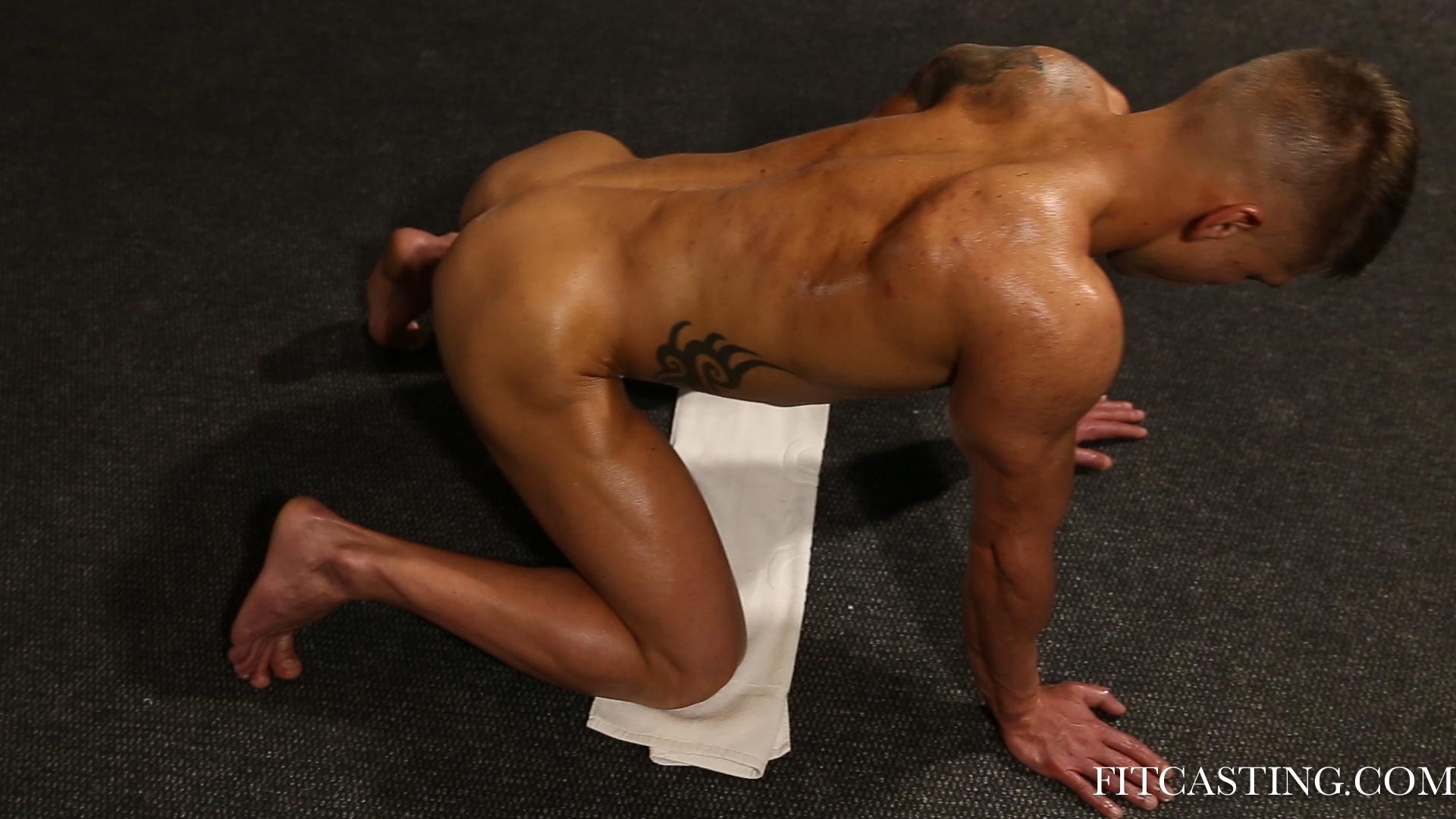 Gleb: First Casting will start playing in May 2021!