We have a new boy for August and his name is Dan. Dan is rougher than our average models, offering a nice contrast with Tim, our lean swimmer-boy who is just finishing his casting on this July.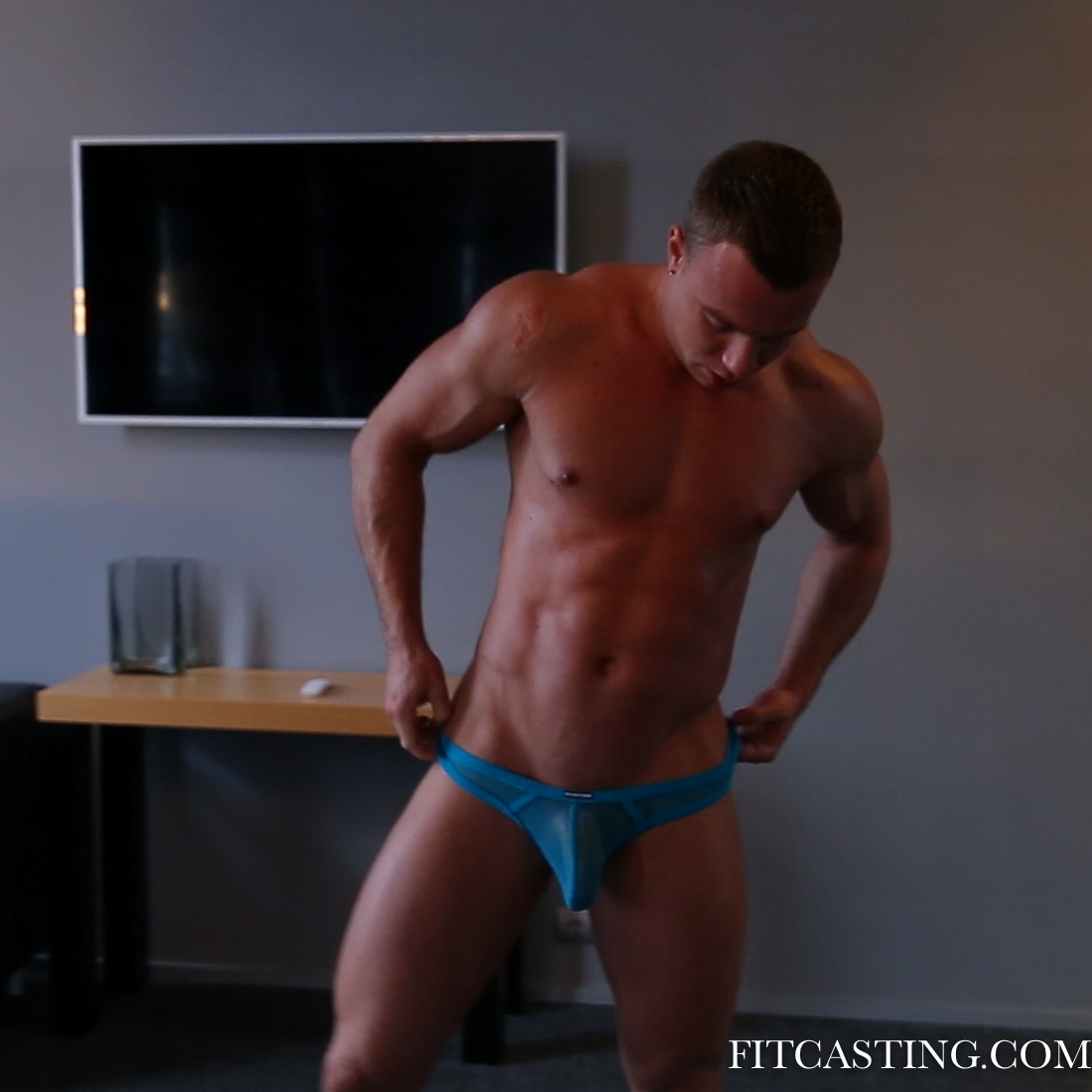 As dan was trying on our famous coral-blue speedo for the beginning of the casting we could not help but admire his impressive presence. The tiny piece did a very bad job of concealing the boy. So moved on with even smaller item for the next phase of the casting.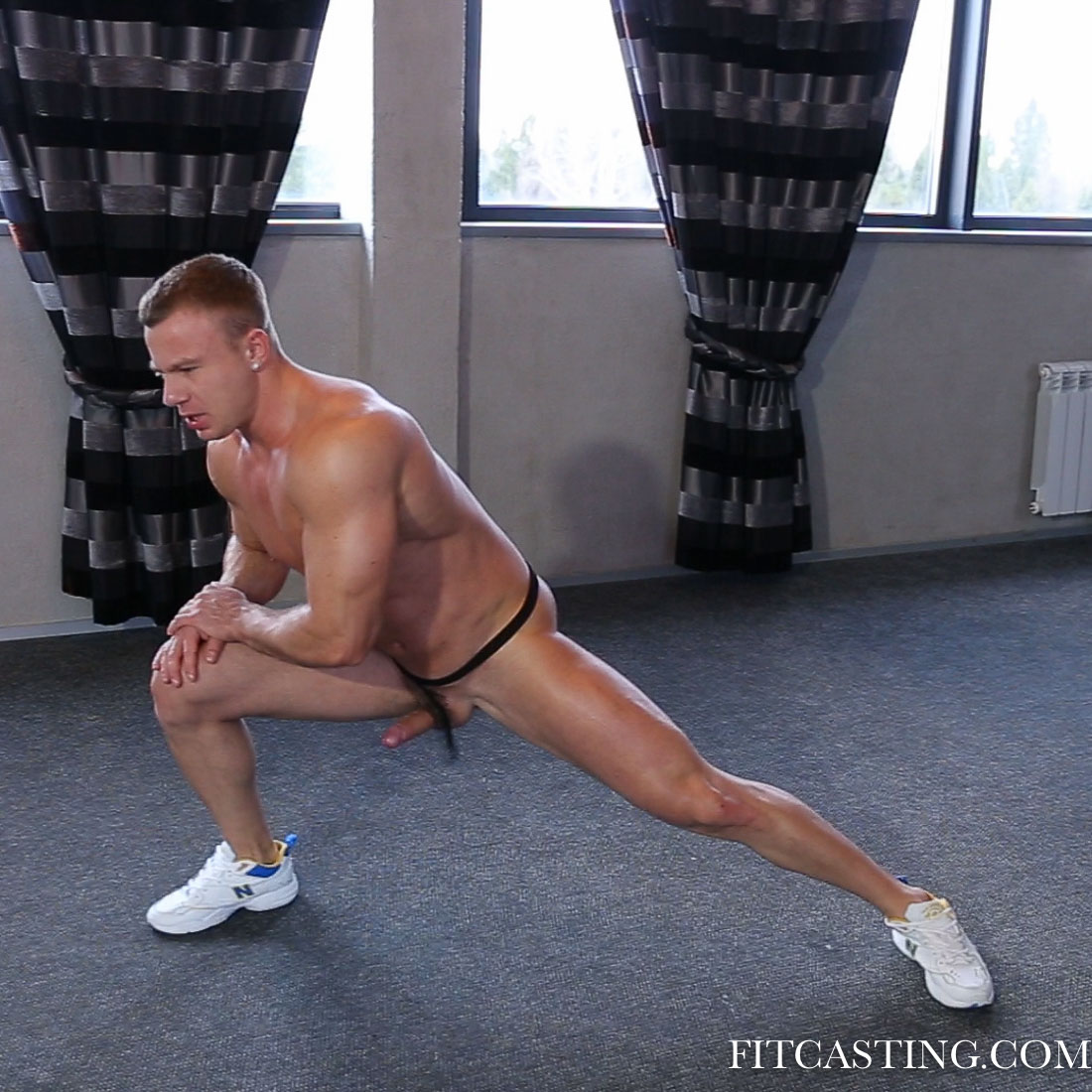 For the stretching phase we chose the smallest possible loincloth and the result was very nice. The boy was presenting him proudly, resulting in a really enjoyable set of stretches.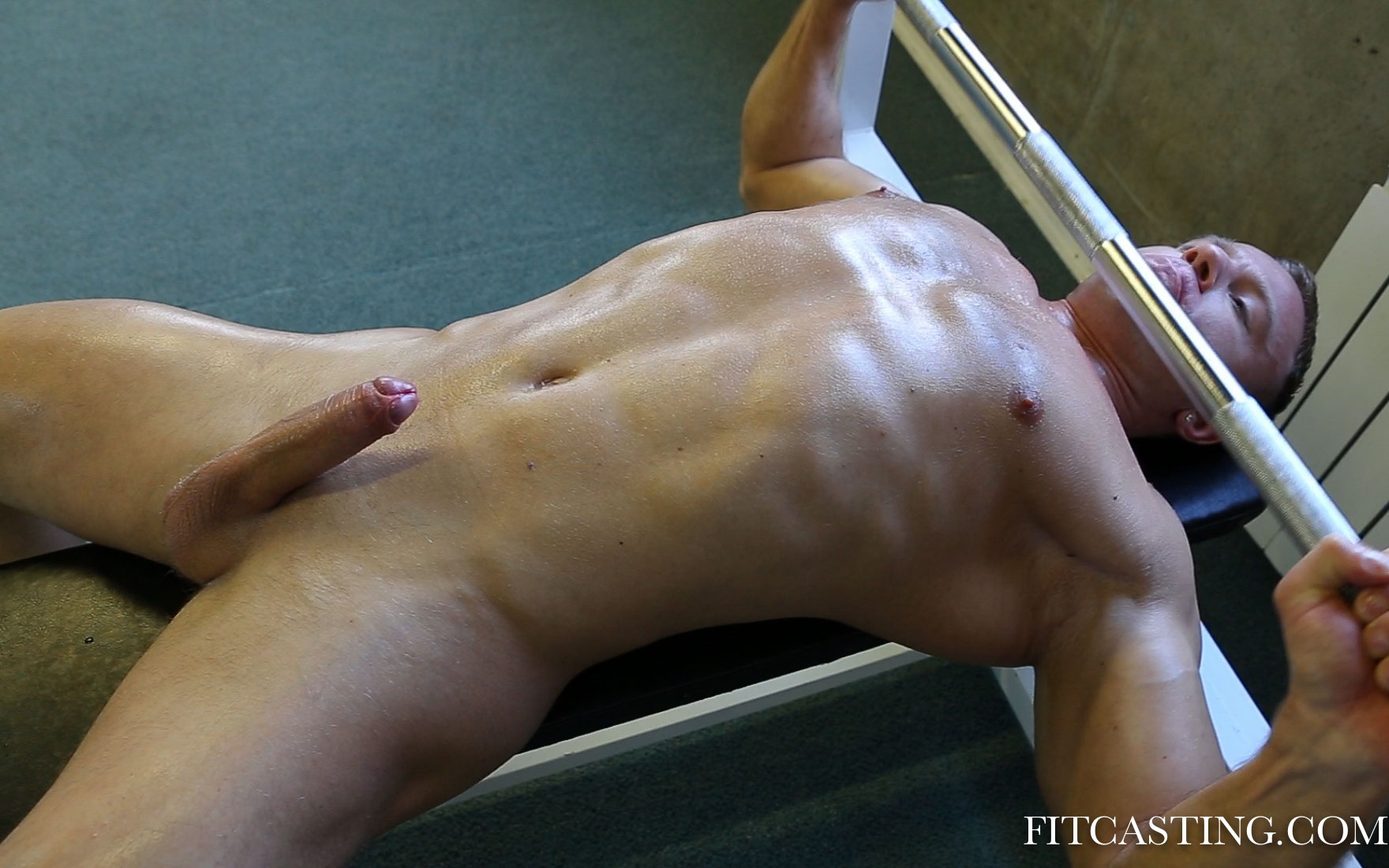 When we moved on to the gym, it became immediately clear that the boy is not only very motivated, but also very strong. He is what can be called a "wrestler-type" and we can imagine him teaching wrestling to some of our younger, slimmer boys, dominating them on the mat.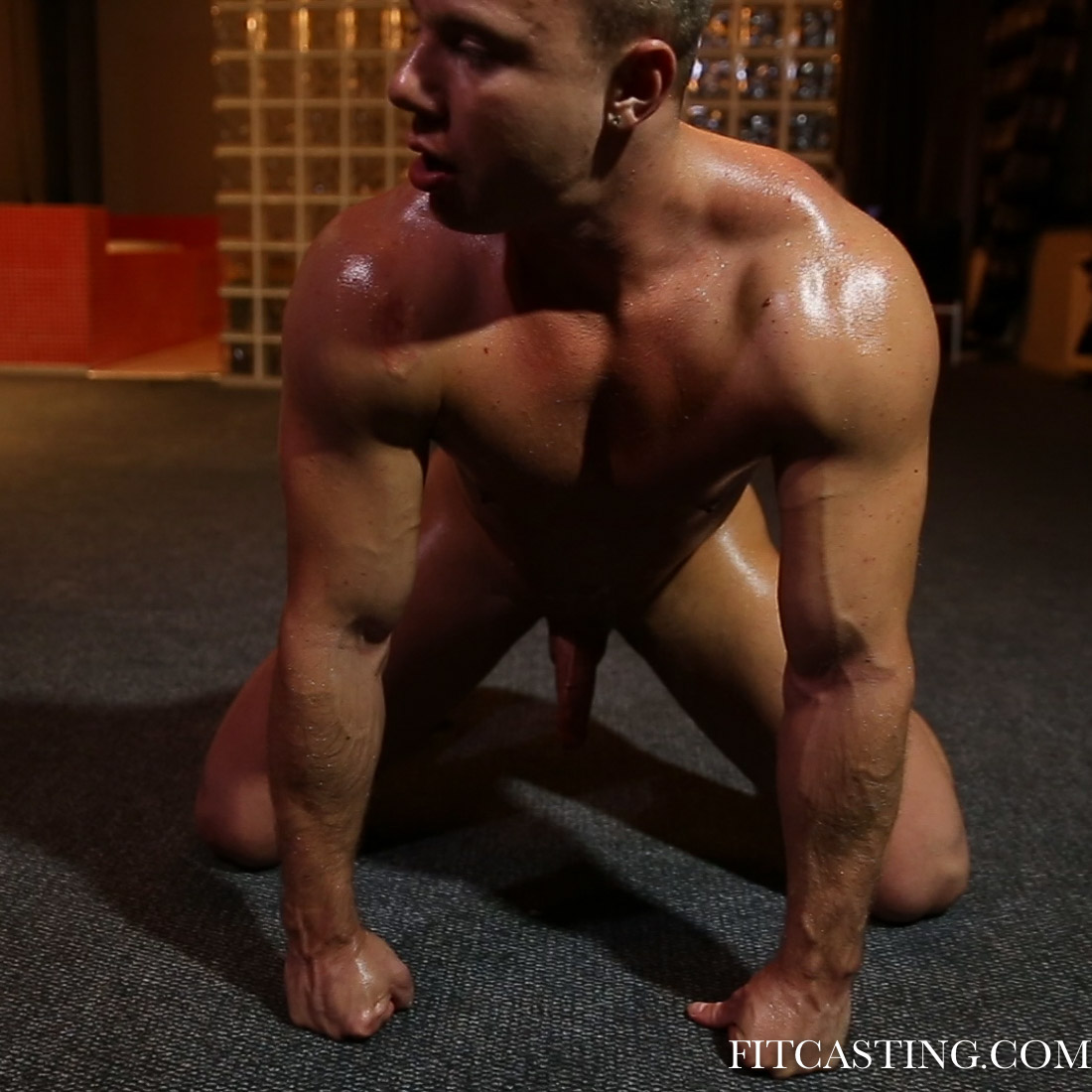 We hope you like our new boy Dan. This time we took again extra time to explore the boy. The casting goes on for 40 episodes and lasts well into September. We have some very special plans on how to use Dan, but do write us with your ideas: agency@fitcasting.com – we are always glad to hear from you!