On 4th July we will start playing two brand new videos with two of our hottest models. We take you back to the Model School where Stas is running the show. He is not shy to use riding crop to bring the best out of his young trainees.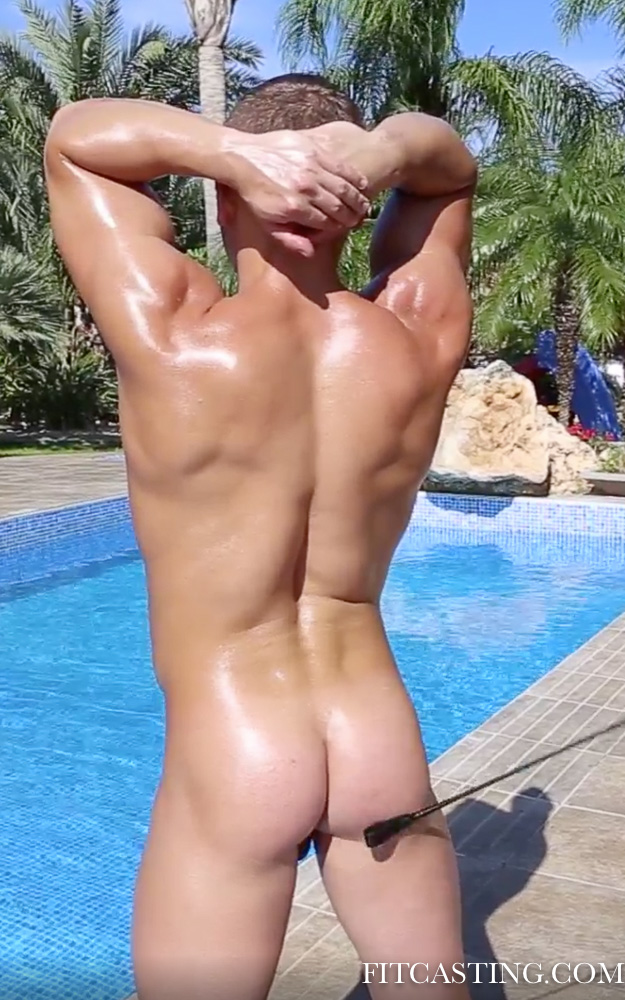 Every weekend throughout the summer from 4th July, you will be able to enjoy young Andy and muscular Alex in two separate videos as they try to imitate the best known male statues.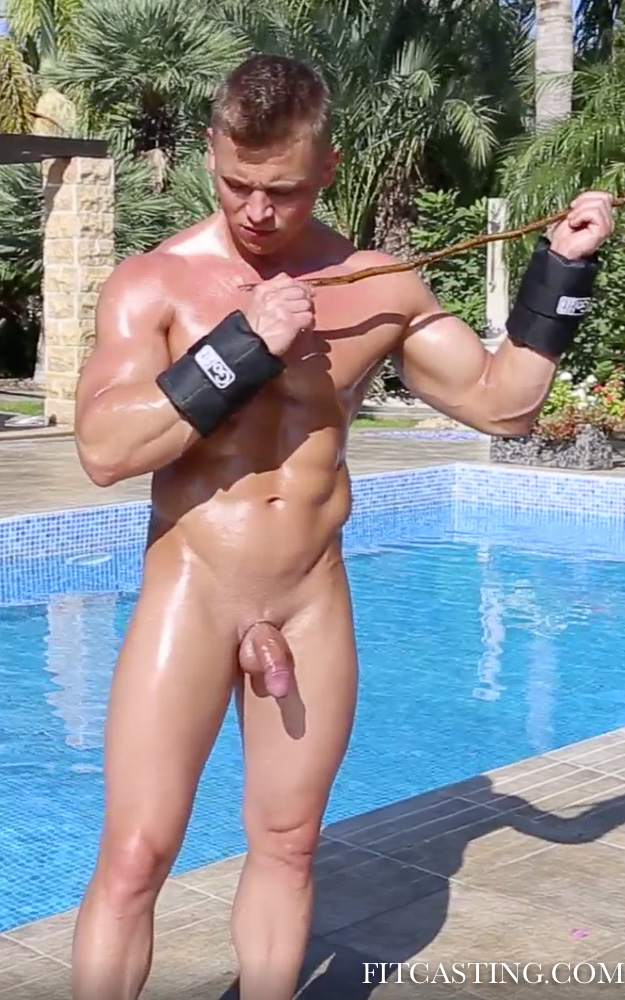 Which boy is better? Young Andy or muscular Alex? Vote and we tally up the score and assign special prize for the winner and special punishment for the loser.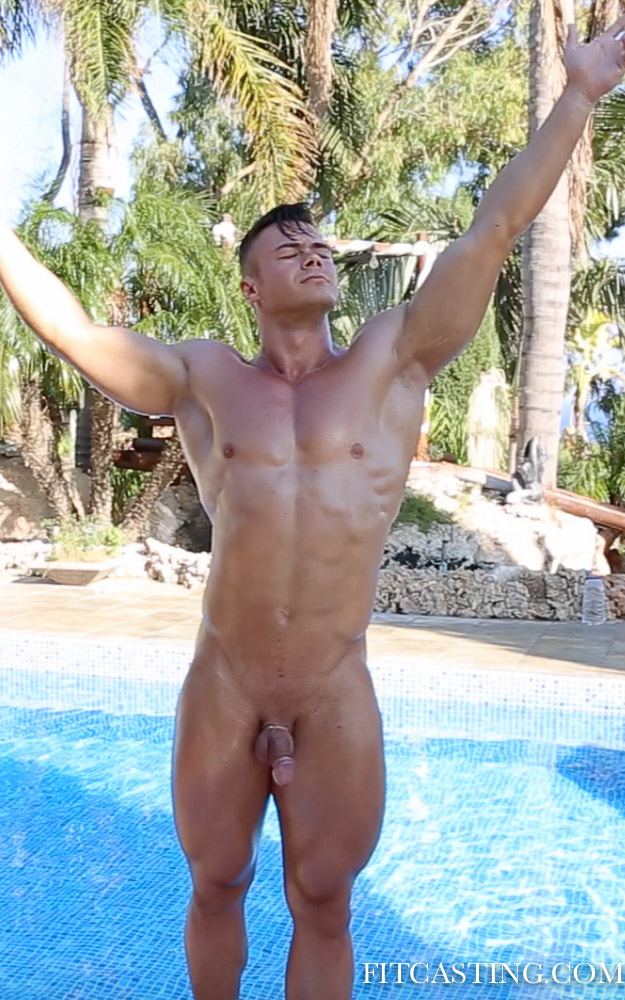 Both videos are feast to the eyes and if you enjoy to admire muscles, posing and aesthetic experiences, you will be in for a feast.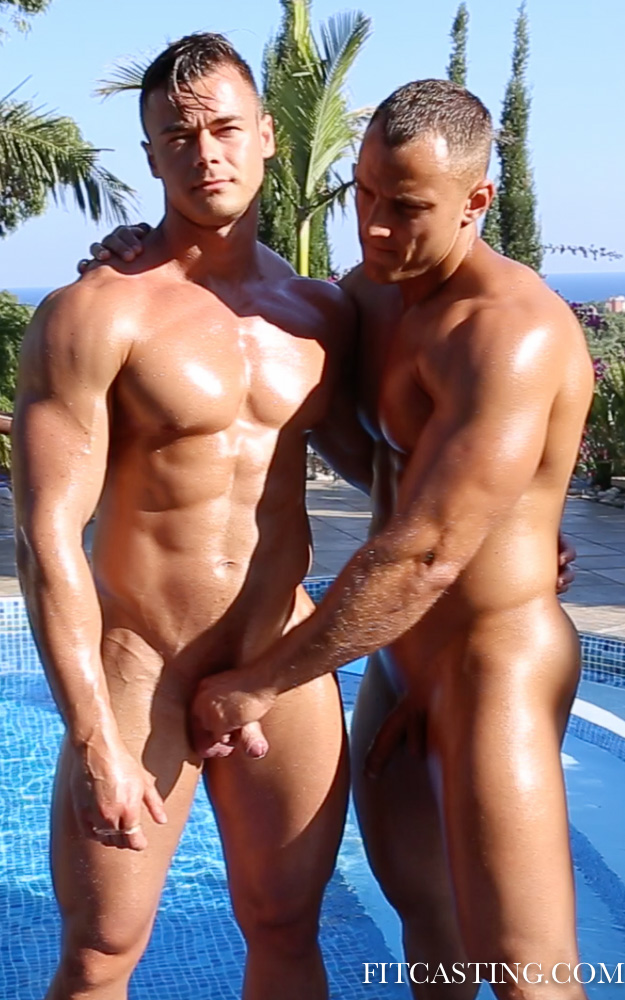 Of course Stas makes sure that the boys are in top shape for show-off!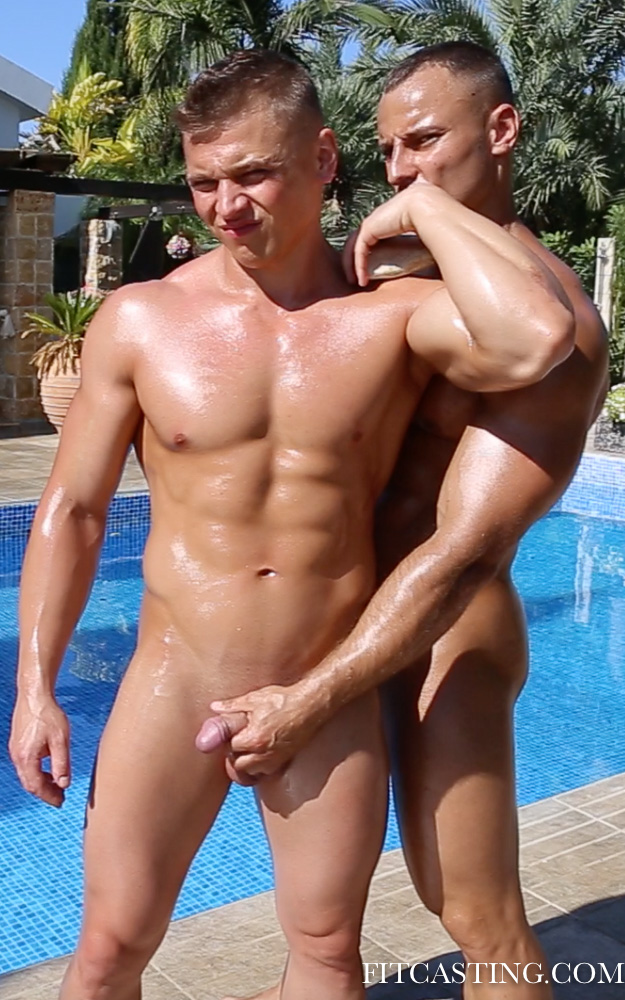 The exercise is a lot of fun, it is full of surprises and Stas is not making it easier on the boys to keep perfect poses!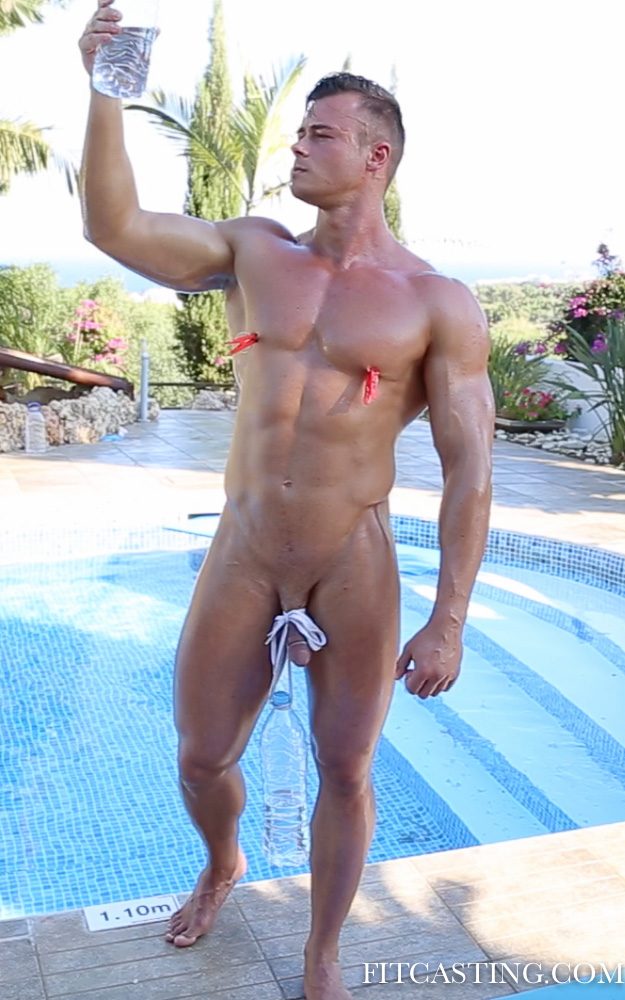 How will they cope and who is better? Find out this summer!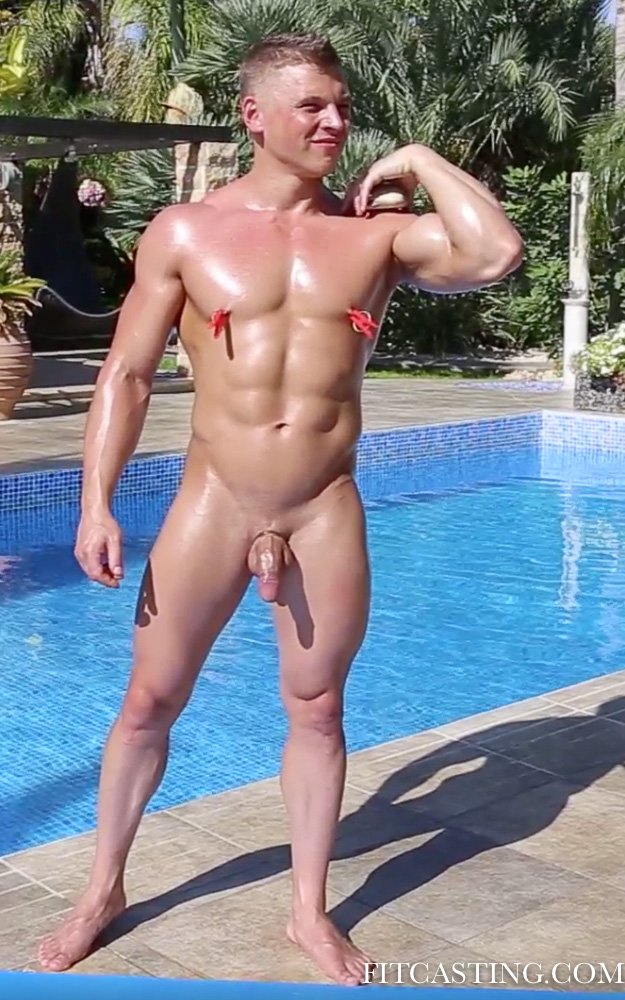 Andy: male Statue Workout and Alex: Male Statue Workout will start playing 4th July 2020!