In December we will have a "new puppy" for us to play with: his name is Milos. The boy is very slim – a nice change for extremely muscular Dorian.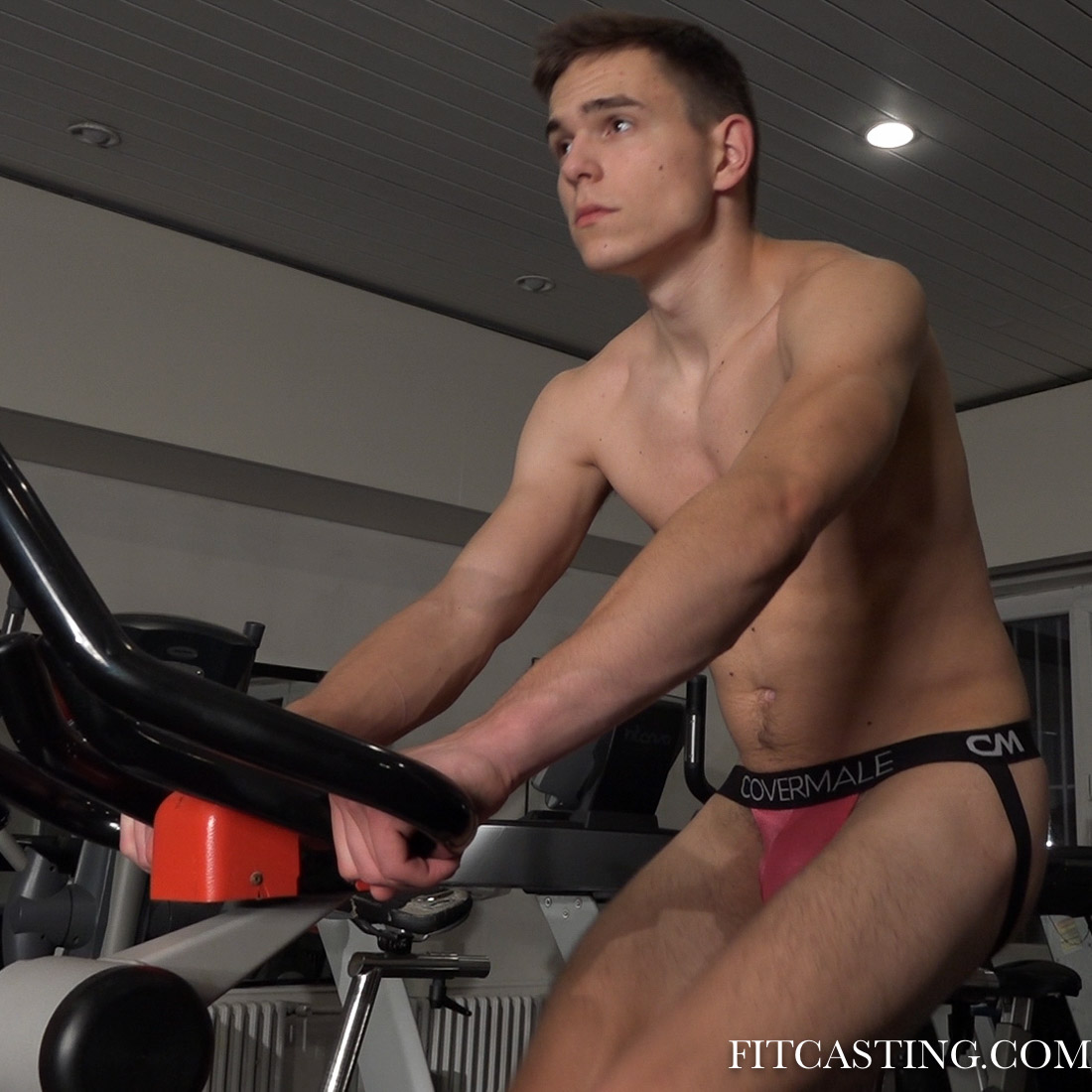 Underwear fans will not have to be disappointed as we work the boy out in the beginning with a set of underwear and then moving on to loincloth.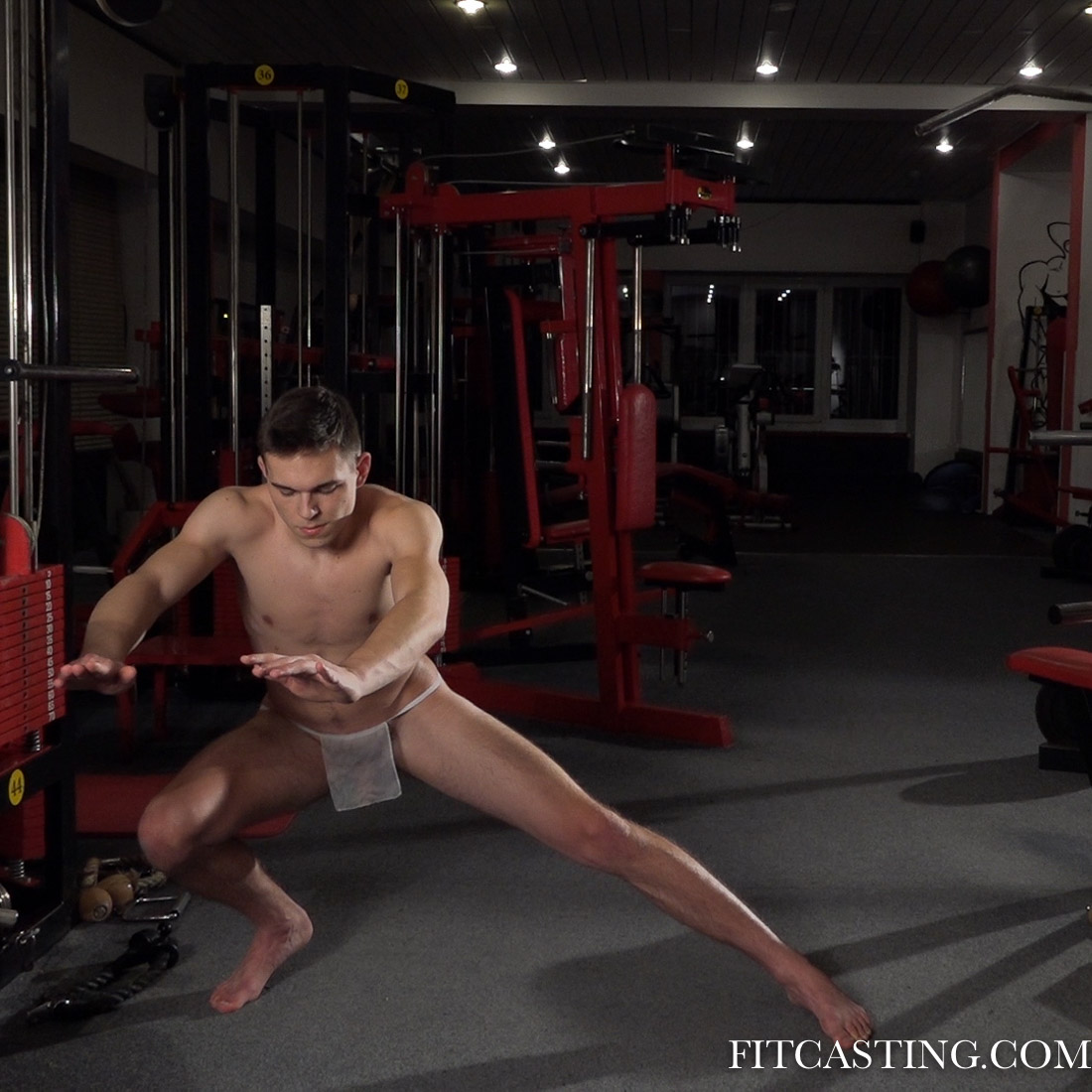 When we assess the potential of our new boys, we want to look at their current appearance but also potential for development. If you take Milos' motivation and train him for several months through heavy workouts, we could have the next Fitcasting superstar.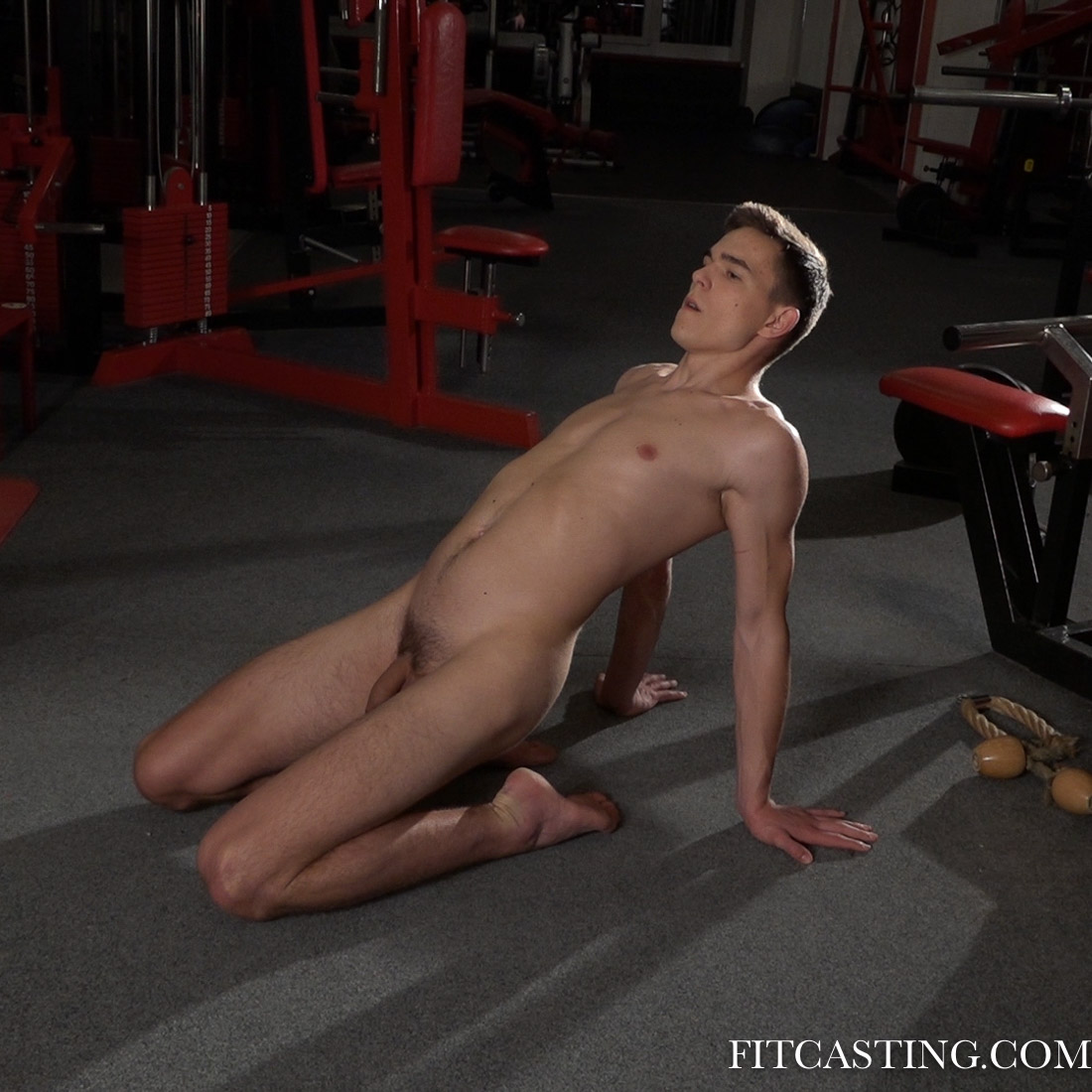 We definitely would like to put this boy through his paces, his slim, very fit body is also inviting to the trainer's crop.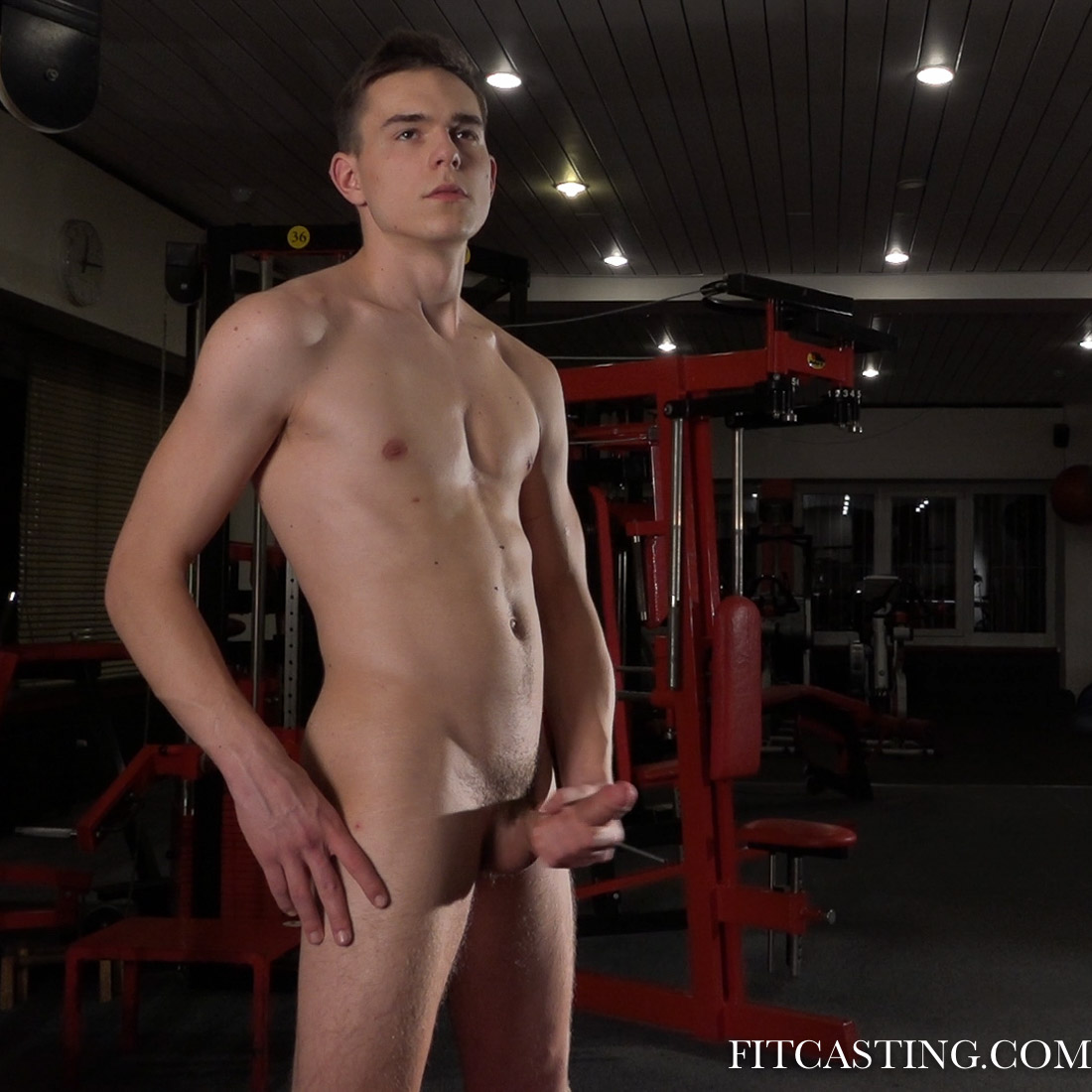 The boy seems to be motivated to please you. Let's hope that he receives enough support that we can start working him out for your pleasure. Like a good puppy, the boy is ready to play!
Milos: First Casting starts playing in December 2020