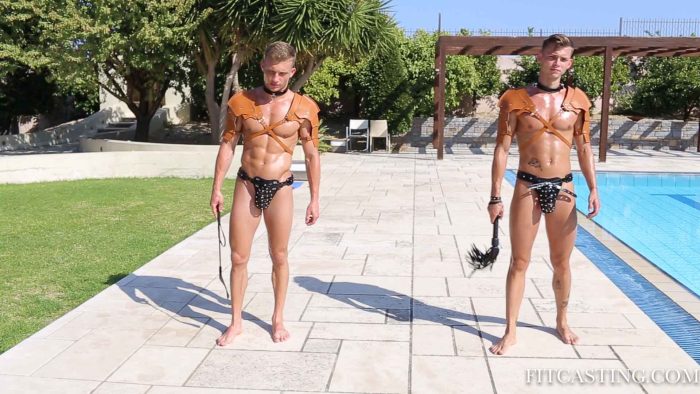 The summer is here and to welcome the hot season, we are publishing a hot new training session: The Pony Training. Our two young jockeys Jony and Tommy are given experienced and muscular studs Dima and Andy to be trained as perfect ponies.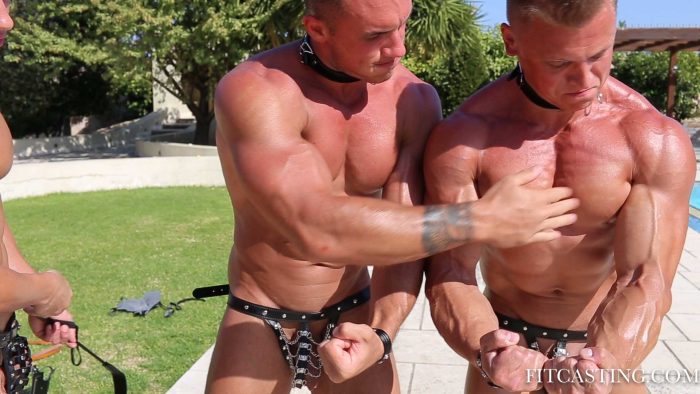 It is really fun to watch how to youths establish control over two muscle-studs: they use whips and fists, patience and tricks to get their studs perform to their liking.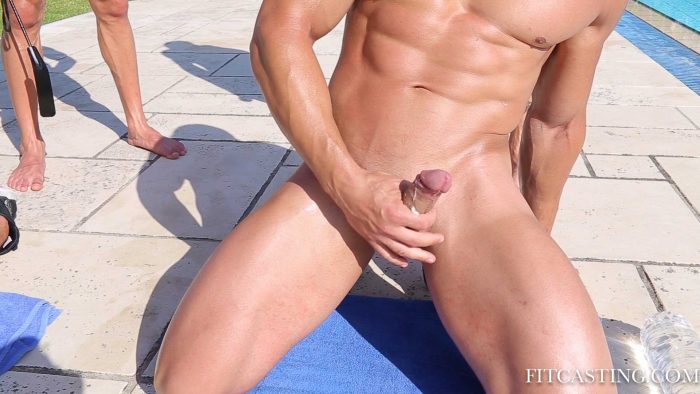 The ponies submit. Our young jockeys explore every limit and force their ponies to demonstrate their obedience in series of creative ways. Then the ride begins.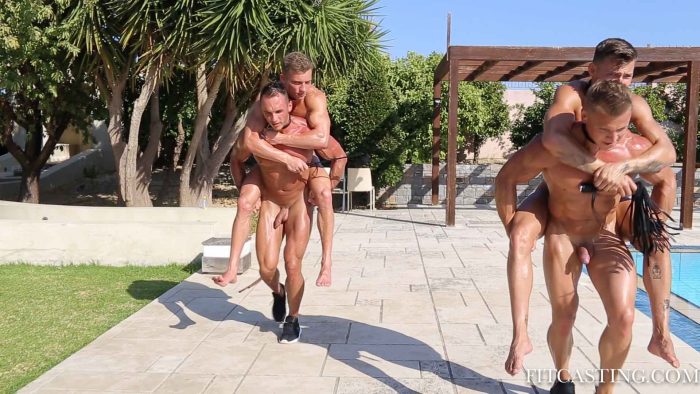 Using their whips, the boys make their ponies to run several competitions and go through series of exercises. This is a fun and extremely hot workout that you can enjoy throughout the June.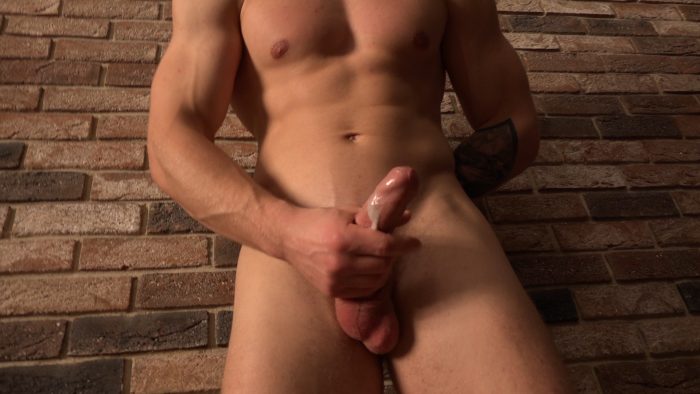 We are also taking Domantas to a new hard training called 100 Rep Workout. At the end of the training the boy must show his trainer how much he liked his training. Join us and find out what made the boy so happy to be trained.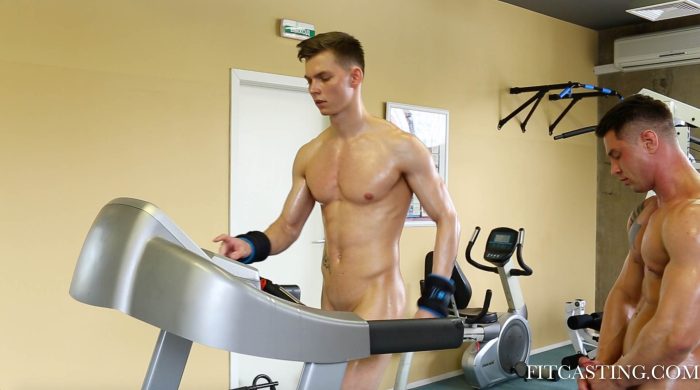 Tommy is developing nicely. This time we are going to give him to a specially cruel trainer, who forces the boy through an extra hard cardio workout complete with leg and wrist weights.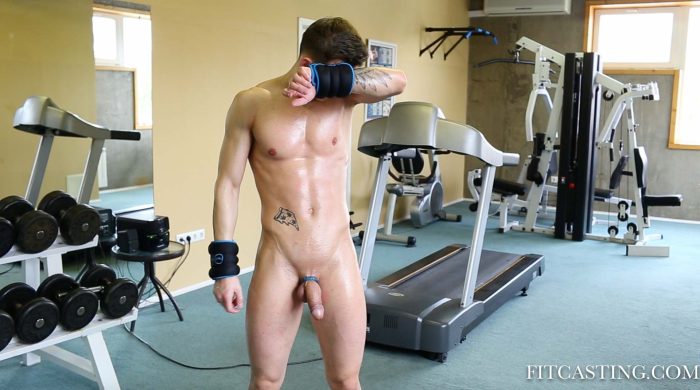 It is fun to watch the boy struggle to meet the impossible goals set by his trainer. The more the training proceeds, the poorer the results. That angers the cruel trainer who takes it out on the boy.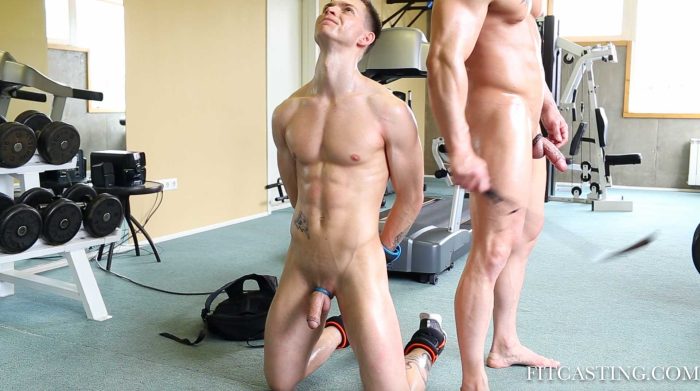 Last, but not least, we will also premier Anton's next ordeal: the Hercules workout.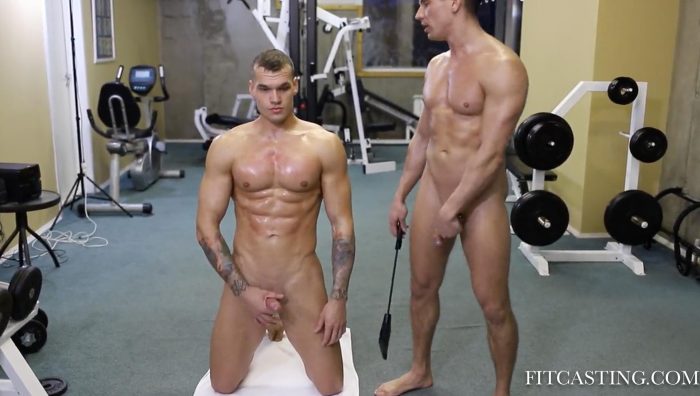 The workout is based on 12 labours of Hercules where the ancient hero had to please a mythical king who came up with impossibly hard tasks to the muscle stud.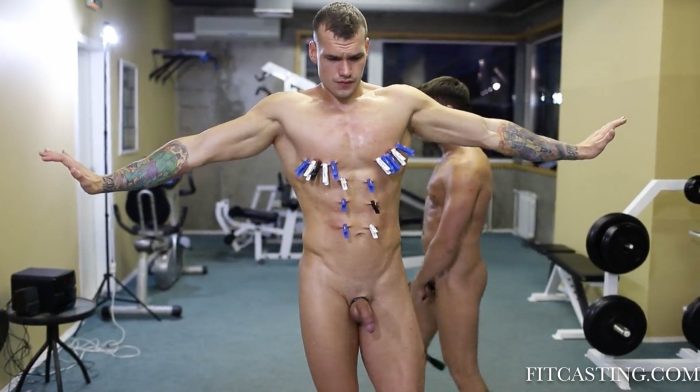 Anton is a perfect Hercules, taking his 12 ordeals like a man, while we can admire his muscles at work.
This is in addition to our regular updates – we update at least 3 times per day, usually more often! Join us! All videos are downloadable.