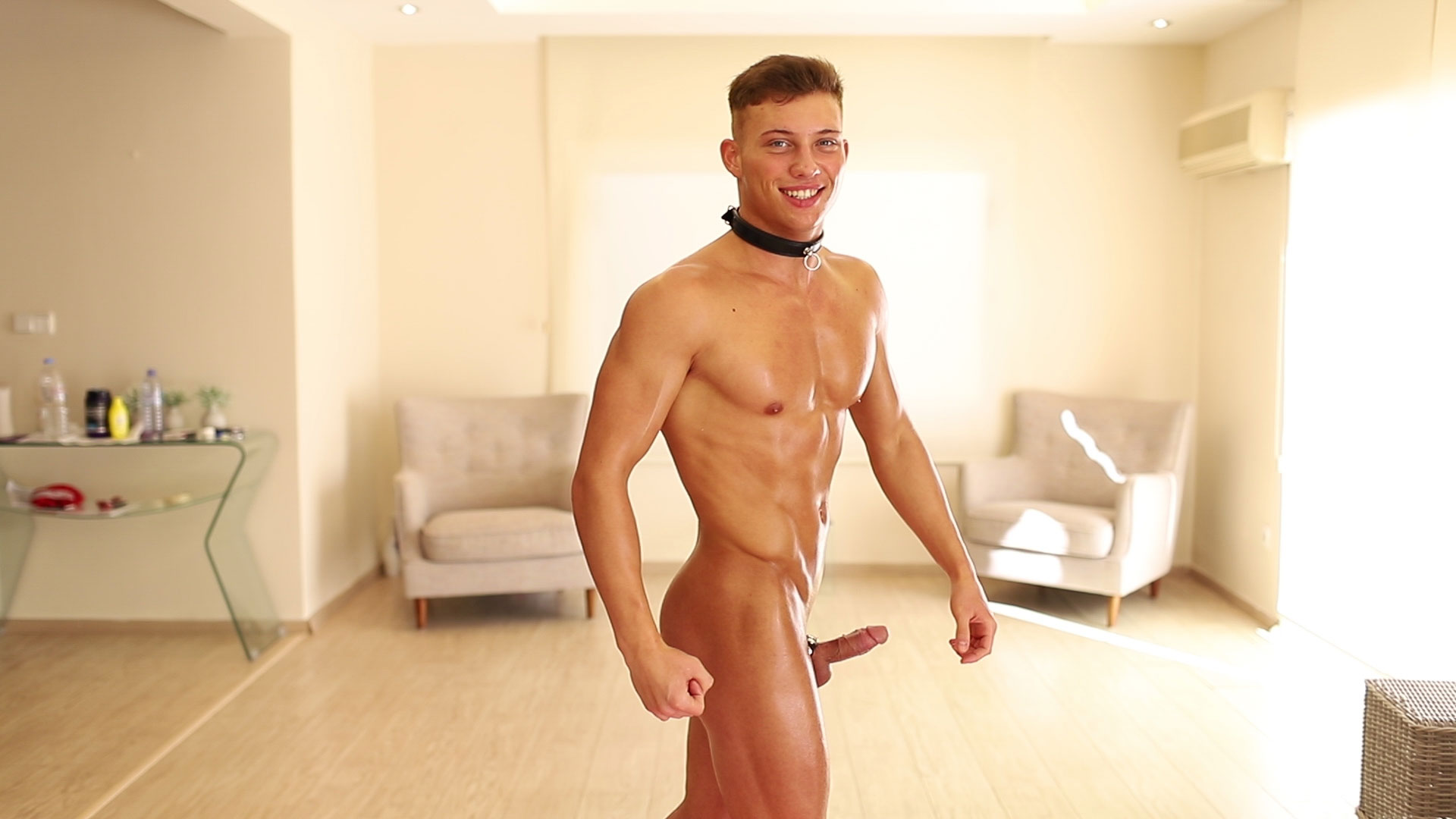 Once again, congratulations to Jony for the title 2023 Fitcasting Model of the Year. The boy is going to need all his strength to go through the hard trainings we have planned for him. The boy will present himself under the supervision of Dima, who is not afraid to use his whip when the boy does not seem to live up to his title.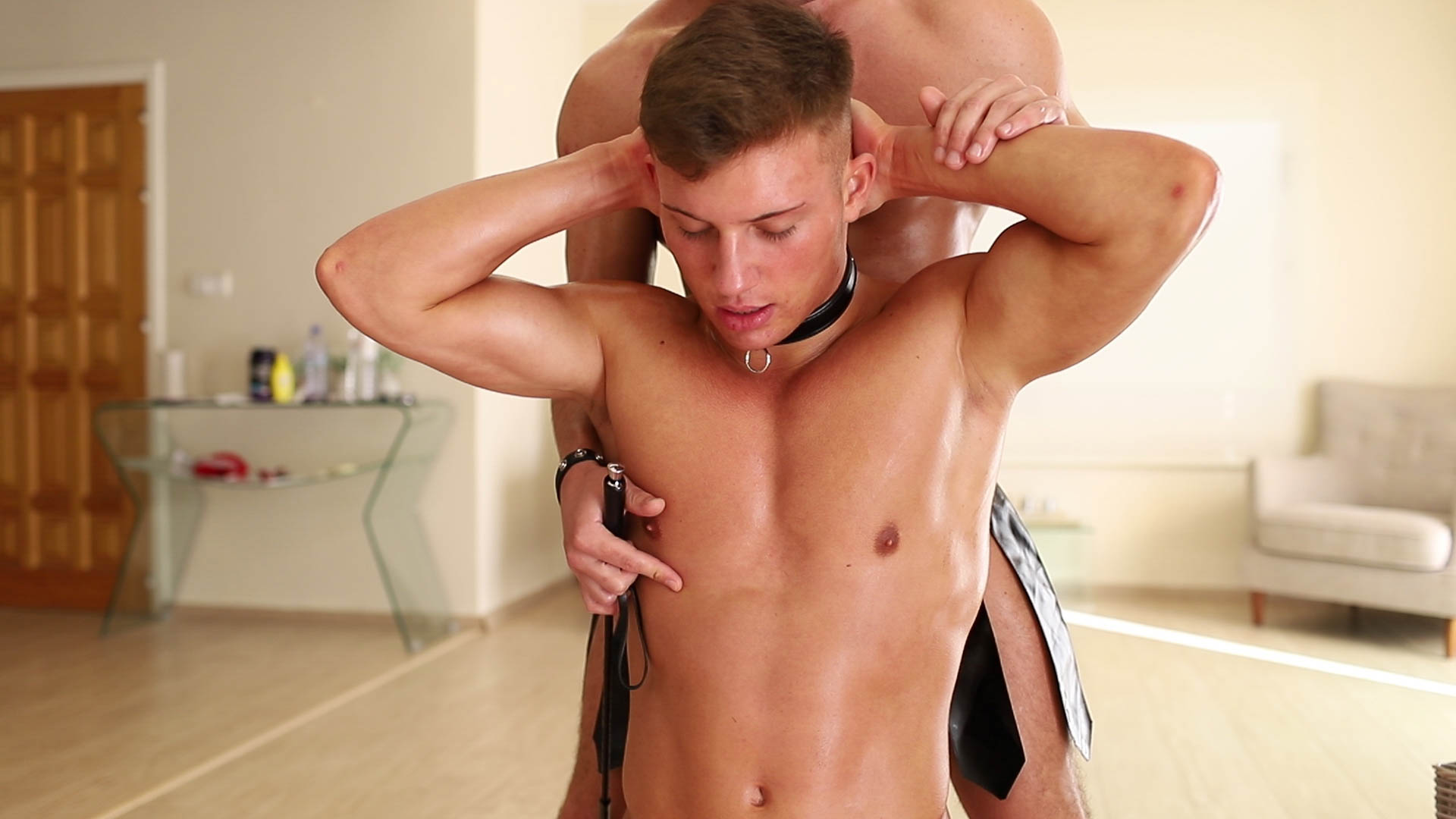 We will have many chances to enjoy Jony's beautiful trained body – please do feel free to send us more training but also punishment ideas. The harder and more creative the punishment the better. We will select 1-2 training sessions to try it on Jony. Write us about your ideas at agency@fitcasting.com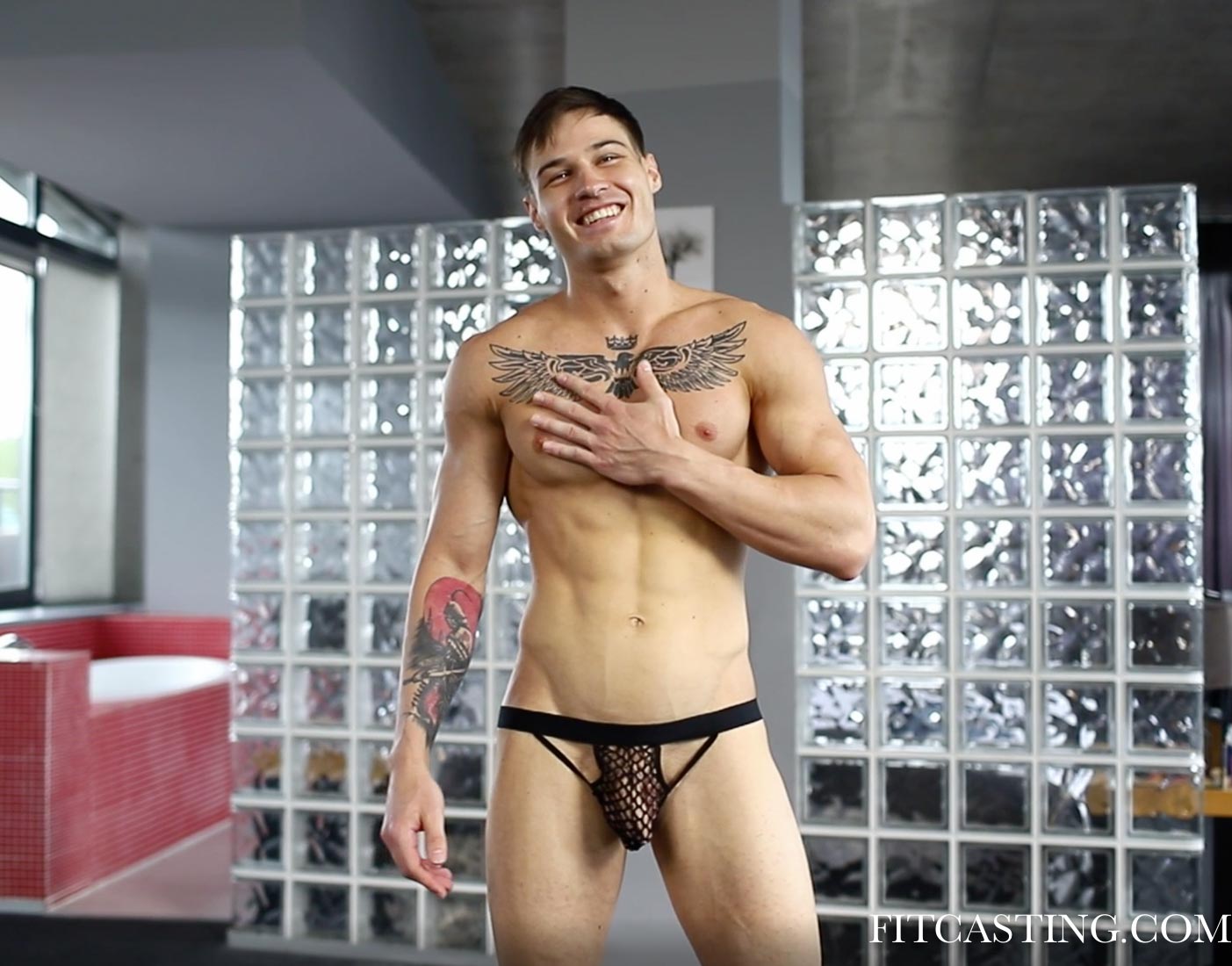 We are also very happy about young Dany who we can present now as our new boy for January. Dany will go through a very thorough casting session and we start with stretching in a fishnet thong.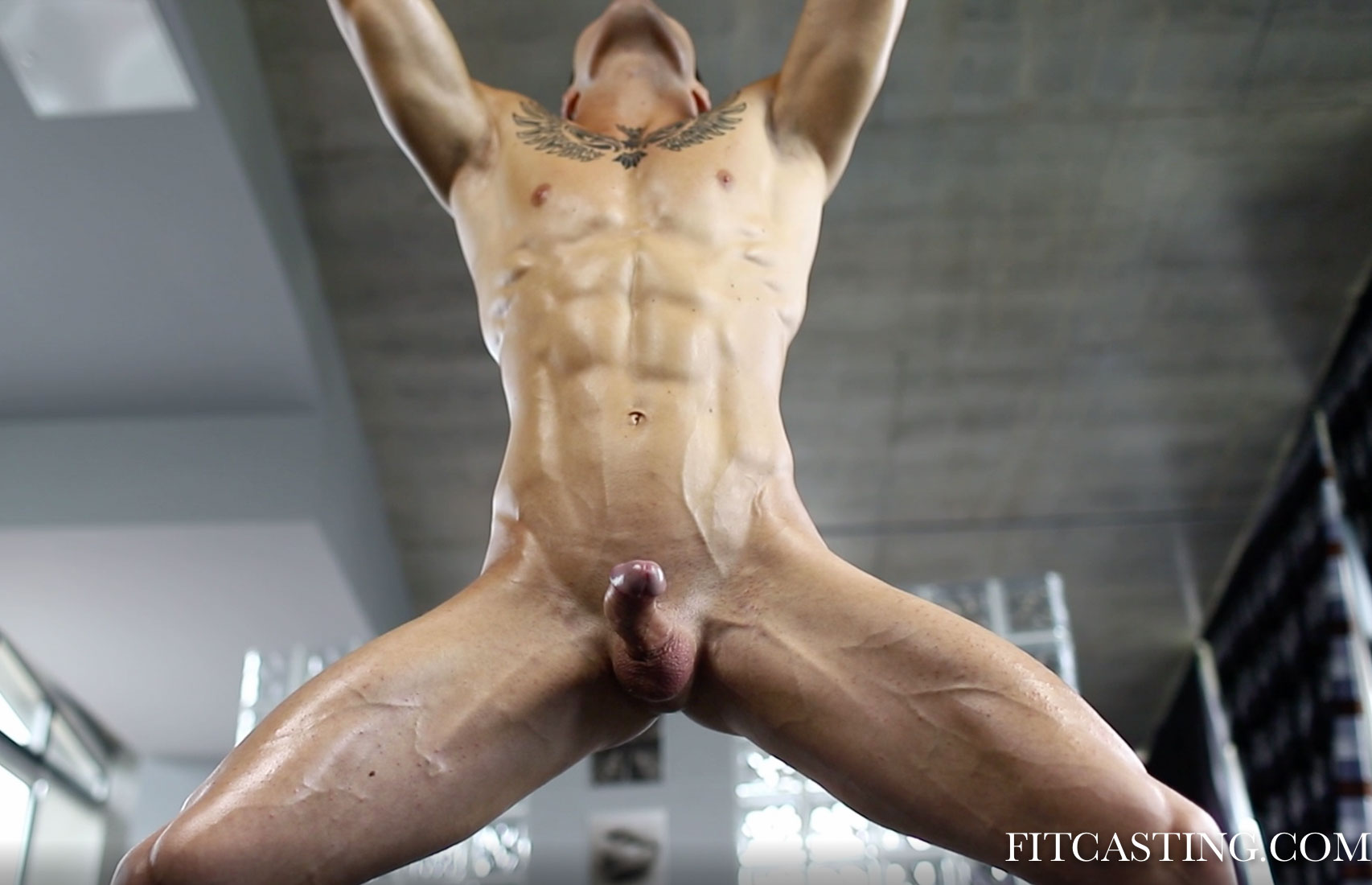 Soon, the thong is removed and the boy must present himself naked. Our members have requested that the boys present their cocks and asses in the very beginning of the casting. This segment takes time and we want the boy to be at complete attention as our members examine the most sensitive parts of his body. Shiiko Dachi pose keeps all the boy's muscles working and naturally, that includes the cock.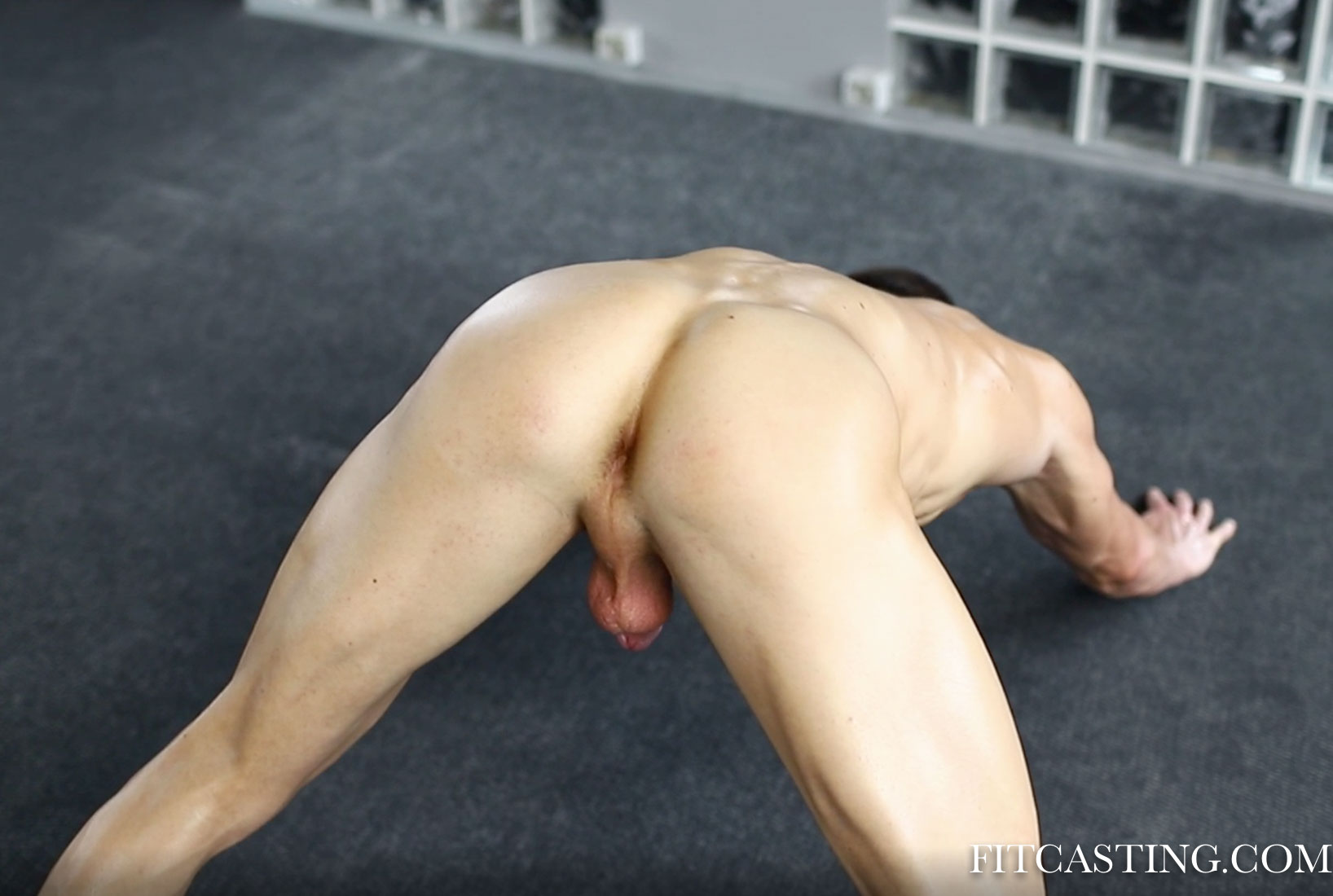 The boy will also have a chance to earn some positive marks from our members by presenting his ass. The segment is thorough and measured. After this session, the boy will have no secrets in front of our members.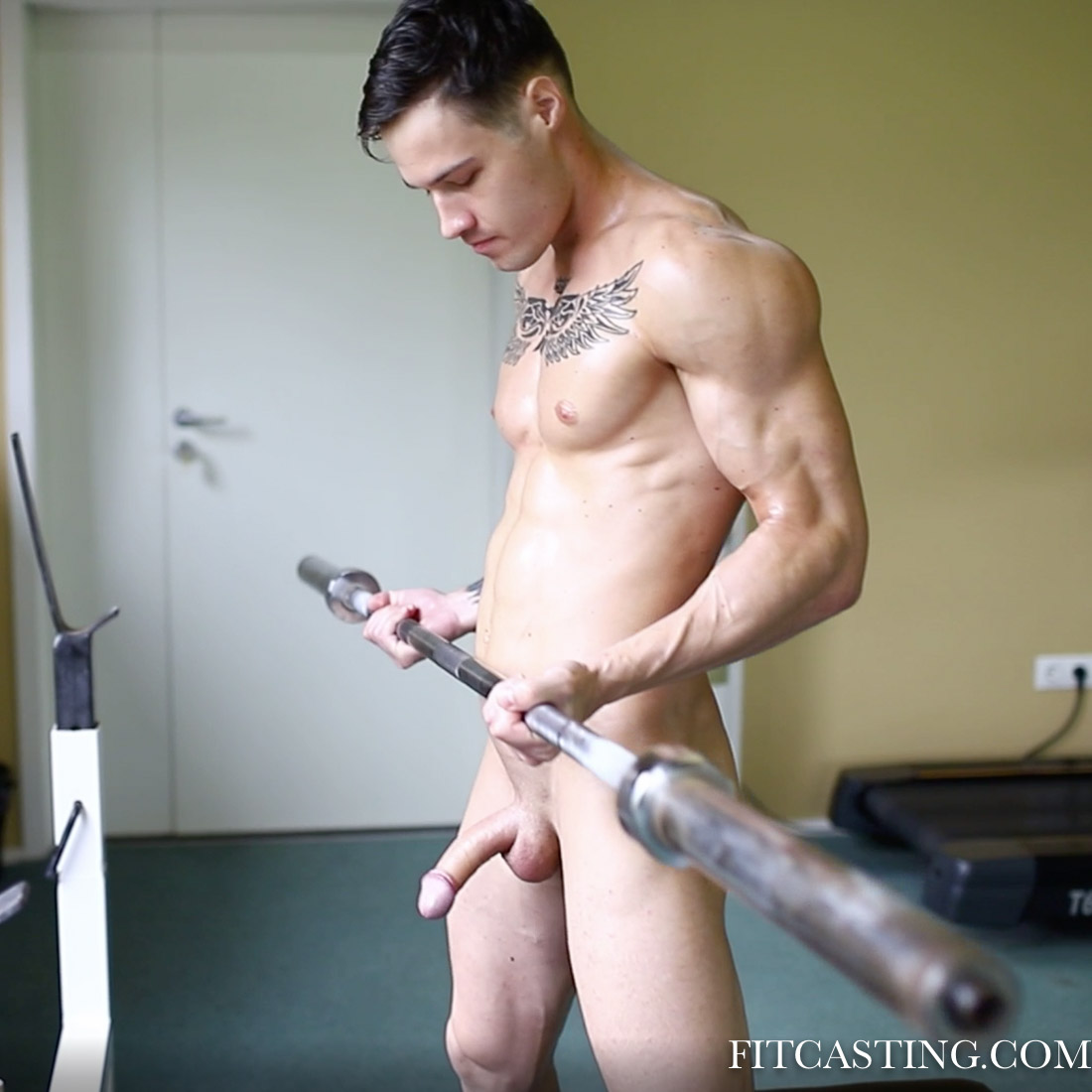 After initial introduction of his body, the boy must proceed to the gym. We keep him naked and he is instructed to maintain erection throughout his session in the gym.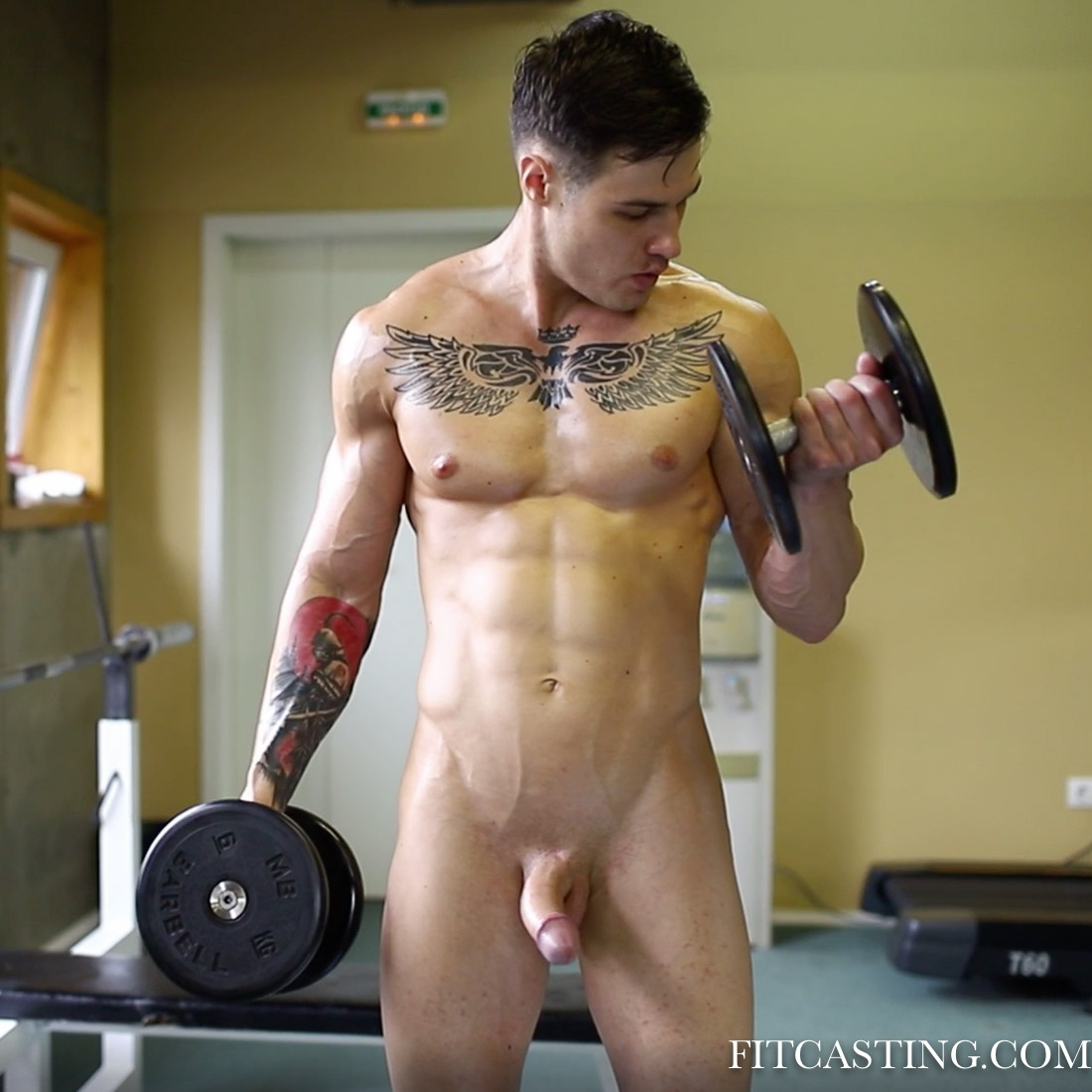 The boy shows his obedience. His stamina is surprisingly good and that makes us think about him as a perfect trainee for Ganymede scenario. What else could we do with this boy? What would you like to see – please write us!
We like the boy more and more. In gym, after initial shyness as this must be his first completely nude workout the boy really opens up.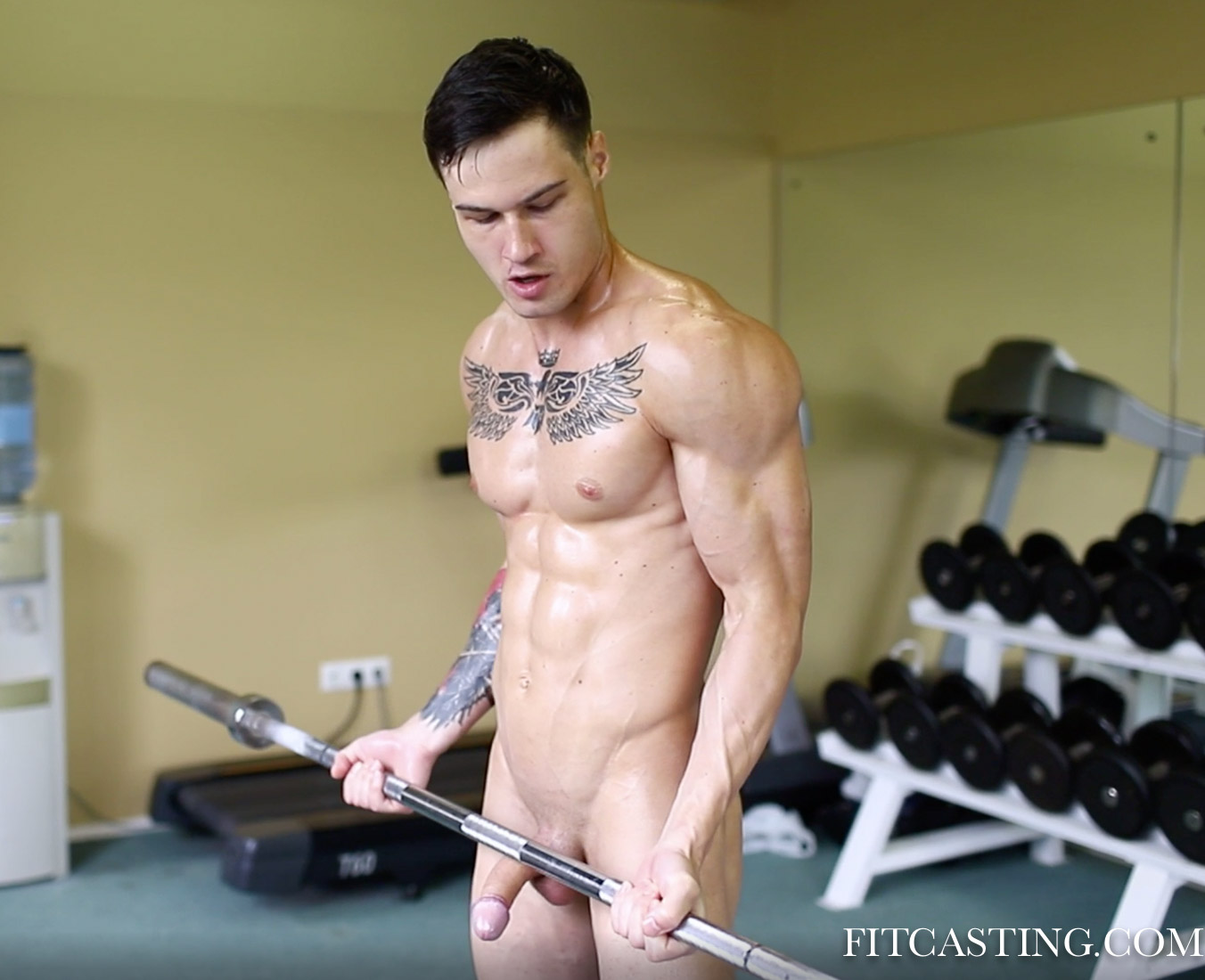 We cannot take our eyes from his body – at times it seems to be lithe and slim then some muscle pops and massive biceps, shoulders or pecs are in front of us like from a bodybuilding competition. He definitely looks like a great specimen.
The first casting continues in the office. Here, we test the boy's obedience and humility. Ordered to pose in revealing, exposing in some cases even humiliating poses the boy must demonstrate that he is worthy of our guiding principle: "Serve! Obey! Entertain!"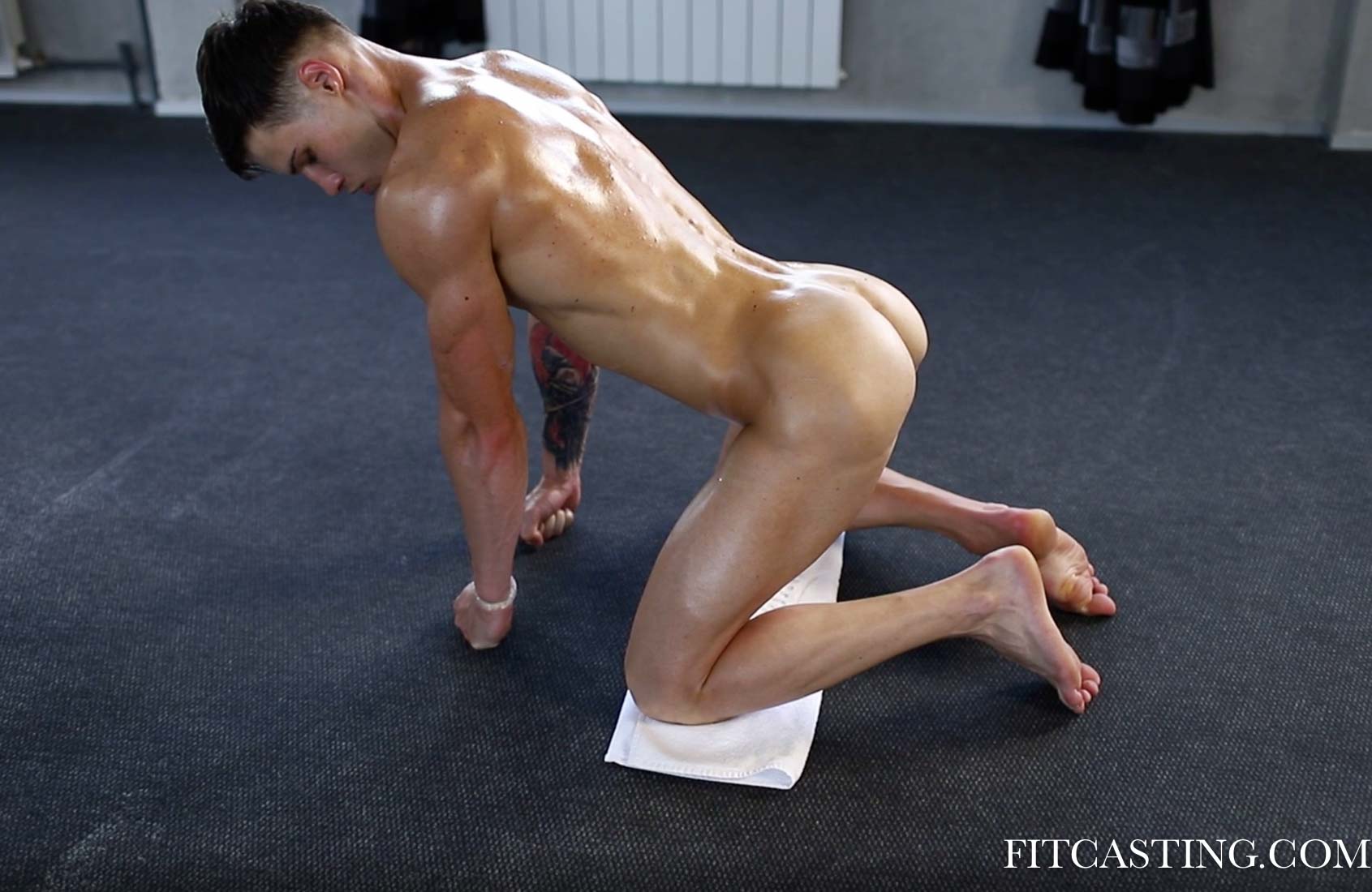 The session includes a Doggie Pose and finishes with Begging Pose and then the boy is admitted to the stable. With this pose the boy promises to serve, obey and entertain.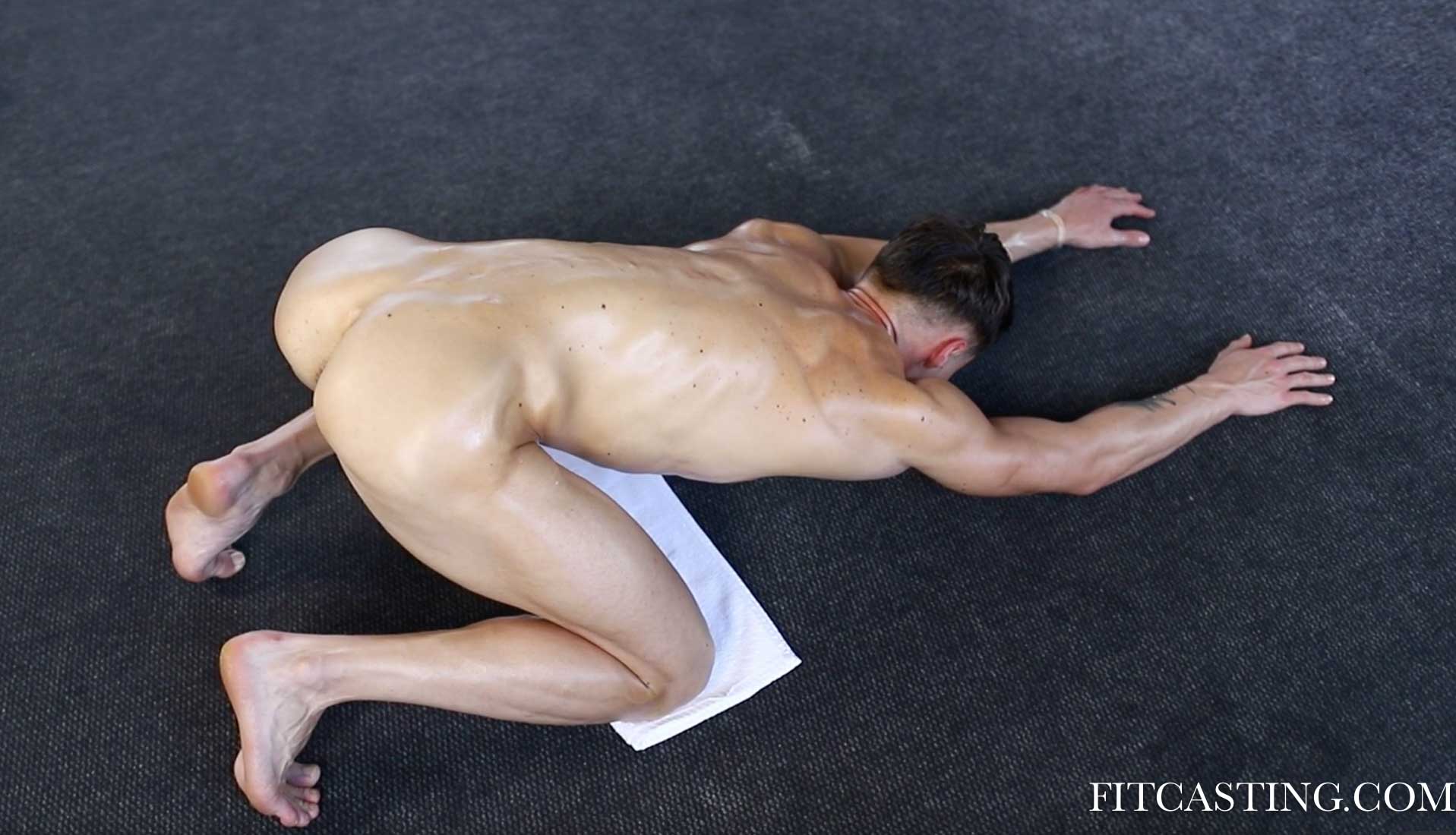 But this is not all: this January we also publish a special workout to honour and celebrate the birthday of Master Richard. One of our most loyal members.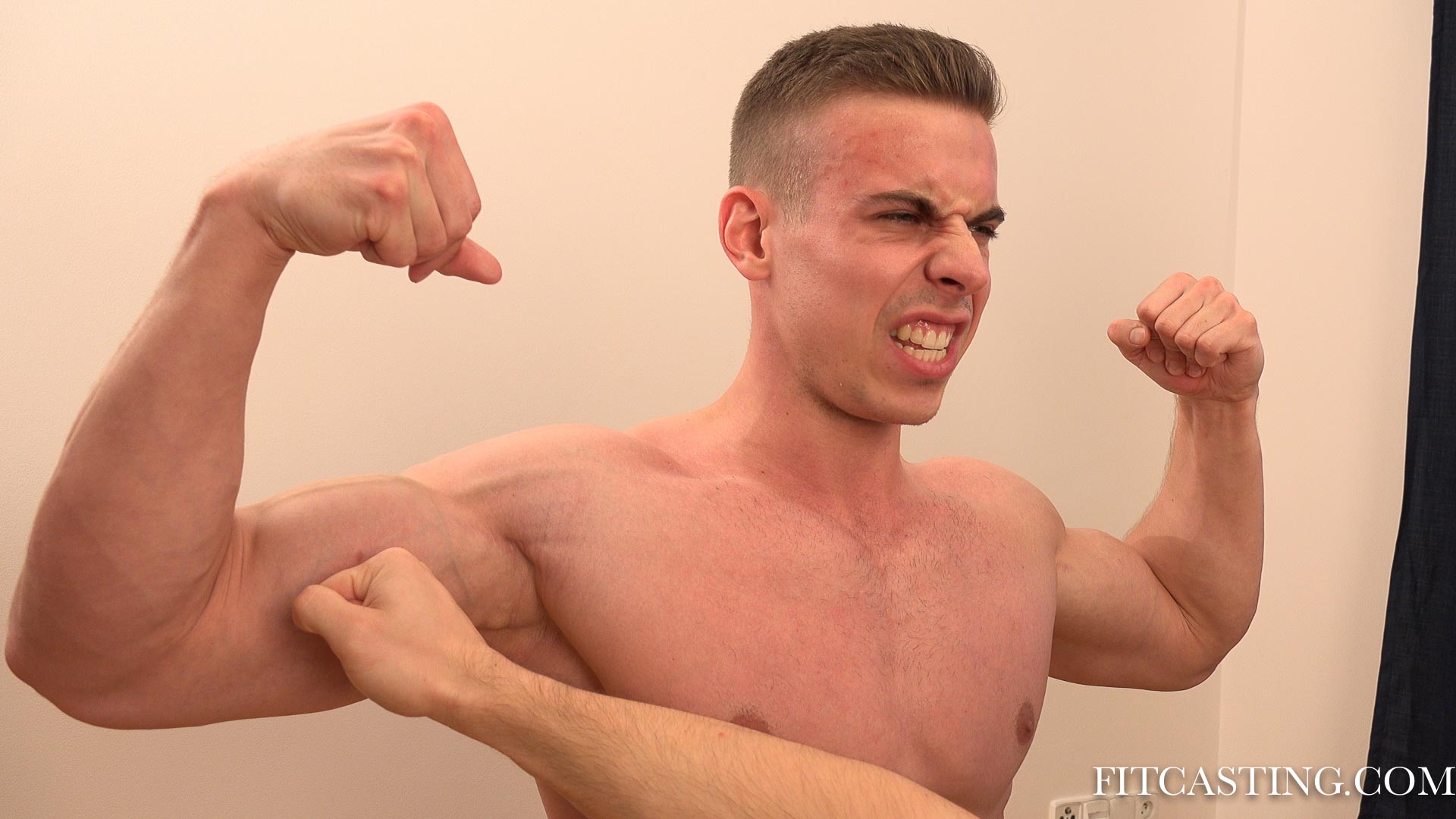 As our special gift, we give every year Master Richard one of our boys to train as he wishes. As master is very demanding trainer and also a strict disciplinarian, the workout is going to be very interesting to watch. This year muscleboy Ilya will have the hnour to suffer for the pleasure of Master Richard.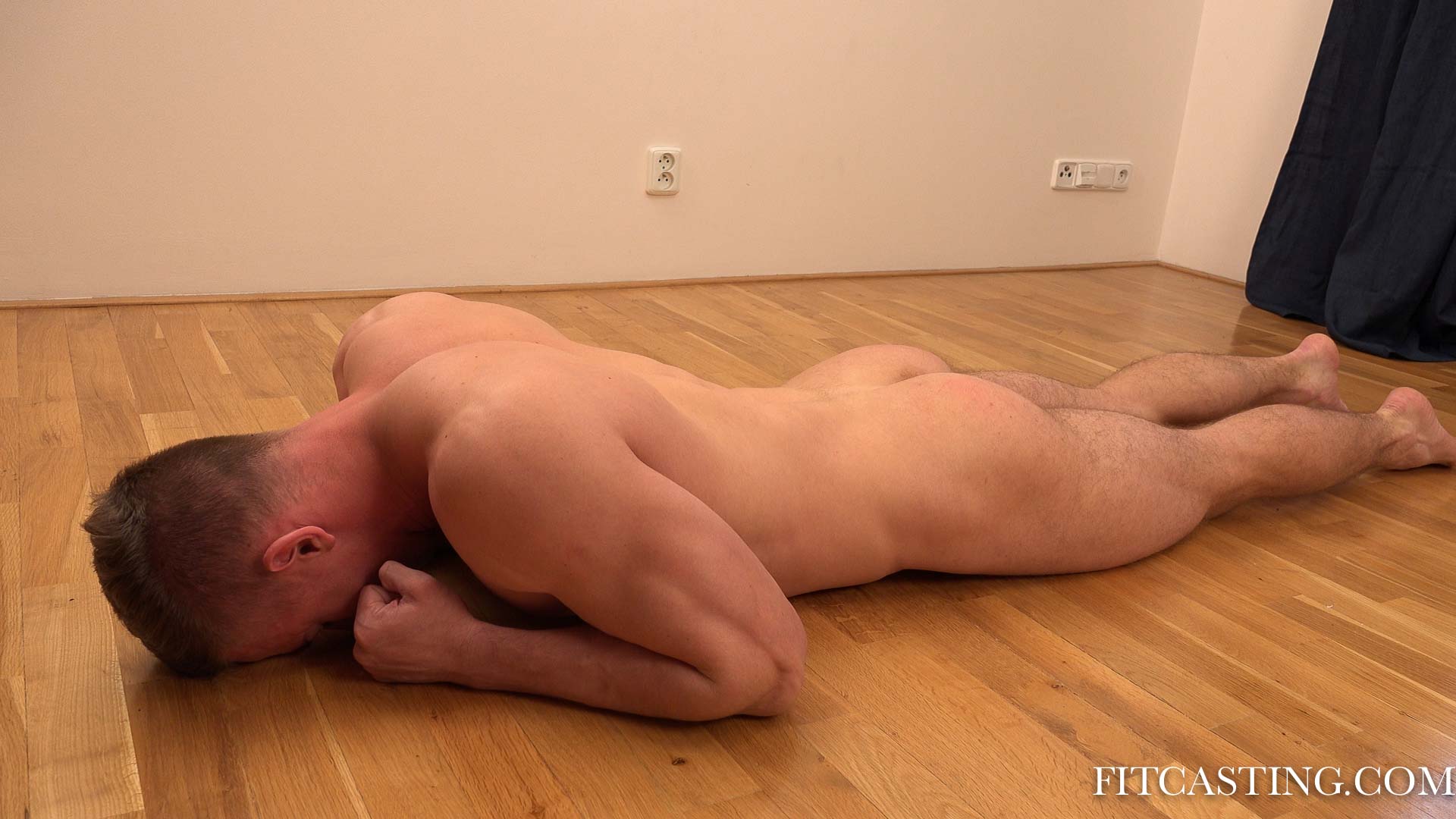 This training is going to be another forced workouts classic. Ilya is exhausted, but happy. After every set, he gets on his knees and wishes Master Richard a Happy Birthday. He also apologises for any mistake or disappointment and there are many. The boy will be punished hard, but then as a surprise, the boy asks for more punishment and he will get it. We will have a lengthy preview of the training already published in the member section.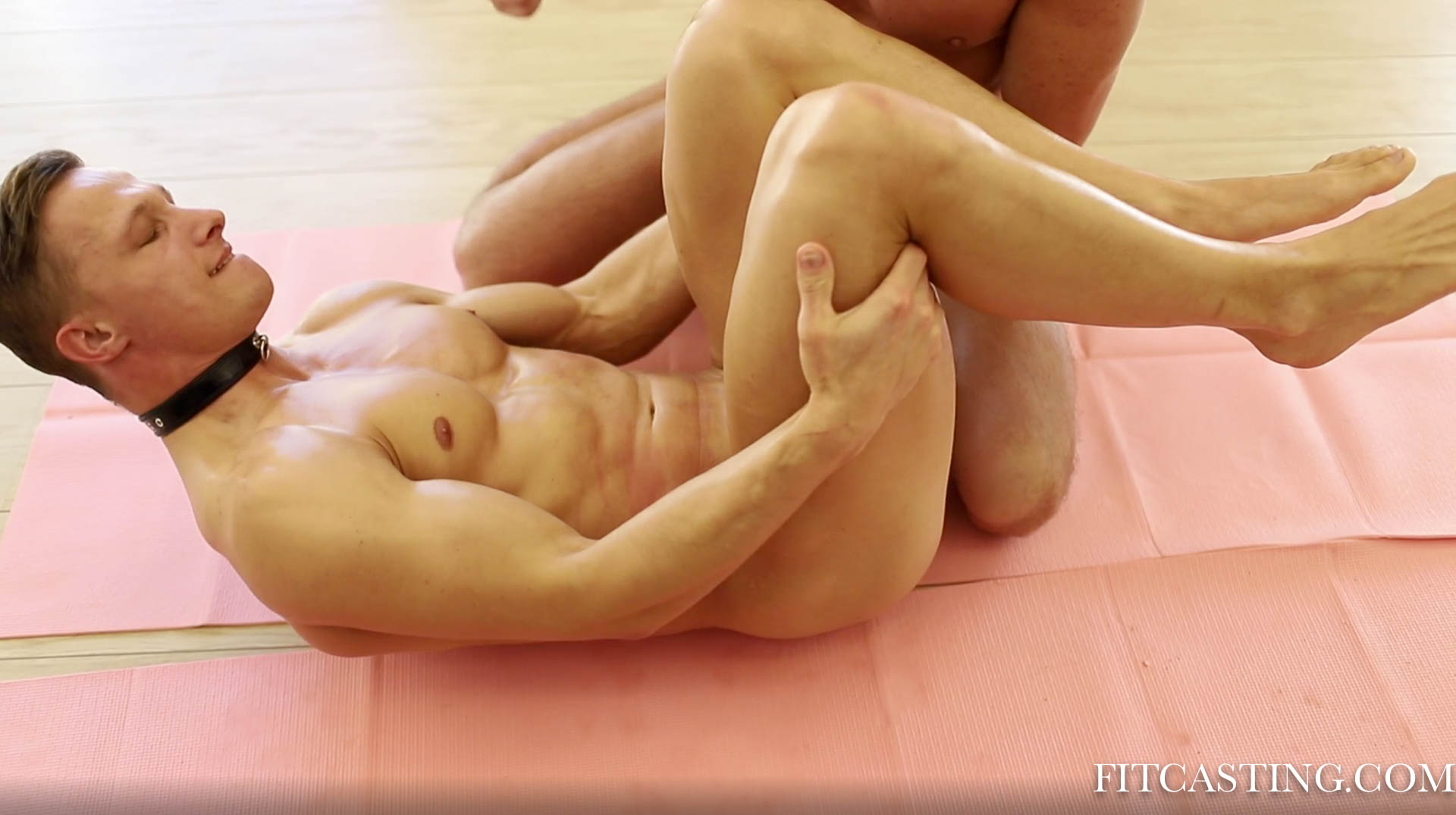 We are also going to sum up the year for Alex: our 2022 model of the year. We asked from some of our loyal members honest feedback on the boy and we also asked them specifically to point out any of his weaknesses. Almost a unanimous answer came back how disappointed the members were in the abs of the boy. So as a final ordeal, we made Alex to go through a very special abs training.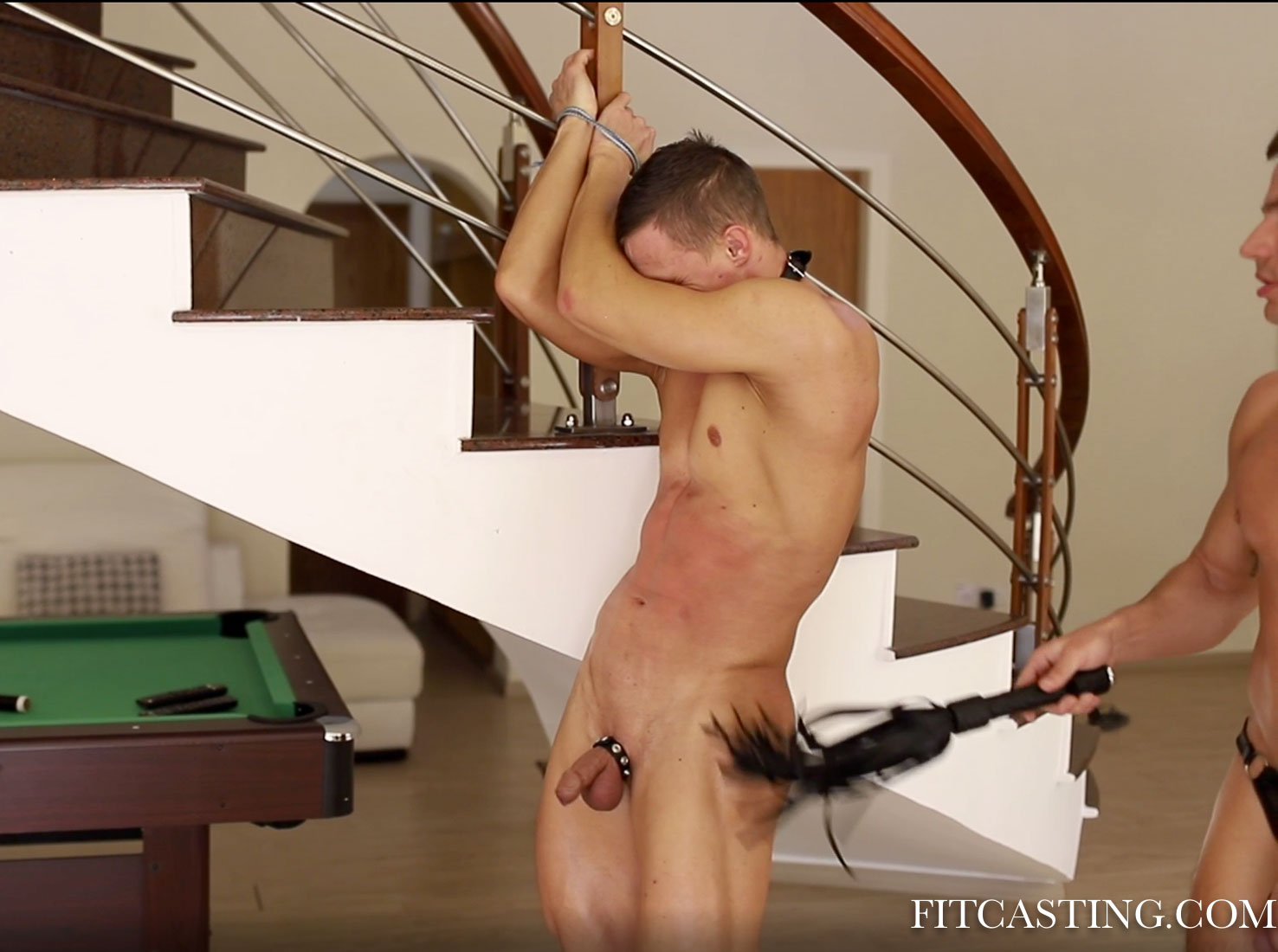 The training ended with a punishment and one of the most intricate predicament pose that we will preview in detail in our member section.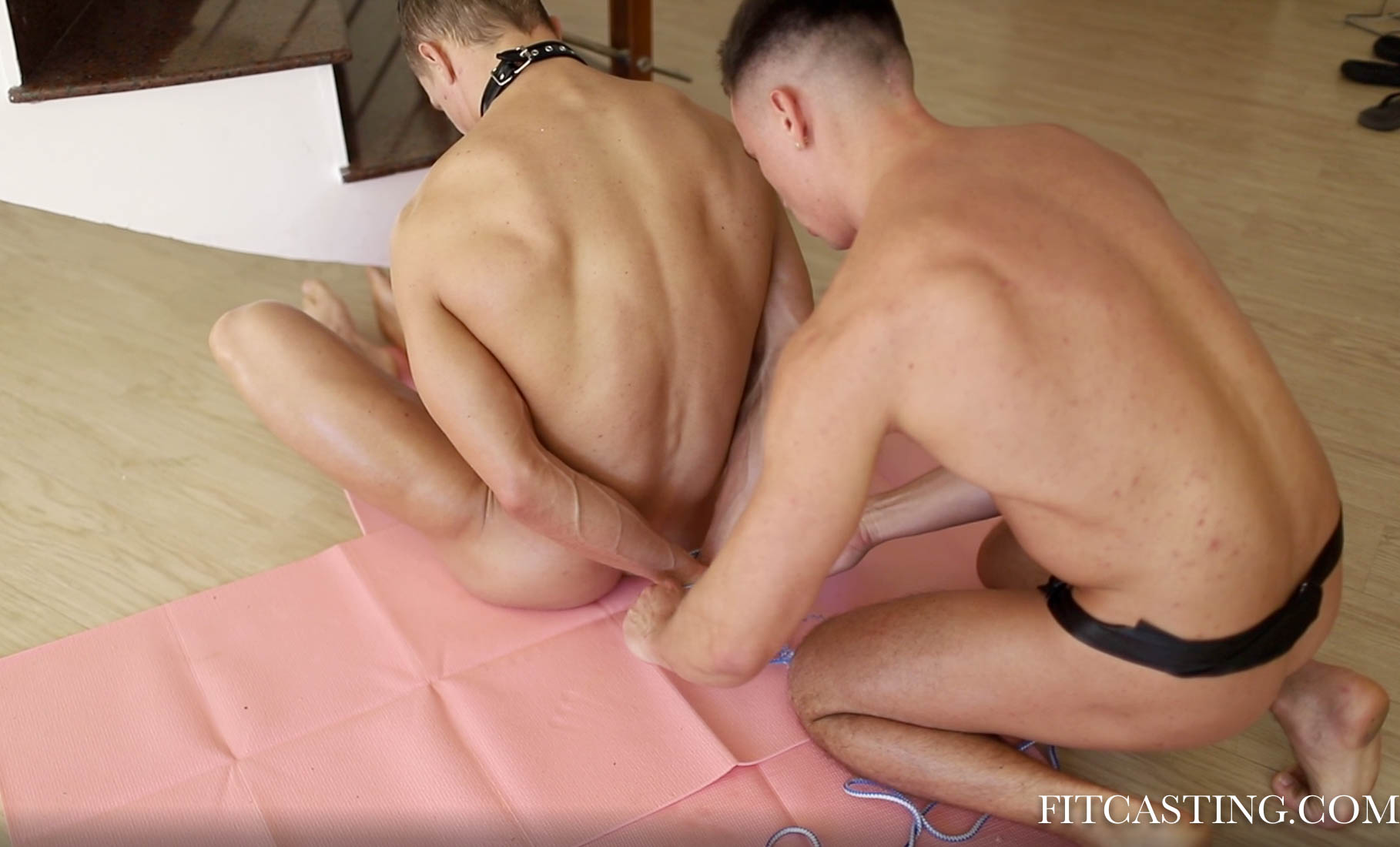 Enjoy this January that brings a lot of new content – at least three updates per day! We will have two more surprises this month – stay tuned!
Please subscribe and become a member of the best male forced workouts site.