Dear members, it is time to announce the nominees for the Fitcasting Model of the Year 2023! This is based on your e-mails and messages that you have sent to let us know who you wish to see as the next year's winner. It is now time to make the final selection. Remember, that the title "Model of the Year" is not just a bunch of words, it comes with heavy burden.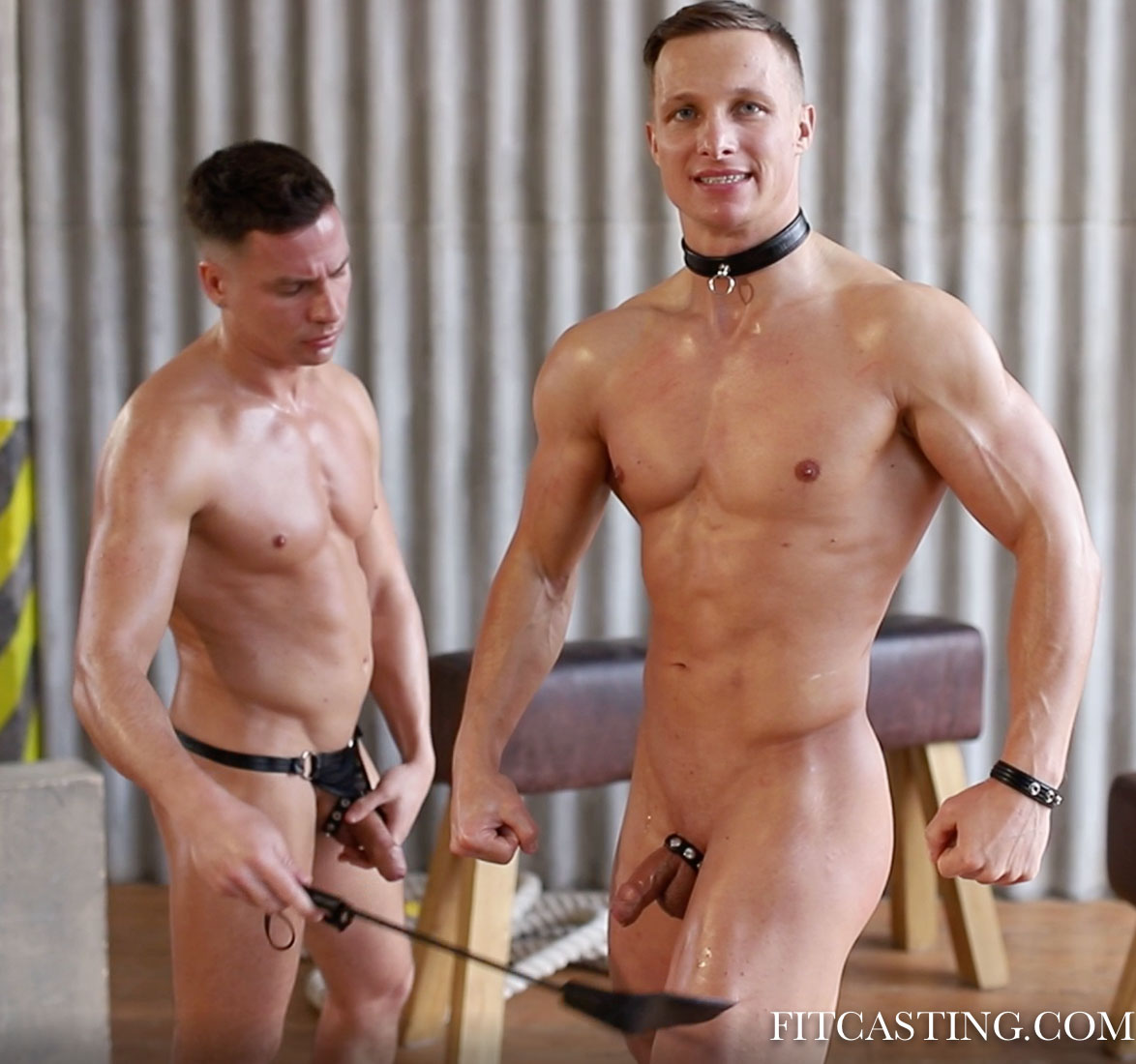 The boy who wins the title will have to go through a set of very hard workouts. First, the boy will be paraded in front of you for a show off in "Preparing for the Competition" workout. This is a training where under whip, the boy must go through an extensive posing session, giving us a nice overview of his body. We have also selected the new "Jumping Jacks Tryouts" for the boy who wins the title. He will definitely have to go through "Underwear Modelling Challenge" and a very harsh "Ultimate Full Body Workout". There will probably be more added to the menu.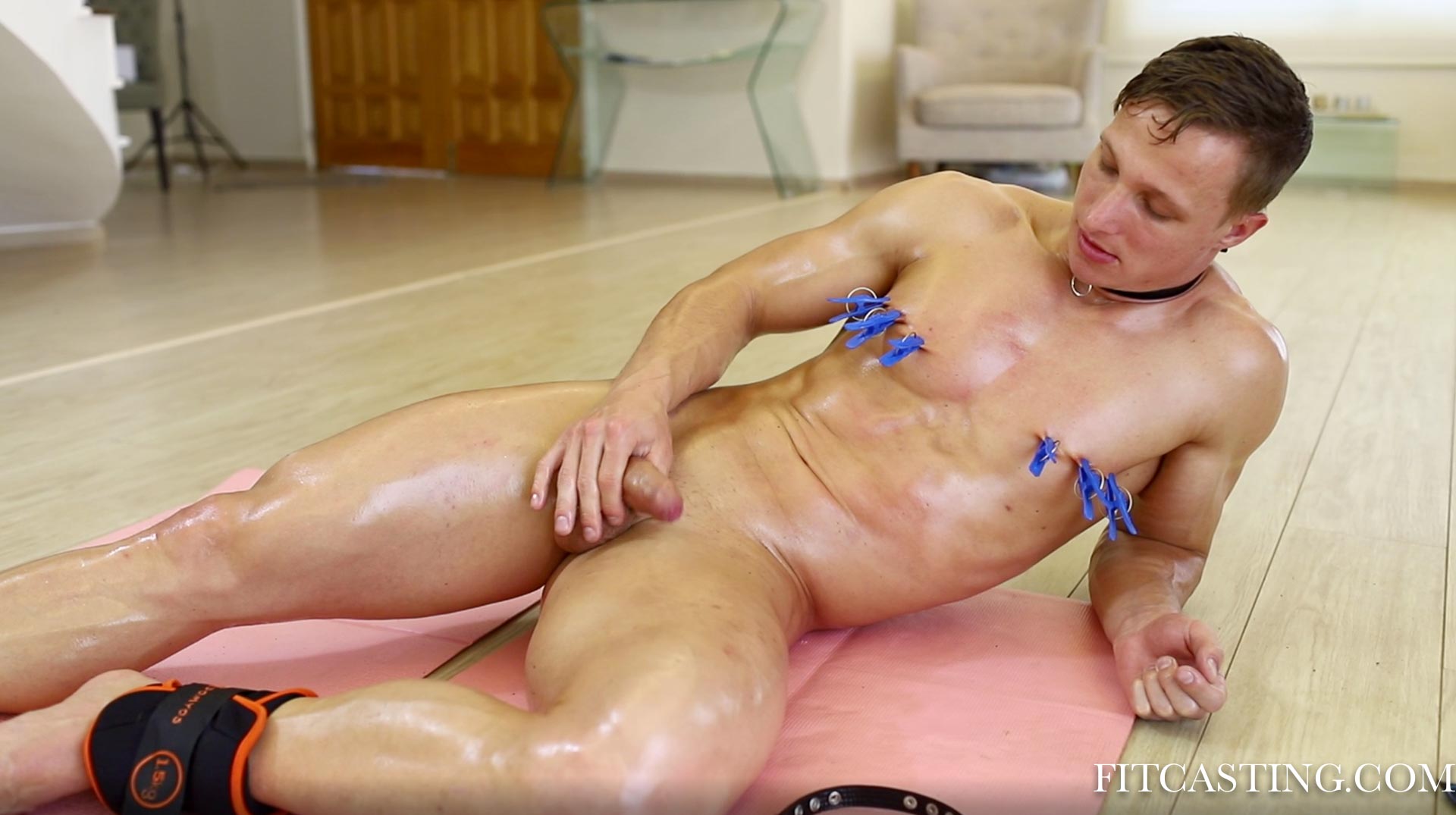 As you vote, you must therefore decide who do you want to enjoy seeing through some of the hardest trainings we have ever created? Who do you want to see pushed, whipped, forced to cum and worked out to exhaustion. Based on your messages so far, here are the five nominees: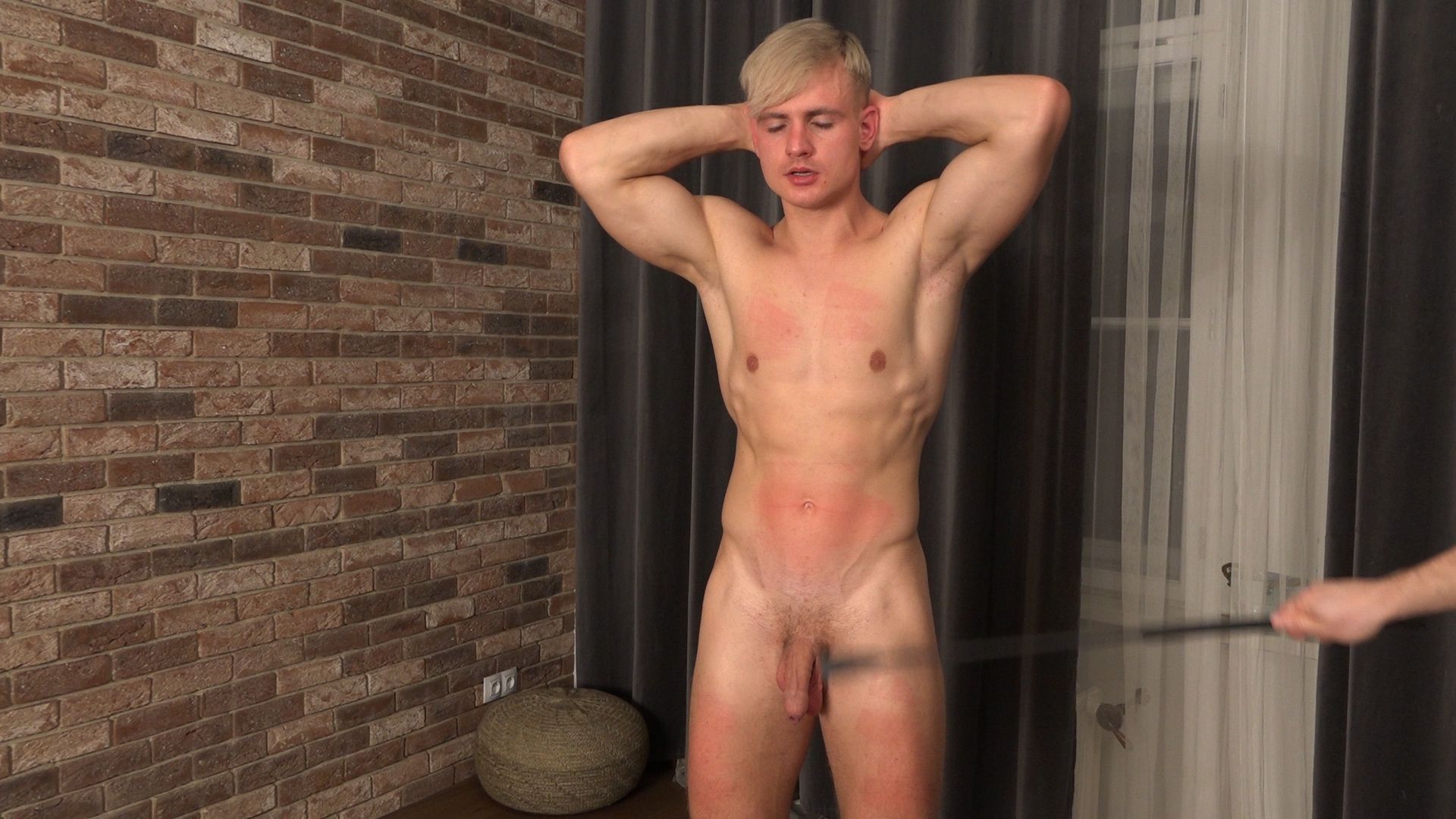 Domantas: it took us long time to get the boy work out naked, hard and have him cum. He has delivered. Whip has made him a well trained boy who is pleasant to watch. Do you want to see more of him?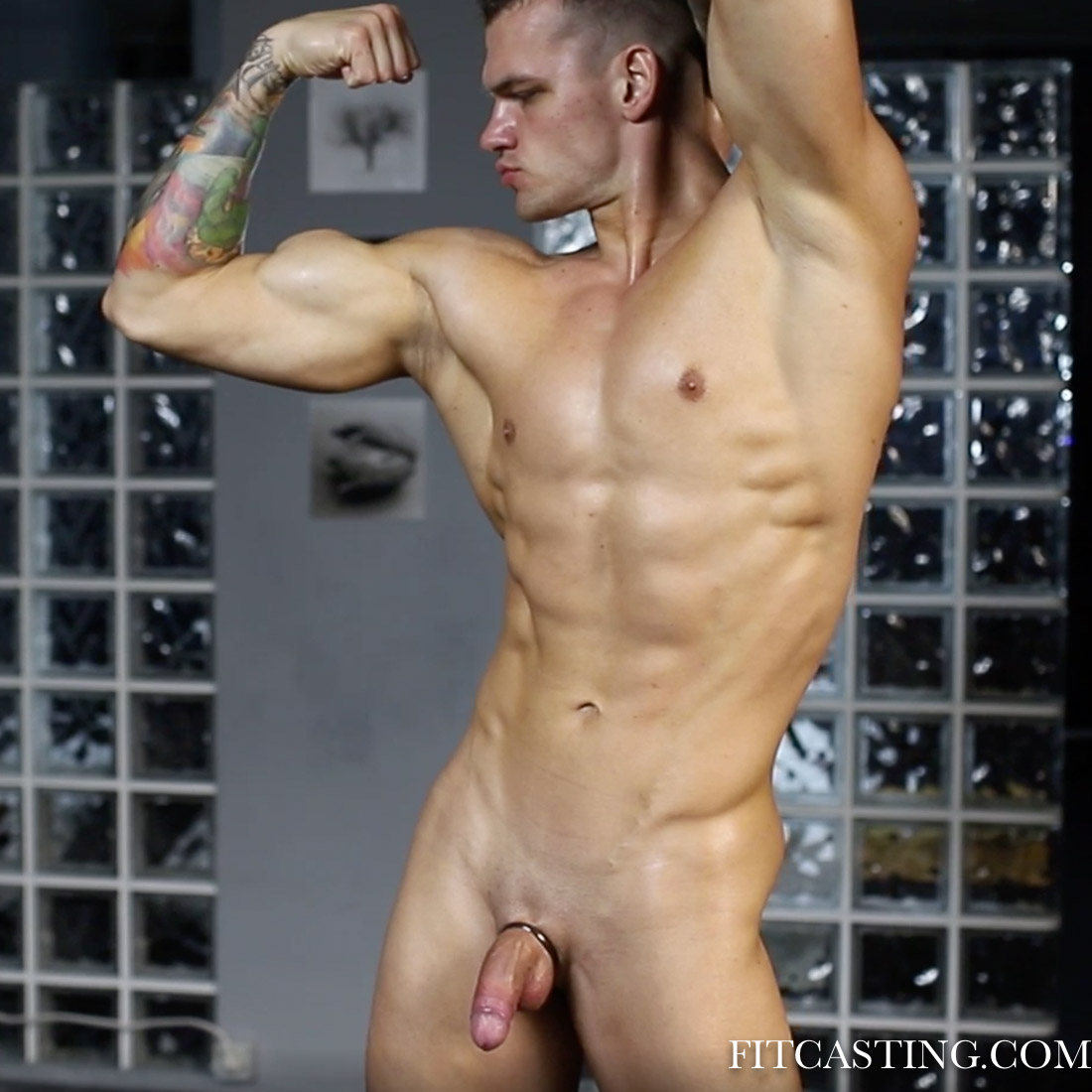 Anton: His impressive body, strength and pain tolerance have impressed us. He is obedient and humble. His cock is impressive and his eyes always seem to beg for more trainings, more punishment, more humiliation. Shall we give it to him?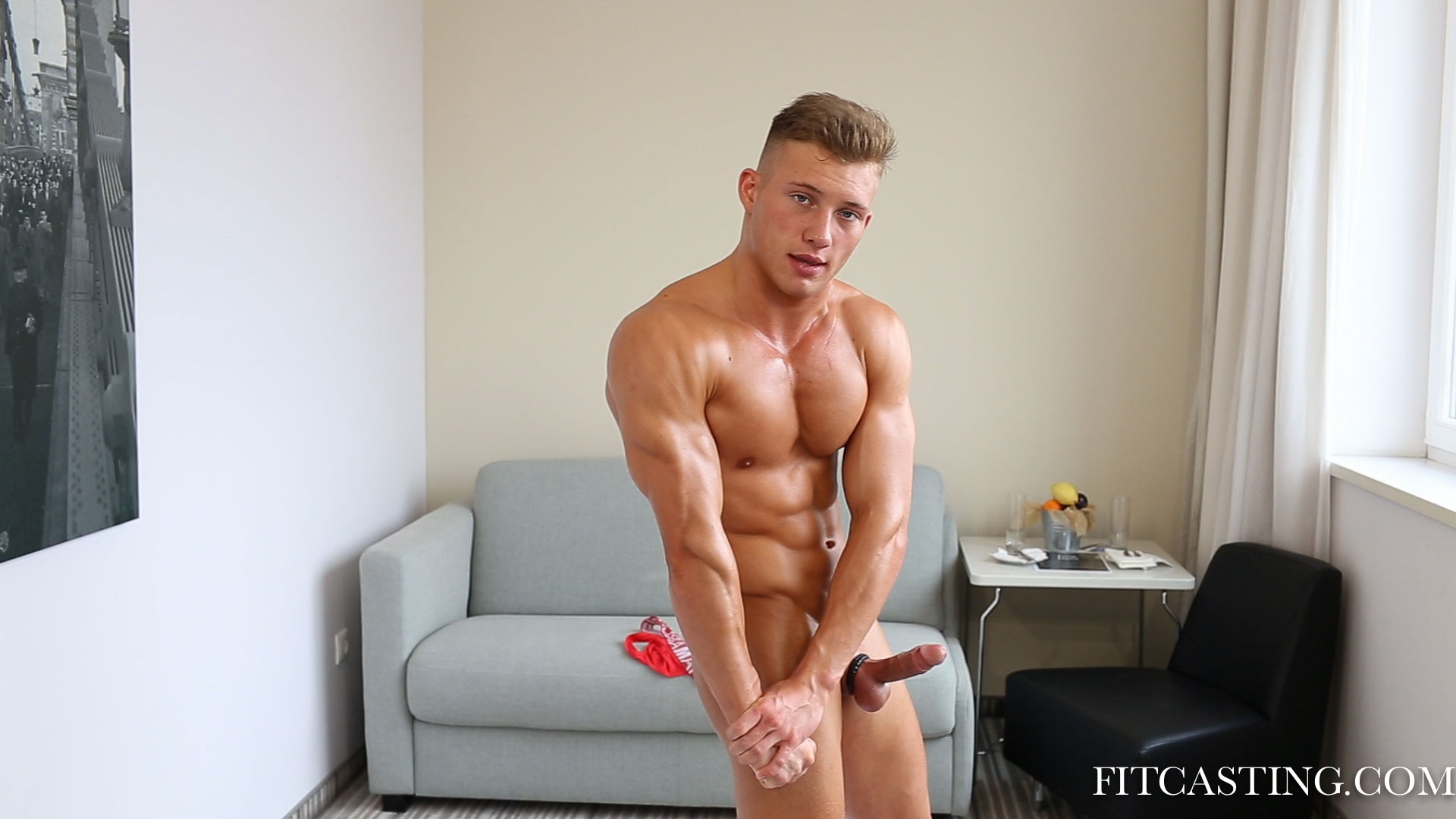 Jony: a beautiful blond with blue eyes who has shown his perfect body in several training sessions. He is comfortable with partners, he is trainers' favourite who love to whip his young muscular body. No matter how brutally we treat this boy his hardon never subsides. Will he stay hard also in the brutal trainings of the Model of the Year?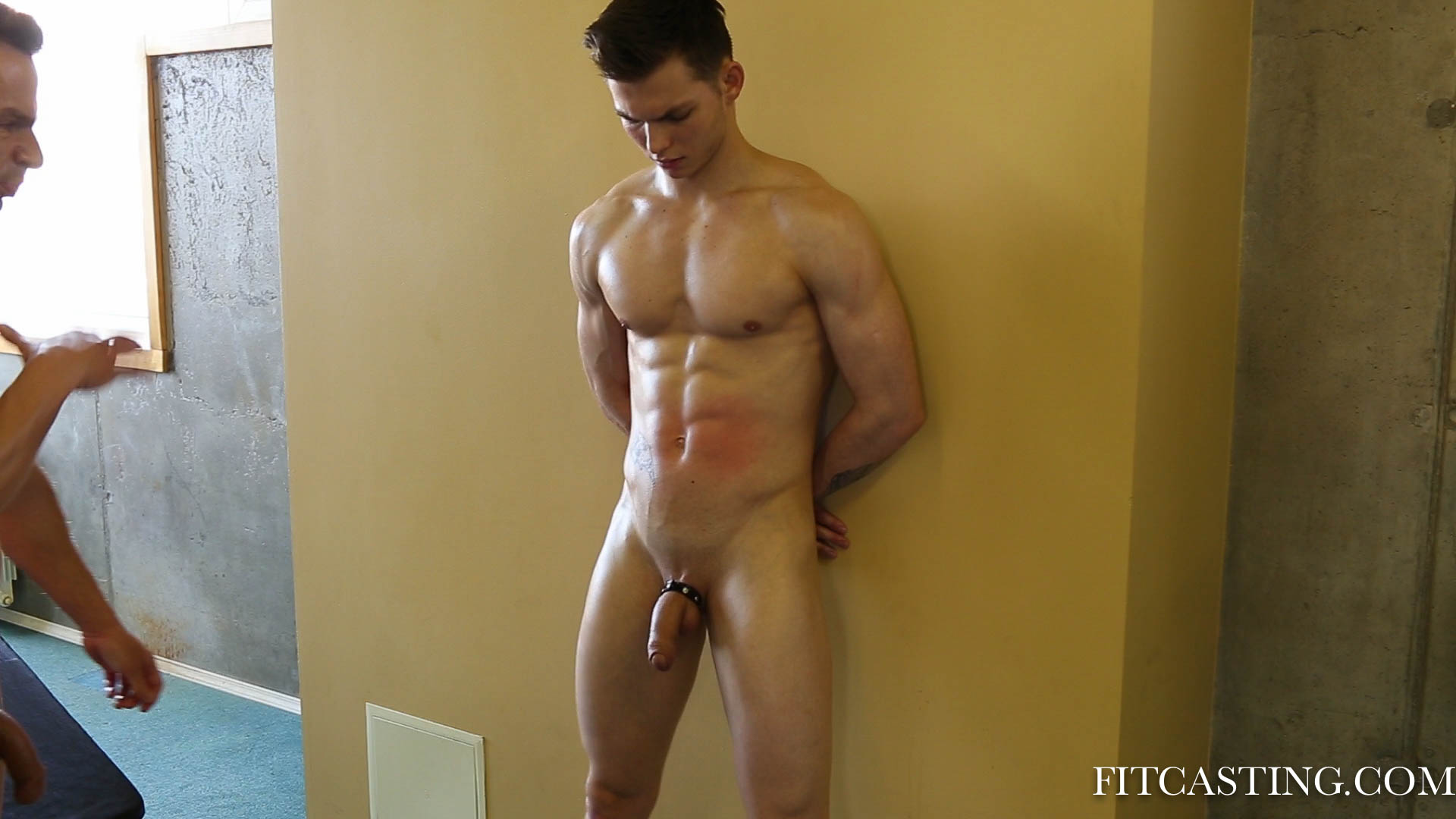 Tommy: Brutal trainings have turned this slim youngster to a true muscle hunk. Those who doubted if the boy can survive our treatment have proven wrong. His cock is massive, his pecs and abs inviting to trainer's whiplash. He proved that he can survive of our stable, should he prove his strength as Model of the Year?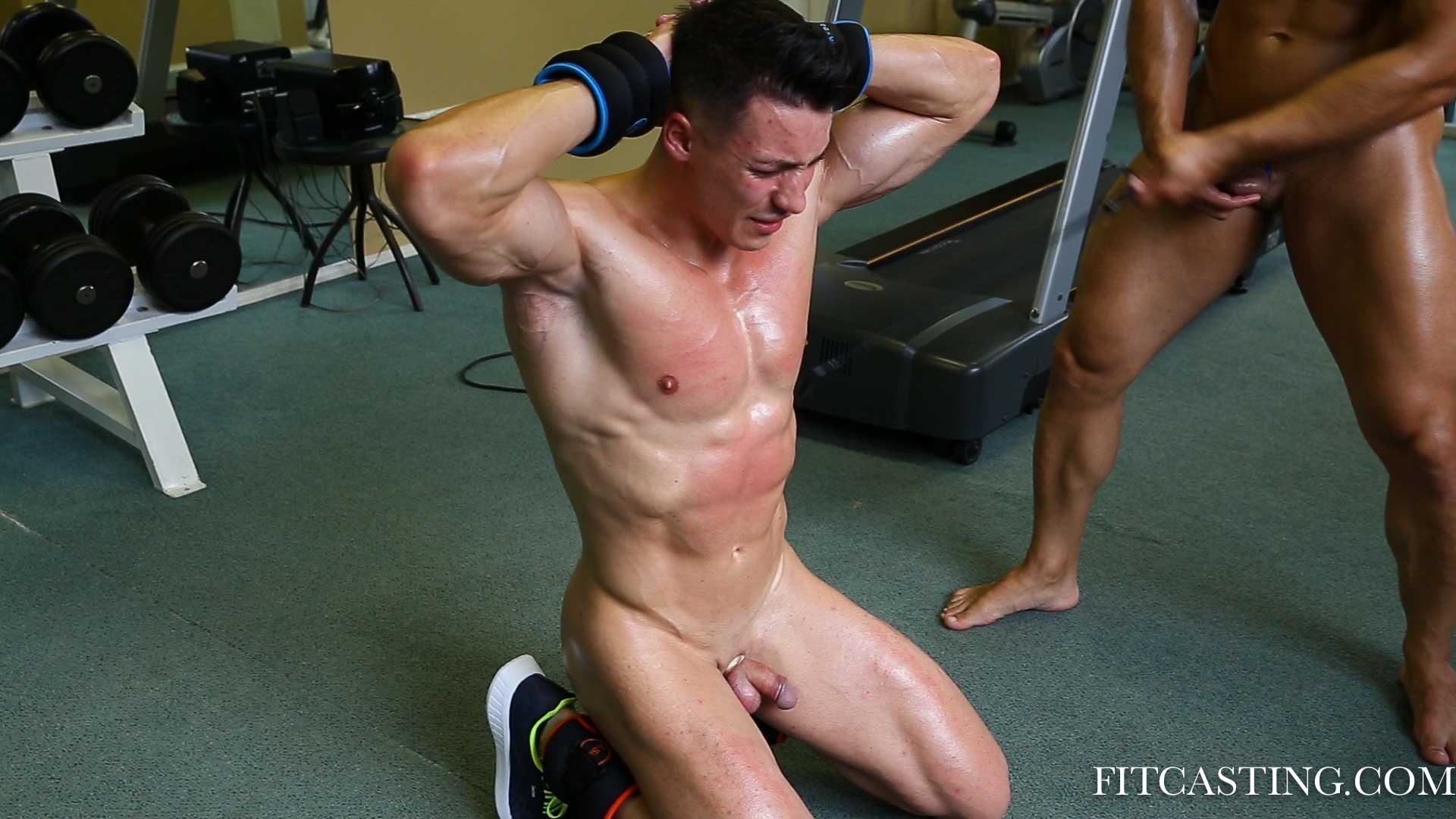 Yaroslav: we have had a lot of fun with the boy. He has been through some of our hardest workouts and received some of the harshest punishments. He is obedient, humble and strong. Should he get some more harsh treatment?
Let us know who you prefer as the next model of the year? Write us at agency@fitcasting.com