We are so happy to share an amazing new model who we start casting for you in October, immediately after Dan's casting is over.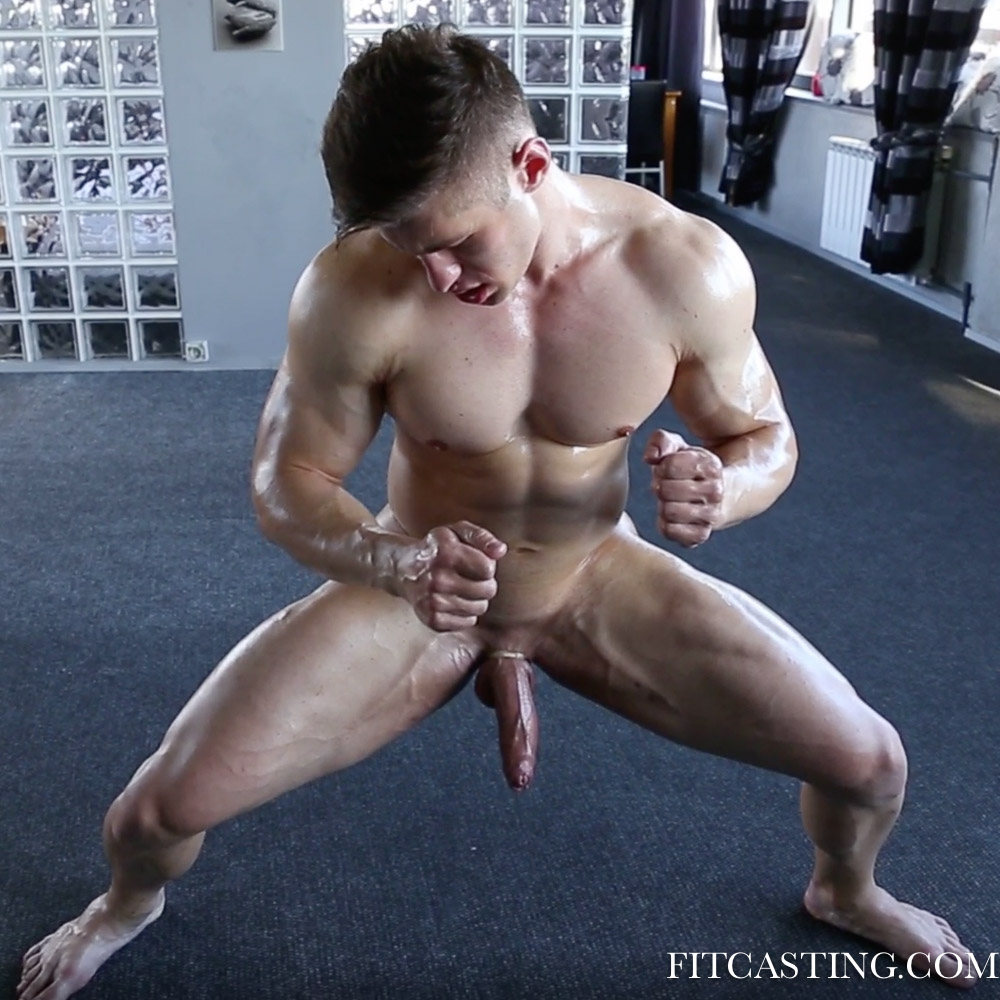 From the very first stretches in our office, we knew immediately that Dorian has every chance to be a new start of Fitcasting.
His chest and abs are sculpted like a Greek god. He is really strong and performs his workouts with full force and dedication.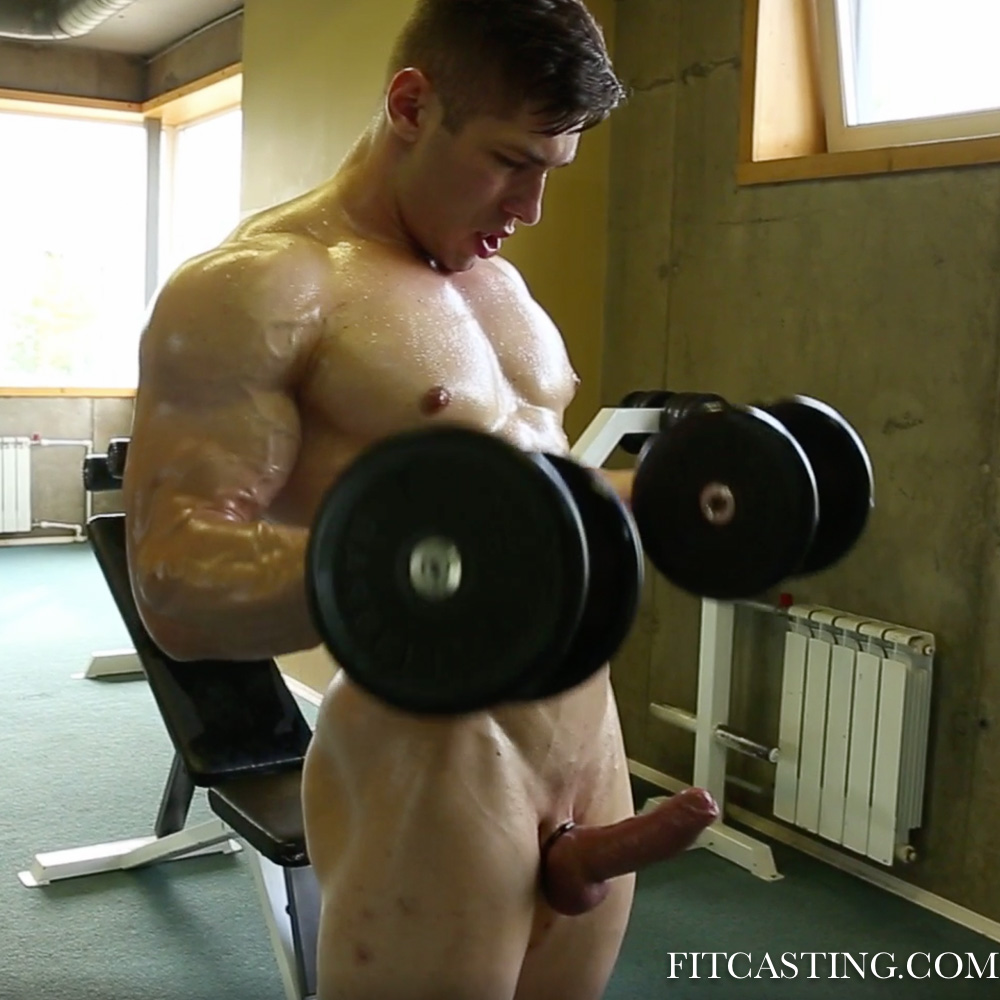 We cannot get enough of his veiny shoulders and arms. We had him keep weights in stress pose just to see how veiny his arms get and the result was incredible.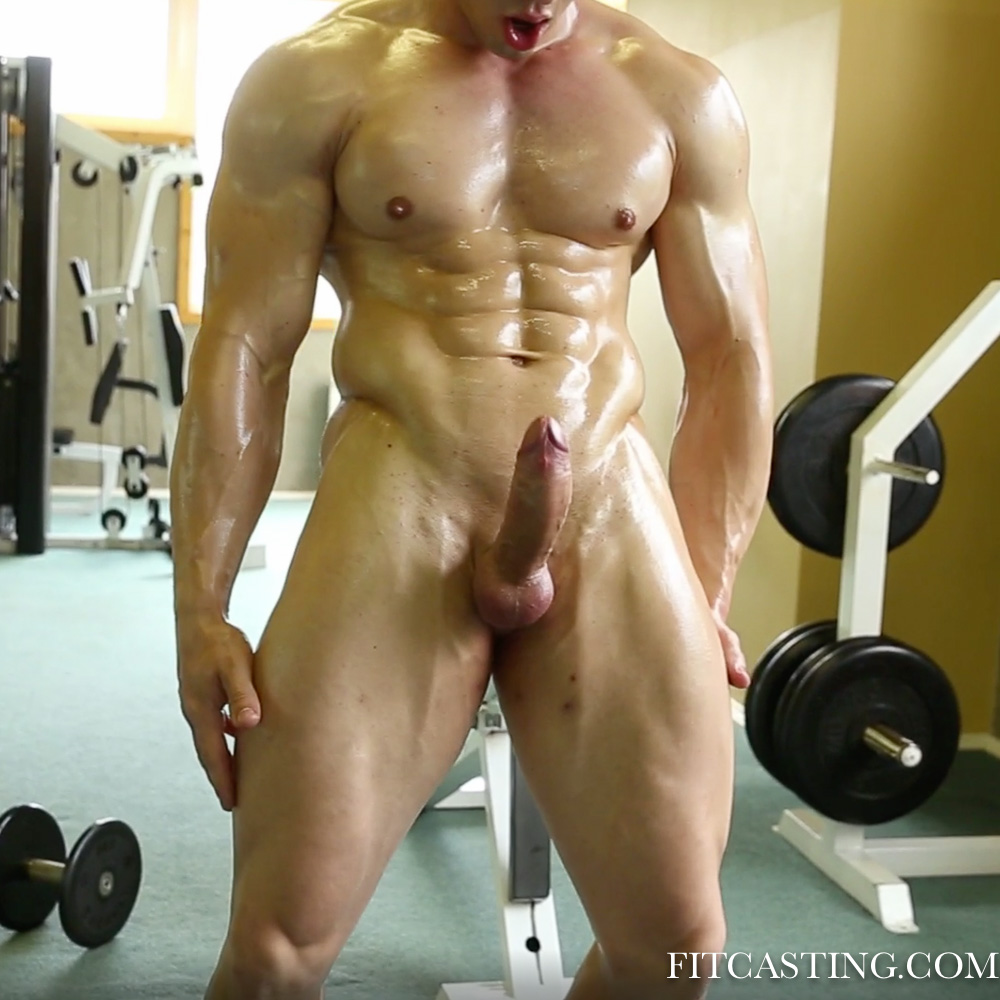 His thighs are massive and can't wait to see them in the running drills and cardio workouts.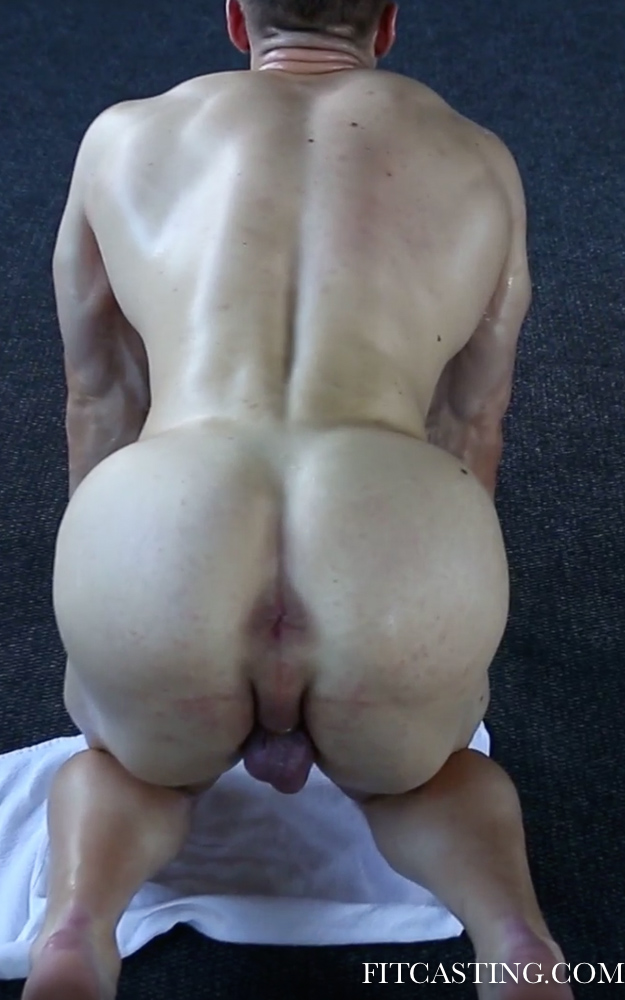 When he presents his back and glutes we are in awe of the proportions: the shoulder's width is more than double the waist that is pleasantly narrow. But the glutes again stand proudly at the shoulders width.
Stay tuned for October! Dorian: First Casting will start playing on 1 October 2020.