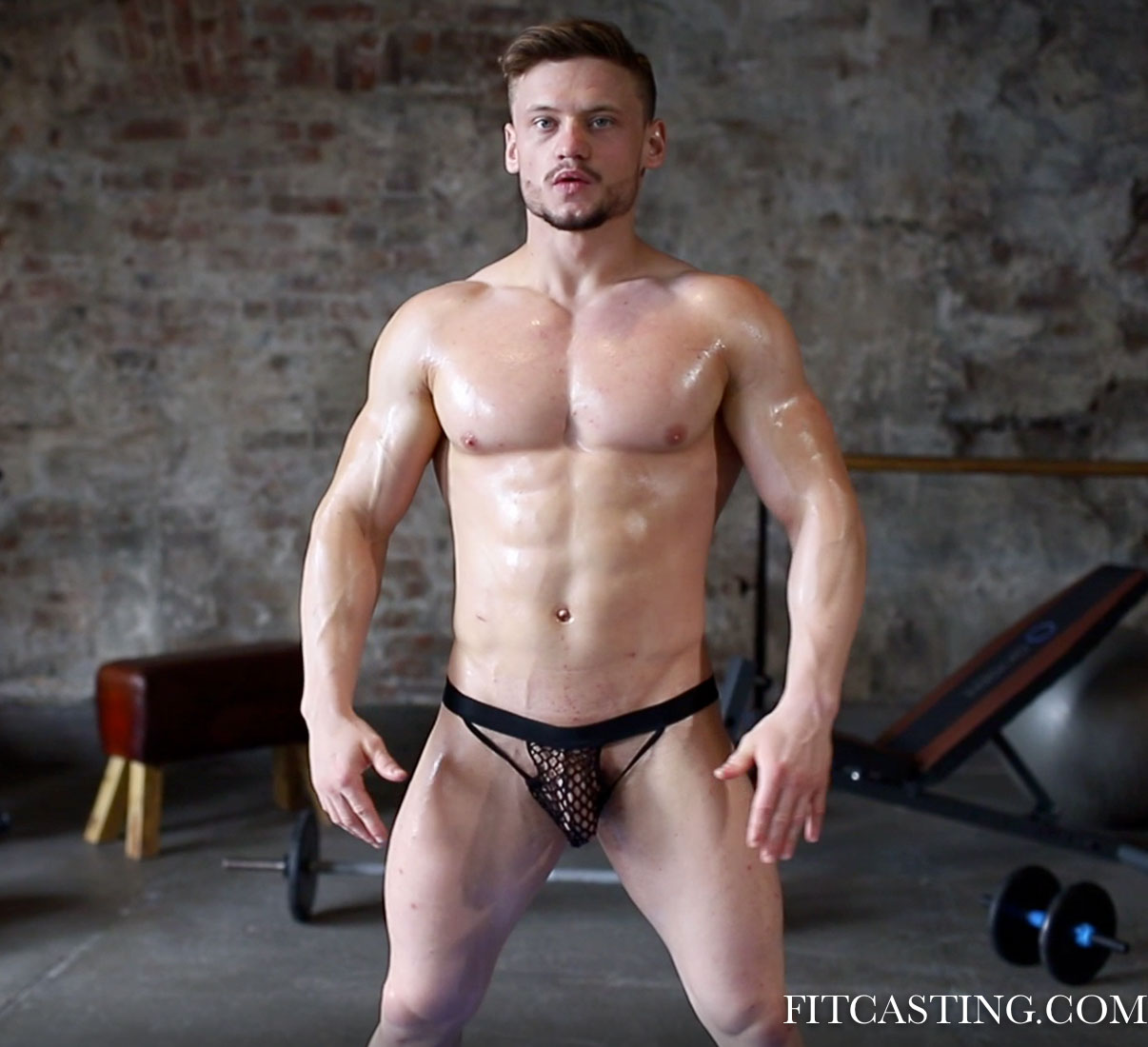 A lot of you have written us and reminded to have a good balance between boyish body types and manly body types on site. So we wanted to experiment with another new boy for November. As we have young 18 year old Tyler starting his first casting we invited Adam to offer a different type of body for your entertainment.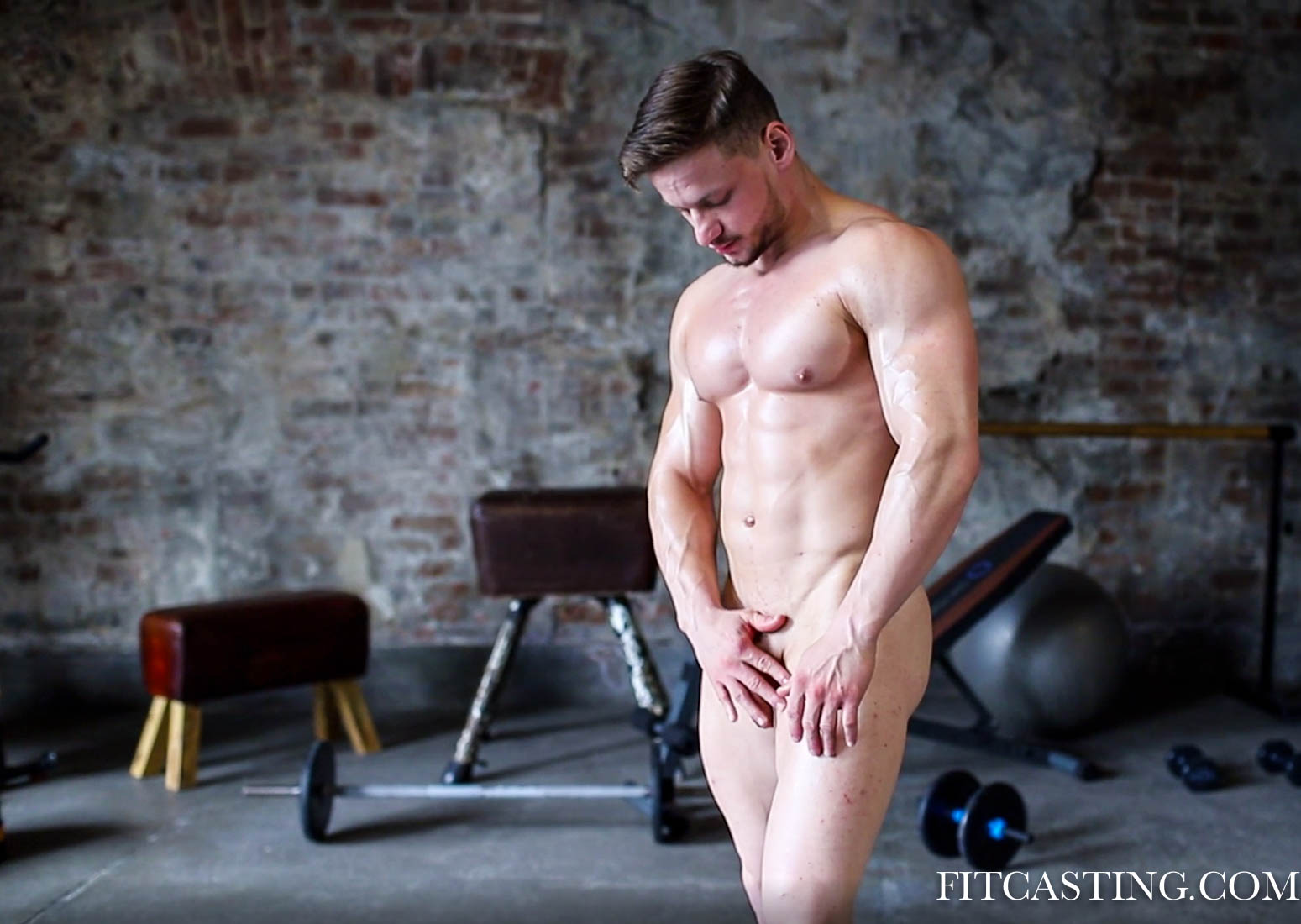 We were not sure how would our members react to this straight very muscular bodybuilder who in the beginning of the shoot was very conscious about his nudity. So we had the boy to go through only a short training instead of full casting. But this allows us to bring more new boys to you. We are very curious about your reaction.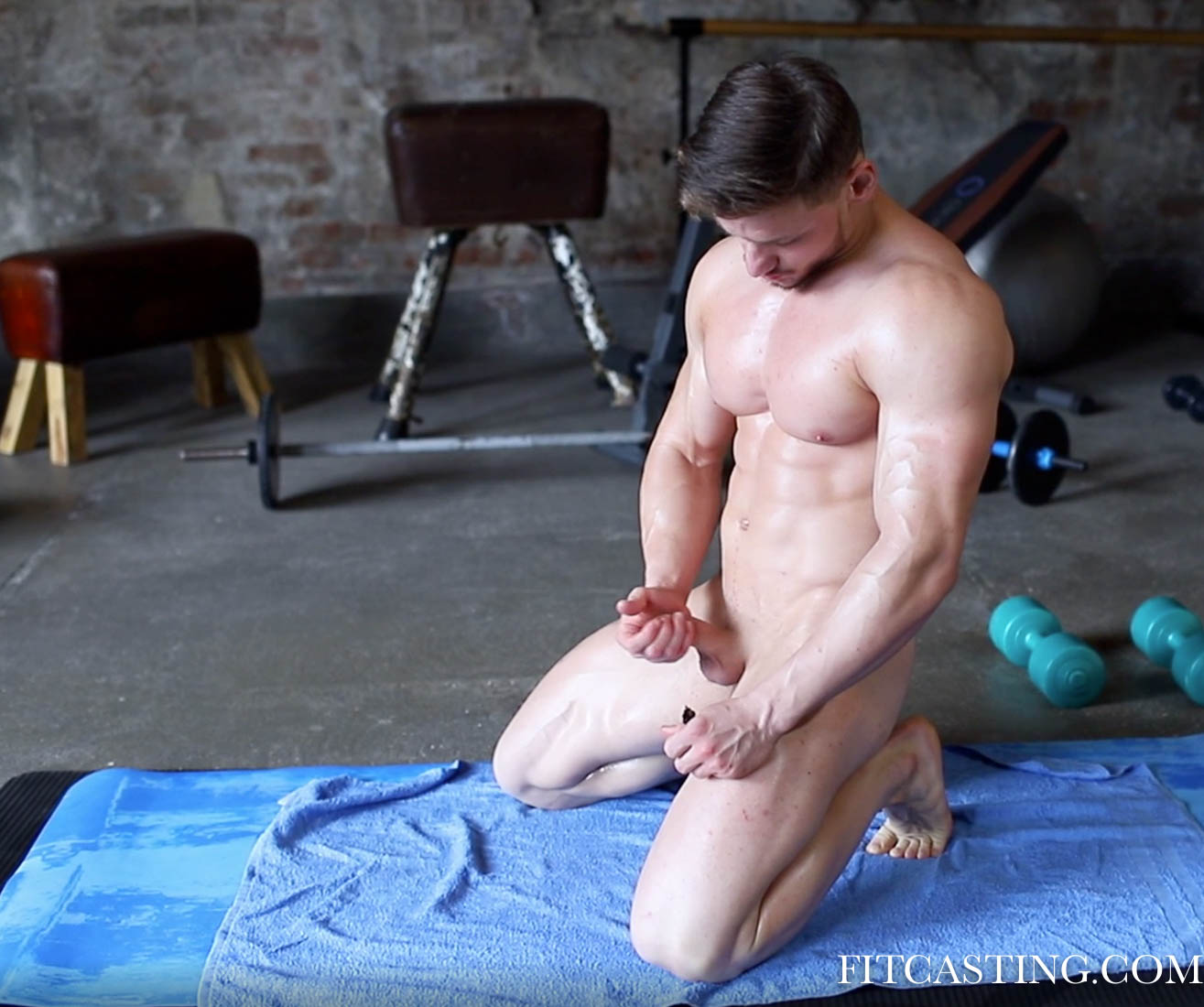 The boy was surprised and somewhat embarrassed to learn that we do not expect him to be just naked, but also sport a full hard-on. But the hunk got dutifully on the knees and brought himself to erection as ordered.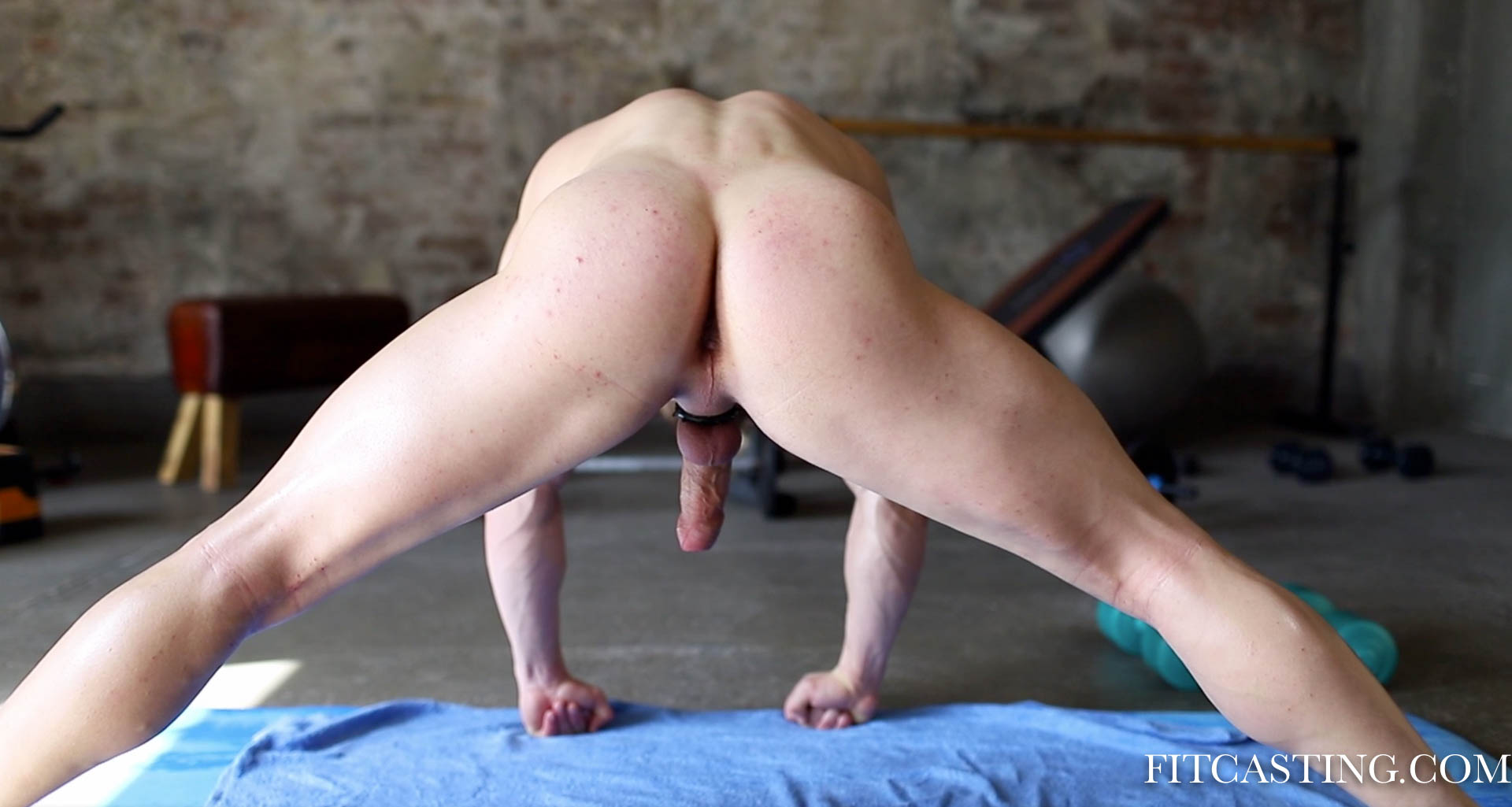 The boy seemed more embarrassed when he had to present himself in very revealing positions – this is the beauty of Shiiko Dachi Workout. Yes, we chose the training with the hardest, most revealing poses to show off the boy.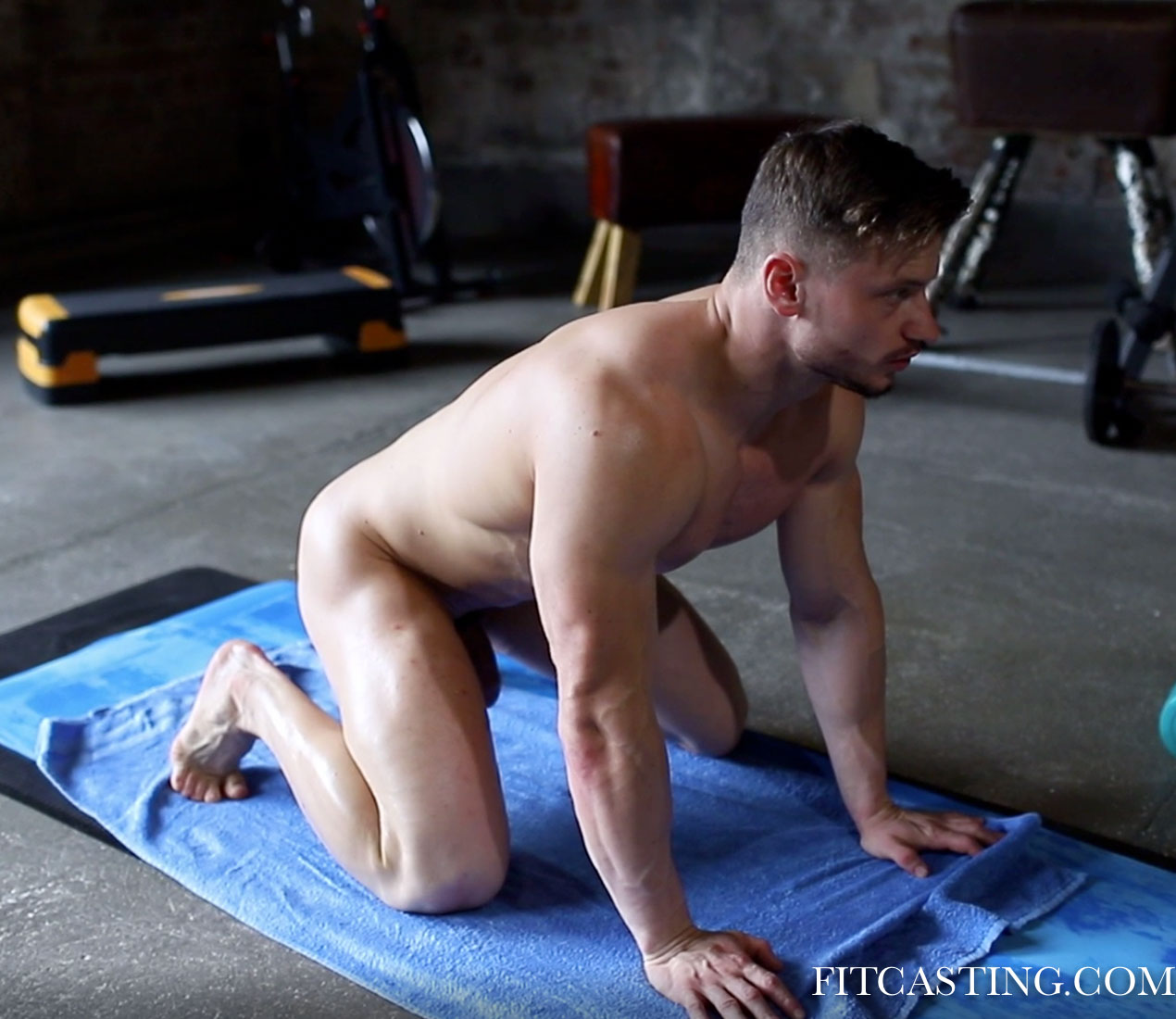 We must say that we enjoyed training the hunk. His body type may be a bit more muscular, but the way he submitted to his training makes it even more exciting.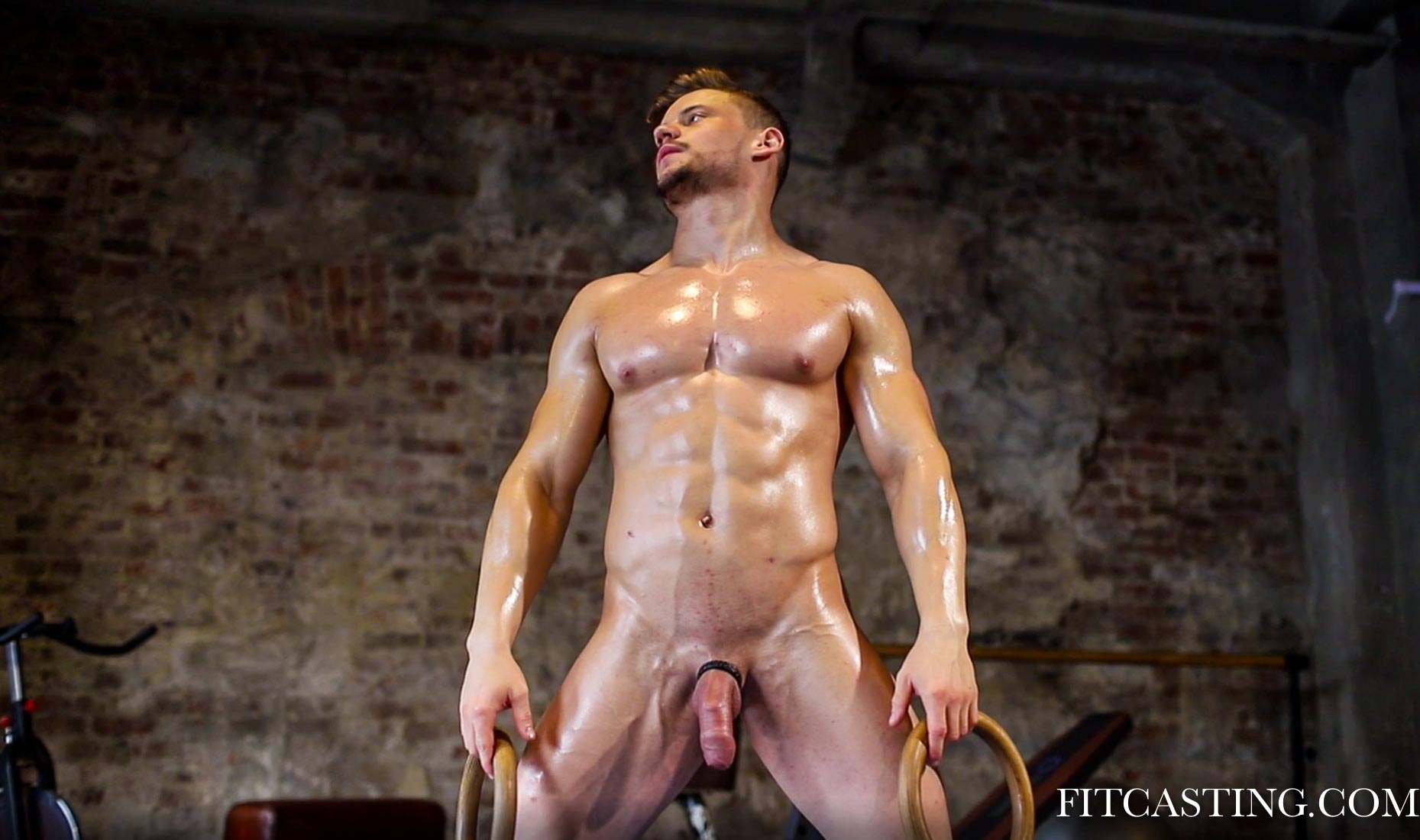 For the workout we made him wear gymnastic rings and the overall impression was stunning – almost iconic.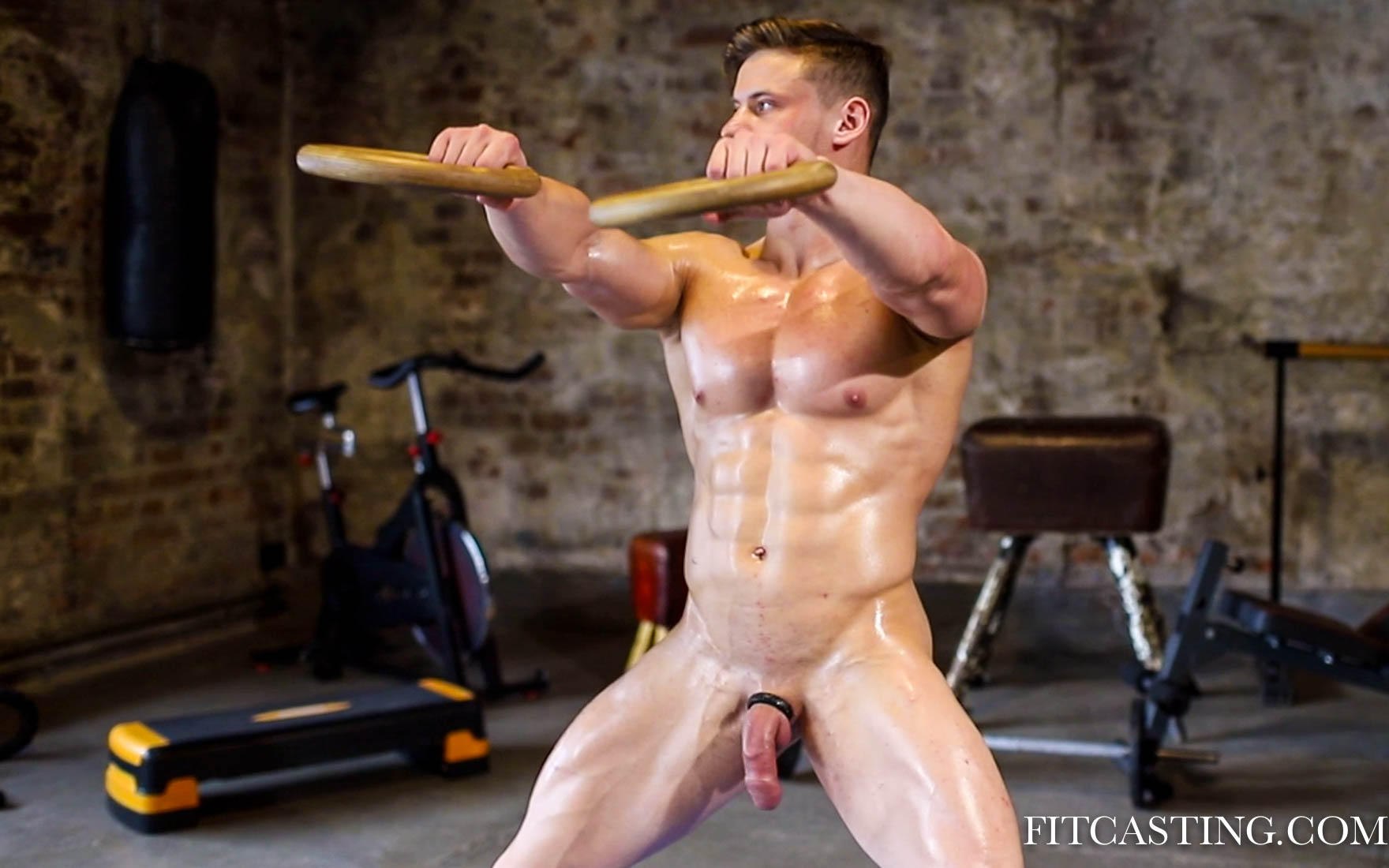 Wearing three rings – two with his hands and one around the cock for the final Shiiko Dachi pose is a delicious feast for all the muscle lovers.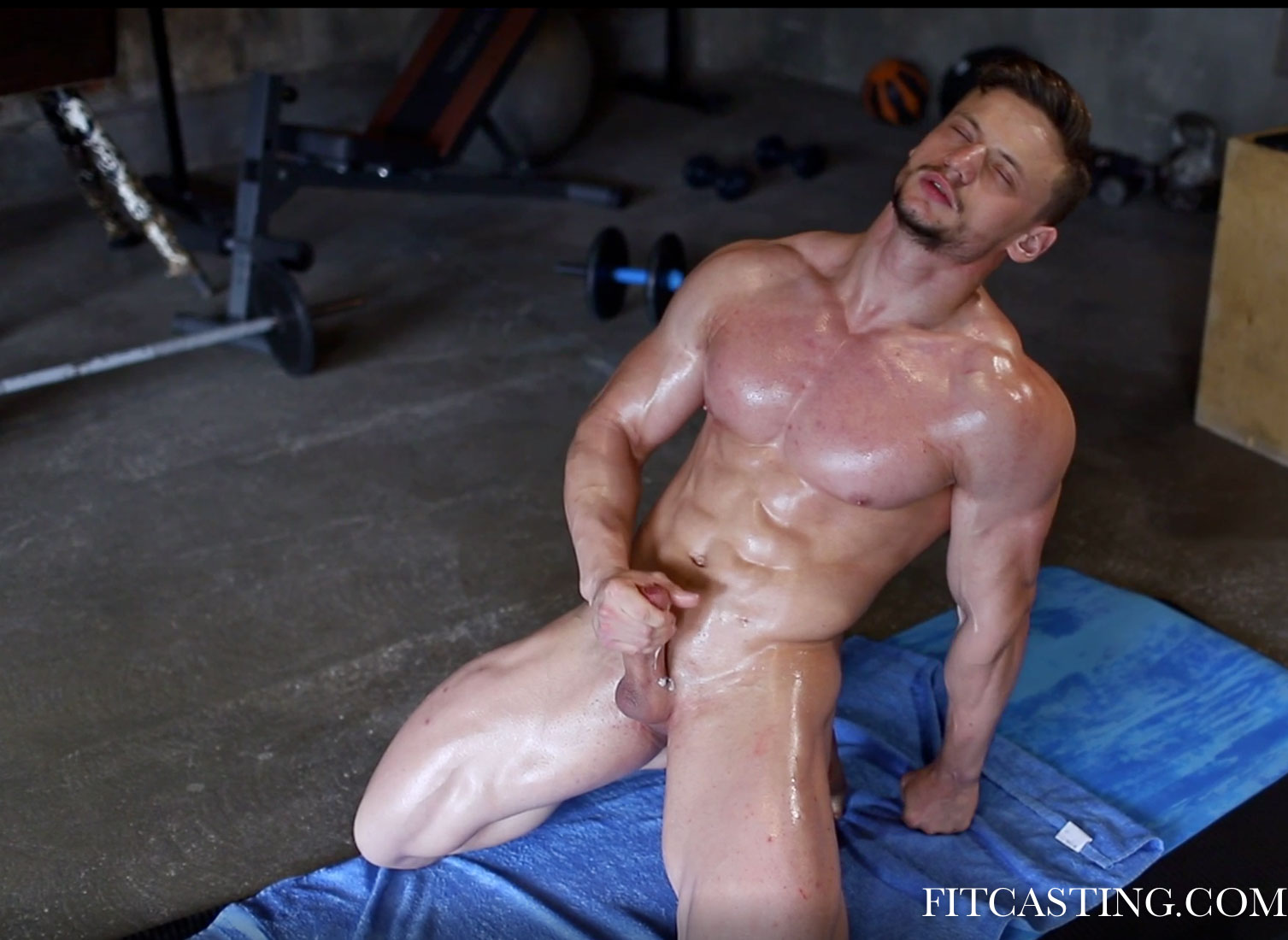 In a workout like this we are always interested in the boy's semen production – so he was ordered to cum. We were not too impressed, but the effort of forced cumming on display offered a great play of muscles.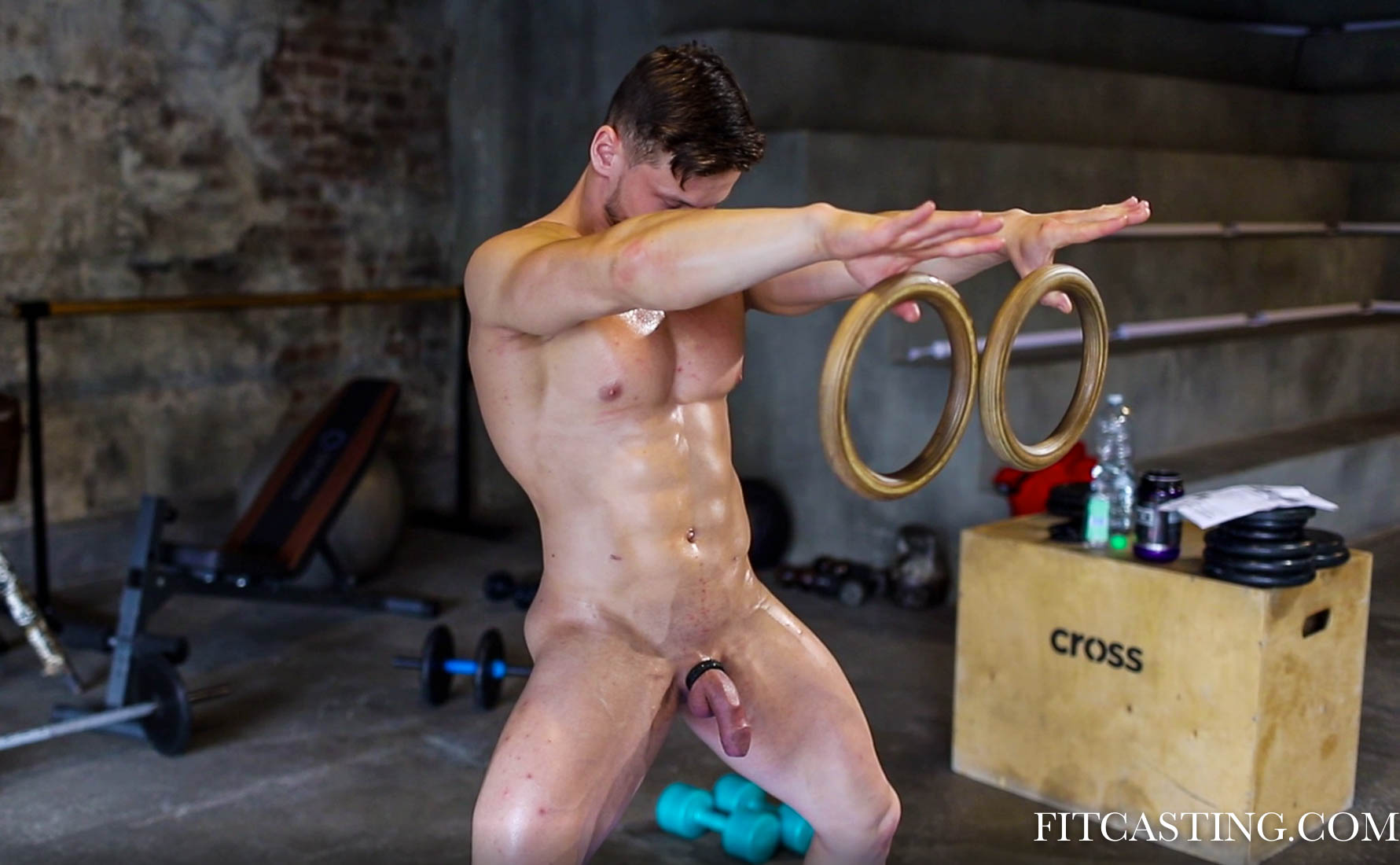 After cumming the boy was ordered to display himself again.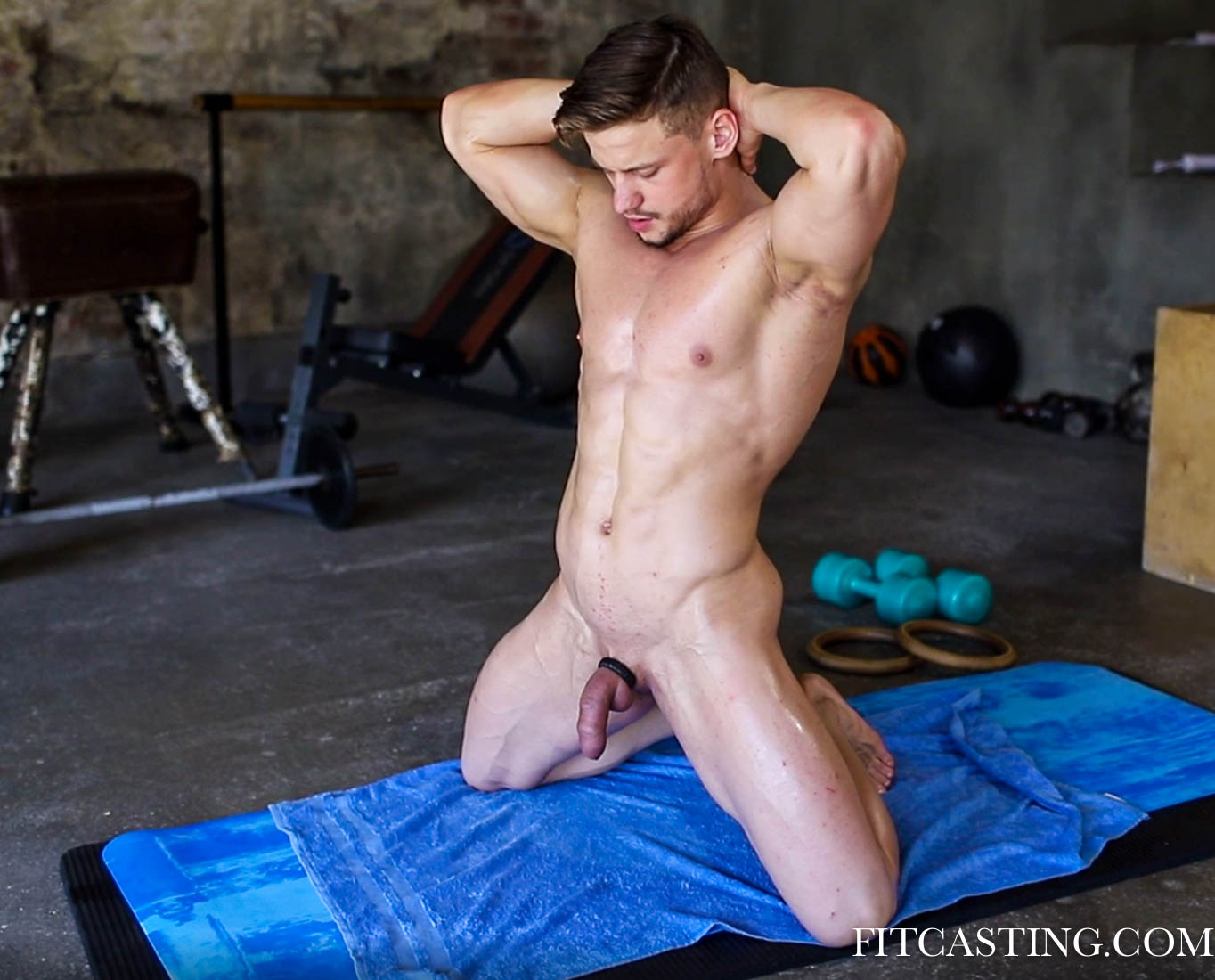 We hope that you will enjoy this little surprise for gloomy November!