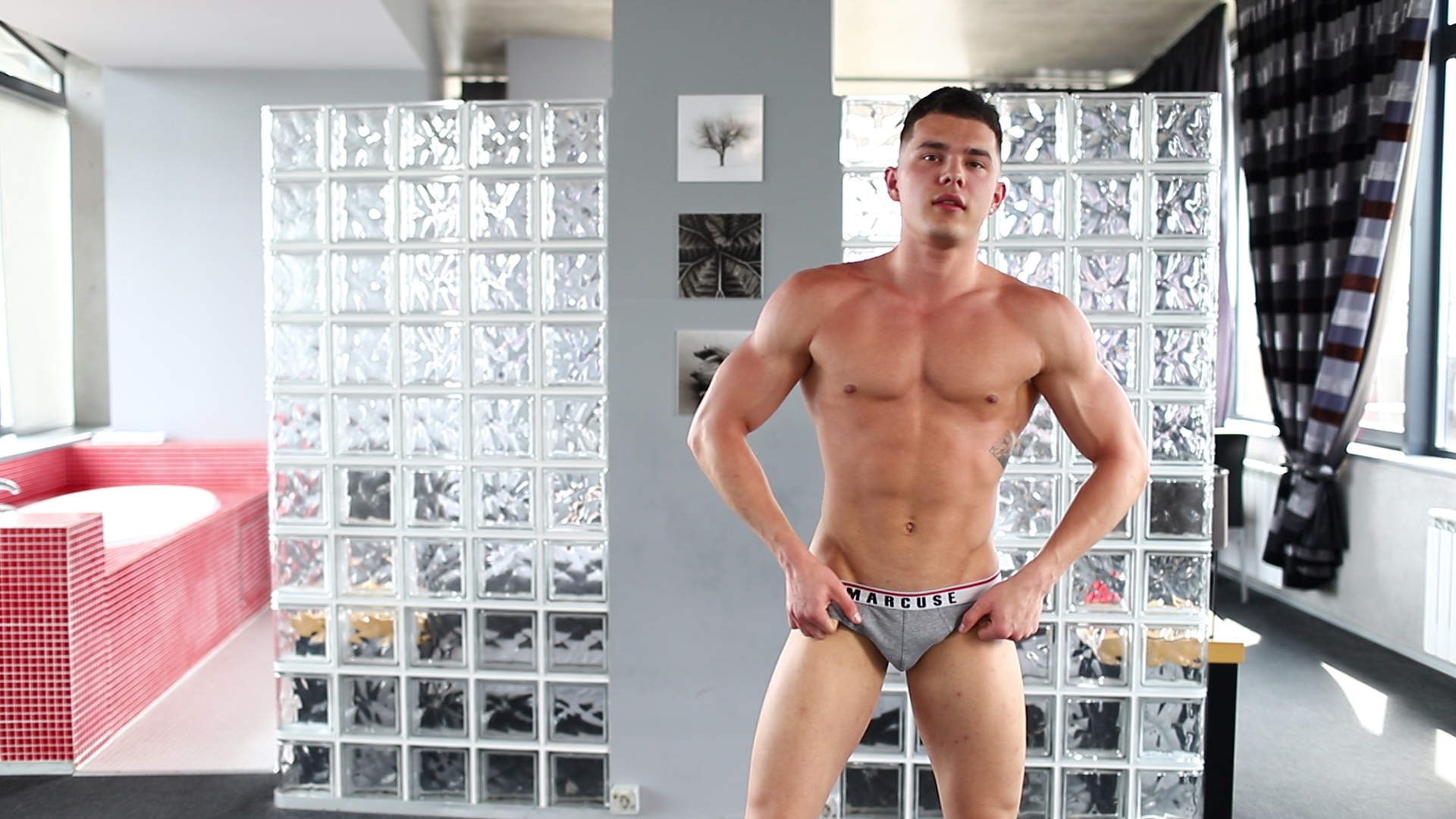 This is Tyler, 18 years old, and we are very happy to present this boy to you in this November. We were immediately taken by the boy's body so we did not keep him in the gray jock very long.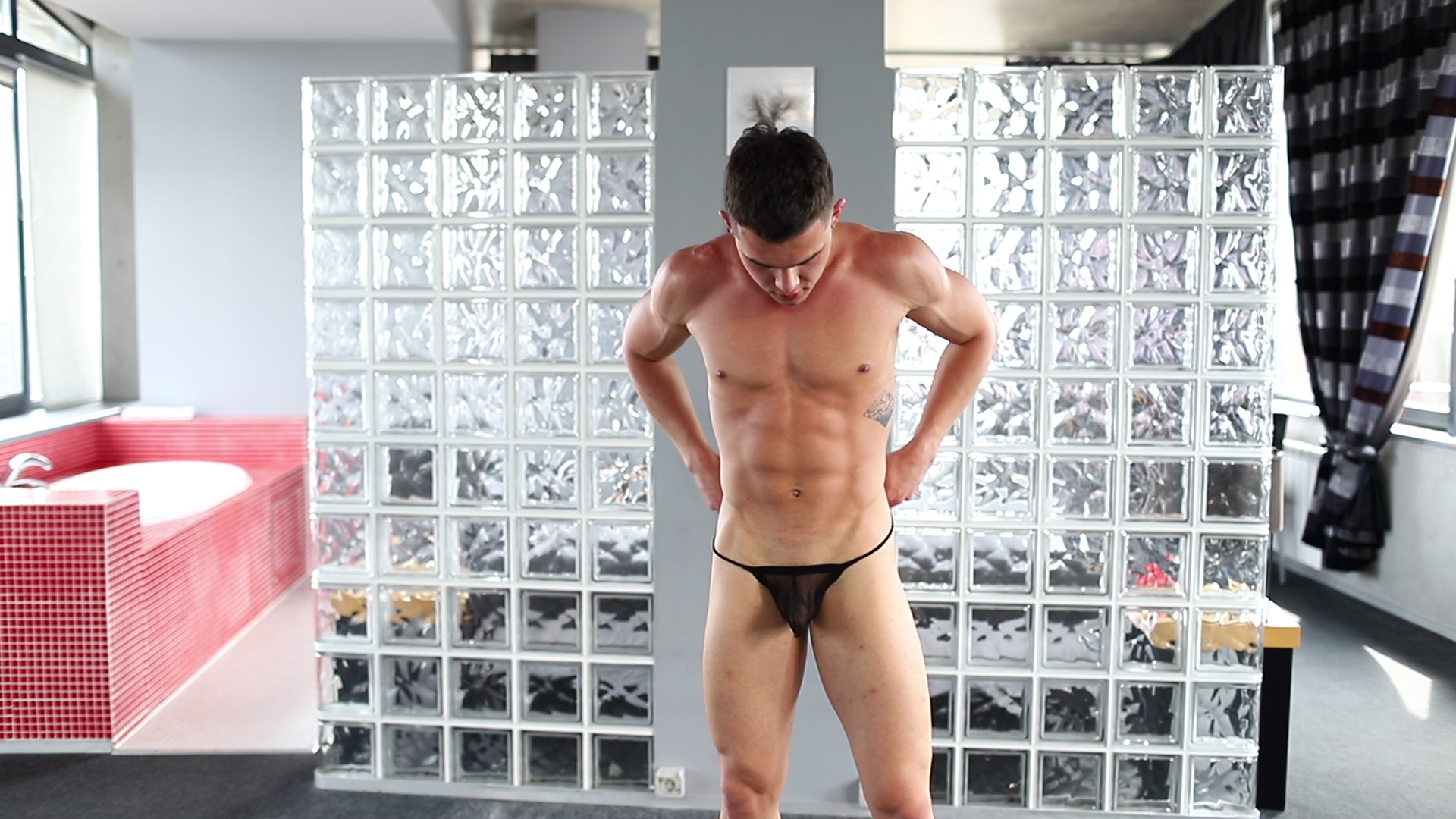 Instead, we had the boy to start his stretches in a very tight black mesh thong.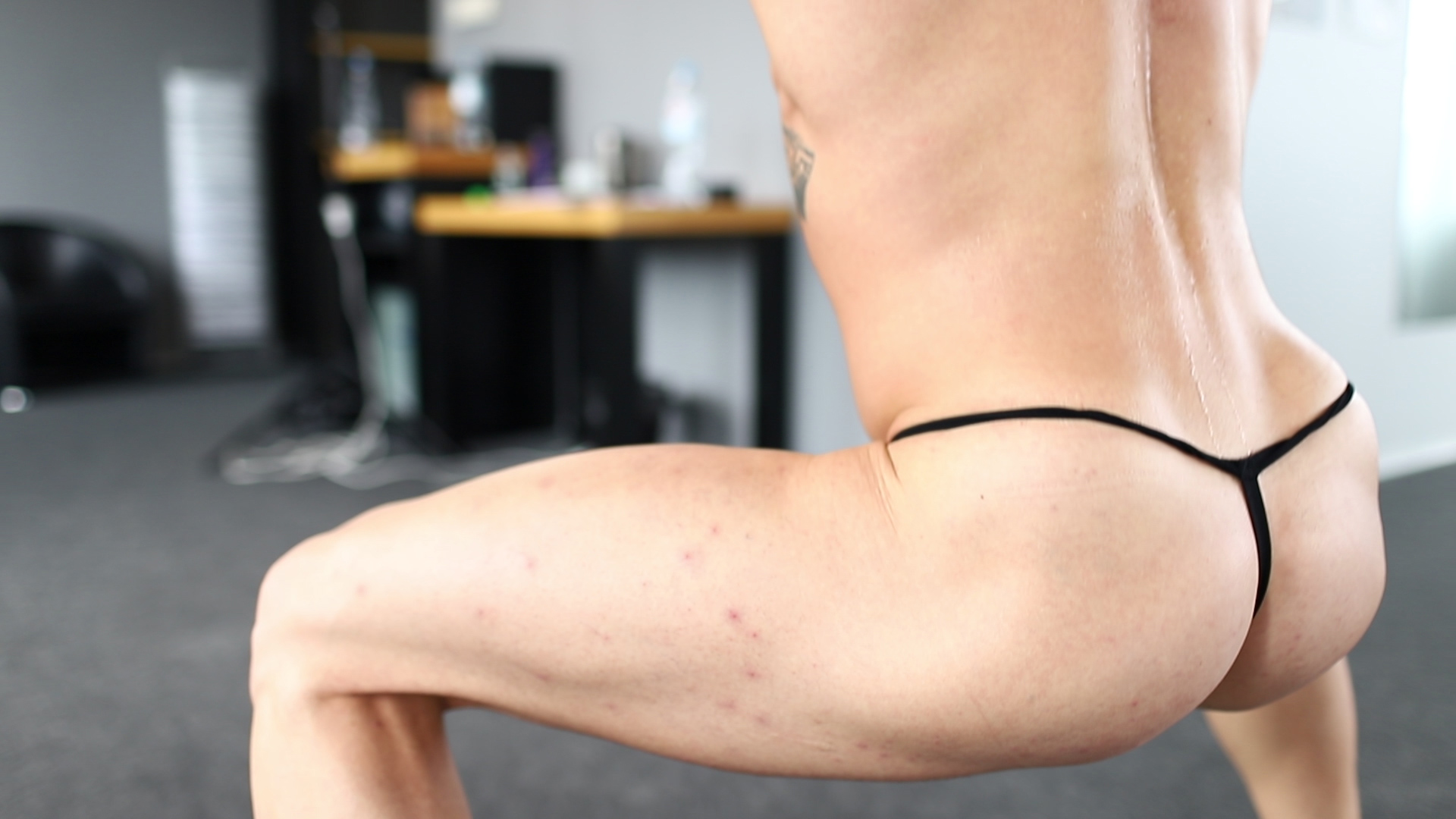 We kept the boy's legs spread wide and his body moving as he was moving to present his body to our members for the very first time. The choice of underwear was very good for this segment of the casting.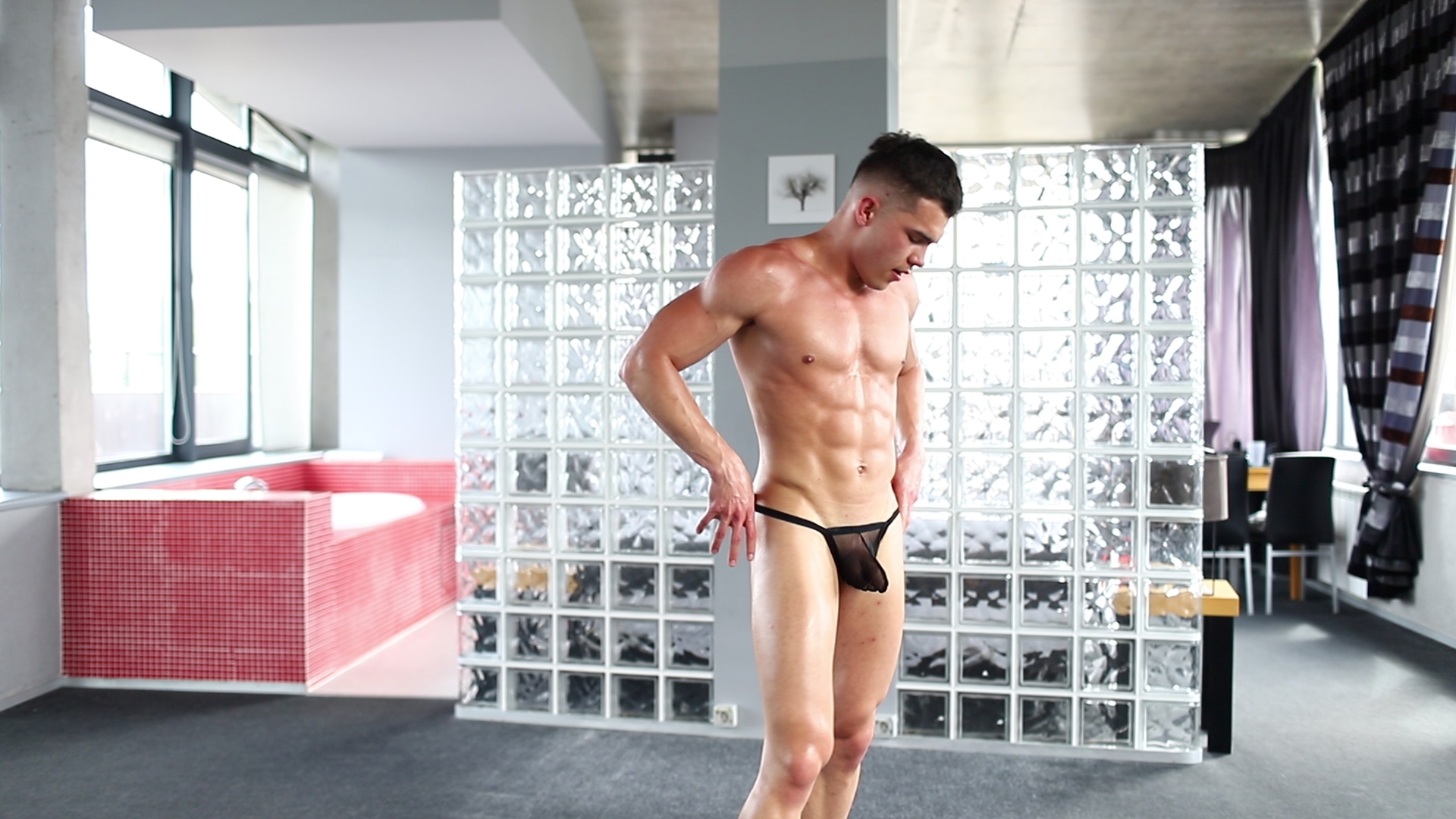 We noticed that only after short period of time the boy's body was glistening in sweat. The casting took place during a very hot summer day. Which gave us an idea to make the boy's life a little harder and let him train in the summer heat. We did not allow the boy to turn on the air conditioning or even open the window.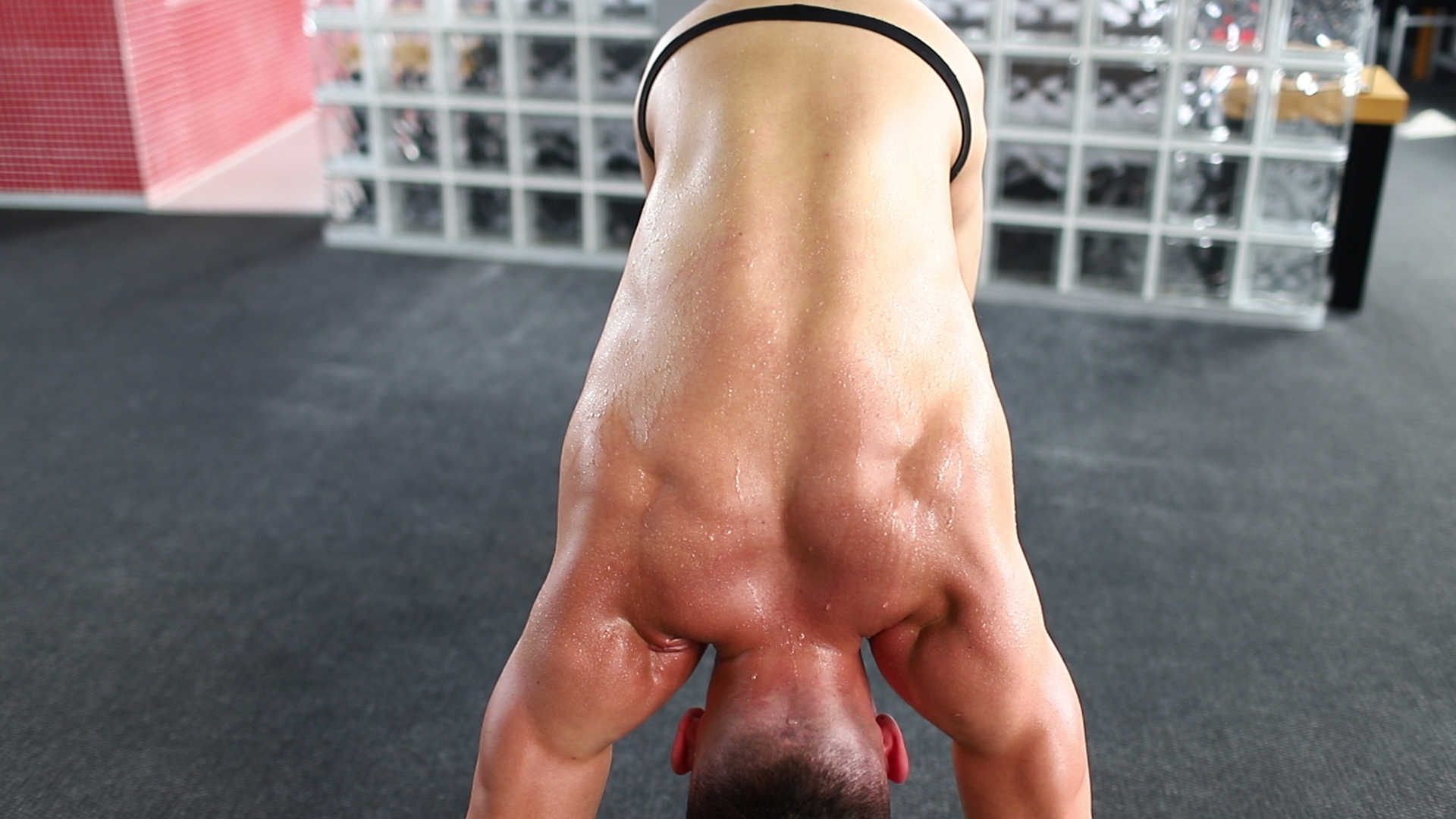 By now we had the boy in a very tight fishnet loincloth. But the lighter attire did nothing to help against the heat. By now sweat was pouring all over the boy's body from simple stretching and some bodyweight exercises. Time to hit the gym!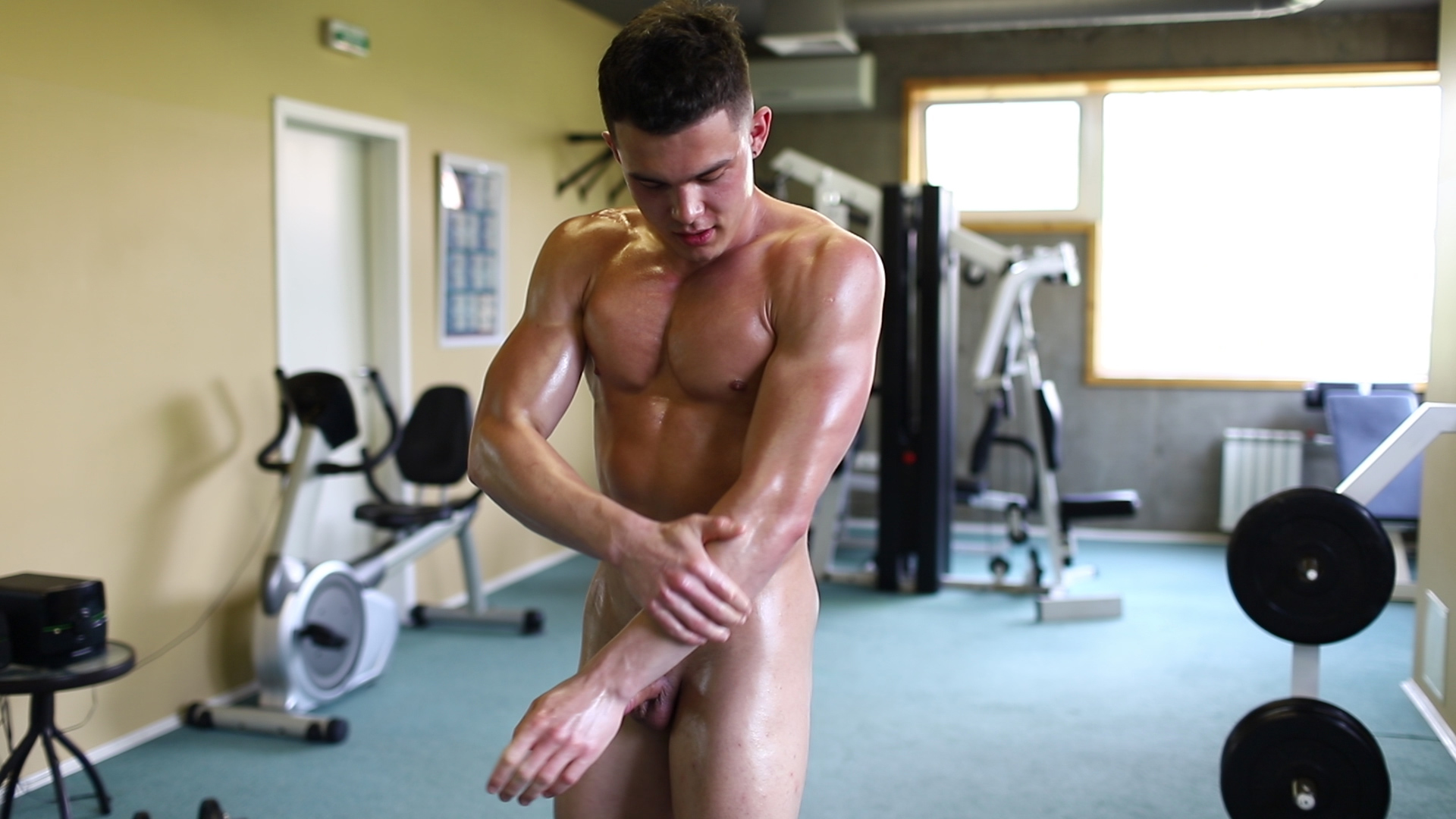 When the office was hot, it was nothing compared to the temperature in the gym. In these hellish conditions we got the boy naked and had him start his workout.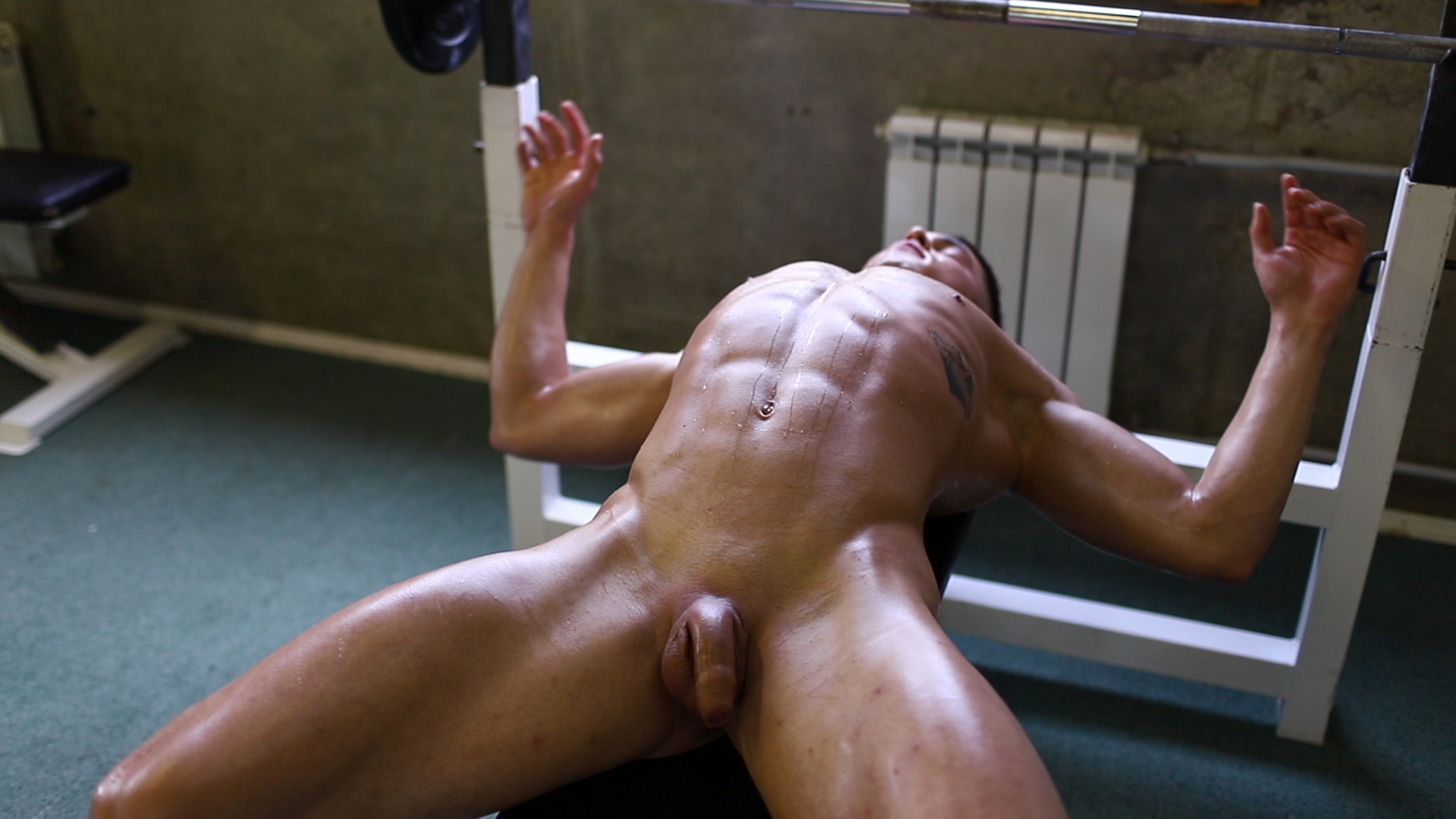 The boy puts on an amazing display of his muscles. We hope you give him high marks as we would really like to continue training this fine specimen.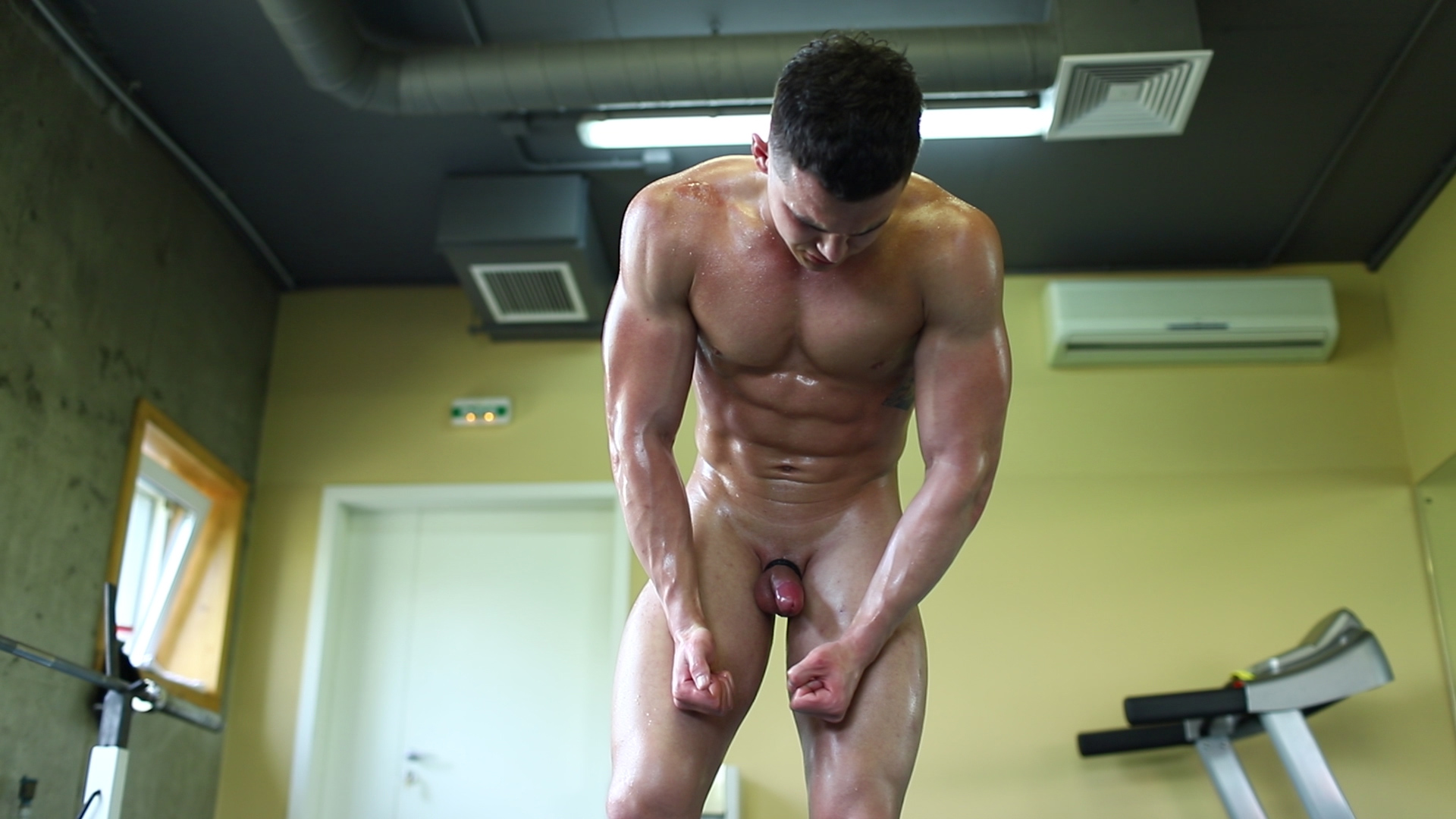 We liked the boy's attitude as well: he really was ready to work himself out to total exhaustion. Muscles bulging, veins popping, sweat pouring: this is exactly the time to get back to the office for more casting.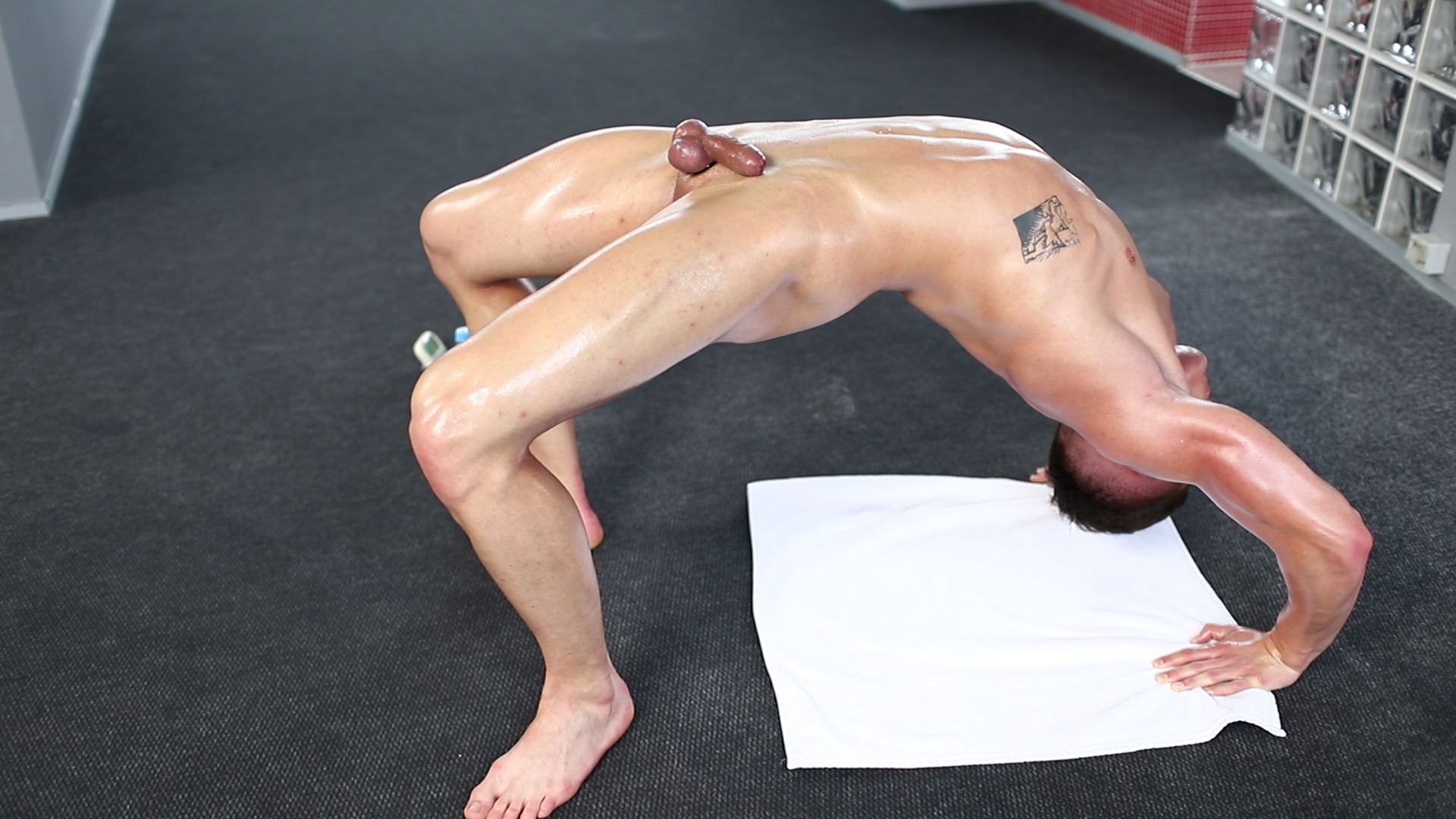 The final segment of the casting is not about strength, it is about the ability to display, obey and be humble. The boy needs to show off, there should be not an inch that will remain hidden from our members who must be able to see the boy's body in full.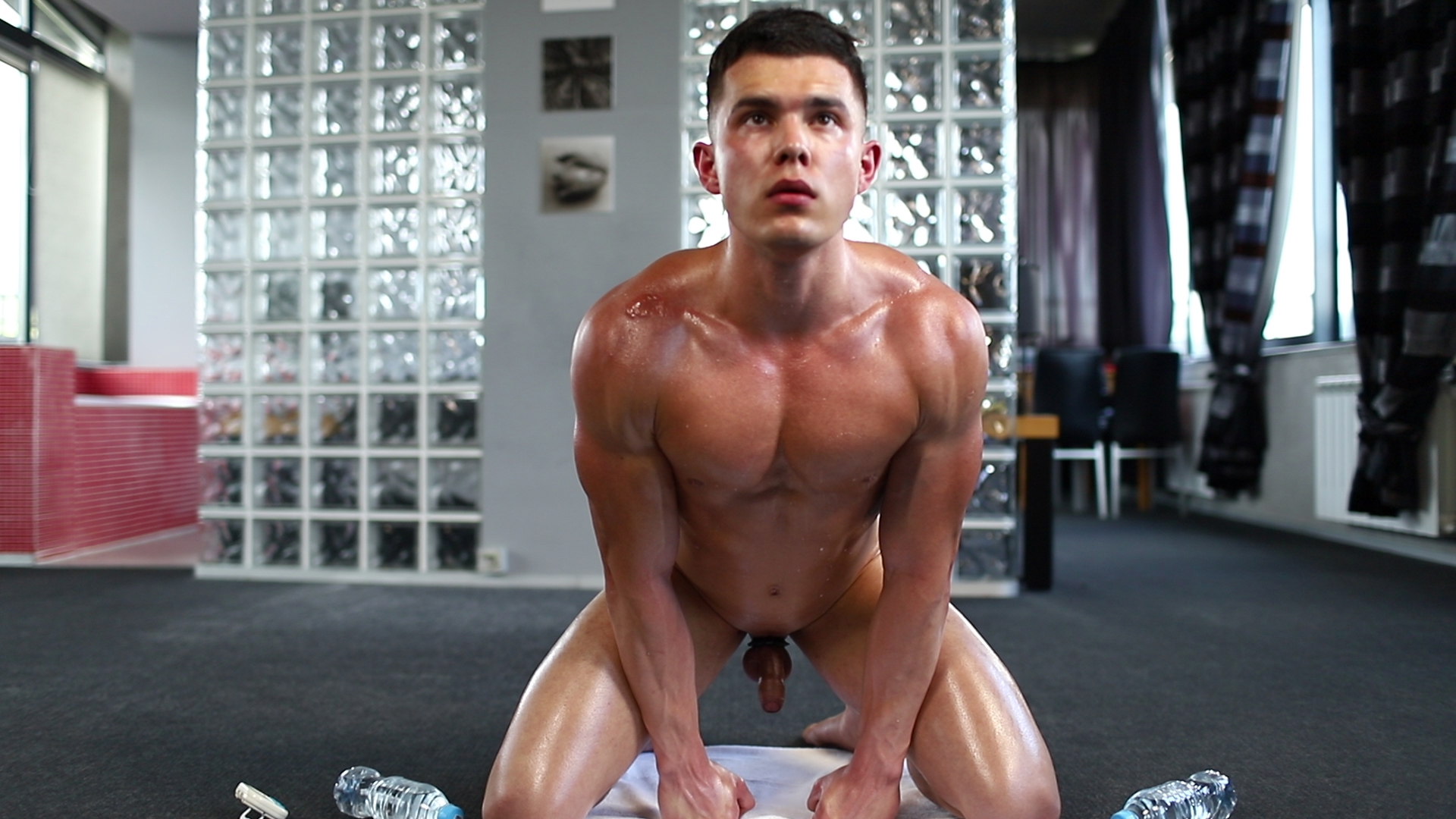 As the boy assumes the mandatory Doggie Pose we see from his look that he is special. He seems to crave hard trainings, strict discipline. His whole body seems to exude: "Train me, Sir!"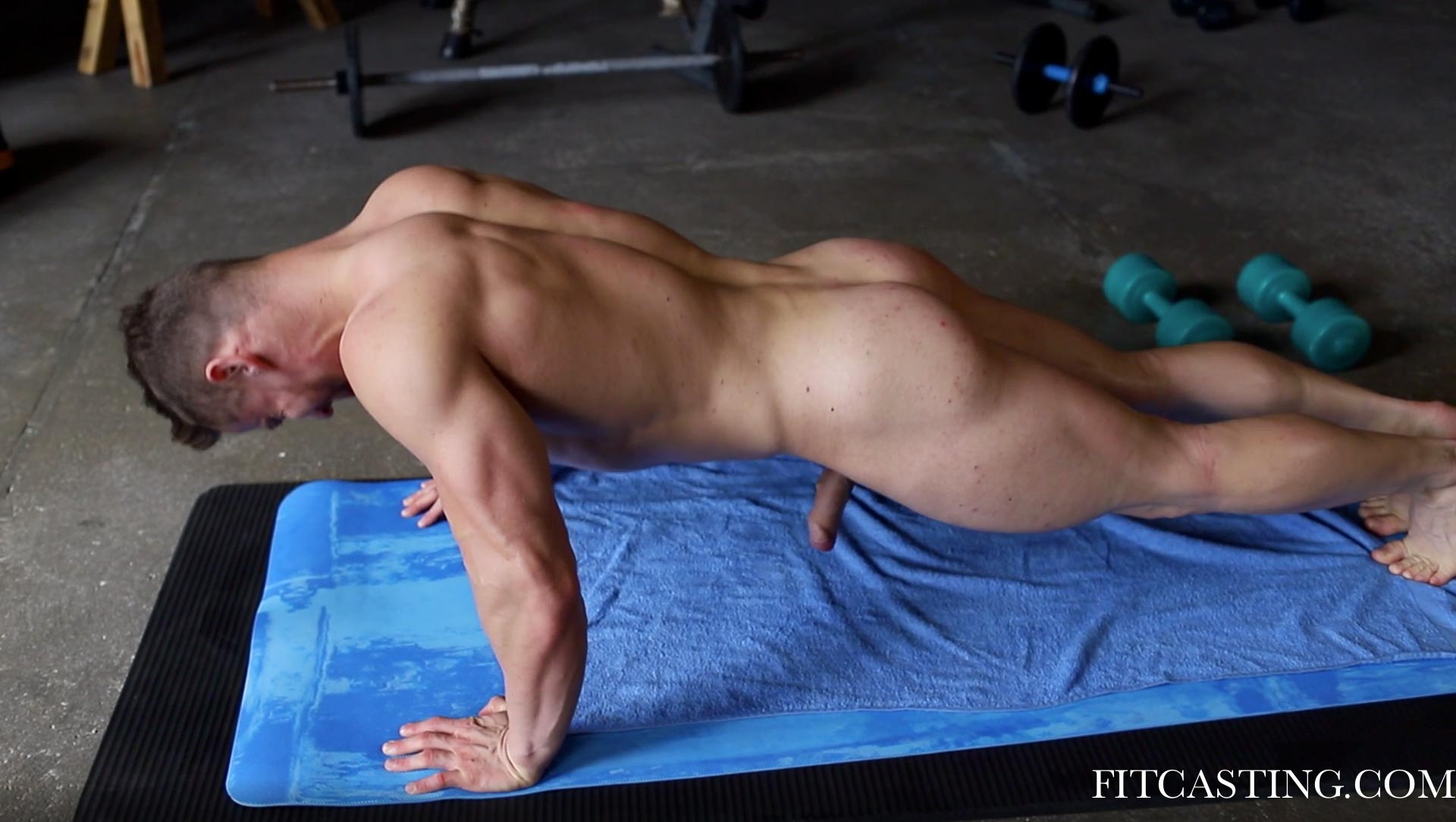 For this November, we have another surprise for you: Adam. The boy with his manly, muscular body is a wonderful balance to Tyler's boyish features.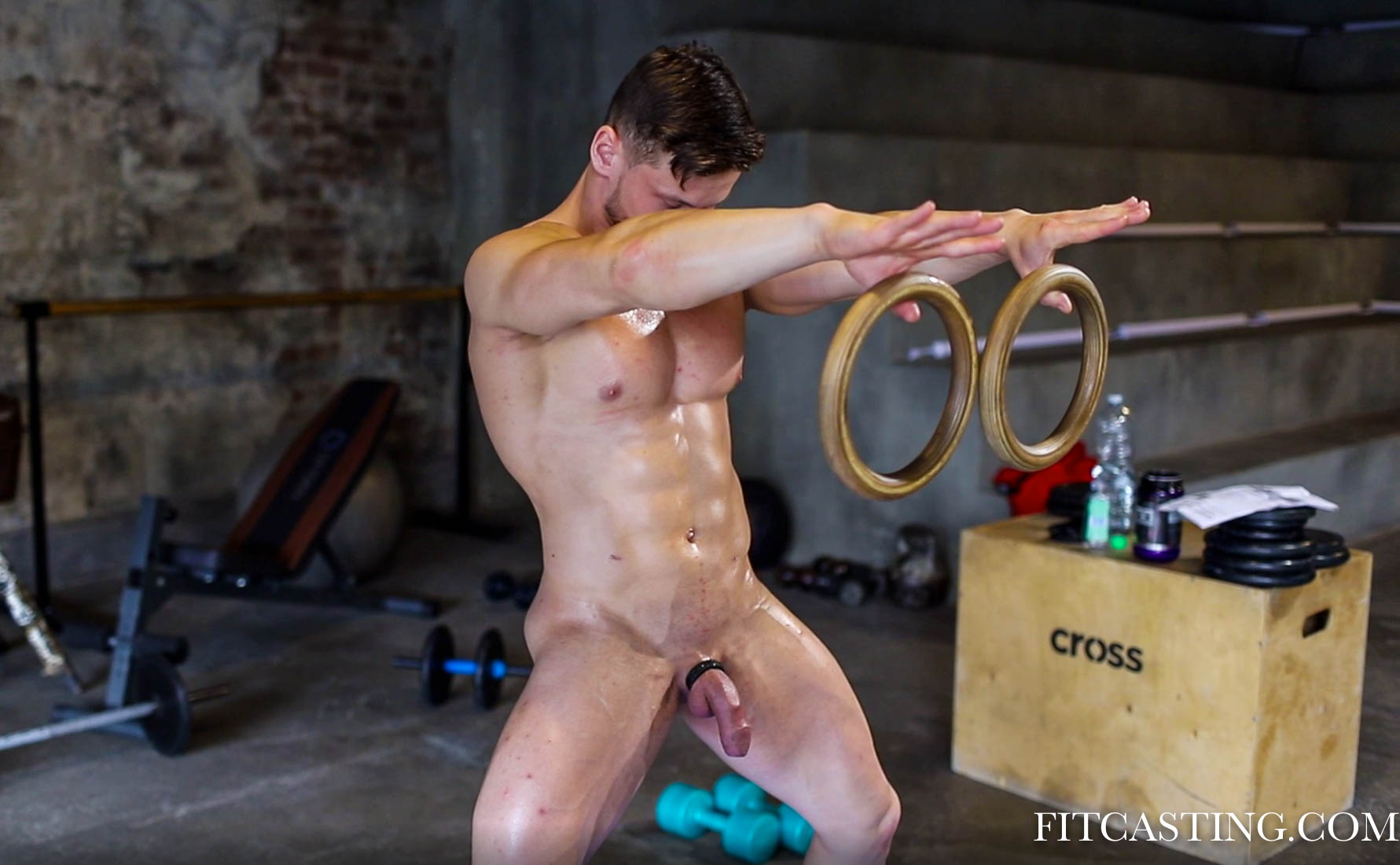 We make Adam to go through a very revealing Shiiko Dachi Stress Pose Training as we are very interested in your opinion about his body? Let us know if you want to see him more?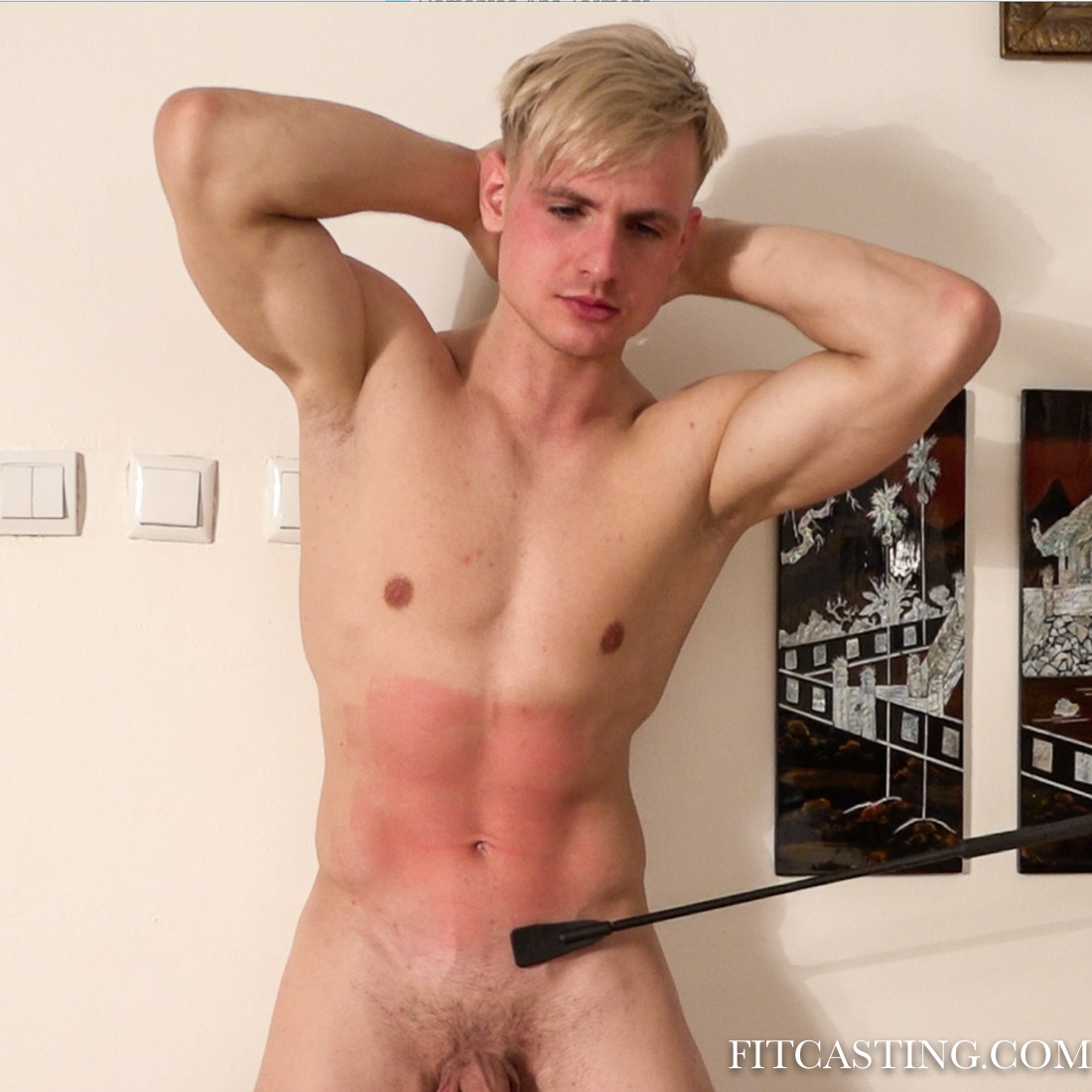 We have also beautiful Domantas back for more training. This time it will be the dreaded Abs Torment Workout, where the trainer concentrates only on the boy's abs. The boy must work them out under the stress of gut punching and whipping – this is not punishment, but the trainer's way to make the boy focus only on his abs during this lengthy training.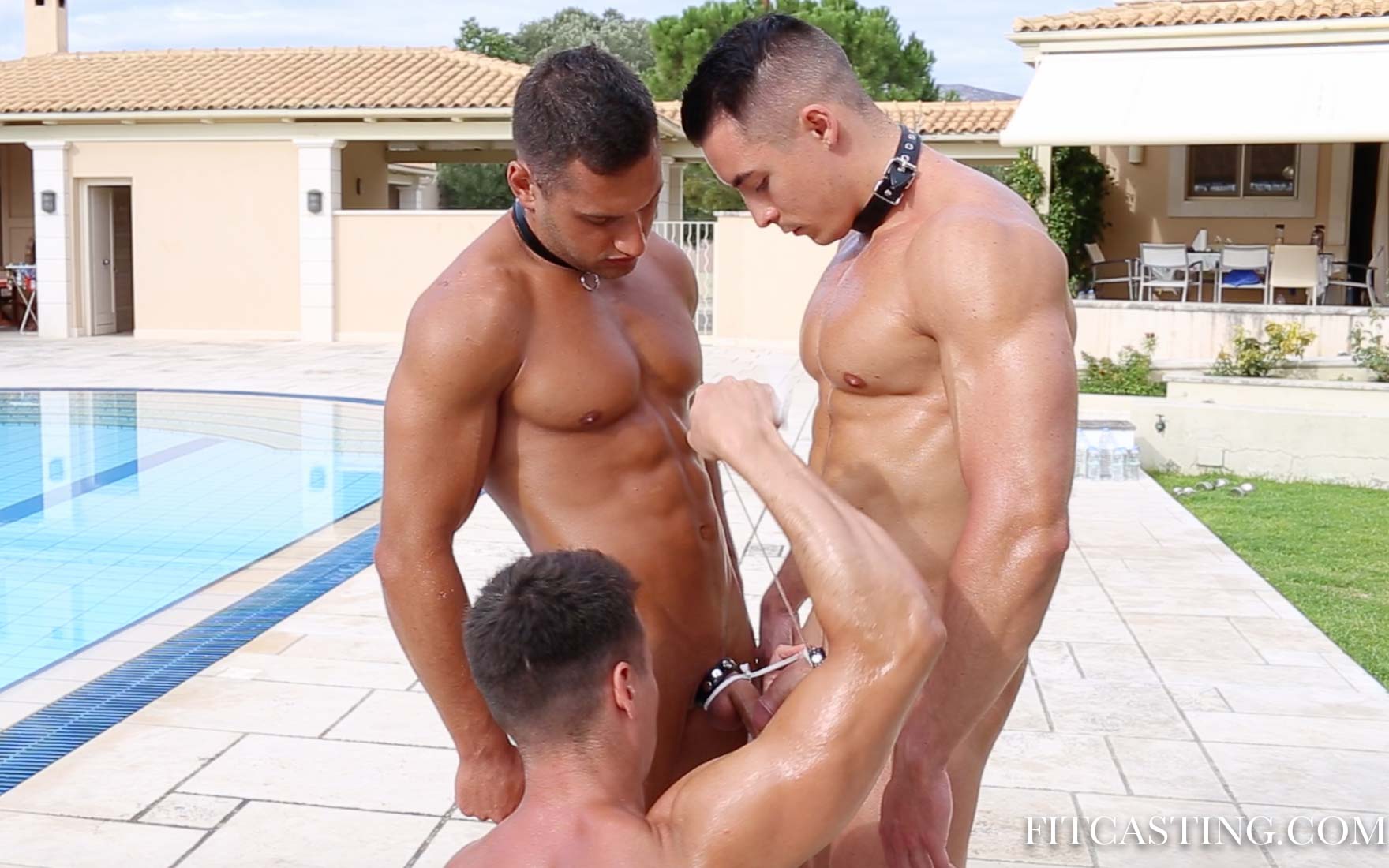 And finally – Gary and Yaroslav's cocks are tied firmly together so they can stimulate each other in the Erogenous Zone Workout. This is one of the most intimate, erotic training routines we have ever some up with.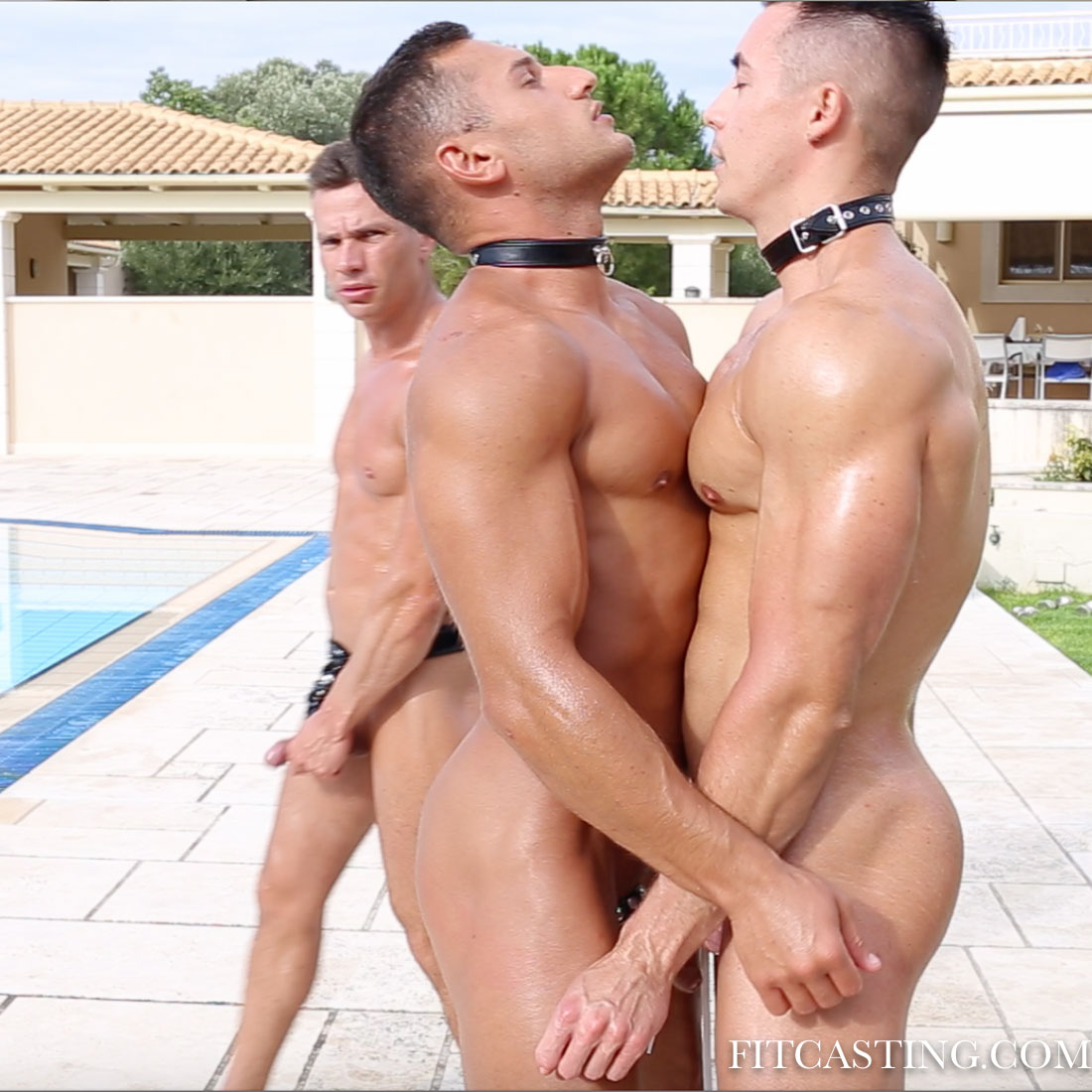 Erogenous Zone Workout is a session specifically designed for our Gladiator School. Why would gladiators need to go through Erogenous Zone Training you may ask? Because it gives them advantage in the fighting arena. The stable that owns gladiators who are not shy or afraid to touch his opponent's most private parts or let his own most sensitive parts be touched by the opponent has an advantage in the fight.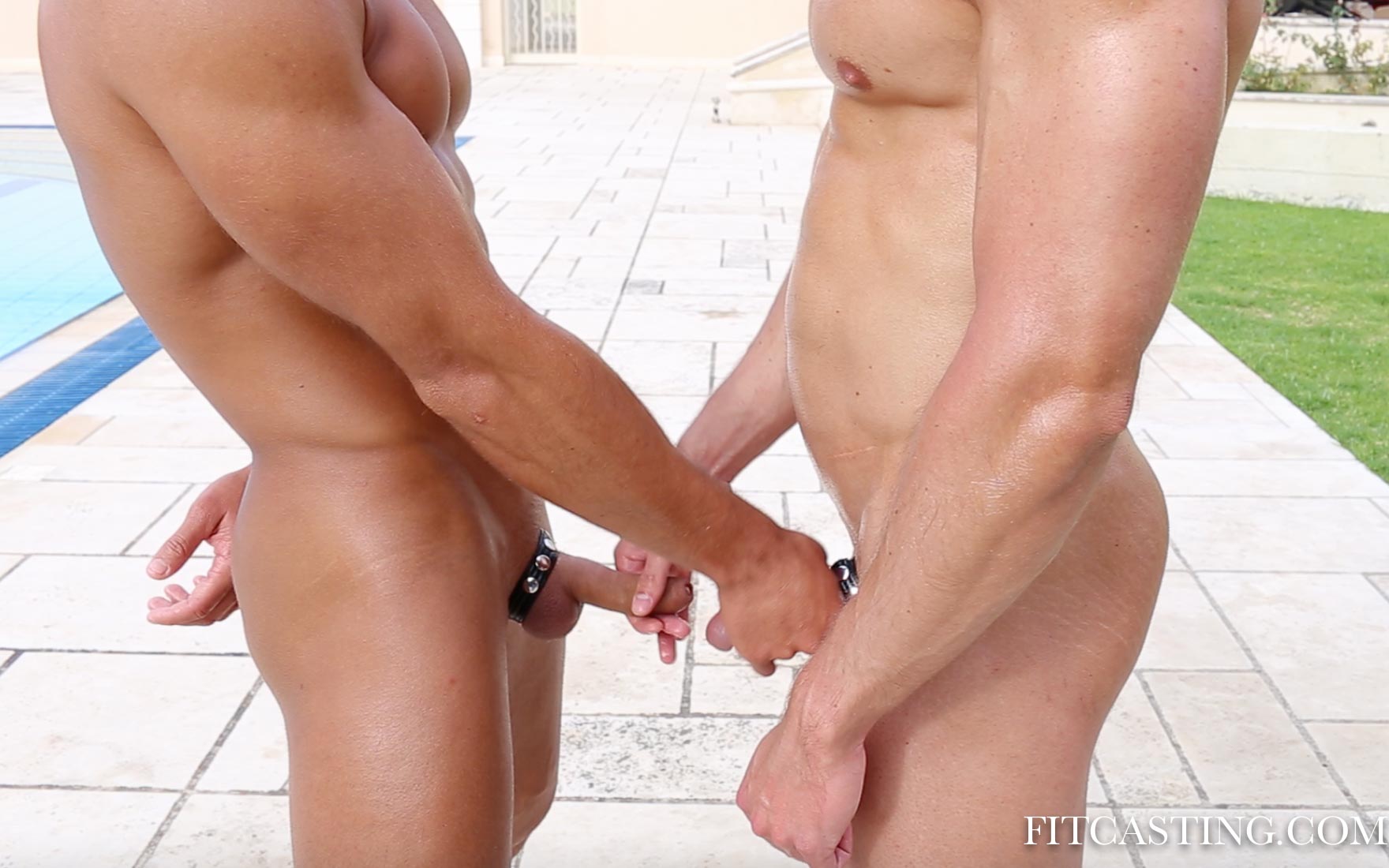 In this exercise we make the boys to touch each other's cocks, balls, nipples and other areas that can be described as Erogenous Zones.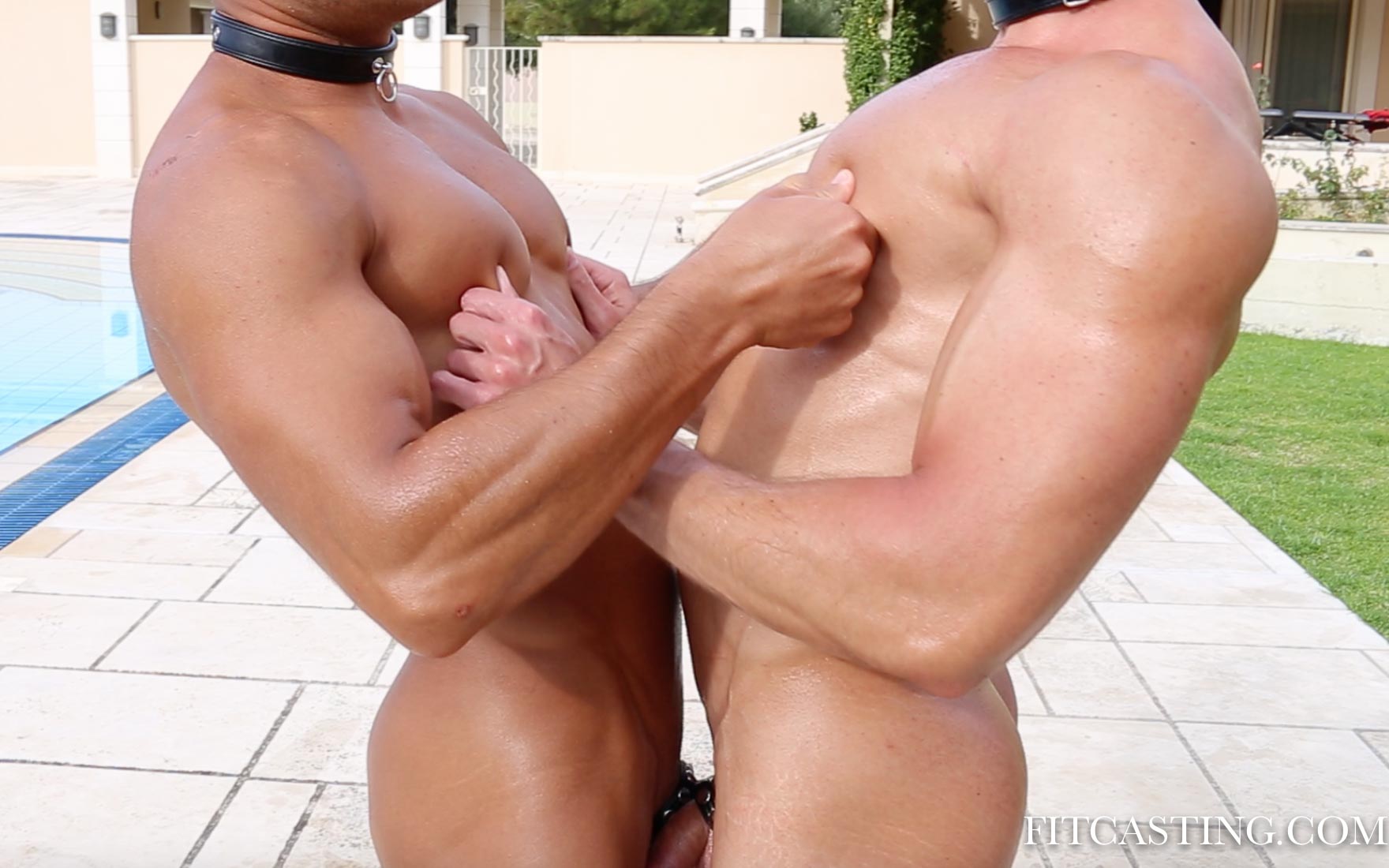 We tie their cocks and balls together for some of the most creative exercises that make their genitals exposed and numb and immune to any embarrassment.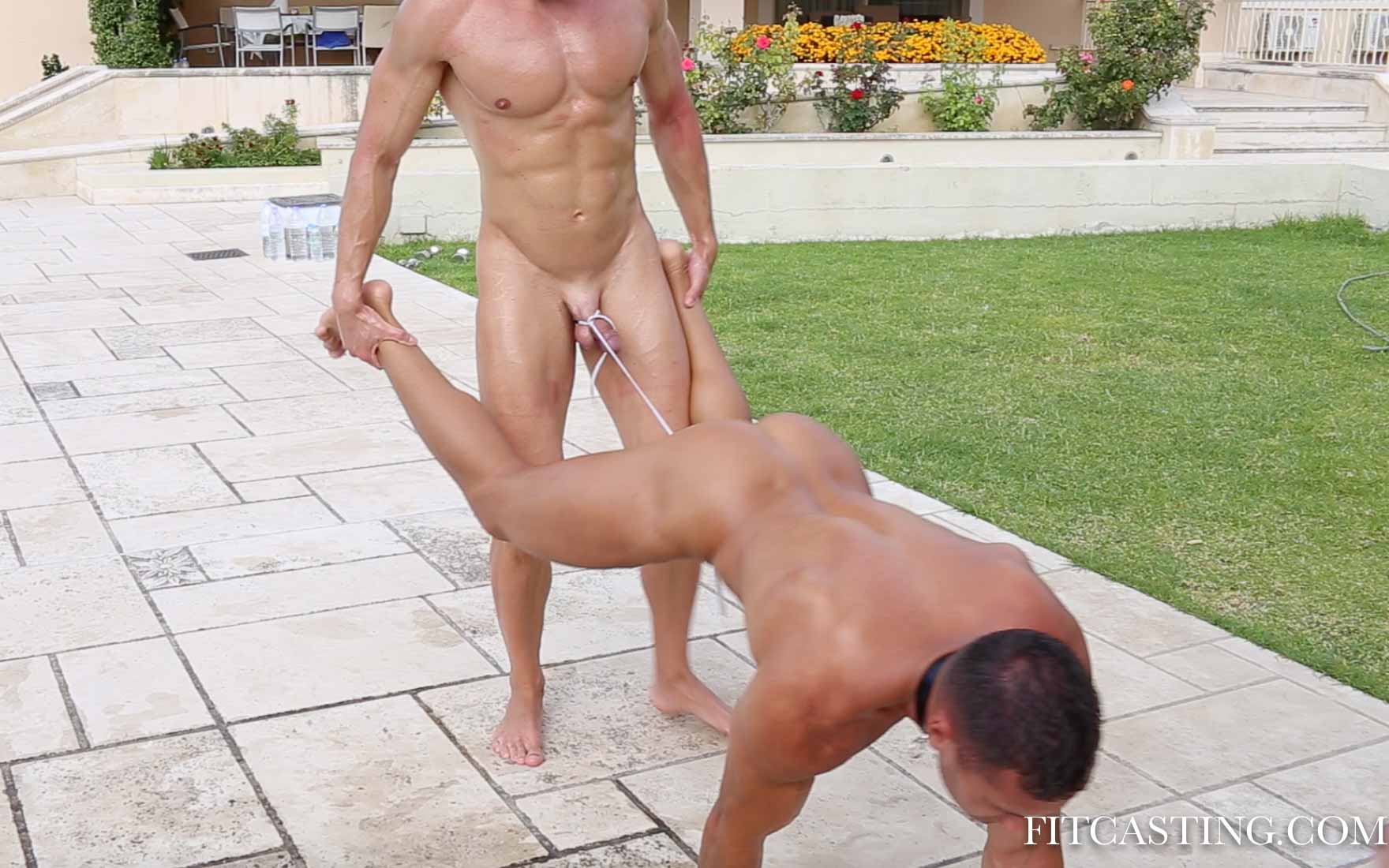 Wheelbarrow with tied cocks – a great stimulation to erogenous zones! Squats with tied balls – in this position the boys really want to stay as close to each other as possible.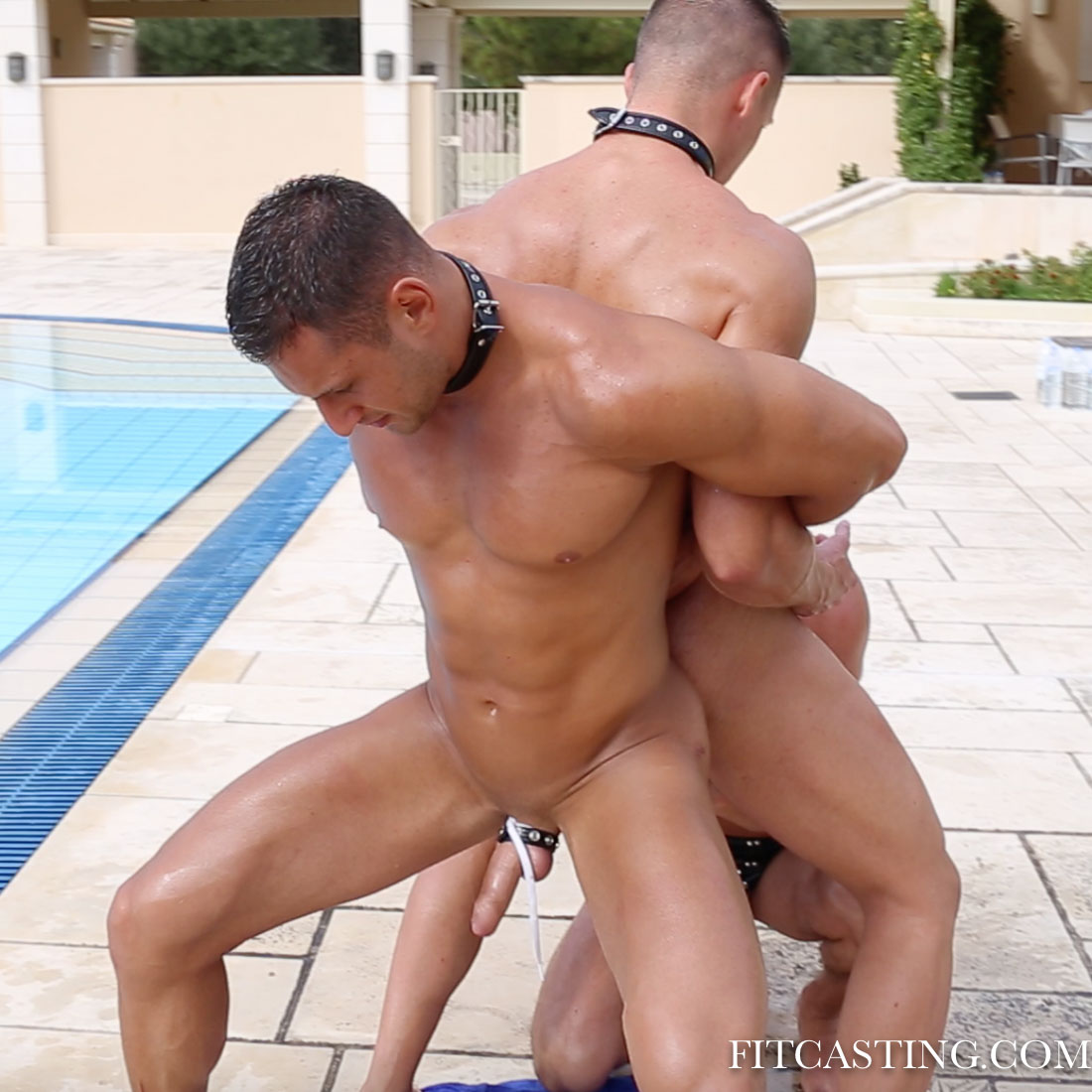 We have a lot to offer for all our members this November. Please write us and let us know what do you think of workouts, boys and do let us know your workout ideas. You know that we love to test the ideas of our members.
If you have not joined us yet – please do. We are probably the best male forced workout site. We love to train our boys for your pleasure.