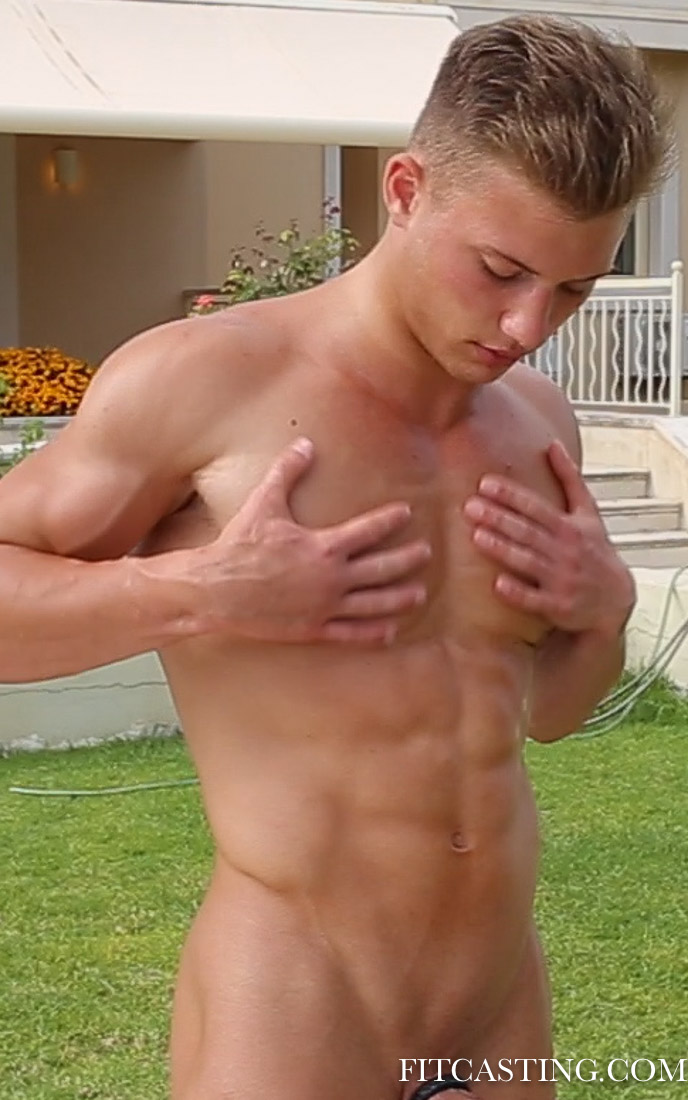 We are very excited about November. First, we will bring to you our new boy Jony. There are not enough superlatives that we want to use to describe this new find.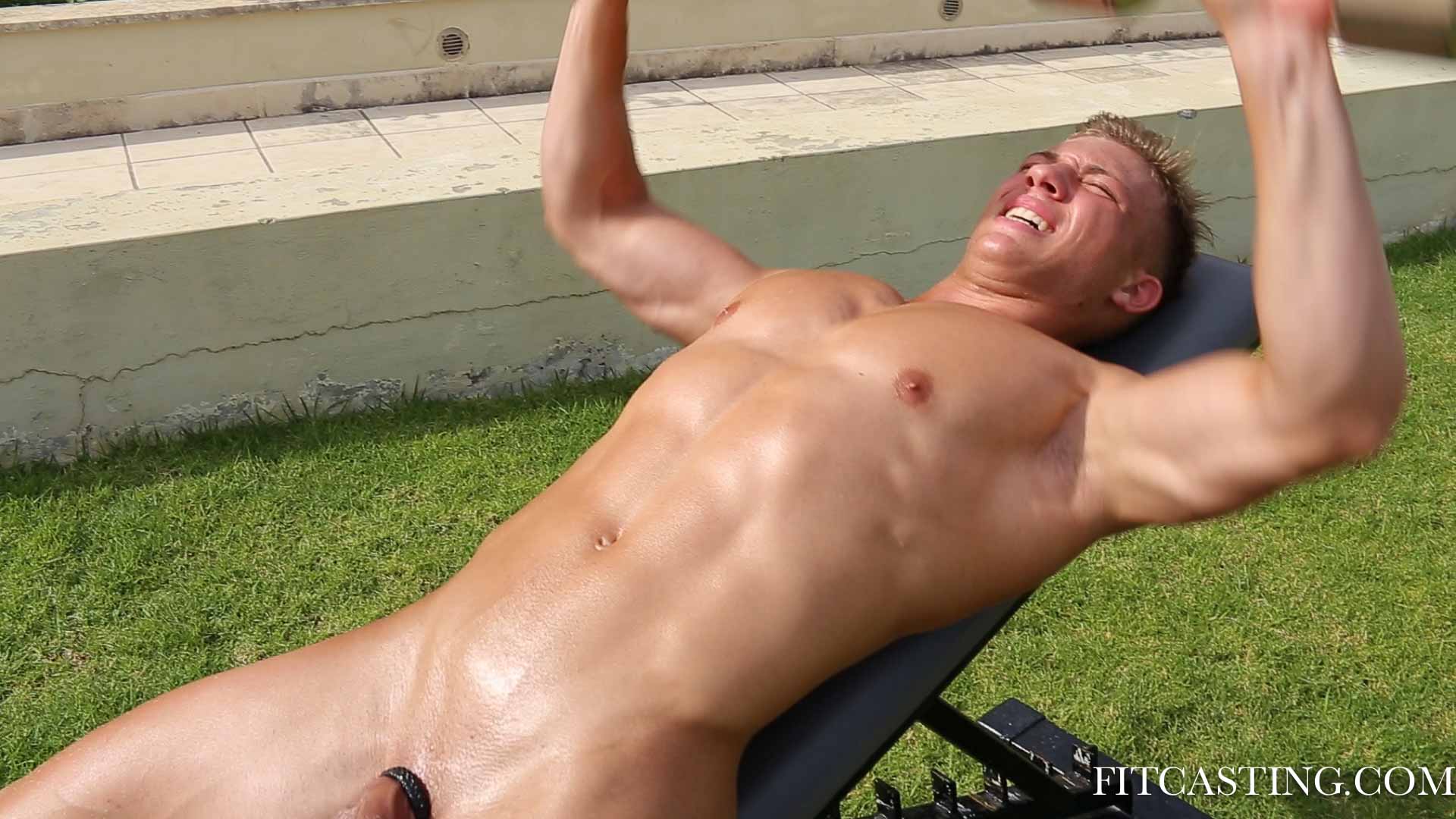 His perfect body and face, his eagerness to perform well will hopefully receive a very good feedback from our members. The boy will go through a thorough casting session, where he has a chance to showcase every inch of his body to our very demanding members.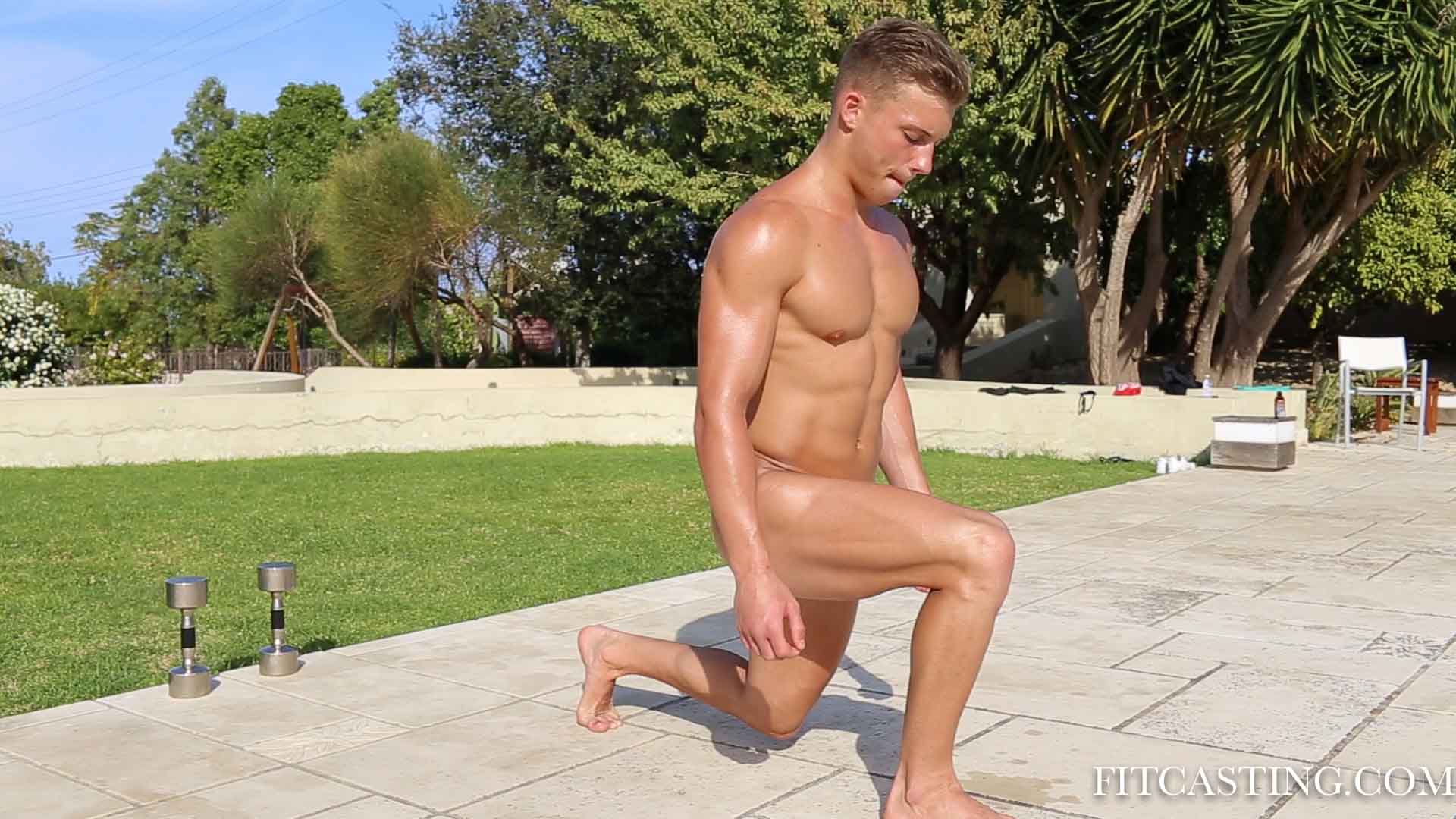 Jony does not disappoint and we cannot wait to push him through more demanding and harder training sessions. Hopefully our members agree!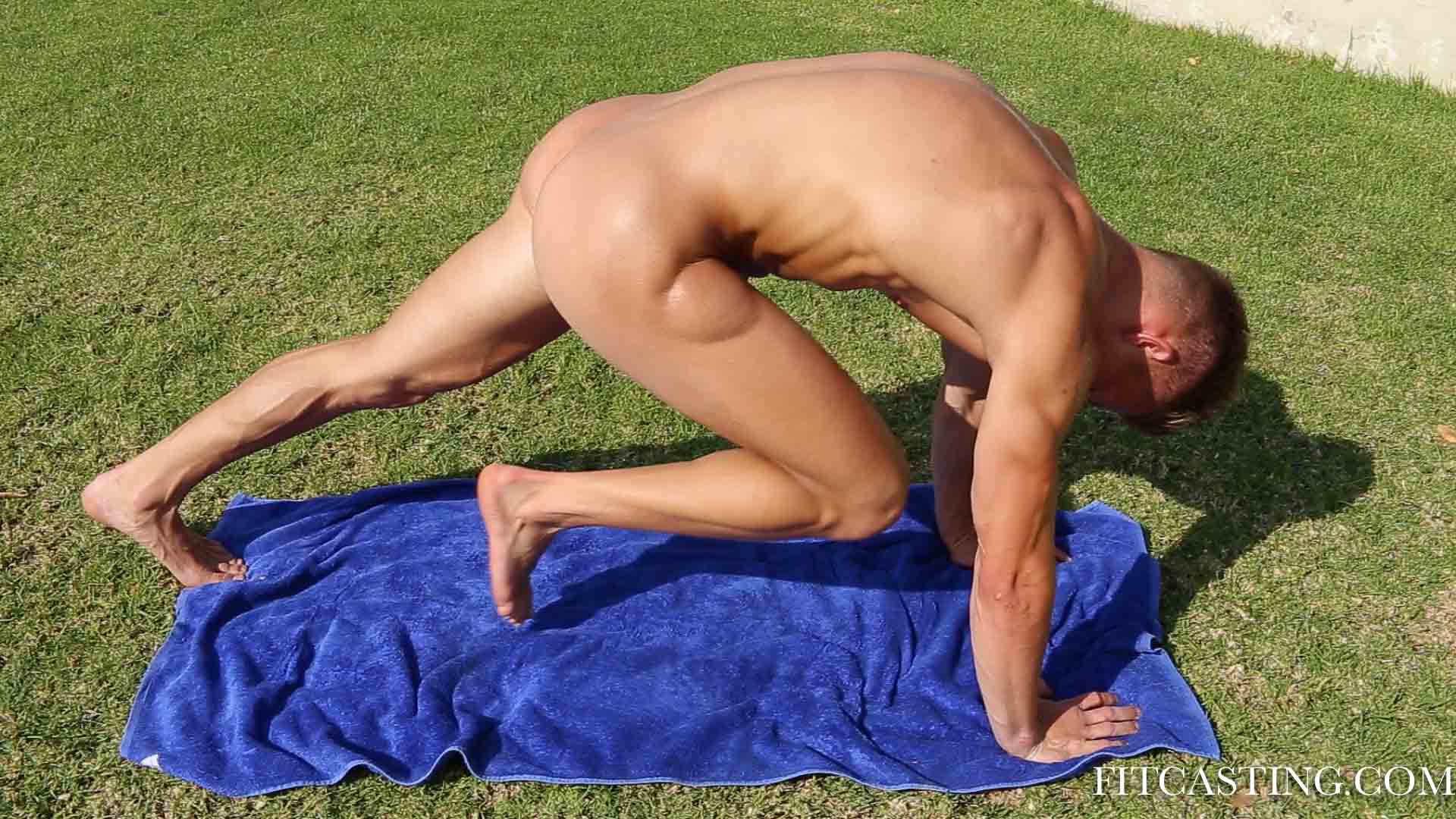 We will also start a very special session with our model of the year Andy. The boy is made to perform as a birthday gift to one of our loyal members who just turned 77.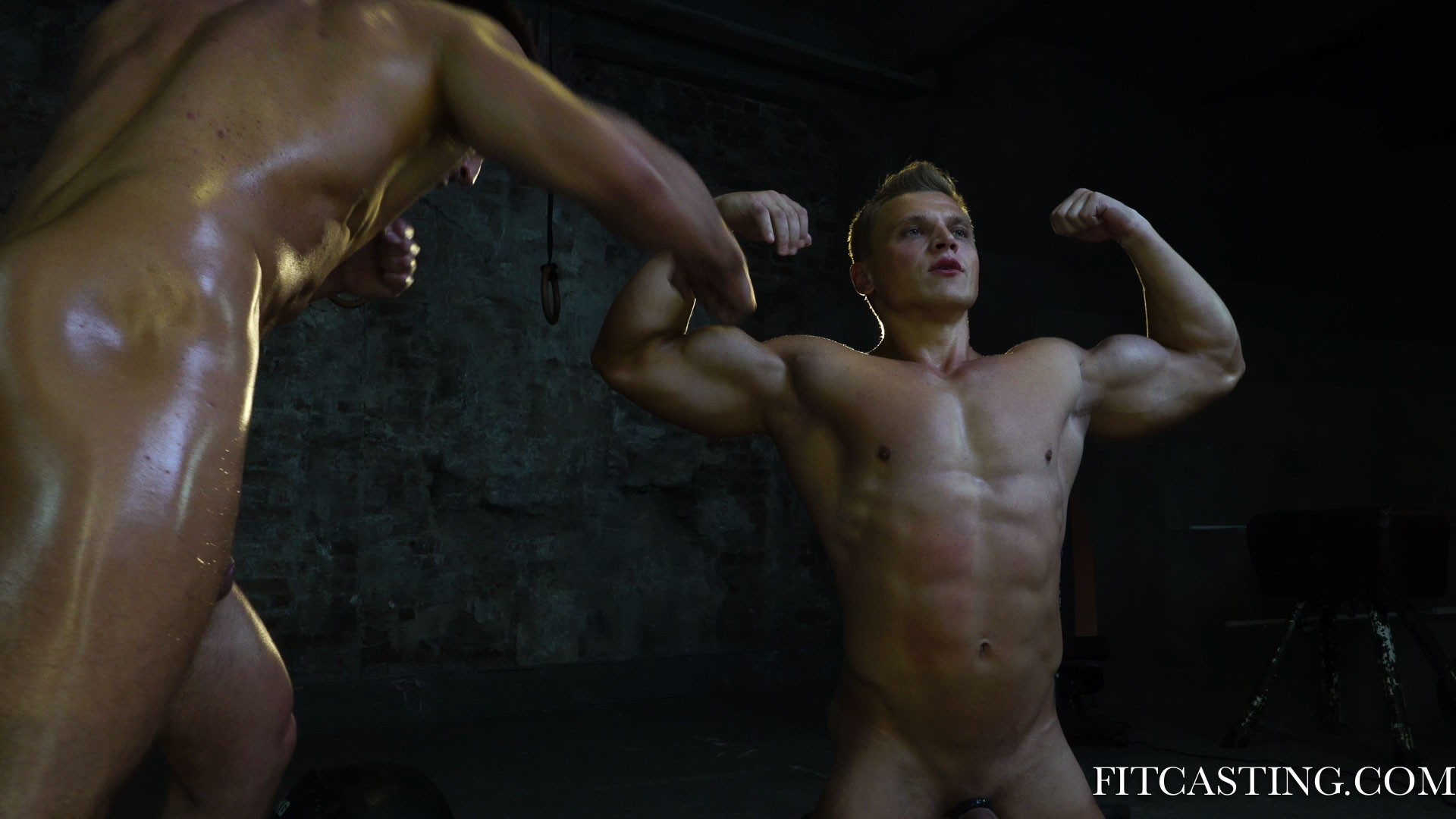 This cruel workout – the reps and punishments revolve around the number 77 and offer a wonderful display of physique. How to become a birthday gift an receive 770 whiplashes? Join our member section and find out!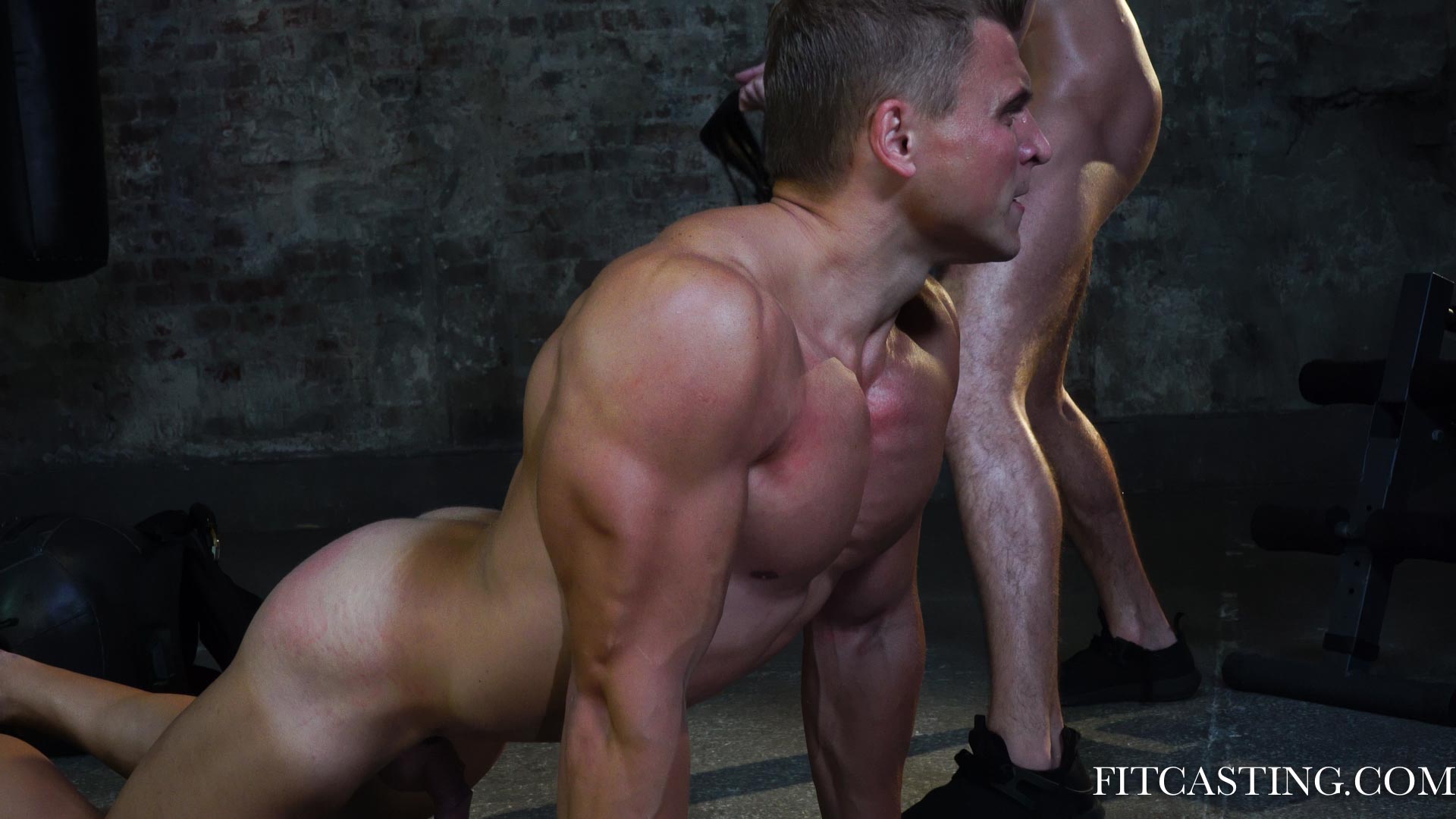 We are also very excited to bring the first results of fresh villa shoot to our members. We offer the first glimpse to a very special Gladiator Camp where the boys train hard to please the audience.
The Gladiators sport an exotic gear, which they will lose as the trainings proceed, keeping only their collars to underline their status. They work out, train and perform to entertain their audience.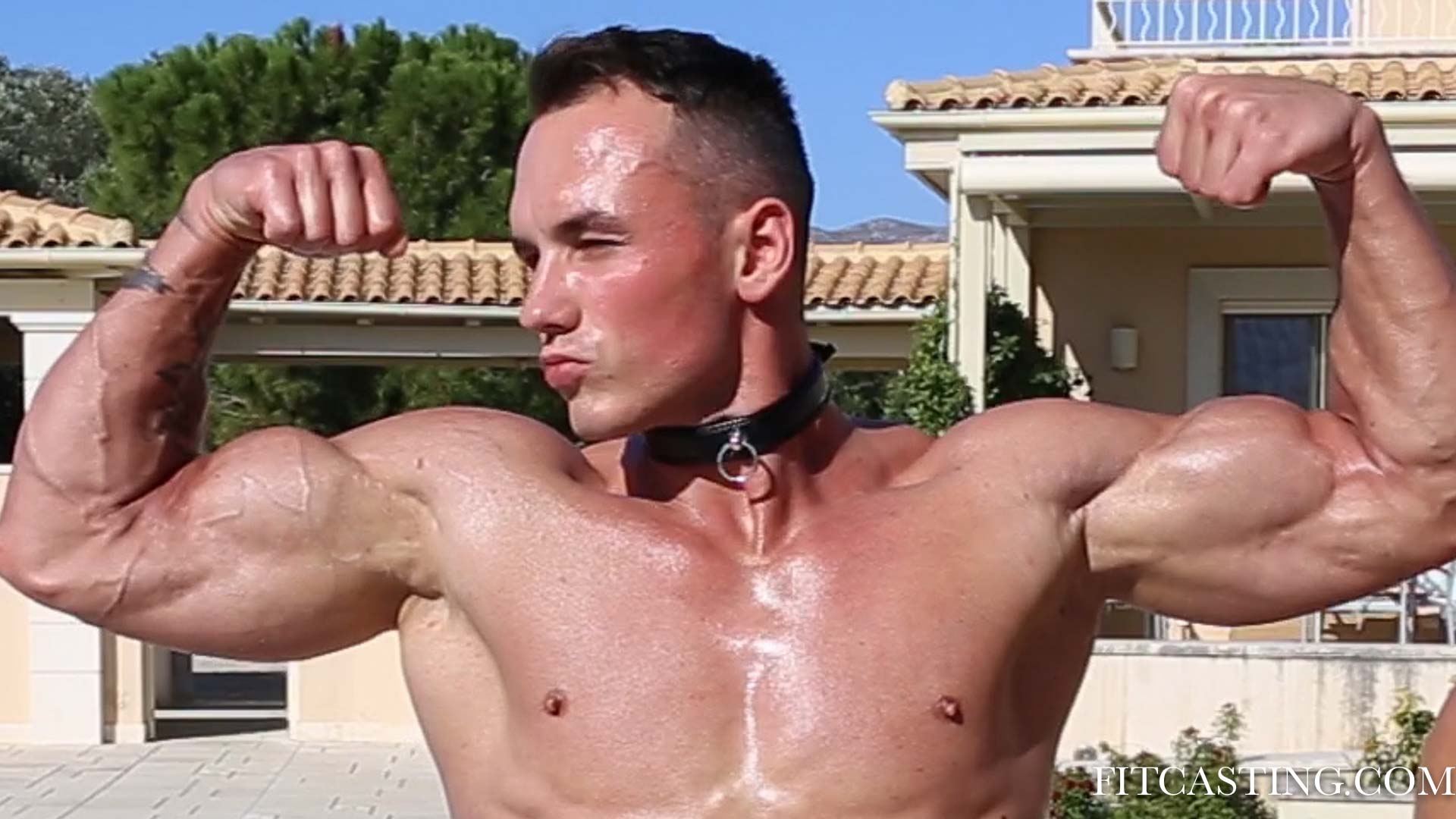 We are glad to bring back Dima and Gari and showcase their improved physique in exotic if not slightly humiliating but certainly entertaining Animal Kingdom workout that we have now turned into a competition between the two muscle boys.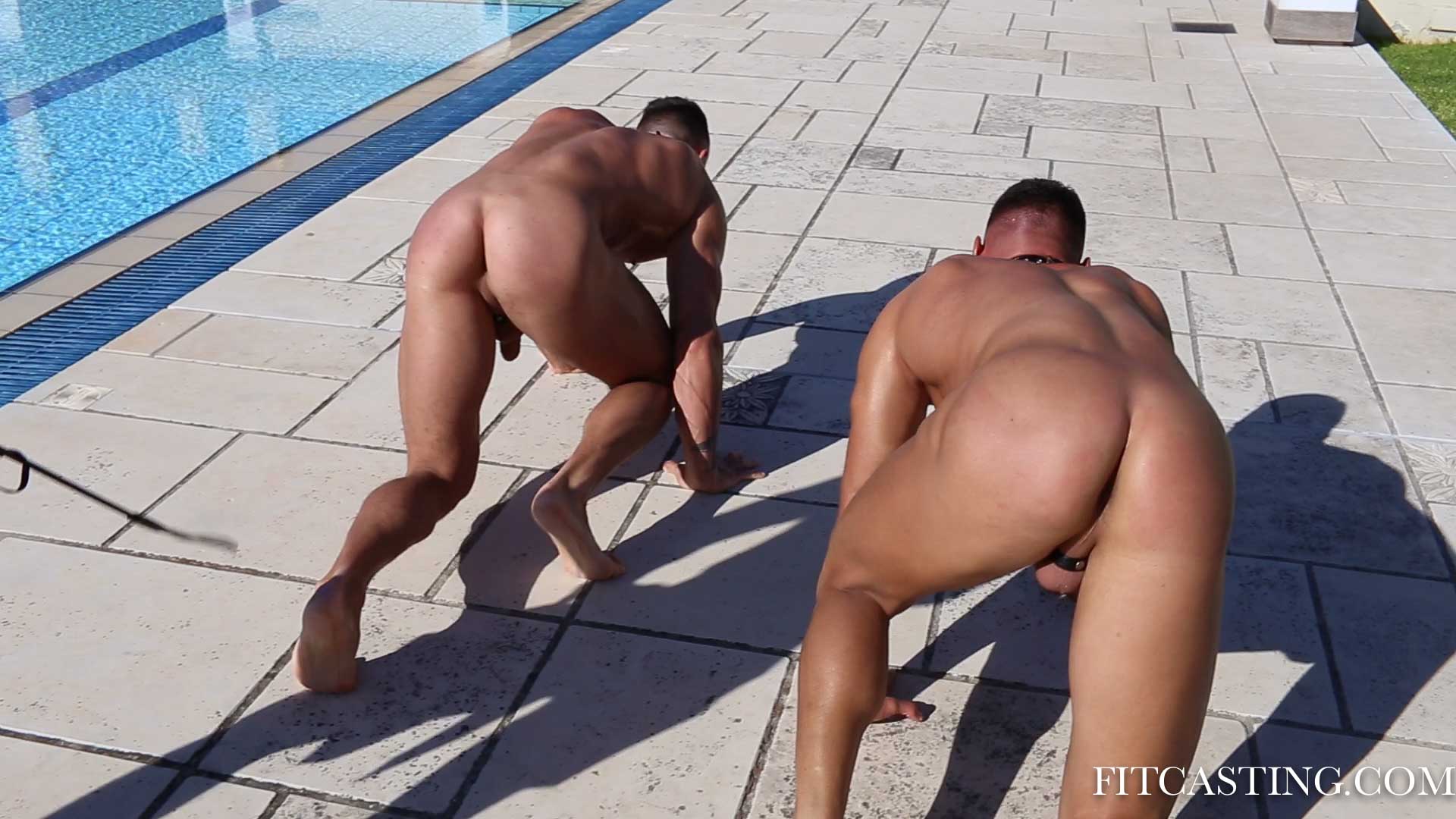 But this is not all – we also bring back our new boy Tommy. the boy has received some mixed reviews, but some of the members were so firm requesting him to continue that we have given the boy a chance to prove himself.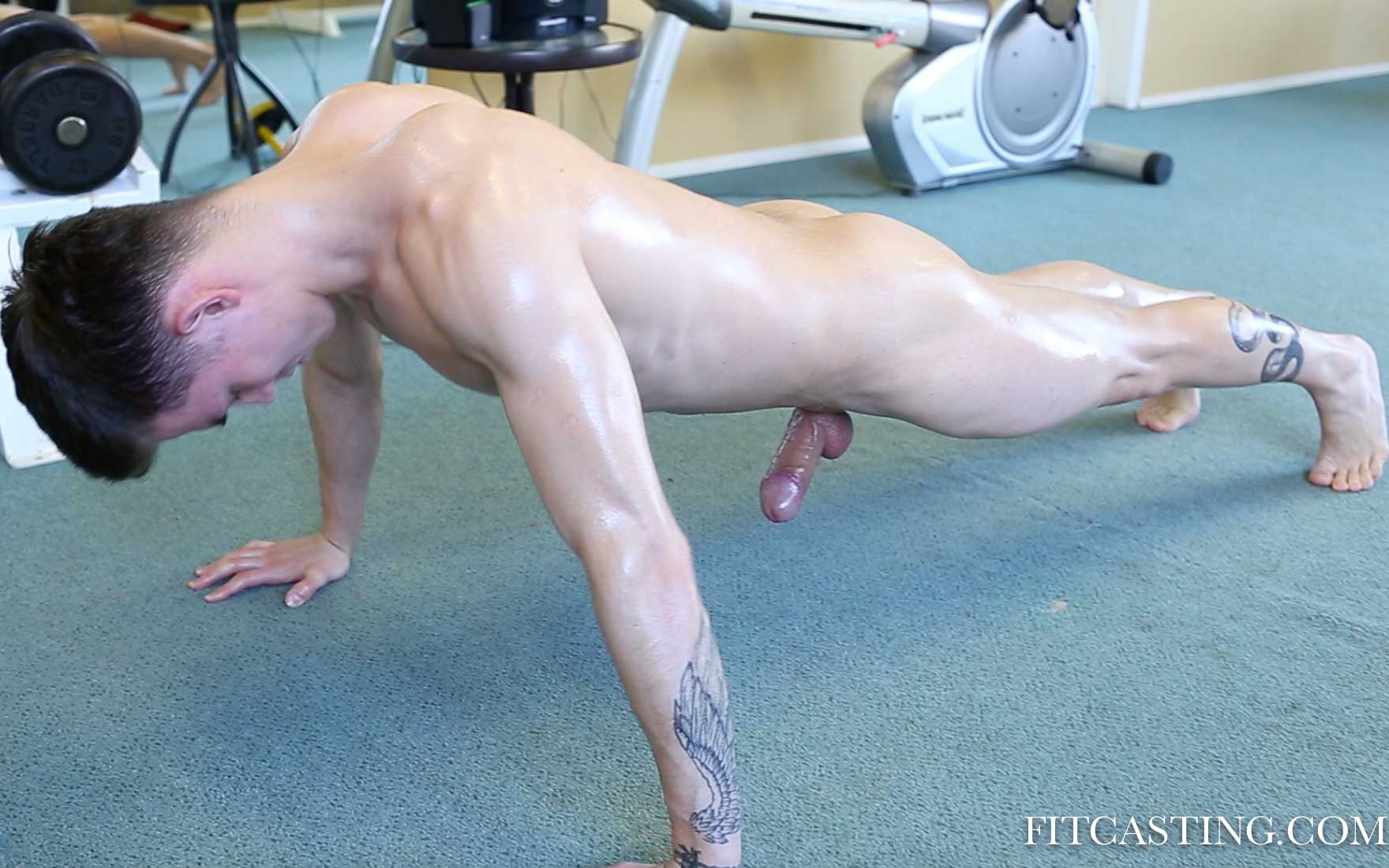 We have now designed him a thorough program where he has a chance  to prove himself. He has a lot of fans so he is aware that he must not disappoint them. His program starts with a classic Posing Workout.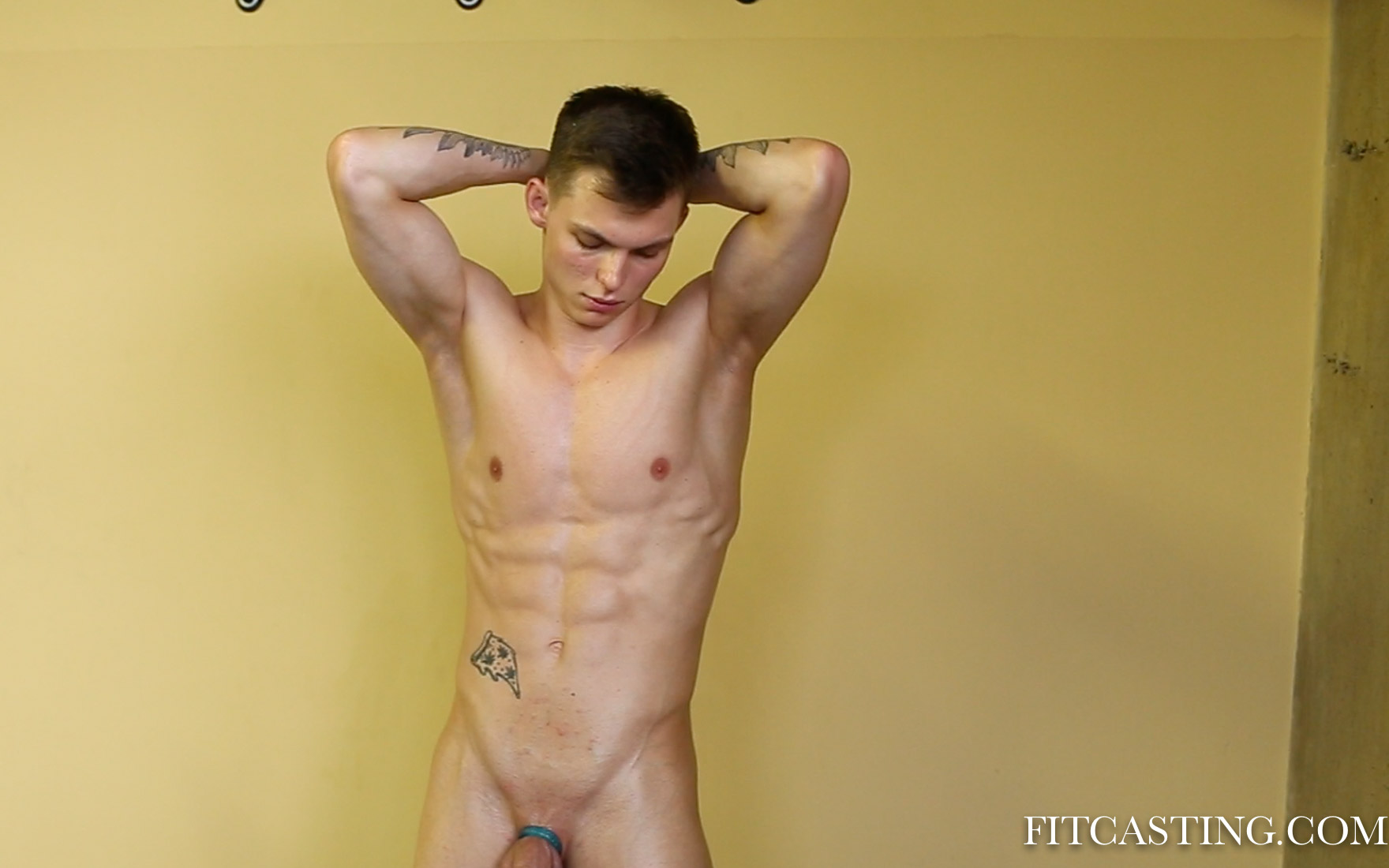 This is in addition to all the other movies that are already running. Remember, we have 4 updates per day, now about 6000 clips uploaded in the member section. Join us and enjoy our boys working out for your pleasure!