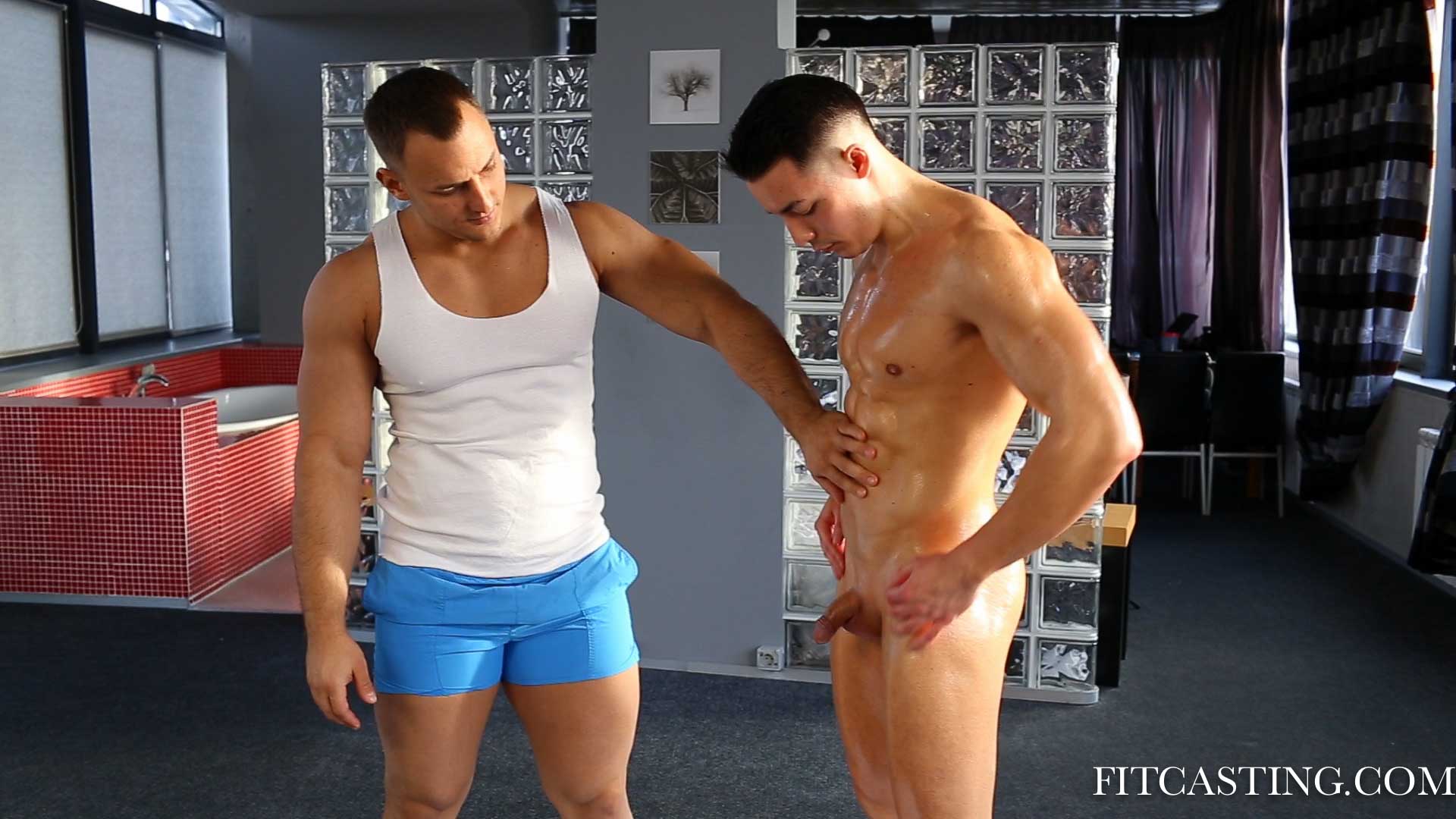 This weeks cover boy is Yaroslav. We have noticed that the episodes where the boys will be punished a little harder always somewhat higher scores. This was especially true for Yaroslav's Cardio Challenge Training.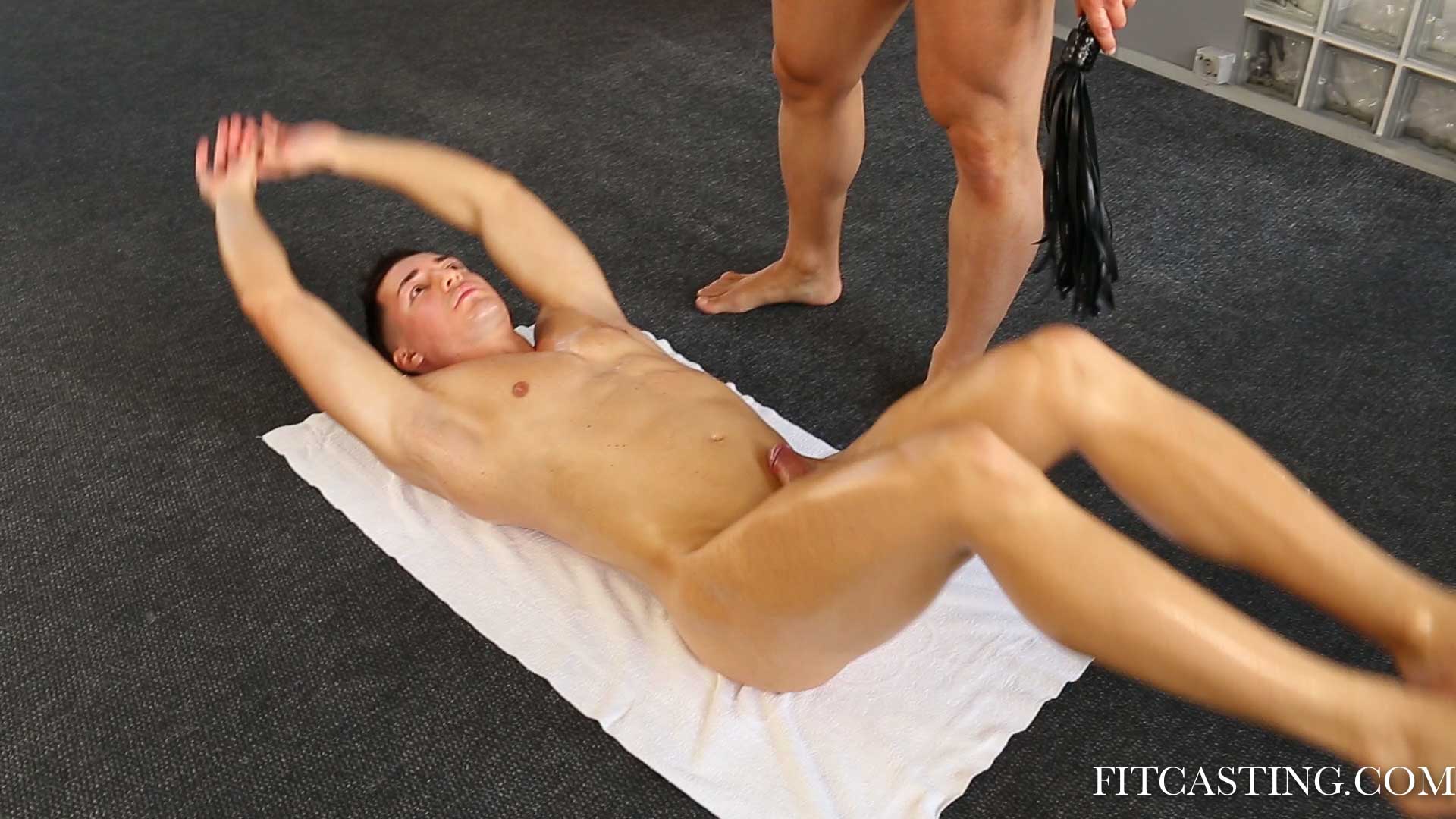 Strict discipline seems to bring out the best in Yaroslav. This time, the boy stays with us for a weekend for a focused training of different muscle groups in a training series that we simply call "The Weekend from Hell"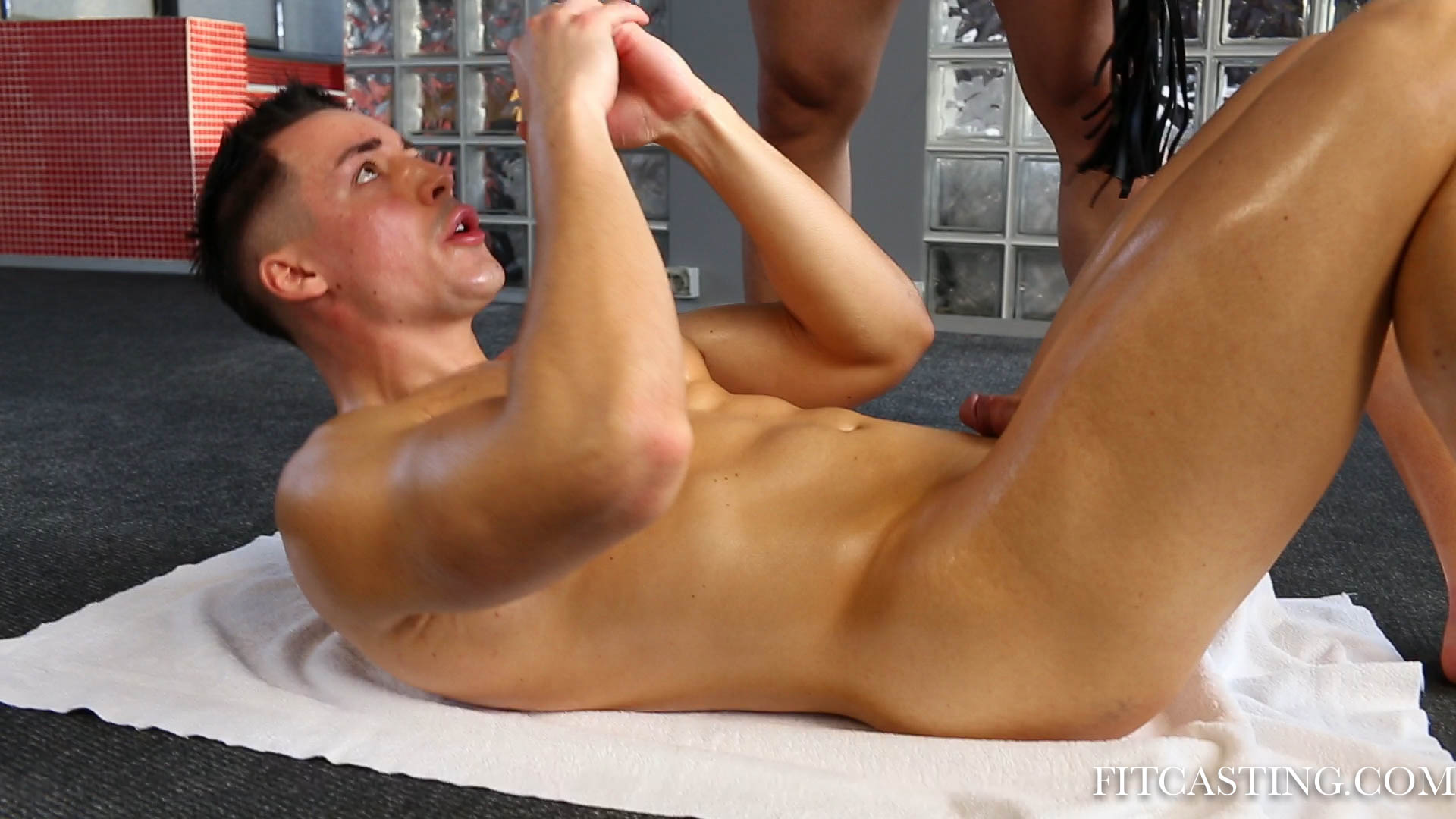 Our first session concentrates to the abs. Yaroslav notices the whip that STas is carrying. This time, it is not a simple riding crop, but a serious flogger. The boy's abs will be put to test in a session that is aptly named "Abs Torment Workout".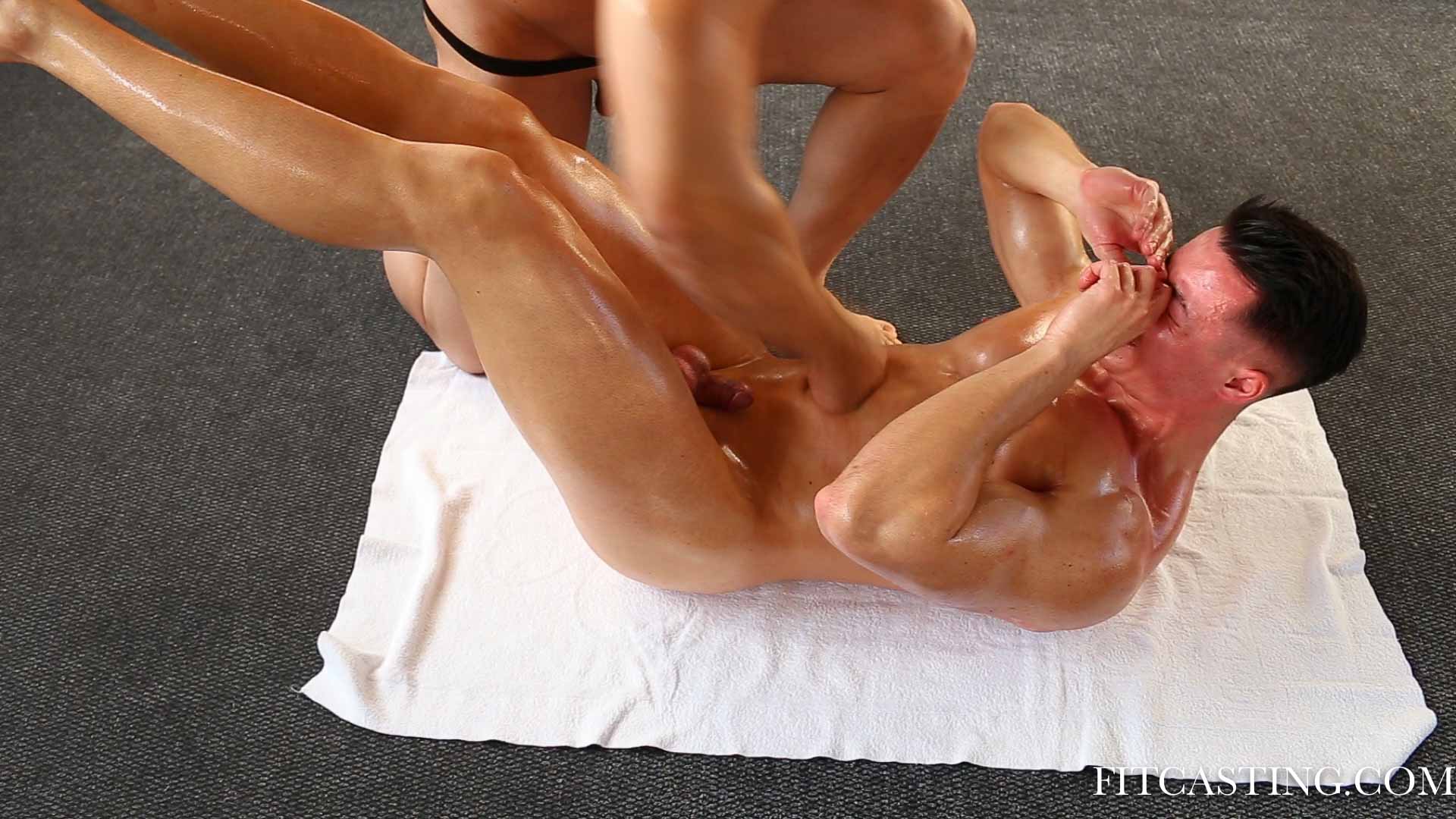 The session focuses entirely on the abs and the abs exercises change with stress poses and punishments – either gut punching or whipping on the abs.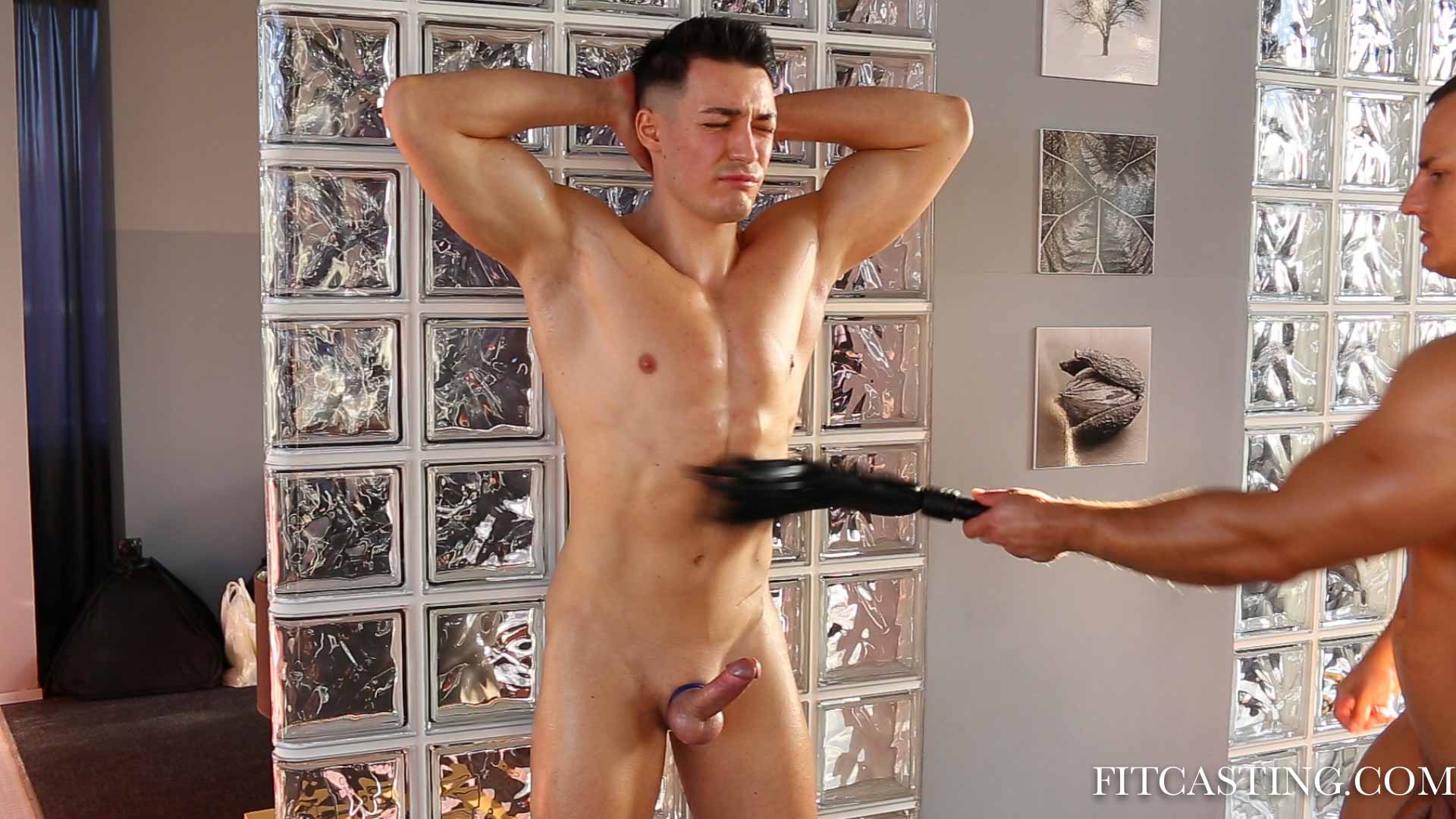 We will publish a detailed preview of the workout so you can all follow what is going on in this intense session. We hope that you will be as excited in watching the workout as Yaroslav seems to be in going through it.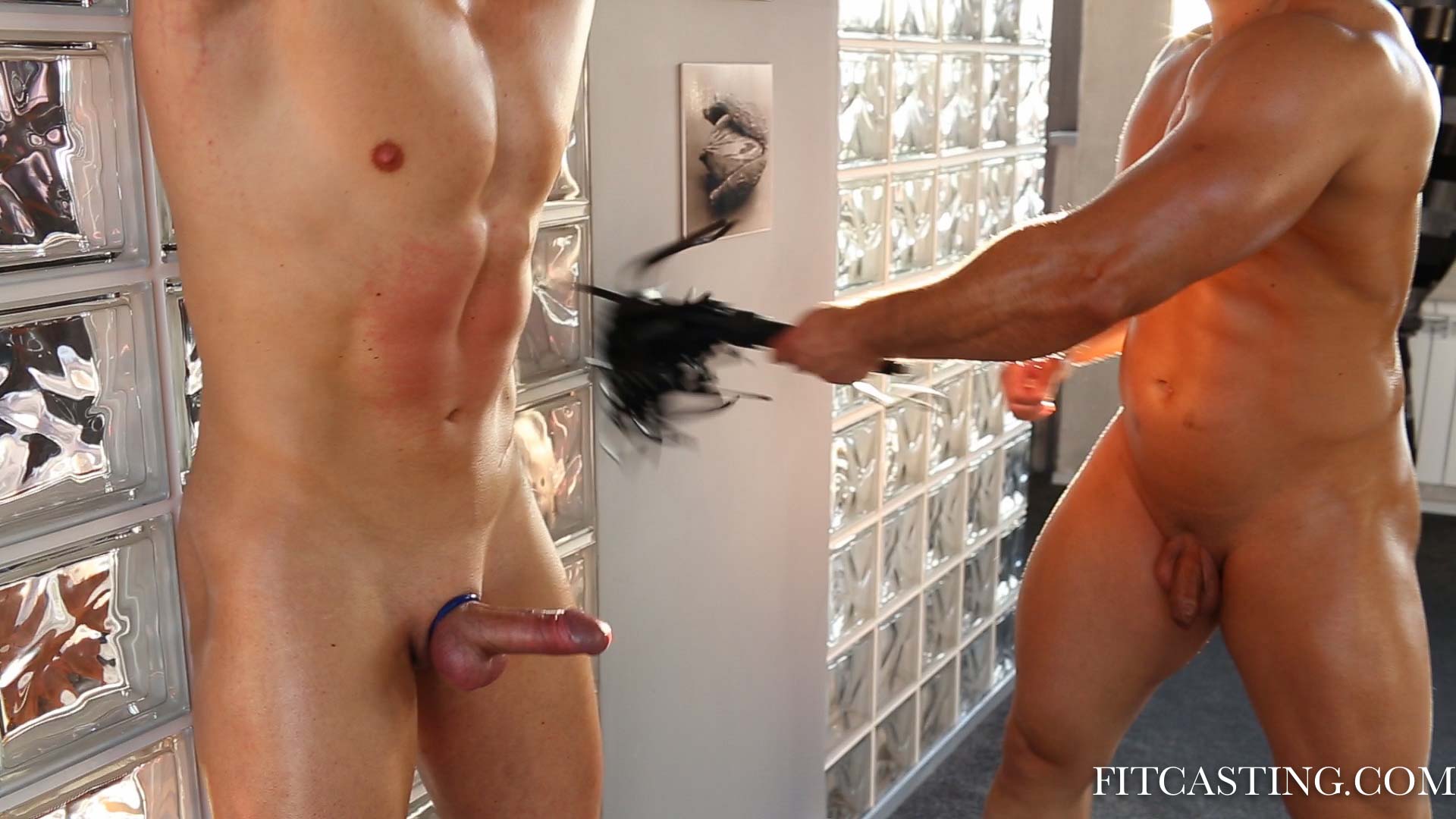 18 October 2021
Timur: Abs and Glutes 6
Tommy: First Casting 34
Hot Autumn Special: Alex and Ilya Hold and Move 18
Alex: Tripe Sets Challenge 19
19 October 2021
Dorian: Triple Sets Challenge 17
Yaroslav: Whipped in Shape 24
Tommy: First Casting 35
Gleb: Animal Kingdom Workout 6
20 October 2021
Yaroslav: Whipped in Shape 25
Tommy: First Casting 36
Hot Autumn Special: Alex and Ilya Hold and Move 19
Alex: Tripe Sets Challenge 20
21 October 2021
Timur: Abs and Glutes 7
Tommy: First Casting 37
Hot Autumn Special: Alex and Ilya Hold and Move 20
Gleb: Animal Kingdom Workout 7
22 October 2021
Dorian: Triple Sets Challenge 18
Yaroslav: Whipped in Shape 26 – END
Tommy: First Casting 38
Alex: Tripe Sets Challenge 21
23 October 2021
Flashback: Young Ruslan in "Private Workout" 15
Flashback: Young Ruslan in "Private Workout" 16
Preview: Yaroslav's Weekend in Hell 1
Preview: Yaroslav's Weekend in Hell 2
24 October 2021
Flashback: Young Dima in "Private Workout" 15
Flashback: Young Dima in "Private Workout" 16
Yaroslav's Weekend in Hell: Abs 1
Yaroslav's Weekend in Hell: Abs 2