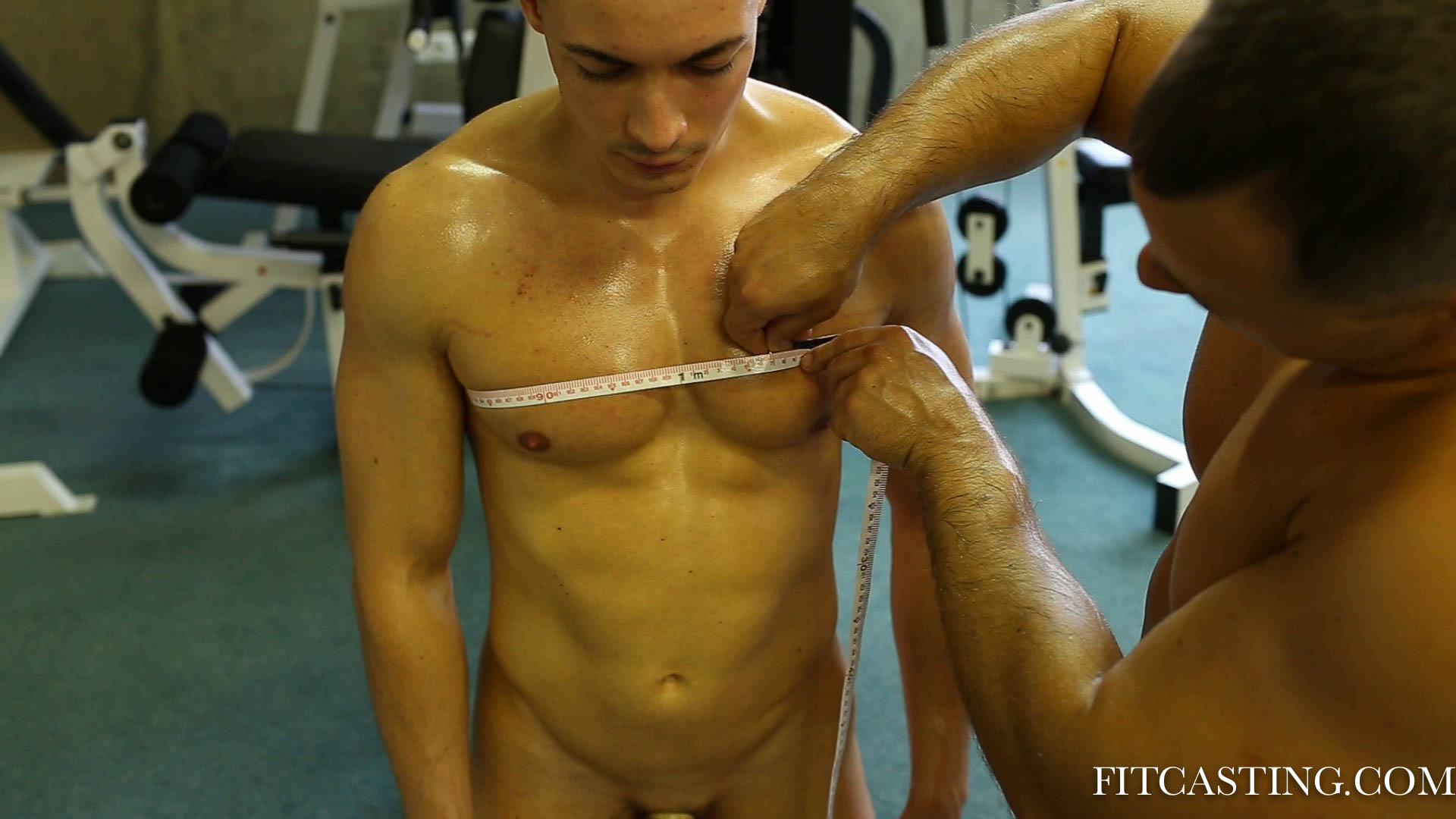 Lot of our members have given us very positive feedback about the strict training program we have designed for Yaroslav. The feedback numbers also seem to be the highest when Stas' use of whip is the hardest. When Yaroslav kneels in front of Stas to allow his chest to be measured, he knows what awaits him.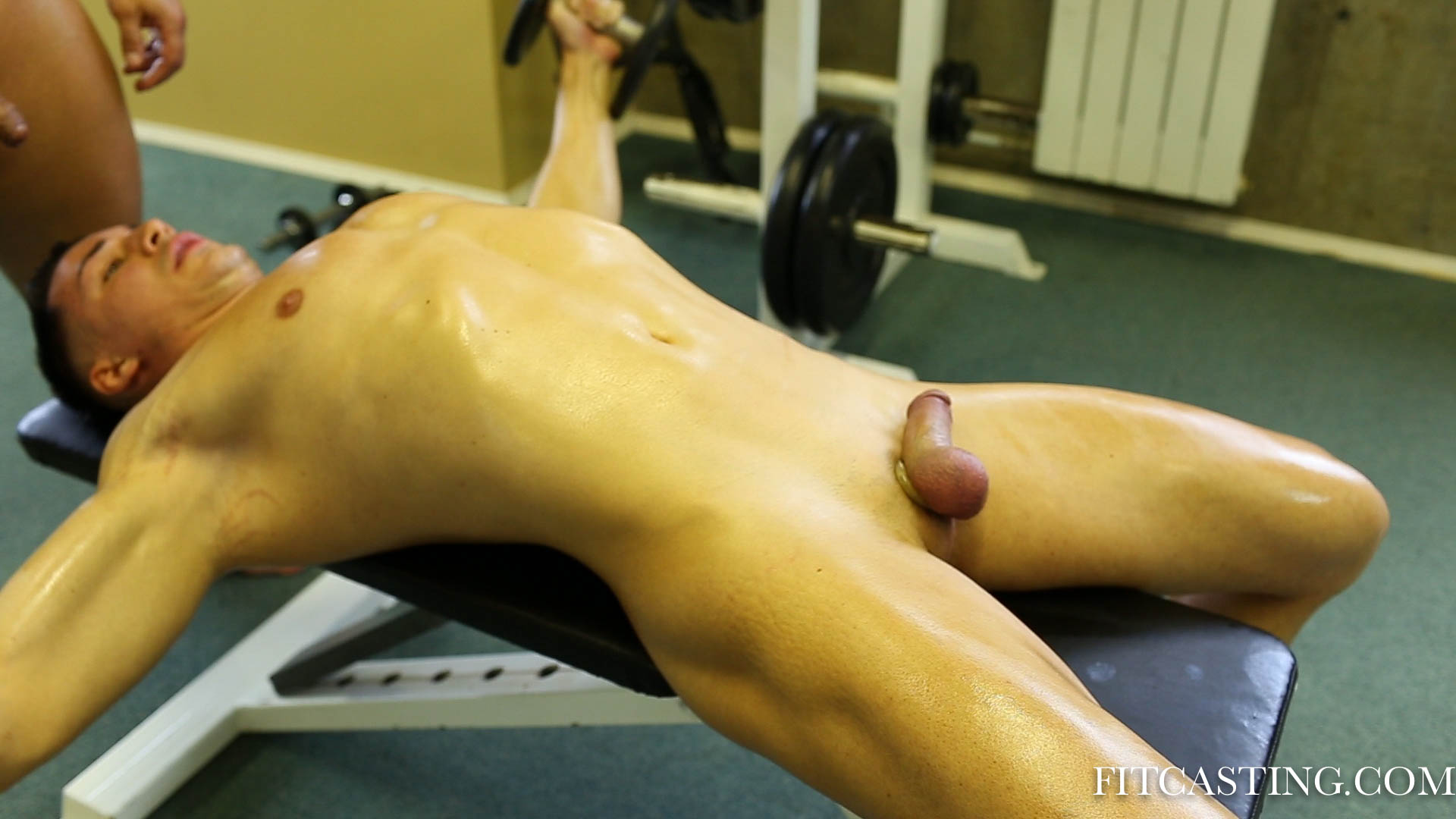 The boy must get on the weight bench and start working on his pecs. The Pec Pump Challenge is especially unfair to lean guys like Yaroslav. The point of the exercise is to develop "pump" in the pecs after sets of intense chest workouts. The goal is set by the trainer.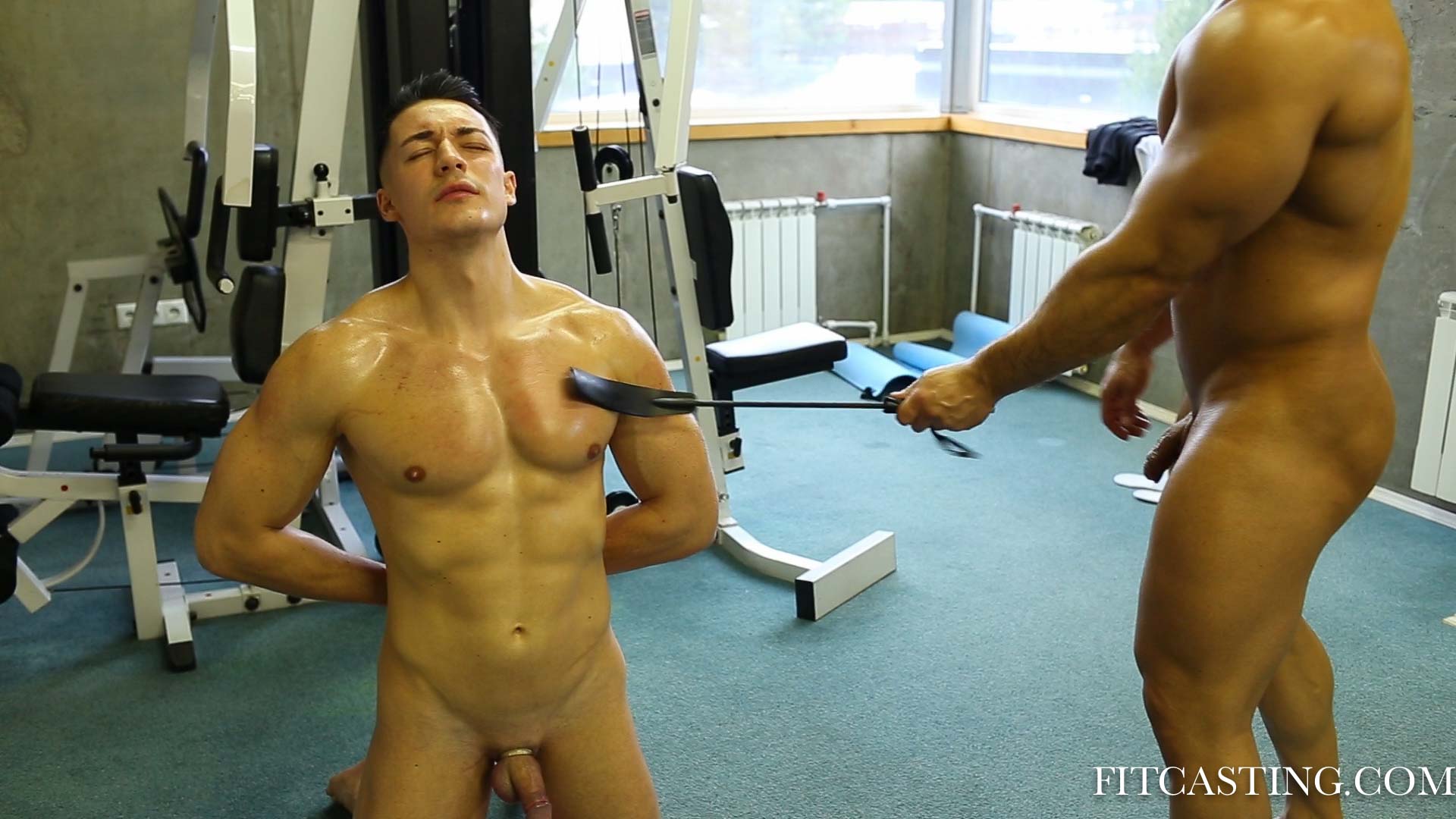 At the end of every round, the trainee kneels in front of his trainer for his chest to be measured again. The trainee then waits, arms behind the back, chest exposed and waits. He notices that Stas takes the whip and in a moment lashes start landing on his pecs. This means he failed to meet the goal set by his cruel trainer.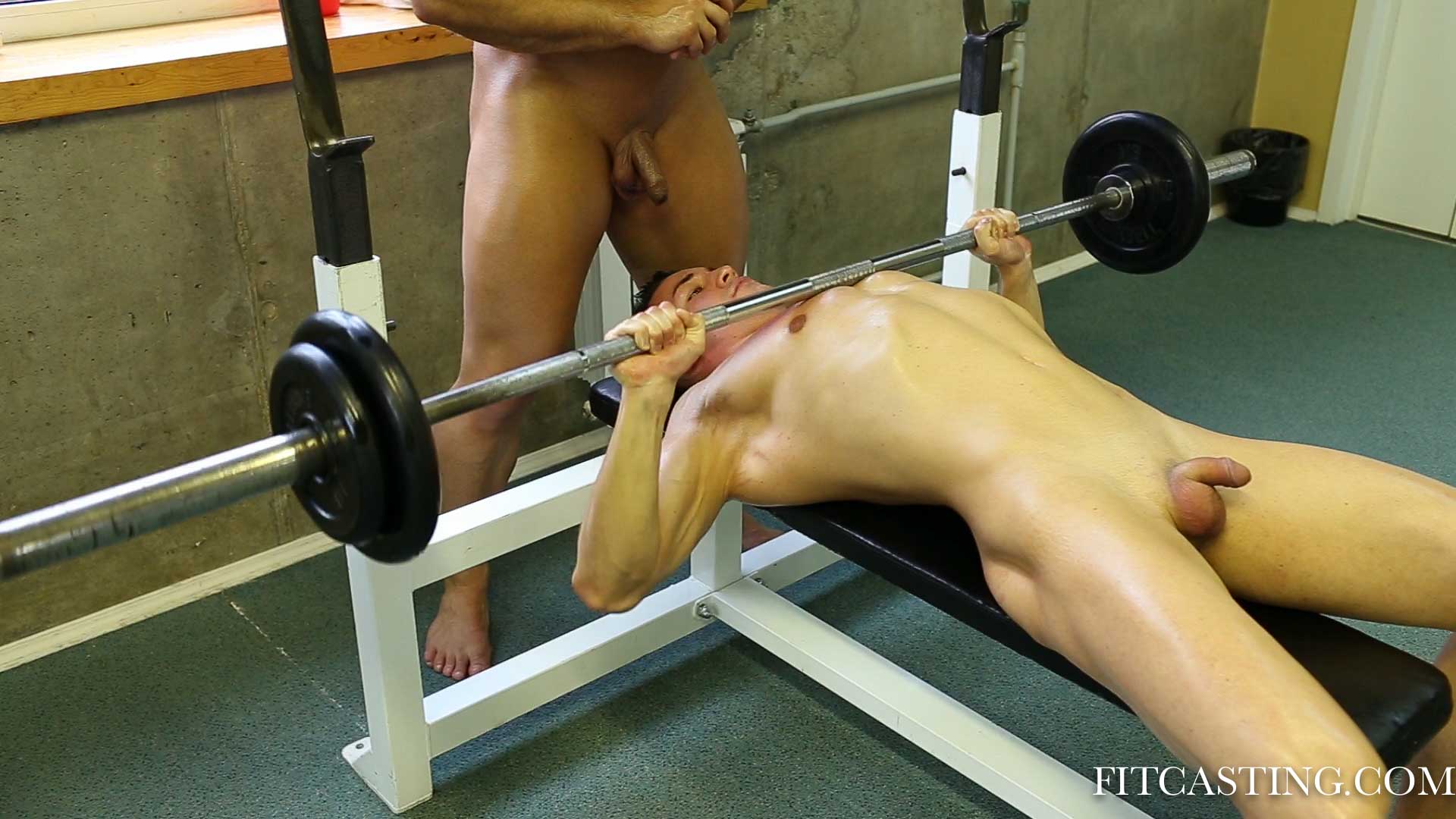 Another round, another set of exercises.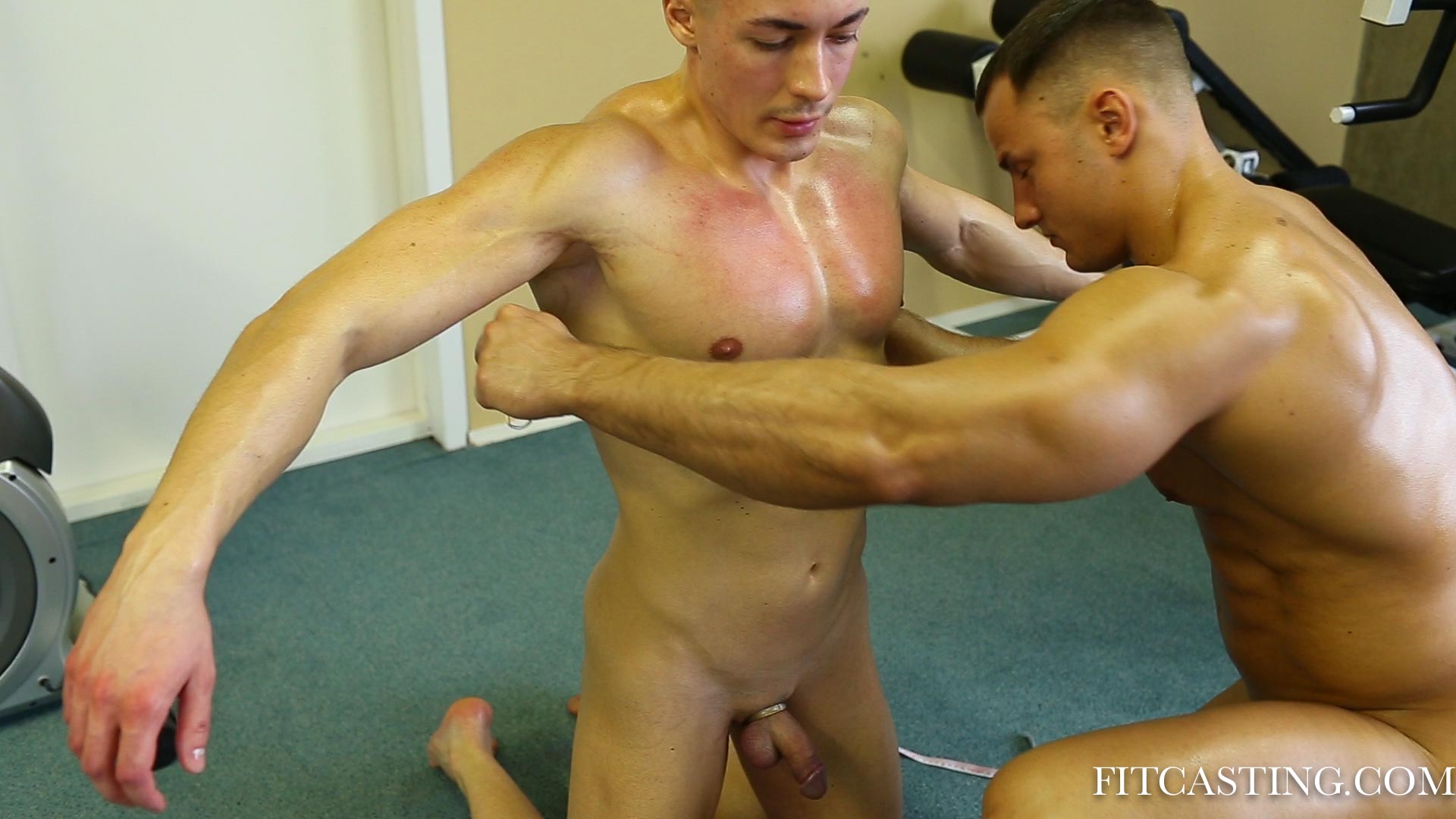 Another measurement. Again, Stas takes the whip…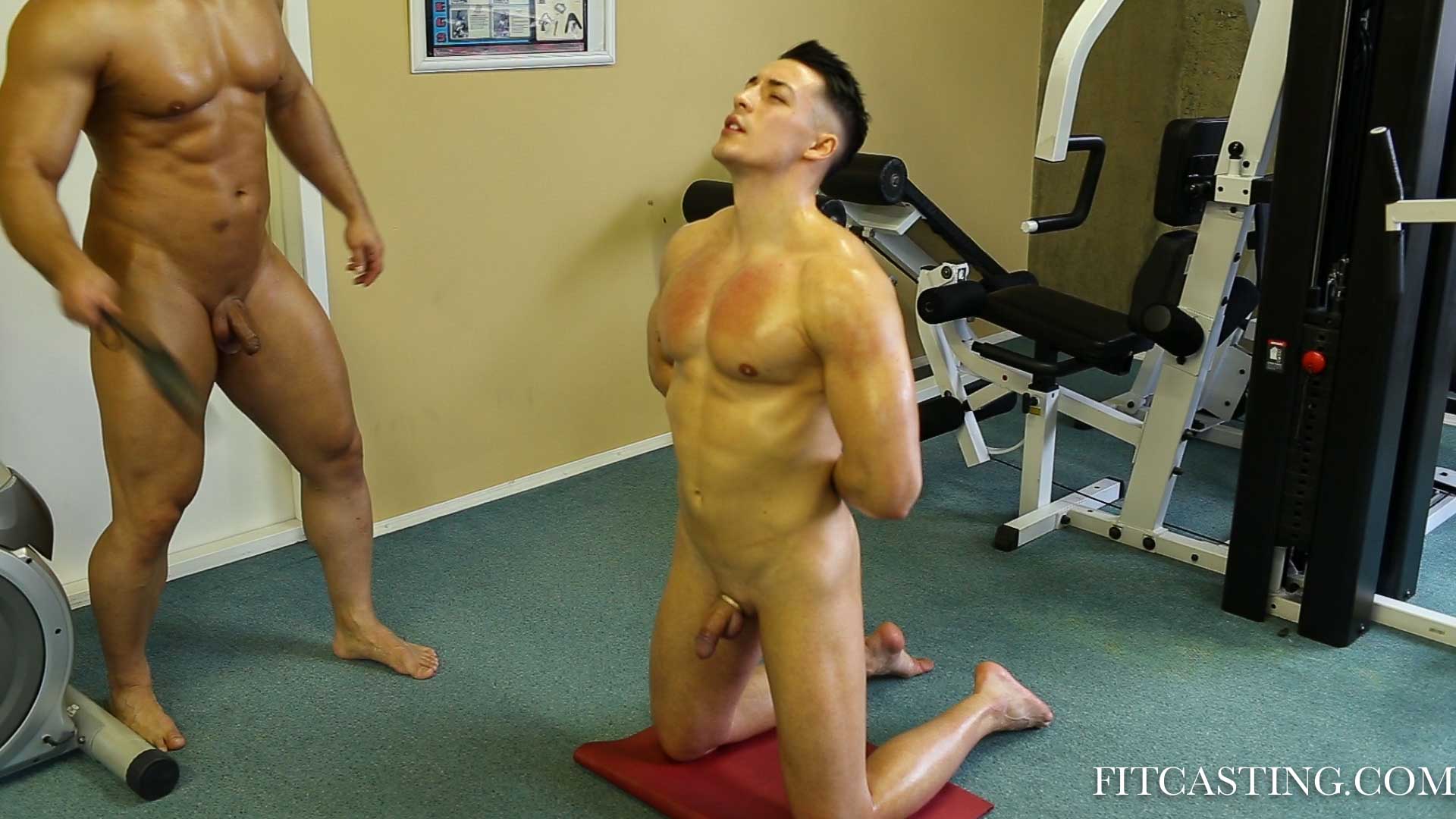 We have been asked, if it is realistic to achieve any meaningful, visible "pump" in such a short time and the answer is yes – but only with very big guys. For lean guys like Yaroslav, the goal is unrealistic. The fun part is that we actually can notice the boy's pecs grow a bit, but as the target keeps growing after every round, Yaroslav always fails.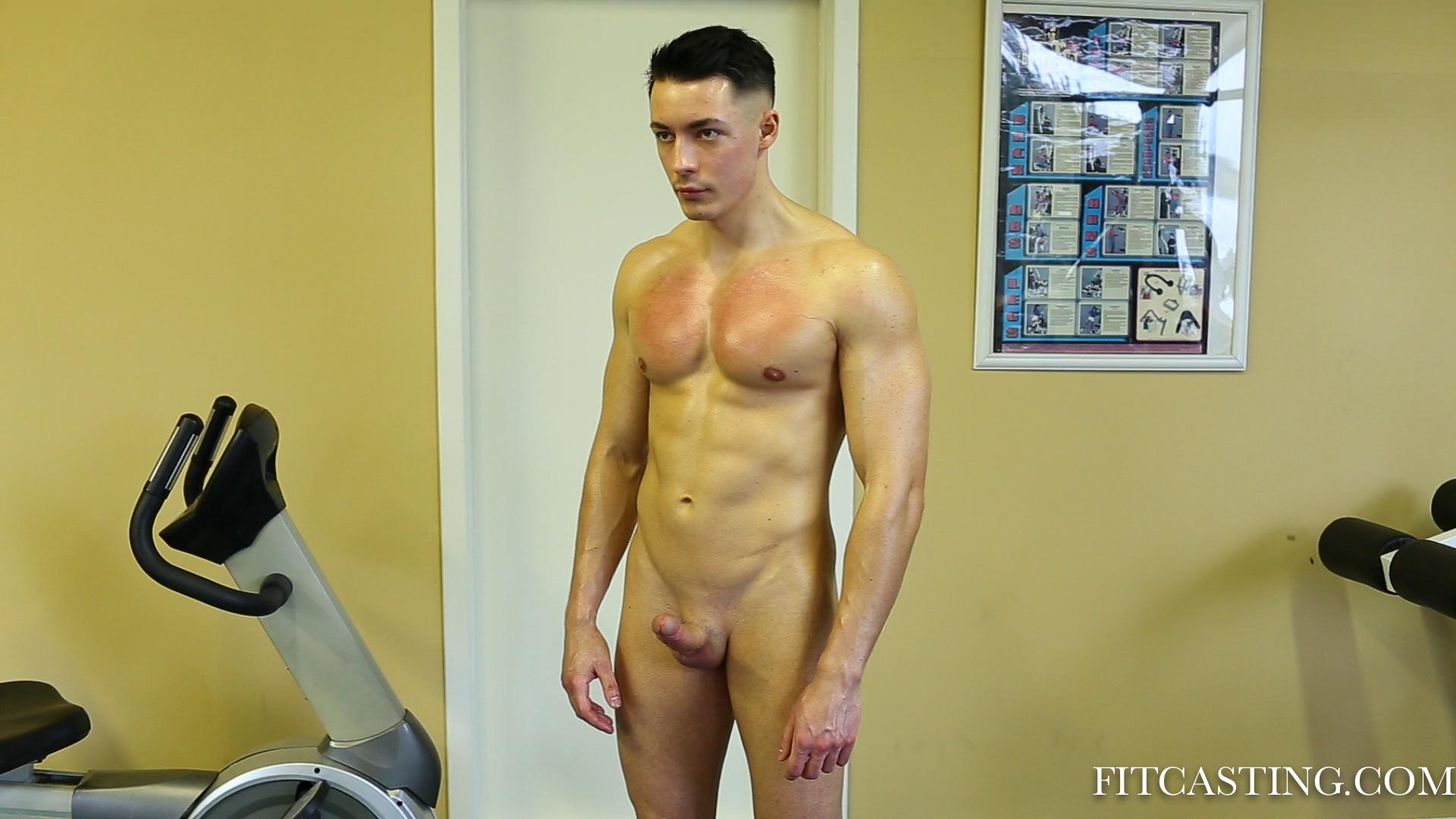 The boy clearly understands his position where he is destined to lose, but we are glad to see that he seems to be as excited to keep pushing himself as we are watching him try.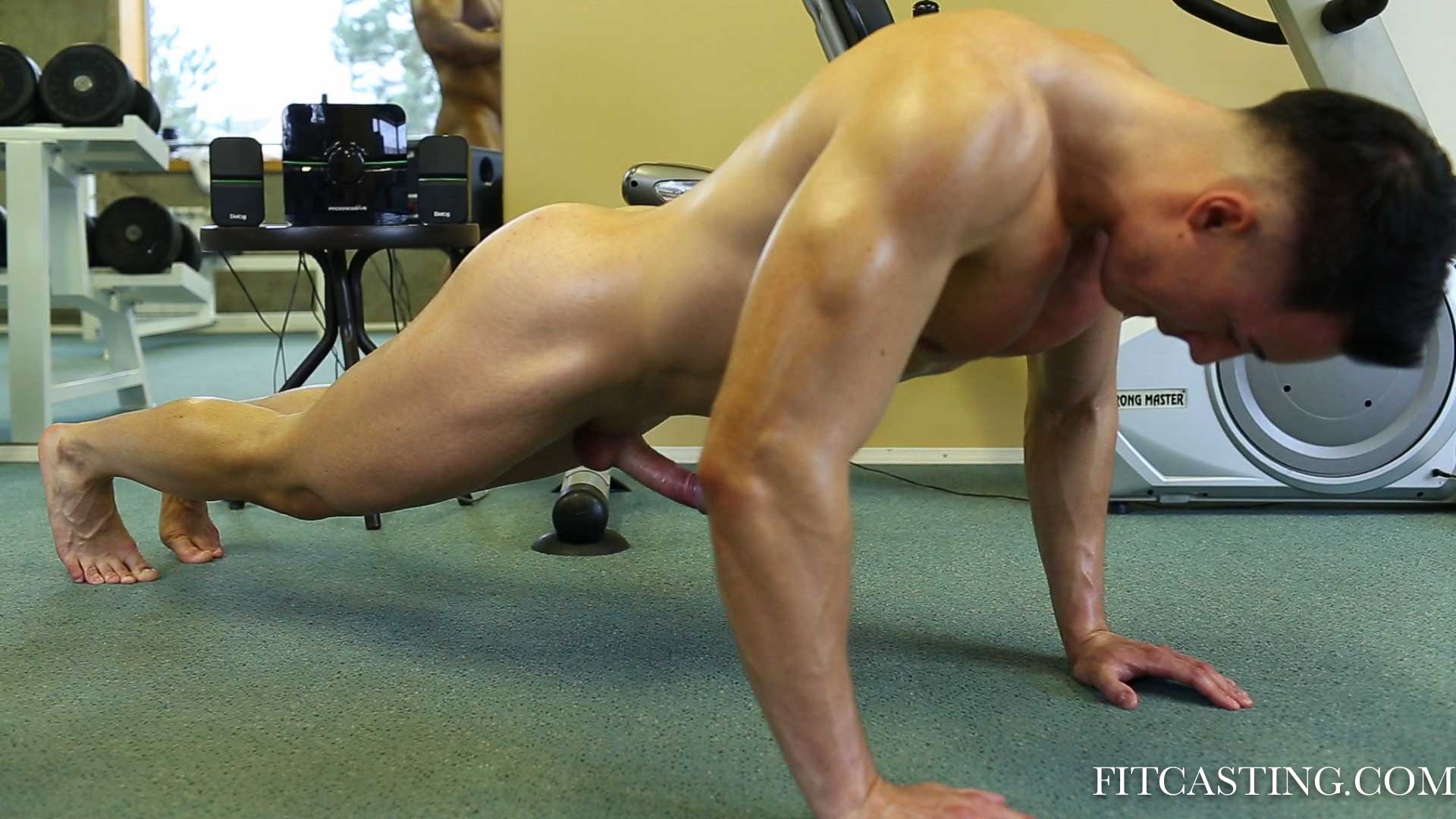 To the very last set, his cock remains rock hard with a minimum stimulation. The boy signals his focus and dedication. He shows that he appreciates the training and he understands that it is not his position to question the methods. The boy must obey his trainer no matter how unfair, unreasonable his demands are. It is an exercise in willpower: like keeping his arms still behind his back as some hundredth whiplash lands on his pecs.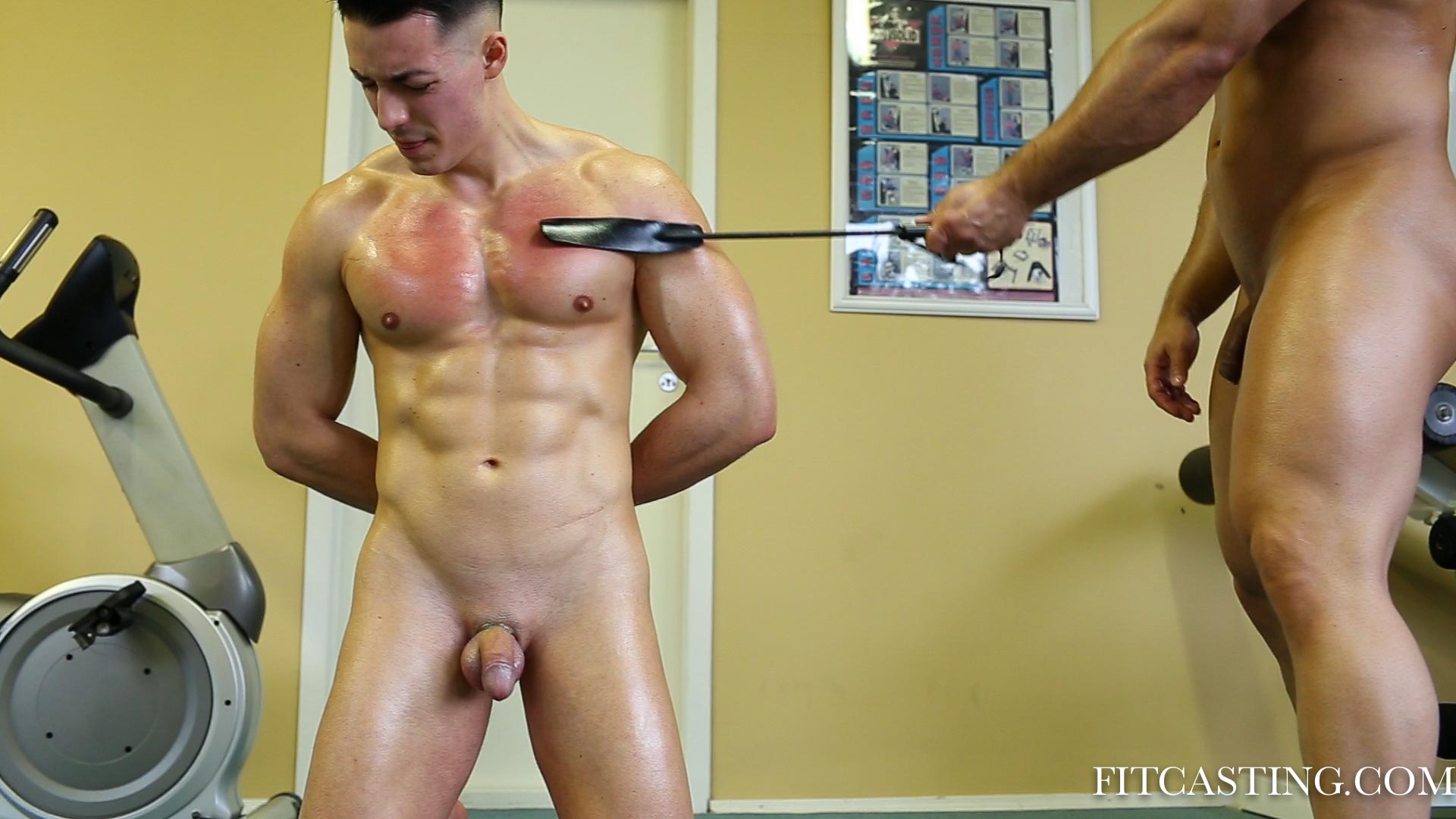 Is it unfair? No it is just hard. The cycle of struggle and failure seems endless. Please enjoy this cruel, hard, unfair and utterly entertaining session.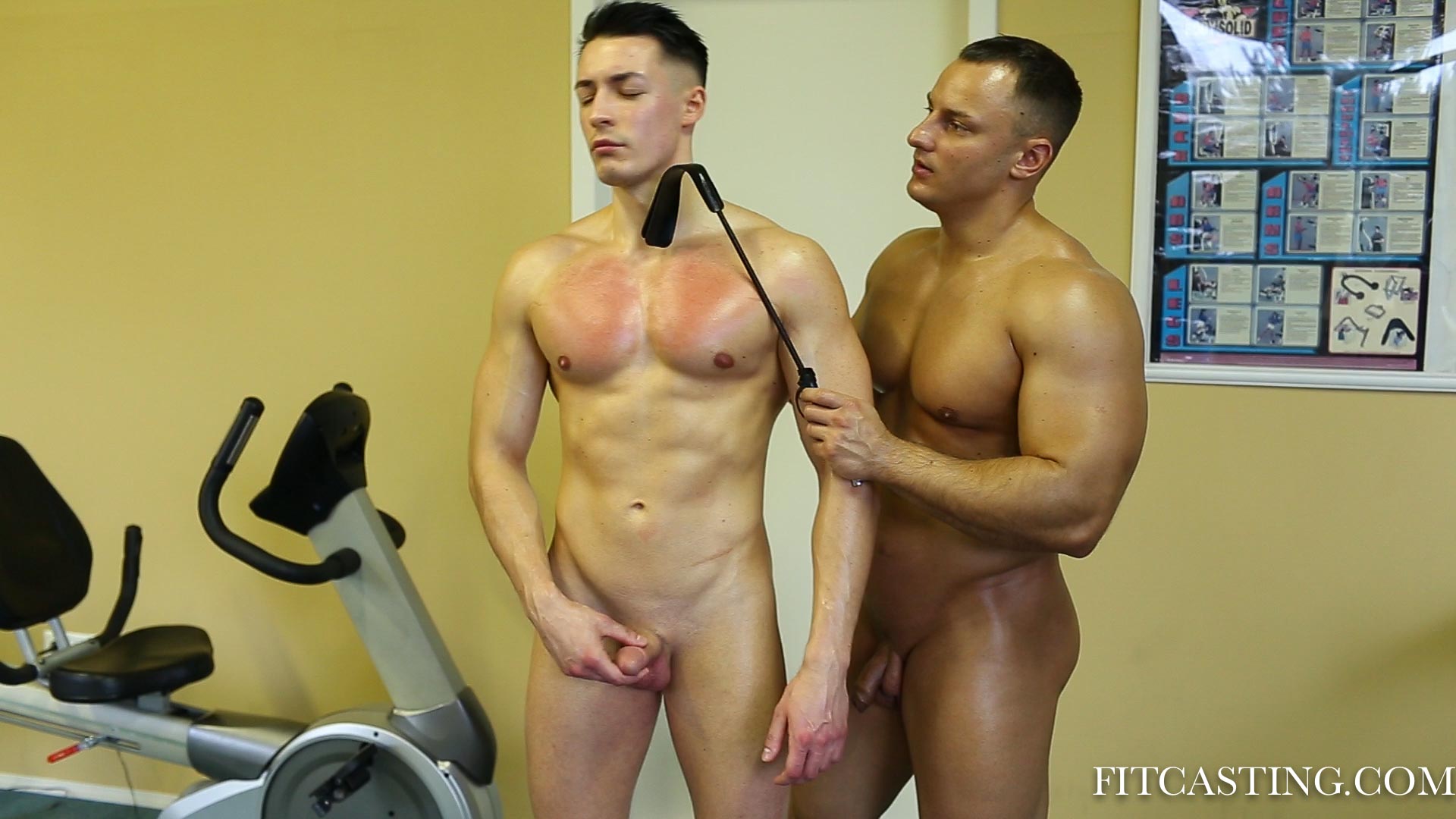 13 December 2021
Christmas Special: Alex and Ilya Erotic Workout 4
Joni: Ganymede Training 9
Tommy: Posing Workout 18
Gleb: Abs and Glutes Training 4
14 December 2021
Christmas Special: Alex and Ilya Erotic Workout 5
Joni: Ganymede Training 9
Andy: Master's Birthday Fun 16
Dima and Harry: Animal Kingdom Competition 15
15 December 2021
Christmas Special: Alex and Ilya Erotic Workout 6
Joni: Ganymede Training 10
Tommy: Posing Workout 19
Gleb: Abs and Glutes Training 5
16 December 2021
Christmas Special: Alex and Ilya Erotic Workout 7
Joni: Ganymede Training 11
Andy: Master's Birthday Fun 17
Dima and Harry: Animal Kingdom Competition 16
17 December 2021
Christmas Special: Alex and Ilya Erotic Workout 8
Joni: Ganymede Training 12
Tommy: Posing Workout 20
Gleb: Abs and Glutes Training 6
18 December 2021
Christmas Special: Alex and Ilya Erotic Workout 9
Yaroslav's Weekend in Hell: Chest – 9
Yaroslav's Weekend in Hell: Chest – 10
Joni: Ganymede Training 13
19 December 2021
Christmas Special: Alex and Ilya Erotic Workout 10
Yaroslav's Weekend in Hell: Chest – 11
Yaroslav's Weekend in Hell: Chest – 12
Joni: Ganymede Training 14