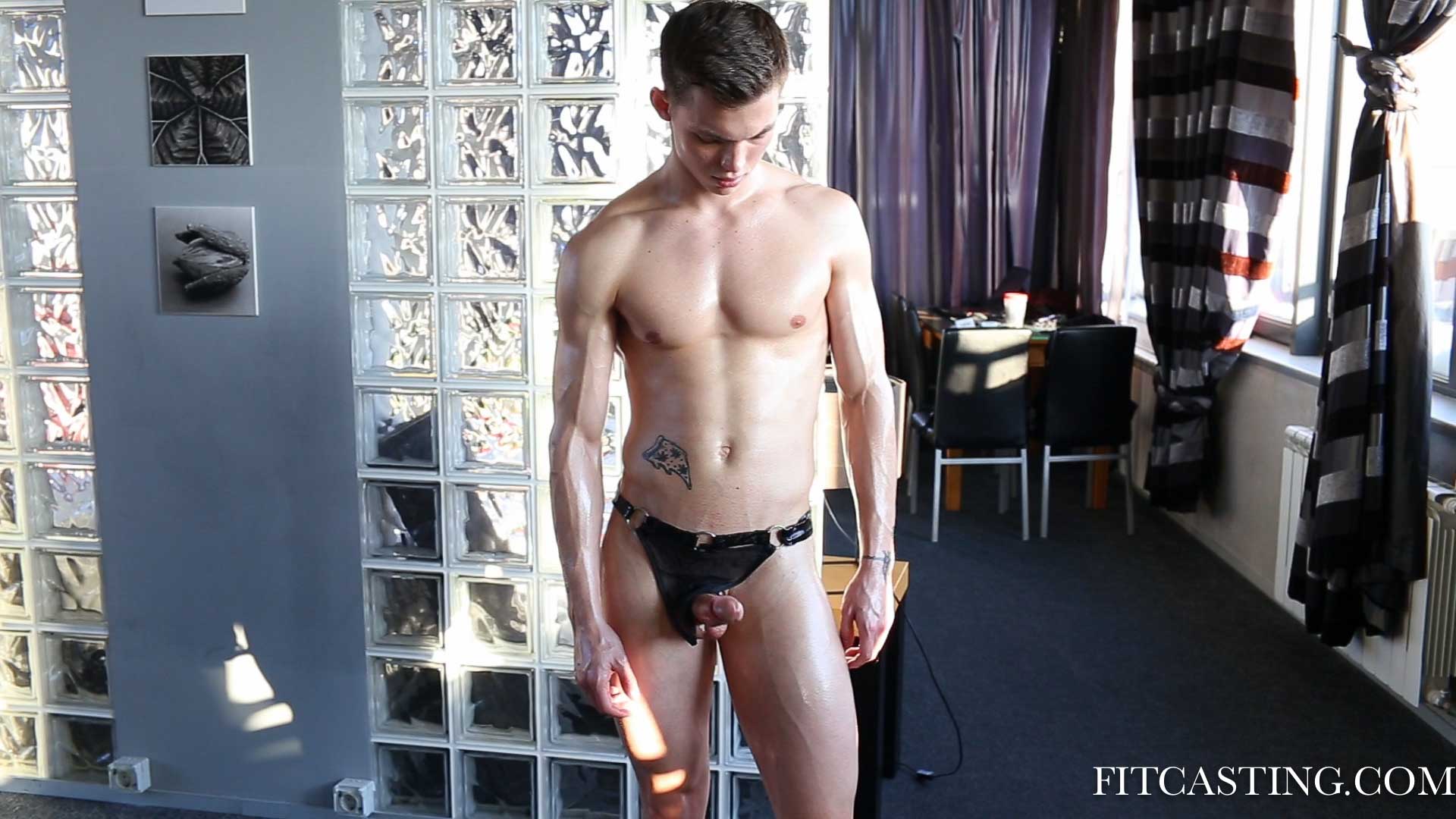 Tommy's casting did not go well. He managed to secure a strong initial fan base, but some of the members of the audience were harsh in their critique. The boy came off as a little arrogant, too taken with himself. He did not seem to realize that his workout and training is not for his pleasure, but the pleasure of his audience.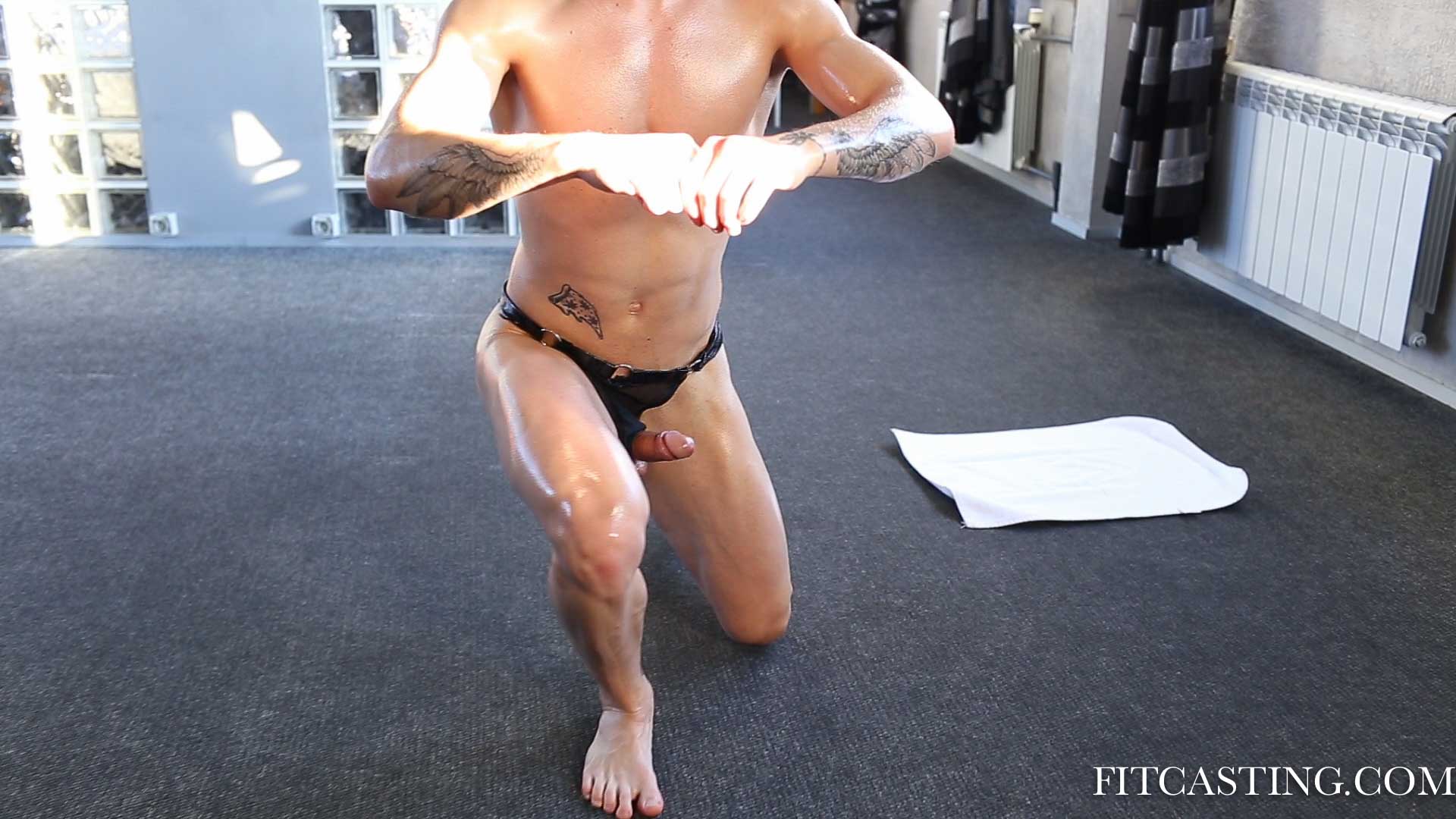 After being reprimanded, the boy is made to work out right there in the office to show that he knows how to please the audience. Not only with his body but his attitude. The boy must go through a humiliating Animal Kingdom Workout. To make the humiliation complete the boy must wear a loincloth – that somehow makes him more naked.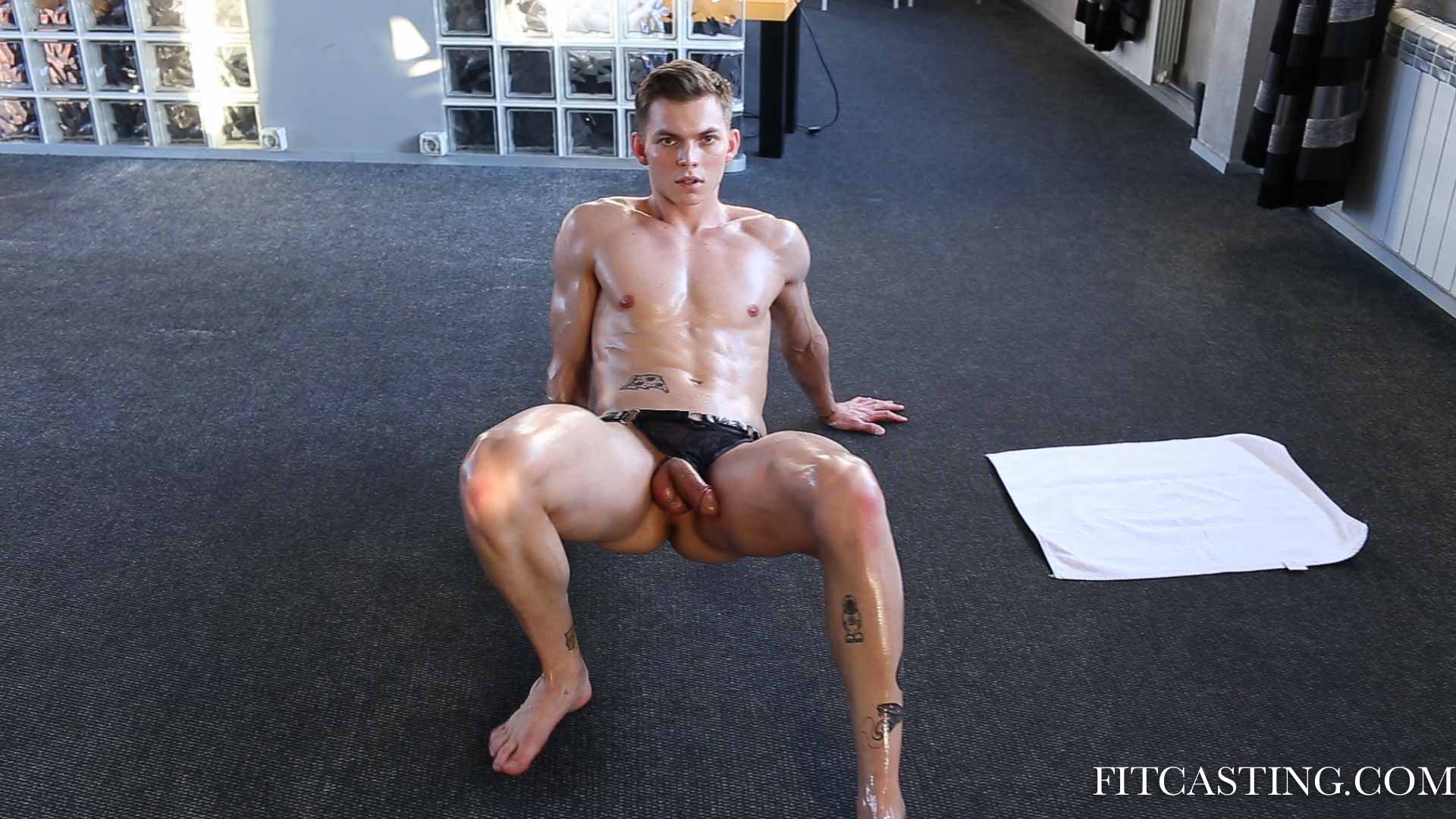 We see the change in attitude. And we have also noticed the high marks the boy has received from the members which are so much more higher than from the casting sessions.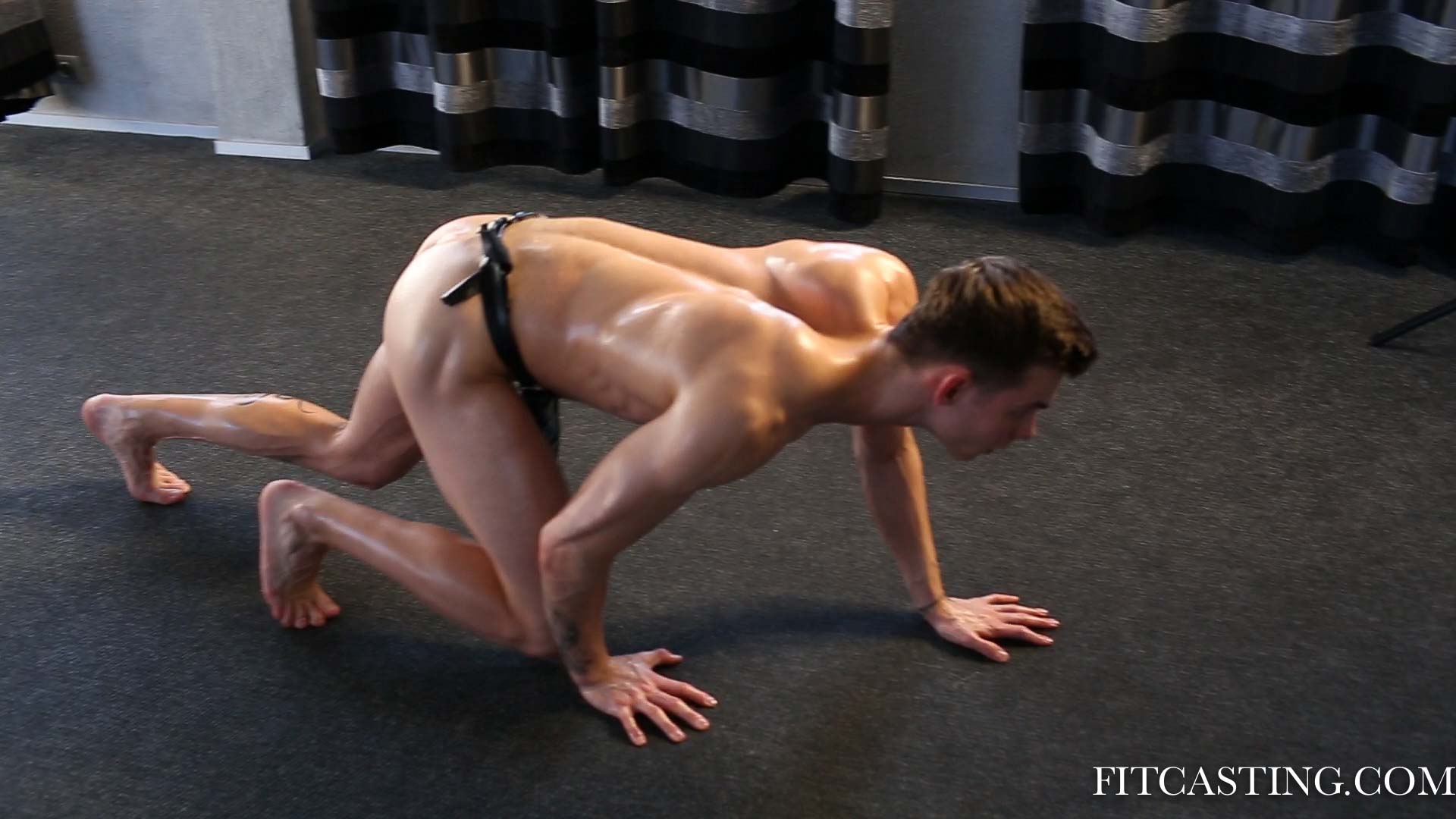 Without a trace of shame or embarrassment, the boy stretches, slides, crawls and jumps across the floor his muscles dancing and playing under tension. His movement is perfect, and he is performing now.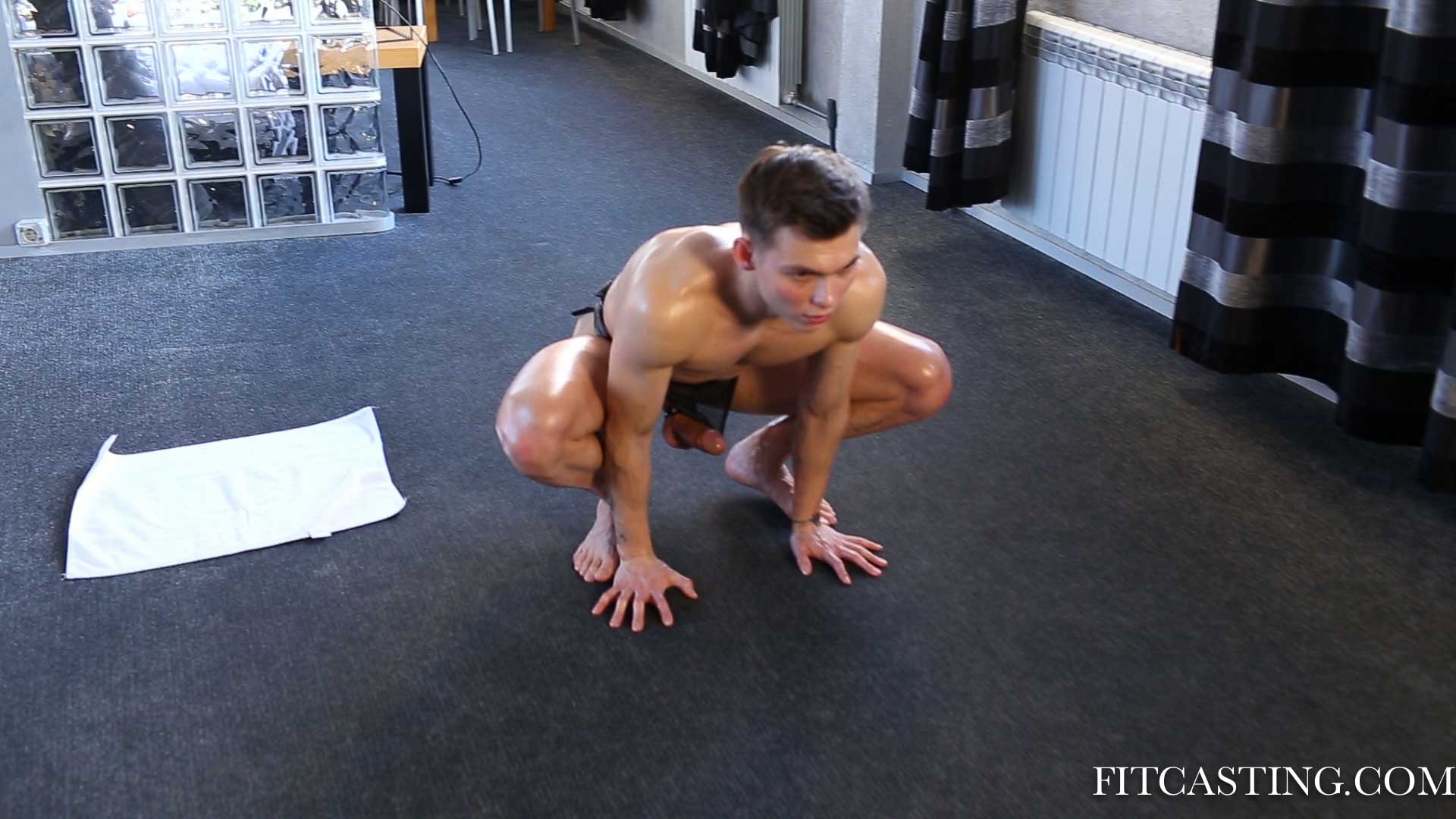 His legs are spread, muscles flexed, body sweating all over. The boy's cock that is stubbornly protruding under the loincloth seems to say "Sir, I am trying very very hard to please you, Sir!" "Sir, please give me high ratings, Sir!" "Look, I am ready to do anything to please you, Sir!"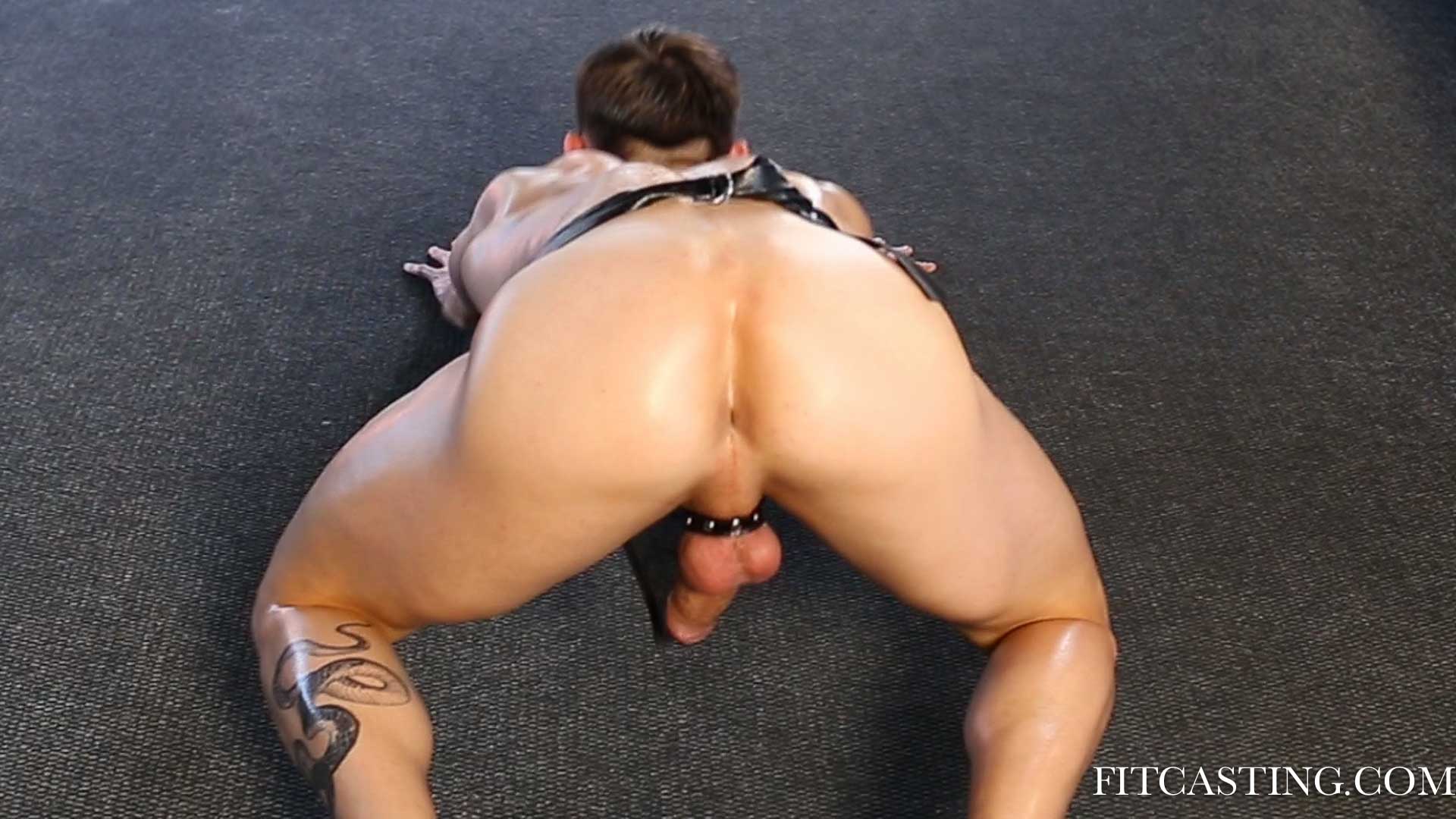 We are really pleased with the boy's performance – it is notable that he shows such motivation even without a whip.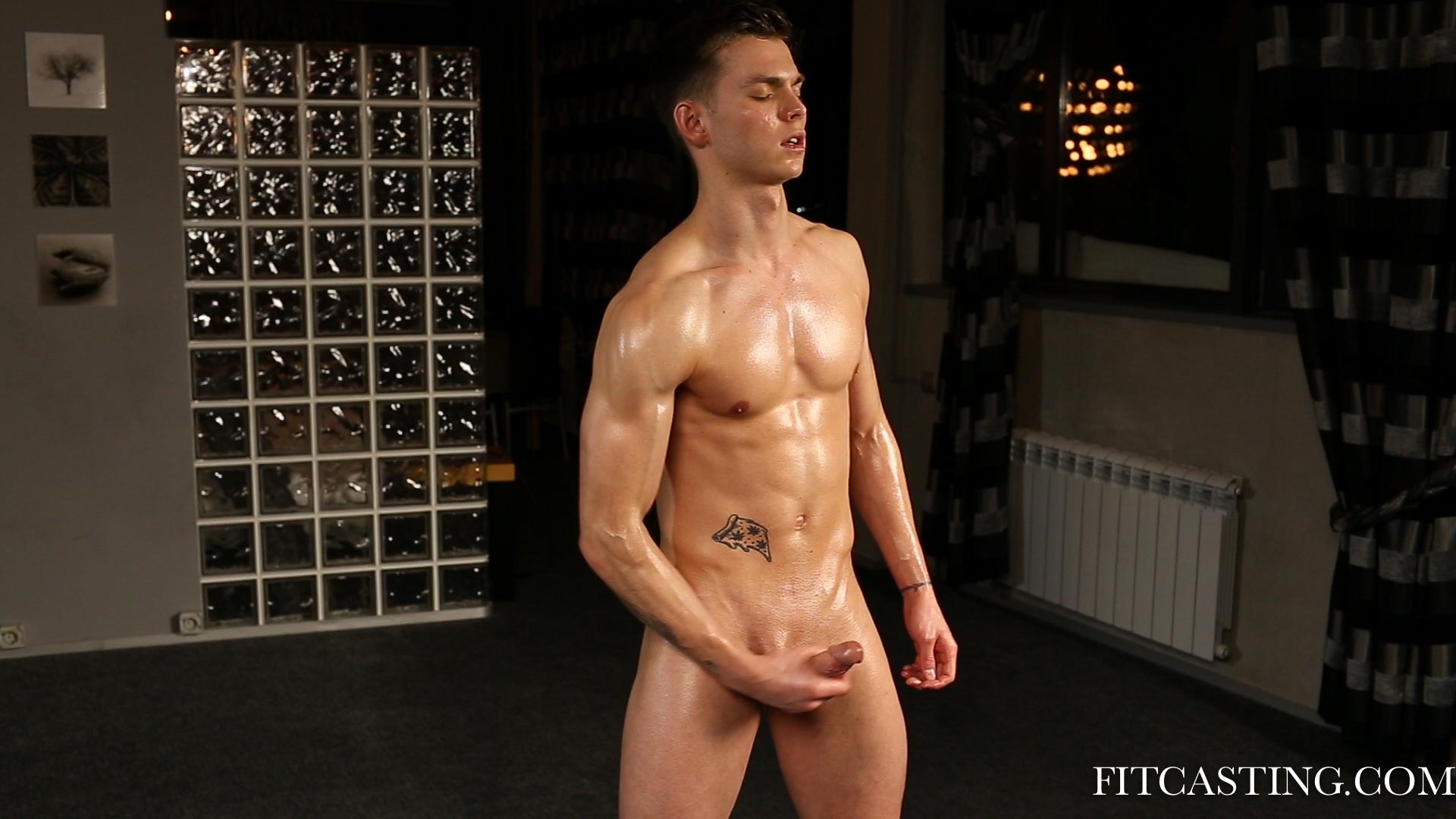 At the end of the training the exhausted boy is soaking in sweat, this is just the time to show off his muscles and be grateful for the training received.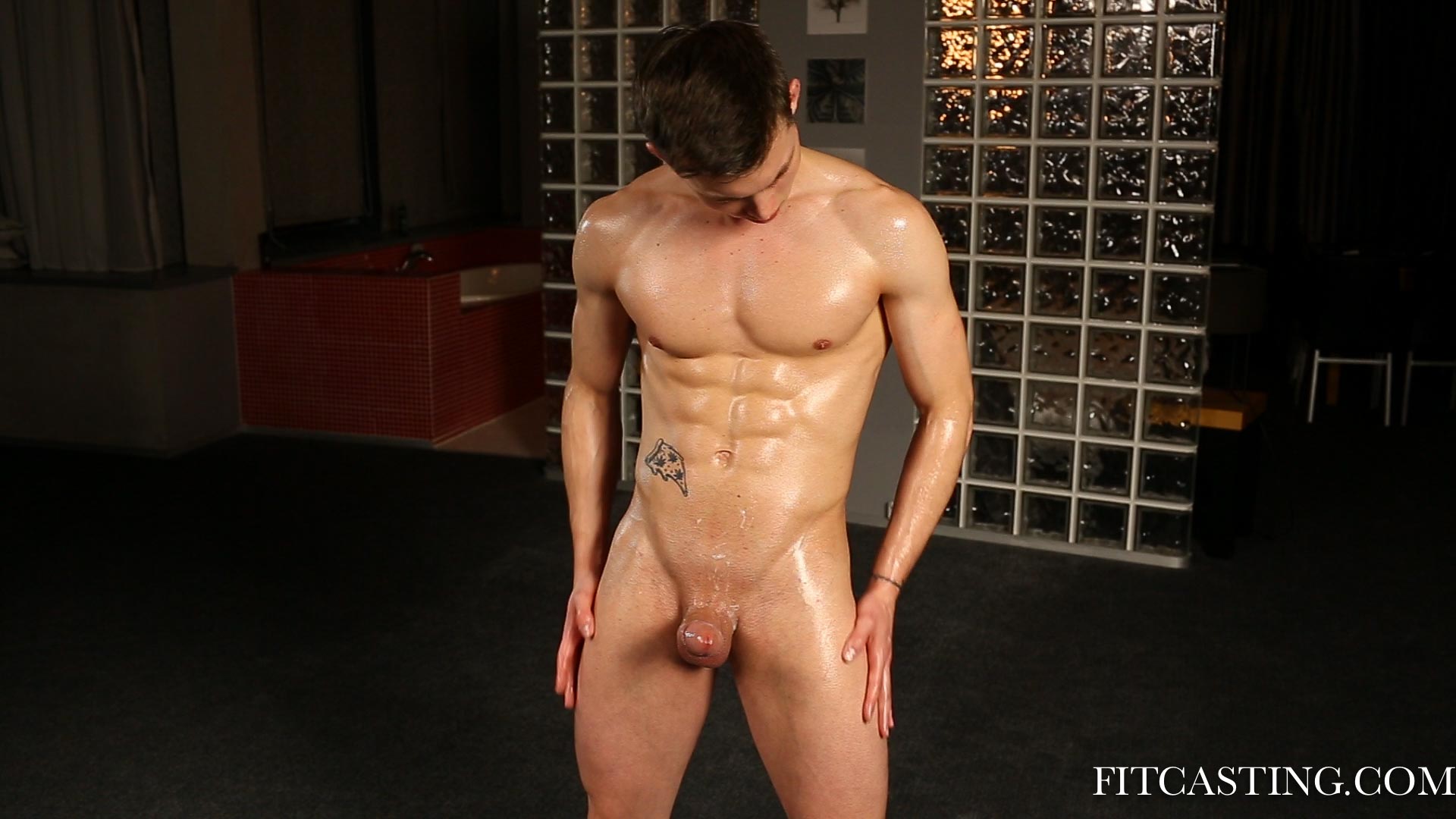 The boy knows well how to show his gratitude.
24 January 2022
Gleb: Abs and Glutes Training 20
First Casting: Sven 15
Birthday Special: Gladiator Games 11
Jony: Posing Routine 7
25 January 2022
Andy: Presenting the Model of the Year 9
First Casting: Sven 16
Birthday Special: Gladiator Games 12
Alex: Presenting 2022 Model of the Year 7
26 January 2022
Gleb: Abs and Glutes Training 21
First Casting: Sven 17
Birthday Special: Gladiator Games 13
Jony: Posing Routine 8
27 January 2022
Andy: Presenting the Model of the Year 10
First Casting: Sven 18
Birthday Special: Gladiator Games 14
Alex: Presenting 2022 Model of the Year 8
28 January 2022
Gleb: Abs and Glutes Training 22 – END
First Casting: Sven 19
Birthday Special: Gladiator Games 15
Jony: Posing Routine 9
29 January 2022
Yaroslav's Weekend in Hell: The Test 11
Yaroslav's Weekend in Hell: The Test 12
Tommy Animal Kingdom 15
Tommy Animal Kingdom 16
30 January 2022
Yaroslav's Weekend in Hell: The Test 13
Yaroslav's Weekend in Hell: The Test 14
Tommy Animal Kingdom 17
Tommy Animal Kingdom 18