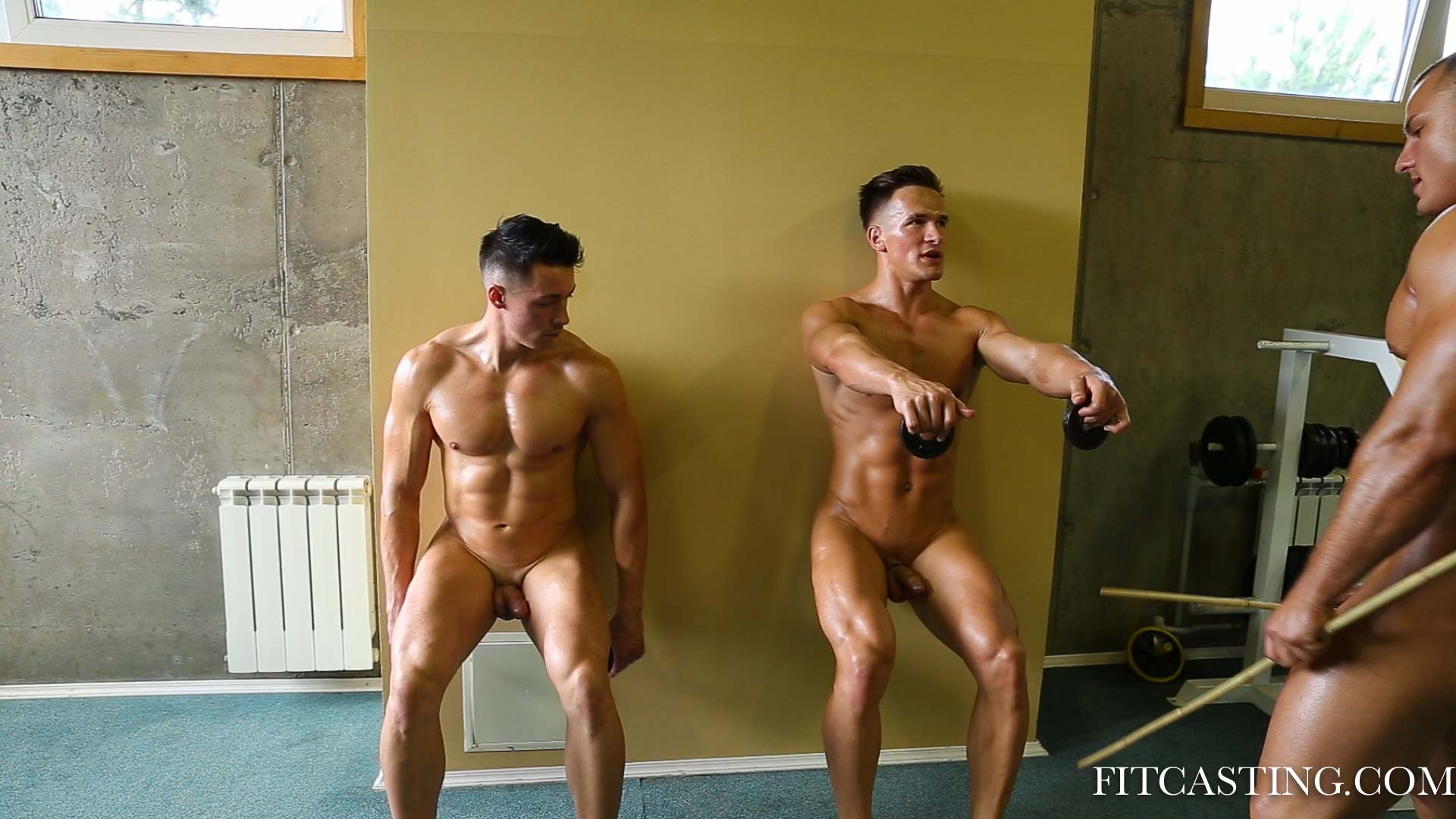 In the next week our two tall and lean muscle boys continue to show off in the classic "Hold and Move Challenge". Under watchful eye and biting whip of Stas the boys perform the classic workout where intense "movement" part changes with "holding" part. The reason is simple. We want to work the boys muscles to the max in the former and show them off in the latter.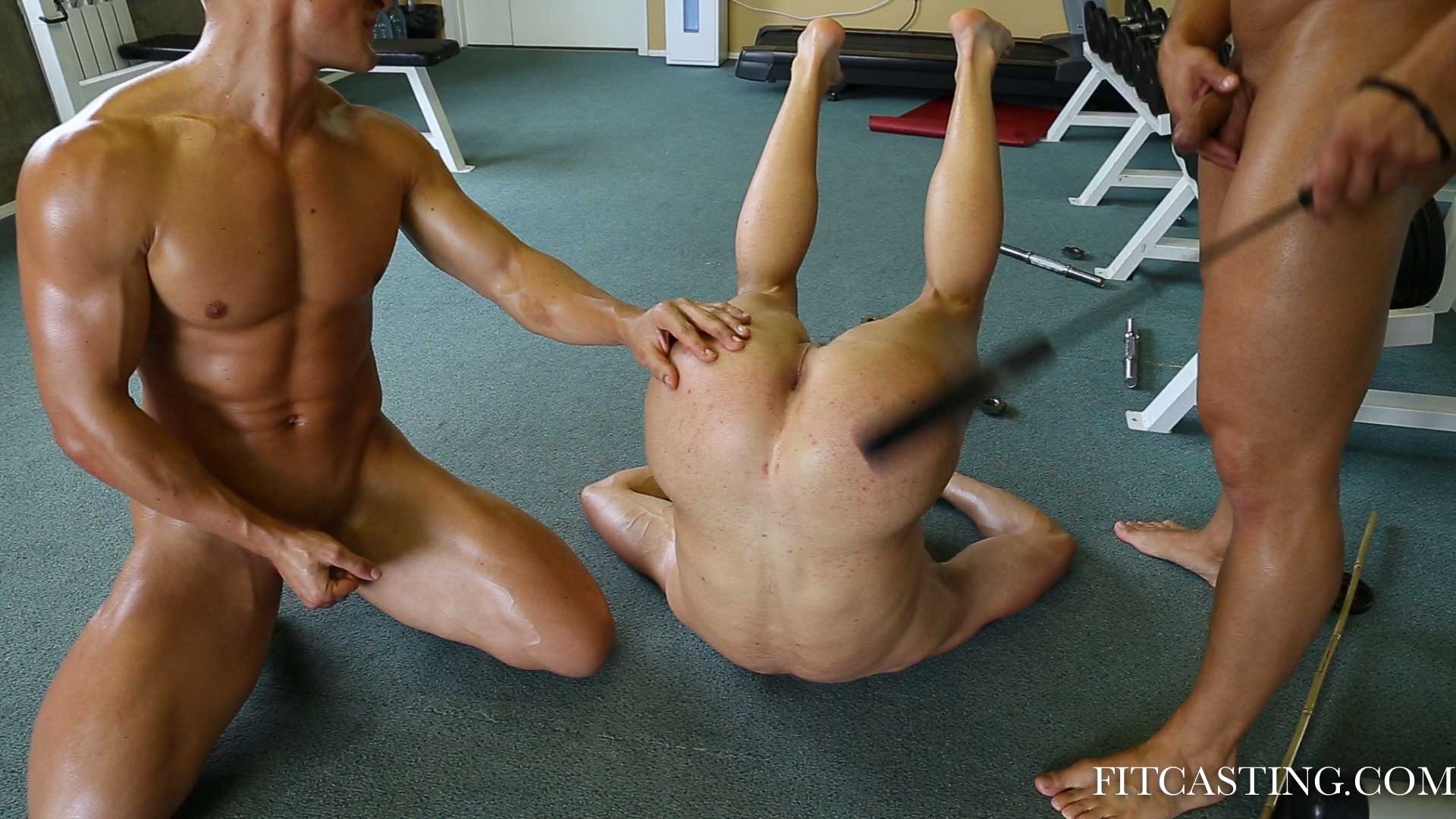 The two boys seem to be a perfectly equal match: their chests, shoulders, arms and abs are almost equal measure. If we had to guess we would have thought that Yaroslav with his more leaner and defined body would have an advantage over bulkier Tim, who may strike us as just a beautiful model boy with his muscles just for show off.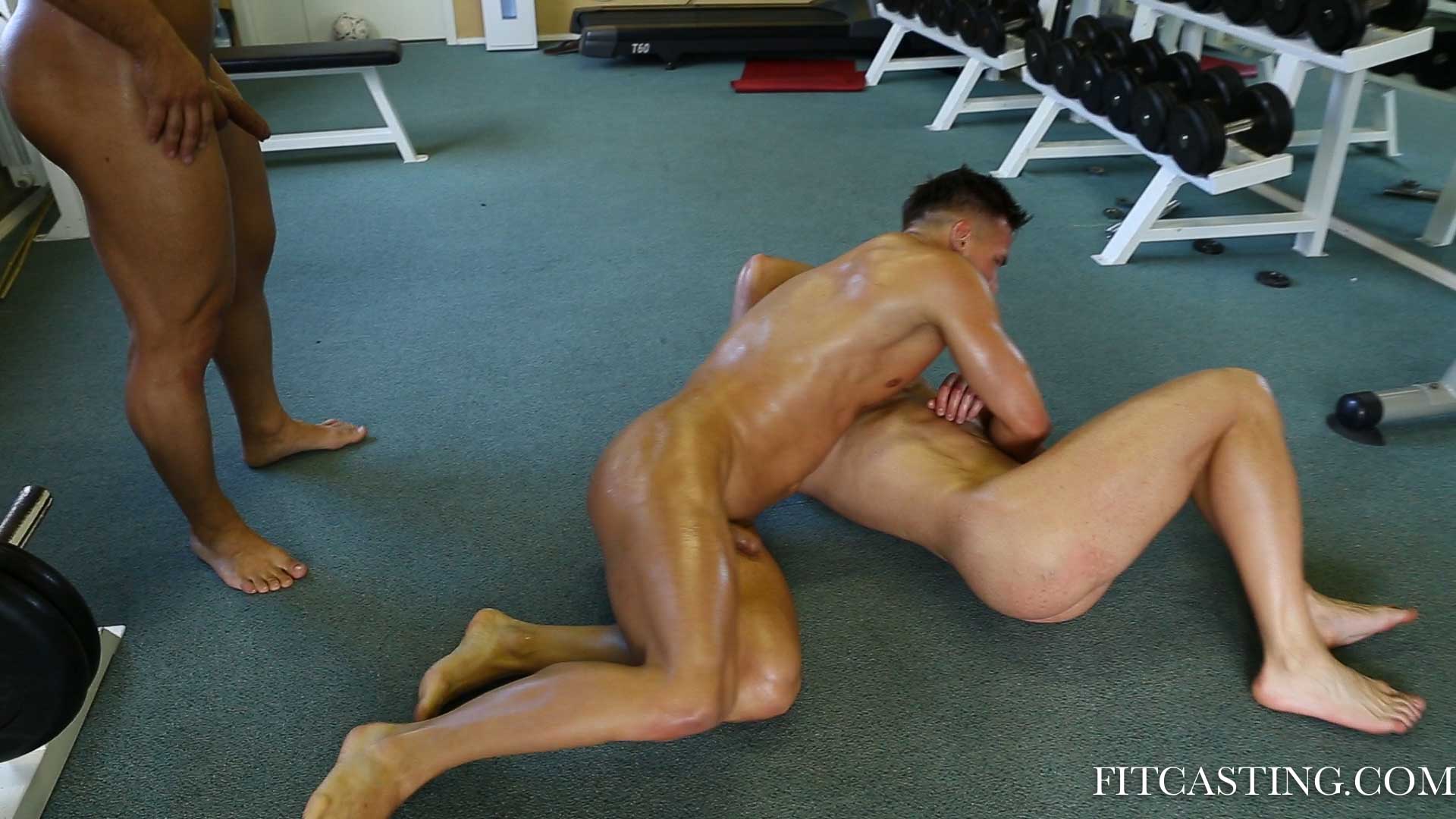 But we are in for a surprise! Again and again Tim seems to win one battle after another agains Yaroslav. Armwrestling, stress poses, wrestling and push ups. It is mostly Yaroslav who after every round must present him for punishment whipping or gut punches.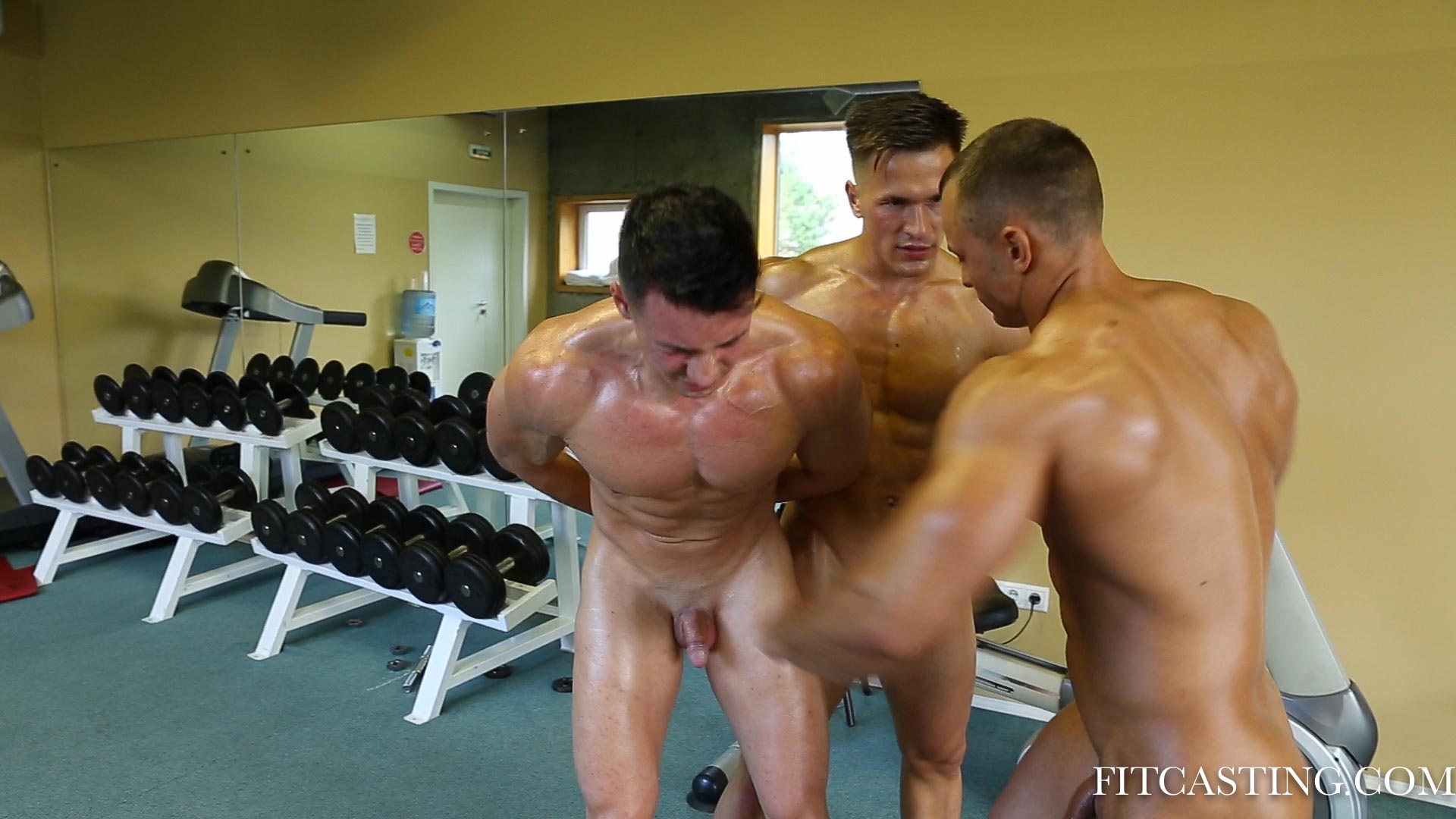 At some point Stas is so "generous" as to allow Tim himself punish his opponent with a long set of gut punches while he holds the boy's arms behind his bacl to allow Tim maximum access to Yaroslav's well pronounced abs and chest. Tim seems to take a lot of pleasure in his new responsibilities.
But Stas has one final reward for beautiful Tim at the end of the session!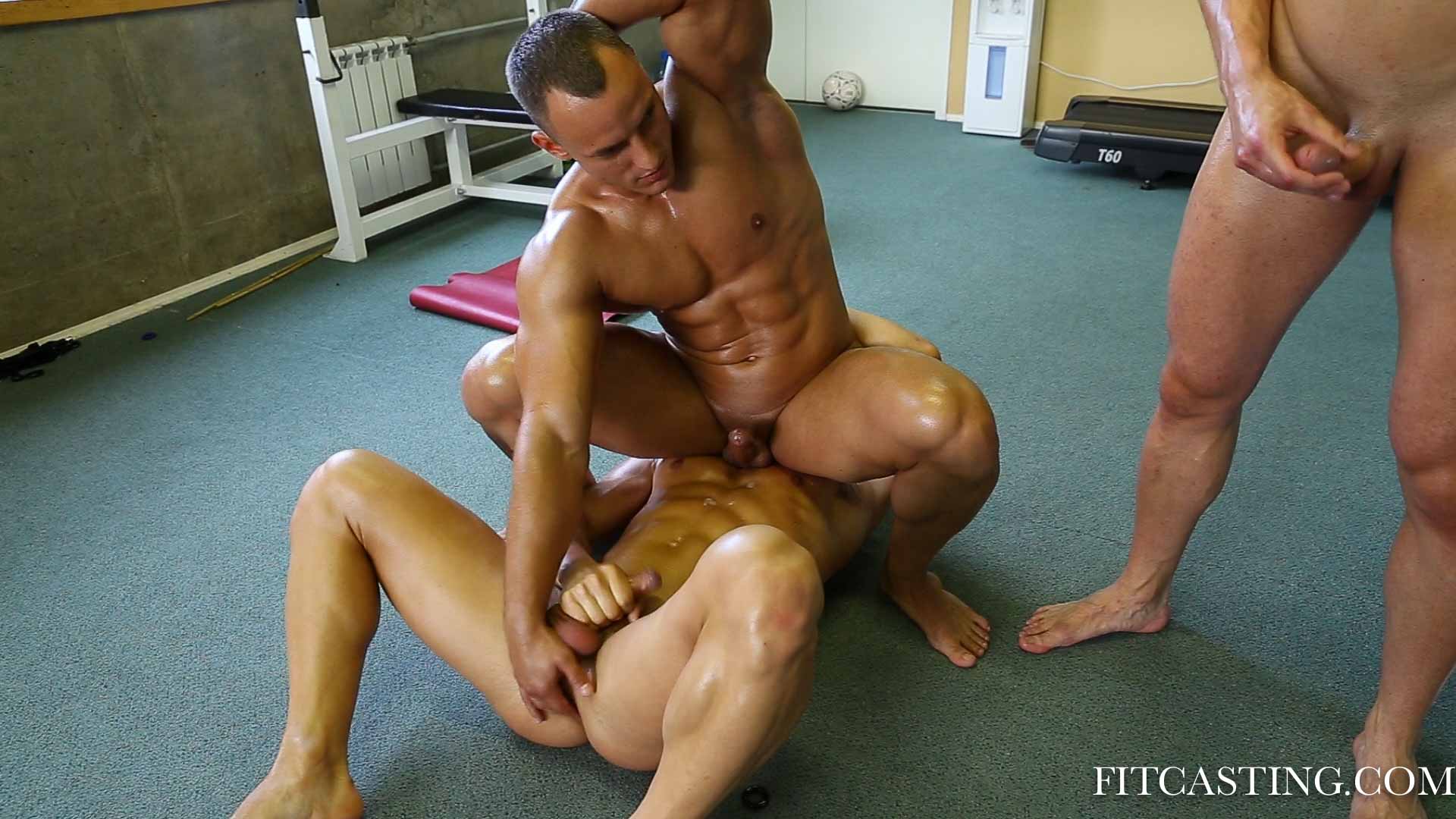 24 May 2021
Dorian: Pecs Pump Challenge 8
Gleb: First Casting 16
Mark: Male Statue Training 13
Pavel: Private Workout 10
25 May 2021
Dima and Vasily: Erogenous Zone Workout 16
Gleb: First Casting 17
Dan: Training a New Trainer 10
Alex: Back in Casting 9
26 May 2021
Gleb: First Casting 18
Mark: Male Statue Training 14
Pavel: Private Workout 11
Alex: Back in Casting 10
27 May 2021
Dima and Vasily: Erogenous Zone Workout 17
Gleb: First Casting 19
Dan: Training a New Trainer 11
Alex: Back in Casting 11
28 May 2021
Dorian: Pecs Pump Challenge 9
Gleb: First Casting 20
Mark: Male Statue Training 15
Pavel: Private Workout 12
29 May 2021
Tim and Yaroslav: Hold and Move Show 13
Tim and Yaroslav: Hold and Move Show 14
Andy: Unfair Workout 7
Andy: Unfair Workout 8
30 May 2021
Tim and Yaroslav: Hold and Move Show 15
Tim and Yaroslav: Hold and Move Show 16
Andy: Unfair Workout 9
Andy: Unfair Workout 10