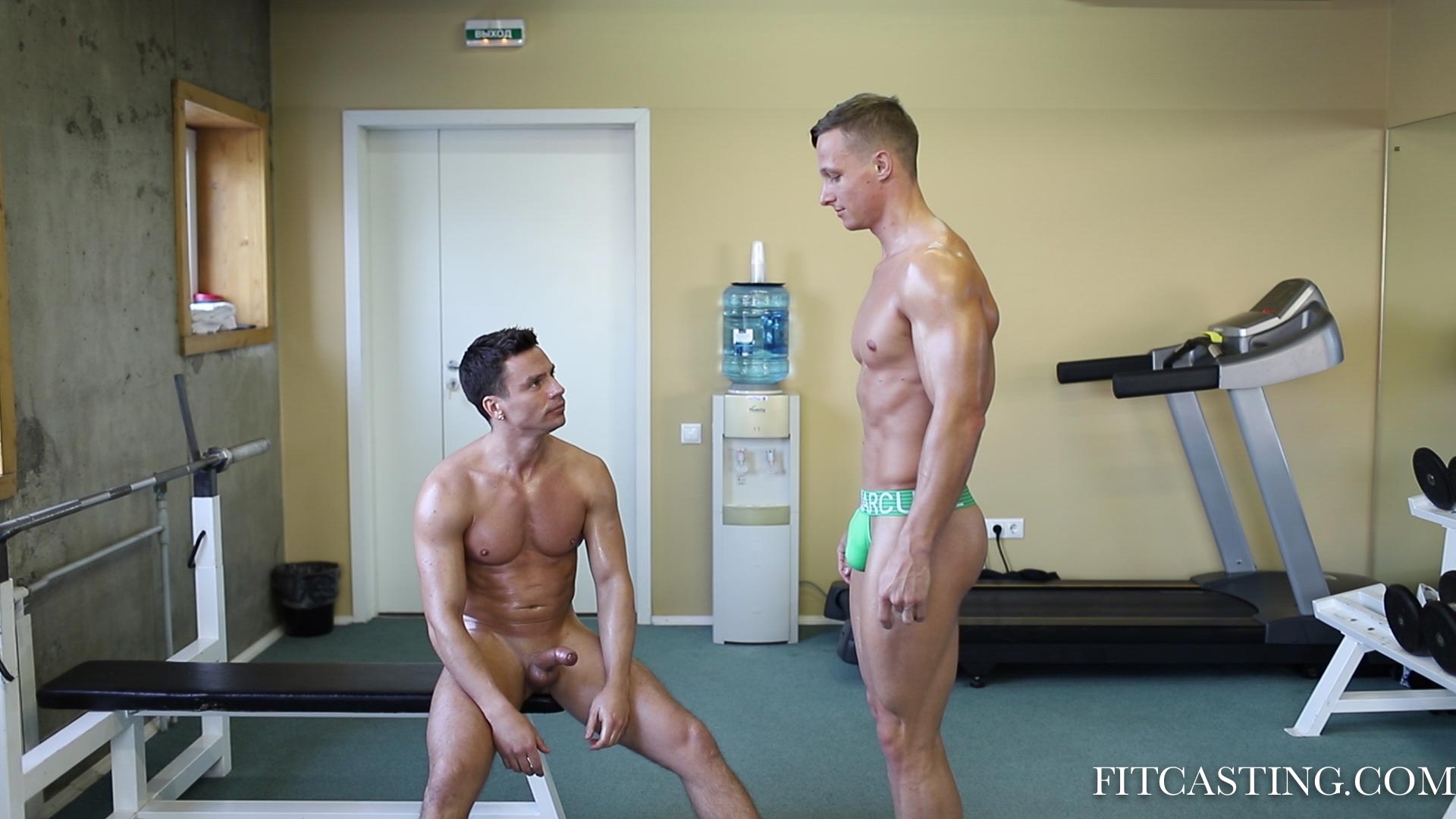 When a boy is chosen "a Model of the Year" this means that we get to push him through some of the hardest and most brutal workouts we have ever designed. They are called "bonus shoots" – ten very special trainings where the boy will have a chance to prove himself worthy to the title and benefit from extra strict training regiments.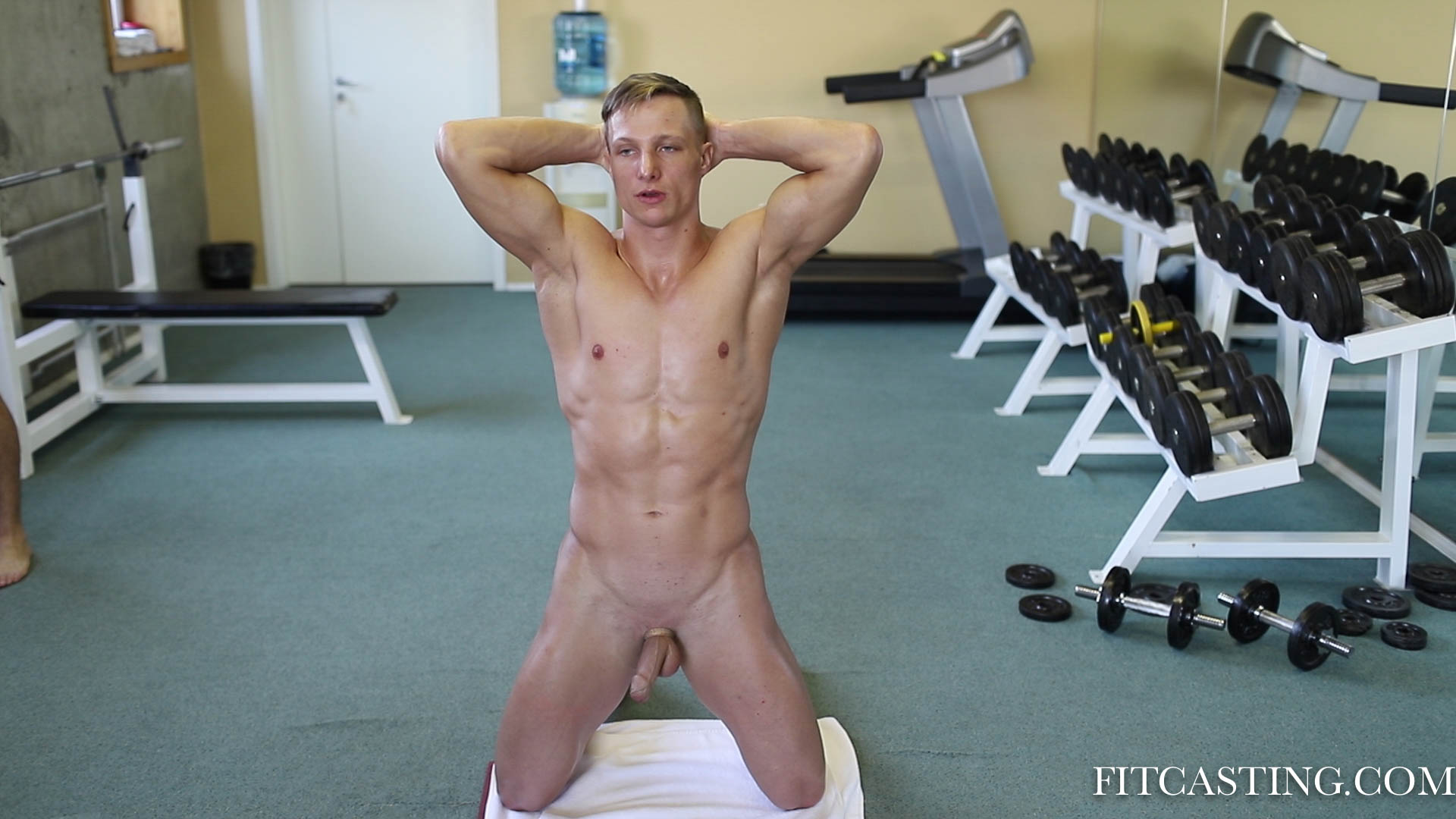 Labours of Hercules are designed according to the ancient legend, where the boy can in every set imitate one chore that mystical hero Hercules had to perform to please an unimpressed king. The goal of the workout is exactly the same – the boy must prove himself to a trainer, who plays the role of the king.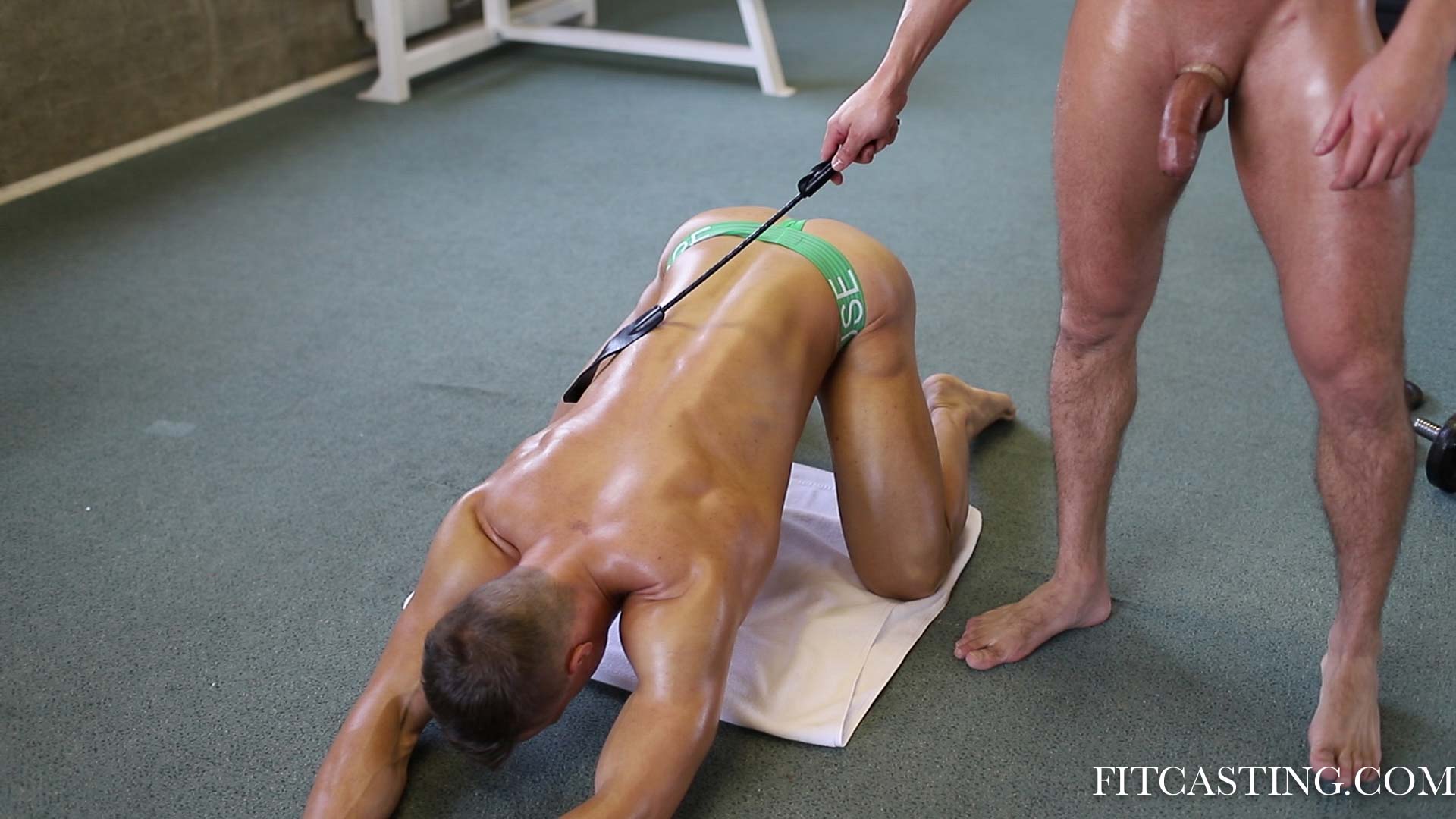 But first things first. As our hero is in the presence of a "king" he must show a proper respect and deference. Therefore, the boy must first prostrate himself in front of the master, showing his humility and obedience. This kind of intense humility training is only useful for the boy: this way we ensure that the title will not make him too arrogant.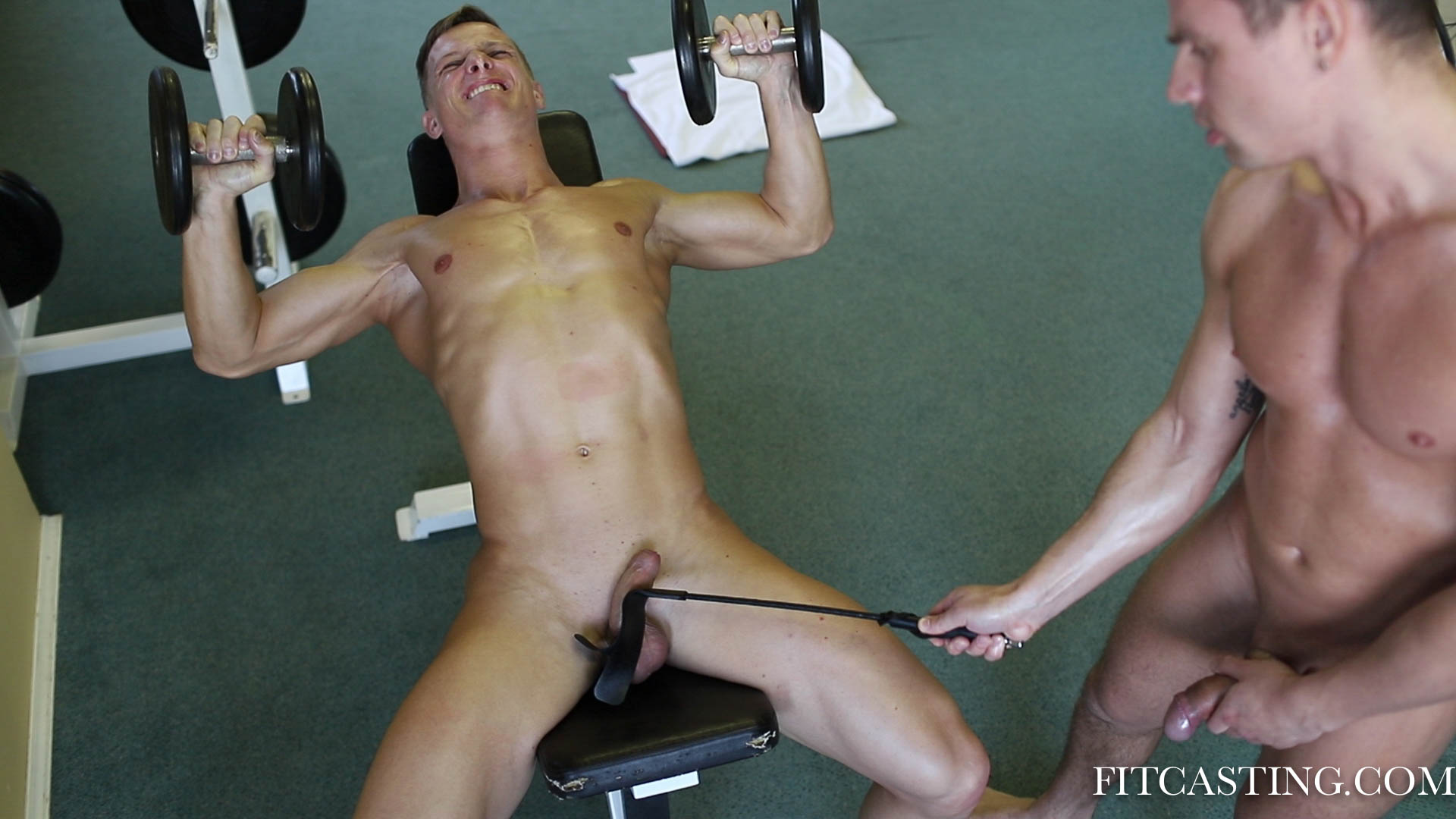 We have in previous posts described the routine to a great detail so you can go back and read about all the rules. Let's just say that the training is intense, very erotic, very hard with lot of inventive punishments to spice it all up.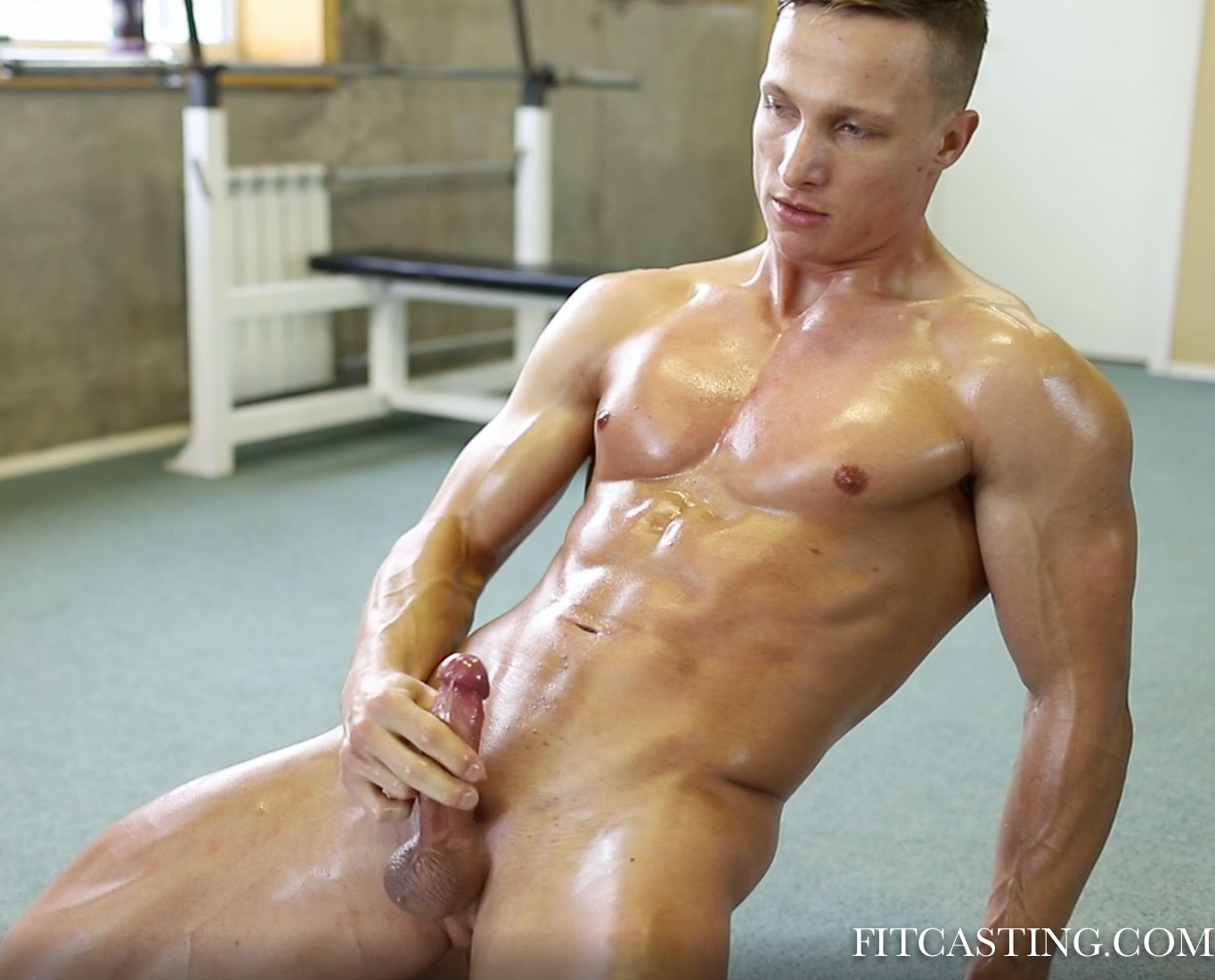 As the boy is forced to cum in the middle of the training we can admire his very proportional, muscled body completely flexed. The boy performs well, but the punishments are in the script.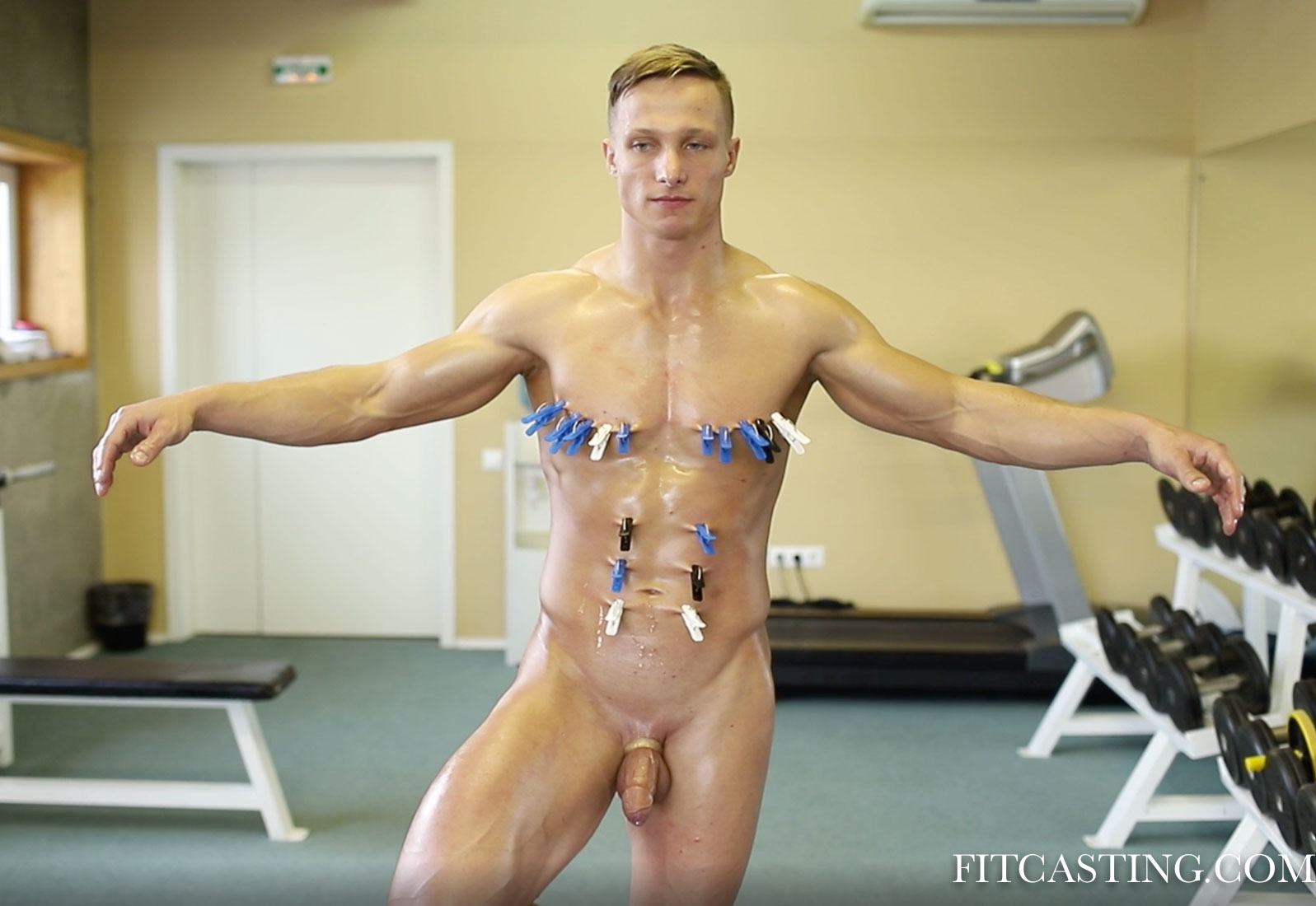 We can admire the boy's cum dry while he must keep an especially hard stress pose. We hope you will enjoy as we keep pushing this adonis to perform harder and harder exercises.
4 April 2022
Gleb: Shiiko Dachi Punishment 15
Anton: First Casting 25
Dima S and Yaroslav: Gladiator Arena Fight 15
Hot Spring Special: Gary, Jony and Tommy in Cock Training 6
5 April 2022
Anton: First Casting 26
Domantas: Master's Birthday Gift 18 – END
Jony: Abs and Glutes Training 12
Hot Spring Special: Gary, Jony and Tommy in Cock Training 7
6 April 2022
Gleb: Shiiko Dachi Punishment 16
Anton: First Casting 27
Dima S and Yaroslav: Gladiator Arena Fight 16
Hot Spring Special: Gary, Jony and Tommy in Cock Training 8
7 April 2022
Anton: First Casting 28
Jony: Abs and Glutes Training 13
Hot Spring Special: Gary, Jony and Tommy in Cock Training 9
PREVIEW: WHAT AWAITS ANTON
8 April 2022
Gleb: Shiiko Dachi Punishment 17
Anton: First Casting 29
Dima S and Yaroslav: Gladiator Arena Fight 17
Hot Spring Special: Gary, Jony and Tommy in Cock Training 10
9 April 2022
Dima T and Gary: Abs Torment 7
Dima T and Gary: Abs Torment 8
Alex: Labours of Hercules 7
Alex: Labours of Hercules 8
10 April 2022
Dima T and Gary: Abs Torment 9
Dima T and Gary: Abs Torment 10
Alex: Labours of Hercules 9
Alex: Labours of Hercules 10