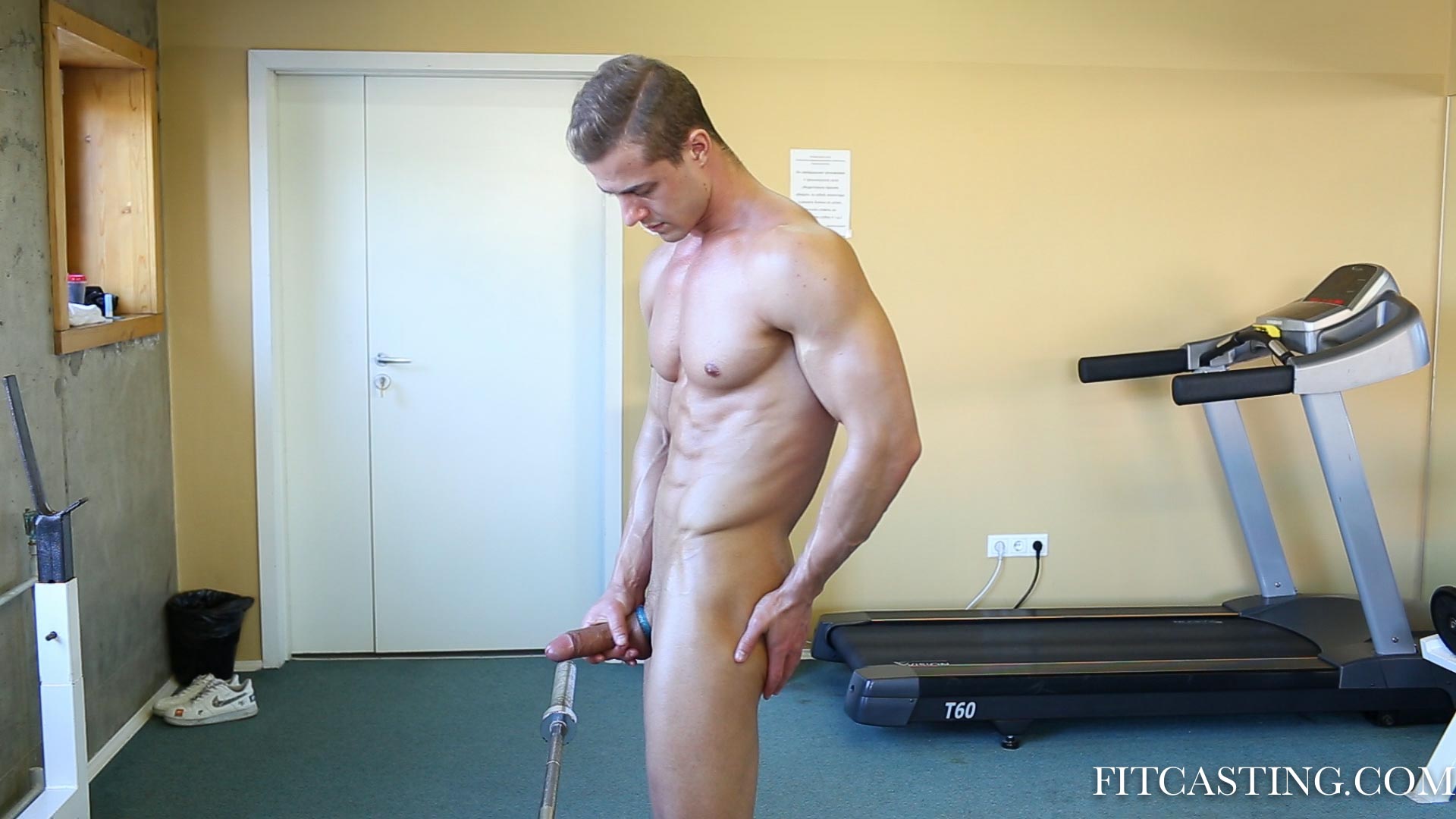 For Next Week we will bring out a brad new boy Max. Since we had this year very limited options for shooting, we simply could not find a suitable timeslot for the full casting.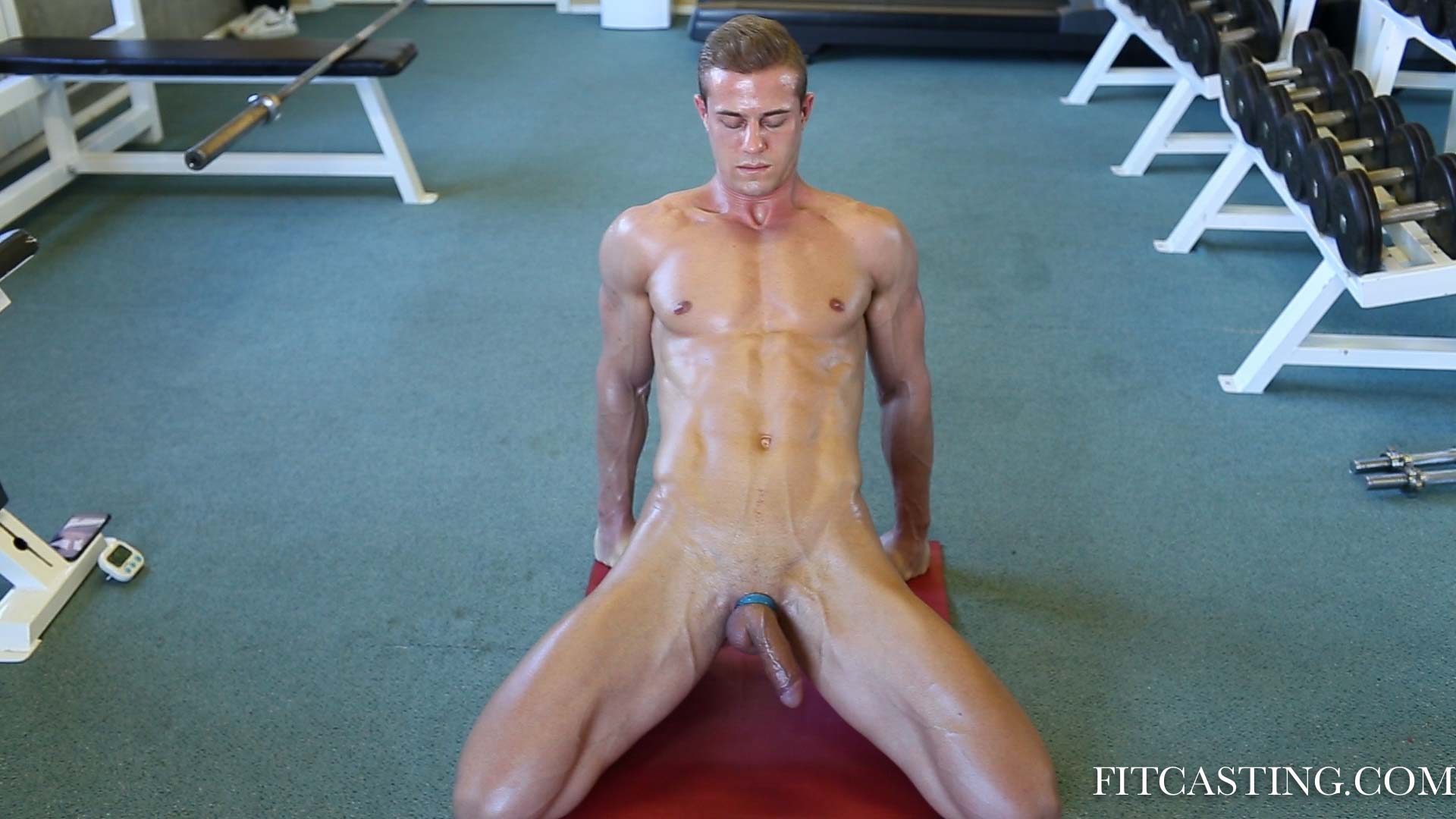 But his body obviously has some great features so we did not want to miss this opportunity to show him off entirely.
This is why we chose the option of giving him a chance with the 25 Workout. We will make notes of your reactions and then decide if we will invite him for more shoots.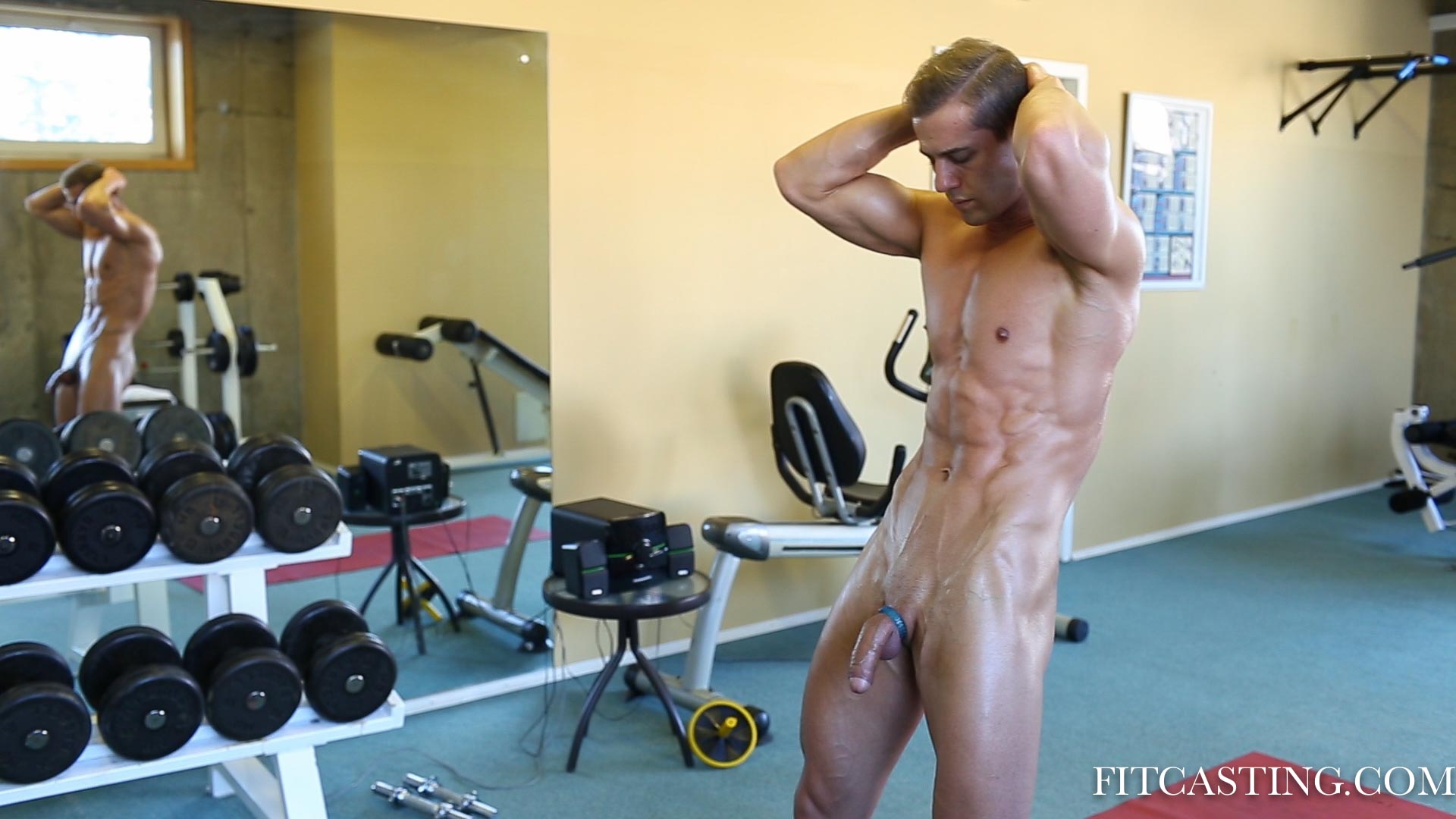 He certainly tries very hard and could be interesting to watch in Rickshaw Boy Training or in some classic wrestling fights. He does look like an ancient Roman Gladiator – so why not to try him out? But main factor is your opinion? If the boy gets higher than 4.8 average rating, we will invite him back to casting.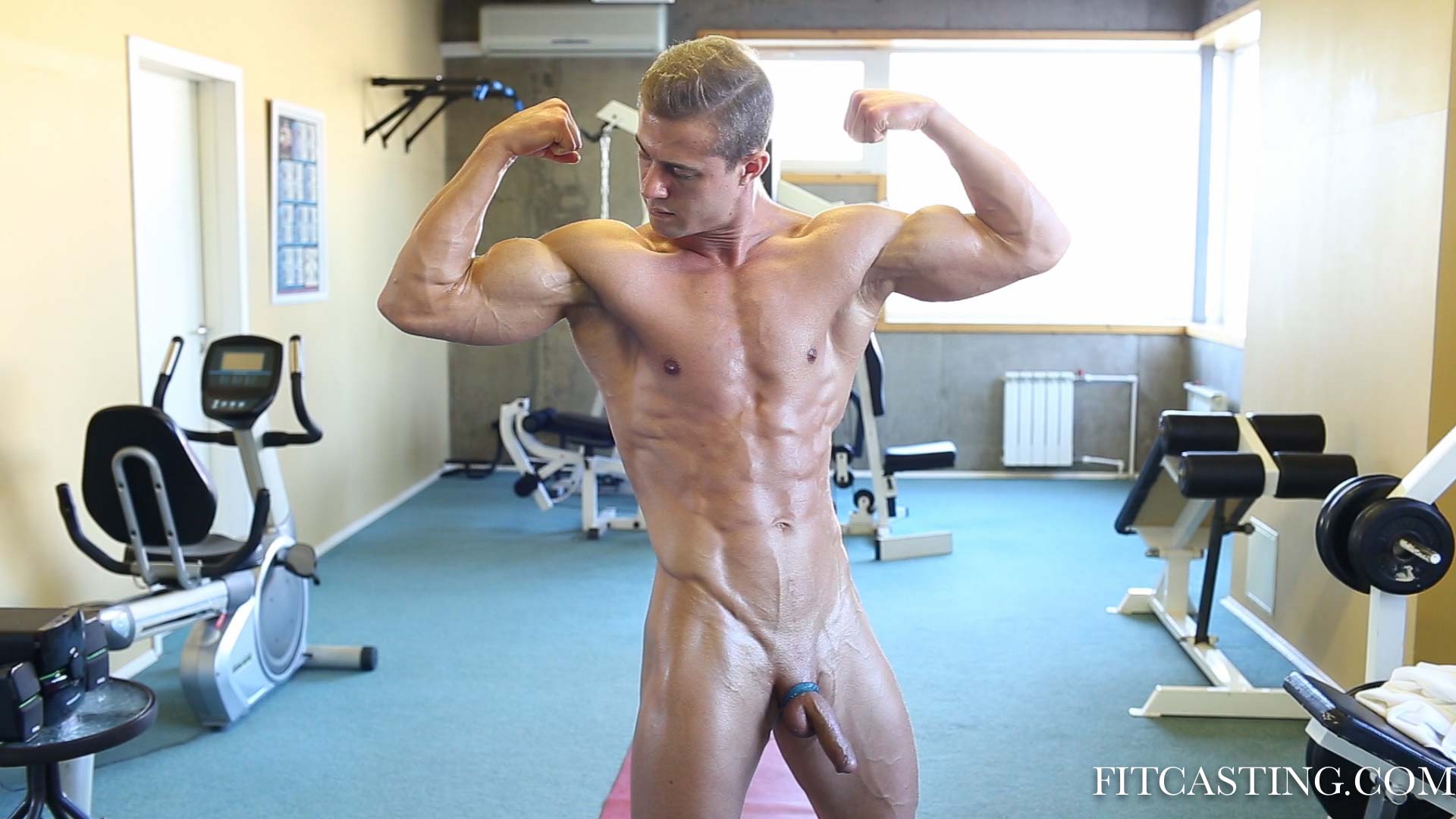 21 June 2021
Dorian: Pecs Pump Challenge 16
Gleb: First Casting 36
Hot Summer Special: Tim and Yaroslav in Cock Training 3
Alex: Back in Casting 20
22 June 2021
Gleb: First Casting 37
Hot Summer Flashback: Philipp in Private Workout 9
Pavel: Private Workout 20
Hot Summer Surprise: Max in Posing Workout 1
23 June 2021
Gleb: First Casting 38
Hot Summer Special: Tim and Yaroslav in Cock Training 4
Alex: Back in Casting 21
Hot Summer Surprise: Max in Posing Workout 2
24 June 2021
Gleb: First Casting 39
Hot Summer Flashback: Philipp in Private Workout 10
Pavel: Private Workout 21
Hot Summer Surprise: Max in Posing Workout 3
25 June 2021
Dorian: Pecs Pump Challenge 17
Gleb: First Casting 40
Hot Summer Special: Tim and Yaroslav in Cock Training 5
Alex: Back in Casting 22
26 June 2021
Dima in Private Stamina Training 1
Dima in Private Stamina Training 2
Ilya: Triple Sets Challenge 9
Ilya: Triple Sets Challenge 10
27 June 2021
Dima in Private Stamina Training 3
Dima in Private Stamina Training 4
Ilya: Triple Sets Challenge 11
Ilya: Triple Sets Challenge 12