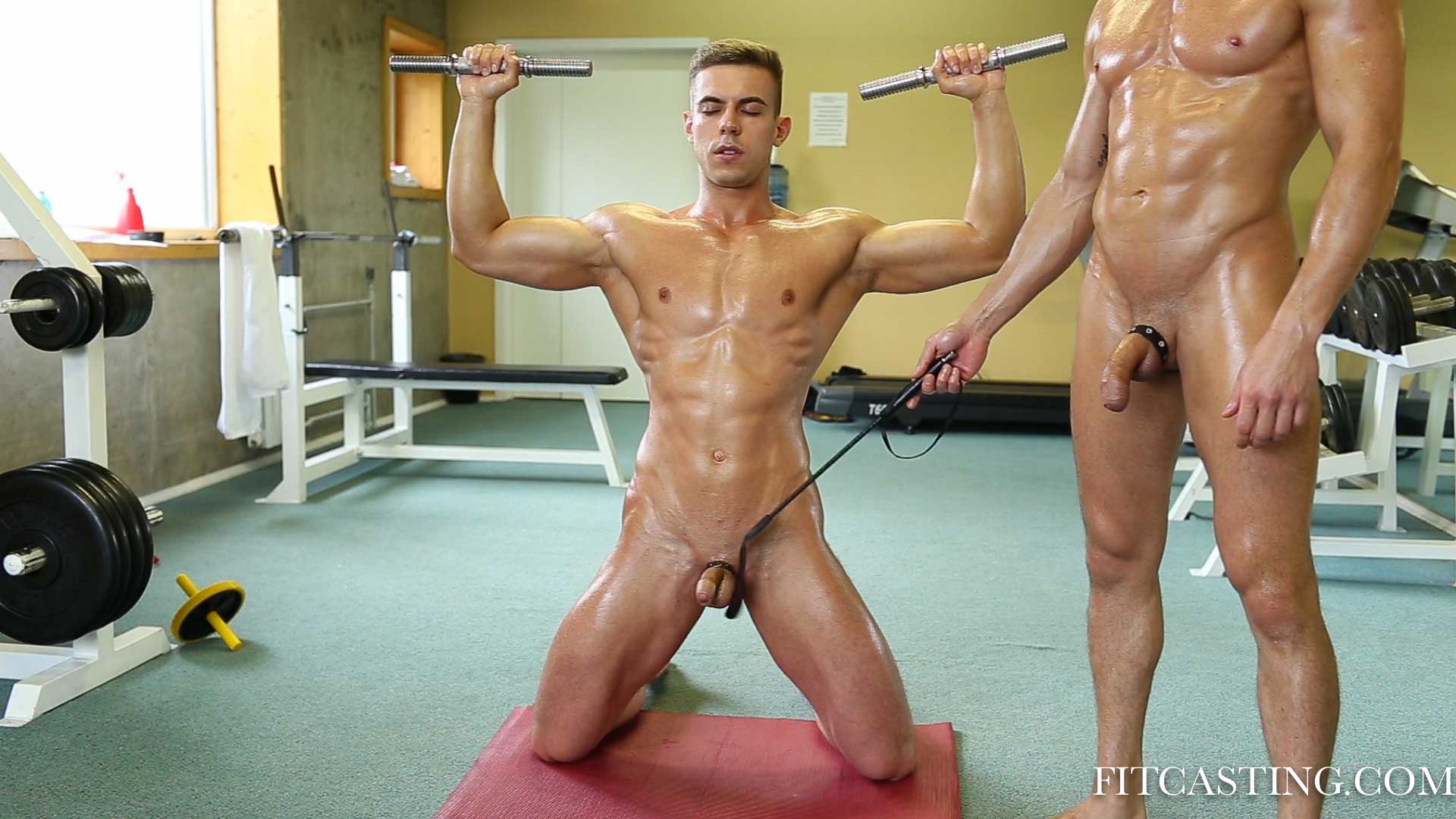 This week we are glad to start a brand new video and bring you Ilya's new training.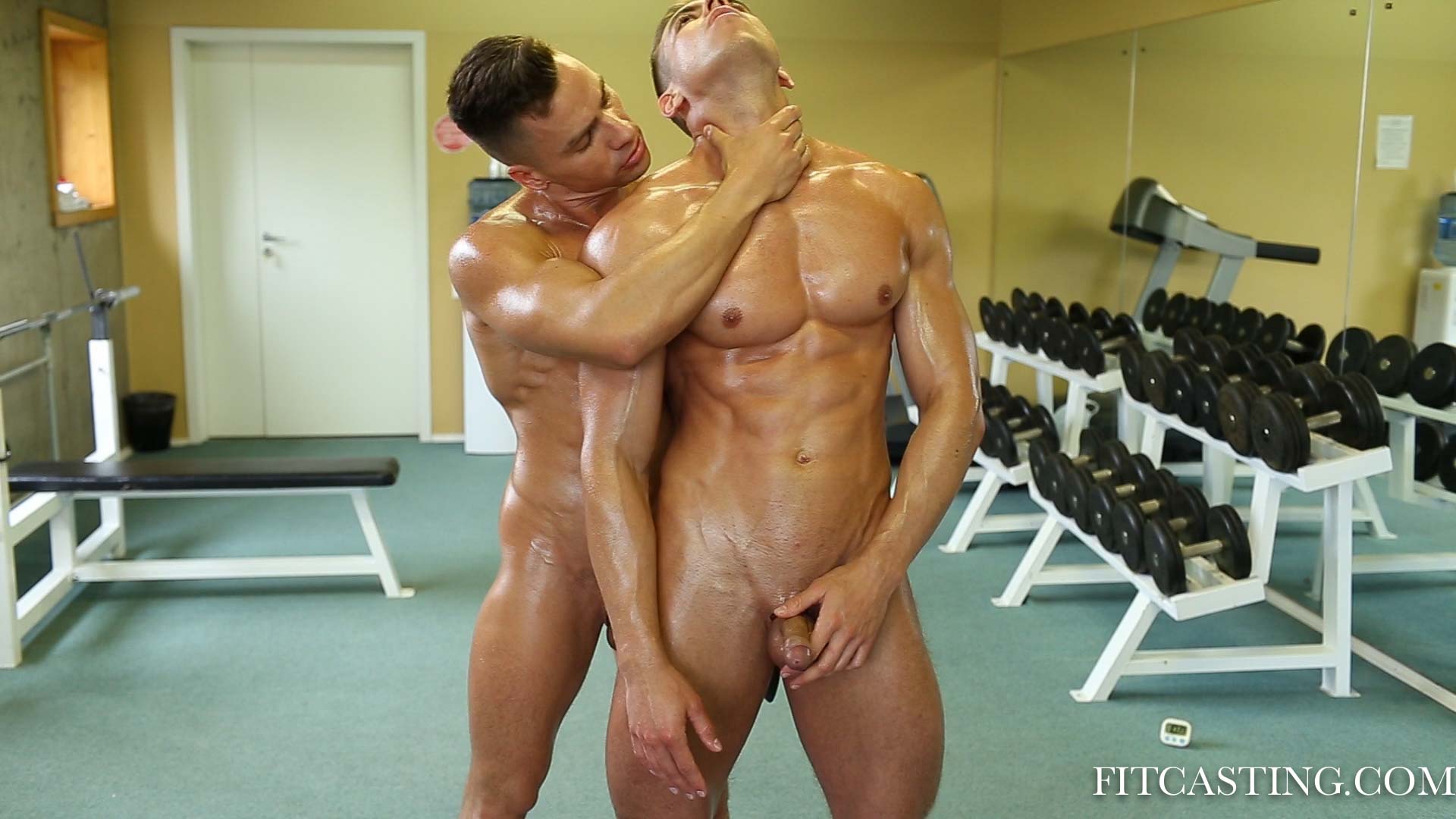 First, we are very happy with Ilya's current shape. The boy has clearly put on some muscle mass and we love to keep those muscles working.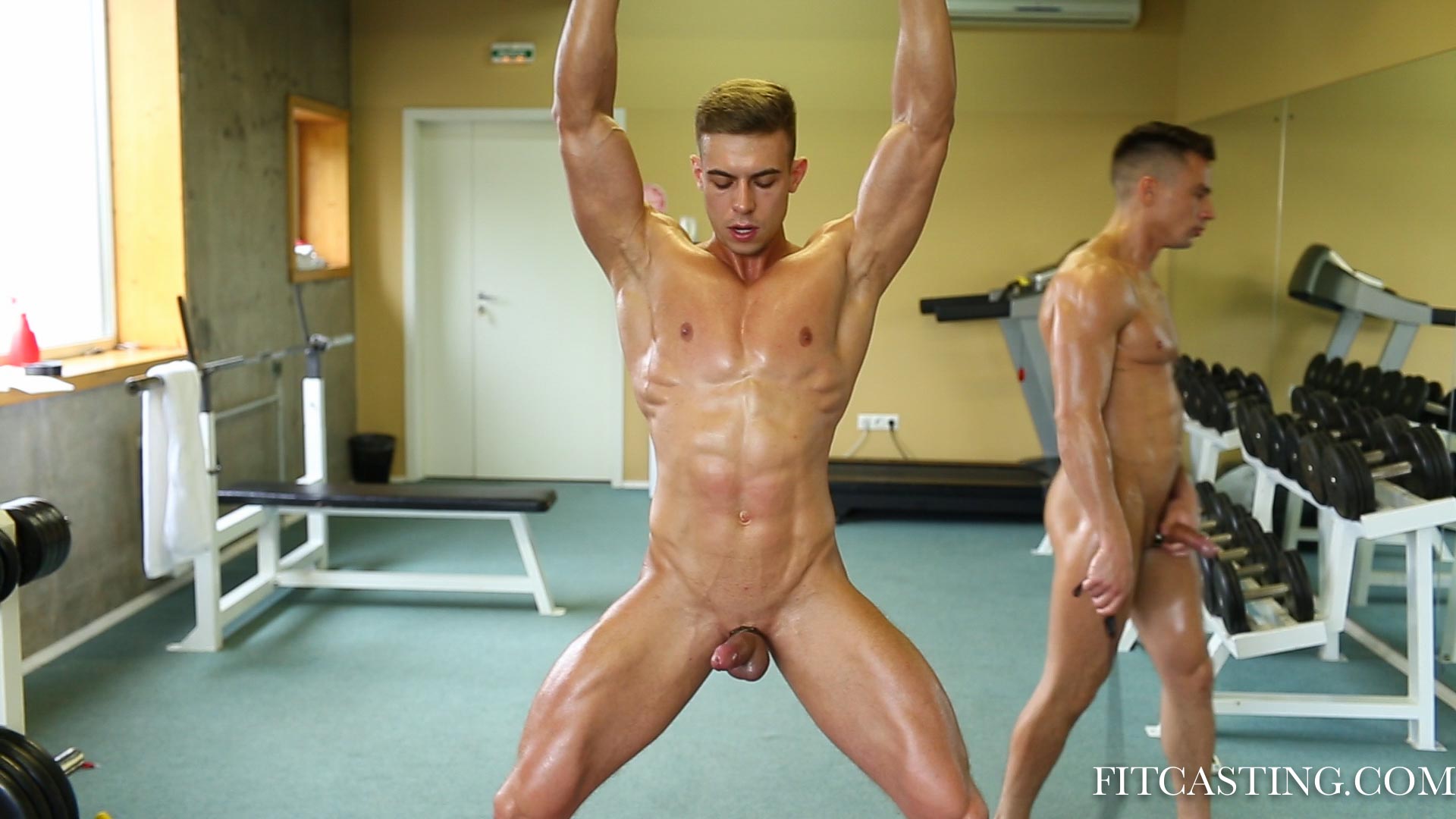 But this time we wanted to focus on the boy's cock. Some of our members have complained that in previous videos the boy seems to have a problem of keeping his cock hard.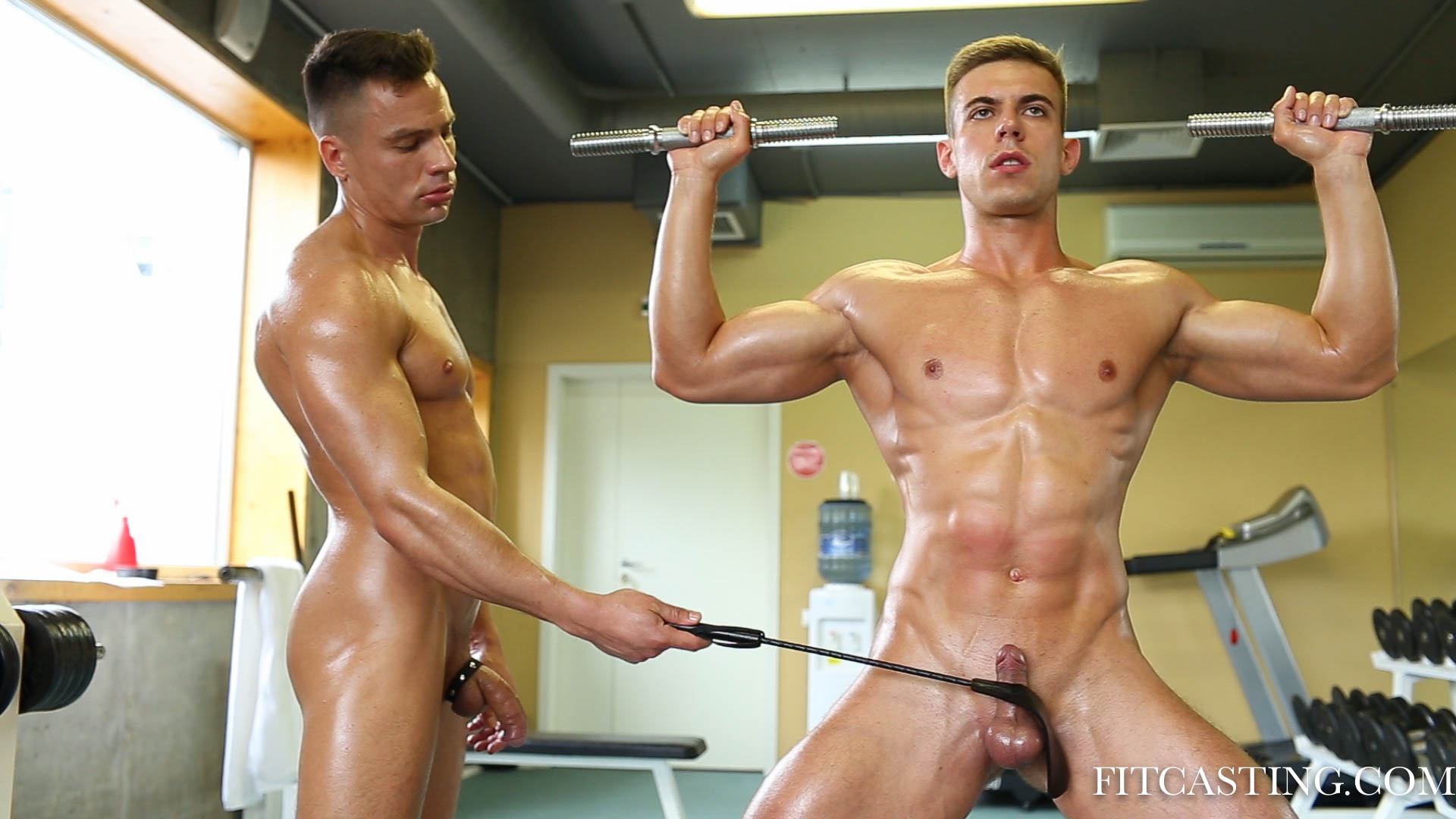 This session is all about teaching him to keep "the perfect form" and present himself to the liking of our members.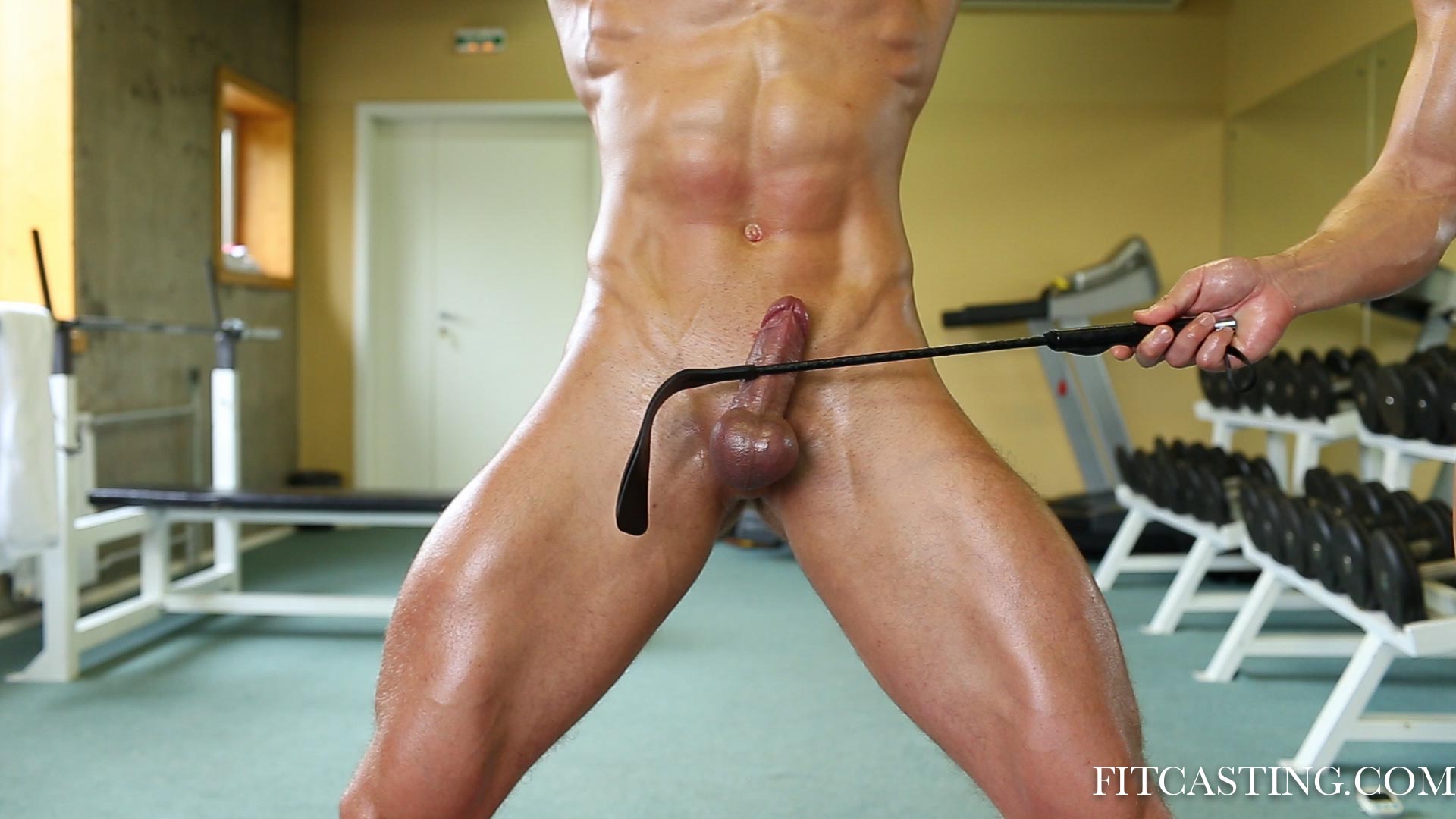 To train the boy we have invited again our Dima S. This young man shows remarkable talent not only as a model, but as a trainer.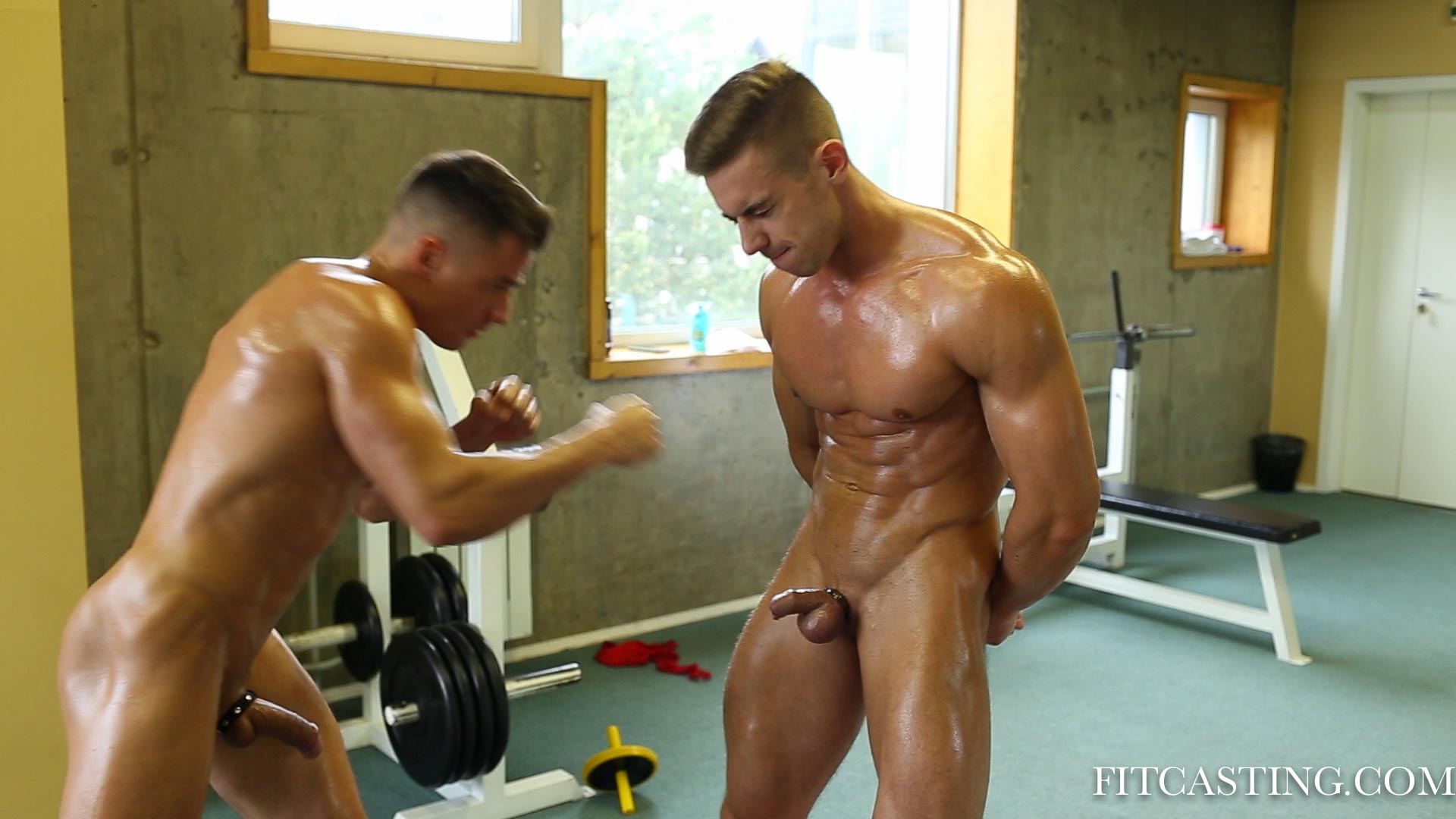 His touch is firm, he is strict but he seems to develop some sort of intimacy between himself and his trainee that is great to observe.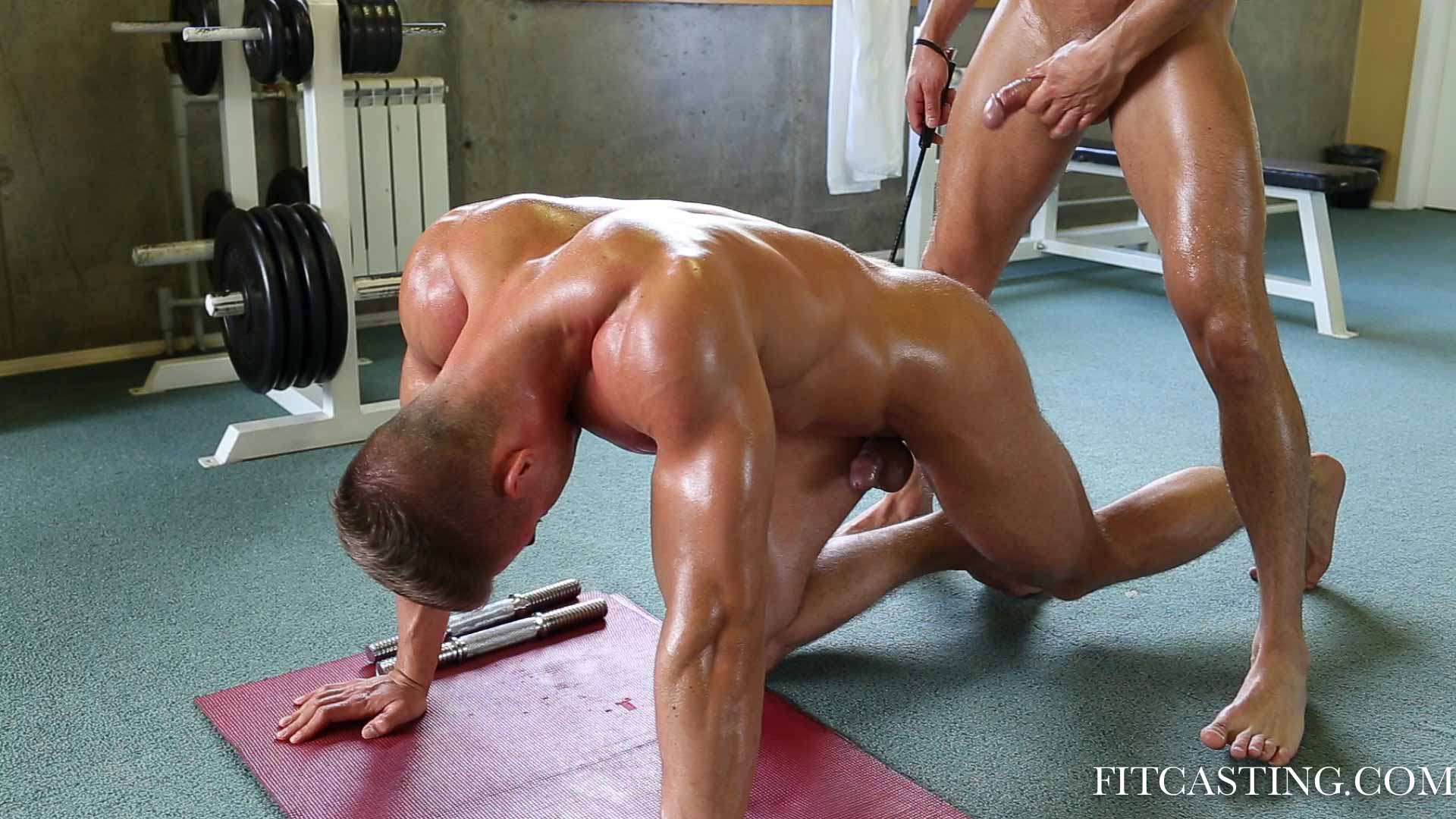 Dima clearly enjoys having the naked boy all for himself to train. Ilya seems to make every effort to please his master.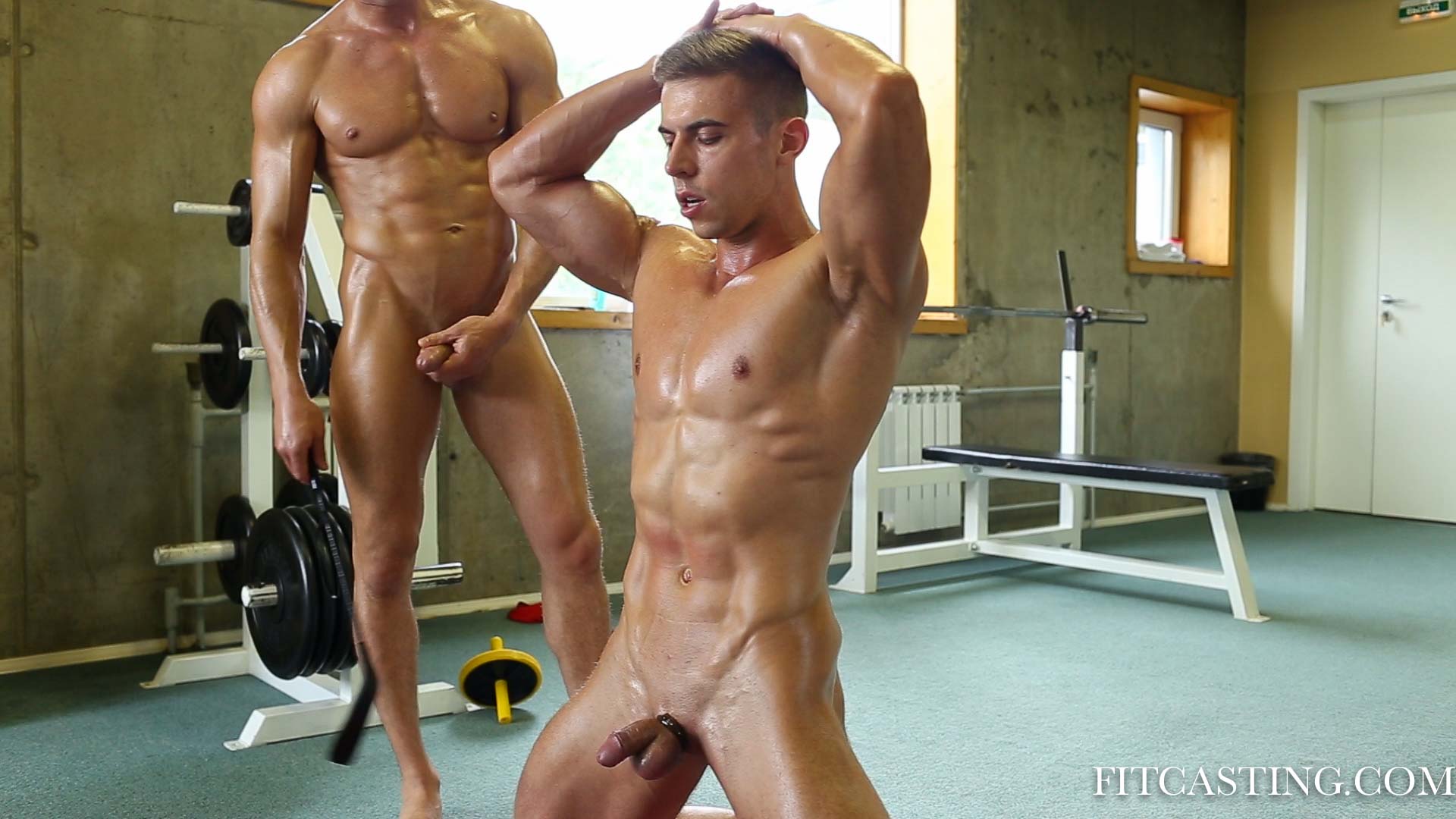 19 July 2021
Timur: First Casting 13
Hot Summer Flashback: Philipp in Private Workout 17
Alex: Back in Casting 32
Ilya: Cock Training 1
20 July 2021
Timur: First Casting 14
Hot Summer Special: Tim and Yaroslav in Cock Training 13
Hot Summer Surprise: Max in Posing Workout 13
Andy: 3 Whips and 2 Trainers 6
21 July 2021
Timur: First Casting 15
Hot Summer Flashback: Philipp in Private Workout 18
Alex: Back in Casting 33
Ilya: Cock Training 2
22 July 2021
Timur: First Casting 16
Hot Summer Special: Tim and Yaroslav in Cock Training 14
Hot Summer Surprise: Max in Posing Workout 14
Andy: 3 Whips and 2 Trainers 7
23 July 2021
Timur: First Casting 17
Hot Summer Flashback: Philipp in Private Workout 19
Alex: Back in Casting 34
Ilya: Cock Training 3
24 July 2021
Dima in Private Stamina Training 17
Dima in Private Stamina Training 18
Christian's Bonus Casting Continues (several clips)
25 July 2021
Andy: 3 Whips and 2 Trainers 8
Andy: 3 Whips and 2 Trainers 9
Christian's Bonus Casting Continues (several clips)