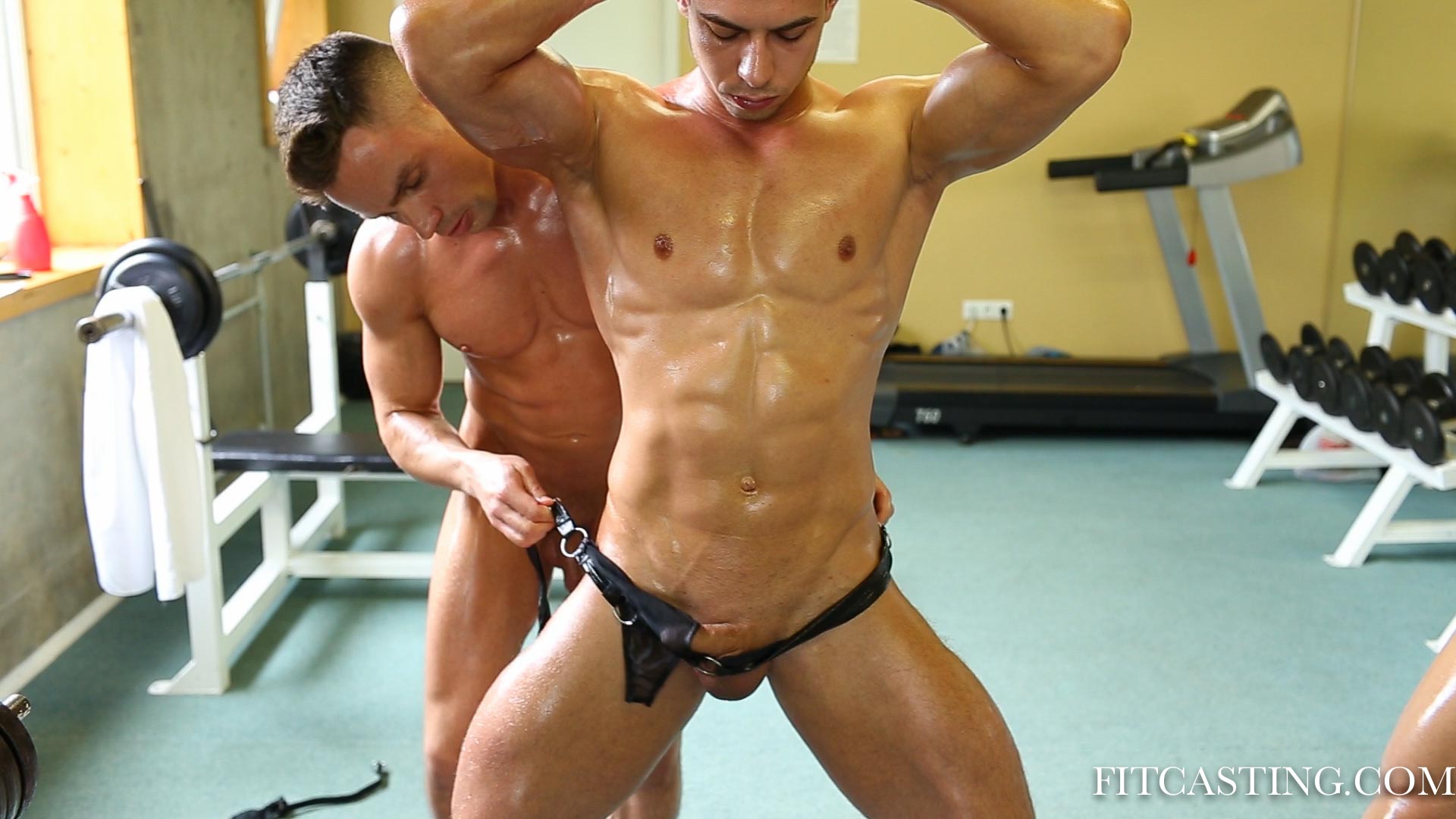 The Christmas time is almost here and like every season we are going to give a Christmas Special – a daily update of one of our hottest training sessions. This week we are glad to sow the first sneak peak to what we have planned for this season.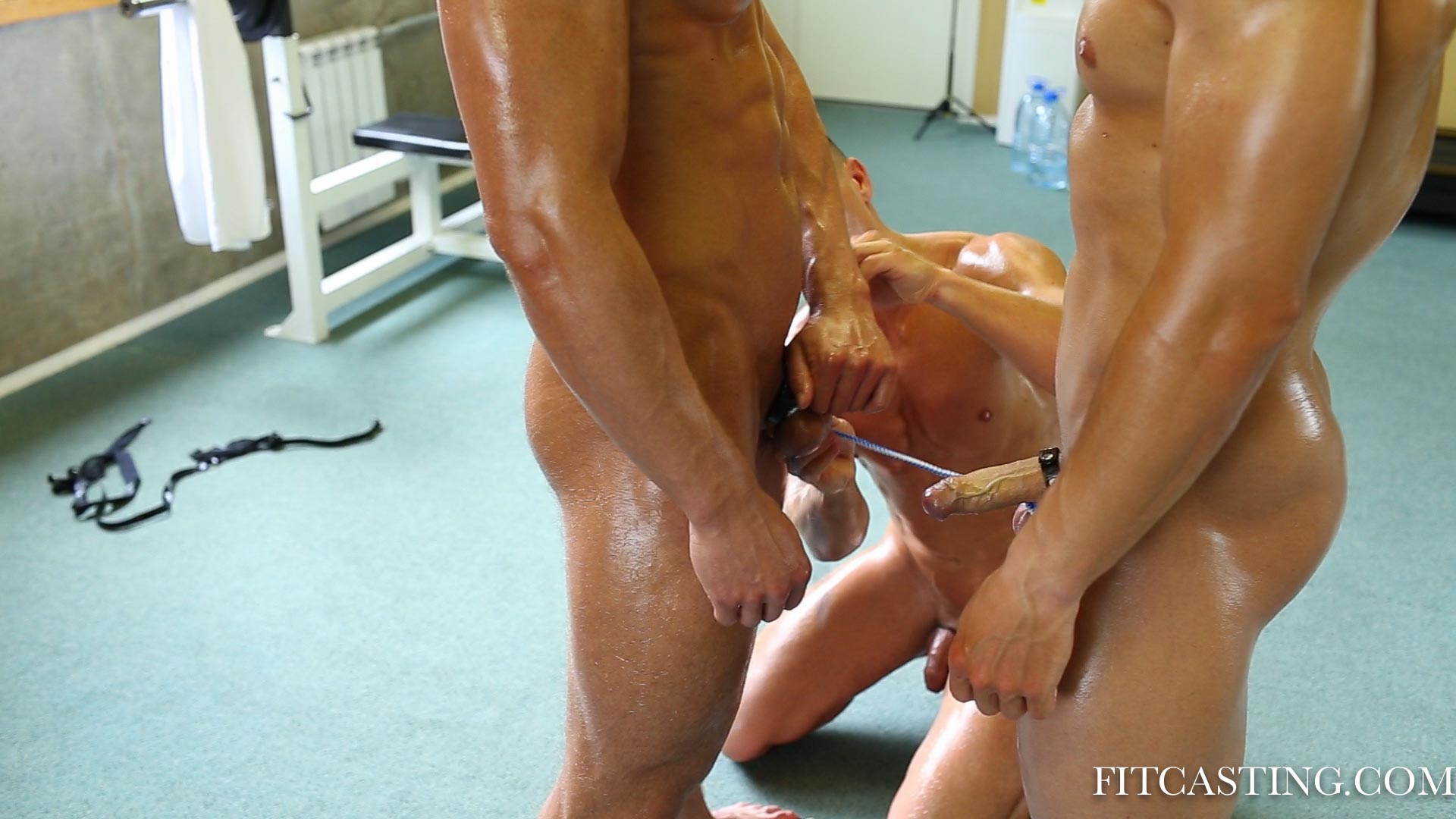 Two delicious models Alex and Ilya will step in front of you again! We enjoyed their chemistry so much in the "Hold and Move" challenge that for Christmas Special we decided to take it one step further.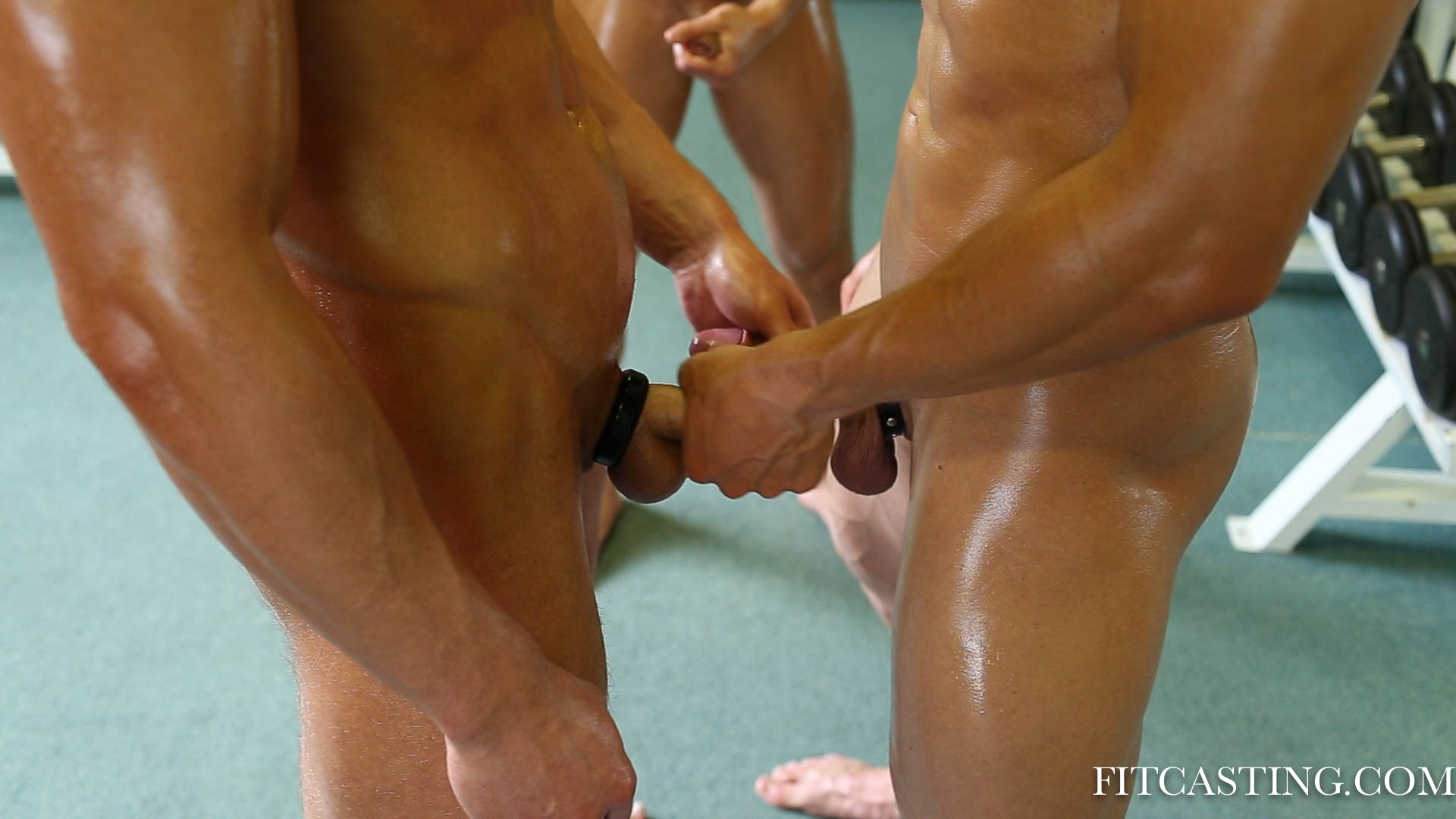 The boys will have to go through an intimate and entertaining "Erogenous Zone Workout". The session is exactly what it sounds: we have designed a training where in every part the boys' erogenous zones are somehow motivated, stimulated or put under stress.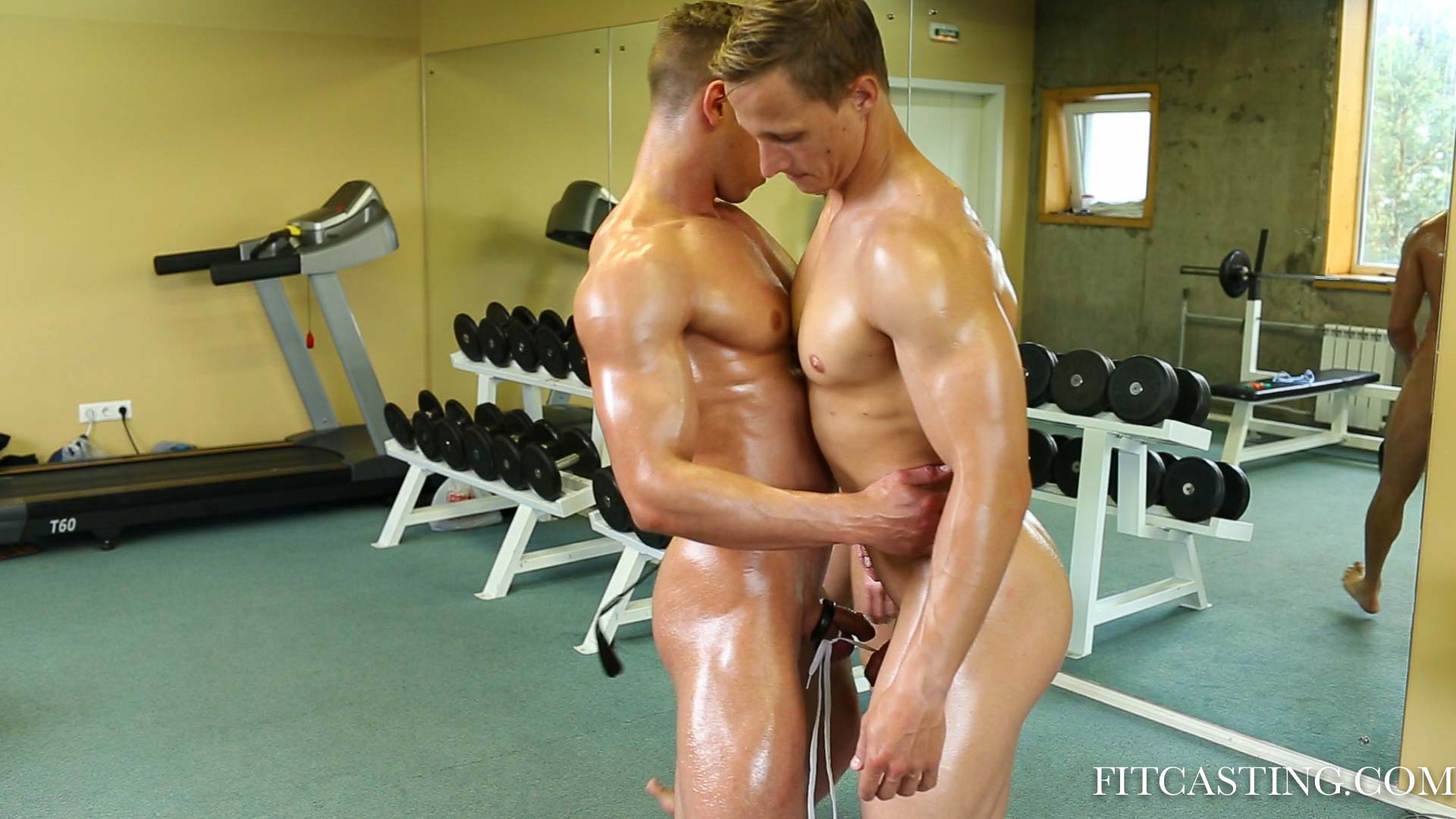 It starts with warm-up – the boys must first simply feel each others erogenous zones, get comfortable with intense touching and rubbing that is going to happen in the session.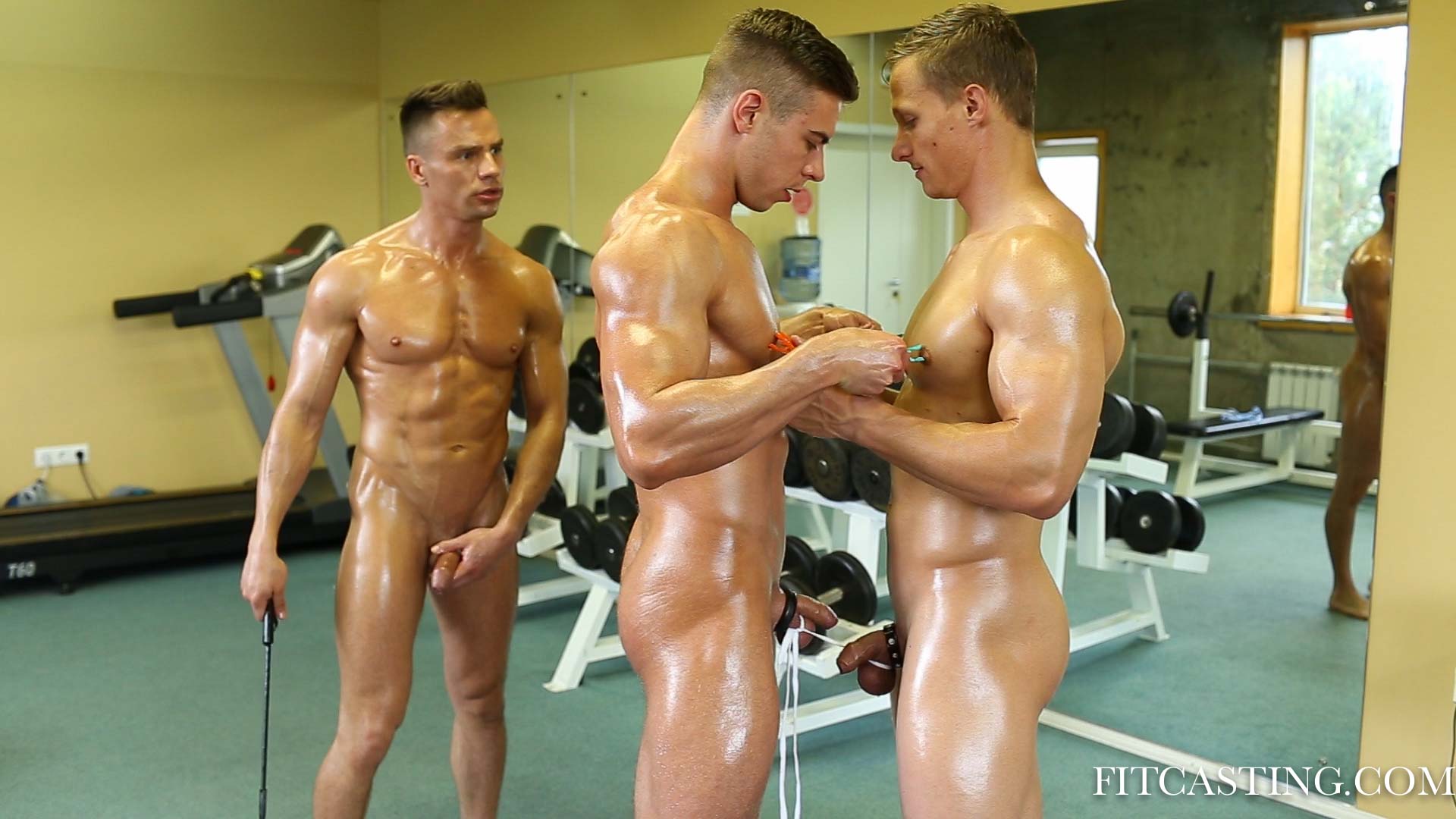 The boys must get each other hard, rub their nipples while their genitals are tied to one another and motivate their nipples with clothespins.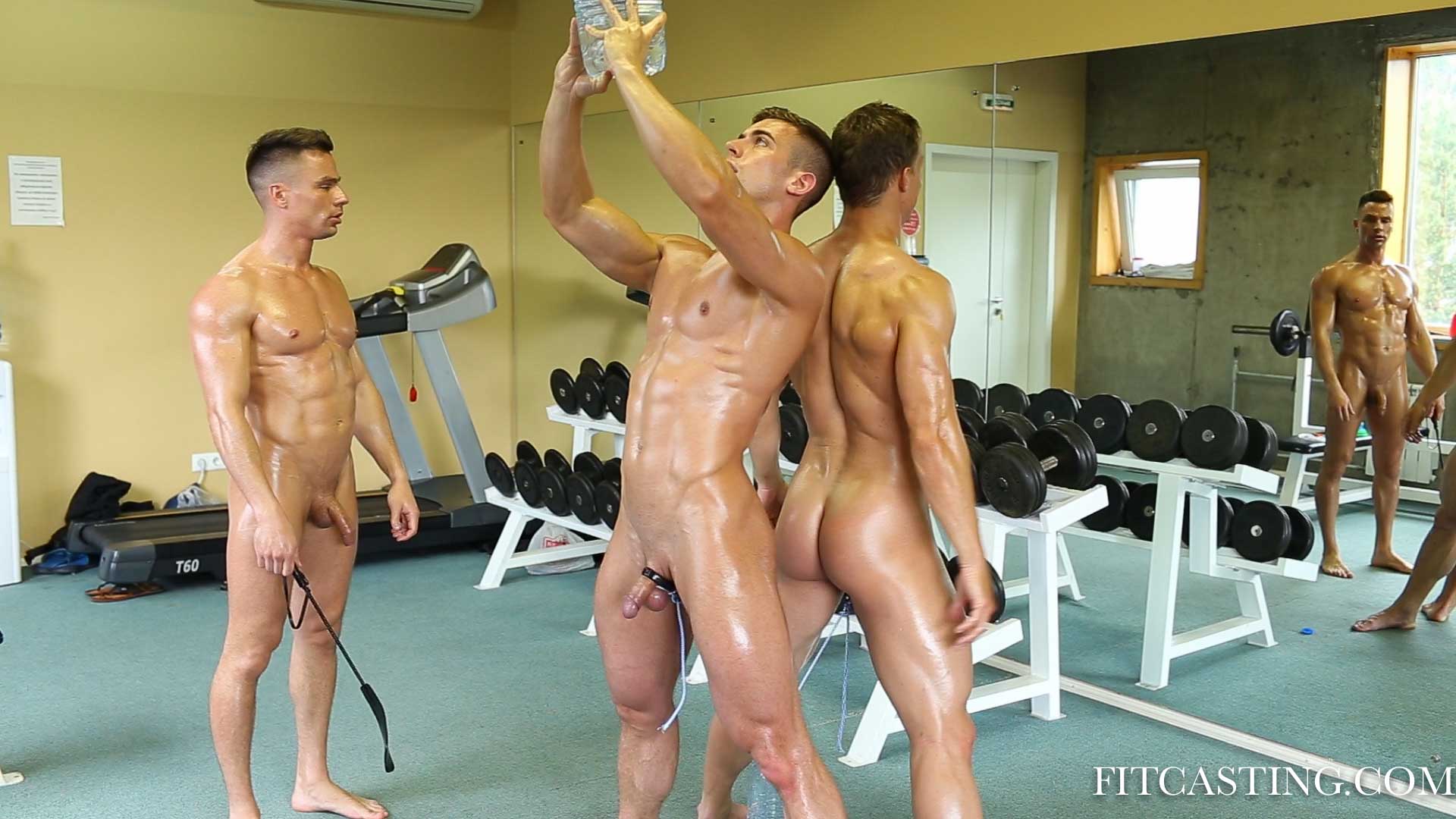 The workout continues in this spirit. The boys hard cocks are in constant contact, under stress or simply at the centre of the attention. The goal is to get the boys comfortable with their bodies, even if it includes a humiliating display of their most intimate body parts.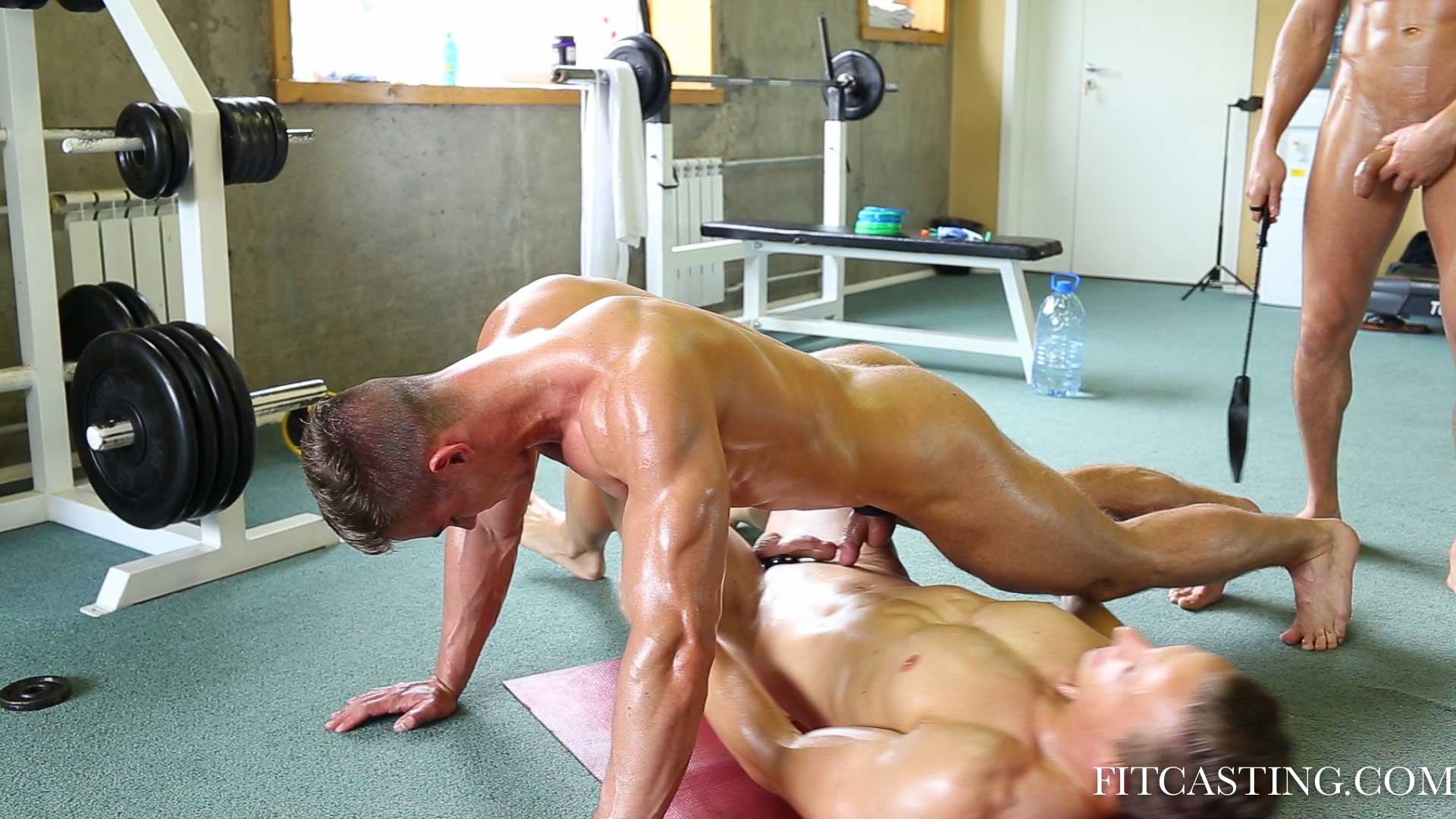 One of our members suggested a game that we now included in the routine: the goal of the game is to catch with hard cock as many plastic rings as possible.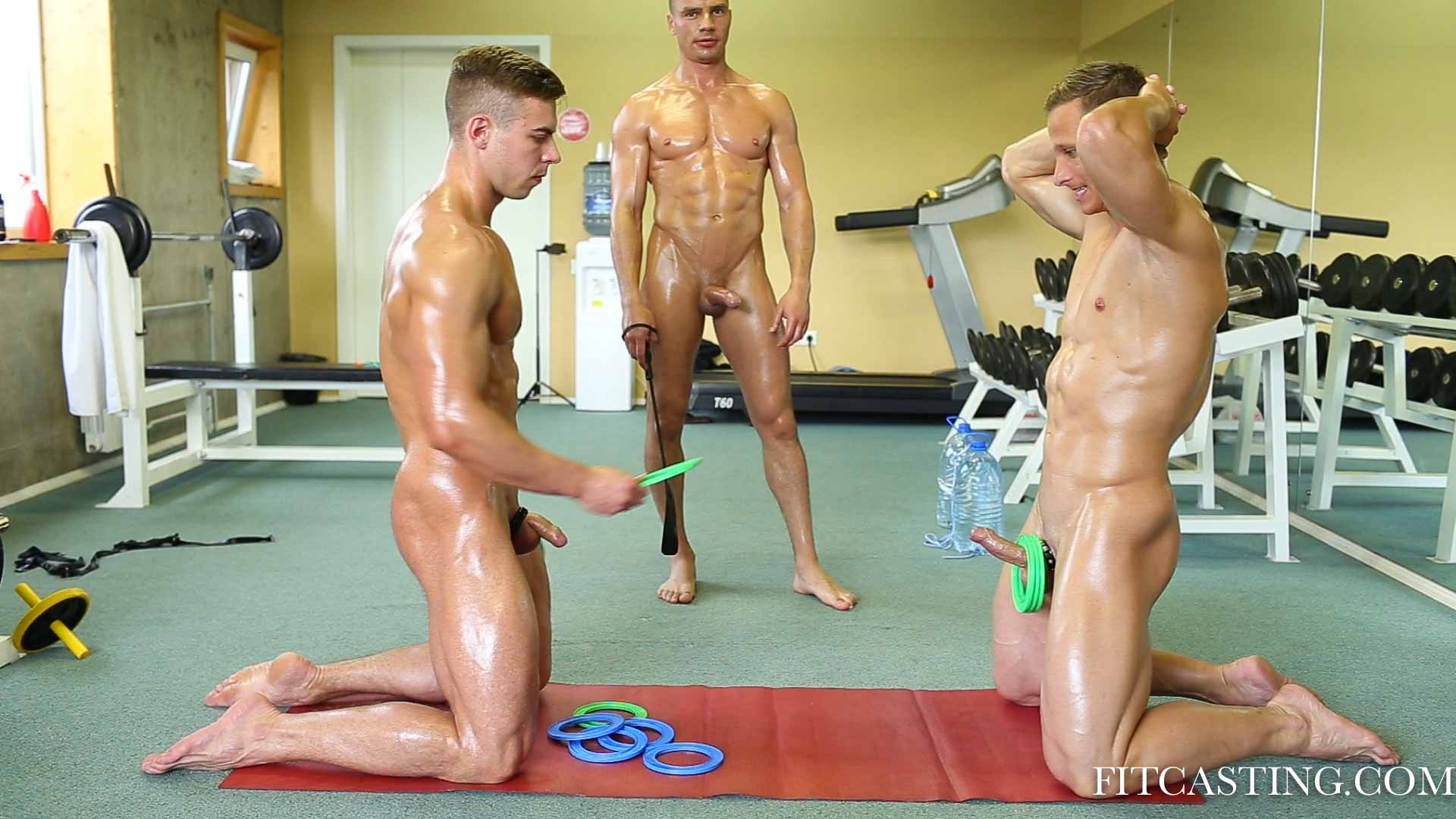 Obviously the boy with better stamina and longer cock has a natural advantage. Alex is  clear winner of that competition,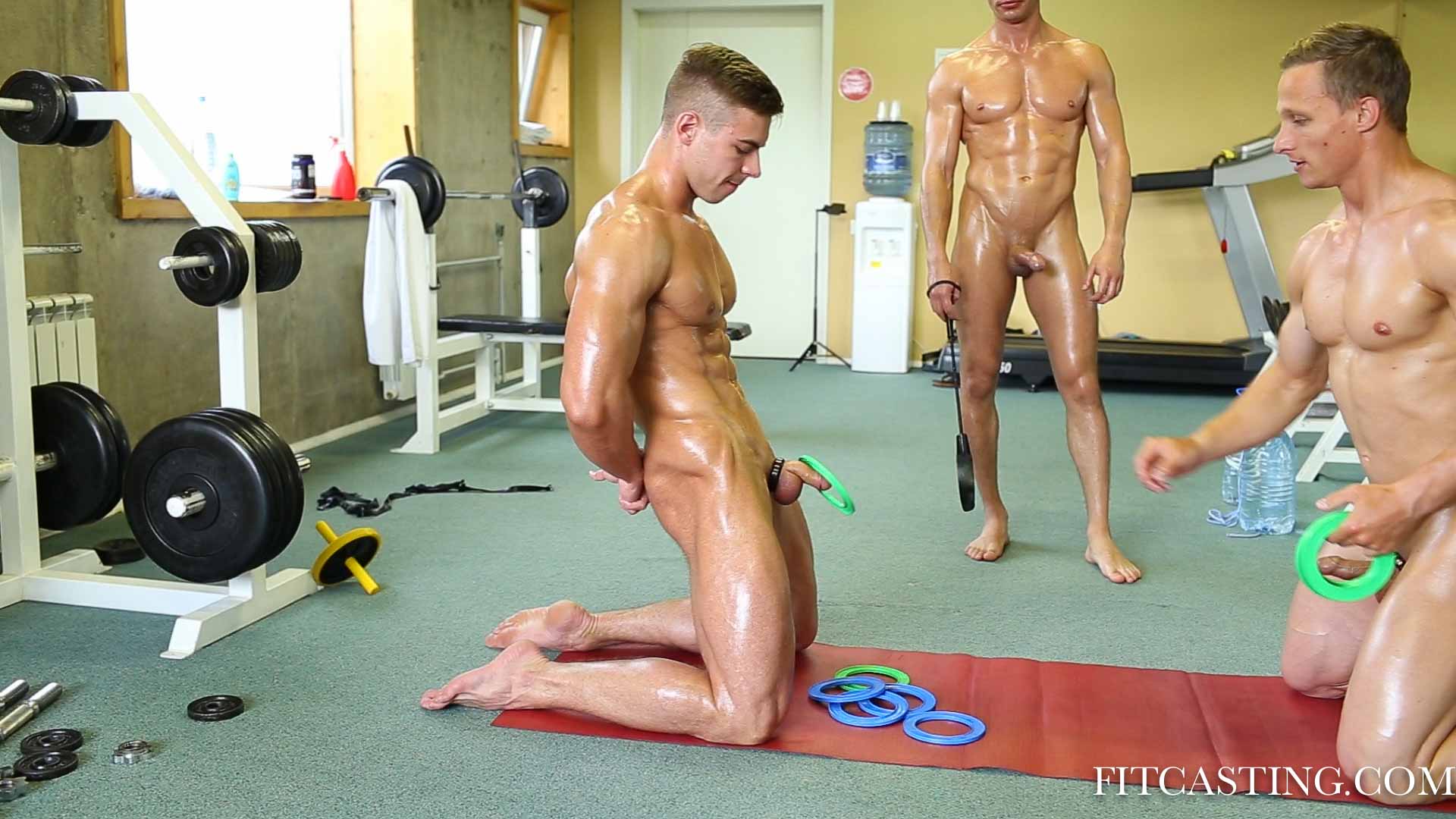 Ilya who has considerably shorter dick is struggling probably feeling slightly humiliated being put on the spot like that. He manages to catch one ring, but the the second one just slides over and drops on the floor.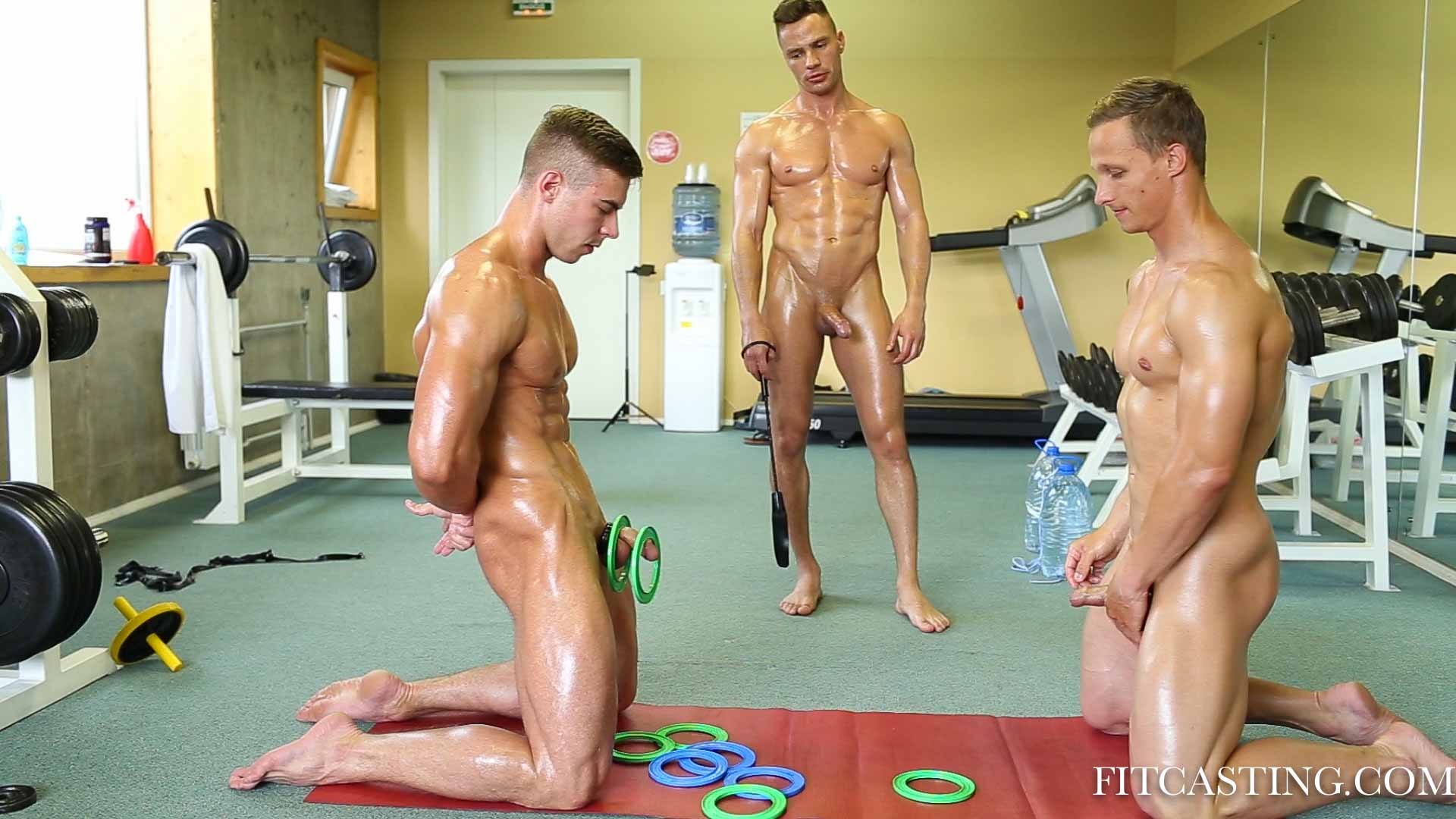 This is an intimate, fun and entertaining session. If the boys get ashamed or act too modest, our perfect new trainer Dima is there with his whip, making sure the boys stay close to each other and stay hard.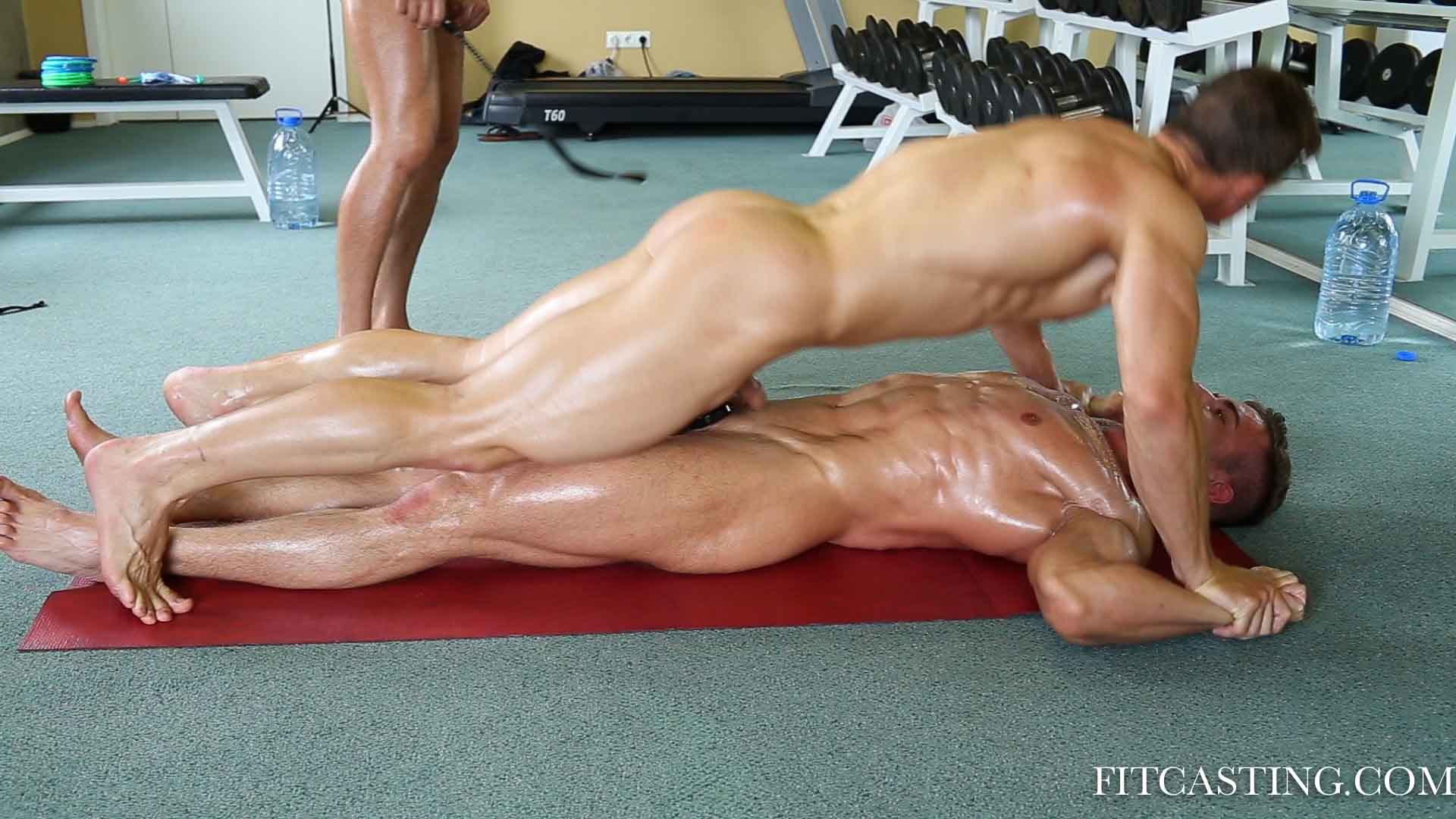 Dima again shows his skills as a master, sensual but strict – and the boys feel both his soft caressing and bite of his whip. There is no spot in their bodies that is off limit for Dima. You will see more details in our preview videos!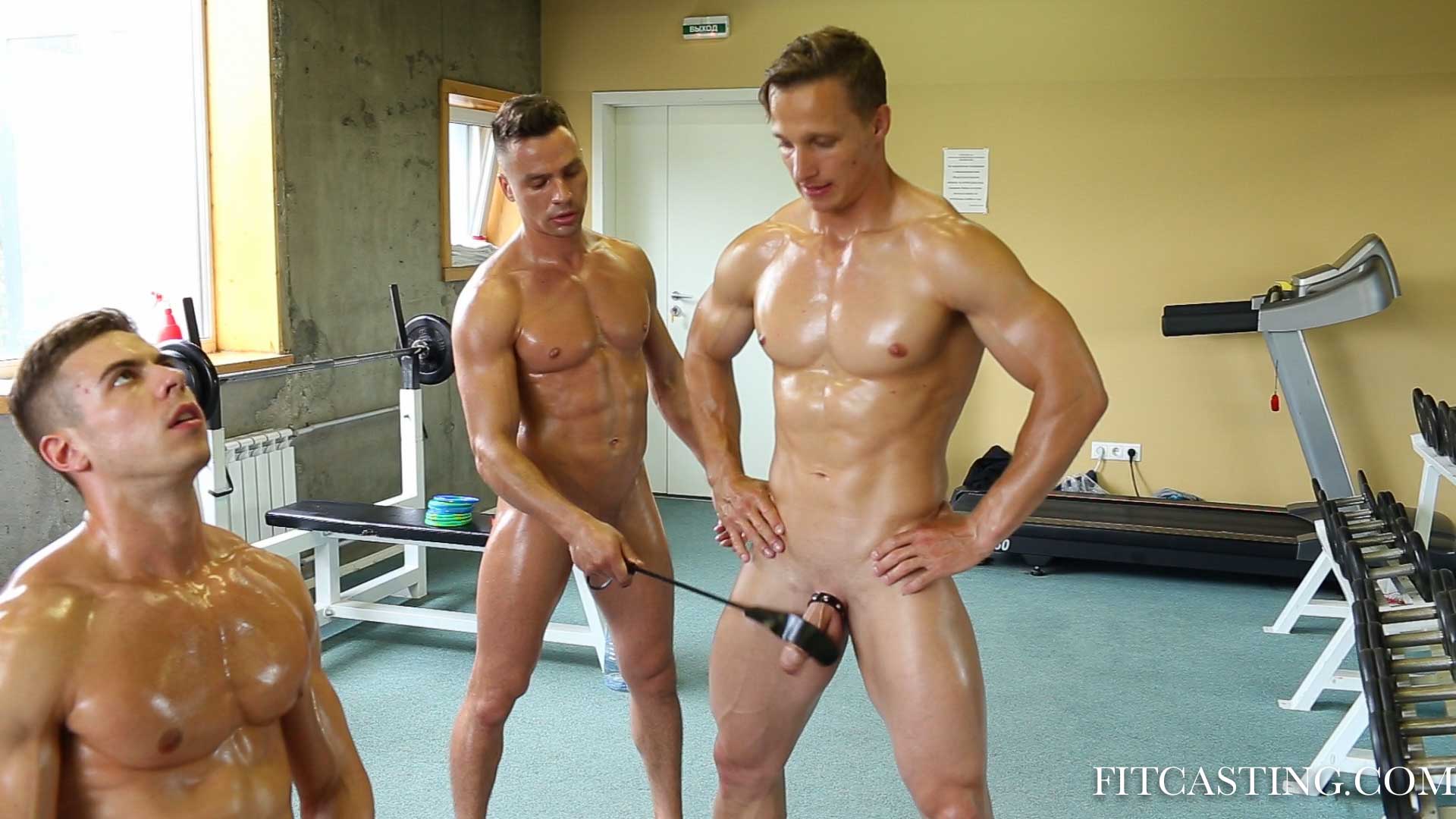 22 November 2021
Timur: Abs and Glutes 19
Joni: First Casting 16
Tommy: Posing Workout 10
Andy: Master's Birthday Fun 7
23 November 2021
Gleb: Animal Kingdom Workout 16
Joni: First Casting 17
Ruslan: Punishment for Failure 11
Dima and Harry: Animal Kingdom Competition 5
24 November 2021
Timur: Abs and Glutes 20
Joni: First Casting 18
Tommy: Posing Workout 11
Andy: Master's Birthday Fun 8
25 November 2021
Gleb: Animal Kingdom Workout 17
Joni: First Casting 19
Ruslan: Punishment for Failure 12
Dima and Harry: Animal Kingdom Competition 6
26 November 2021
Gleb: Animal Kingdom Workout 18
Joni: First Casting 20
Tommy: Posing Workout 12
Andy: Master's Birthday Fun 9
27 November 2021
Flashback: Young Ruslan in "Private Workout" 25
Yaroslav's Weekend in Hell: Abs 19
Yaroslav's Weekend in Hell: Abs 20
Christmas Special Preview 1
28 November 2021
Flashback: Young Dima in "Private Workout" 25
Yaroslav's Weekend in Hell: Abs 21
Yaroslav's Weekend in Hell: Abs 22 – END
Christmas Special Preview 2