As you enjoy Dima, who is one of our most popular models, in the flashback private workout shoot, we have great news to share with you. Dima will be back with new workouts very soon. This is Dima's shape right now (also on the cover photo):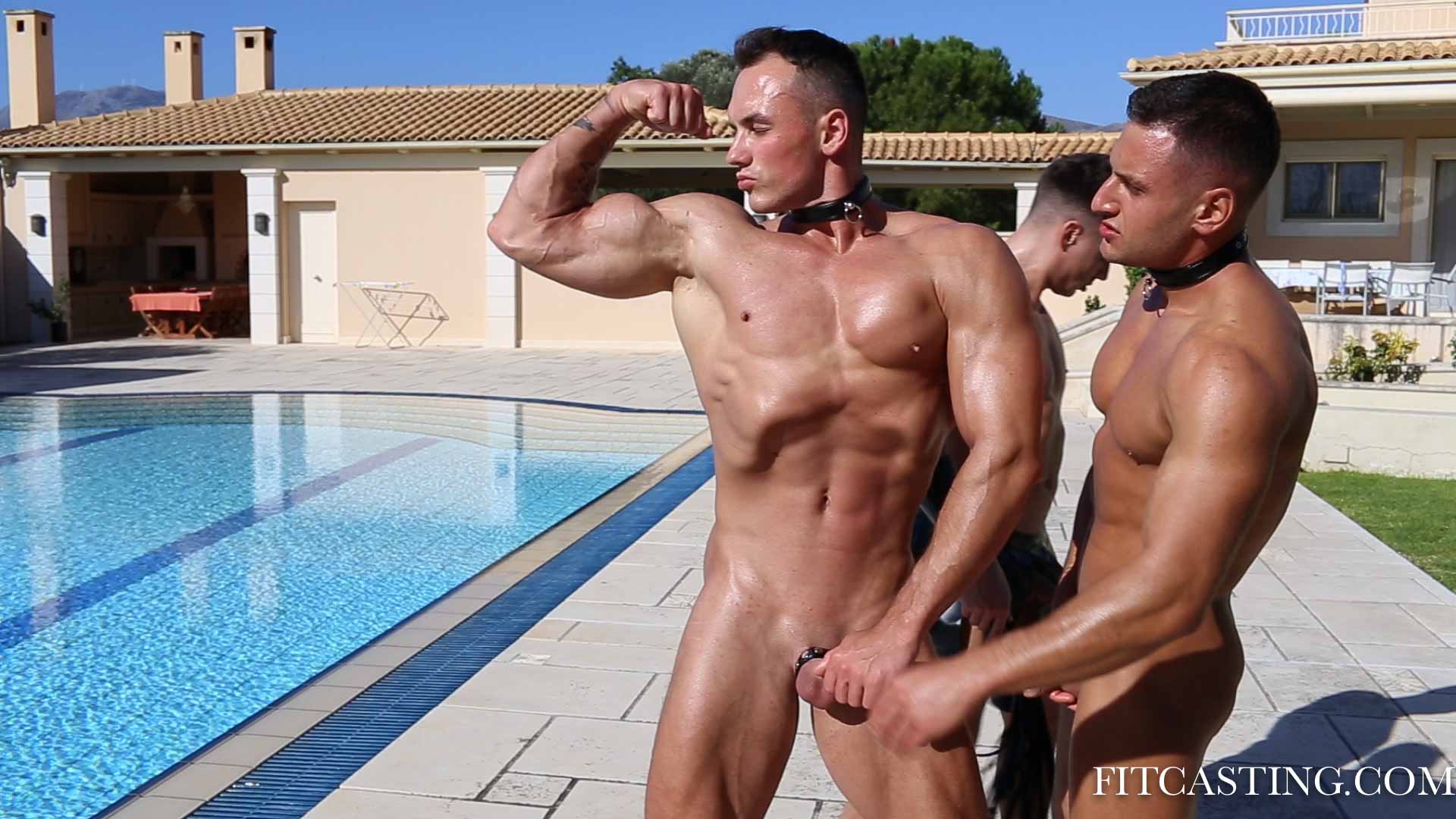 If you compare his shape then and now you can see that he has stayed in top shape even though it is several years from the time he first took of his clothes and worked out for the entertainment of our members.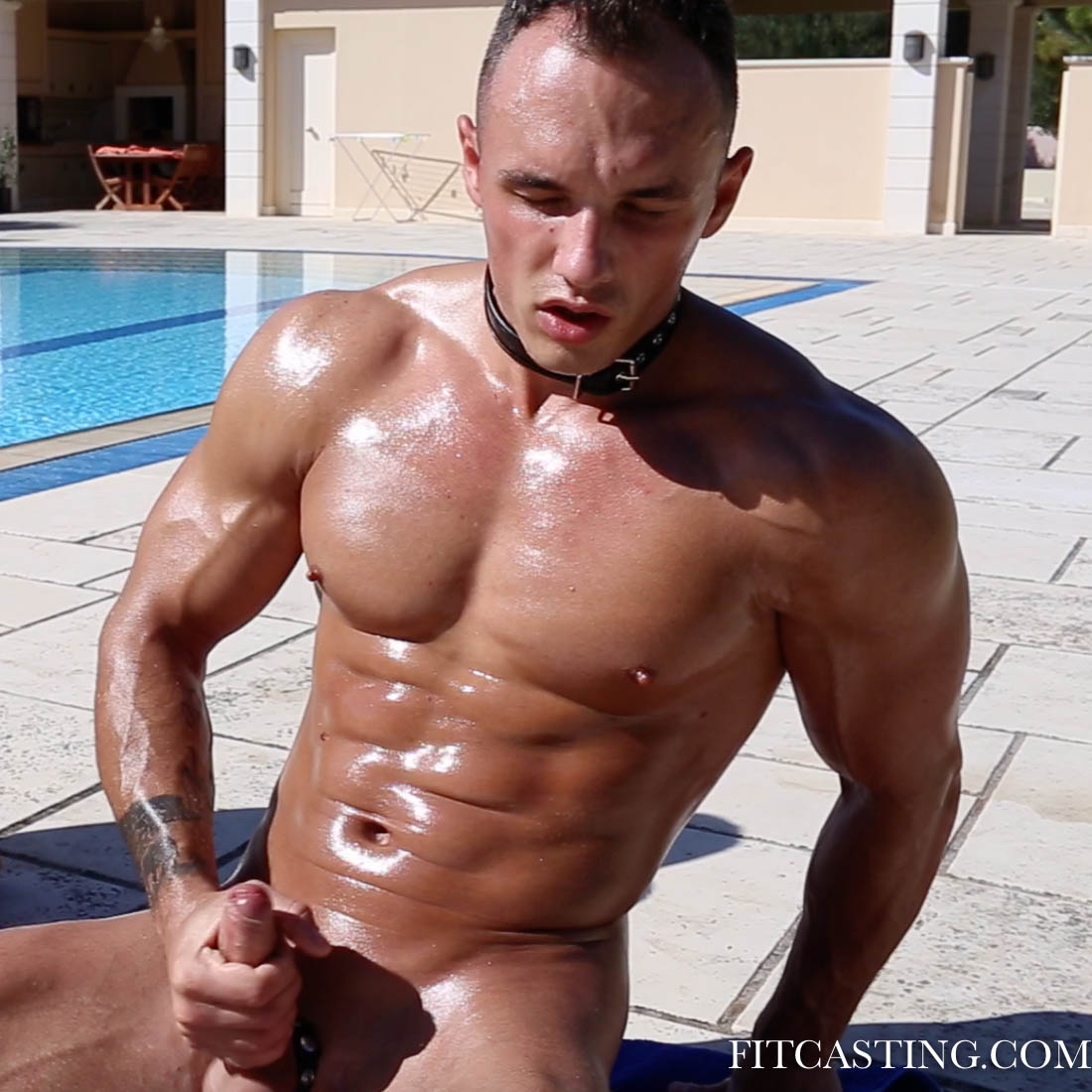 Dima is currently in Greece where in this very week we are carrying out the next villa shoot. We will have more posts to share about this happy reunion, but let us just say that there are very exciting scenarios and great stable of guys. Dima is also motivated and eager to show his happiness.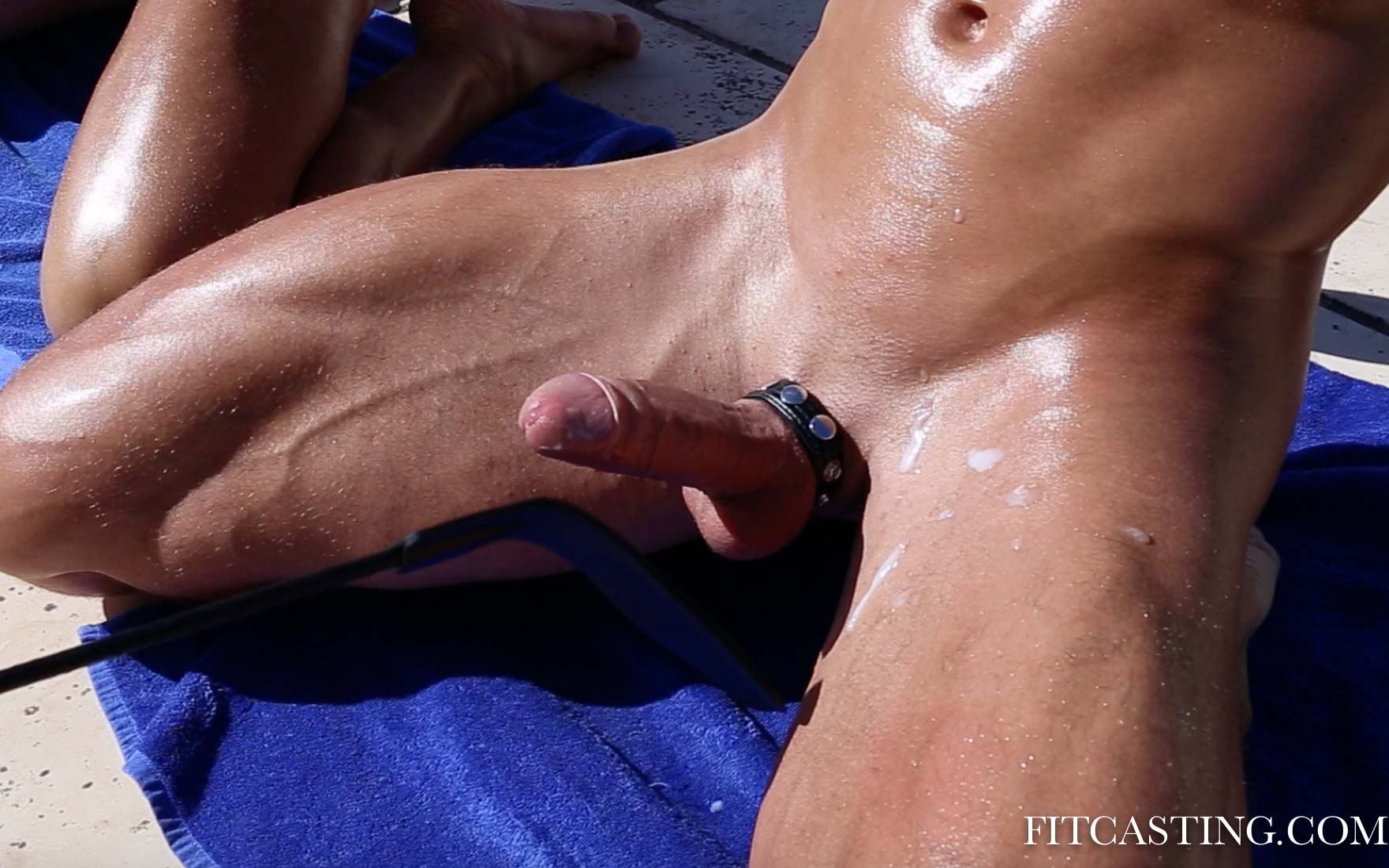 Take this time to enjoy the beginning of Dima's training as already next month you will be able to see where the boy has developed. Not only in body but ability to take harder and harder trainings, more punishments and submit to even more intimate inspections.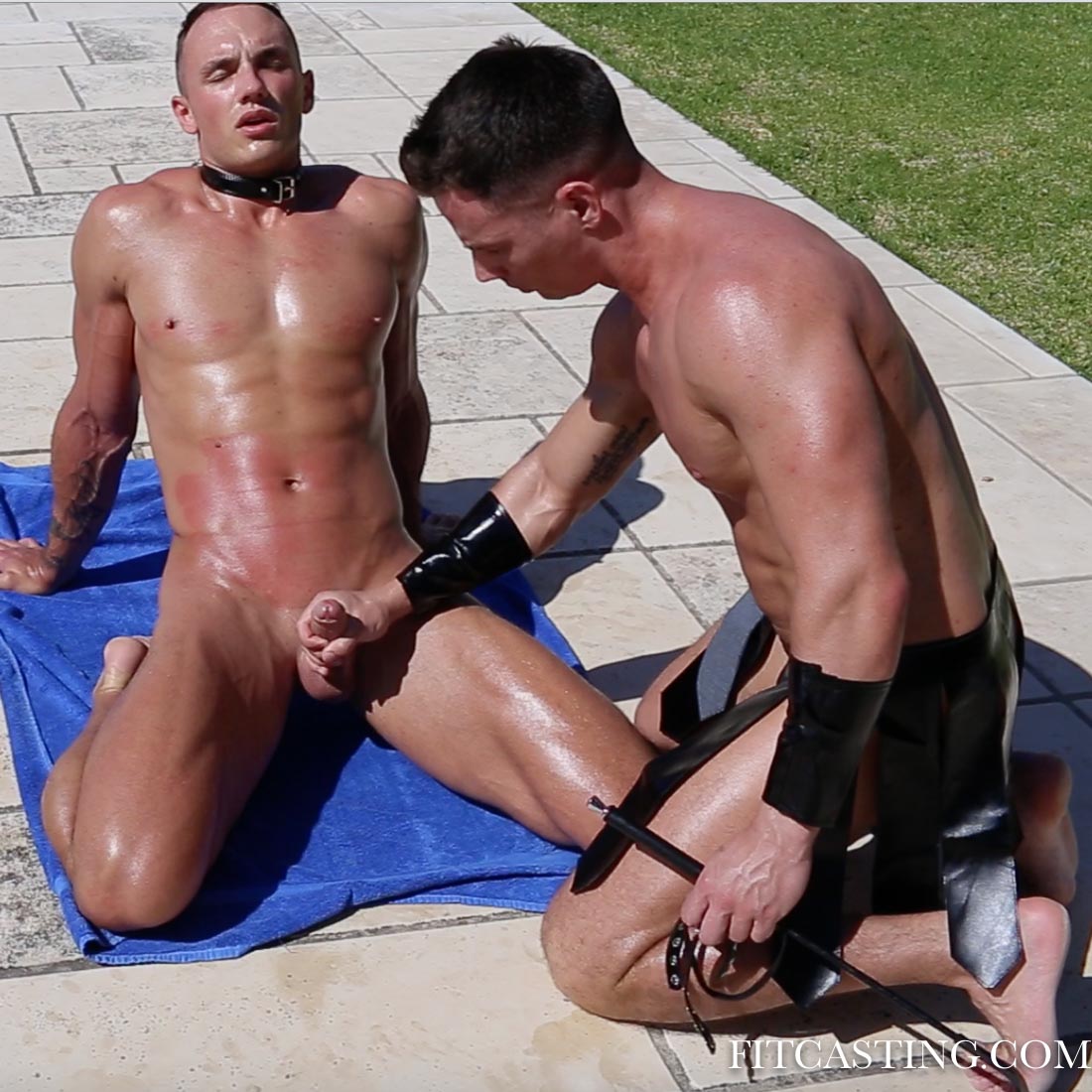 There are more exciting news as in the new month we will start showing off our most recent addition to the stable: Joni. Amazing 19 year old boy who is completing his first casting in the vill setting. We will soon be able to show you more of our newest boy in the collection.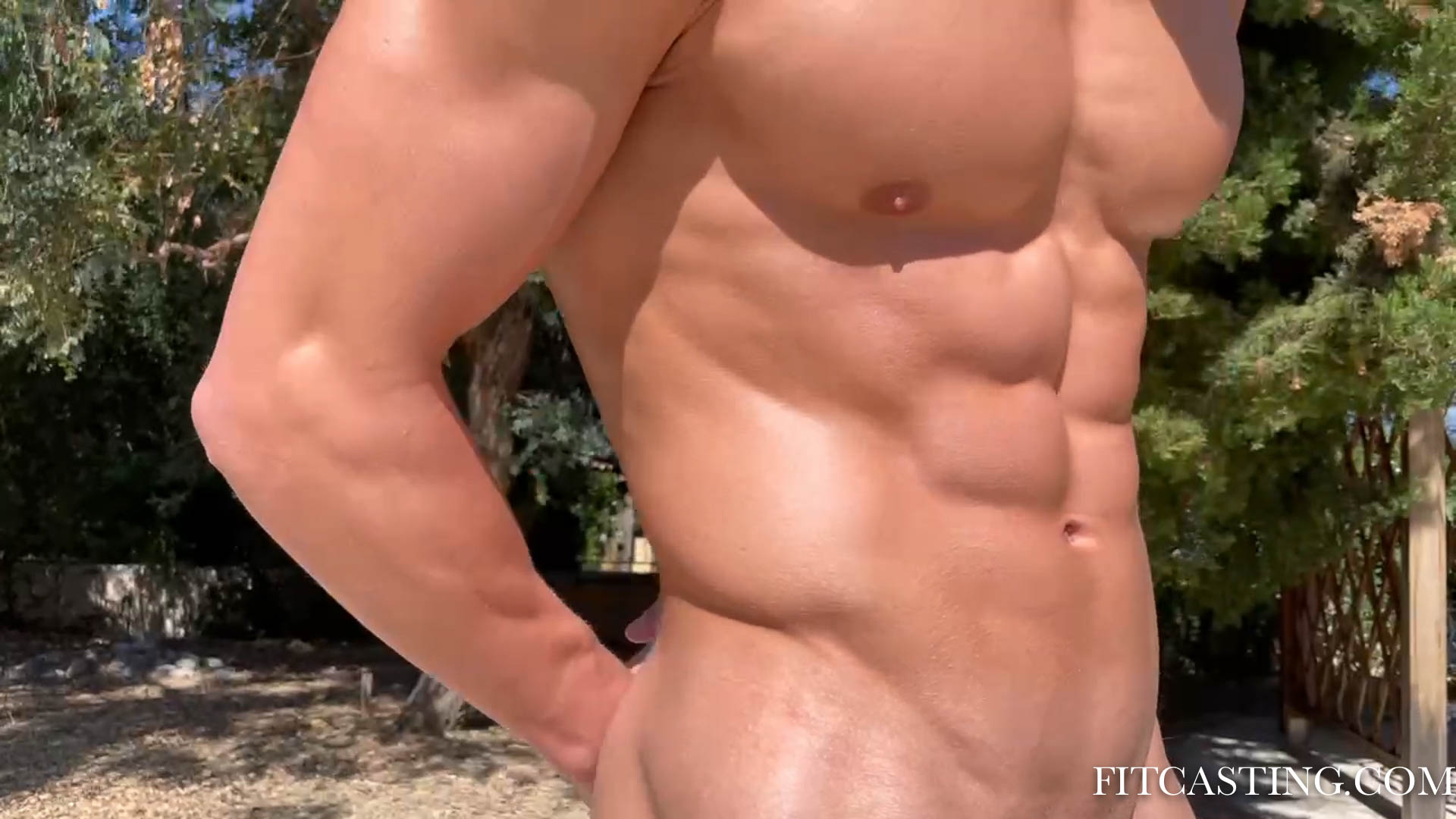 We have much more exciting news to share about the recent shoots, as we see some of the difficulties caused in the last year starting to ease. Meanwhile, enjoy young Dima and the rest of the boys who work very hard to please you.
11 October 2021
Timur: Abs and Glutes 4
Tommy: First Casting 29
Hot Autumn Special: Alex and Ilya Hold and Move 15
Gleb: Animal Kingdom Workout 3
12 October 2021
Dorian: Triple Sets Challenge 15
Yaroslav: Whipped in Shape 22
Tommy: First Casting 30
Alex: Tripe Sets Challenge 17
13 October 2021
Timur: Abs and Glutes 5
Tommy: First Casting 31
Hot Autumn Special: Alex and Ilya Hold and Move 16
Gleb: Animal Kingdom Workout 4
14 October 2021
Yaroslav: Whipped in Shape 23
Tommy: First Casting 32
Alex: Tripe Sets Challenge 18
Igor and Stas: Gladiator Arena Fight 16
15 October 2021
Dorian: Triple Sets Challenge 16
Tommy: First Casting 33
Hot Autumn Special: Alex and Ilya Hold and Move 17
Gleb: Animal Kingdom Workout 5
16 October 2021
Flashback: Young Ruslan in "Private Workout" 13
Flashback: Young Ruslan in "Private Workout" 14
Ruslan: Push Up Torture 13
Ruslan: Push Up Torture 14
17 October 2021
Flashback: Young Dima in "Private Workout" 13
Flashback: Young Dima in "Private Workout" 14
Ruslan: Push Up Torture 15
Ruslan: Push Up Torture 16 – FINAL