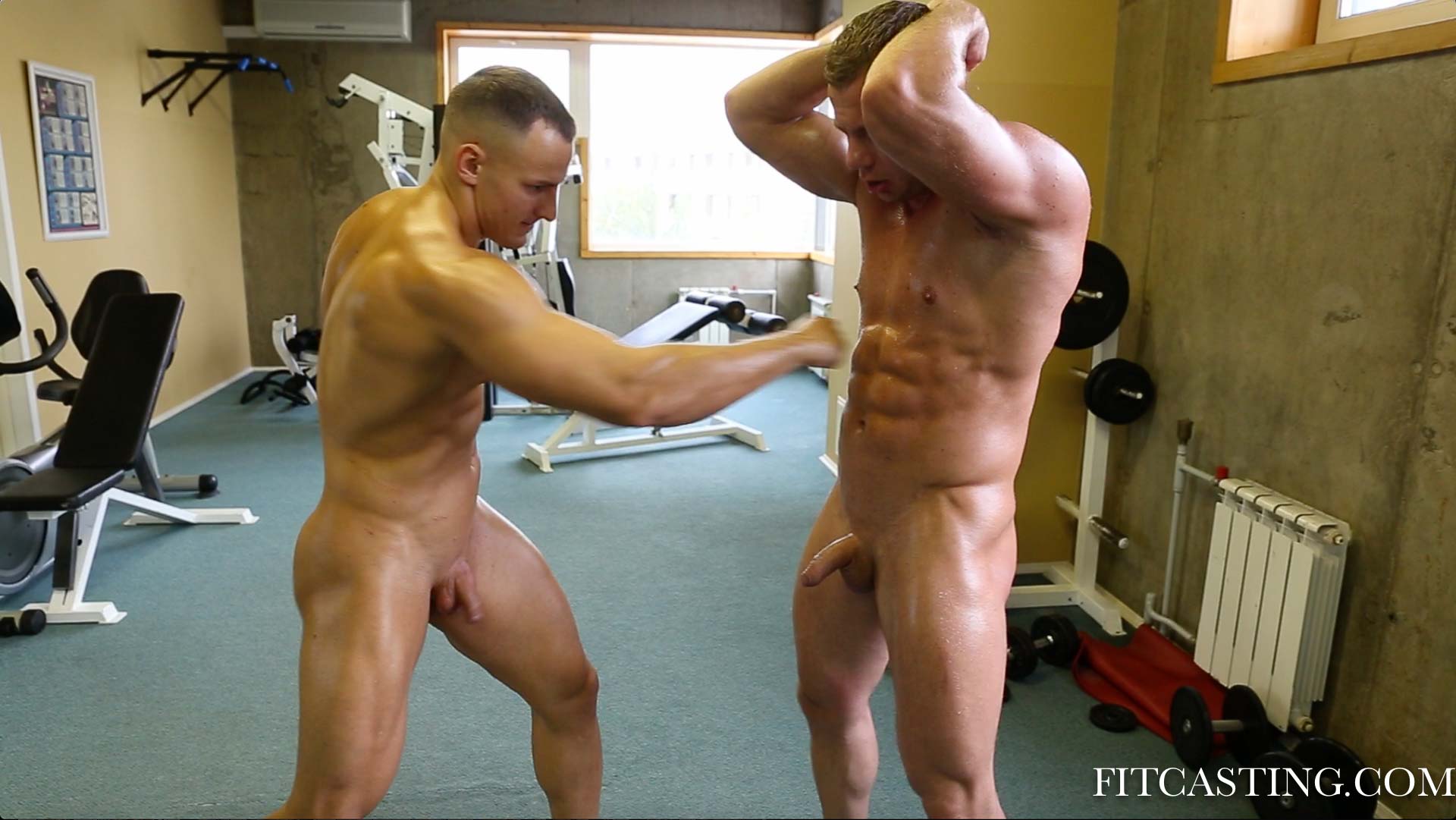 Dan told us that he would be interested in performing sometimes as a trainer for our boys. He told us that he has some personal trainer experience and he is also good with a whip. It sounded like an interesting idea – to expand our trainer pool could be fun and Dan with his rugged looks would certainly fit the part.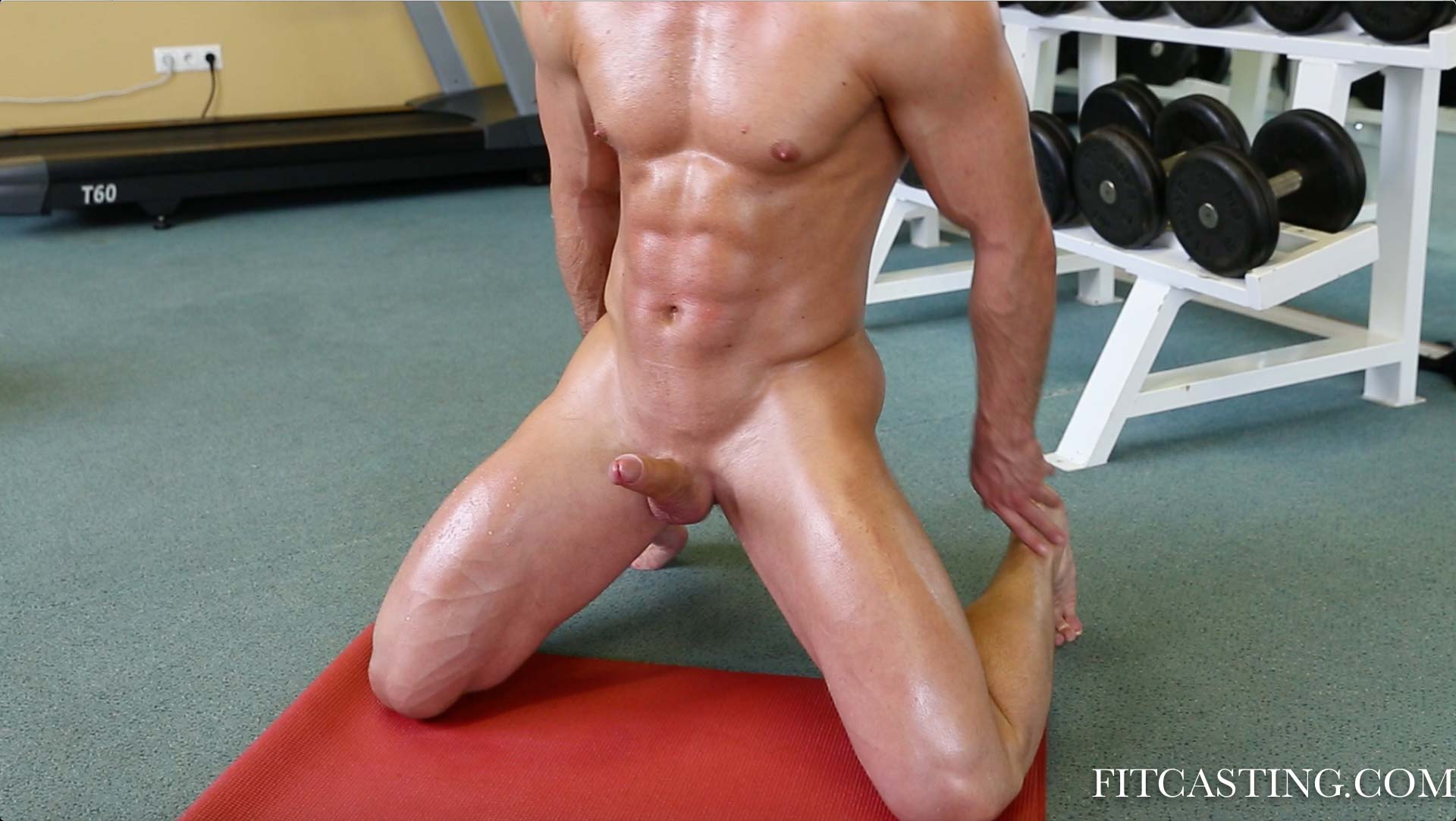 We said sure, but there was a trick. First, Dan would need to prove how much he wants to become the trainer by learning from one of the best masters Stas. Real trainer must know first hand the pain he puts his boys through. To learn to be a good master, one must first submit to one.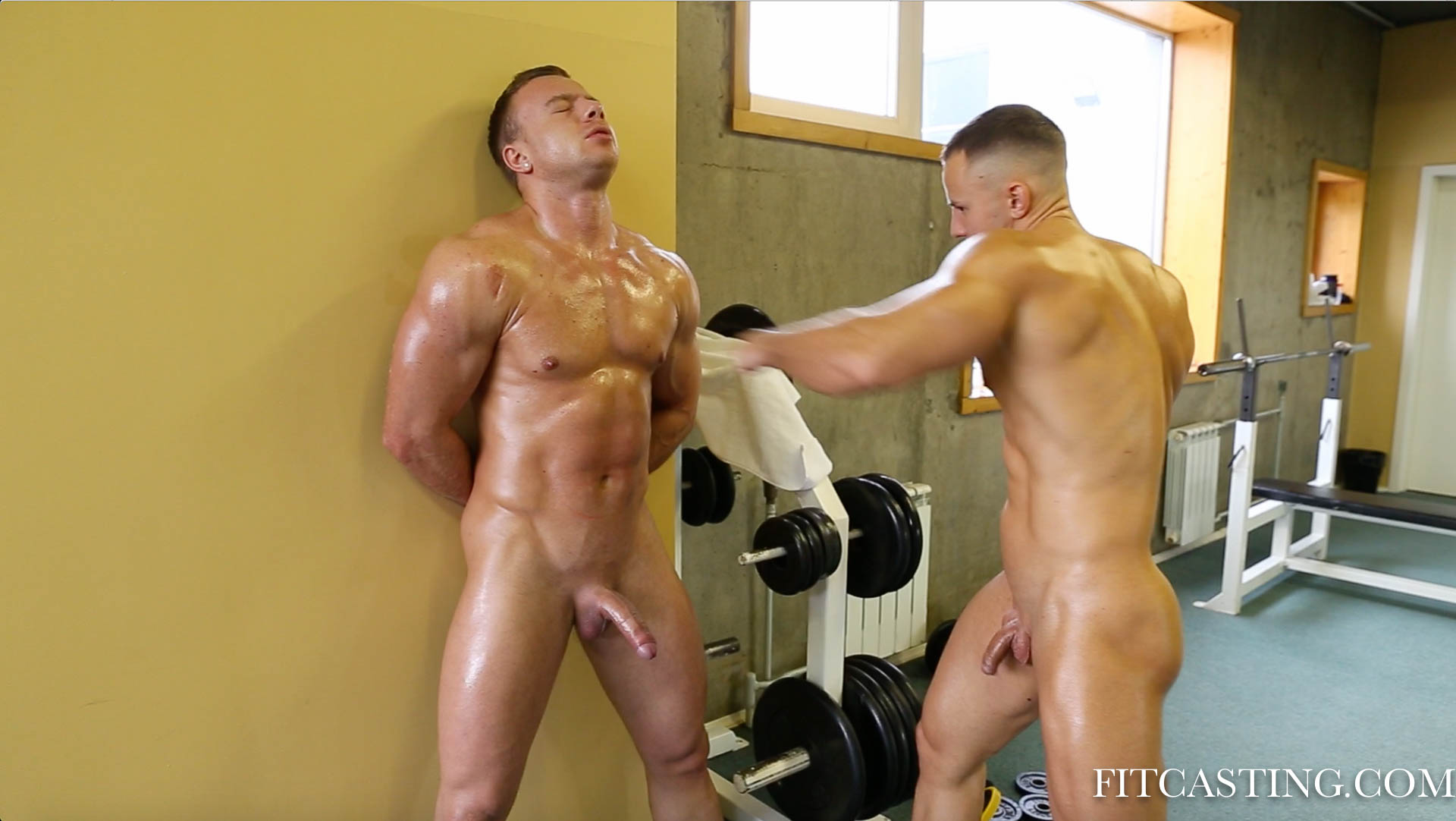 Stay takes Dan through a focused, strict and heavy handed session that focuses solely on the boy's abs. The show that started last week, will continue as Stas shows no mercy to Dan. This is a great lesson, and at the end of it, Dan knows how to show his appreciation.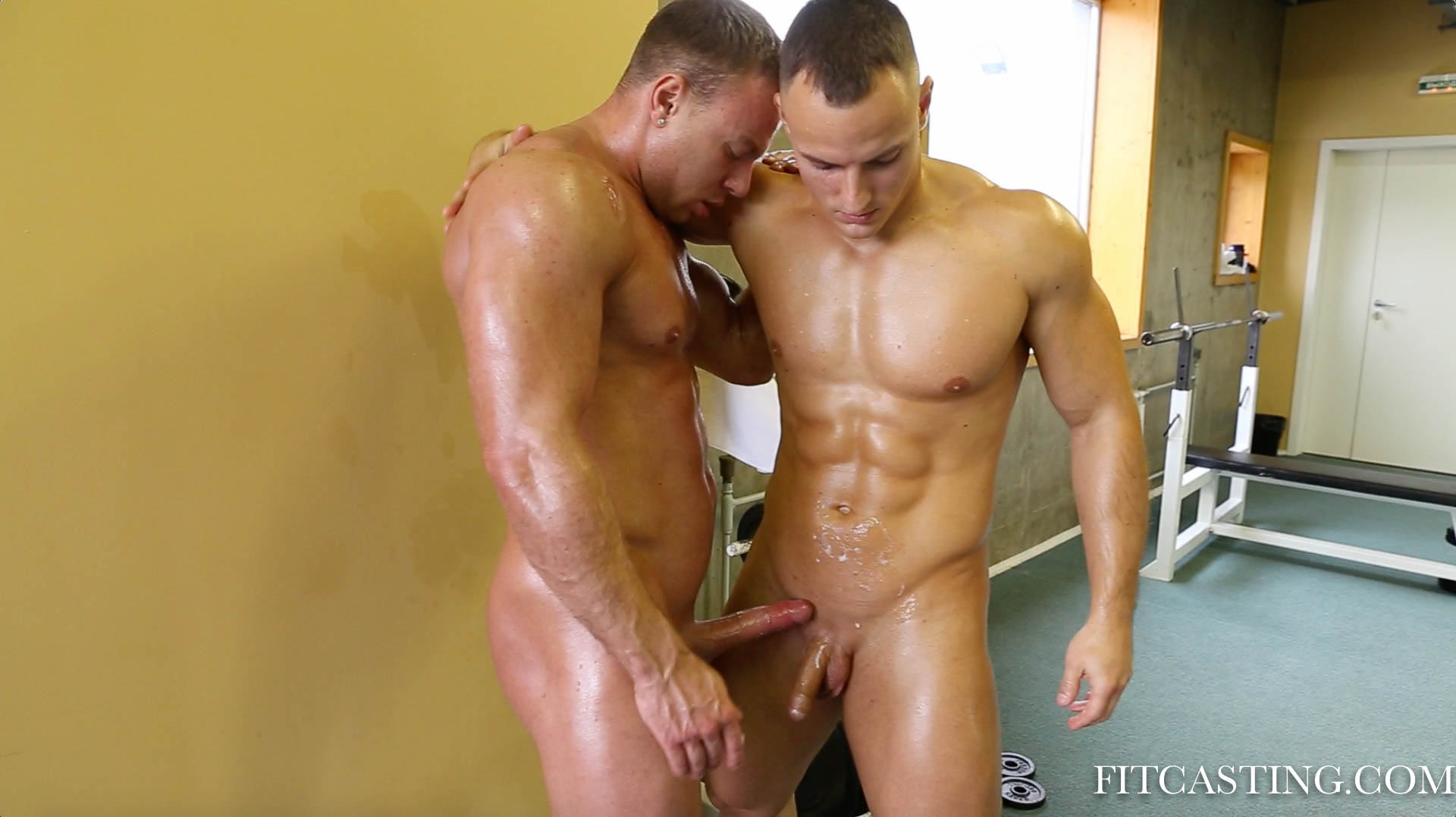 And of course – this is the week we will introduce young Gleb. Enjoy him too!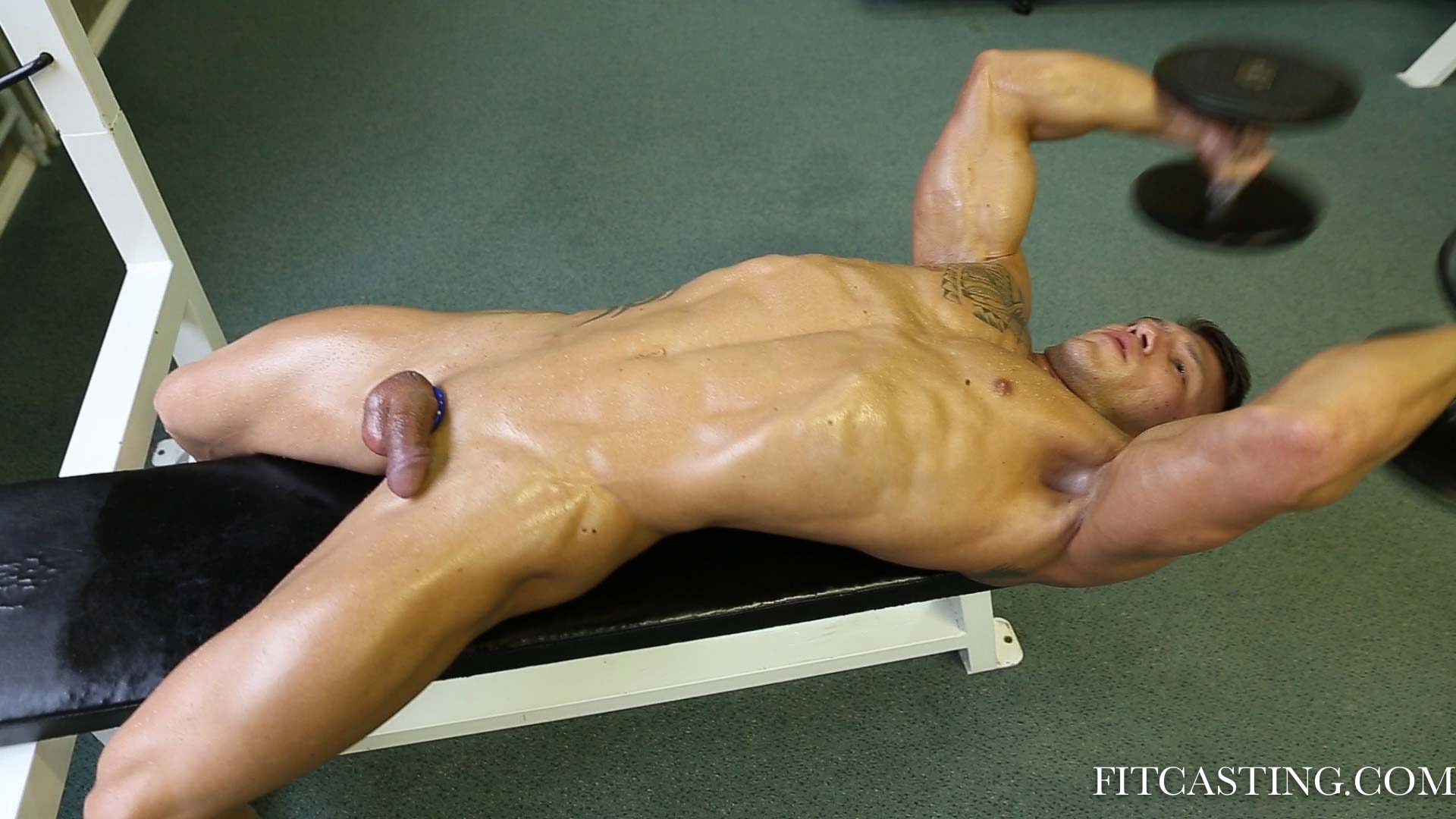 3 May 2021
Tim's Tryouts: Pecs Pump Challenge 15
Gleb: First Casting 1
Mark: Male Statue Training 5
Alex: Back in Casting 3
4 May 2021
Dima and Vasily: Erogenous Zone Workout 10
Gleb: First Casting 2
Dan: Training a New Trainer 3
Pavel: Private Workout 1
5 May 2021
Tim's Tryouts: Pecs Pump Challenge 16
Gleb: First Casting 3
Mark: Male Statue Training 6
Pavel: Private Workout 2
6 May 2021
Dima and Vasily: Erogenous Zone Workout 11
Gleb: First Casting 4
Dan: Training a New Trainer 4
Alex: Back in Casting 4
7 May 2021
Dorian: Pecs Pump Challenge 1
Gleb: First Casting 5
Mark: Male Statue Training 7
Pavel: Private Workout 3
8 May 2021
Tim and Yaroslav: Hold and Move Show 1
Tim and Yaroslav: Hold and Move Show 2
Andy: Labours of Hercules 15
Andy: Labours of Hercules 16
9 May 2021
Tim and Yaroslav: Hold and Move Show 3
Tim and Yaroslav: Hold and Move Show 4
Andy: Labours of Hercules 17
Andy: Labours of Hercules 18