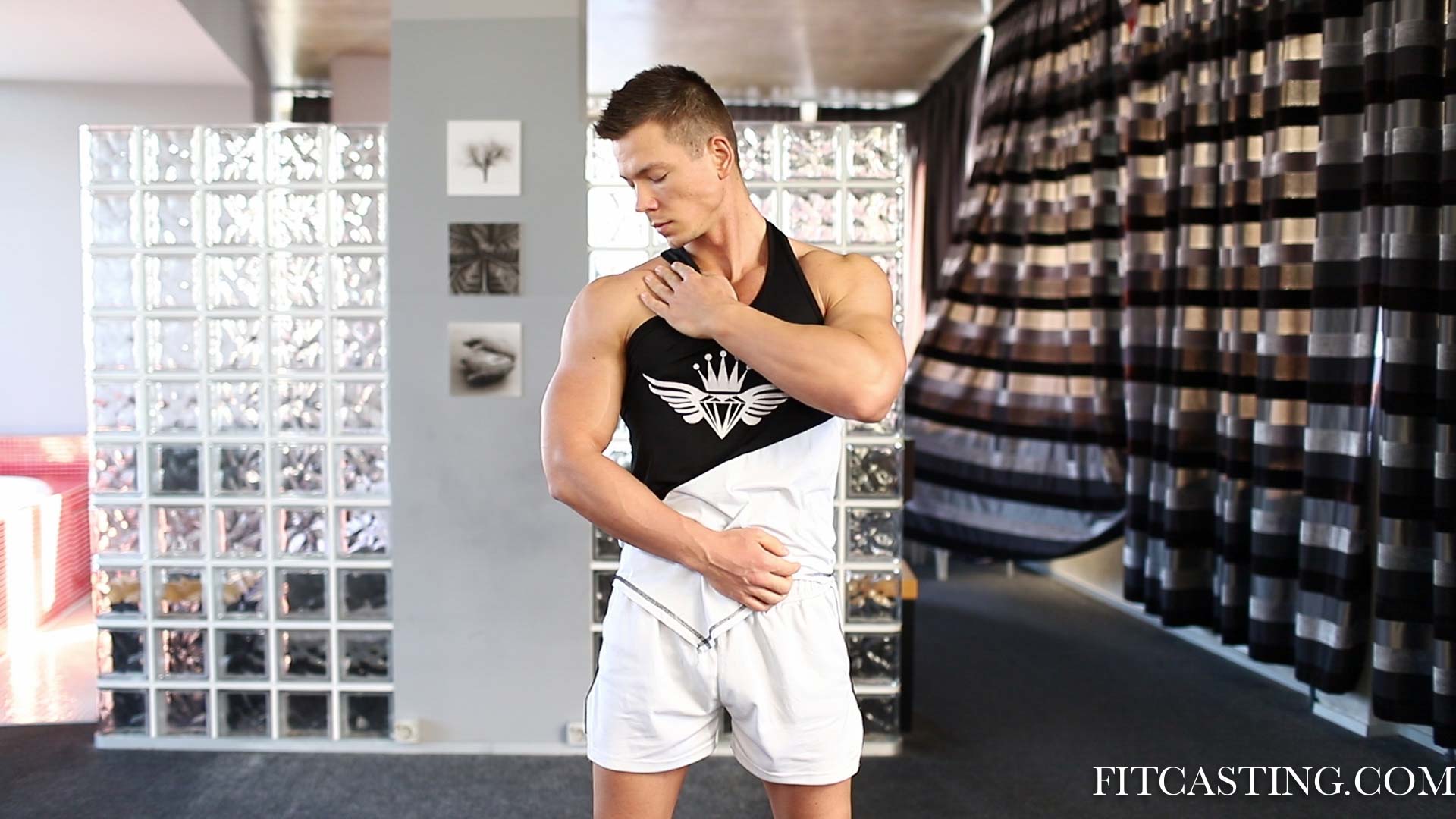 When Sava entered our casting office we could not wait to try this boy out. Manly, yet humble, smooth and muscled this boy could be a perfection. But how he will perform in the first casting? Does he have what it takes to endure the exhausting and painful routines that our boys are regularly subjected to?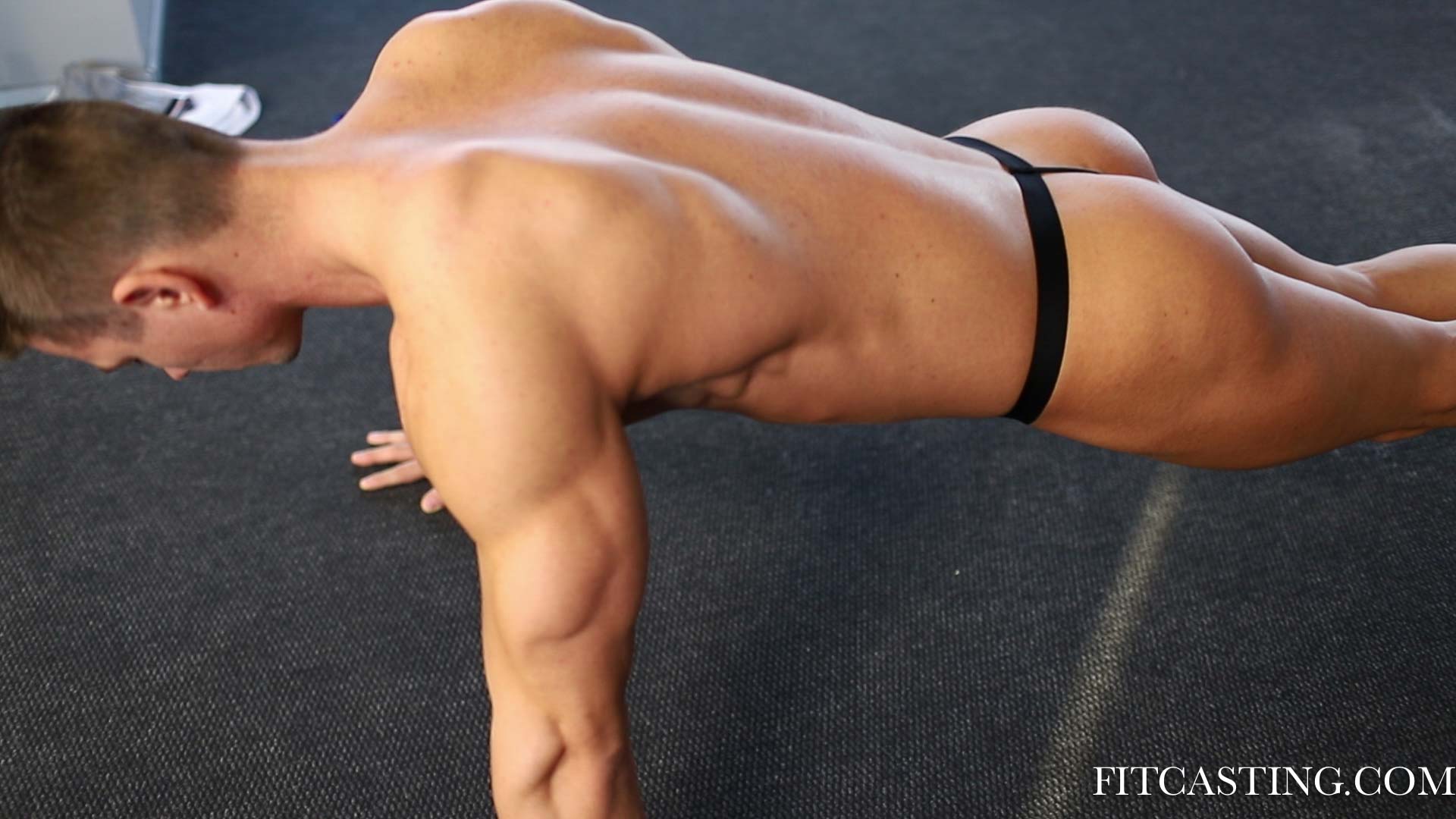 The boy performed initial push-ups and other warm-up exercises with ease. His transition from regular shorts and tank top to very tight speedos was smooth and done without any protest. It is now time to find out what we have under the speedo.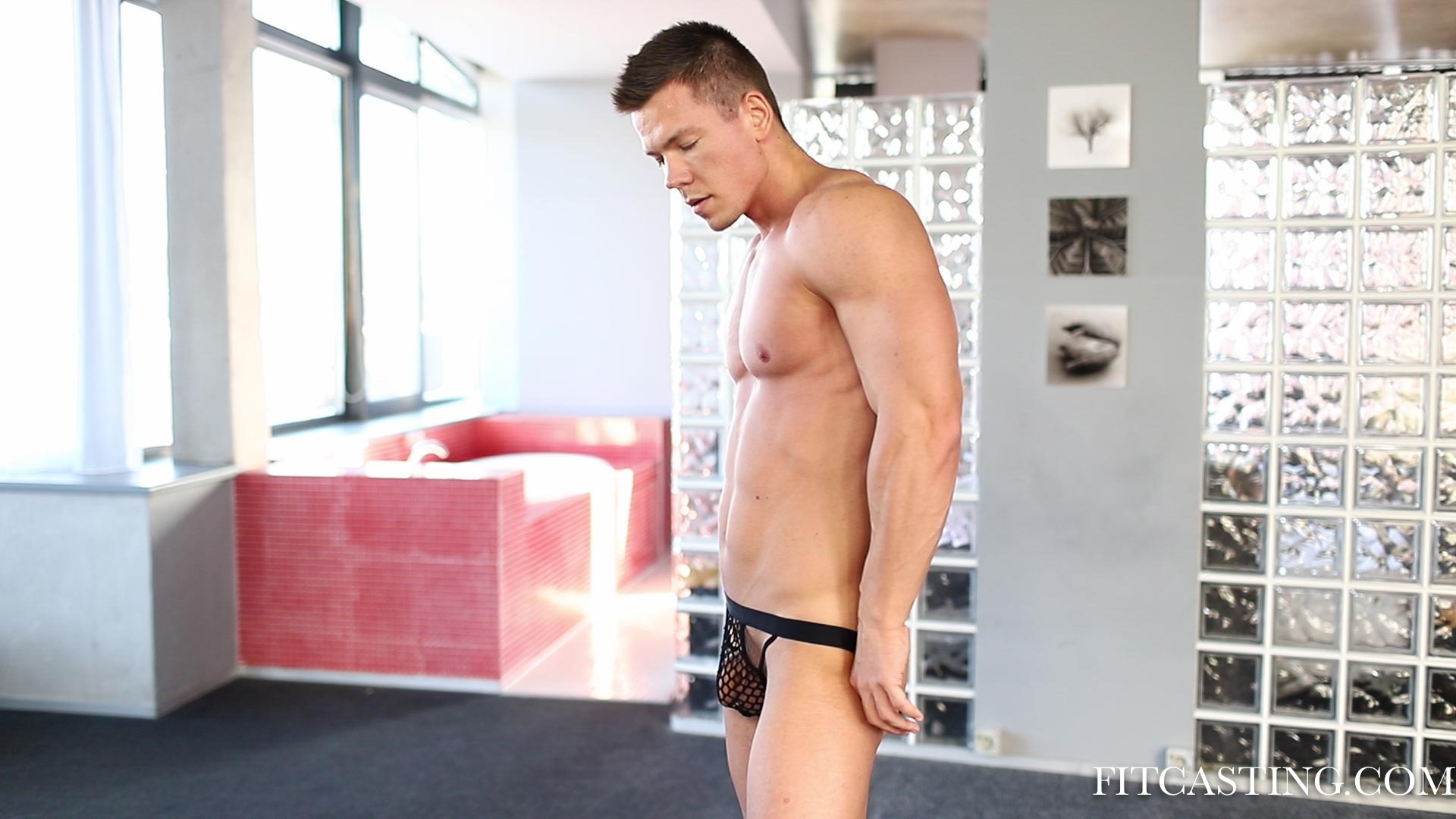 The speedo that we chose for the boy was one or two numbers too tight. It was so tight that we even could not tell if the boy's manhood would meet our typical standards.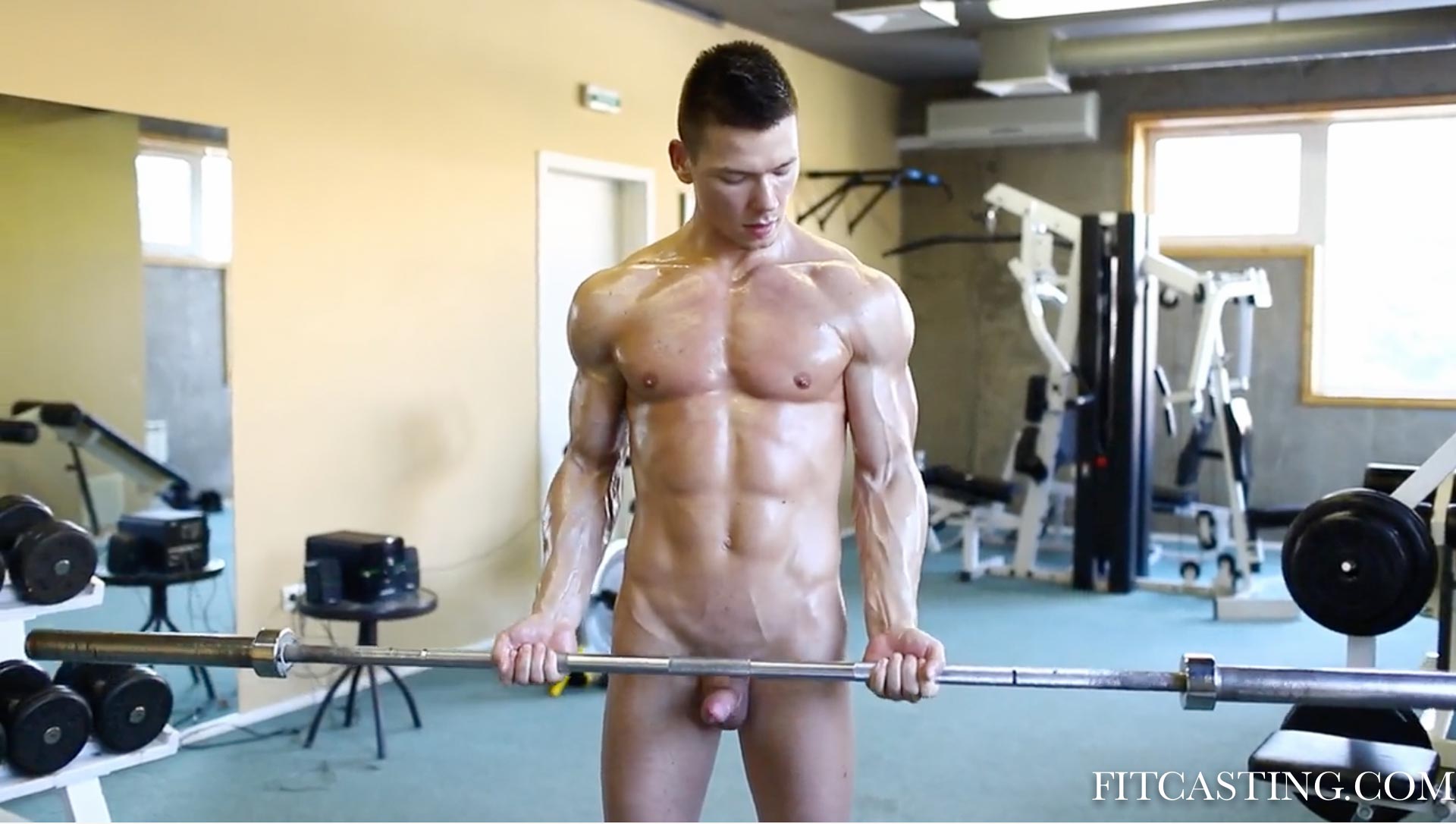 The first full show-off is always reserved for the gym. We were happy to notice that the boy who was a little shy and inhibibited in the office, sprang to full life in the gym.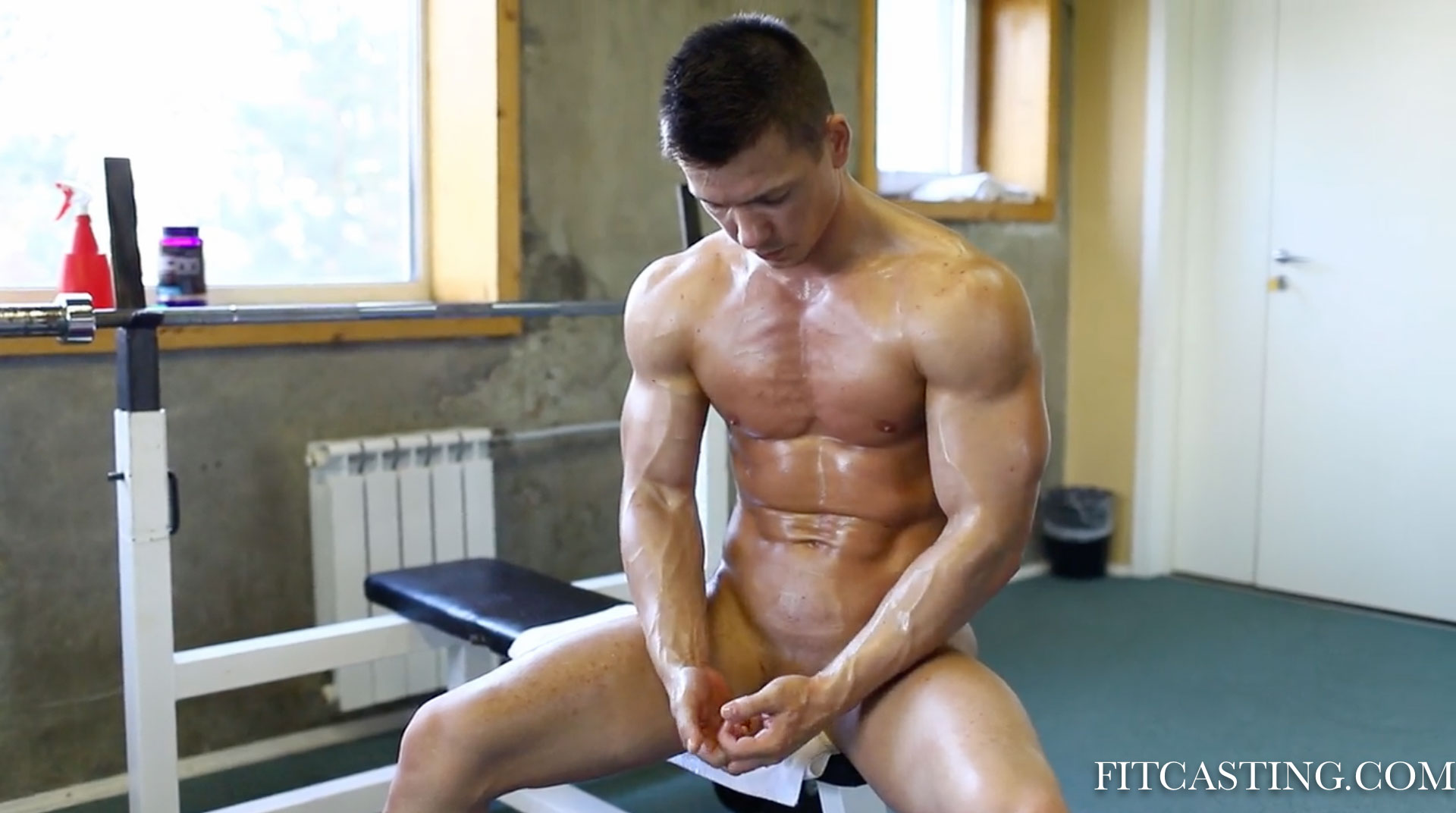 Hopefully you will like the way the boy performs his gym portion of the casting. His movements are perfect, his exercises polished. By the end of the session the boy is exhausted. Now the final part of the training is ahead.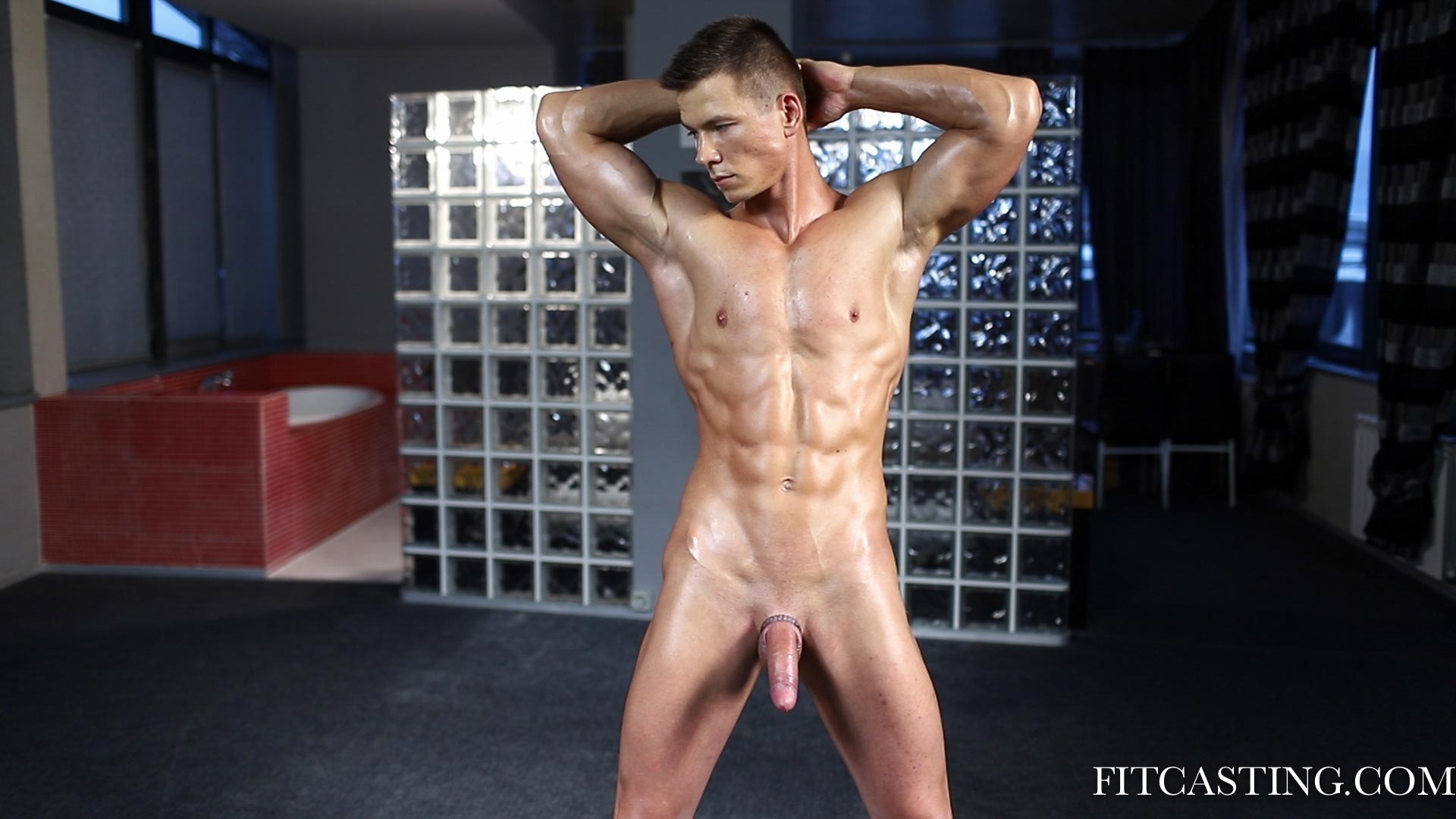 We are back to the office where the boy must present himself. Perhaps at first we notice a trace of shyness, but it fades away. This final part is always decisive in evaluating new boys in our stable. This is their chance to show how much they want to please us.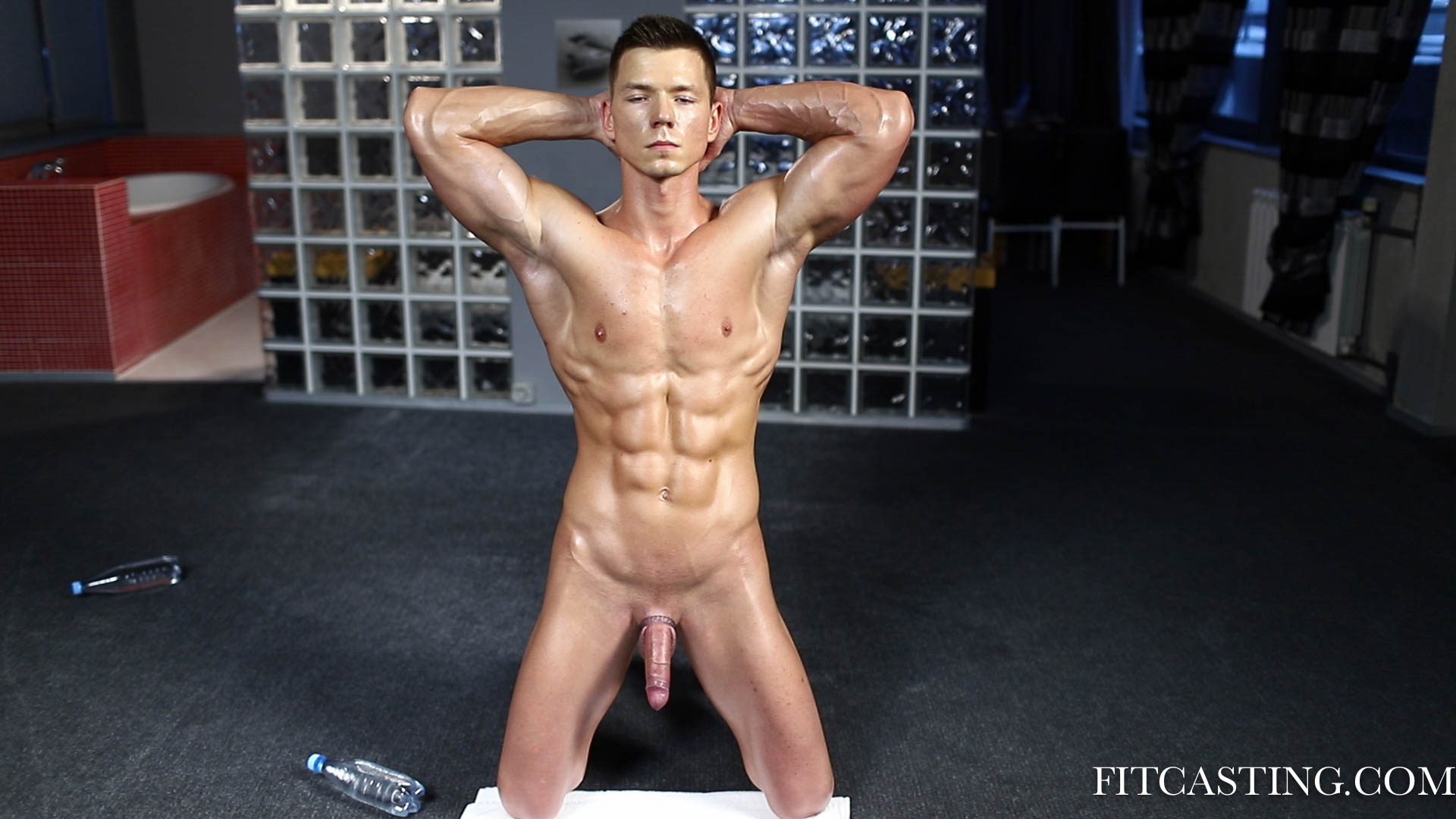 Sava's "present" pose is almost completely perfect for the first time. Yes. of course, there are a lot of things to work on to get even better results out of the boy, but with hard training and strict discipline, nothing will be impossible. Welcome to the stable, boy!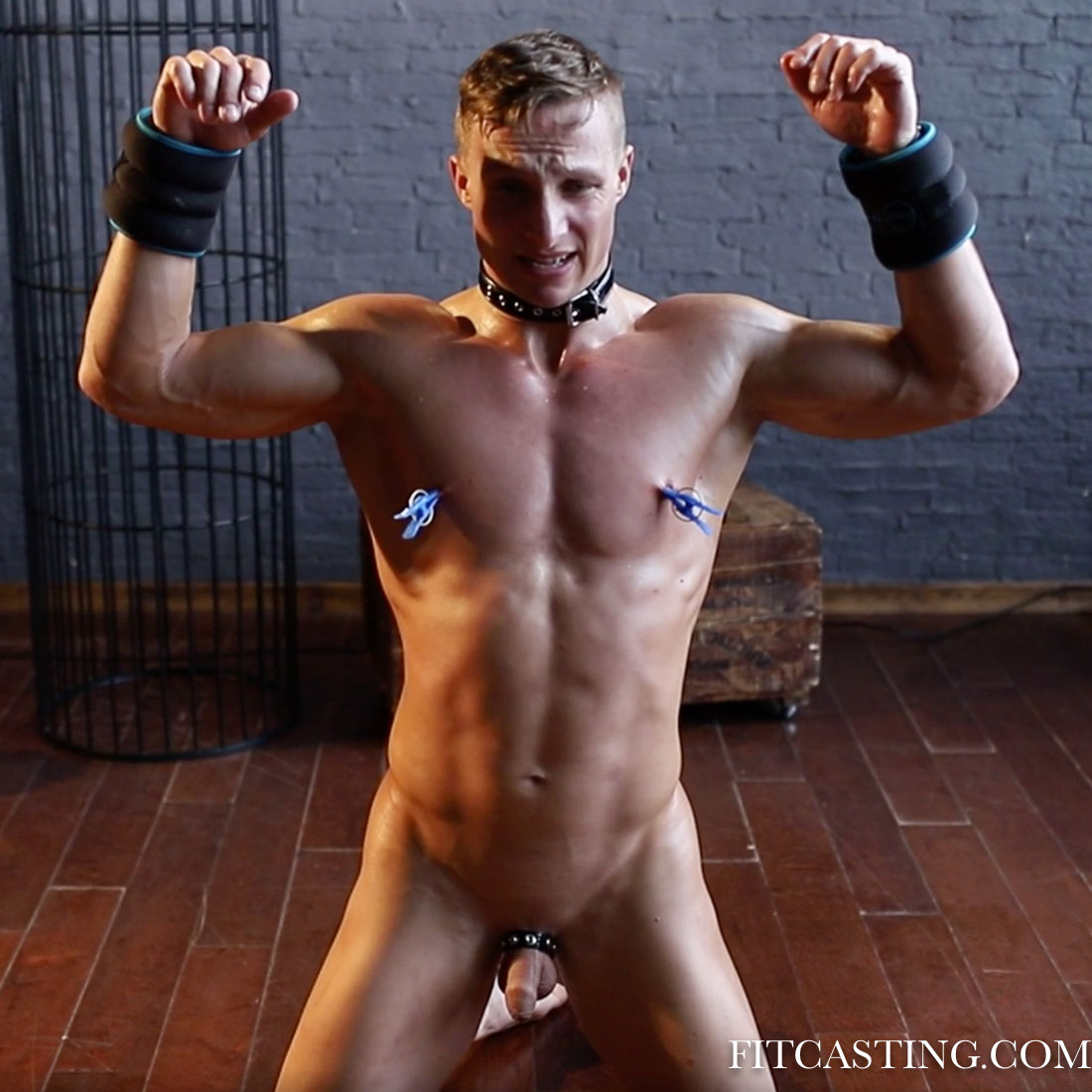 Speaking of strict discipline we will have Alex, our model of the year for the next "bonus" training. Alex will have to perform the "Ultimate Full Body Workout" which is an exhausting training that feels almost as a permanent punishment.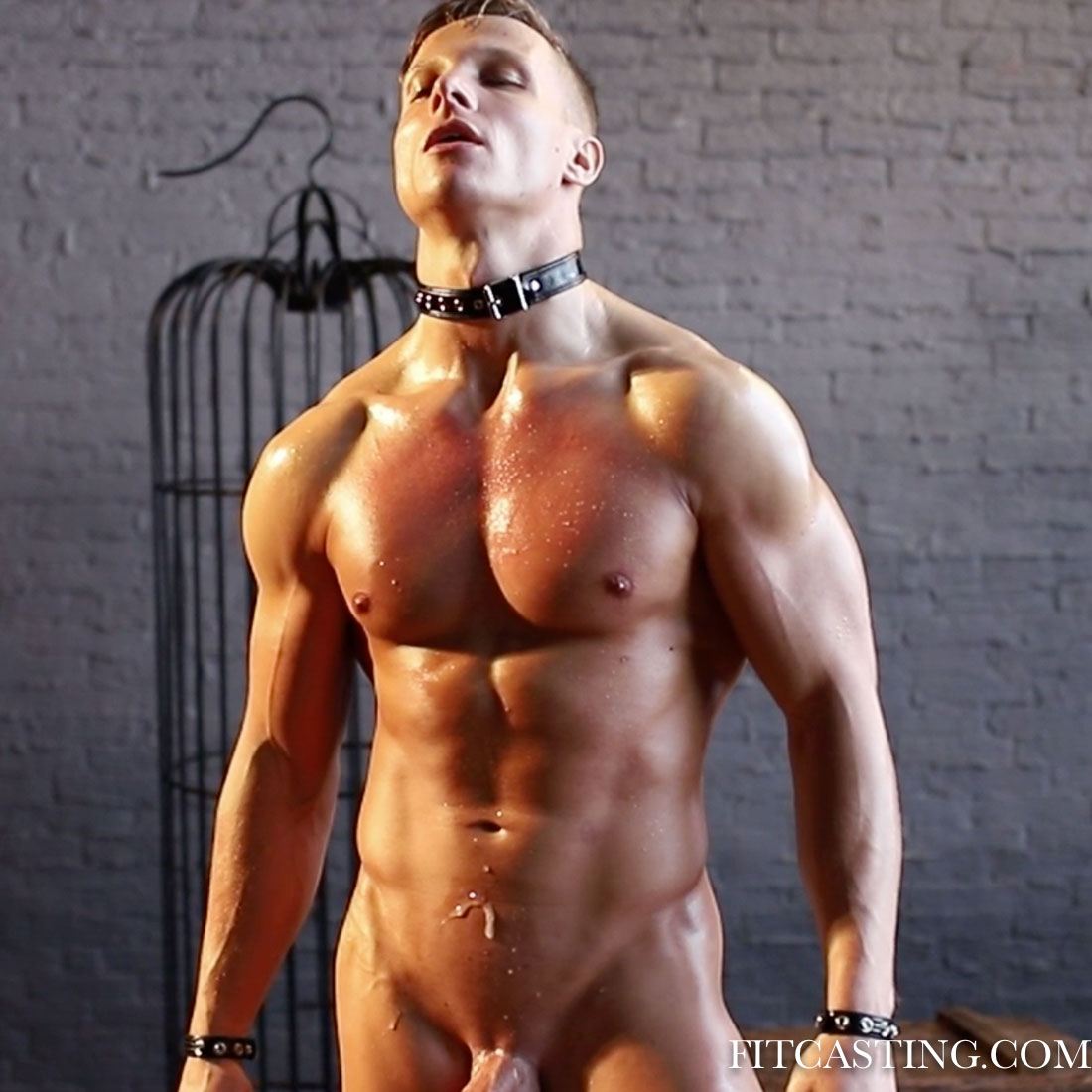 In this training we can all see why Alex is the Model of the Year. Frame after frame he not only performs the workout and receives his punishments but he produces iconic images.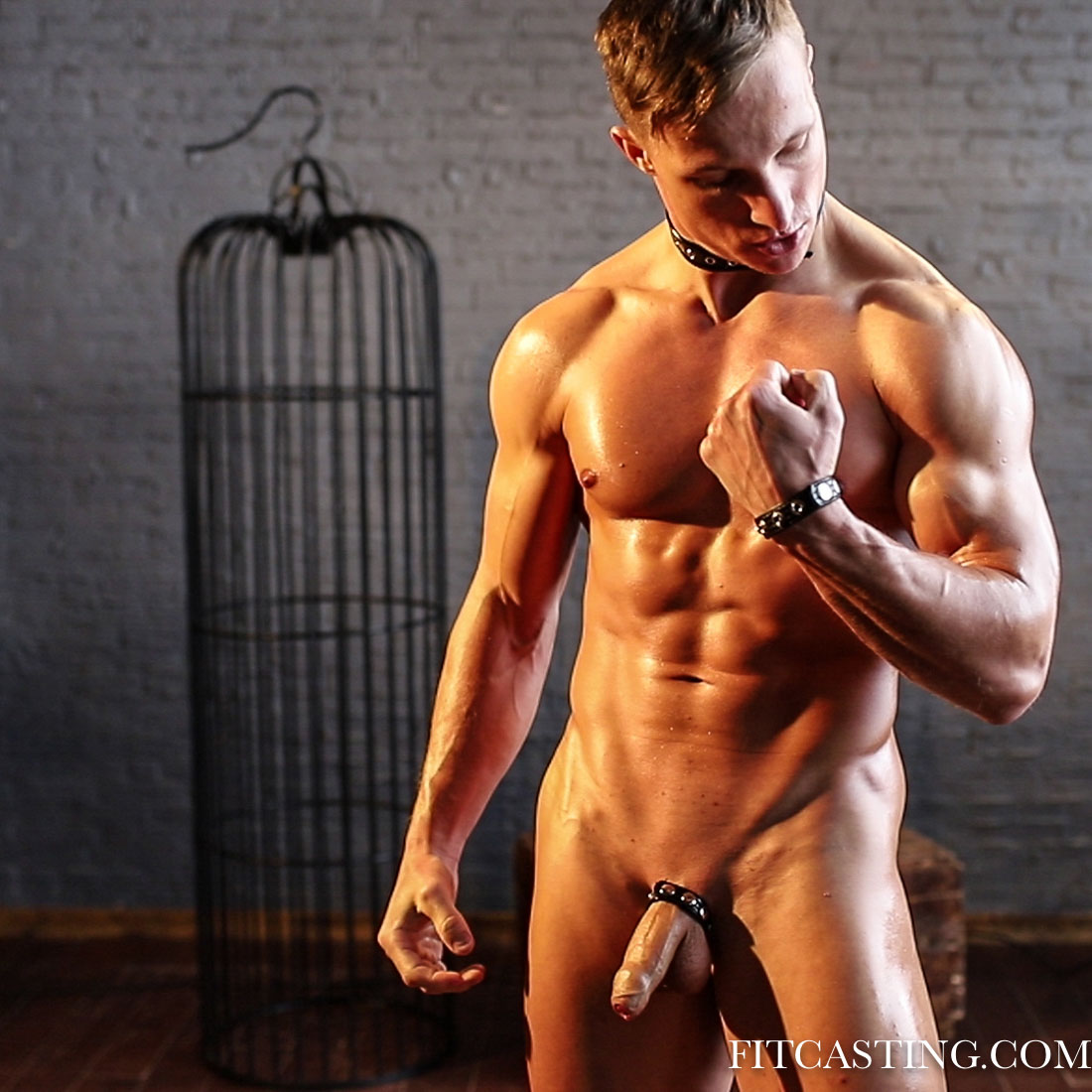 And we continue exploring our Jony. In a hot hotel room the boy must now perform Shiiko Dachi Workout.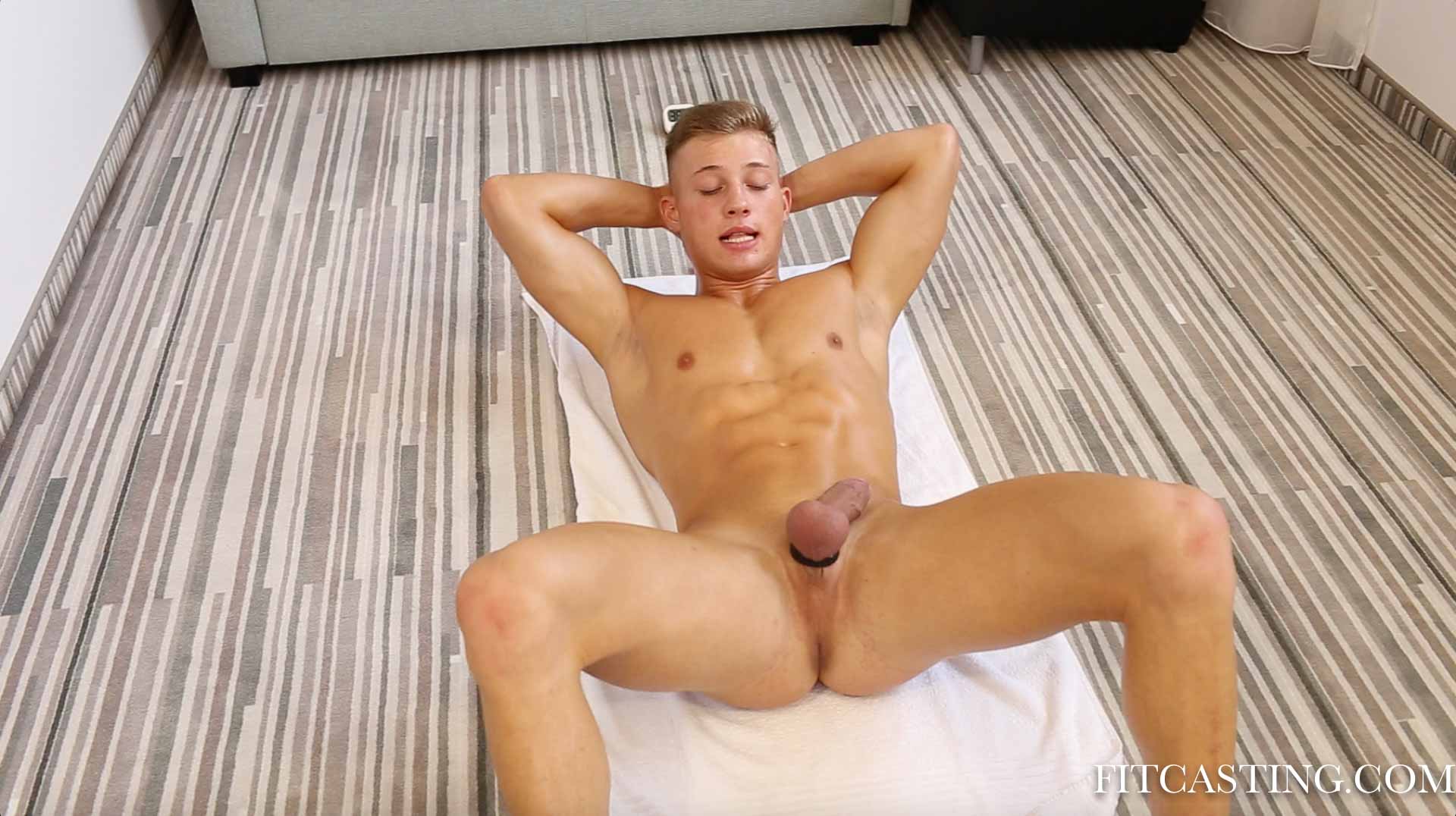 One of the goals of this workout is to train the boys to show themselves off properly and get rid of any shyness that they may have. The rules are simple – the boy's knees must at all ties be as wide apart as possible.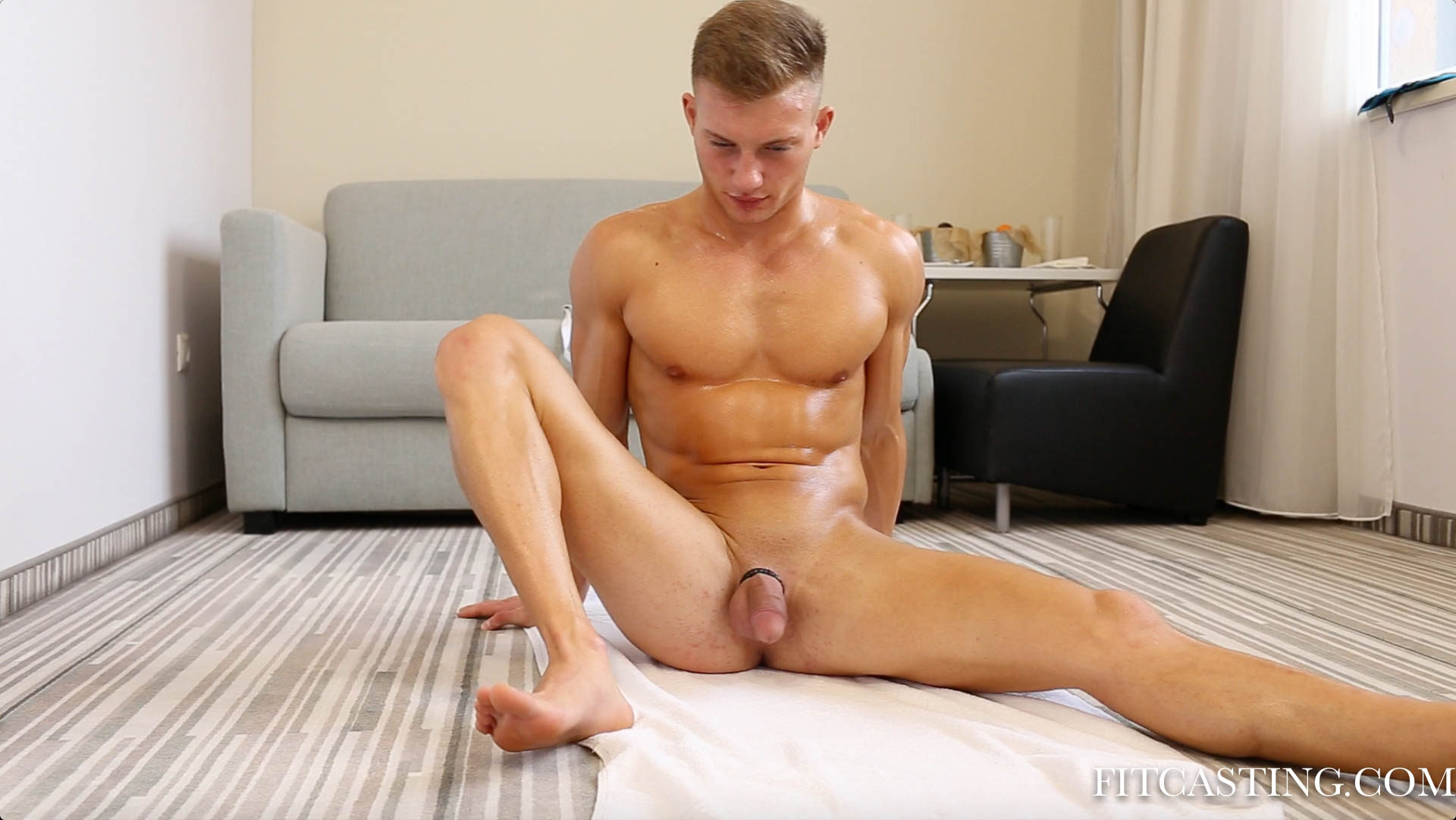 The boy is pouring sweat as the heat in the room is kept considerably above average. With this workout we also correct the mistakes that some of the members have drawn our attention to and we will show more rear parts of the boy.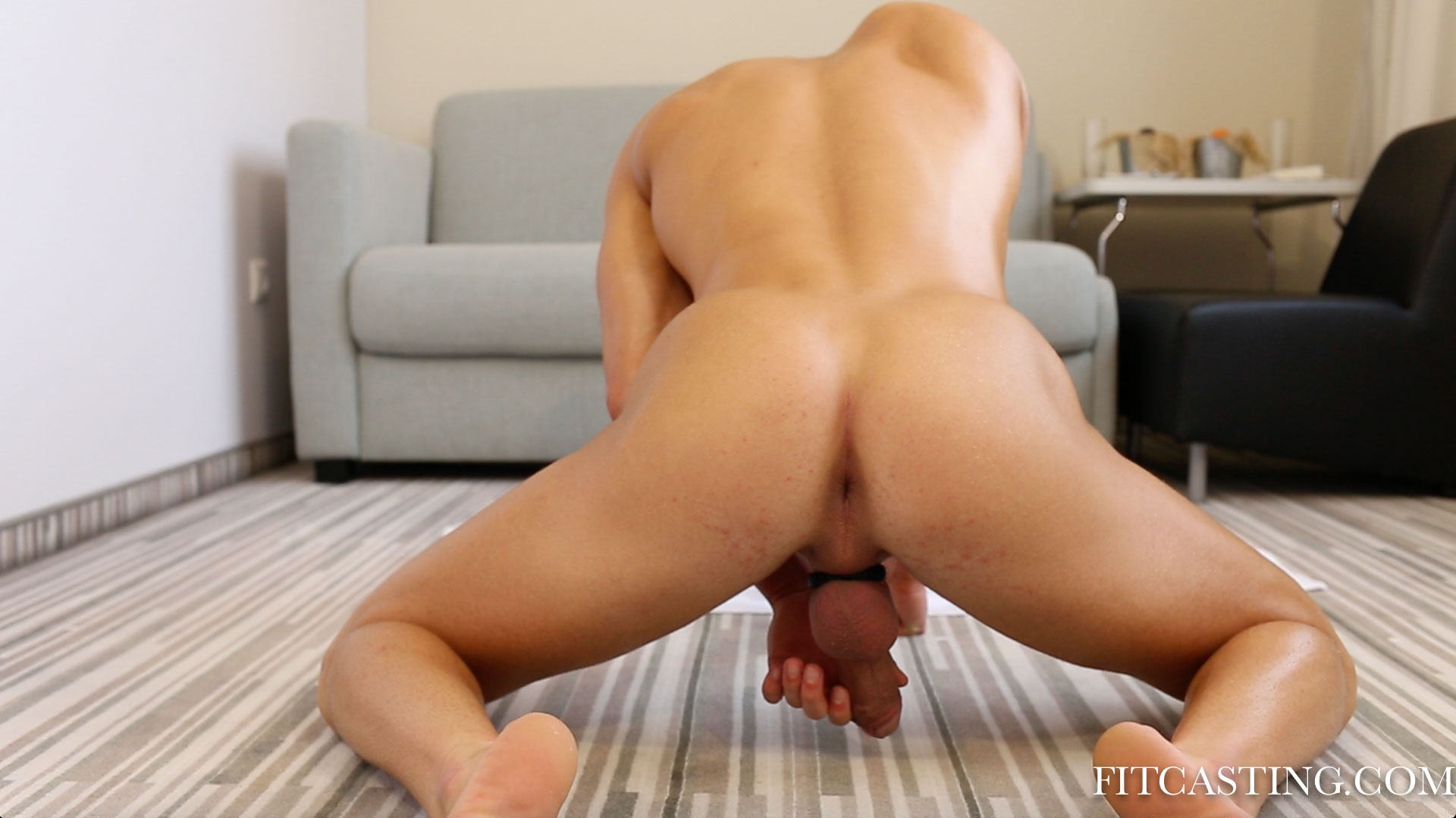 Join us for these new releases and other regular content that we update daily. At least 3 guaranteed new releases per day (usually more) is our standard. Write us and let us know your feedback at agency@fitcasting.com