In this July we are excited to bring our new boy Tim out for full casting session.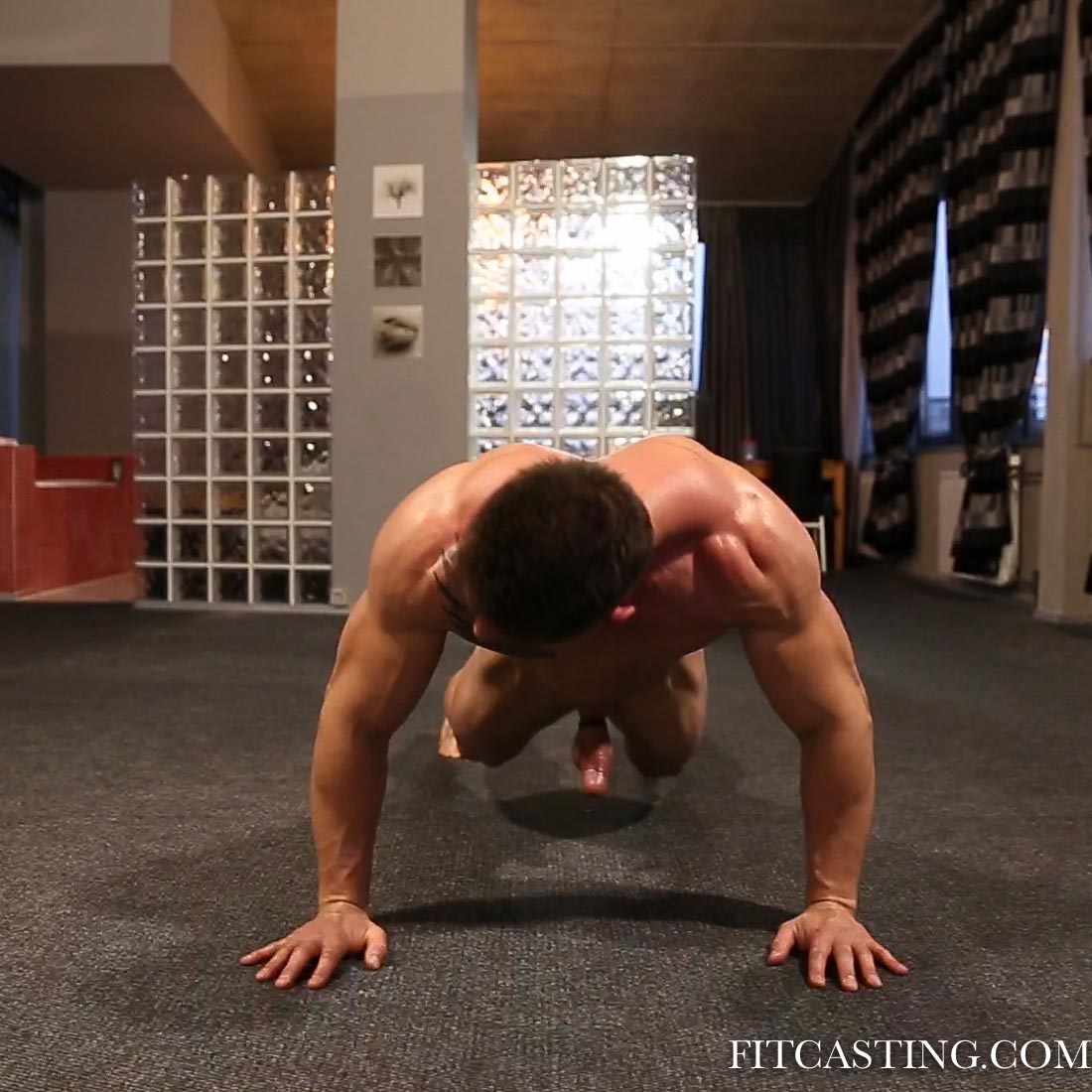 We can see that the boy has great potential and we hope that you enjoy following his training and progress.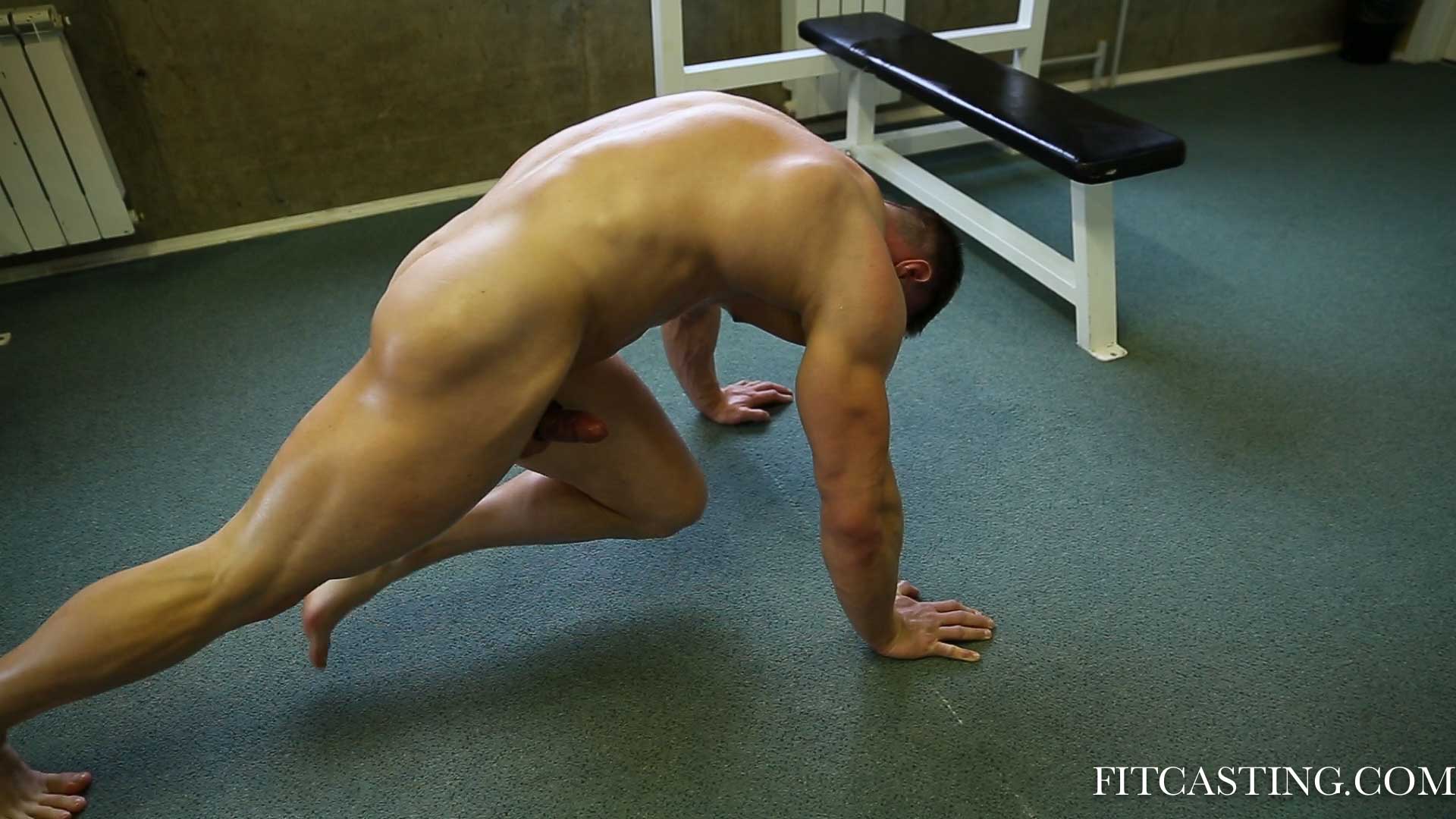 Tim has great body, he is tall and very muscular. His movements, poses, and form is perfect throughout the exercises.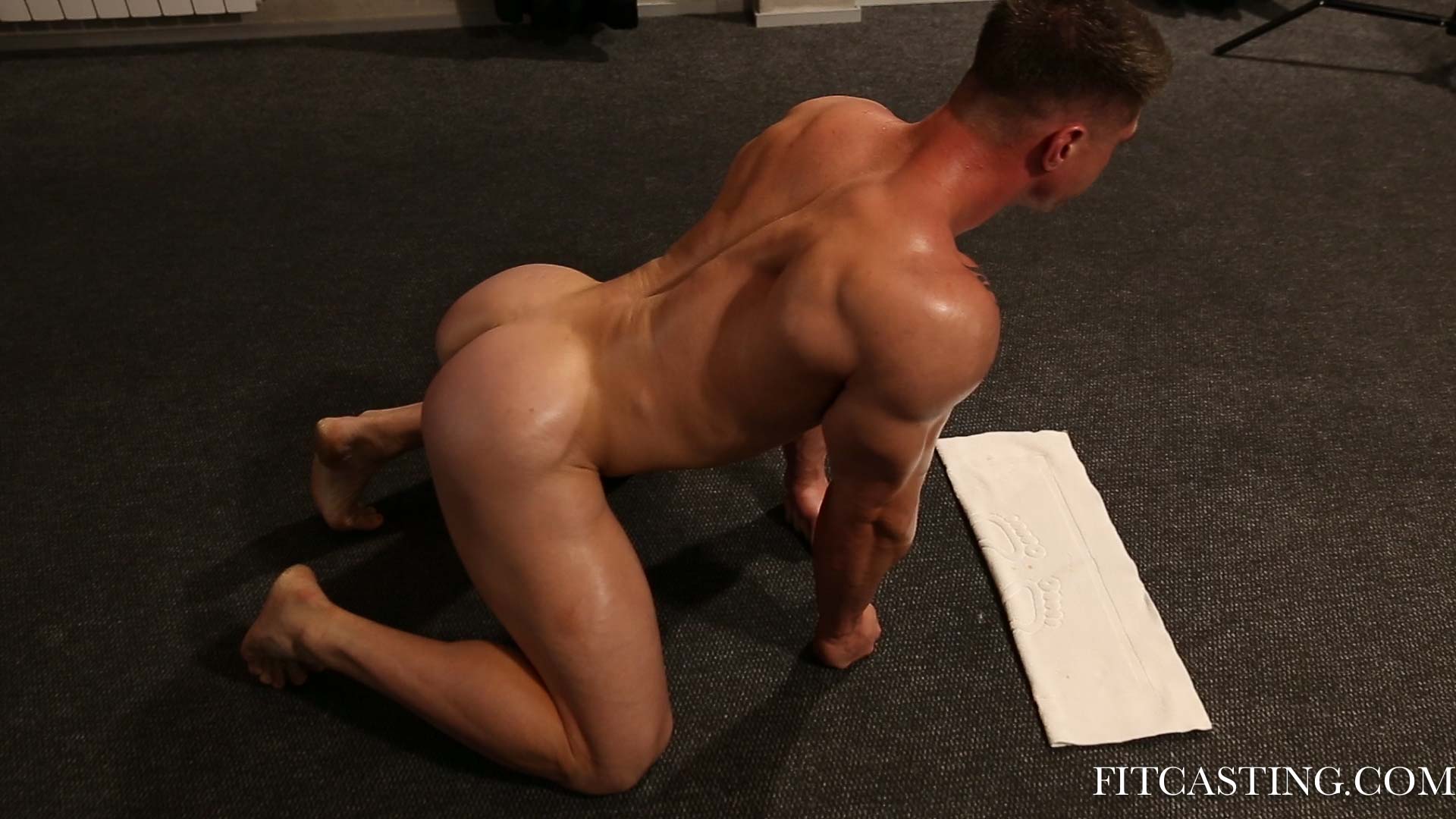 Let us know how we should train this boy to bring the best out of him! You can see that he is awaiting your orders!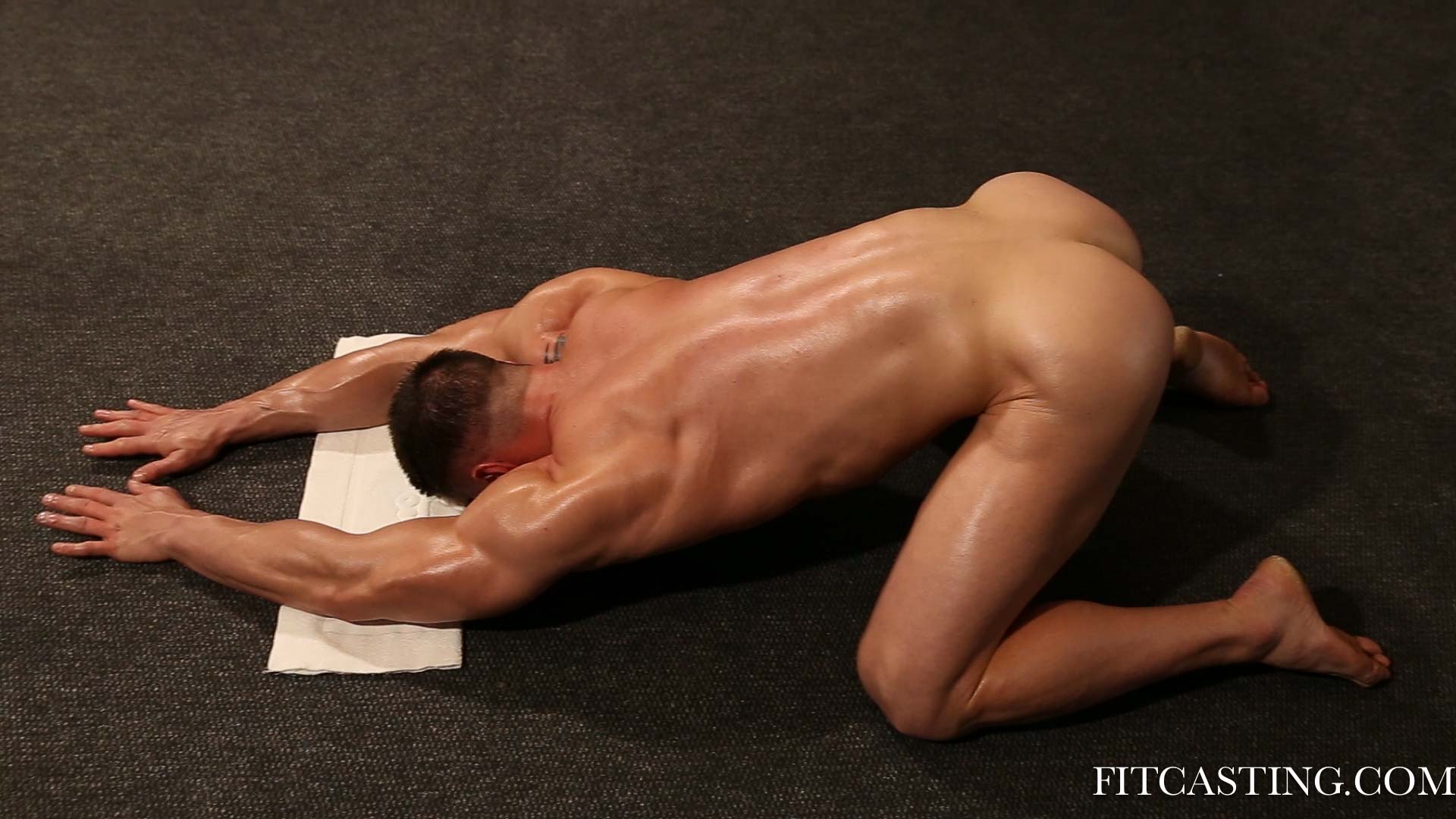 Our Model of the Year Andy will enter another hard challenge. As our young trainee Tim has earned a special favour with our trainer Stas, he decides to use Andy's body as a training prop to teach Tim a few tricks to handle a whip. The training scenario is called "3 Whips Training" and we have published a special preview of this entertaining session in our member section.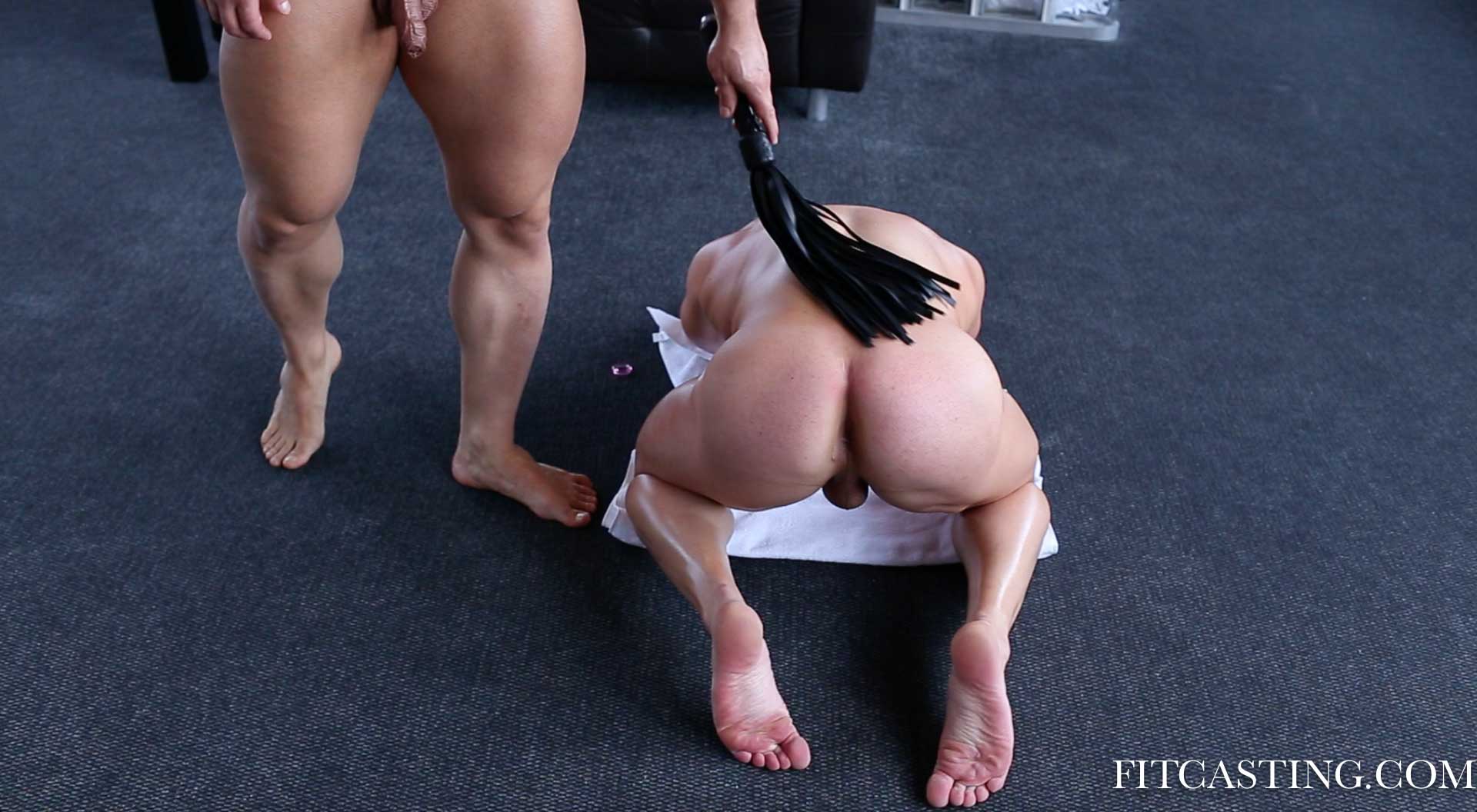 We continue admiring our boy Ilya. This time we want him to train and show off just one body part. Of course this includes multiple stress poses, pushups and other exercises but our focus is clear. Join our member section and find out where ;)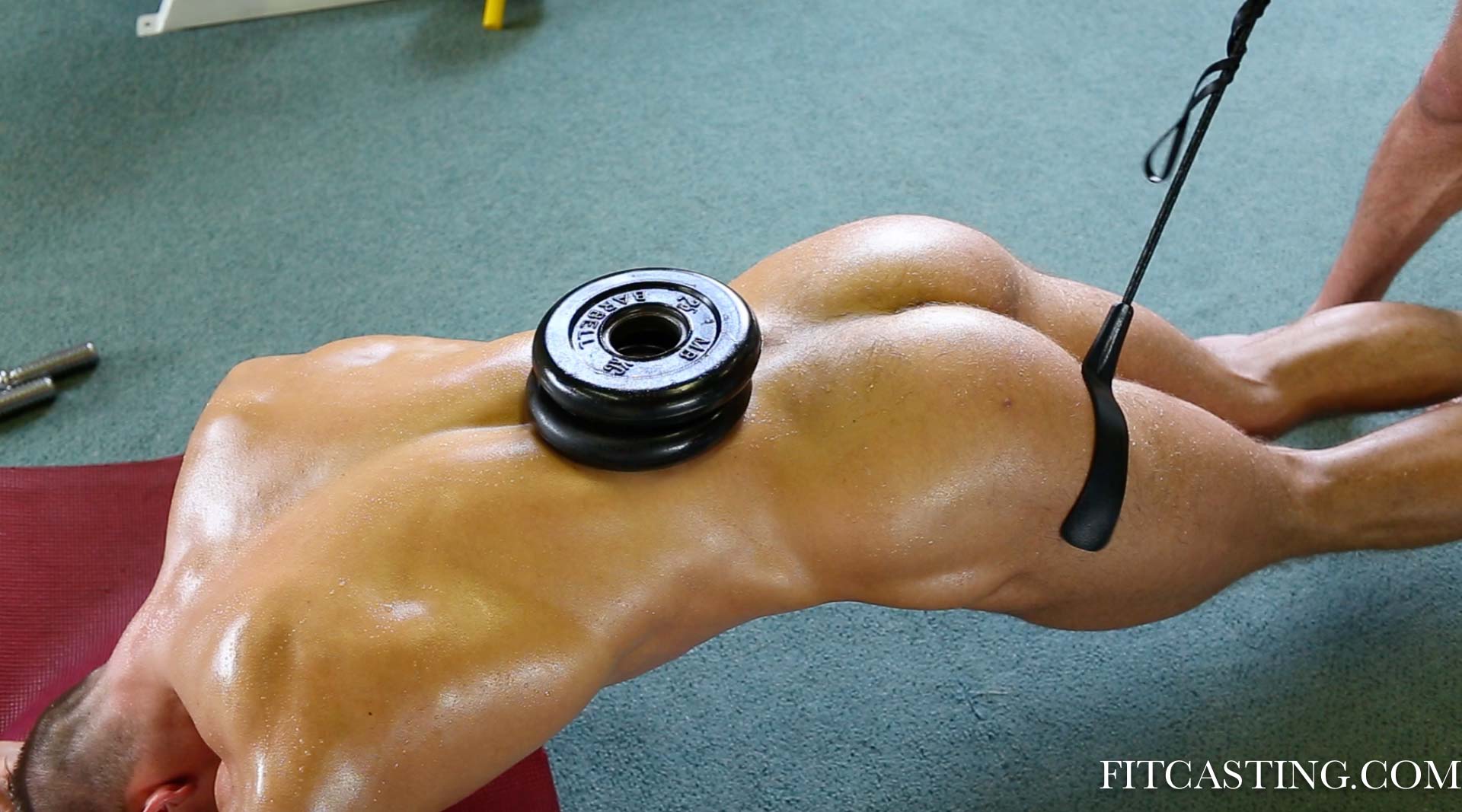 This July we will also experiment with a new idea: that is often practiced in mainstream TV. Some times our new models who show up just do not turn out to be that great. But we still have some good content with them. Over two weekends we will "dump" a lot of content with a model boy Christian.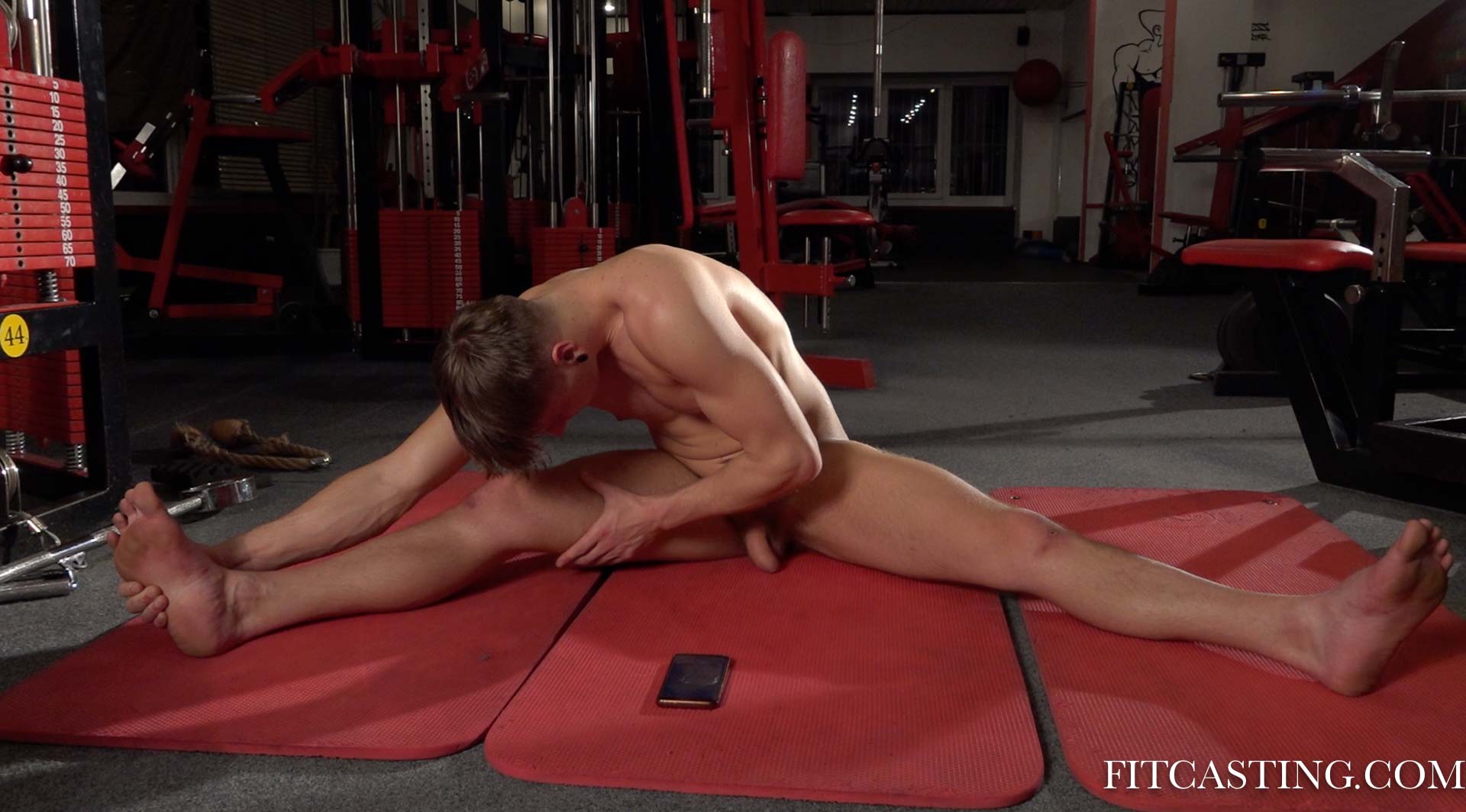 We see that he tries very hard to please you and there are some great moments, but overall to bring him to the top shape is just too much work, even with the harsh methods we use.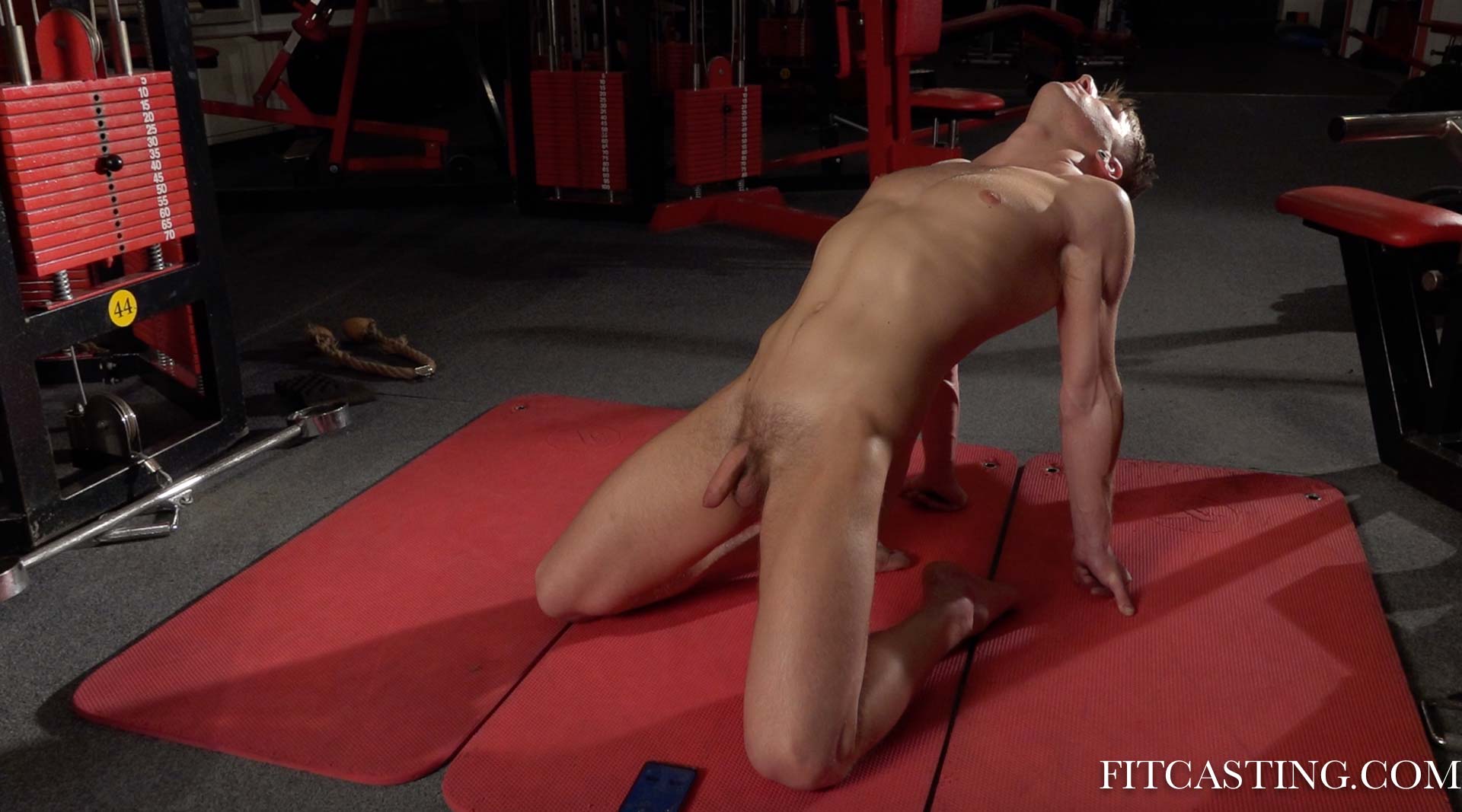 But it would be unfair to the boy not to show his efforts, but it would be unfair to use it as our regular content, so this means that we are going to release the FULL casting over 2 weekends in July!