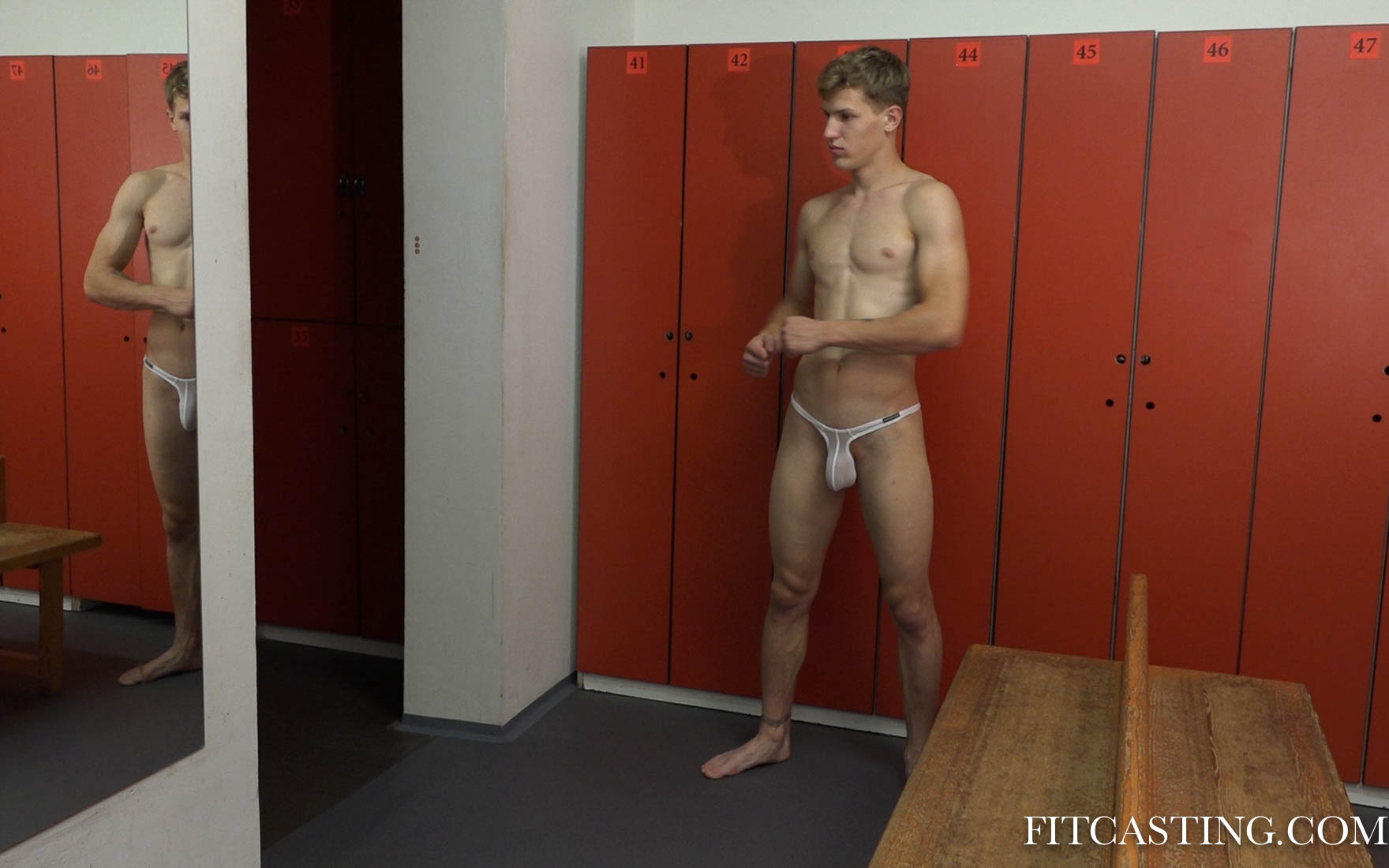 We are glad to start the year 2022 with so much hot content. We have 7 brand new videos that start playing in addition to the other regular updates from ongoing films.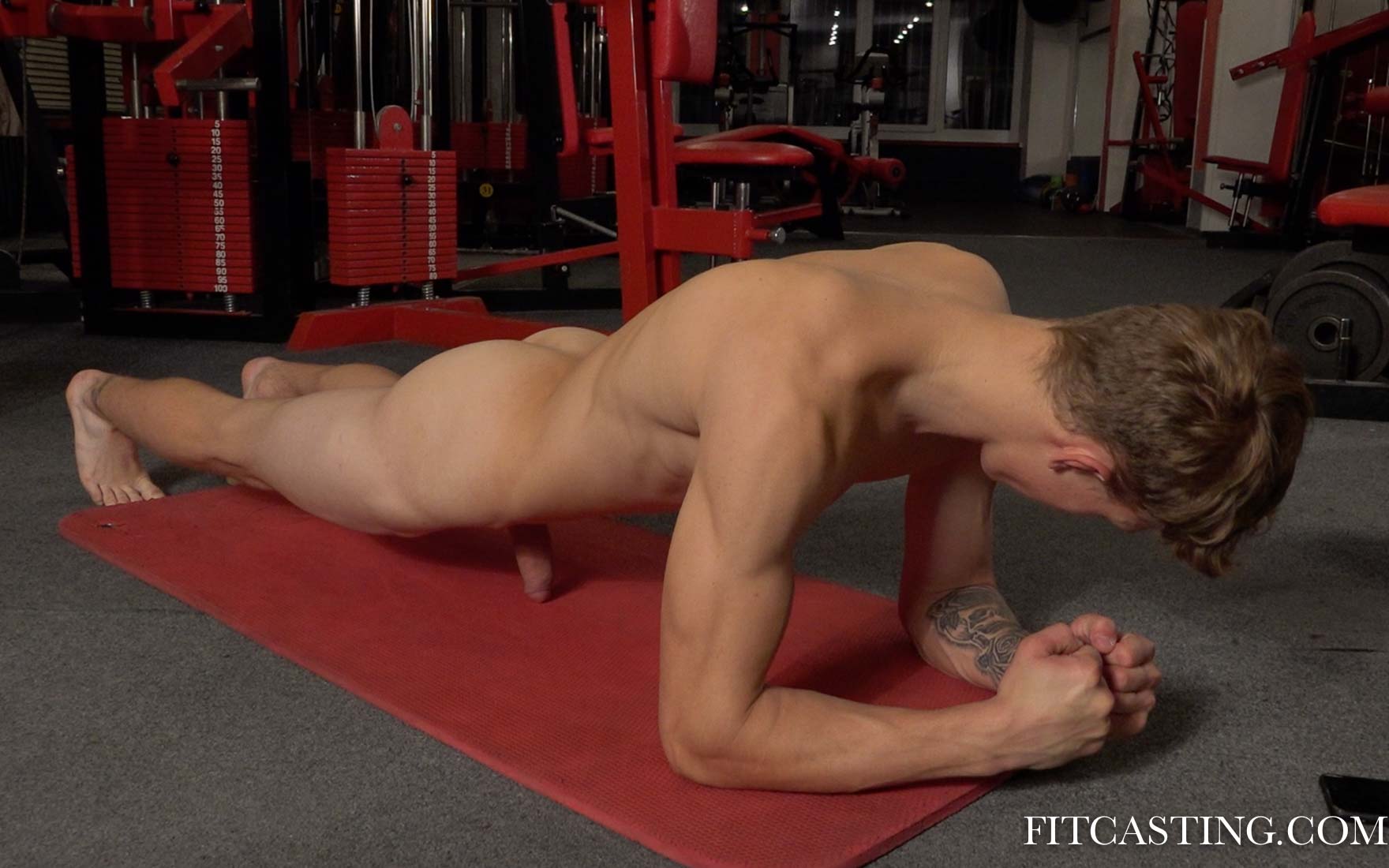 Our new boy is Sven. He is slender, fair skinned but fit, but is he fit enough? He will struggle to keep up with other, more muscular boys and his days in the gym shall be hard.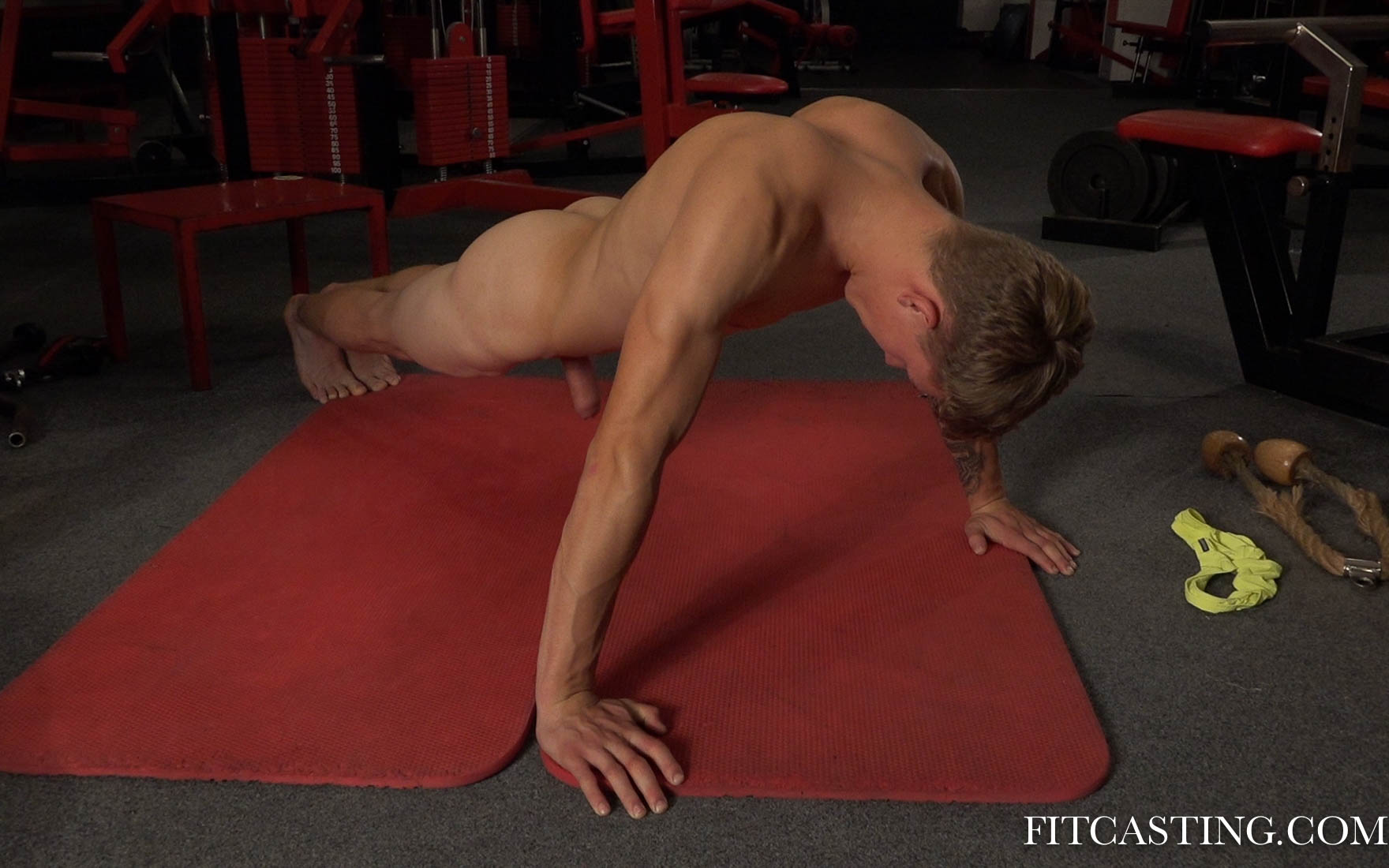 We like what we see already and we can't wait to test the boy in much harder and more intense workout sessions. How would you like to see the boy trained? Write us and let us know!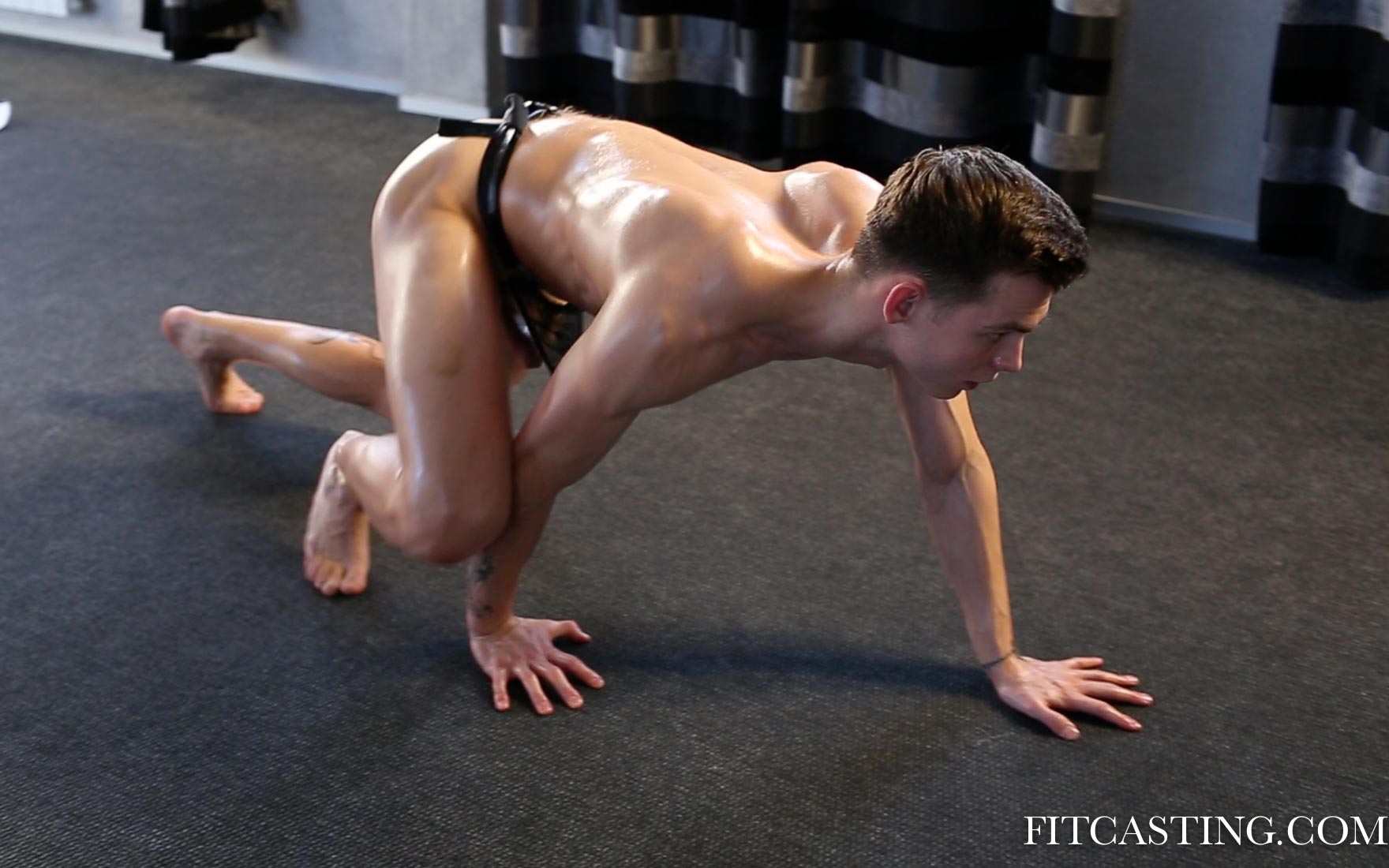 We will also start showing Tommy's Animal Kingdom Workout. The way the boy controls his body, bending and stretching it every which way is truly exciting.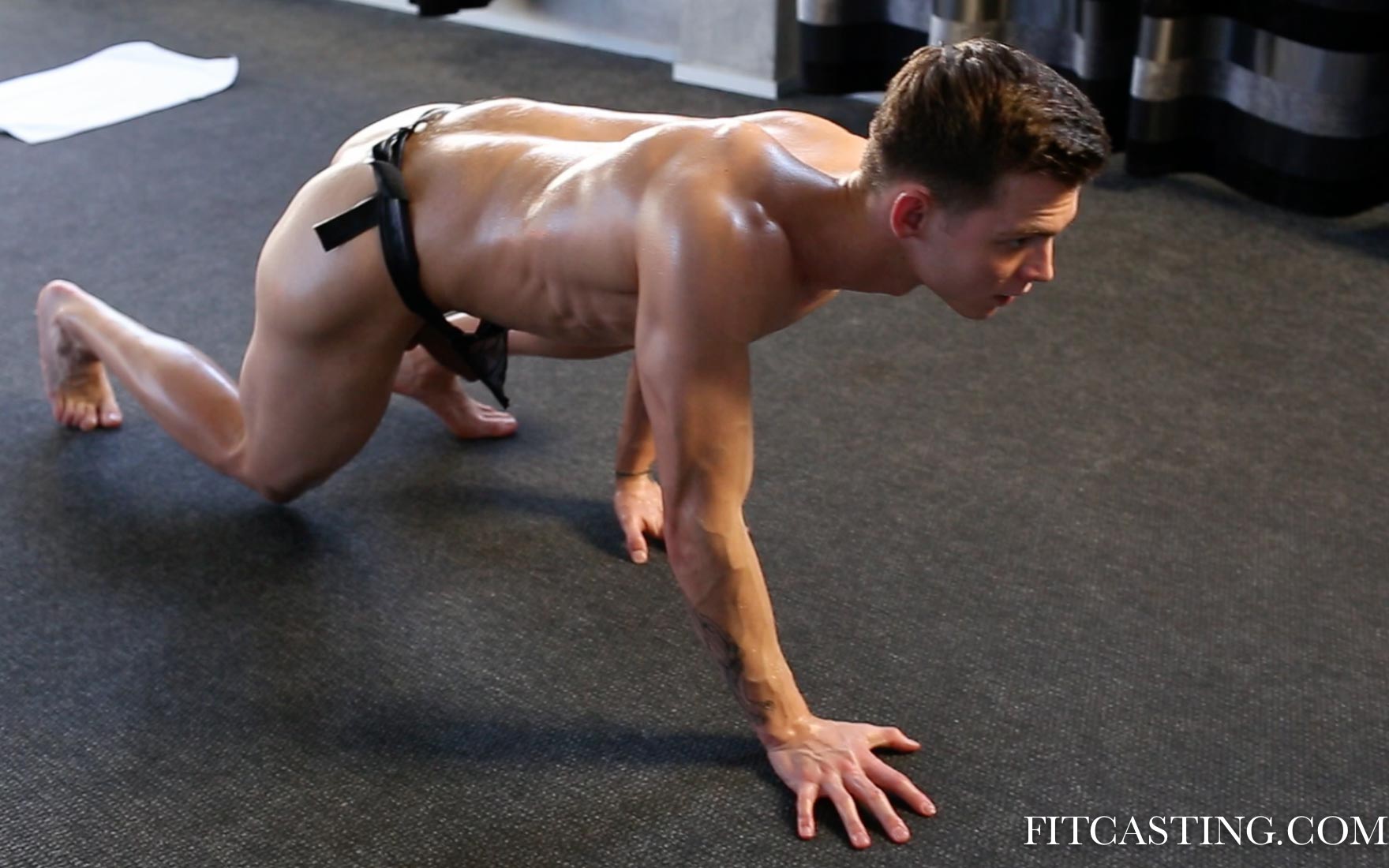 We have the boy wear a black transparent loincloth that somehow makes him look even more naked. The boy is trying hard to please. He is sweating and breathing heavily, but the animal impressions that he has to convey come off believable and truly entertaining.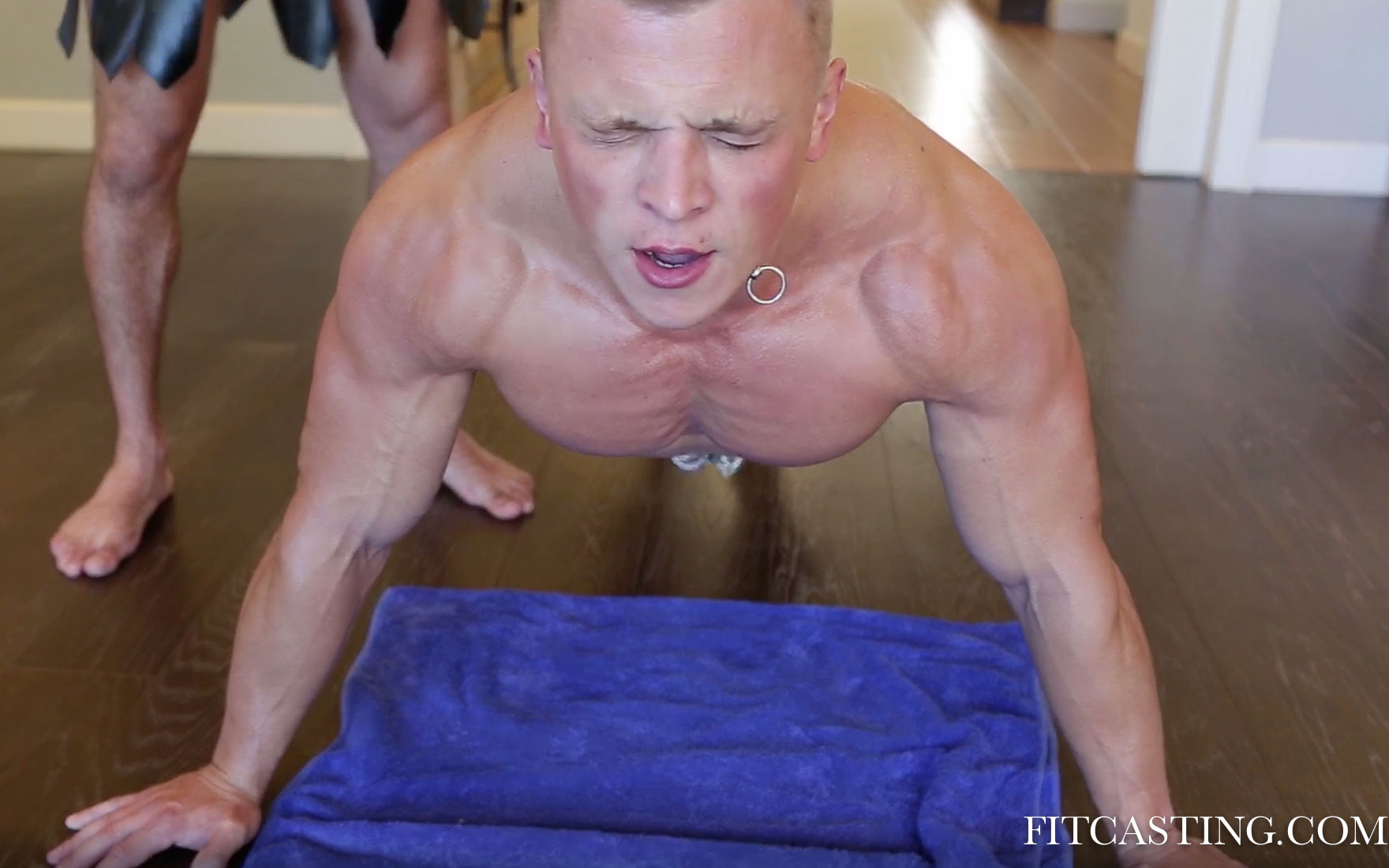 We have a special tribute to Andy – our model of the year 2021. The boy must present himself to trainer Dima in a series of classic fitness posing routines.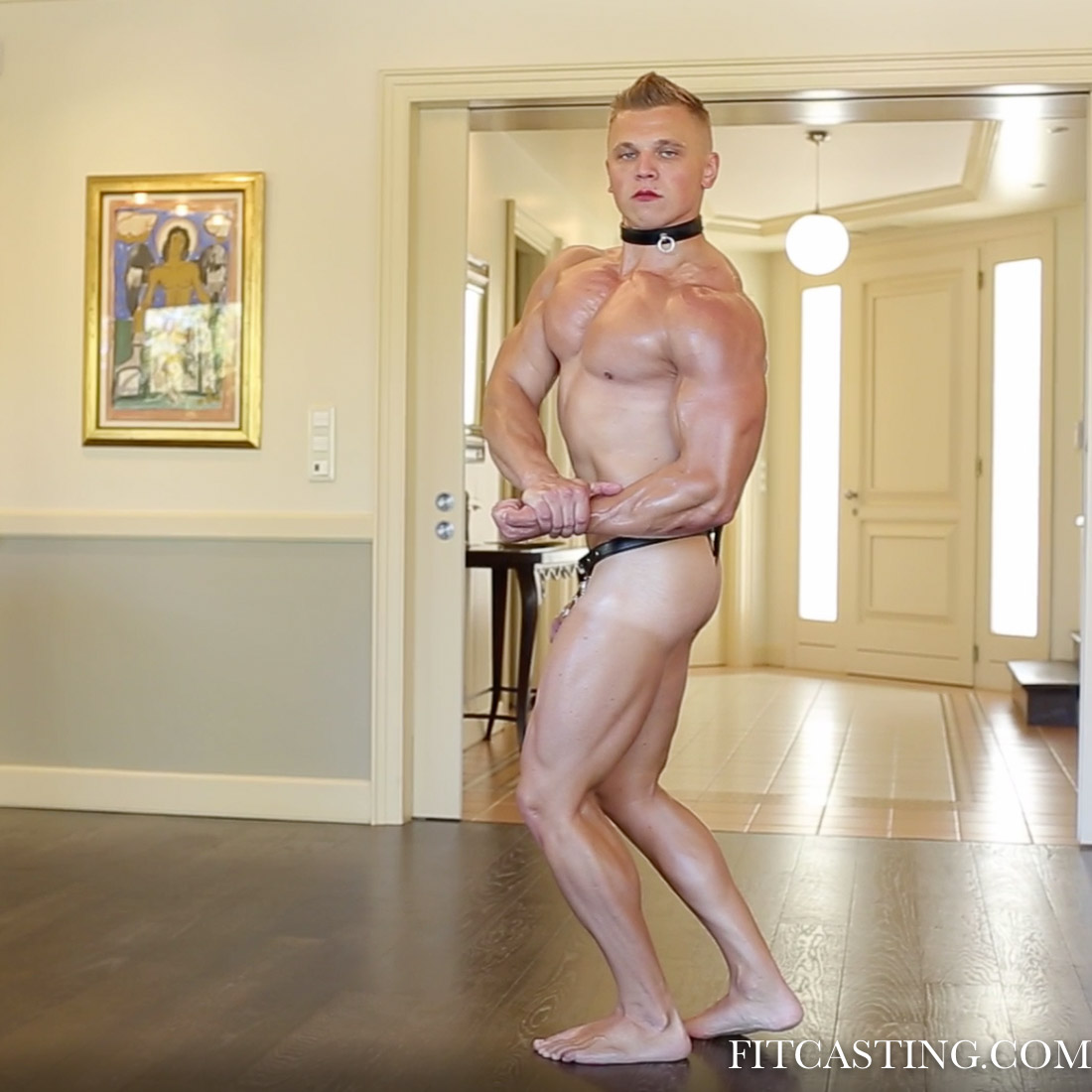 The trainer is not happy and has Andy go through his routine step-by-step, only this time the boy will be corrected by whip.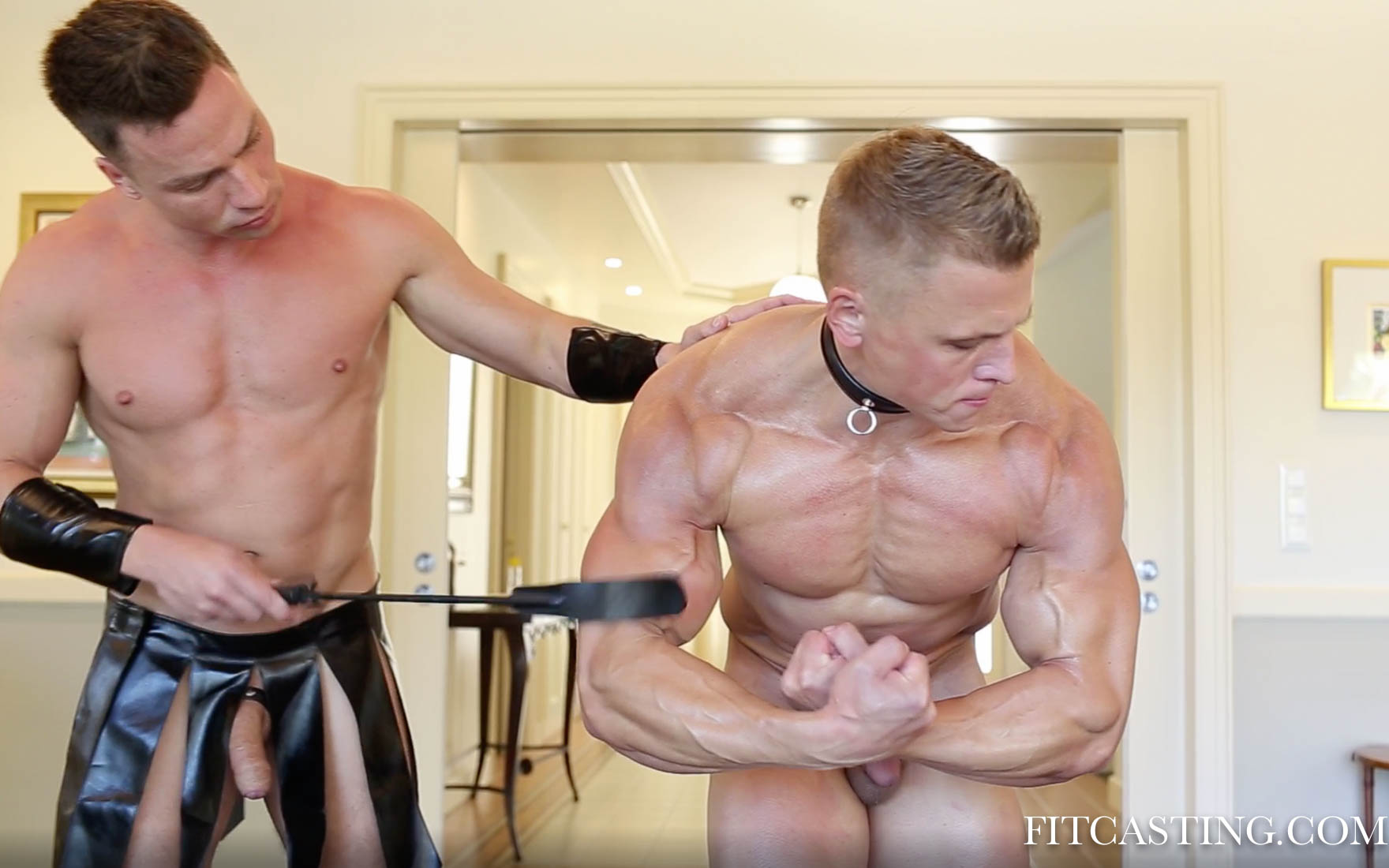 You have probably realised that we like to train Yaroslav really hard. This time the boy starts the Ultimate Full Body Workout, designed by one of our members "Master Richard".
The workout is designed to entertain the master and test the boy's body to the max. Of course, since Master Richard is strict disciplinarian, the boy's mistakes are punished severely.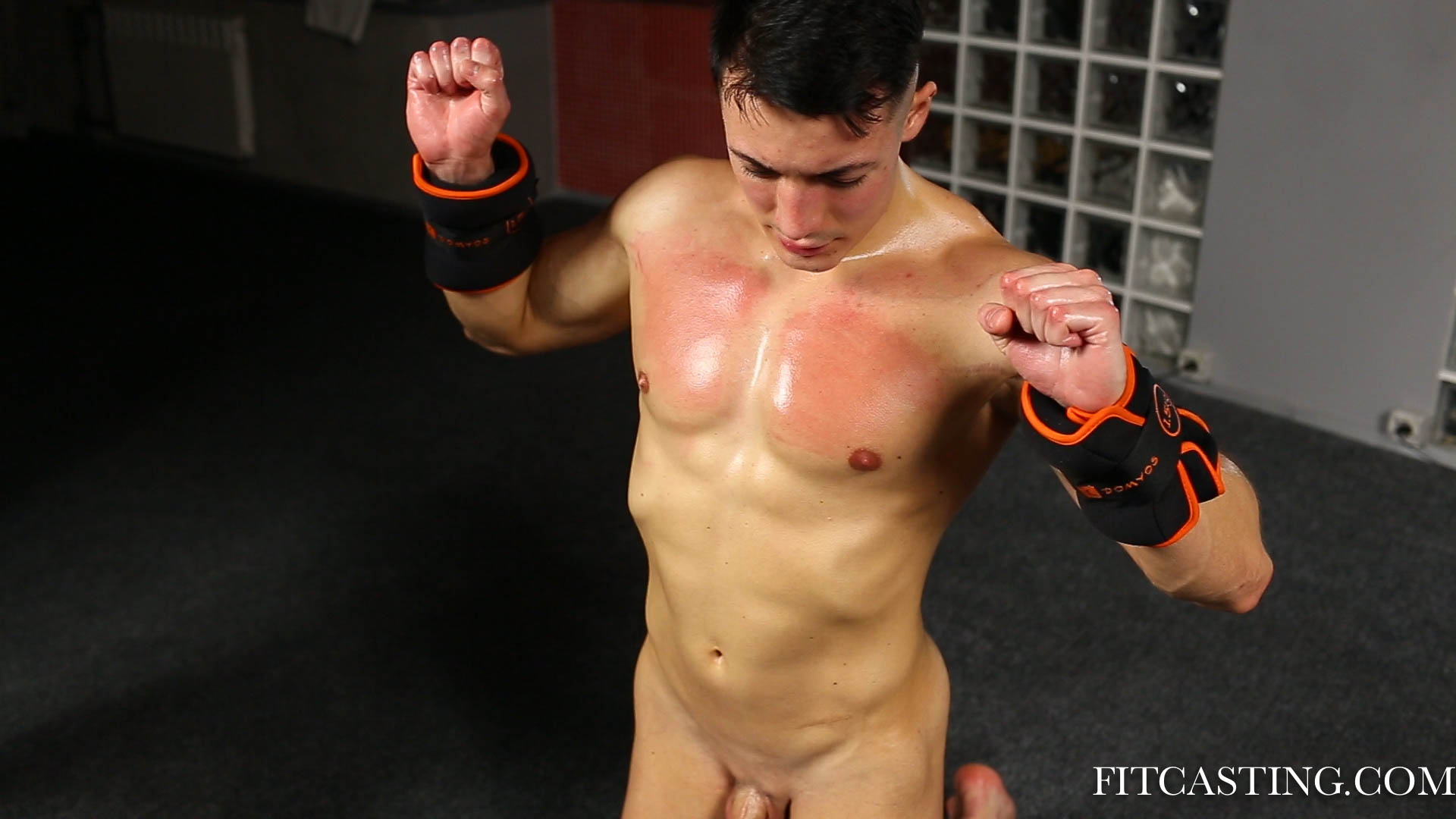 If Yaroslav's punishment session is too hard, then Jony's posing session will be a sweet beautiful change. The boy stretches and shows his perfect body in one of our classic workouts meant to show off every inch of the boy's body.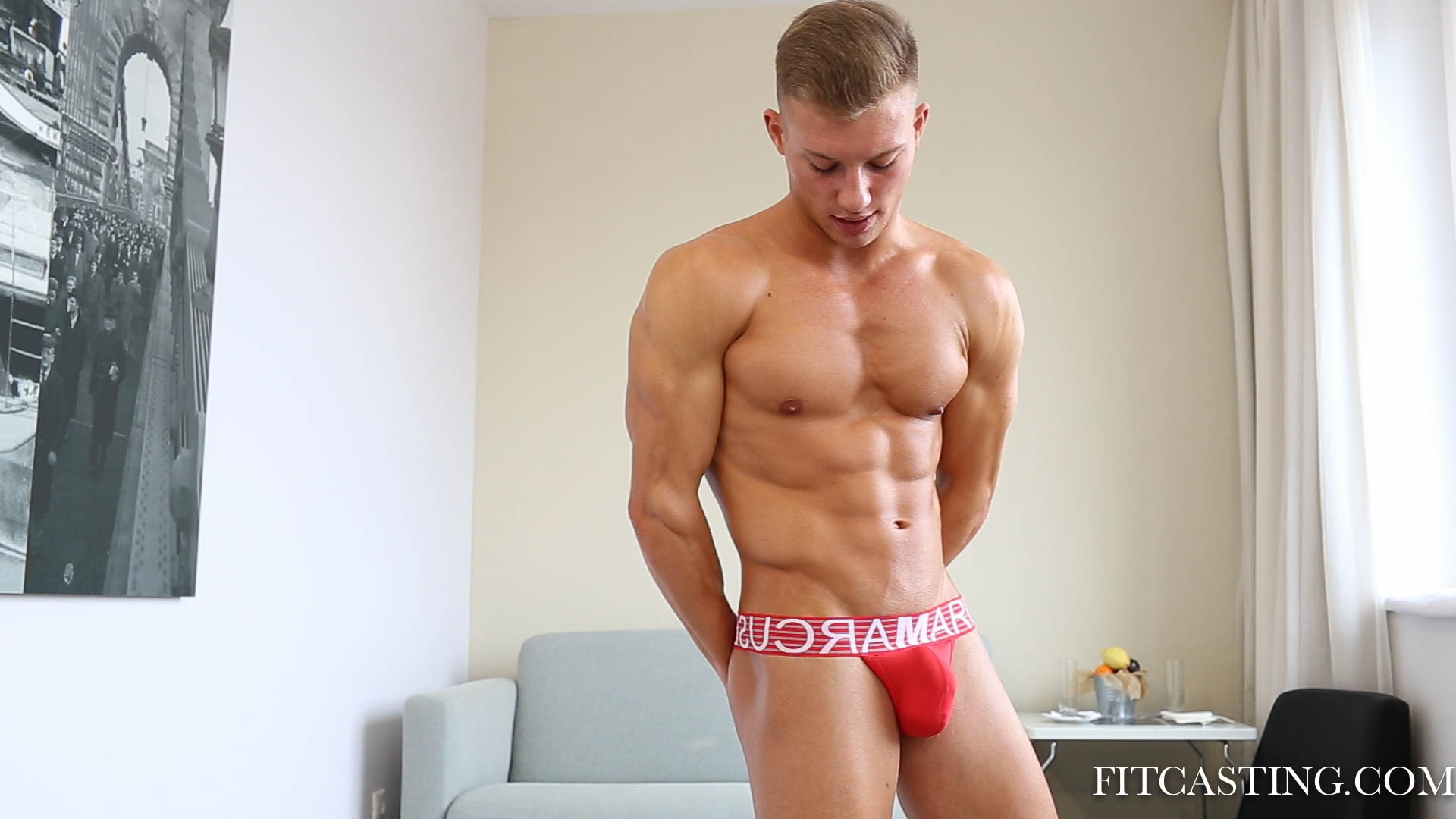 And then, we will have two very special videos – one is our birthday special. Probably one of the most epic videos that we have ever produced. We will have a special preview of this epic shoot published soon! And last but not least, we will also start showing off Alex – our Model of the Year 2022 who has to go through exactly the same routine as Andy, so you have a comparison between the two boys.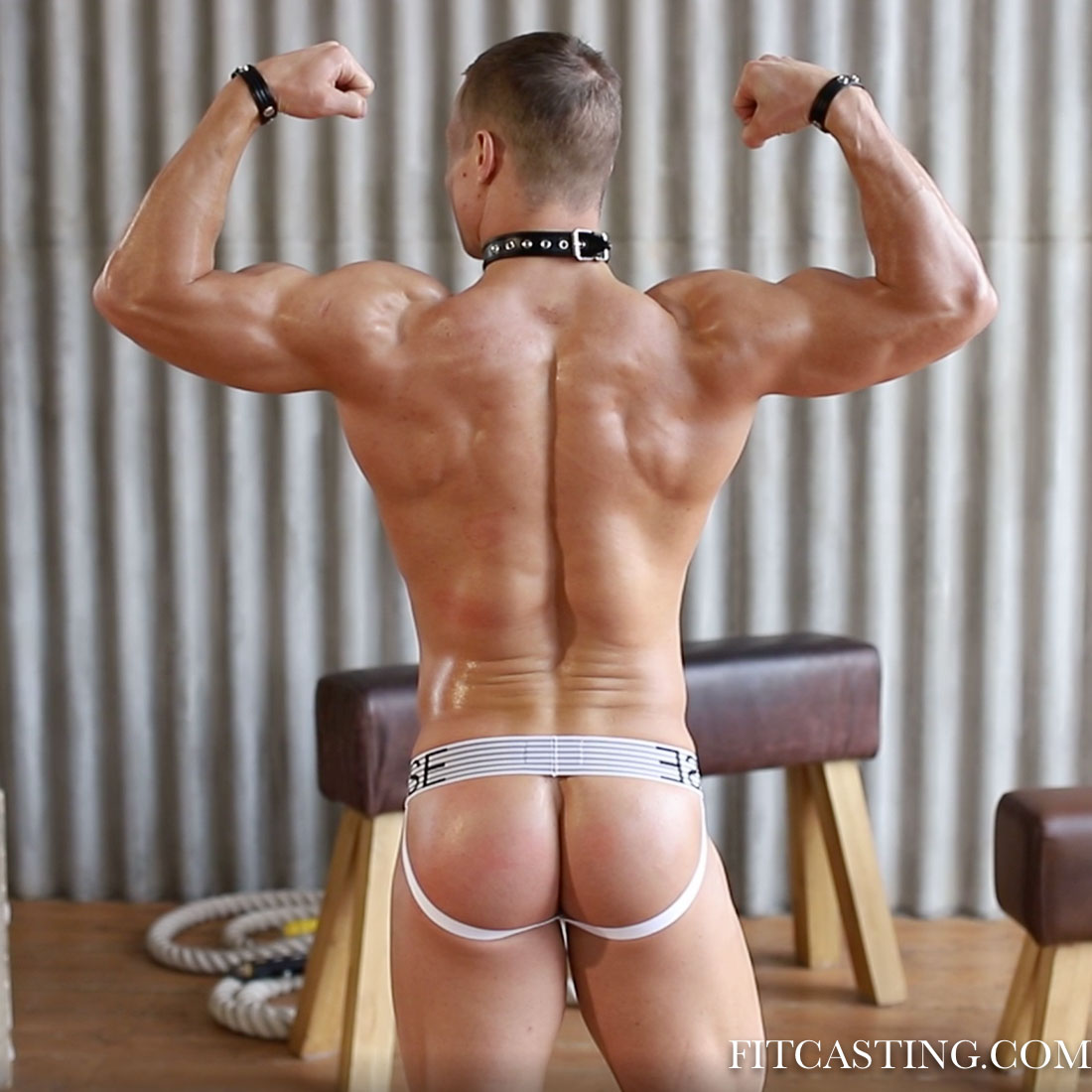 Charging from Alex' shape, the decision to choose him as the model of the year was definitely not a wrong one!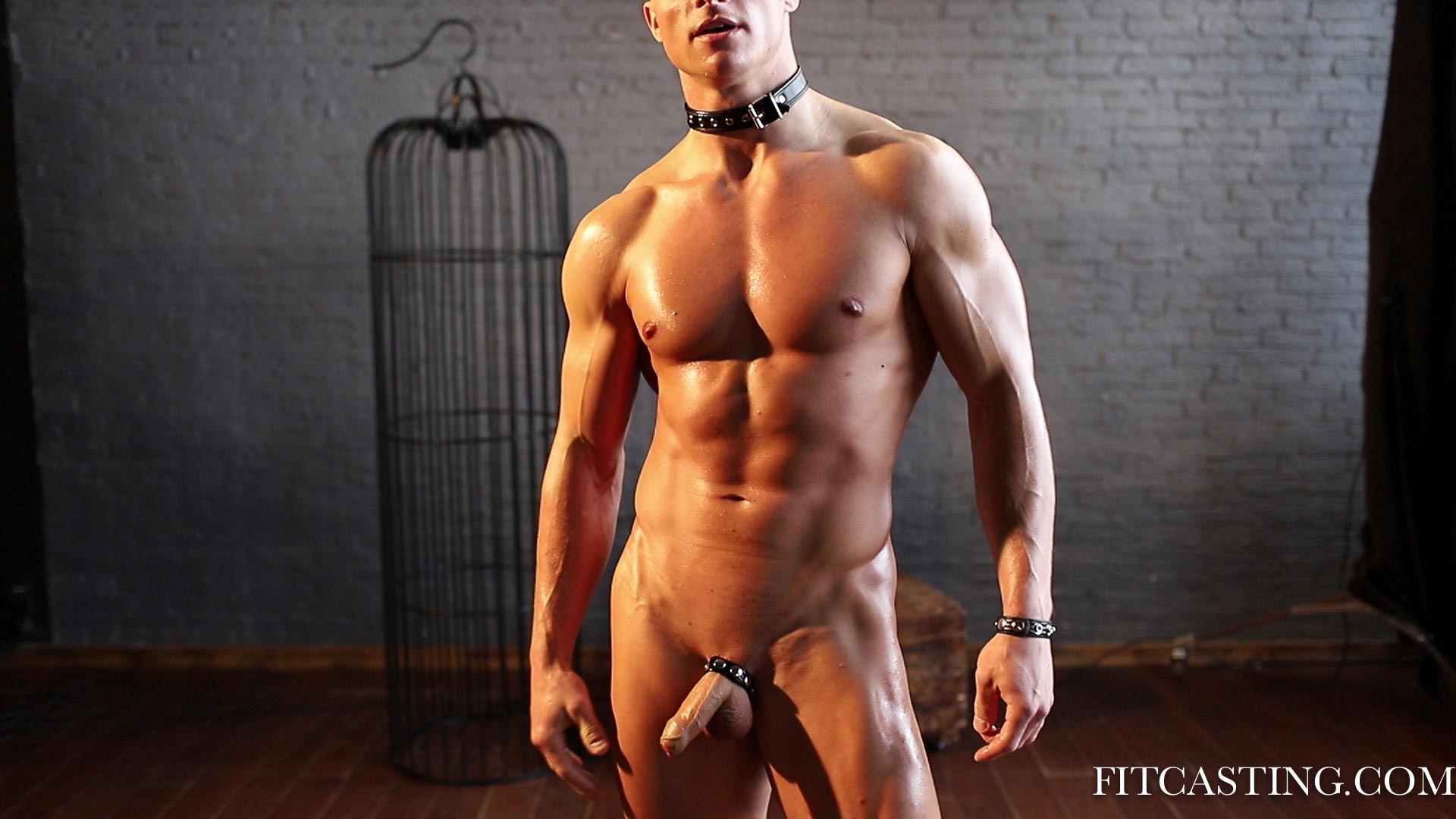 We have 4 updates per day and thousands of clips published. Join us for an epic ride!