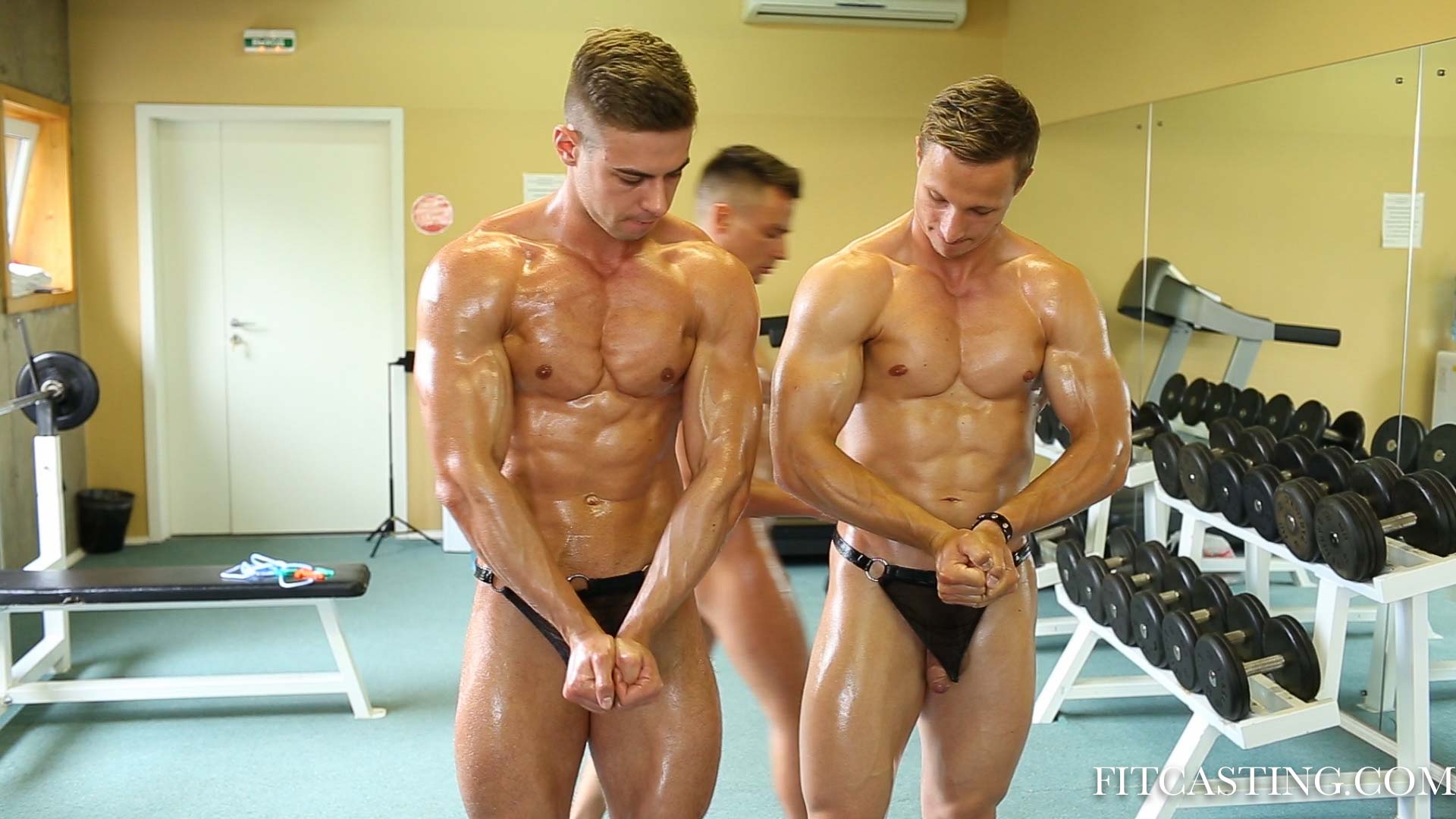 We have just started to publish our hot hot Christmas Special with Alex and Ilya. To learn more about this very special workout – we have published a  member preview with explanation of all the rules and moves that it includes. This workout takes takes the boys very close to each other.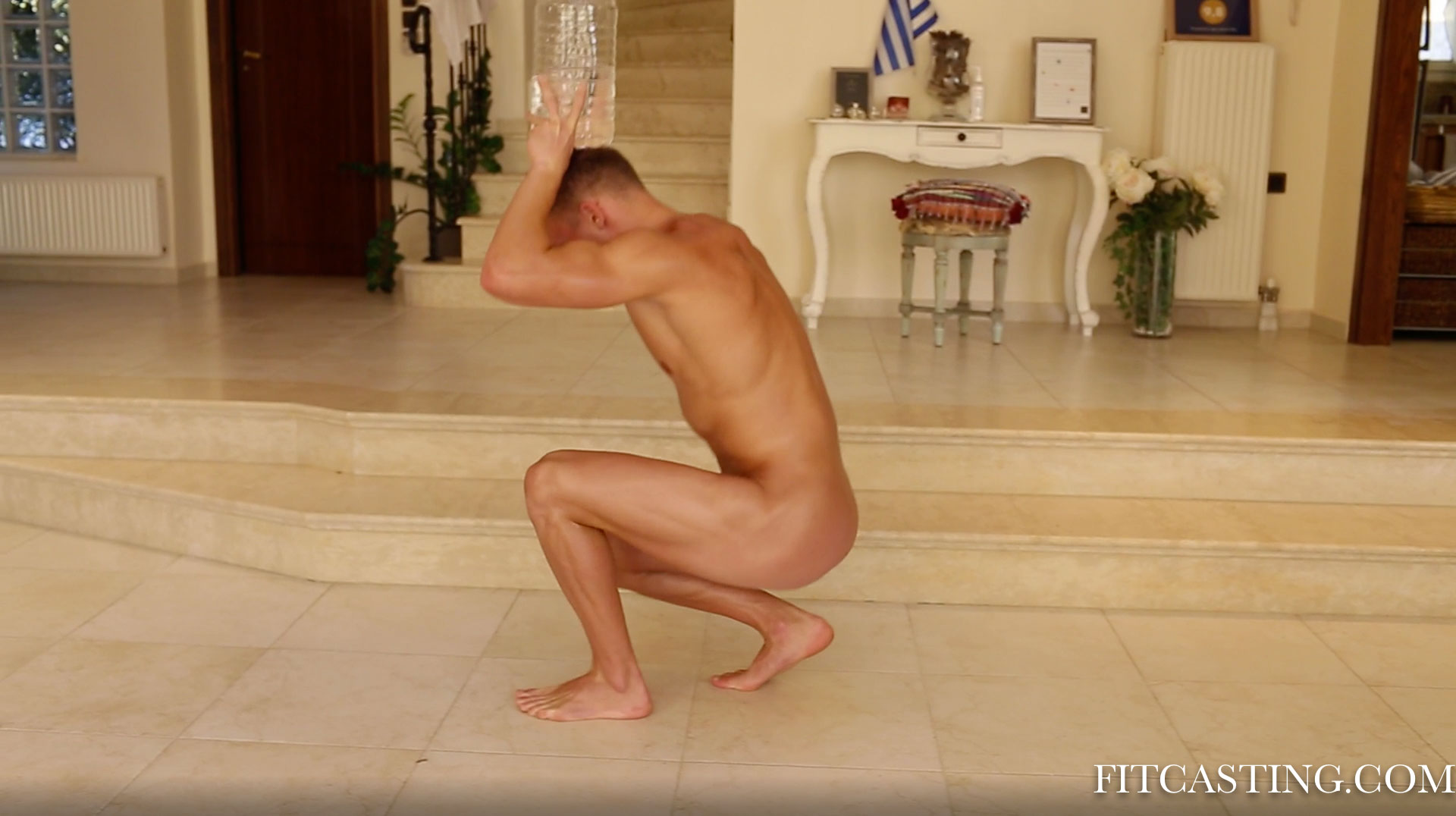 We continue showing off our new boy Jony who as a part of his first casting will perform as Ganymede. The boy needs to show his entertaining skills on the white marble floor of our villa, this time he gets the first taste of what happens if he does not perform to the liking of his overseer.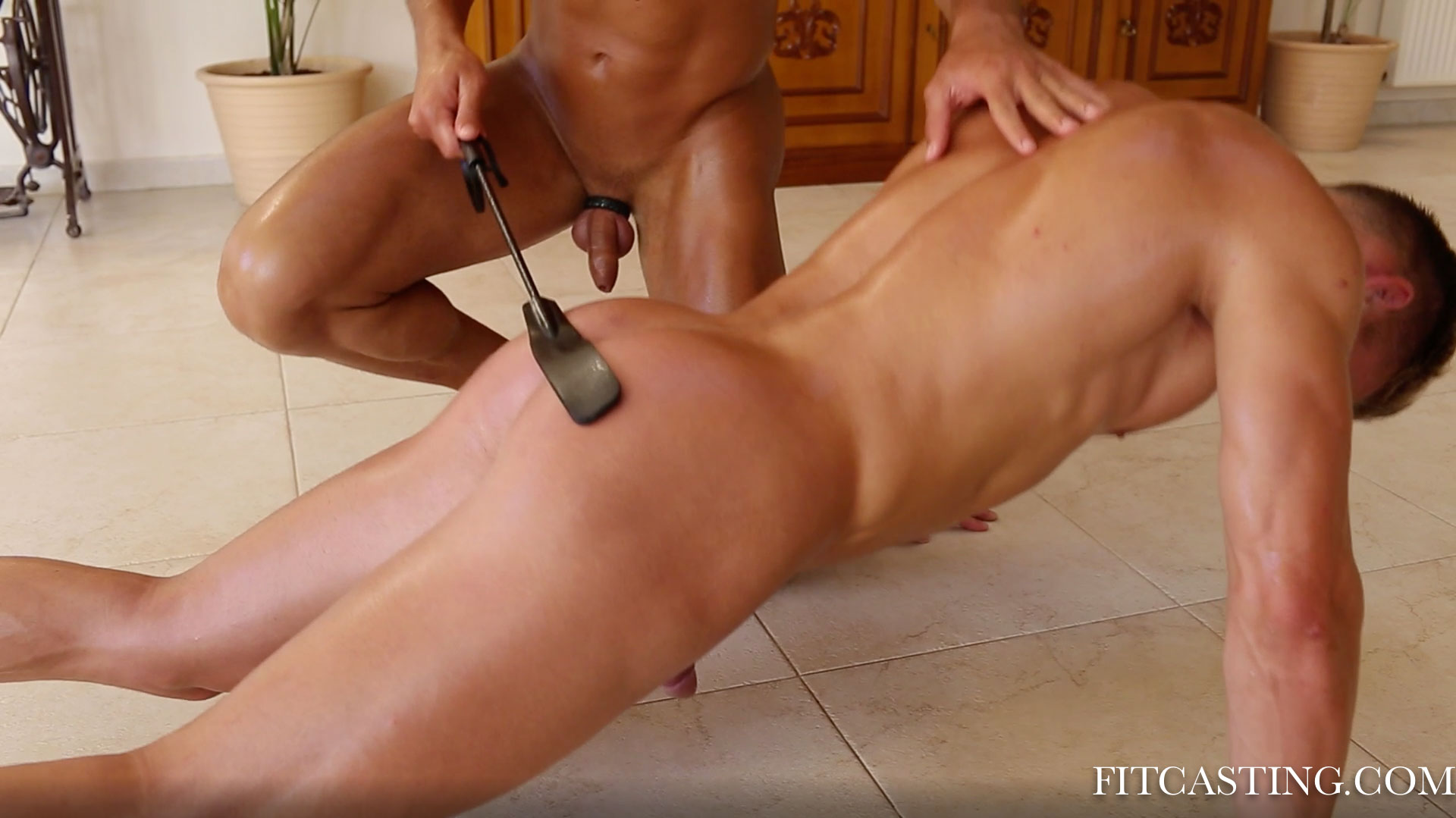 We also continue showcasing Gleb's gorgeous body and muscles. This time, the boy will start his "Abs and Glutes Challenge" for the pleasure of all our members.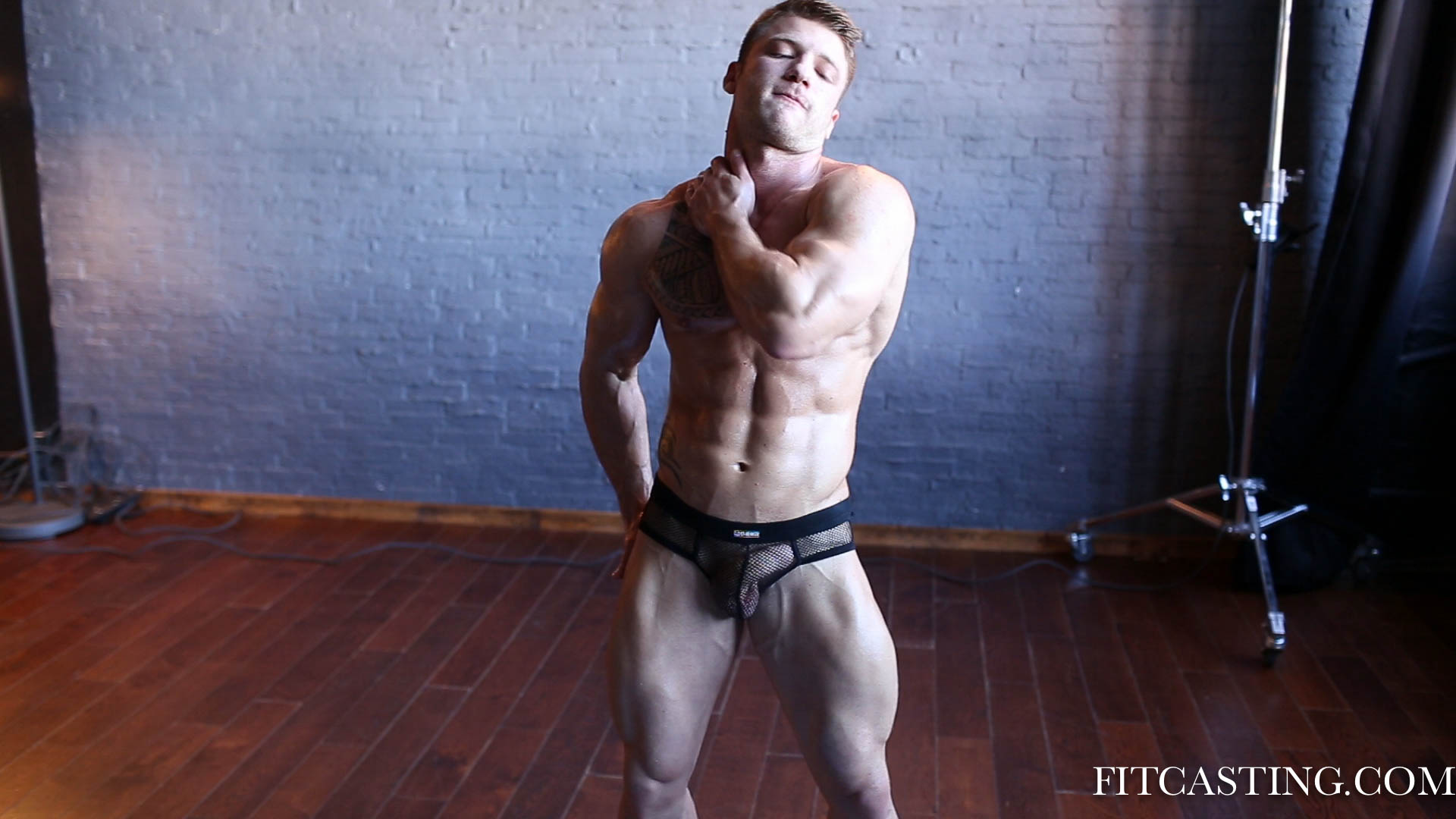 The way Gleb performs this workout makes us feel as if frame by frame he presents yet another classic painting or photograph. His shape, his attitude, the location – it all makes it one of the most beautiful routines to enjoy.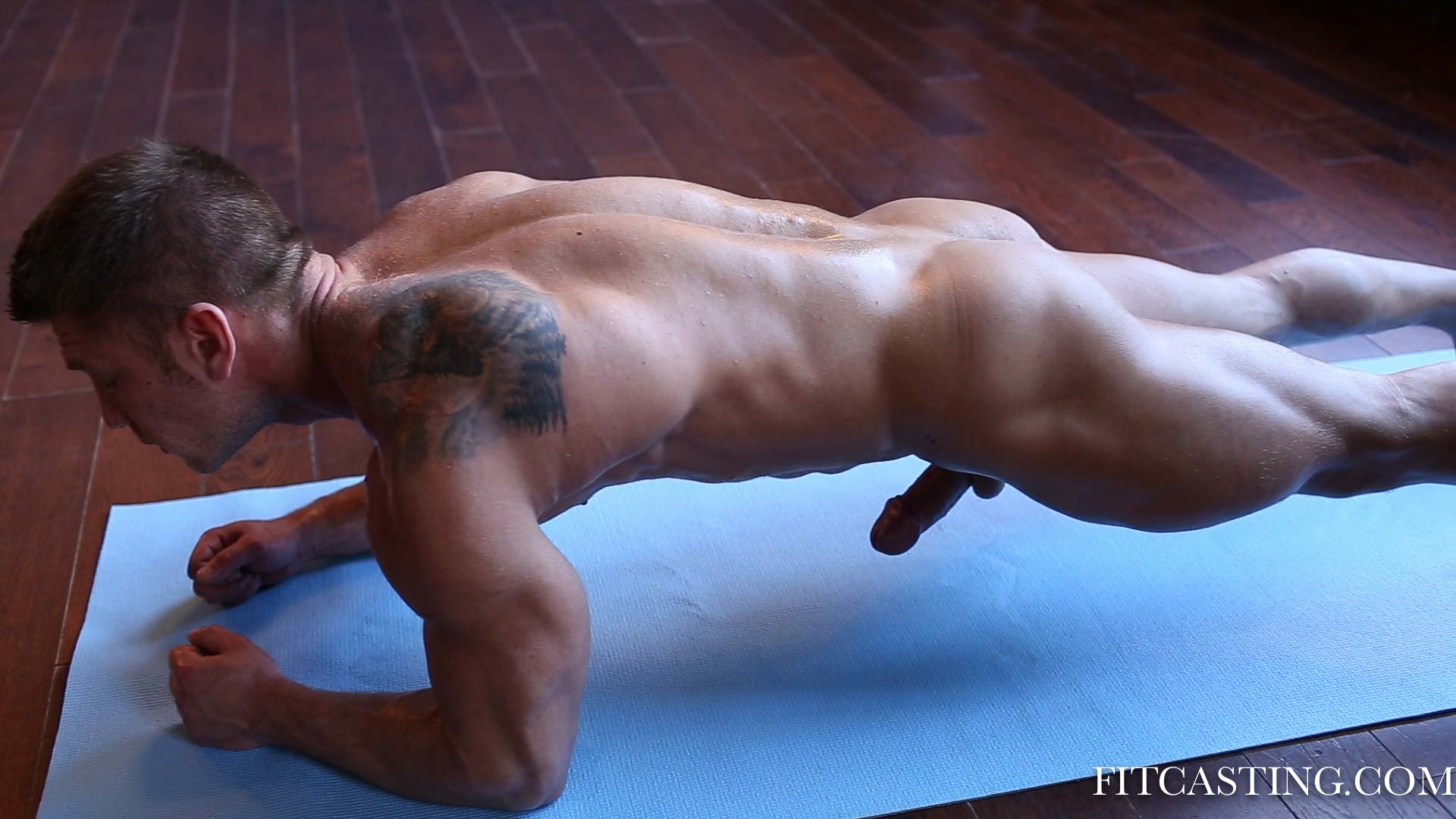 We also will start with Yaroslav's new trial. His "Weekend in Hell" program – consisting of three intense trainings under cruel overseer Stas reaches to the second routine – this time focusing on the boys' chest.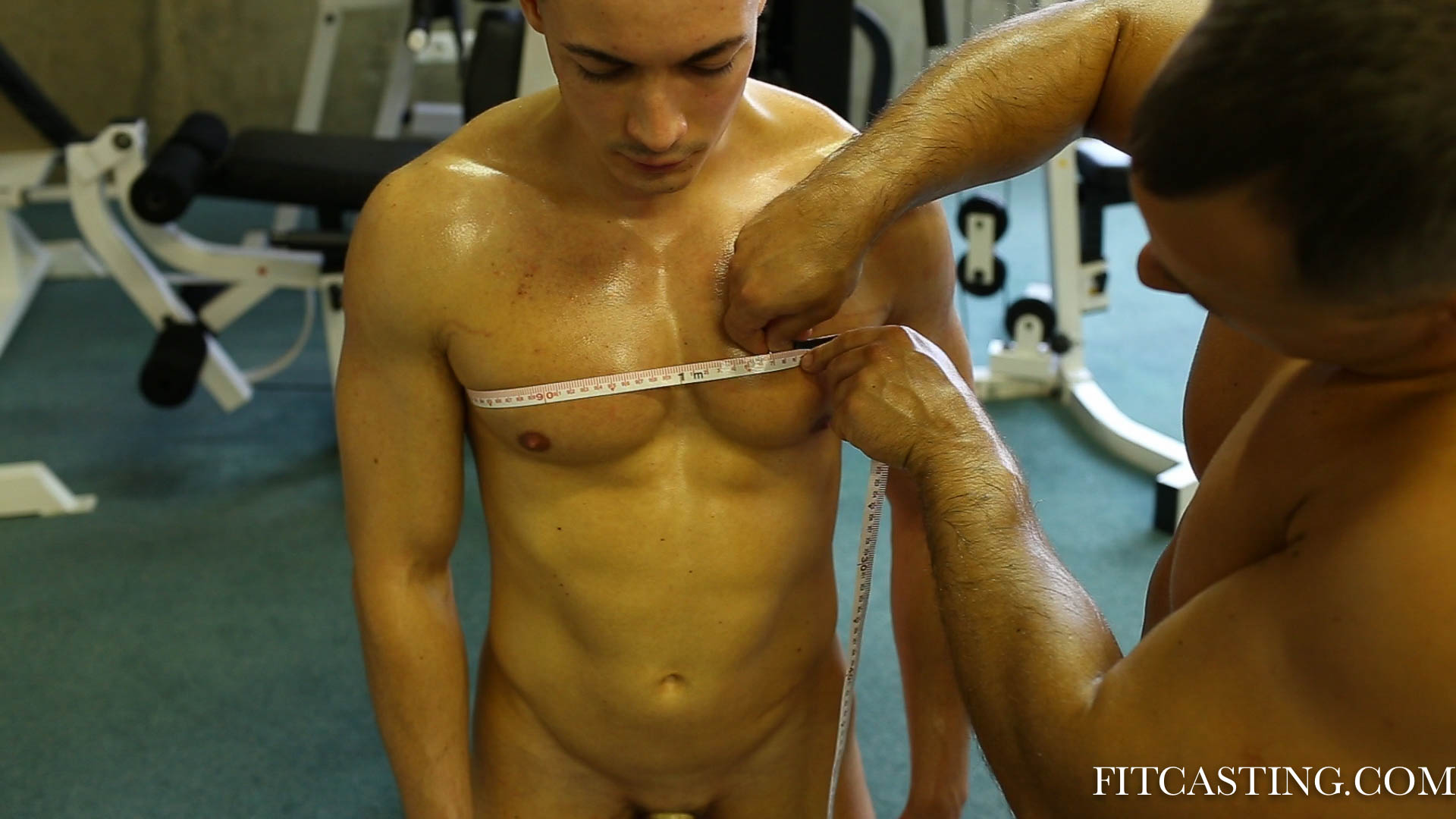 At the beginning of the session, the boy's chest is measured and recorded. The boy must then hit a series of intense chest exercises. He has a goal, to increase the "pump" in his pecs to a small measure as defined by his trainer.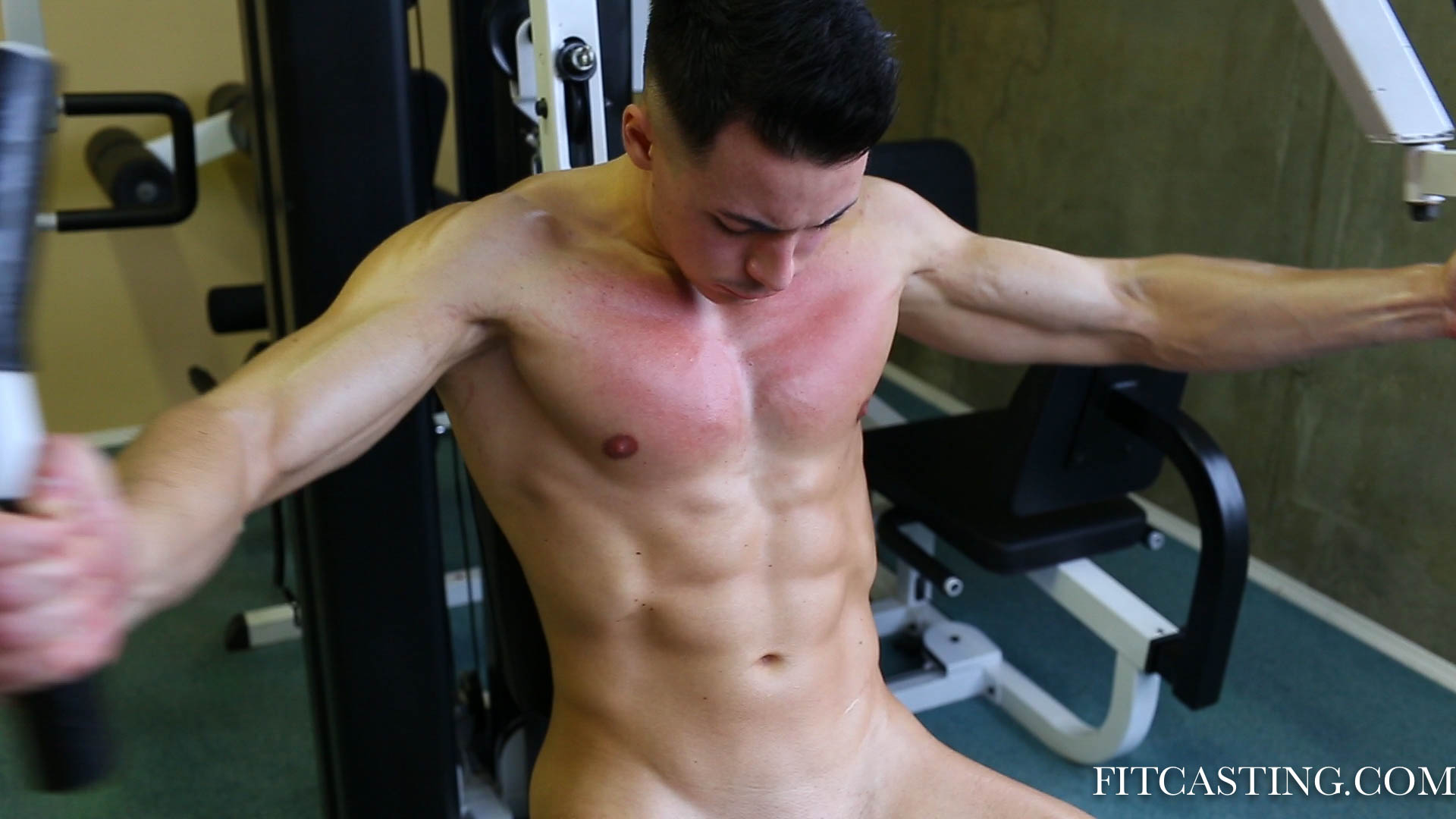 At the end of every set the boy's chest is measured again. After every set the target increases a bit. Failure to meet the target means punishment, which explains why the boy's chest is bright red after the session.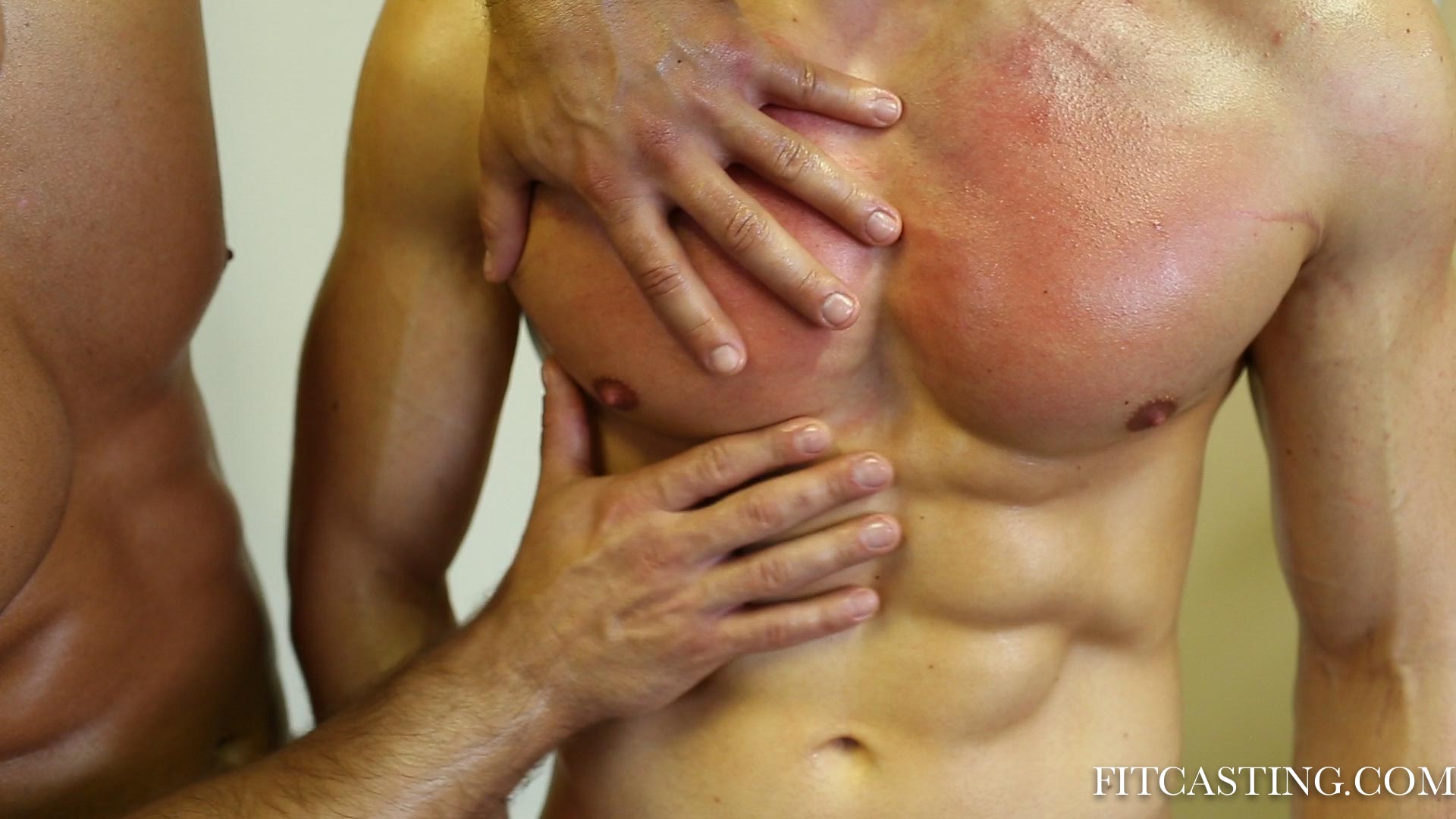 In addition, in December the members will have four exclusive previews of the new workouts and routines to be published in 2022! Join us and find out!