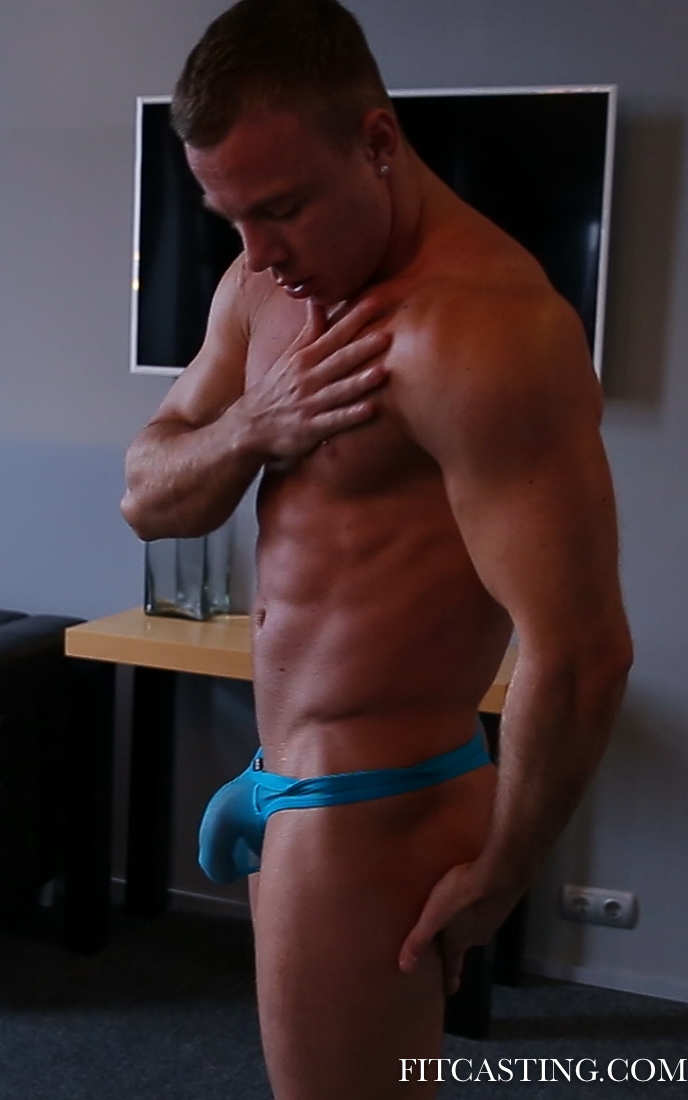 In August we will bring you another new boy. This time, we offer some contrast with our previous model Tim. Dan brings his rugged wrestler-look and no-nonsense attitude. He is muscular and he definitely has presence and proportions to do very well with our members. Let us know what do you think of our new boy!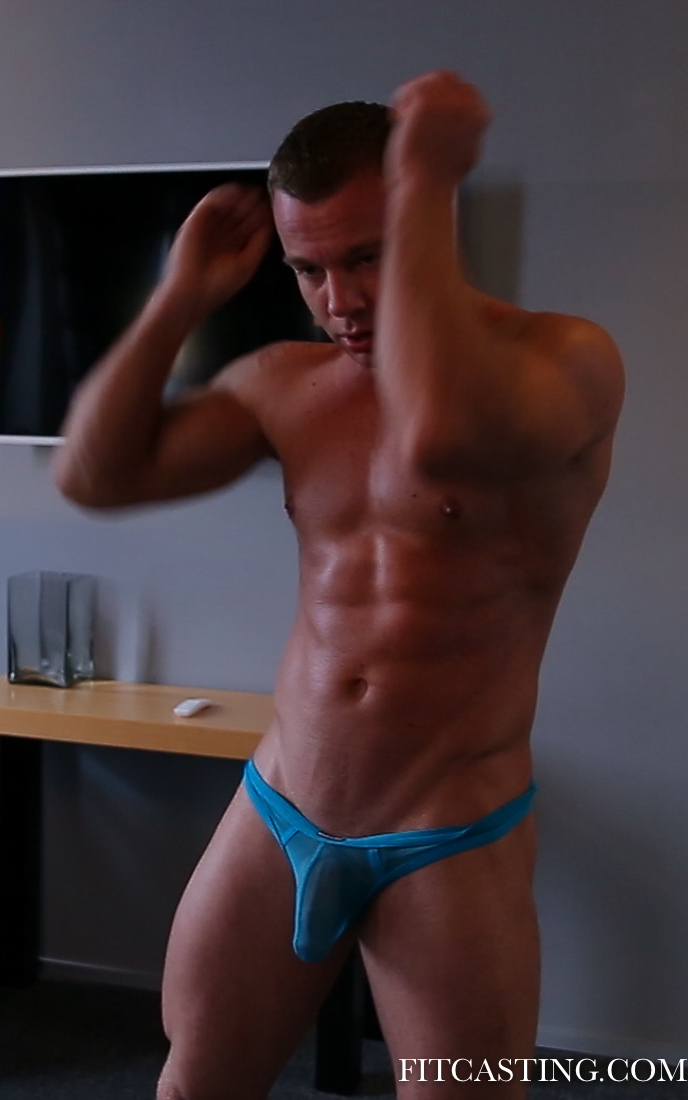 We are glad about the great feedback we received on Tim. This means that we decided to get the boy for a lot more trainings immediately. In this August, we will pitch Tim against another of our favourite new models: Andy. Andy and Tim will go through the Animal Kingdom Workout under the watchful eye of Alex.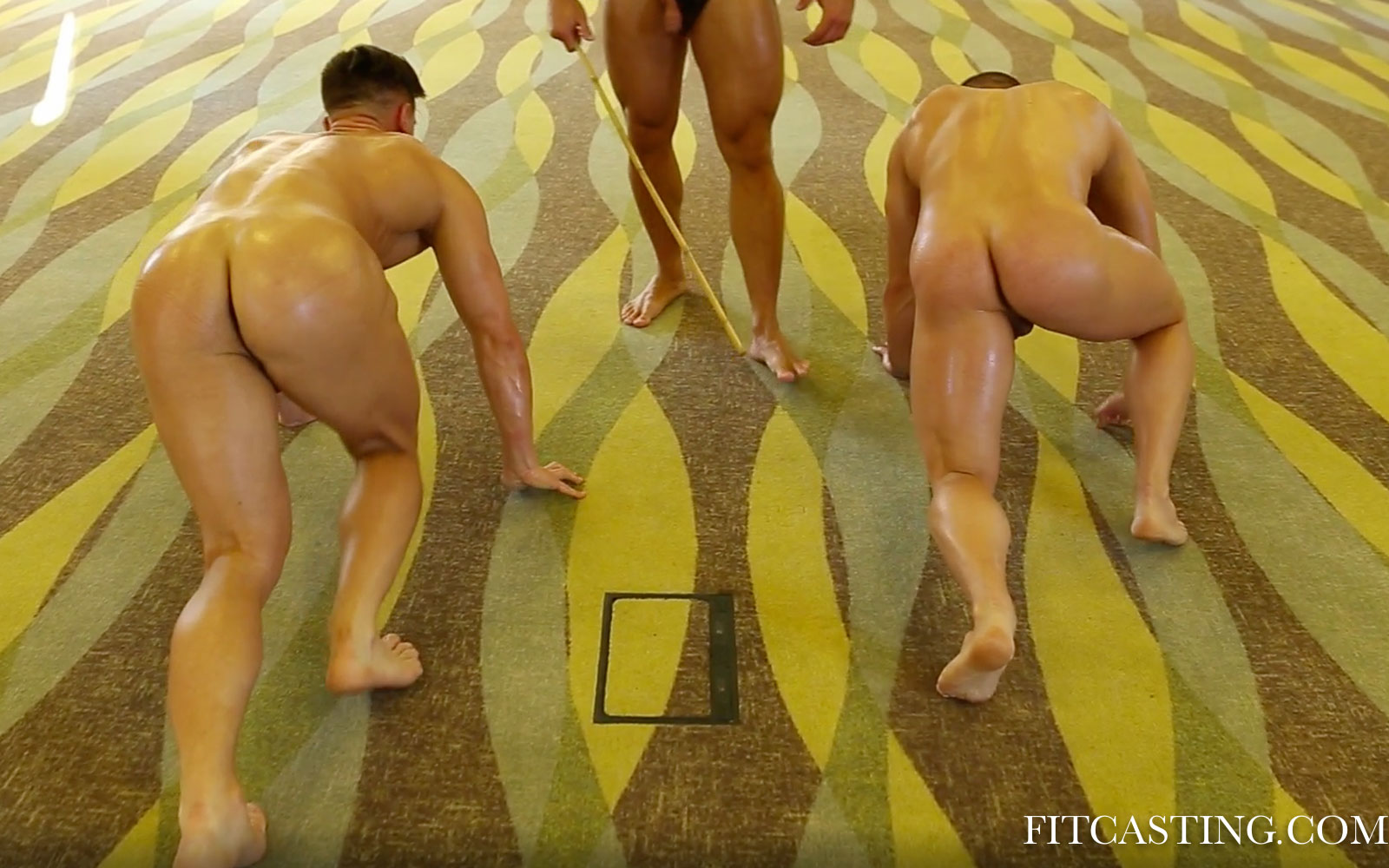 We bring back young mark, who will earn basic posing in our "Poring Workout" and also AJ, who will start his Rickshaw Boy Workout.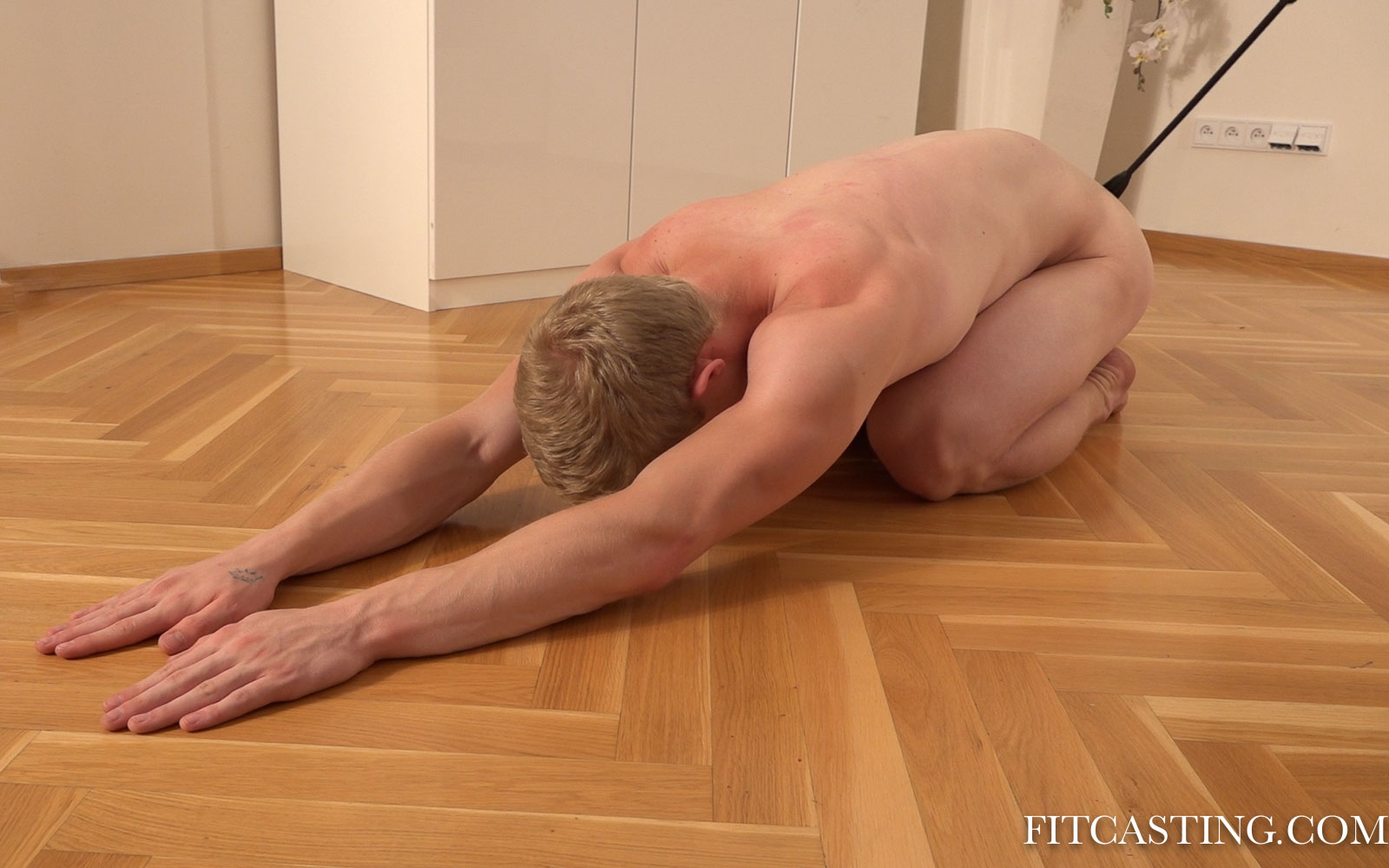 Ruslan will start the third part of his "Memory Game" and we are not making it any easier for him. We have published a full preview of this exciting workout in our member section.
And finally, we bring you Vova, who starts his lessons in the "Gladiator School" where he has to compete against experienced Alex and please a very strict trainer Stas.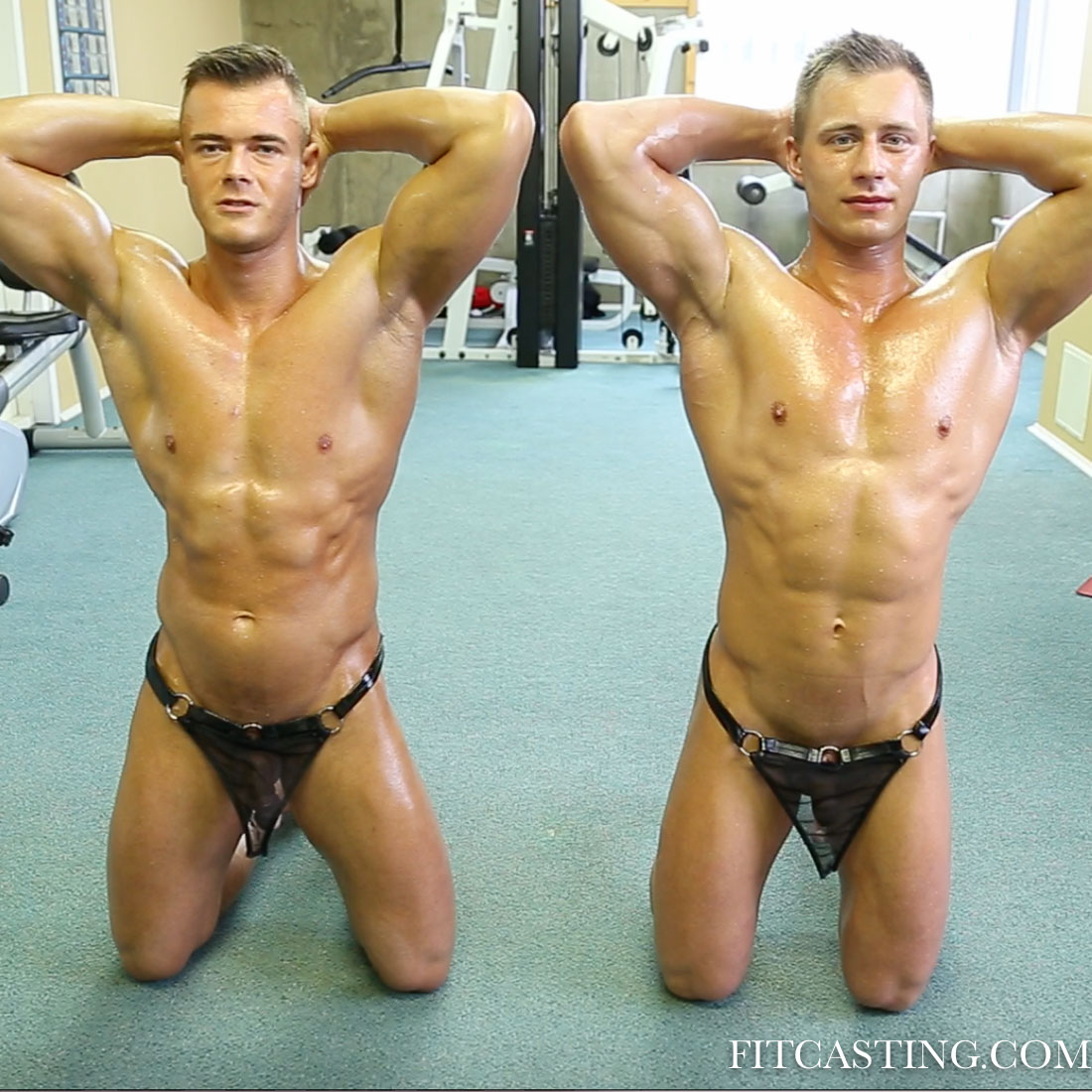 This is all in addition to other videos that have started playing at earlier times. We will have 4-5 daily updates throughout August!
Write us at agency@fitcasting.com with your special requests and comments!