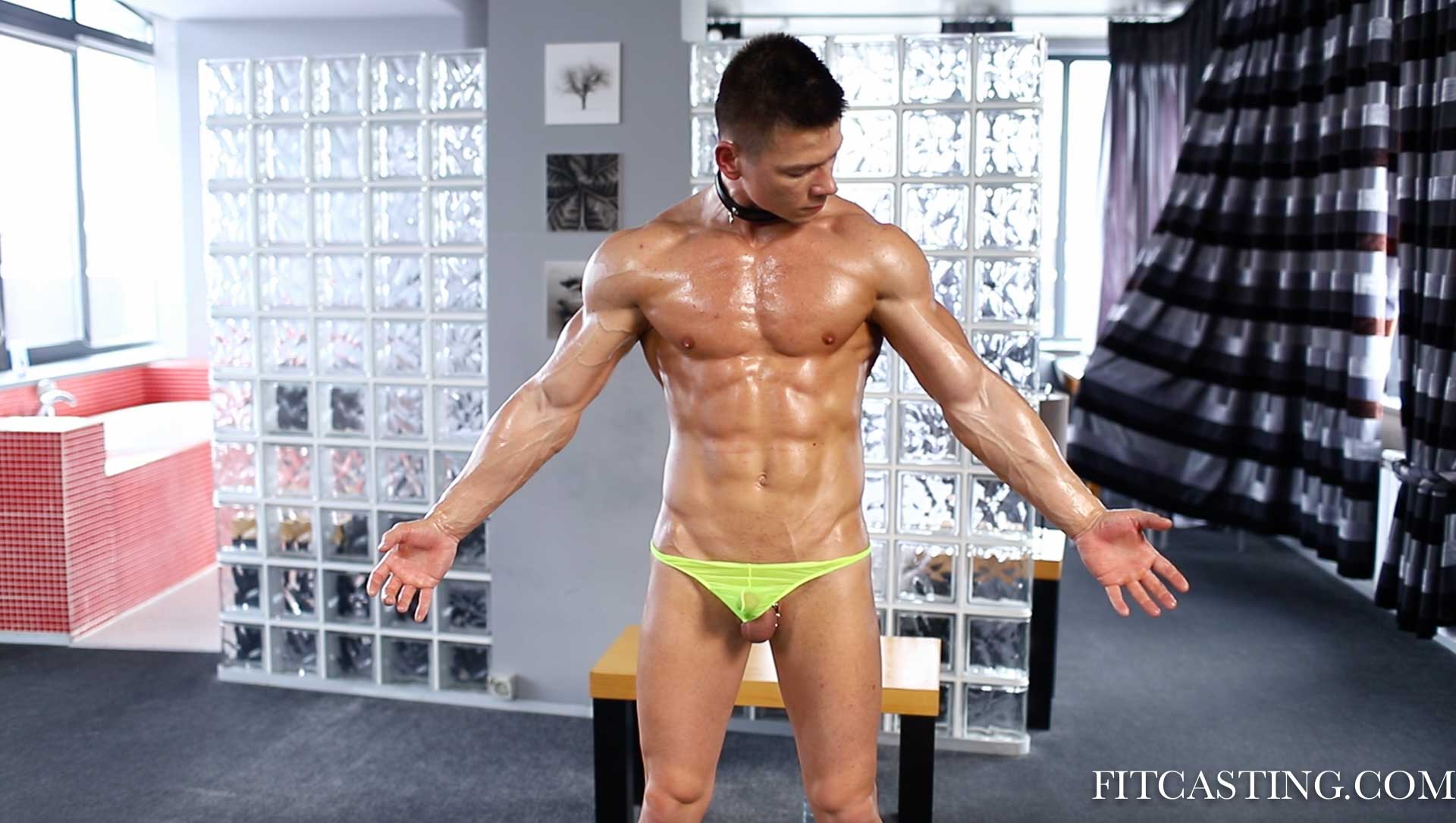 It will be a hot August in Fitcasting. As Roman will continue his hot and arduous first casting, we will add a lot of new content. Sava's training as an underwear model continues and deserves a separate post – you will see more in the member section where we break down what the boy is expected to do.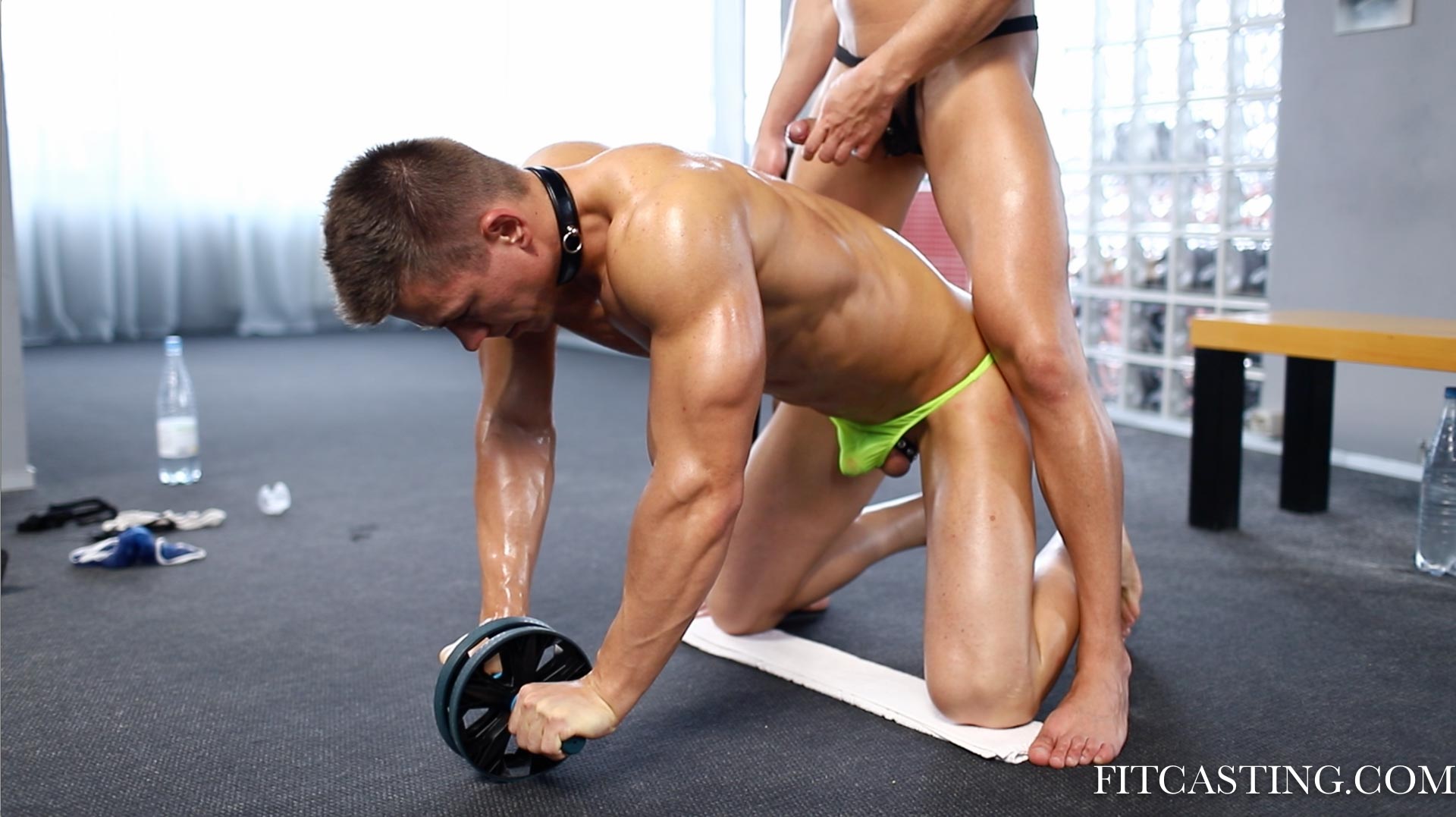 Let us just say, it offers a lot to both underwear fans and to those who prefer the boys working out nude and hard. In this training, the boy is forced to work out in very tight underwear to help him deal with discomfort that is associated with underwear modelling. Purposefully, the trainer has given the boy underwear that is 2-3 numbers too small and he expects the boy to keep his private parts in during the strenuous workout.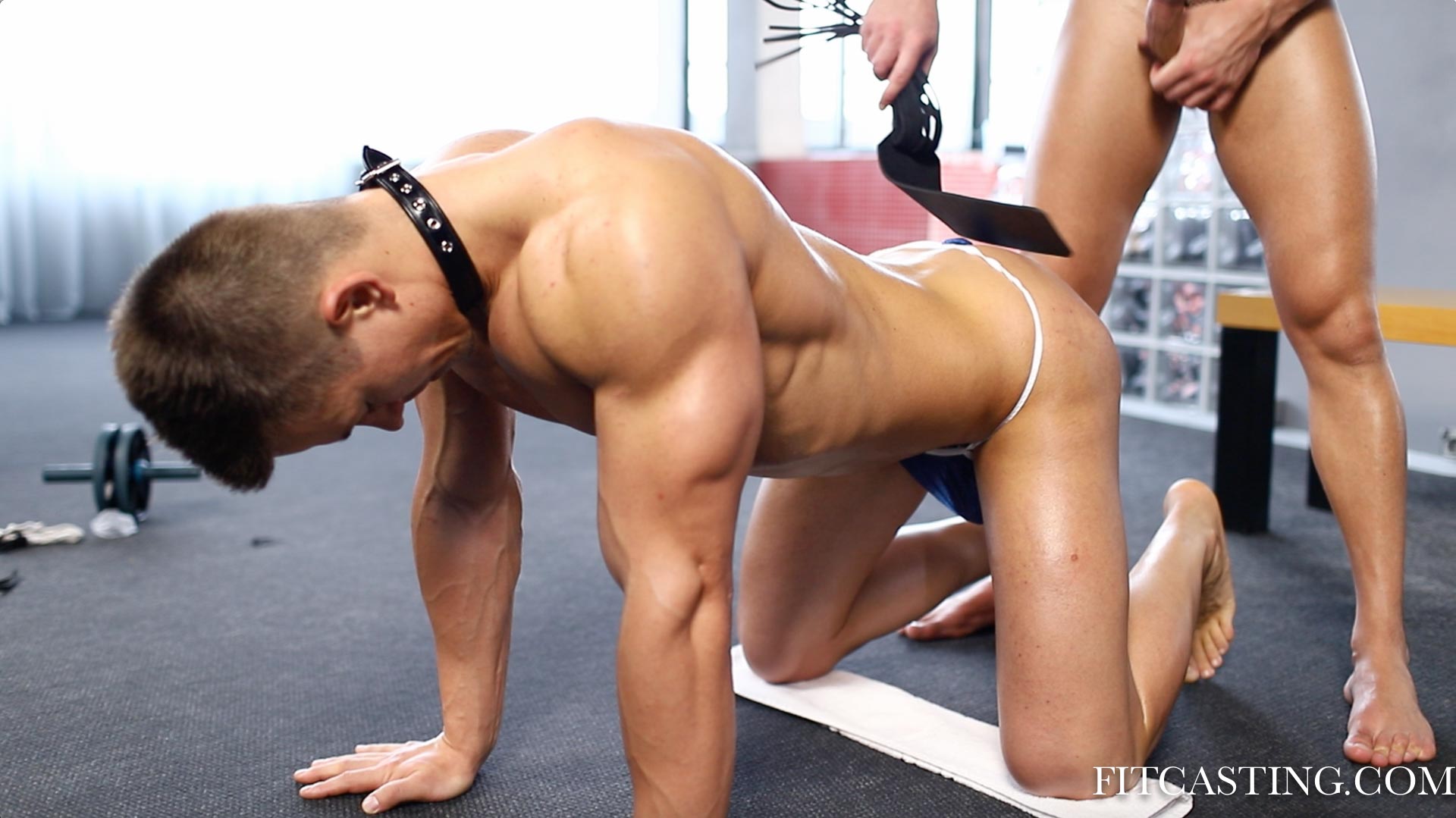 The trainer gets very unhappy when the boy disobeys him and makes several mistakes along the way. For more than once the boy must face a special punishment that the trainer has in store for him, but for this, the boy must remove his underwear…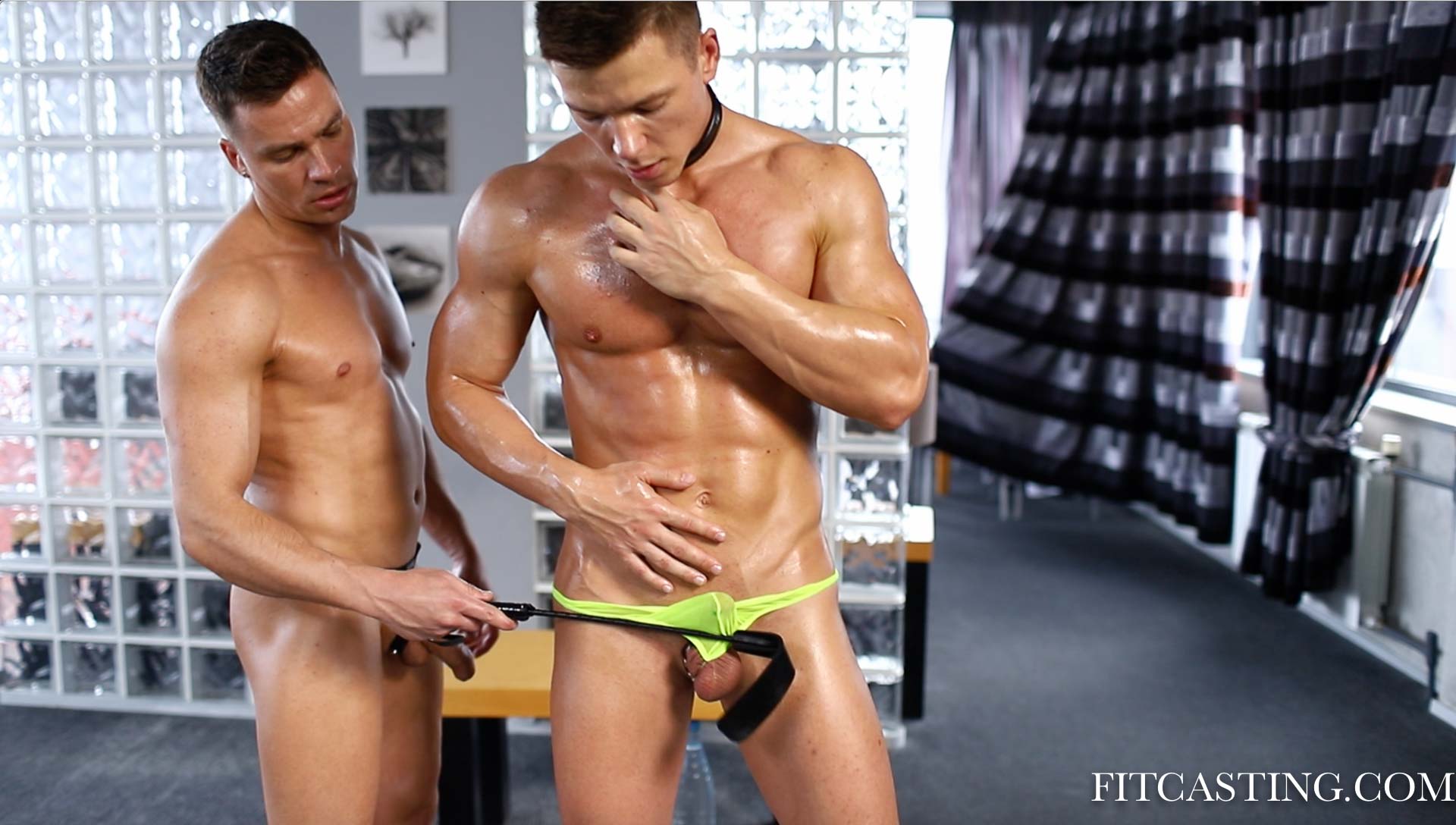 Domantas will be pushed through yet another hard training that we have called "Strength and Pain Training where the boy needs to cope with both very hard targets set by his trainer and strict discipline when he fails to meet it.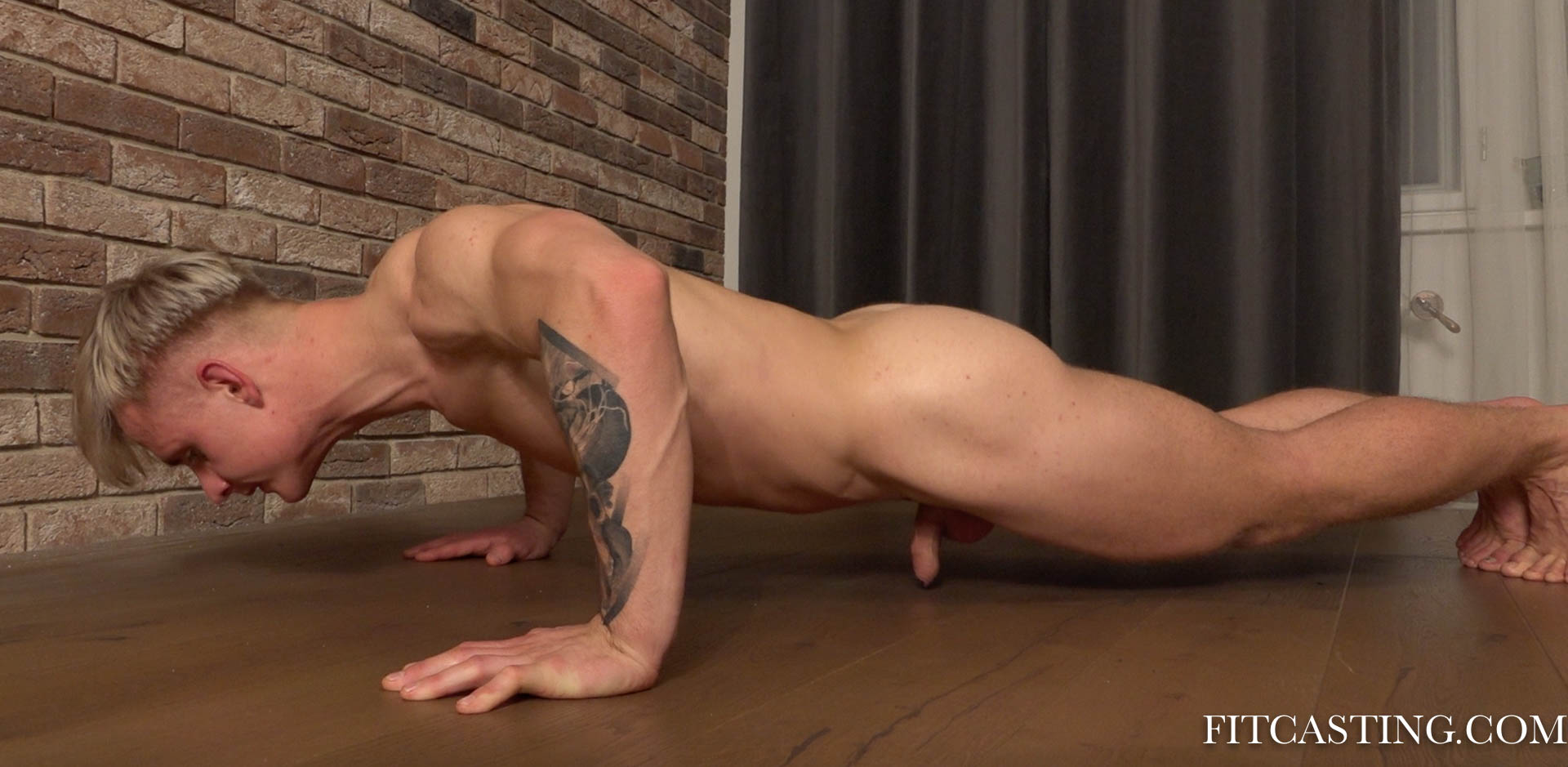 There is no one in our stable who can do better push-ups than Domantas, but even he fails to meet his target. The trainer has a good idea to show off the boy after the workout by combining punishment with flexing focusing on the boy's- thighs, abs and chest. We love to push Domantas and this is certainly not all that we have in store for him!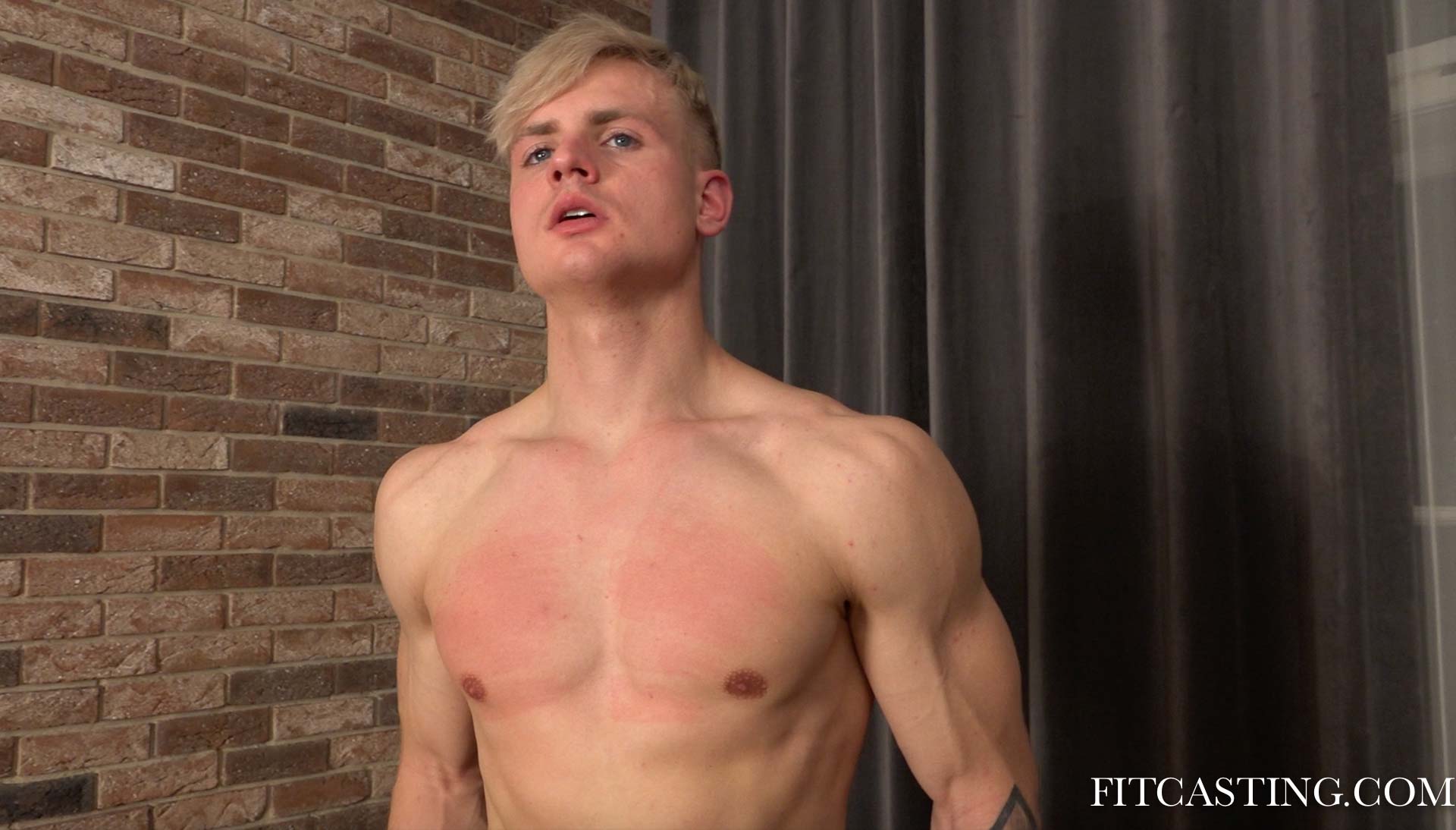 We will start a new video with beautiful Tommy. This time the boy is Ganymede – the wine pourer and entertainer of gods, who Zeus stole for his private pleasure.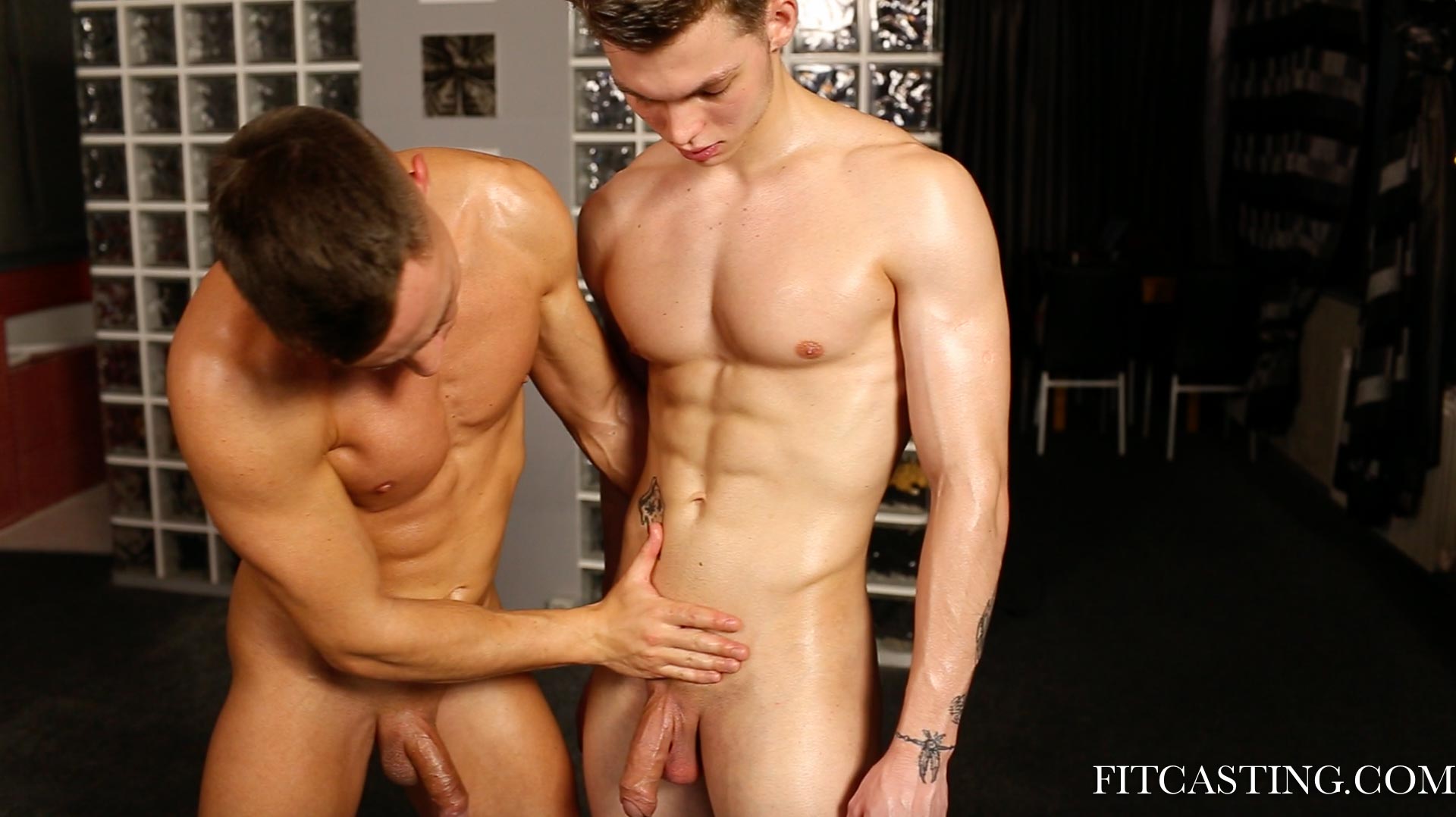 We have Dima S play the role of Zeus, this time Dima is more gentle, even intimate, guiding the boy to perform to his pleasure. He seems to be mesmerised by the boy's beauty: his hands are all over the boy as he trains to be a wine pourer to gods.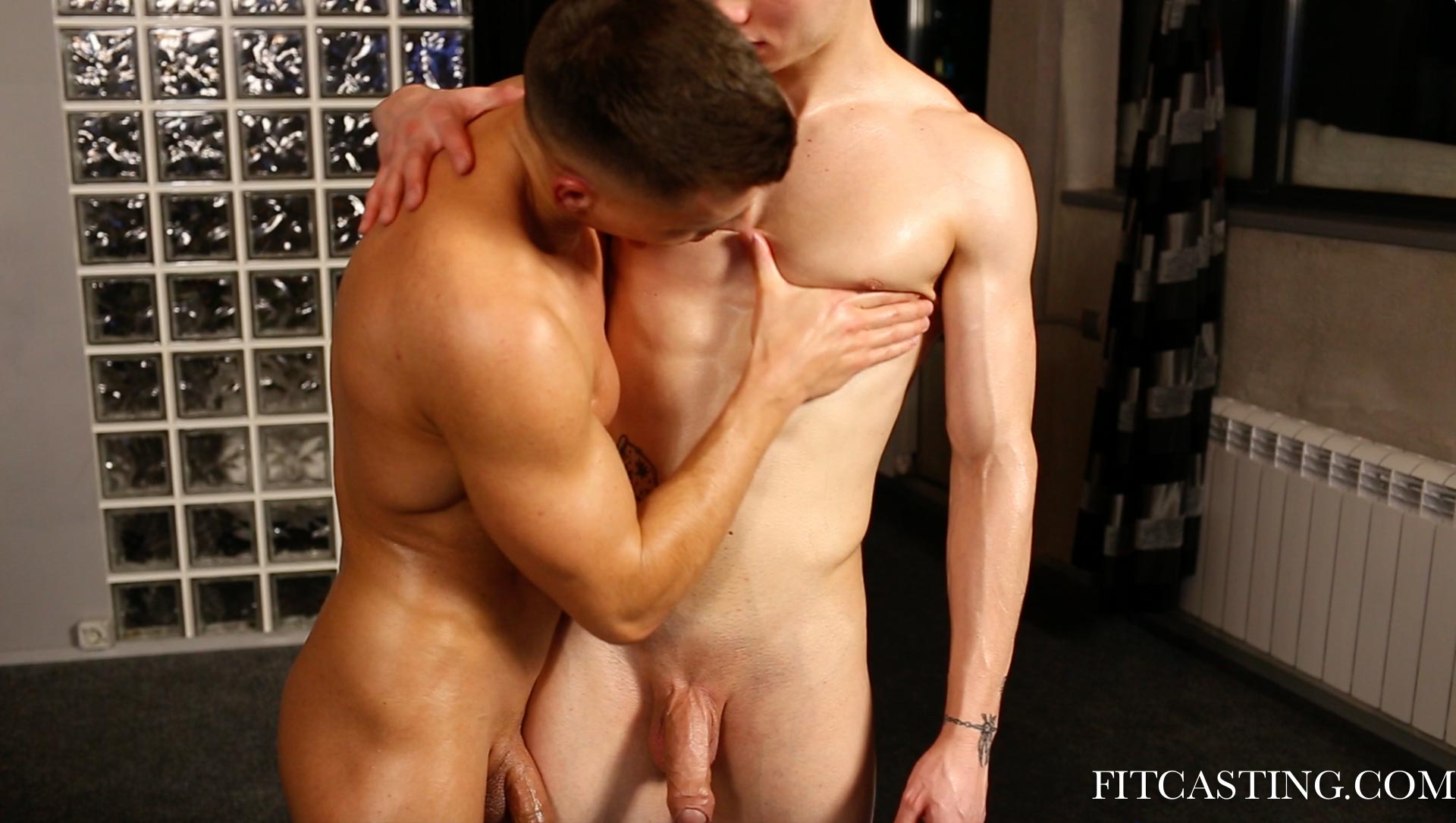 Ganymede training is a fantasy workout. We imagine what kind of training could a wine pourer go through. We give Tommy two 5 liter water tanks that symbolize the wine jugs and he must start exercising moves that a good houseboy who serves dinner guest is expected to perform with grace. Take a look at the photo below: "The waiting pose". As the guests arrive the boy is ready with the jug keeping it in outstretched arms. The pose is hard but it shows off beautifully the boy's muscled naked body. The boy must make his master proud: therefore he is expected to keep a hardon.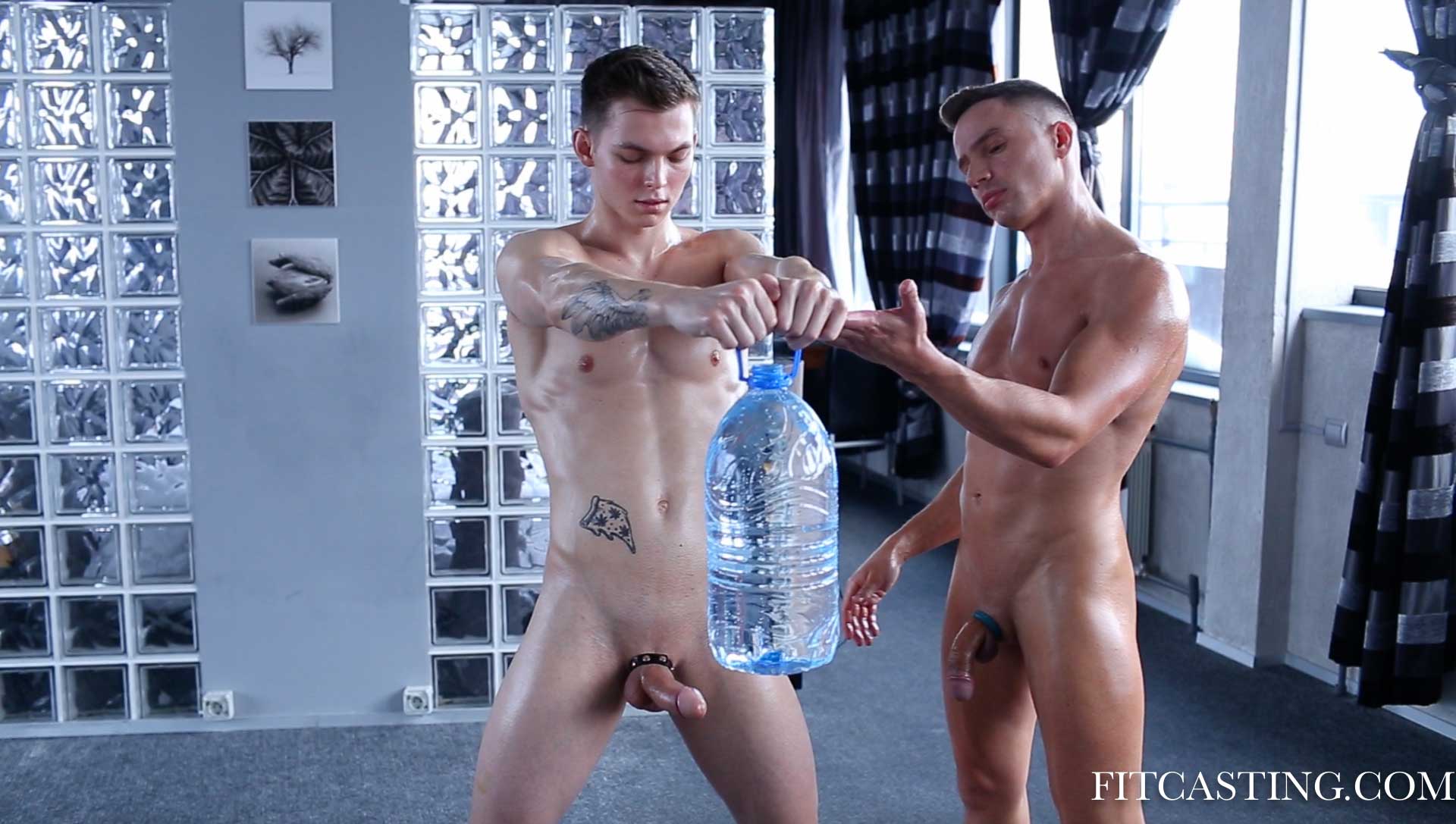 The training is not easy and goes into almost two hours. The boy is sweating as the exercises get trickier and the weight to be lifted, carried, held and served heavier. Oh and there is one more trick: the jugs are open – as the boy is forced to perform more and more complex moves, fast turns and stretches under the watchful eye of Dima, he must not spill any on the expensive liquid.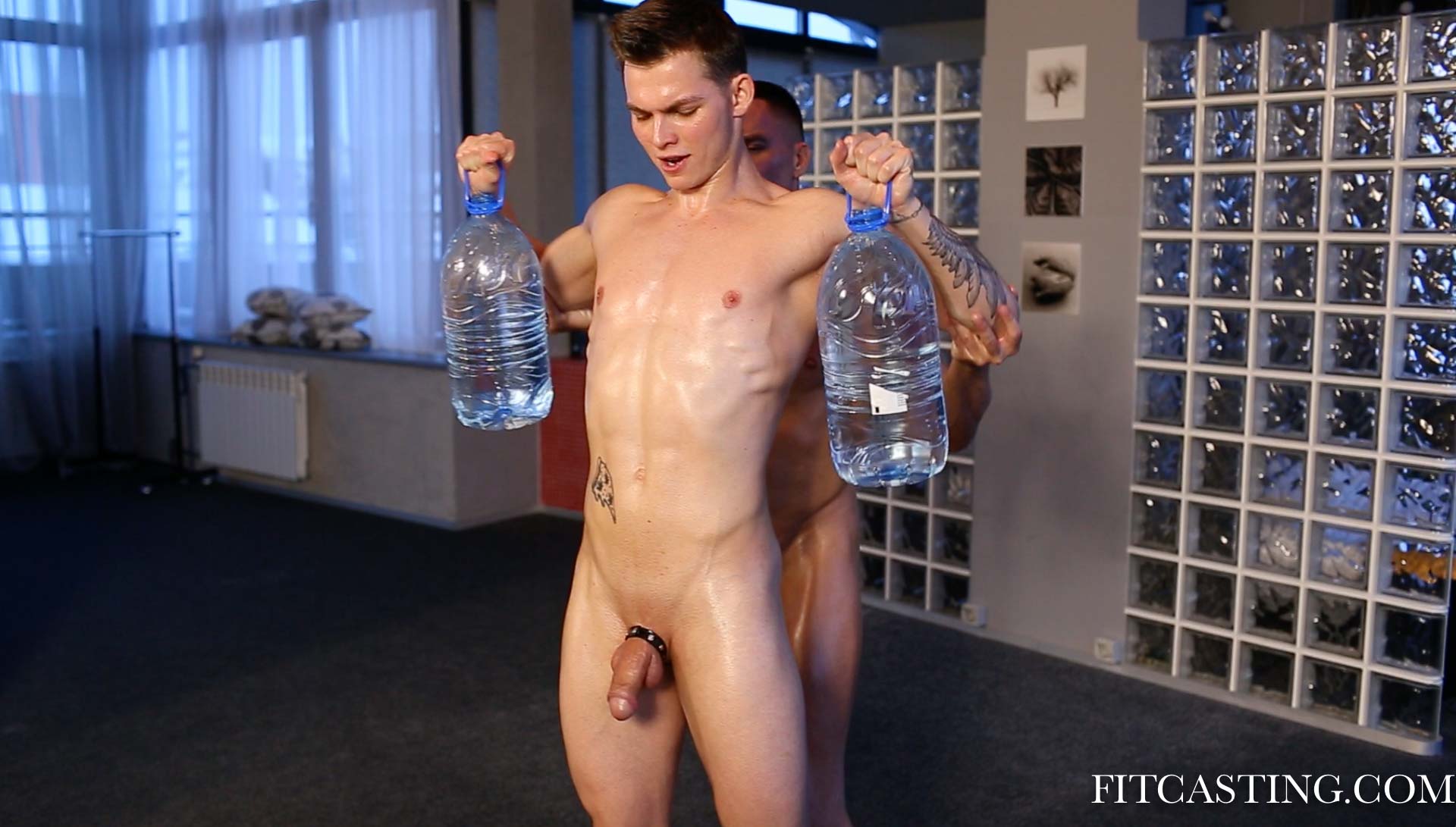 Our model of the year, Alex will enter the next test. This time the boy must face an arduous workout designed by our members. Every year our members are entitled to recommend trainings for our model of the year and we pick out one – the hardest. Last year it was Labours of the Hercules, this year it is Jumping Jacks Tryouts.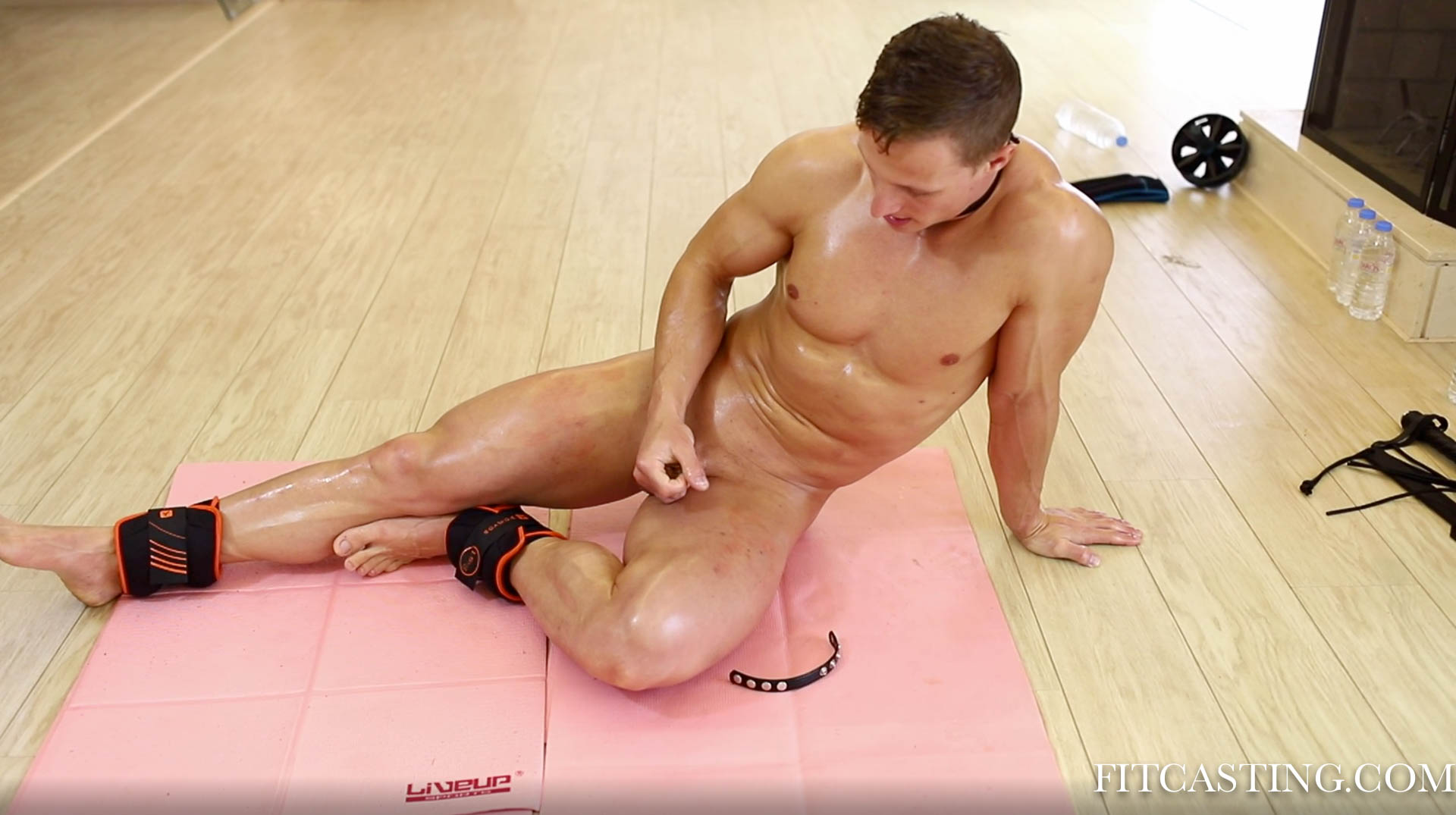 We will publish the e-book with detailed description of this incredibly demanding training motivated by Alex's poor performance in the Ultimate Full Body Workout. Some members were not happy to see Alex's performance in the Ultimate Full Body workout, so they wanted to see the boy pushed and motivated, to really show his strength. They also wanted to see him sweat, his muscles in motion and strained. The workout lasts almost 3 hours where the boy needs to perform jumping jacks in an overheated room. As usual, the training is littered with tricks and unfair rules – all the while you can admire the boy's magnificent muscles under constantly increasing weight.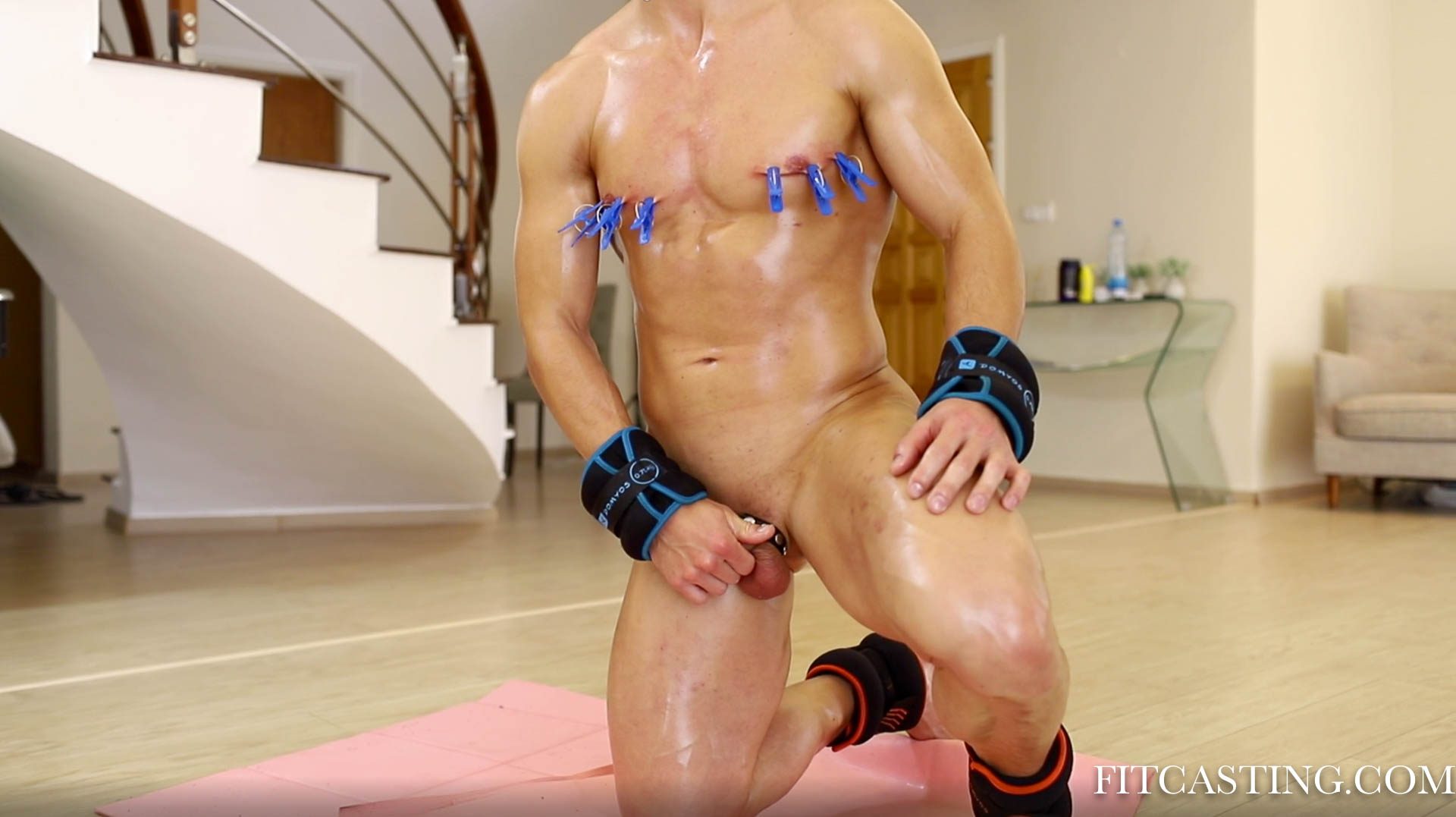 But this is not all – two beauties Gari and Jony will start performing highly intimate hold and move challenge, where the boys move very close to each other. They arm wrestle fight, slide and scrub each other as they perform routines that are mostly designed to show off their bodies rather than develop their muscles.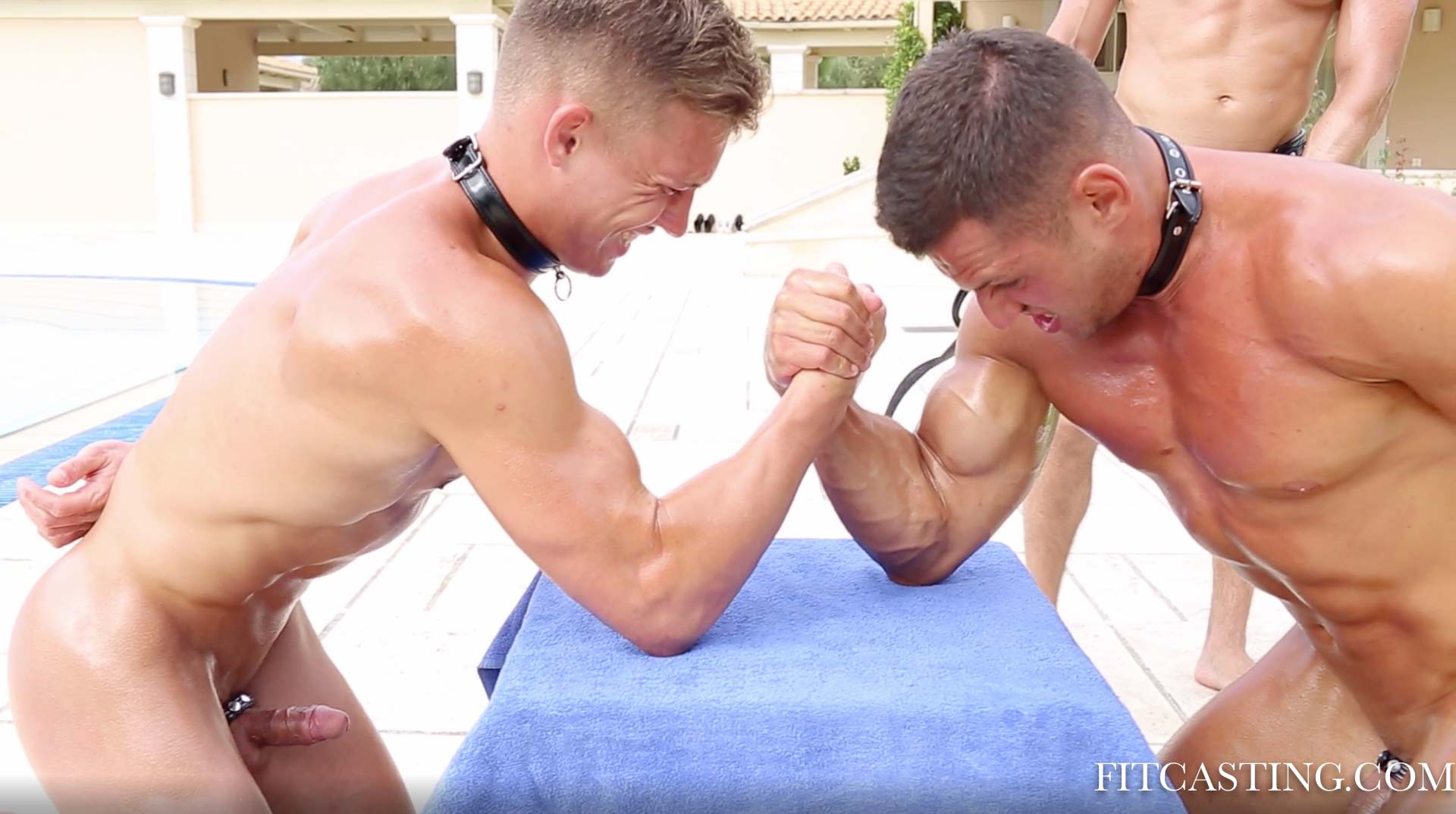 Jony learns fast that keeping hardon in some of those tasks is not only aesthetically pleasing but practice. If told to get a football between the boys chests without using the hands this is the firmest support point.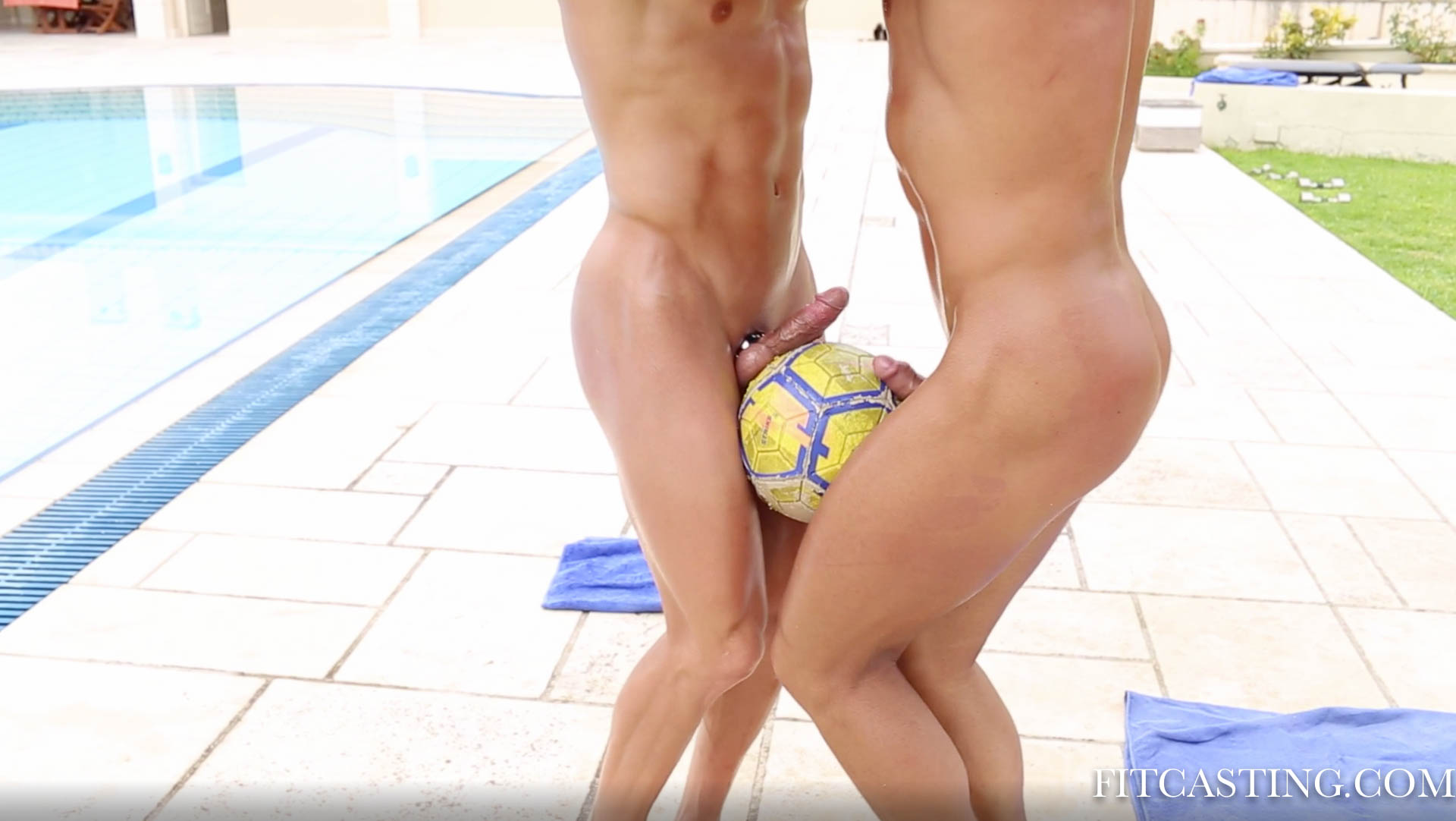 This is a fun and intimate exercise that helps the boys to get comfortable with their nudity and closeness to each other.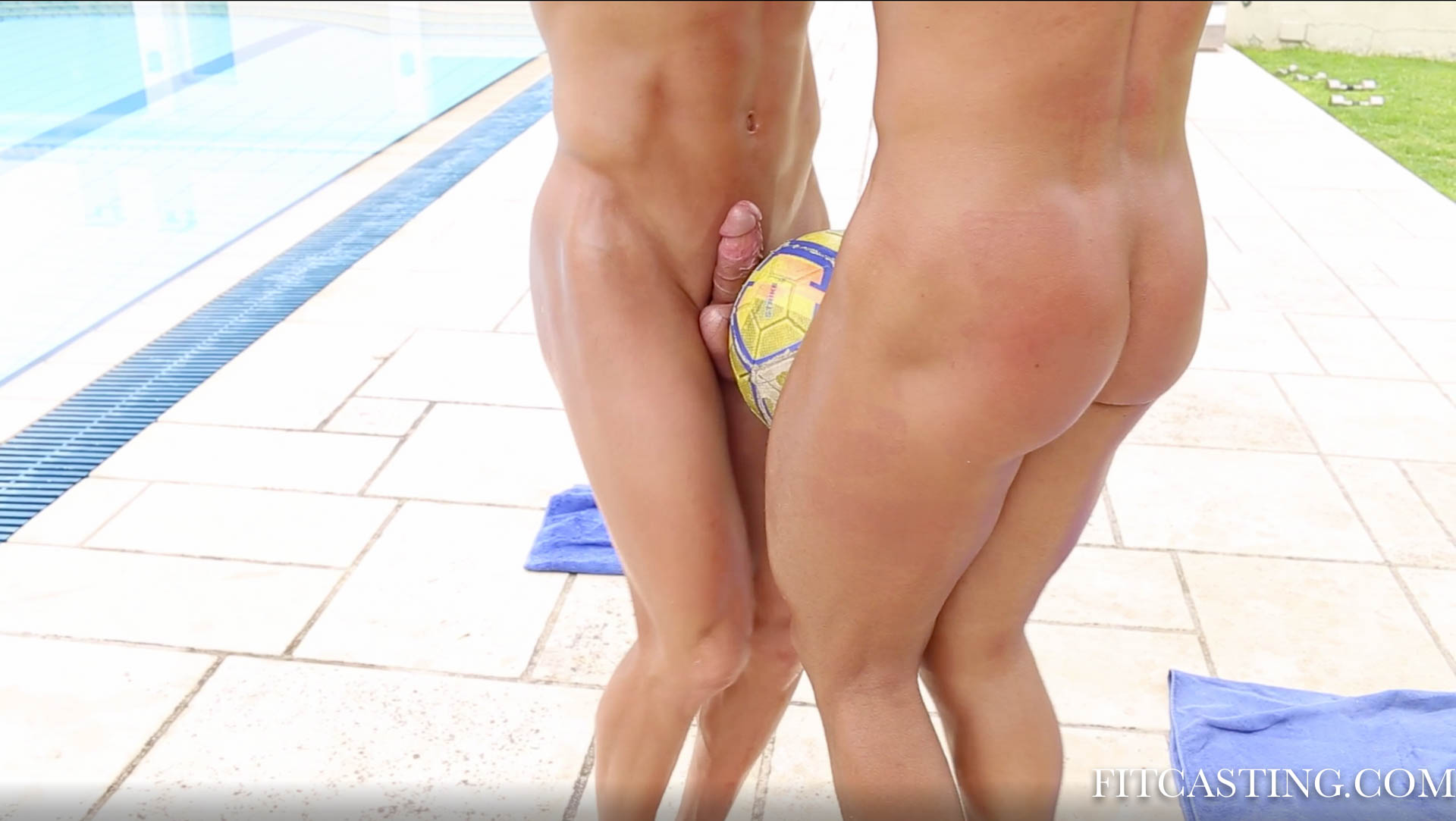 At the end of the set, the boys are told to keep the ball between their chests for several minutes. They must stand very close to each other, until their cocks meet. We cannot help to notice how excited our young Jony is to perform this exercise…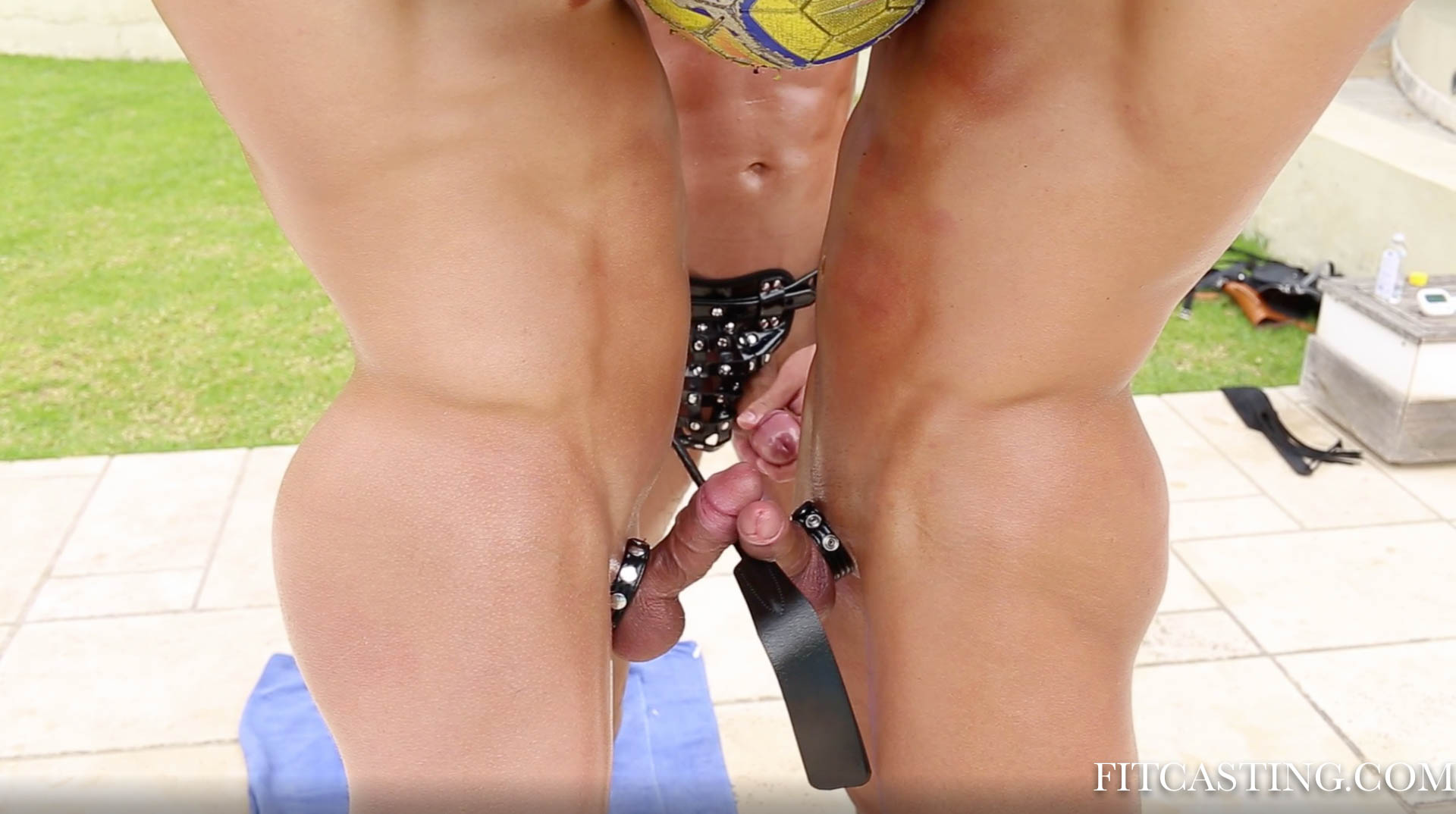 This is in addition to our regular updates – we are posting at least three updates per day – there is a lot to enjoy. We also introduced a special offer: 2.99 for one-day introductory membership to check out our member section. We are confident that you will love it.
Also, if you want to learn more about our trainings, please go and check out our recently published "Forced Workouts Rulebook" where we explain some of the rules and principles we use to train our boys. The book can be purchased here.